---
---
---
---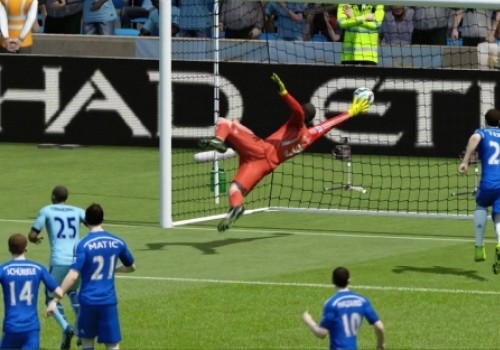 Electronic Arts, creators of The Sims, the Mass Effect franchise, several EA Sports titles and the upcoming Star Wars Battlefront video game, are now making most of their money from game add-ons and digital gaming services. Online video game services and add-ons -- which can take the form of downloadable...



---

This week has been absolutely massive for Microsoft, with the company releasing Windows 10 to the public earlier this week. In just 24 hours, the OS has been installed on over 14 million devices, with more to come as Microsoft continues its gradual roll-out.



---

Researchers at Harvard University in collaboration with colleagues at Seoul National University have developed a robot that can not only walk on water, it can jump on it.



---

Today is July 31 and that can only mean one thing: it's System Administrator Appreciation Day! Not familiar with SysAdmin Day? Read on to find out all about it.



---

Carnegie Mellon University's Computer Emergency Response Team (CERT) has issued a security bulletin regarding a vulnerability found in many BIOS firmware implementations. If exploited, an attacker would have the ability to flash your motherboard's BIOS.



---

San Bernadino County officials are offering a total of $75,000 for information leading to the capture of drone pilots who obstructed firefighters as they worked to extinguish forest fires in three separate incidents. The unmanned crafts forced responders to ground the small air tankers that play a critical role in...



---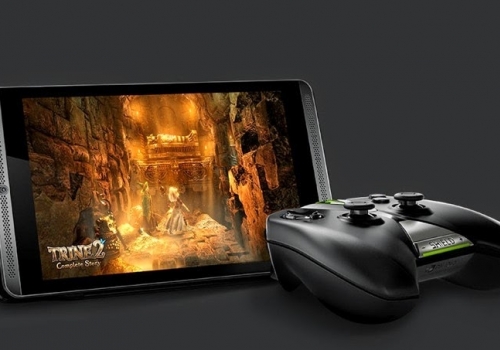 Nvidia on Friday announced it is recalling select Shield Tablets due to a potential fire hazard. The company has issued instructions on how to determine if your slate is impacted by the recall and the steps you should take if so. Here's everything you need to know.



---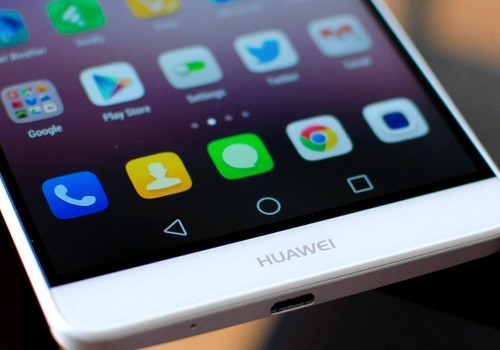 The latest research from Strategy Analytics has revealed that Huawei has overtaken Microsoft to become the world's third largest mobile phone vendor. The news isn't great for Microsoft's phone division, which has been conceding market share since the company acquired it from Nokia in 2013.



---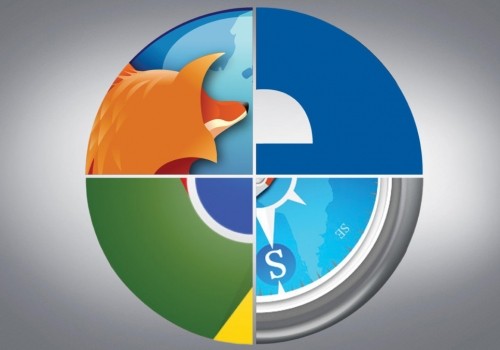 Microsoft would have you believe that Windows 10 is the best thing since sliced bread. Not everyone is convinced, however, including Mozilla CEO Chris Beard.



---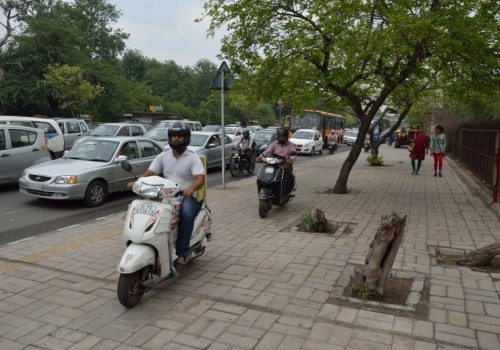 Uber is set to invest $1 billion in India over the next six months as the ride-hailing company targets to hit 1 million trips per day by March 2016. The firm wants to use the money to expand into more cities and invest in new products and payment solutions.



---

Microsoft has announced that in the 24 hours after the launch of Windows 10, more than 14 million people downloaded and installed the update on their devices. While there's still a long way to go before Windows 10 displaces Windows 7 as the most used operating system in the world,...



---

Hackers are uploading thousands of YouTube videos that show how to break into webcams with easily accessible software, says a report from Digital Citizen's Alliance. Despite these hacking tactics being illegal, 38 percent of the YouTube tutorials are approved for ads that bring in cash for the hackers and Google.



---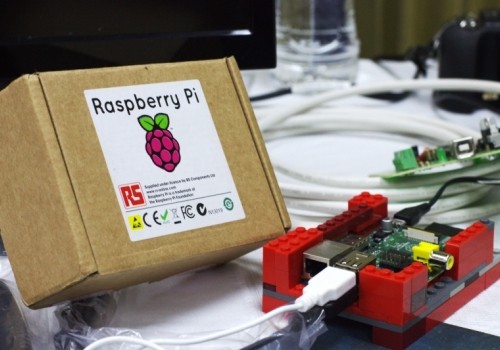 It's easy to be intrigued by the Raspberry Pi. Since the unveiling of the souped-up Raspberry Pi 2 earlier this year, the ultra-affordable, credit card-sized computer has been startling skeptics with its surprising power and spurring innovation among DIY-savvy tinkerers and schools around the world.



---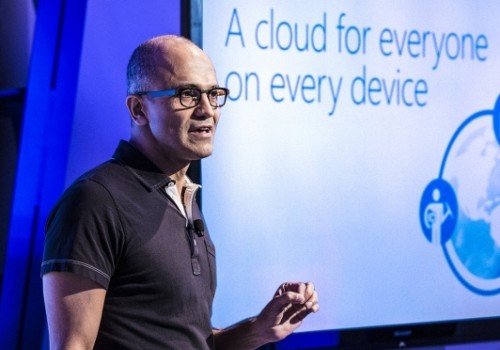 With Windows 10 beginning to roll-out to consumers, Microsoft has released in tandem its tablet-focused productivity suite available from the Windows Store.



---

Intel is gearing up to release their next-generation Skylake processors as early as next week, but before they've been able to release any official information, a set of benchmarks detailing the flagship Skylake CPU's performance have leaked onto the web.



---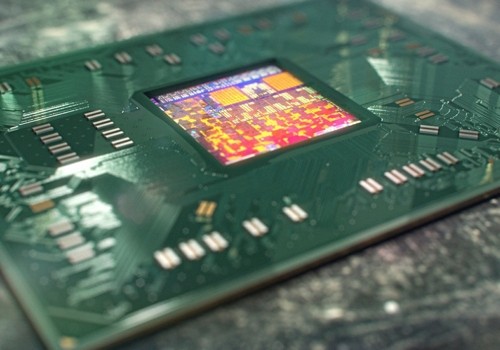 Take a look back at how Intel CPUs have progressed over the years. We're testing and comparing the original Core 2 Duo CPUs against the Nehalem-based Core i5-760 and Core i7-870, the Sandy Bridge Core i5-2500K and Core i7-2700K chips, and then to the current generation Haswell Celeron, Pentium, Core...



---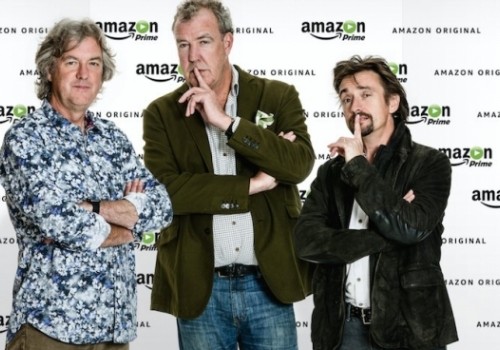 Top Gear fans, rejoice! Amazon has signed Jeremy Clarkson, Richard Hammond and James May to host a new car show that'll be available exclusively for Amazon Prime members. The contract calls for a minimum of three seasons, the company said earlier today in a press release.



---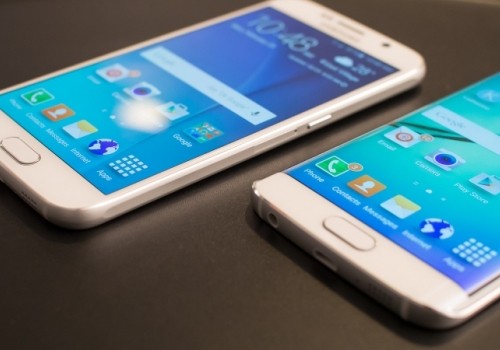 Samsung just turned in another quarter of falling sales and profits in the April to June period, which can be blamed on dwindling demand for the Galaxy S6 smartphone and high marketing costs.



---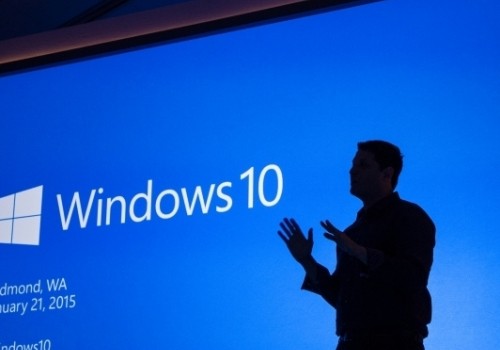 Over the past 10 months, more than five million people signed up to receive the Windows 10 Technical Preview. The Windows Insider program played an instrumental role in helping Microsoft hammer out some early bugs ahead of Windows 10's arrival yesterday.



---

Facebook isn't one to shy away from ambition, and their newest plan to deliver Internet to rural parts of the world via their own drone sounds just crazy enough that it might work.



---

Canon's upcoming ME20F-SH multi-purpose video camera may have a pretty pedestrian name but it's getting a warm reception on the Internet today. That's because it can practically record in the dark – without the aid of traditional infrared night vision.



---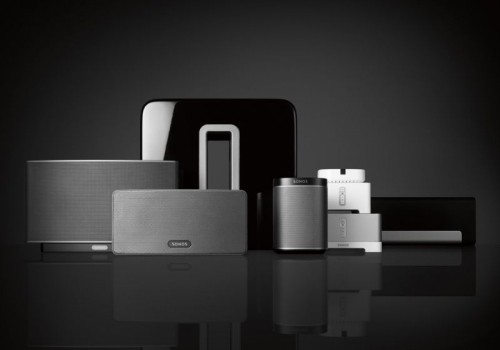 It was announced earlier this month that Microsoft would be rebranding their streaming music service, Xbox Music, under the name Groove. With the launch of Windows 10 that rebranding has now taken place. An added bonus for users of the Sonos wireless music system is that Groove is now supported...



---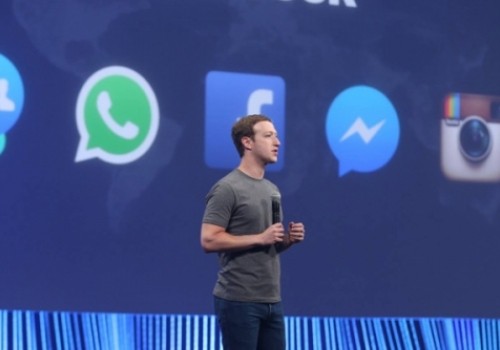 Consider the death of Facebook allegations moot, at least for the time being. Mark Zuckerberg's massive social networking corporation logged revenue of $4.04 billion for the second quarter of 2015, a record-high figure for the company. This compares favorably to the $2.9 billion earned in the same quarter of 2014,...



---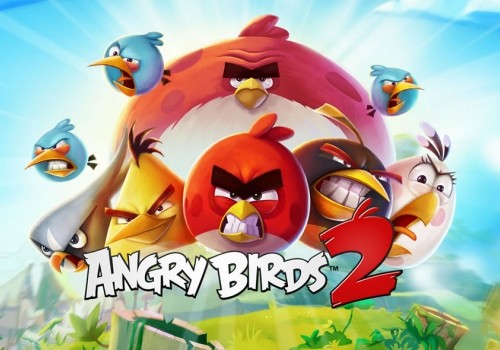 Those furious fowl are once again taking flight as Rovio has launched Angry Birds 2, the first true sequel in the popular franchise. The game retains the same slingshot format and many of the original characters but pretty much everything else has been overhauled.



---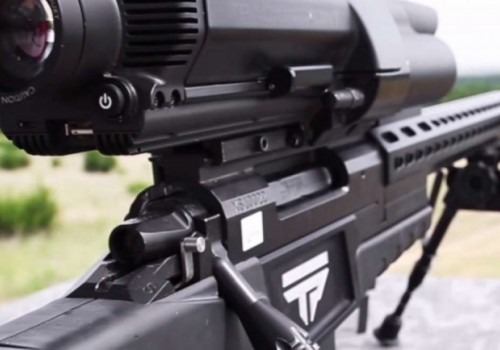 Cybersecurity researchers Runa Sandvik and Michael Auger have discovered a design flaw that allows someone to take control of a TrackingPoint self-aiming sniper rifle. The husband and wife team found that the hack could allow a person to remotely point the rifle away from its intended target, permanently disable the...



---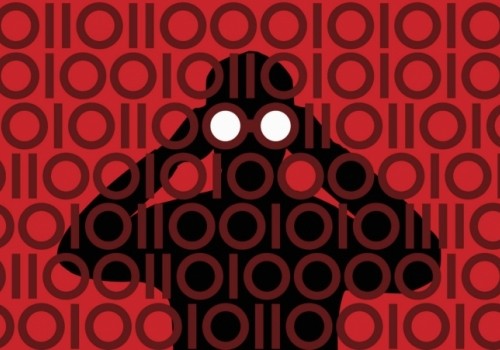 Security firm FireEye has uncovered a piece of malware that may be much harder than usual to detect. It's called Hammertoss and according to the company, it's likely being used by a state-sponsored hacking group with Russian ties.



---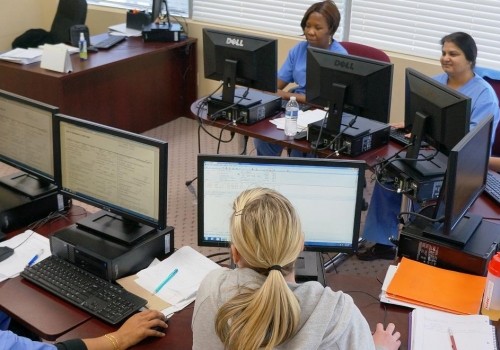 To improve their career prospects, college graduates from all kinds of backgrounds are completing courses in specialized programming schools. Results have been positive, with course graduates getting swiftly placed into jobs that pay above $100,000 despite the often late career change.



---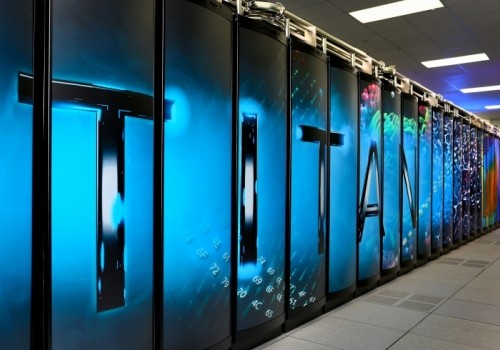 President Obama has issued an executive order authorizing the creation of a National Strategic Computer Initiative that will attempt to build the first ever exascale computer, which would be 30 times faster than today's fastest supercomputer.



---

Repairing electronics and mobile gadgets isn't a one-tool-fixes-all situation. iFixit, famous for their teardowns, makes some great tools designed for the delicacy and precision needed to repair any gadget or computer. You can get the iFixit Pro Tech Screwdriver Set and Jimmy Bundle for nearly 40% off in the TechSpot...



---

Several months before the launch of Windows 10, Microsoft announced that it would be killing off Windows Media Center entirely as the software isn't compatible with the company's latest operating system. According to Microsoft's Gabriel Aul, the Windows team wasn't going to try and fix Media Center due to decreased...



---