---
---
---
---

Seven of the tech industry's biggest companies have joined forces to develop the next-generation of royalty-free, open source media formats.



---

Tesla is now taking orders for its Model X, the company's seven-passenger electric SUV first announced in 2012. Here's all of the pertinent we know at this hour.



---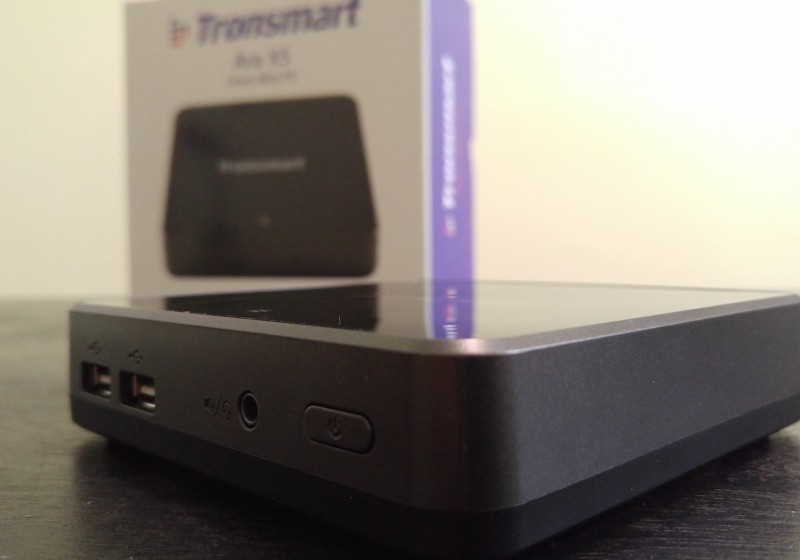 There was once a time when I loved building Windows PCs. Whenever I built a new rig, I always had a vision of creating the most powerful system, but encasing it in the smallest possible package. Although it has been quite some time since my last build, nearly a decade,...



---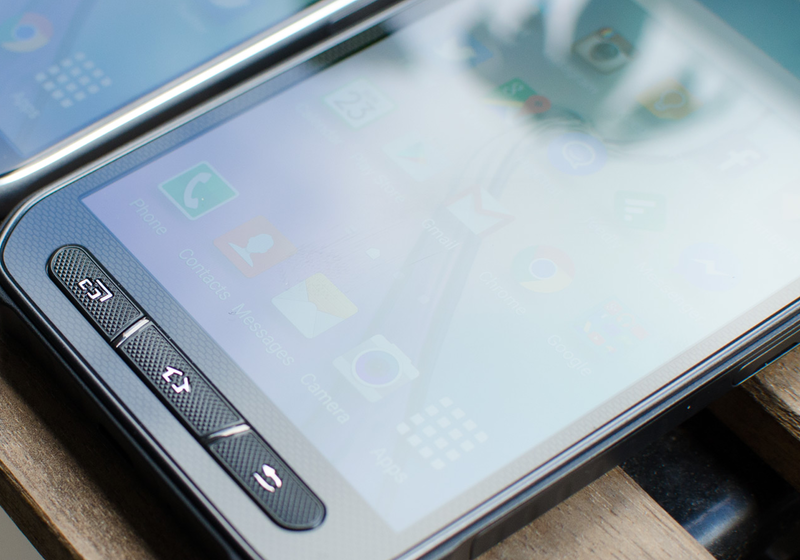 For the most part, the S6 Active is a clone of the Galaxy S6 featuring the same 5.1-inch 1440p display, Exynos 7420 SoC inside, and 16-megapixel optically stabilized camera. But where they differ is in design. The Galaxy S6 Active is better suited to survive drops, harsh conditions and liquids....



---

Intel has officially unveiled their full line-up of Skylake sixth-generation Core processors today, spanning a range of product categories from performance desktops to low-power compute sticks.



---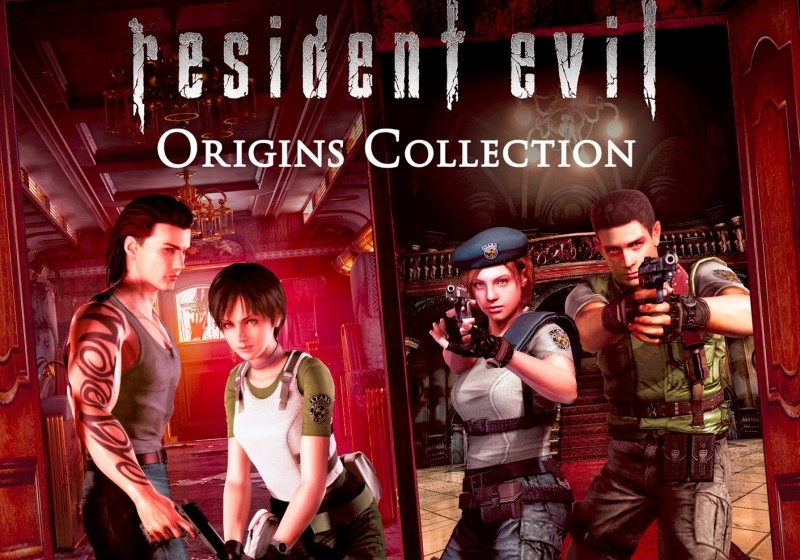 Capcom has announced a new Resident Evil physical disc bundle that'll include remastered versions of both the original Resident Evil and the upcoming prequel, Resident Evil 0.



---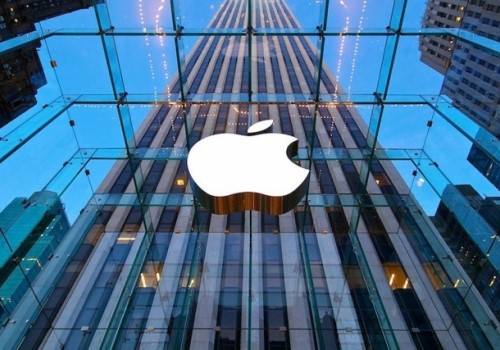 Is Apple getting into the original programming game? Maybe. Variety reported yesterday that Apple has indeed had "preliminary conversations" with Hollywood executives about starting to create its own entertainment content. Apple declined to comment on the story.



---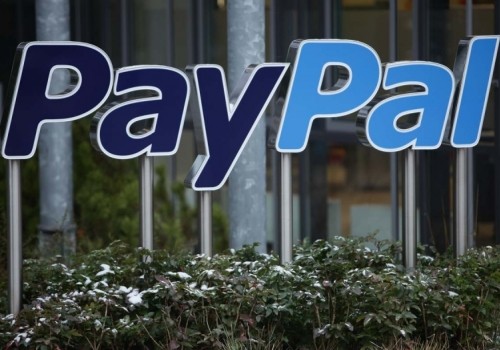 Paypal has today launched a new service called PayPal.me that allows customers to set up thier own personalized URL which can then be shared with others as a way to request money.



---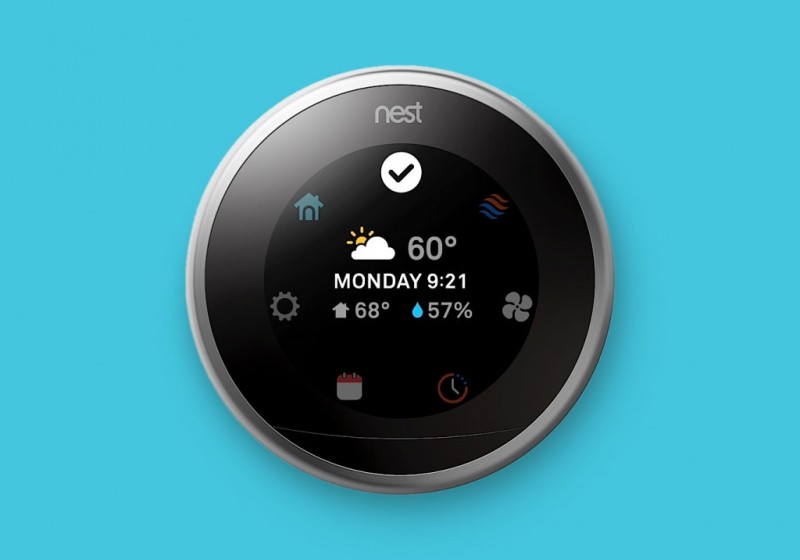 Google's Nest on Tuesday announced its third generation smart thermostat, a leaner and more visually appealing model with a couple of noteworthy improvements. Like the two before it, the newcomer is simply known as the Nest Learning Thermostat.



---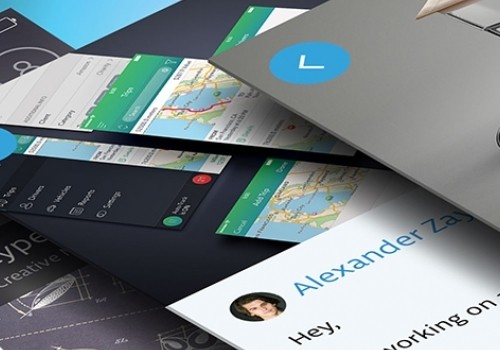 From IT certification to VPN service to one of the most comprehensive tech training packages you'll ever see, we gathered together all of August's greatest deals for your last best shot at some incredible savings.



---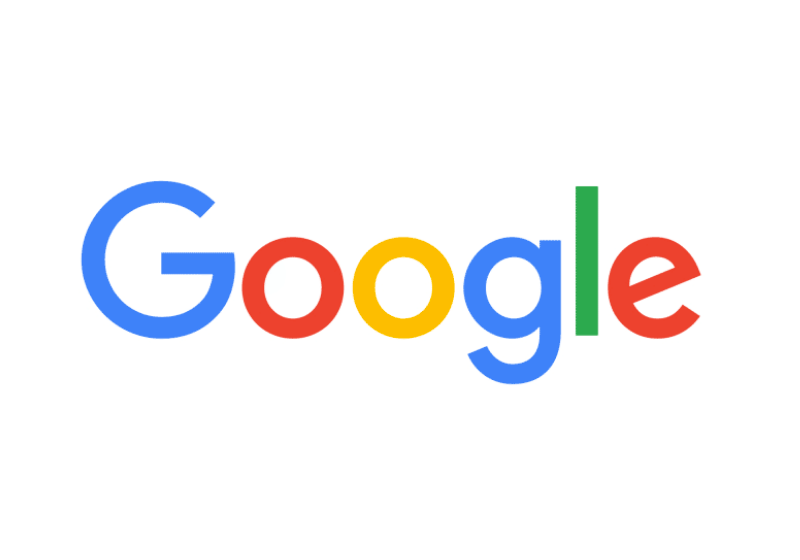 Things at Google are looking a little different now. That's because the colossus of the web changed its well known logo to something more informal, and sans-serif.



---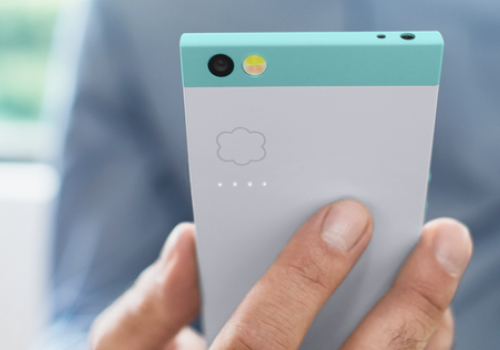 True to its word, Nextbit on Tuesday unveiled its debut smartphone. The Robin was conceived by a group of former Android and HTC veterans determined to build a smart smartphone that embraces the cloud like no other.



---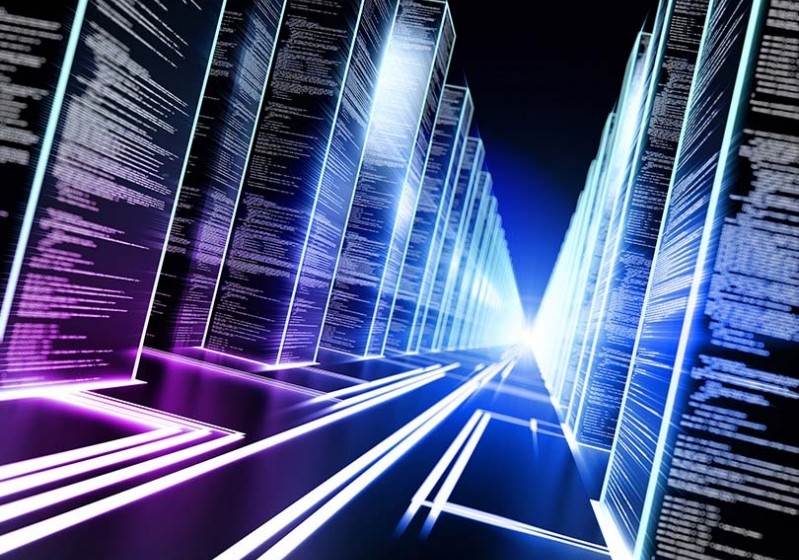 Sometimes, behind-the-scenes work is more important than the up-front stars. Just ask anyone who's worked on a special-effects-laden movie or other video project.



---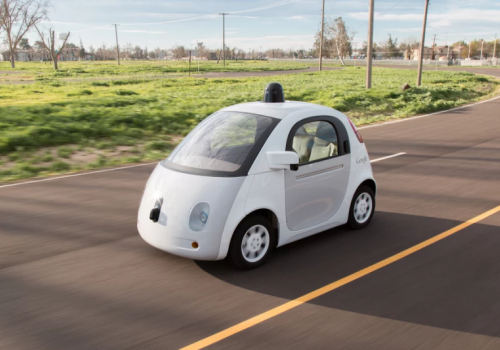 Google has announced that it is expanding its self-driving vehicle tests in Austin, Texas, in the next few weeks when the company brings its pod-shaped prototype vehicles to the roads of America's 11th biggest city.



---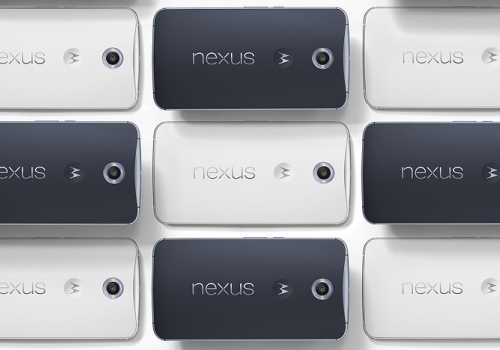 Google is said to be prepping a pair of handsets to launch by the end of the year: a 5.2-inch smartphone by LG and a 5.7-inch phablet from Huawei. Android Police has the scoop on the former from what they call a reliable source.



---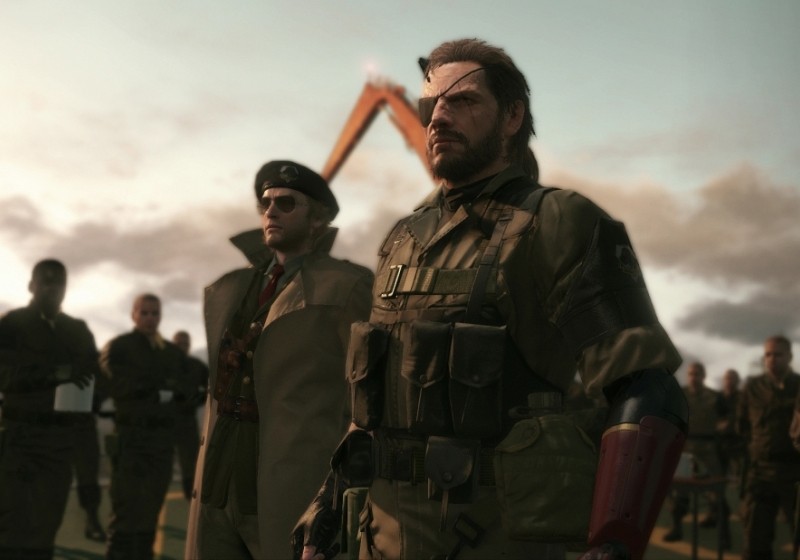 For the past few days, I've done very little but play Metal Gear Solid V: The Phantom Pain, a new video game made by the well-known spa company Konami. I've been sneaking and shooting through deserts and forests. I've infiltrated bases, crippled soldiers, and taken four showers. It has been...



---

We talk to lots of founders who underestimate how hard it is to make money selling consumer hardware, especially on their first production run. If your product costs $30 to produce and you sell it for $99, you make money, right? Not so fast.



---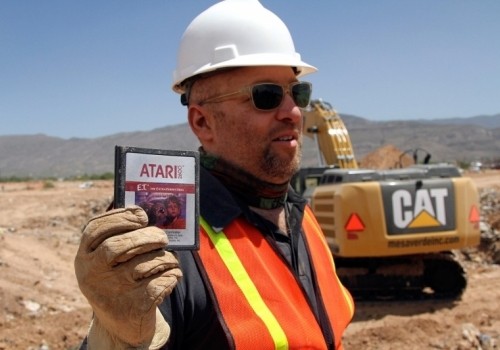 The Alamogordo News has reported that 881 of the early-eighties Atari video game cartridges that were dug up last year by a team of diggers and filmmakers have sold for a grand total of $107,930 on eBay.



---

Most of us are allergic to something, even if it's a minor affliction. Now imagine that whatever you're allergic to invisibly criss-crosses every major city and small town. You can't get away from it unless you sequester yourself in an isolated corner of the world. Pretty horrifying. ...



---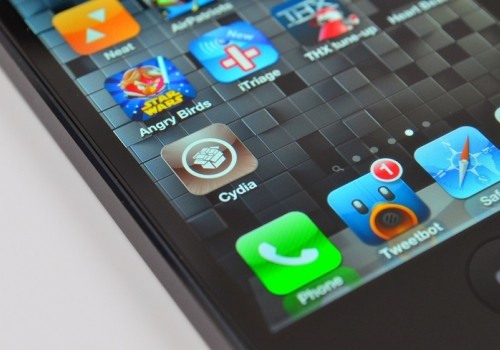 Jailbreaking your iPhone can give you the ability to add in extra features and more functionality, but it can also make your phone more vulnerable to malware. One newly-discovered strain of malware has already affected some people with jailbroken iPhones, stealing the account credentials for more than 225,000 Apple IDs.



---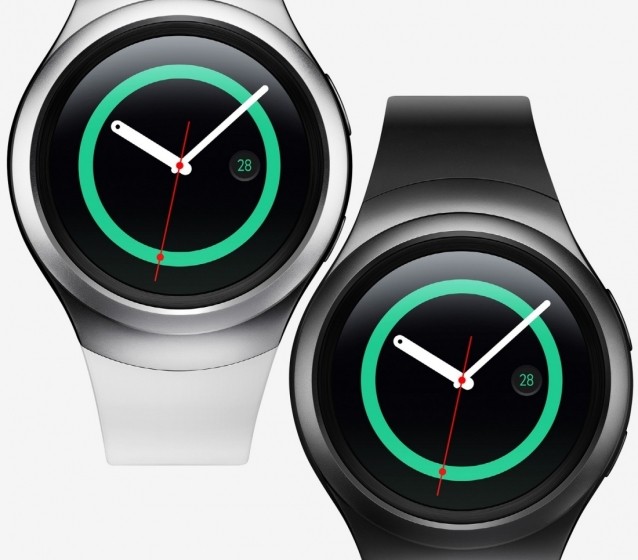 Samsung first teased its upcoming round smartwatch, the Gear S2, a couple of weeks ago. Now, the South Korean tech giant has officially taken the wraps off both the regular and classic editions of the wearable.



---

Following on from Nvidia's release of the GeForce 355.82 graphics card drivers, AMD has today launched their own set of new drivers: Catalyst 15.8 Beta.



---

Qualcomm's upcoming Snapdragon 820 SoC is shaping up to be quite an impressive mobile chip. Earlier this month, the chip maker revealed that its Adreno 530 GPU will offer up to 40 percent faster performance while consuming 40 percent less power compared to the Adreno 430. What's more, Qualcomm claimed...



---

Online TV streaming service Sling TV, which was only launched earlier this year, has continued to add support for more platforms and devices. The most recent additions to the family are Amazon Fire HD and HDX tablets, and there's a bonus for those who sign up -- they get a...



---

Google has revealed that its Android Wear platform is now compatible with the iPhone. It's been a long time coming although naturally, there are a few caveats that you'll want to be aware of before diving in.



---

Microsoft on Monday announced a new Xbox One bundle that'll include a new type of hard drive and a customizable controller.



---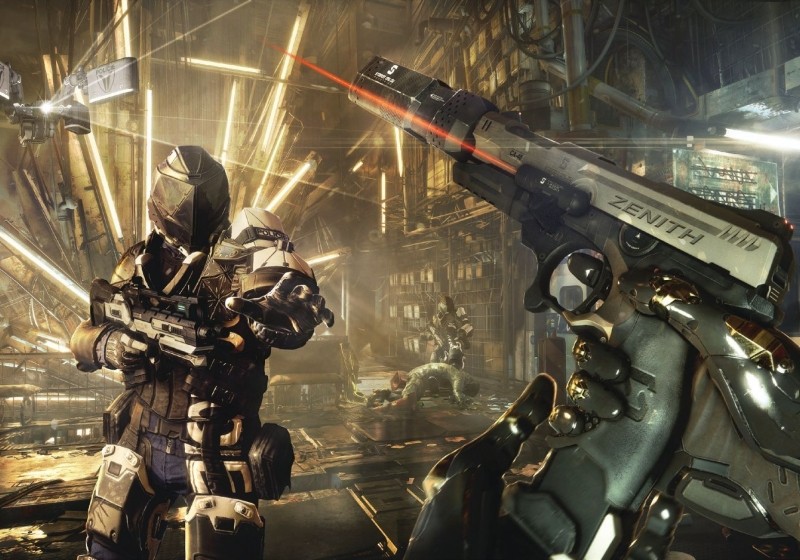 Square Enix has announced the release date and a unique pre-order campaign for its highly anticipated follow-up to 2010's Deus Ex: Human Revolution. Deus Ex: Mankind Divided will hit the PlayStation 4, Xbox One and PC on February 23, 2016, but if enough people pre-order the game it will be...



---

The United States government is considering imposing economic sanctions against Chinese companies and individuals that it believes have benefitted from the cybertheft of US trade secrets, according to a Washington Post report.



---

T-Mobile CEO John Legere is taking aim at a small group of subscribers that, in his words, are blatantly stealing data and whose actions could eventually impact other users in a negative manner.



---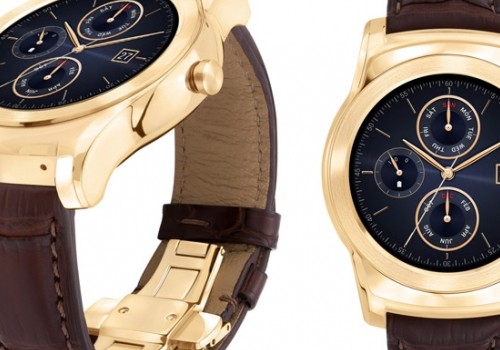 LG has today announced a new version of their Watch Urbane that features a body made from 23-karat gold, making it the perfect choice for someone wanting a premium smartwatch running Android Wear.



---