---
---
---
---

The Core X9 is a behemoth, boasting a bar-fridge-like 122L capacity -- large enough that Thermaltake says dual systems are on the menu, not to mention the possibilities for liquid cooling and file servers. "Super Towers" or "Ultra Towers" such as the Lian Li D8000, Cooler Master Cosmos II and...



---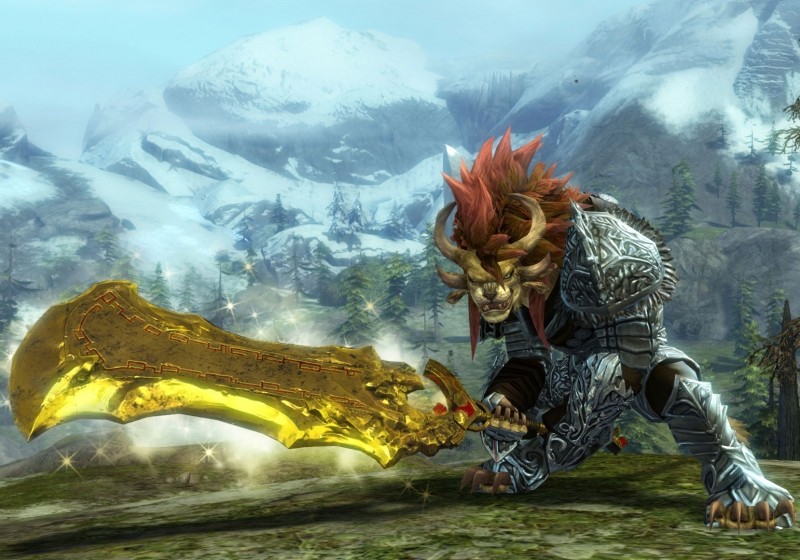 Big changes are coming to the PC MMO Guild Wars 2. Today at PAX Prime, developer ArenaNet announced that the Guild Wars II base game is available to play for free beginning now, August 29. The business model transition comes...



---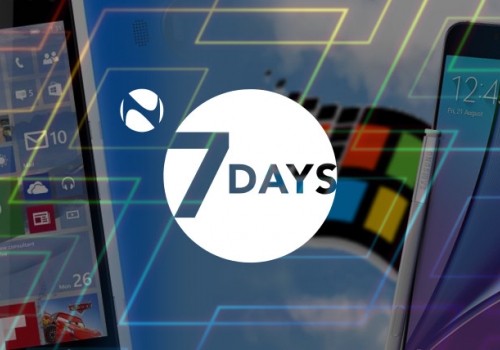 7 Days is a weekly round-up of what's been happening in the world of technology - written by Neowin's editors with a dash of humor, a hint of exasperation, and an endless supply of (Irish) coffee. Here's a especially edited version for TechSpot readers from the full article.



---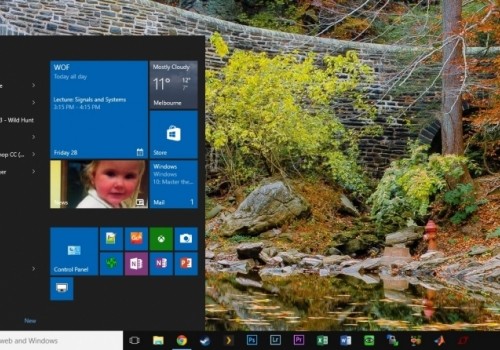 With more and more cool apps being developed every month, I find myself installing all sorts of stuff on my computer to try out. Some apps aren't all that useful, are just plain bad, or offer niche functionality, while some quickly become part of my daily app arsenal.



---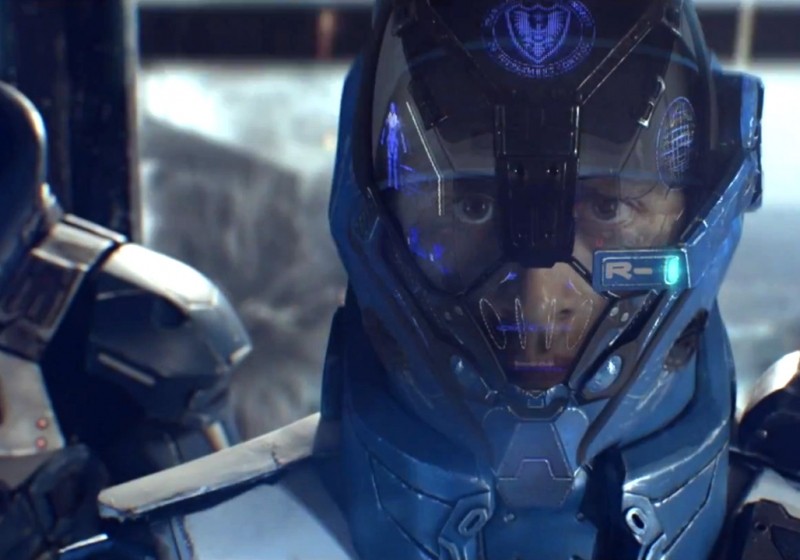 Former Epic Games design director Cliff Bleszinski recently revealed new details regarding what will be the first game from his 40-person studio, Boss Key. Accompanying the announcement was a CG and live-action trailer which coincidentally, is the type he dissed when talking about the game a year ago.



---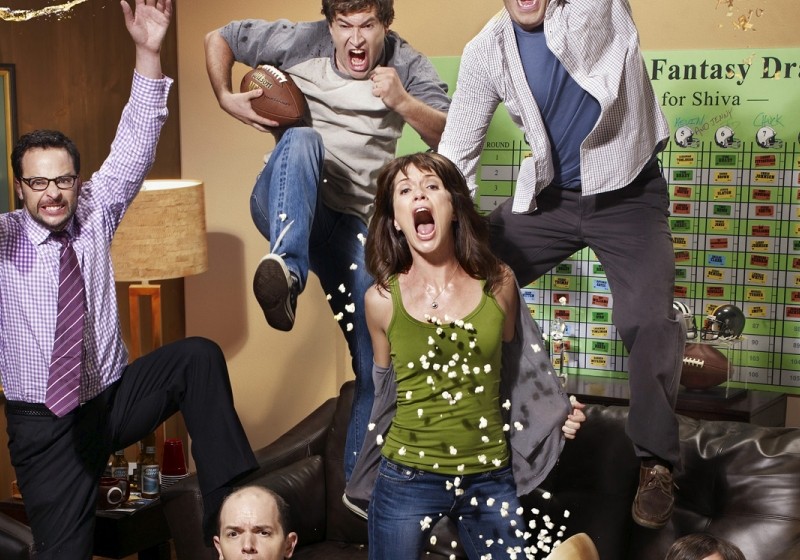 With high entrance fees and huge cash prizes, you won't believe how much americans spend on Fantasy Football. How are you planning to use your first pick in your keeper league draft this season?



---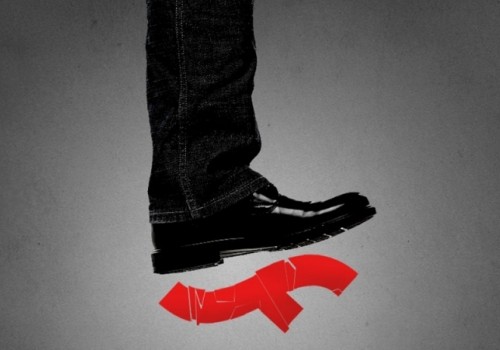 Google announced a few months back that it was beta testing a feature that would pause non-essential Flash ads by default. The change must have been a success as it will come baked into the public version of Chrome starting September 1.



---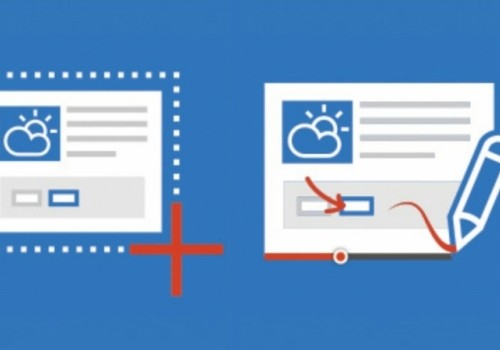 Microsoft has released a free beta version of its new screenshot capture tool called Snip. The standalone app considerably simplifies the screen capturing and sharing process, and allows users to add text, drawings and even audio narration to their screengrabs.



---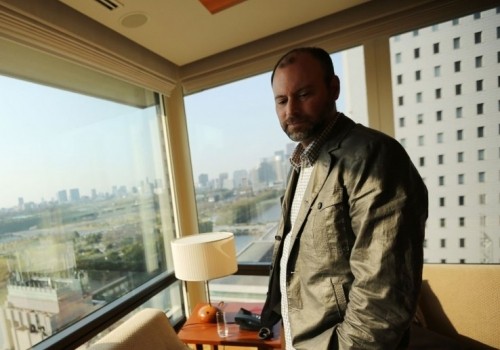 Ashley Madison CEO Noel Biderman has stepped down, parent company Avid Life Media revealed on Friday, following a devastating security breach last month.



---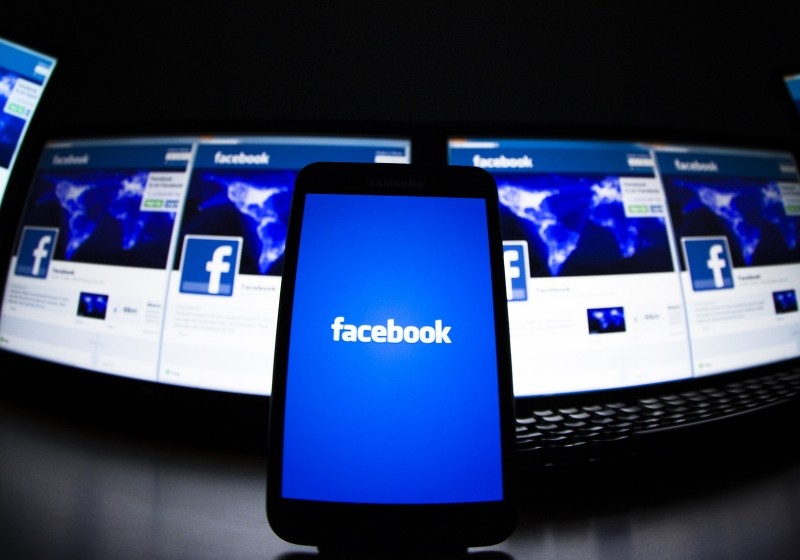 Facebook reached a new milestone on Monday when 1 billion people logged into the social network in a single day. "On Monday, 1 in 7 people on Earth used Facebook to connect with their friends and family," wrote CEO Mark Zuckerberg in a post on his personal profile.



---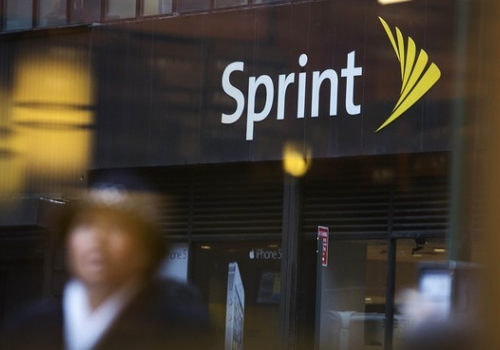 It wasn't long after finalizing its $48.5 billion acquisition of DirecTV that AT&T started offering bundle discounts and other rewards to its customers. That much was expected but what we didn't see coming – at least, not right away – was other wireless providers celebrating the merger. ...



---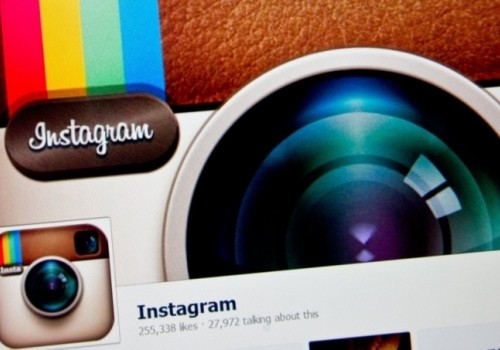 Instagram has announced that it dropping the requirement that all photos and videos uploaded to the site be square. The company is updating its Andriod and iOS apps so users can now share their landscape and portrait photos and videos alongside traditional square posts, which will remain the default setting.



---

Google has filed an official response to the European Commission's claims earlier this year that its search practices – specifically, how it handles shopping results – violate local antitrust laws.



---

Nvidia has released a new set of GeForce graphics card drivers, version 355.80, that aims to resolve issues with multi-GPU systems in Windows 10. The drivers are listed as a "Hotfix", meaning they are neither WHQL-certified nor beta, instead intended to resolve one specific issue with previous driver versions.



---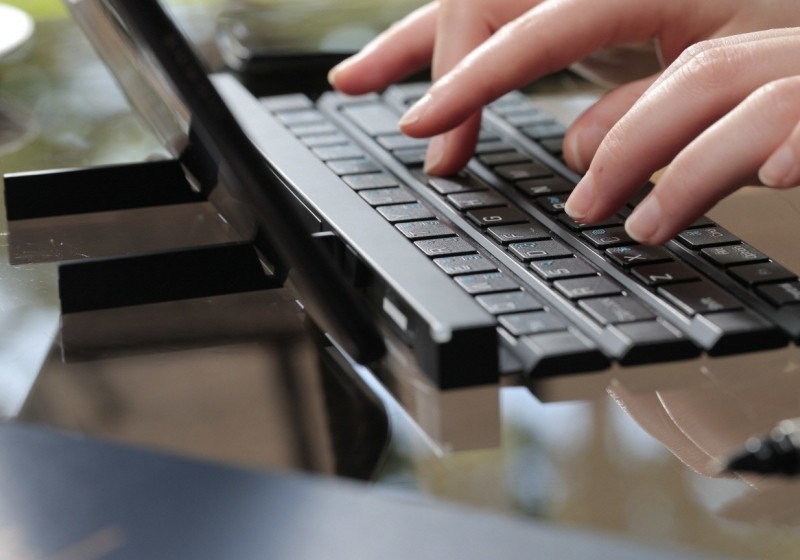 LG has unveiled a mobile accessory it describes as the industry's first solid rollable wireless portable keyboard. The Rolly Keyboard folds along each of its four rows, creating what LG calls an easy-to-carry stick that won't take up much space in a backpack, purse, briefcase or even a pocket. ...



---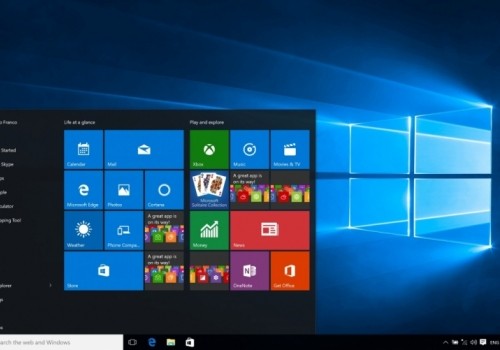 A new Windows 10 Preview build has begun rolling out through Windows Update to all Insider Preview members in the Fast ring. The update to Windows 10, build 10532, includes several new features that Preview members can test ahead of their release to the wider public.



---

Pixar in a Box, a free online resource that examines the academic concepts behind Pixar Animation Studios' creative process, goes live today on the Khan Academy website. There are six modules with video lessons, interactive exercises and hands-on activities. This may be aimed at middle and high schoolers, but there's...



---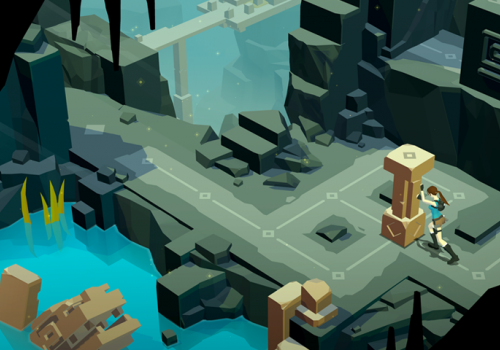 A little over a year ago, Square Enix released a mobile version of its classic Hitman game. Complex titles like that typically don't translate well to mobile which is why the developer crafted a completely different experience with Hitman Go, a virtual board game of sorts. It was a complete...



---

One company made moving large files between your computer and smartphone via the same Wi-Fi connection easier back in June with the app Portal, but just for Android users. Now Apple device owners can use it too.



---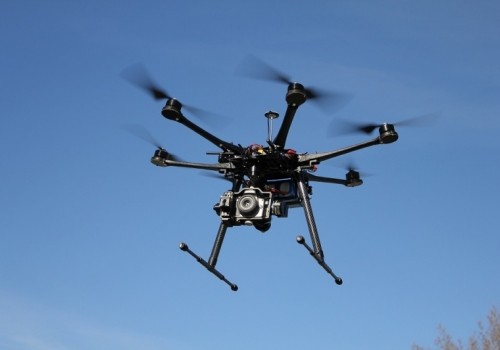 North Dakota has become the first state in the US to allow its police to fly drones armed with tasers, tear gas, rubber bullets and other 'non-lethal weapons' following the passing of Bill 1328, reported the Daily Beast.



---

Understand all there is to know about Android apps - either reskinning current hits or building your own from scratch - with this amazing course bundle, now only $29 in the TechSpot Store.



---

Apple has confirmed what most in the industry have suspected for weeks. The Cupertino-based company is hosting a press event on September 9 where it's pretty much a given that we'll see the unveiling of the next generation iPhone.



---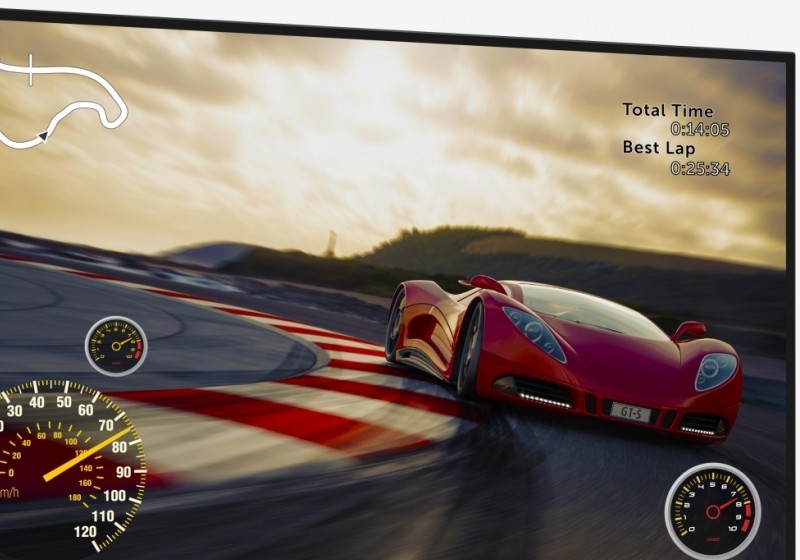 Dell on Thursday became the latest to join the G-Sync bandwagon, announcing a pair of new 27-inch monitors on the eve of PAX Prime – one of which is equipped with Nvidia's gaming technology.



---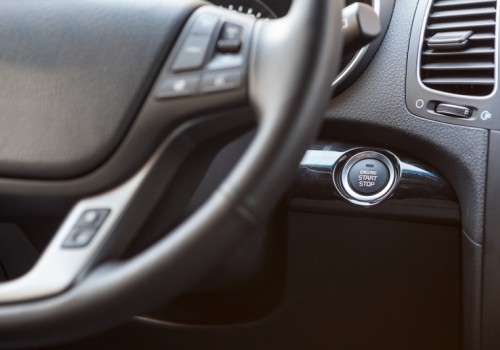 Ten of the world's biggest automobile manufacturers are being sued by US consumers who claim they hid the risks involved with carbon monoxide poisoning in over 5 million keyless ignition vehicles. A "defect" they say has resulted in the deaths of 13 people.



---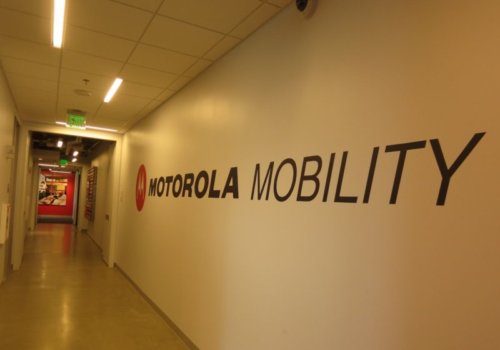 Lenovo announced in January 2014 that it was buying Motorola from Google for $2.91 billion, an obvious move to bolster its position in the smartphone industry. Both sides finalized the deal last October and now, Lenovo has offered up details as to how it'll approach its handset ambitions moving forward.



---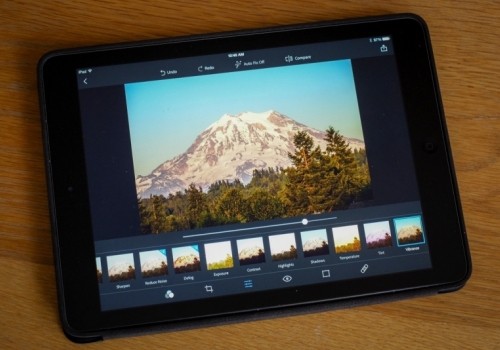 Earlier this year Adobe announced the end of its mobile app, Photoshop Touch, and hinted at a future replacement. News of a project named "Project Rigel" surfaced a little while later with an iffy availability date of late 2015.



---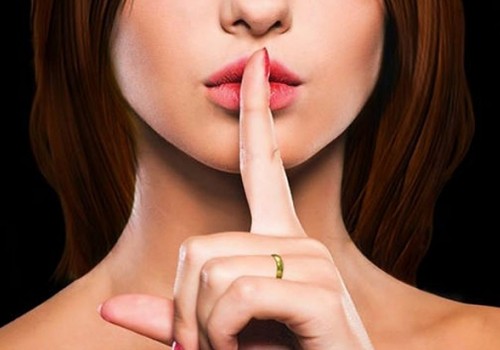 When the group responsible for hacking extramarital affairs website Ashley Madison decided to release the data it scraped from the company's database, it suggested that as many as 95 percent of members were male.



---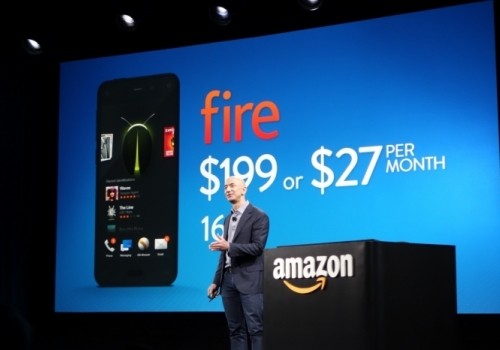 Amazon has laid off "dozens of engineers" from its Lab126 hardware unit as a result of the Amazon Fire Phone's failure, according to reports from The Wall Street Journal.



---

Automakers are increasingly leaning on infotainment systems jam-packed with technology to help sell vehicles but according to a recent study from J.D. Power, there's quite a few people that aren't all that into car tech.



---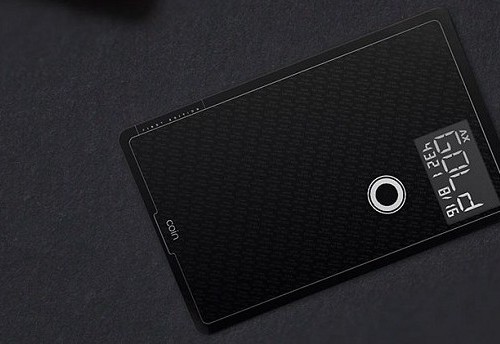 Earlier this year, the first version of Coin began shipping out to those who had backed or pre-ordered the universal credit card. The device, which has faced numerous delays after being successfully crowdfunded in 2013, promised to streamline your wallet by supporting multiple credit, debit and loyalty cards, all managed...



---