---
---
---
---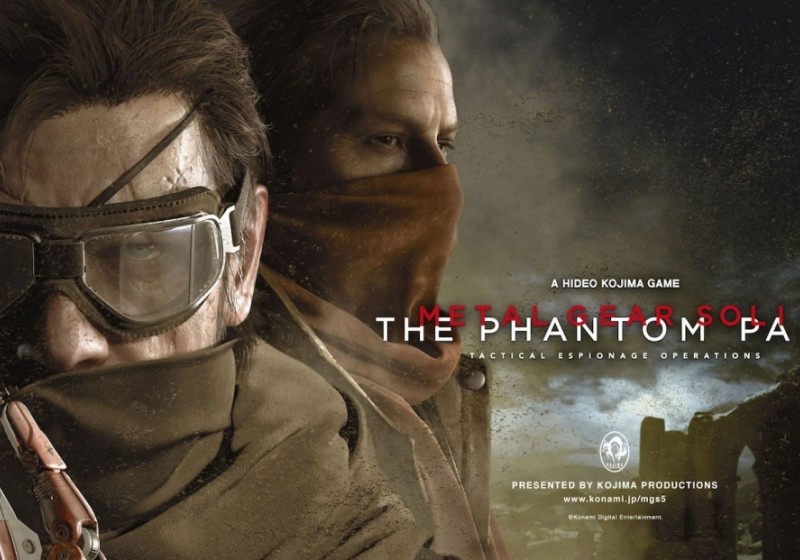 As you may know, I am a massive Metal Gear fan, so like many gamers out there I was very excited for The Phantom Pain. After putting 40+ hours into it, getting through all of the story missions and most of the side-ops, I must say that in many ways...



---

Advanced Micro Devices is planning to trim about five percent of its global workforce as part of a cost-saving restructuring effort. Drew Prairie, a spokesperson for the company, told Reuters that just shy of 500 employees would lose their jobs.



---

Microsoft is hosting a Windows 10 hardware event next Tuesday in New York City where most believe the company will unveil the successor to its Surface Pro 3 tablet.



---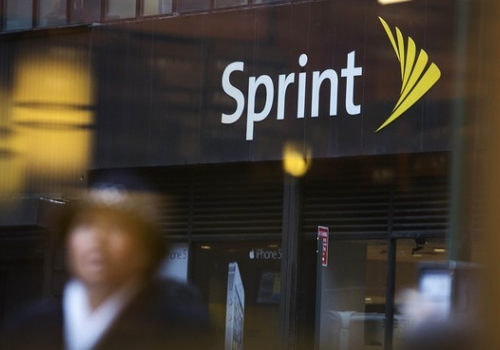 Sprint is preparing to lay off additional workers as it seeks to reduce its costs by as much as $2.5 billion over the next six months. Tarek Robbiati, Sprint's chief financial officer, announced the plan in a memo to staff this week according to a report from The Wall Street...



---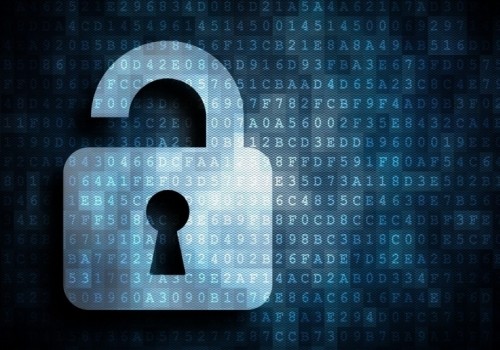 Crowdfunding platform Patreon suffered a major security breach yesterday with many user details - including passwords, names and addresses – being among the data that was stolen. To make matters even worse for the site, it's been discovered that nearly 15GBs worth of the pilfered information has been leaked online. ...



---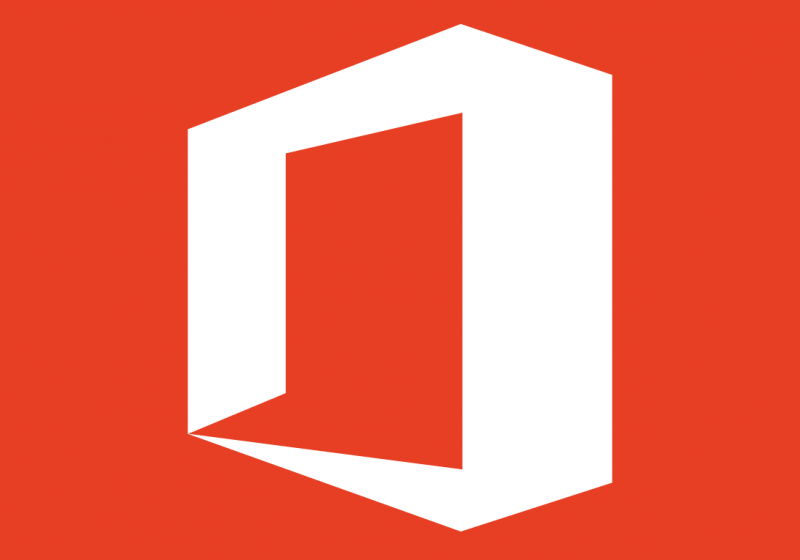 Microsoft has expanded its patent-licensing deal with Taiwanese hardware maker Asus. The revised terms will permit Asus to pre-install Microsoft's Office productivity suite on its Android smartphones and tablets. Conversely, Microsoft also gains access to Asus' patent portfolio.



---

A British startup company, Drayson Technologies, has unveiled a new technology that harvests electricity from unused radio frequency waves in order to charge low-power electronic devices such as sensors and beacons.



---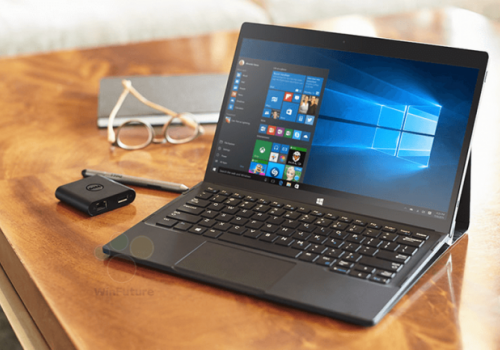 Dell is preparing a refresh of their XPS 12 laptop-tablet convertible, and thanks to some leaked photos and specifications from WinFuture, we're getting a good look at what this entirely new product will be.



---

As an ever increasing number of self-driving vehicles are being tested on US roads, Japan has revealed that it will be taking the technology a step further by testing autonomous taxis with passengers next year.



---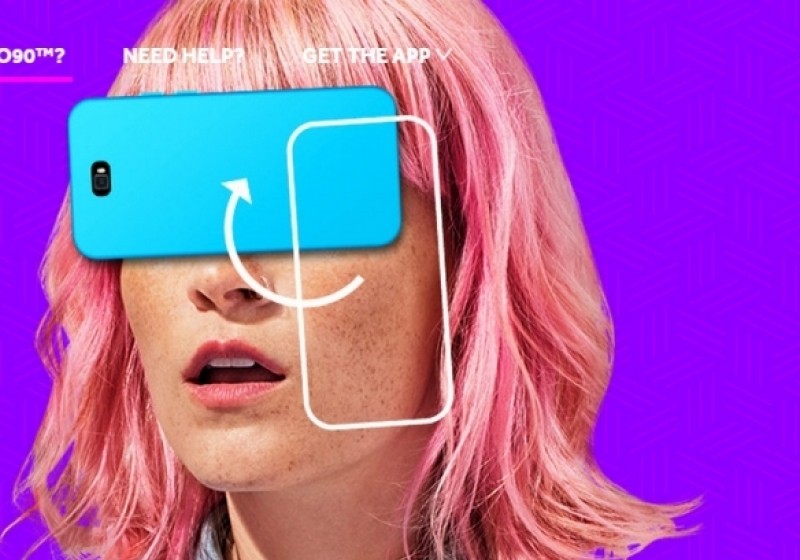 Go90, Verizon's new mobile video streaming service, is now live. The service, whose name is based on rotating a device 90 degrees to landscape view, offers a mix of traditional TV content, concerts and online video targeting a younger demographic.



---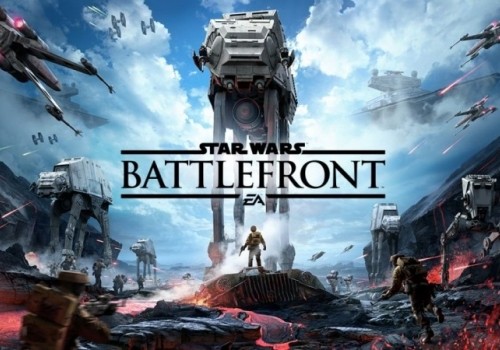 AMD has released a new set of Catalyst beta drivers for their Radeon graphics cards that are optimized and ready for the upcoming Star Wars Battlefront beta, which launches on PC on October 8th.



---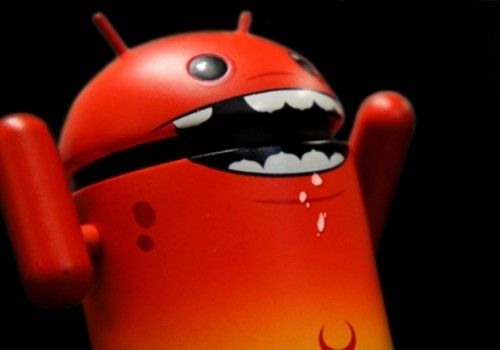 Just as Android device manufacturers began patching the previous round of Stagefright vulnerabilities, a whole new collection of flaws have been discovered by security firm Zimperium that threaten over a billion Android-powered phones.



---

Credit reporting agency Experian on Thursday said hackers managed to breach the security of one of their servers containing T-Mobile customer data. Personal information belonging to around 15 million wireless customers was stolen, the company said.



---

Amazon's logo is a clever play on lettering, suggesting it carries everything from A to Z. While the e-commerce giant does peddle millions of products, a handful of media streamers that compete directly with its Fire TV set-top box won't be among them for much longer.



---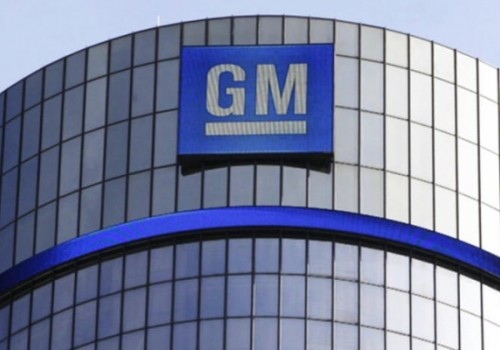 GM has already put some work toward car-sharing, but as of today it has expanded its effort to include two new programs. The Verge reports that one launches today in New York City and the second will launch somewhere else in the U.S. in early 2016.



---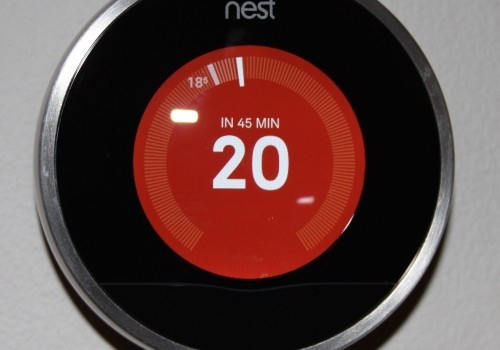 The Internet of Things is already impacting our daily lives – and our wallets – in positive ways. As is often the case in emerging industries, several major players are jockeying for market share. Such competition does wonders for innovation while simultaneously creating a lot of fragmentation.



---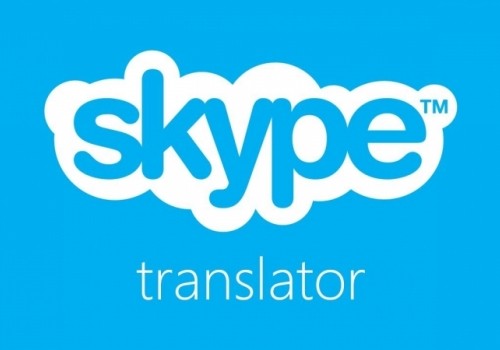 Microsoft released Skype Translator in late 2014 as a standalone app for Windows 8. As of today the translation feature is integrated directly into the desktop version of Skype (for users on Windows 7, Windows 8, and Windows 10.) Now you can have a conversation with someone who speaks English,...



---

Get the powerful Raspberry Pi 2 micro-computer, a host of essential accessories and a bundle of courses that'll have you building robots and opening a world of programming possibilities, all for 85% off at the TechSpot Store.



---

Apple Music launched at the end of June, notably offering subscribers a three-month free trial period which is just now concluding for early adopters. For those that have decided Apple's streaming music service isn't for them (or those that completely forgot about it and have now been hit with their...



---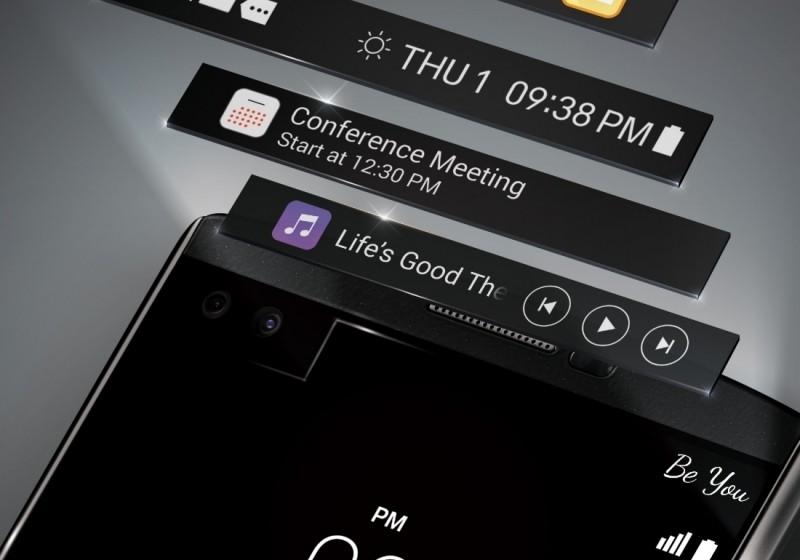 LG's second major smartphone announcement – the first being the Nexus 5X – is now official as the South Korean company has taken the wraps off its oft-teased V10 smartphone.



---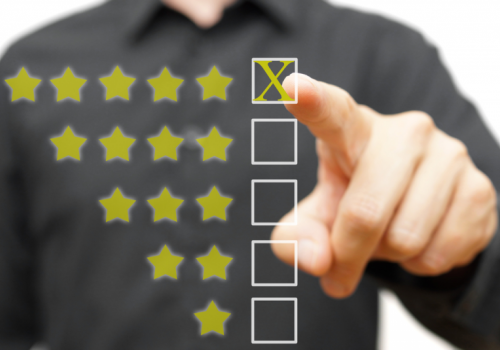 A controversial new app will soon launch that allows anyone to rate other people in the same way they would a movie, restaurant or hotel. Basically a Yelp for people, Peeple will let users rate a person on a one-to-five scale and assign them a review, as long as the...



---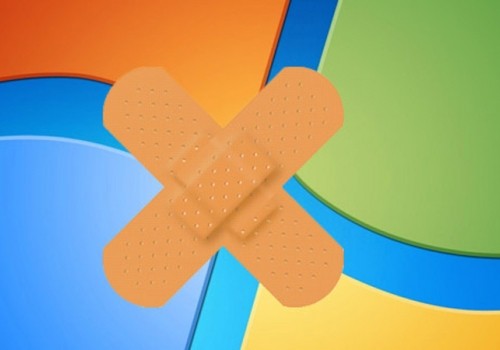 Microsoft has quelled any fears that Windows Update was compromised yesterday after a highly suspicious patch was delivered to devices running Windows 7 across the globe.



---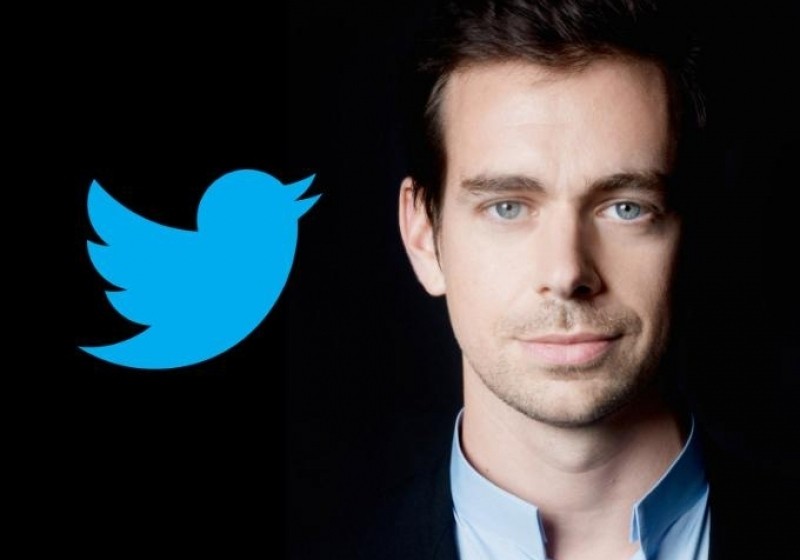 Twitter may be about to end its three-month hunt for a new CEO by asking current interim chief executive officer and company co-founder, Jack Dorsey, to take on the position permanently, according to Re/Code.



---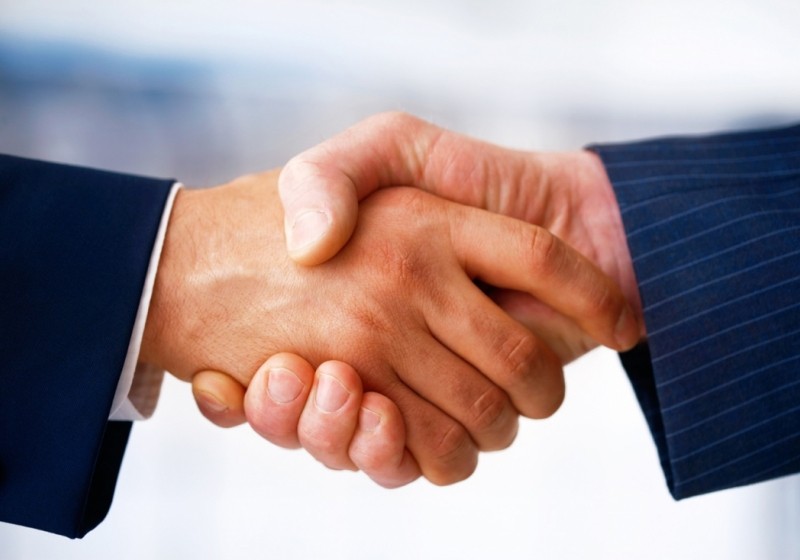 Google and Microsoft have agreed to bring an end to their five-year dispute over patents related to smartphone and video game technology, dismissing about 20 active lawsuits in the US and Germany. Financial terms of the arrangement weren't disclosed.



---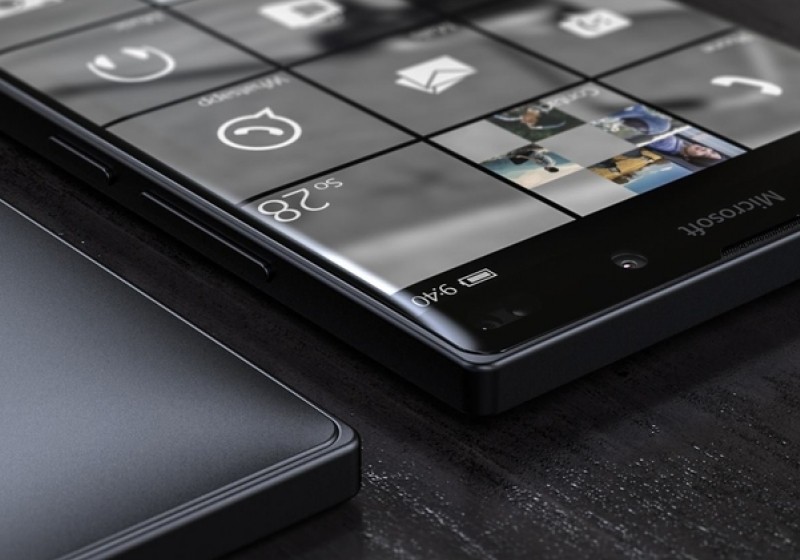 Microsoft has accidentally listed two upcoming Lumia devices on the Microsoft Store ahead of their launch next week, revealing their official design and specifications way too early.



---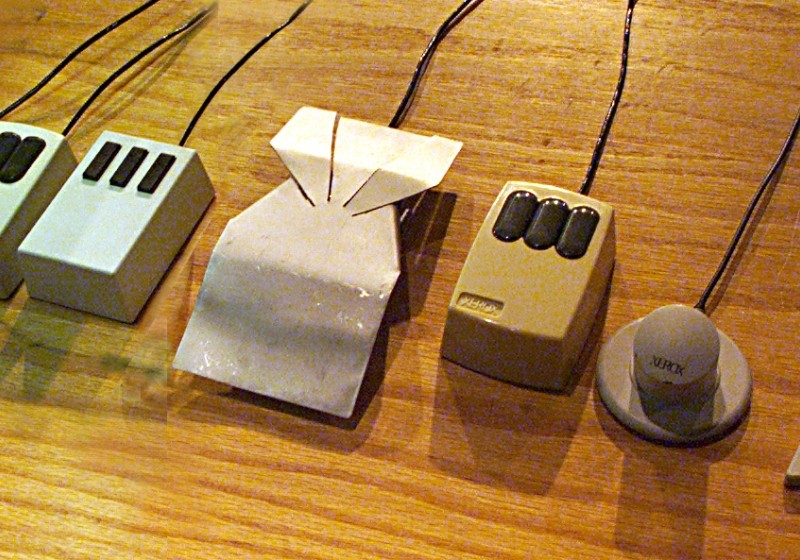 #ThrowbackThursday Launched in 1970, Xerox's PARC has played an instrumental role in the engineering of laser printing and many of the technologies that compose the PC you're reading this on: the graphical user interface, ethernet, the mouse, among others. We'd like to take a few and give credit where credit's...



---

Apple has officially launched OS X El Capitan today after a series of betas, bringing a collection of new features to the operating system. Anyone currently running OS X 10.6.8 or newer can download 'El Capitan' through the Mac App Store free or charge, with the download size clocking in...



---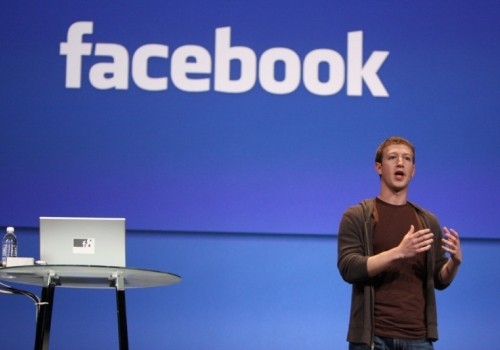 As part of a continued effort to avoid the same fate as MySpace, Facebook on Wednesday announced a handful of major changes that add a bit of spice to users' profiles.



---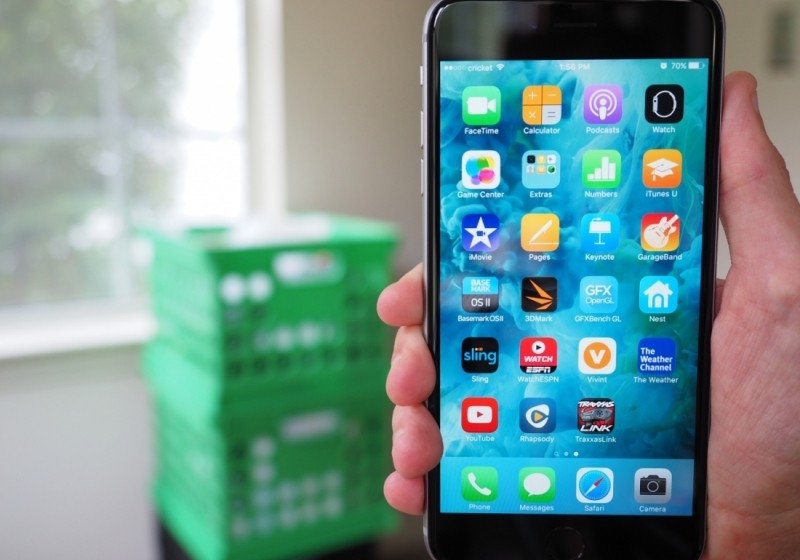 Companies such as Amazon are content to sell hardware at a very slim margin in hopes of making a profit via services. Apple? They demand their money up front on the cost of the hardware and as the recent teardown and cost analysis from IHS Technology confirms, Apple's latest smartphones...



---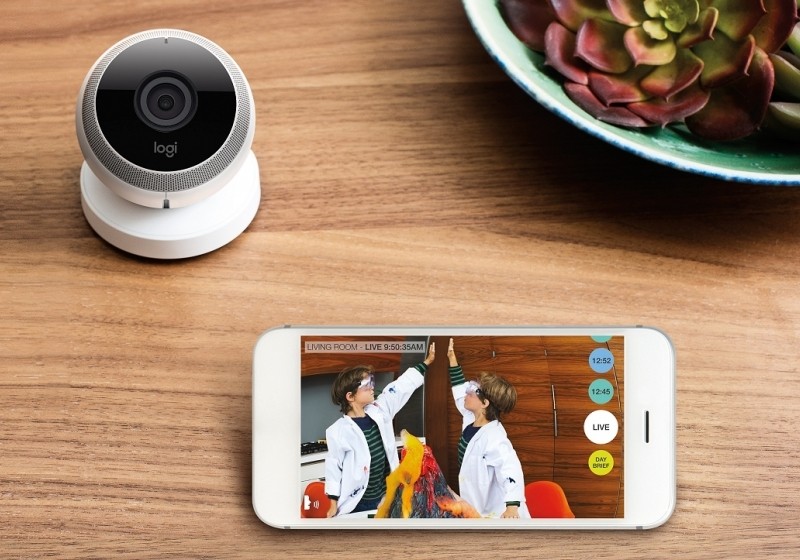 Logitech on Wednesday announced a home monitoring camera that's less about surveillance and security and more about letting loved ones stay in touch with each other away from home.



---