---
---
---
---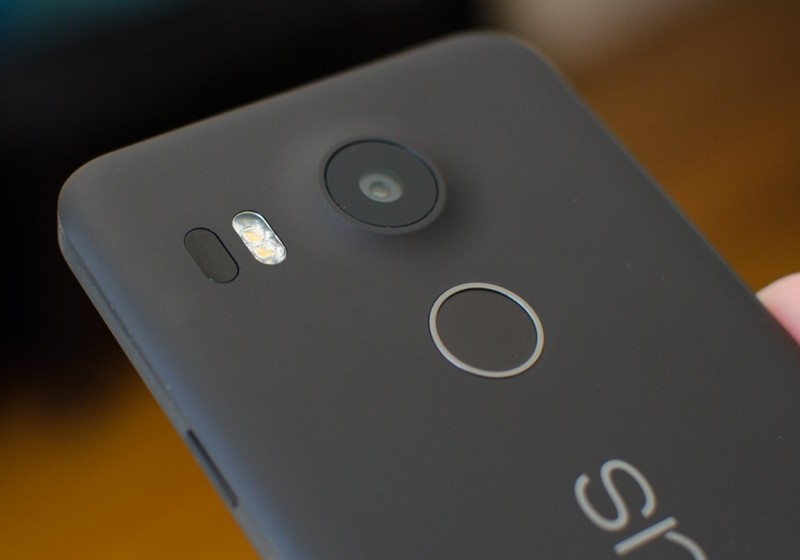 The Nexus 5X is Google's new mid-range contender, designed alongside the Nexus 6P to be the company's poster boy for Android 6.0 'Marshmallow'. A true successor to the Nexus 5, the 5X includes a modest yet decent array of hardware starting at $379 for the 16 GB model, including a...



---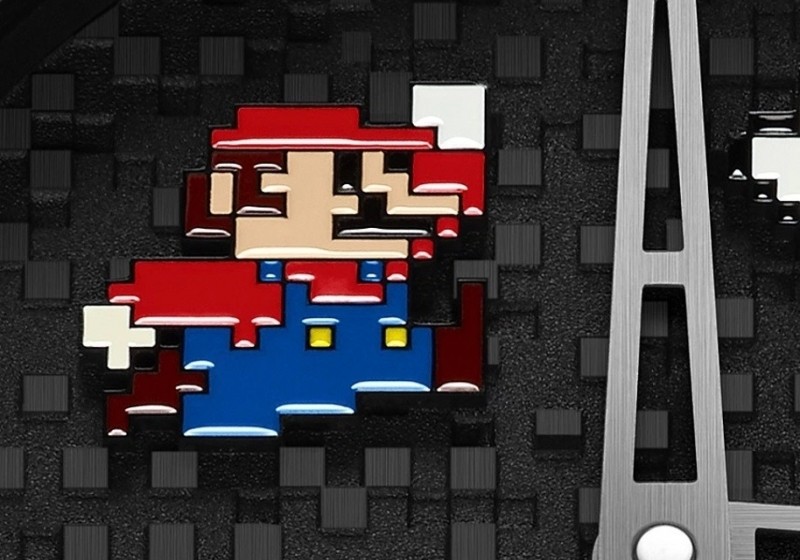 Are you a huge Super Mario Bros. fan that just so happens to have nearly twenty grand burning a hole in your pocket? If so, you can pick up this limited edition Super Mario Bros. timepiece from luxury watch maker Romain Jerome for just $18,950.



---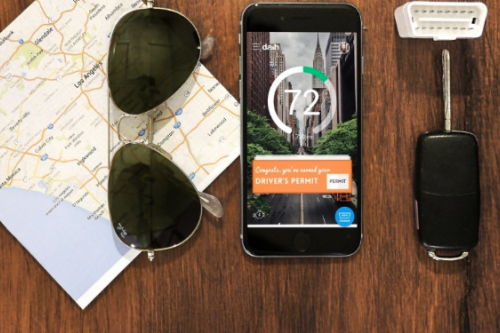 You may be familiar with Dash: it's is part hardware and part software app – you place the gadget in your car and the app analyzes your driving habits. Now TechCrunch reports that Dash is branching out with products made for enterprise customers.



---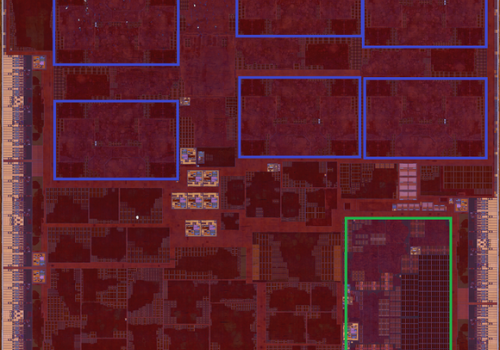 There's no question the A9X inside the new iPad Pro is Apple's most powerful chip to date. The fine details of the applications processor, however, have remained a mystery until now as the silicon experts at Chipworks recently shared their A9X findings with The Motley Fool. The results are quite...



---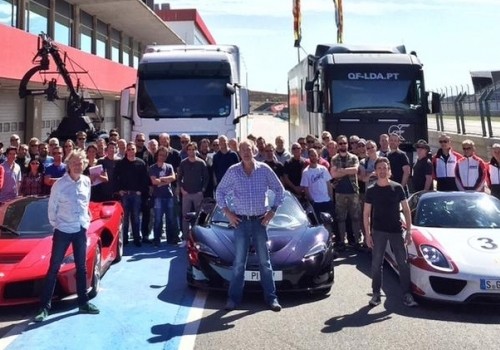 A physical altercation in March involving Jeremy Clarkson, presenter of the immensely popular motoring show Top Gear, and producer Oisin Tymon ultimately led to his release. Fellow co-hosts Richard Hammond and James May also parted ways with the show, leading to speculation that the show's long run had come to...



---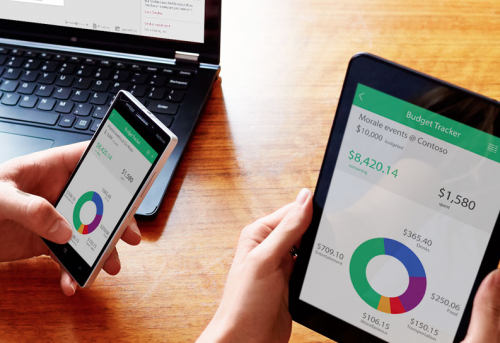 Today Microsoft launched a new service called PowerApps that aims to make it easy for employees to build and share mobile and web-based business apps, without needing to know how to code. ZDNet reports that PowerApps is just available as a preview for now, but Microsoft has big plans for...



---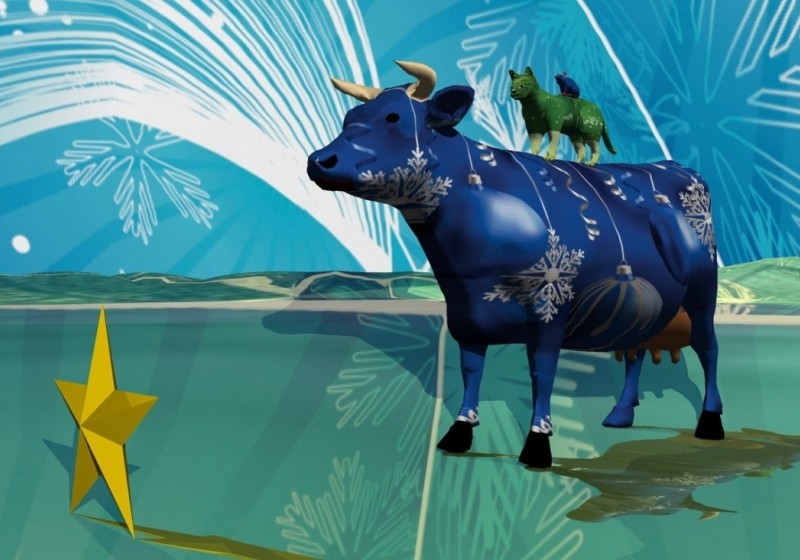 Artists have the unique ability to transform their thoughts into illustrations that can be shared with others. Outside of stick figures or other basic sketches, however, the rest of us must rely on alternate outlets to channel our creative expressions.



---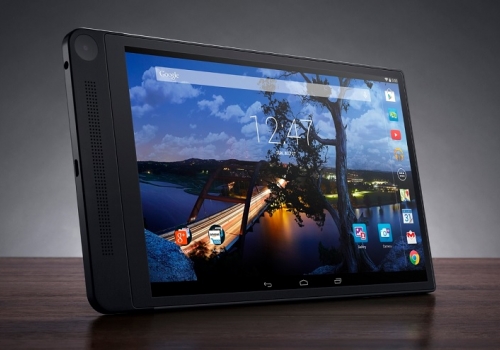 Cyber Monday is here and there are tons of great deals, particularly on high end TV, monitors and discounts we don't typically see. There are tons of great electronics, gadgets, and computer deals found powered by our partners at TechBargains. The Cyber Monday frenzy is on and many of these...



---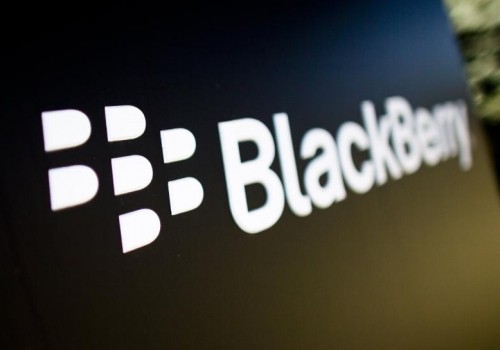 BlackBerry has announced that it will no longer operate in Pakistan as of December 30th because of government requests to monitor customer data, including every BES mail and BES BBM ( BlackBerry Messenger) message.



---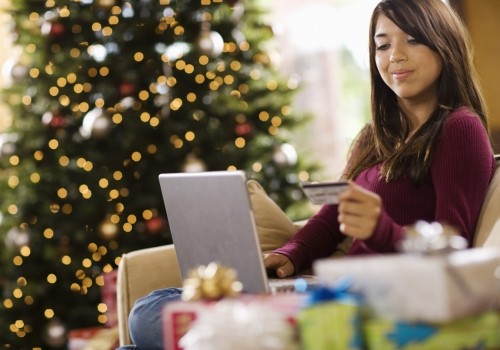 The year's most anticipated shopping weekend is in the rear-view and for the first time ever, browsing on mobile devices overtook desktop viewing. IBM notes that around 57 percent of online shopping traffic originated from a mobile device over the Thanksgiving weekend.



---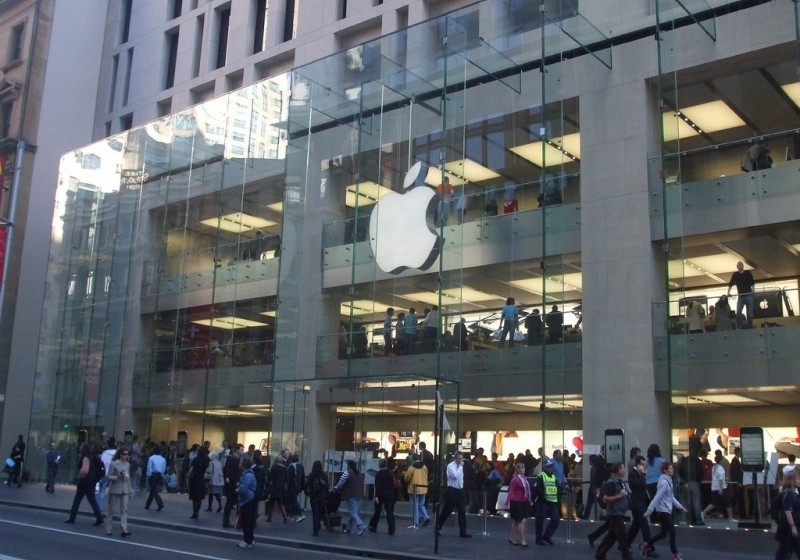 A UK man is suing Apple for POUND 5000 ($7506) after one of the company's stores wiped photos of his honeymoon and 15 years worth of contacts from his phone while it was in for repairs.



---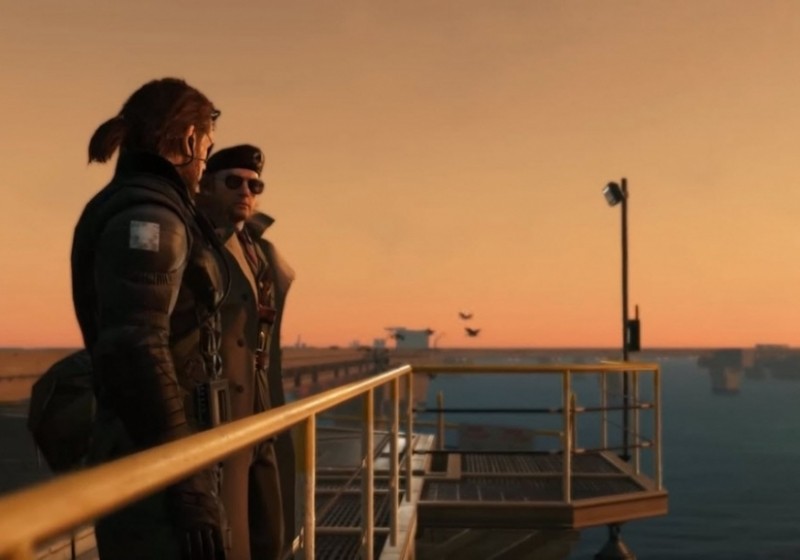 When Metal Gear Solid V launched a few months back, word got out that Konami apparently included a secret in the game that'd be almost impossible for players to unlock. Data mining revealed an 8 minute-long cutscene that all but confirmed the secret had to do with nuclear disarmament. How...



---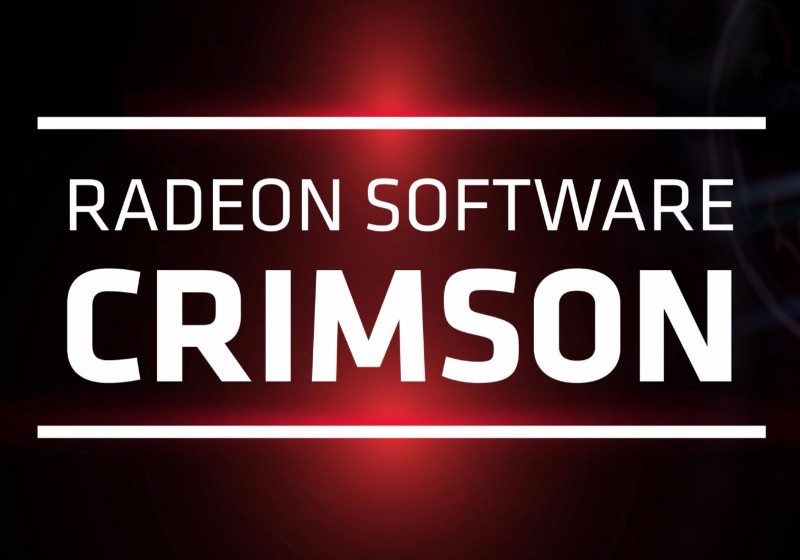 The launch of AMD's completely revamped driver, Radeon Software Crimson, hasn't gone as planned. Some users are reporting issues with GPU fan speeds after installing the drivers, with the driver utility limiting fan speeds to a maximum of 20% regardless of the GPU load.



---

This Cyber Monday, invest in yourself - we're offering an additional 25% off our most popular eLearning deals in the TechSpot Store. Save big and gain valuable skills in coding, IT, web design, business, and more!



---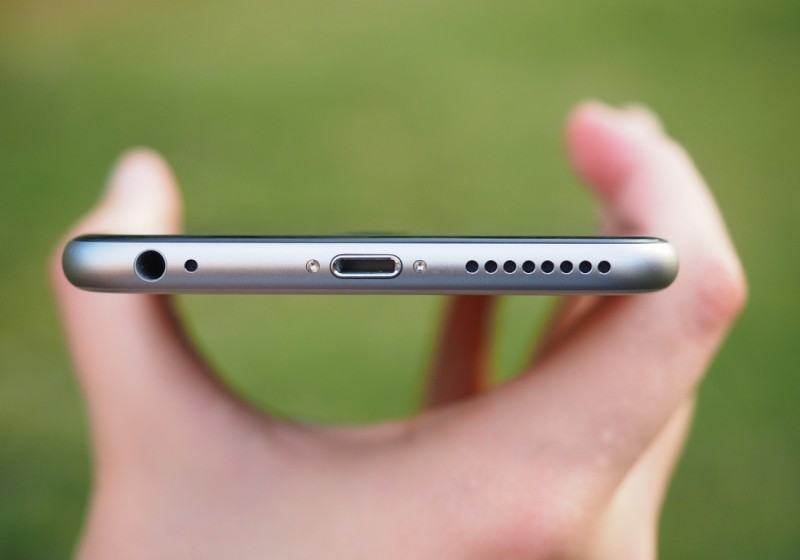 Next year's iPhone may ditch a piece of legacy technology that's been around since Sony introduced it in 1979: the 3.5mm headphone jack.



---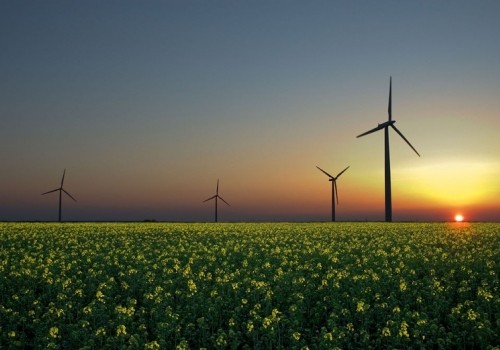 Bill Gates and Mark Zuckerberg have announced that they are forming a new organization known as the Breakthrough Energy Coalition that will invest in renewable energy technologies. Zuckerberg announced that he and his wife, Priscilla Chan, will launch the coalition alongside the Microsoft founder to "invest in ideas that have...



---

Amazon over the weekend revealed that its Prime Air drone delivery service is much further along than most expected. In a promo video hosted by none other than former Top Gear host Jeremy Clarkson (who recently signed a deal to host a car show for the e-commerce giant following his...



---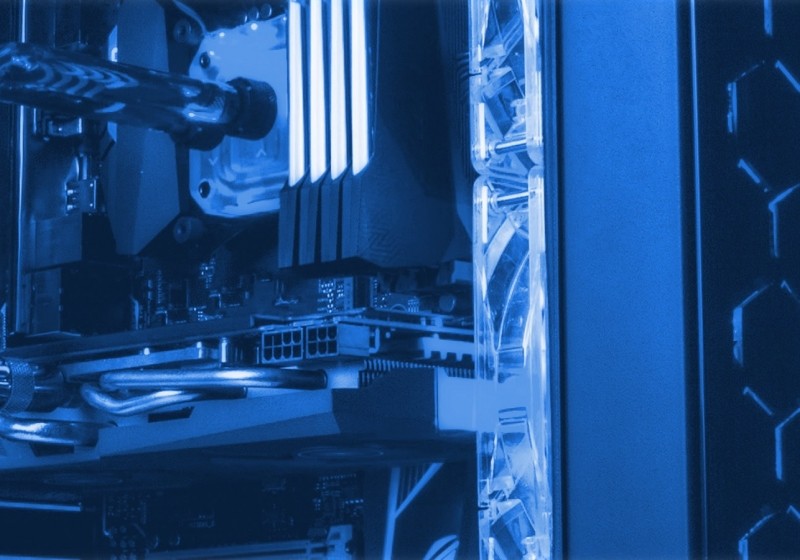 The TechSpot PC Buying Guide offers an in-depth list of today's best desktop PC hardware, spanning five unique budgets. Whether you're a first time builder seeking guidance or a seasoned enthusiast, we have you covered.



---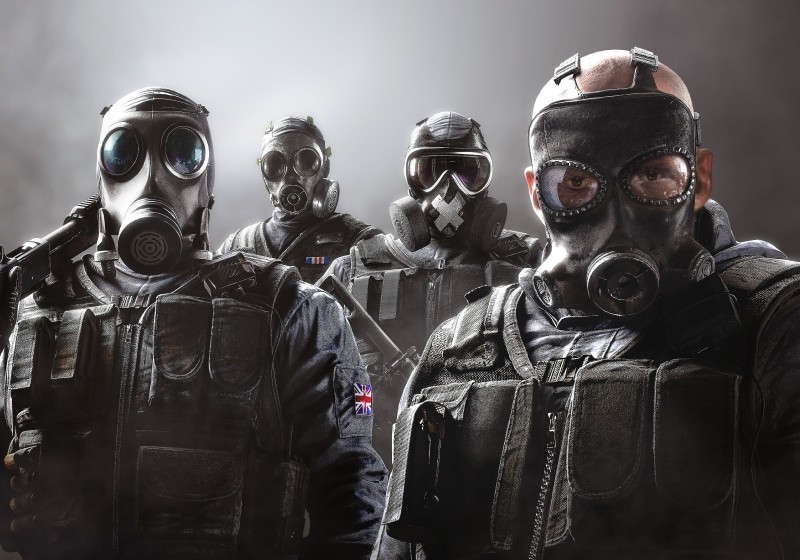 We are happy to confirm we will be launching the Rainbow Six Siege open beta at 12pm EST. We want to thank everyone who is participating in this beta. Your feedback helps us improve. For everyone who hasn't been able to play as yet...



---

Fully autonomous vehicles roaming public roadways are still many years away but if racing organizer Formula E has its way, you'll be able to watch self-driving cars compete against each other on the track next season.



---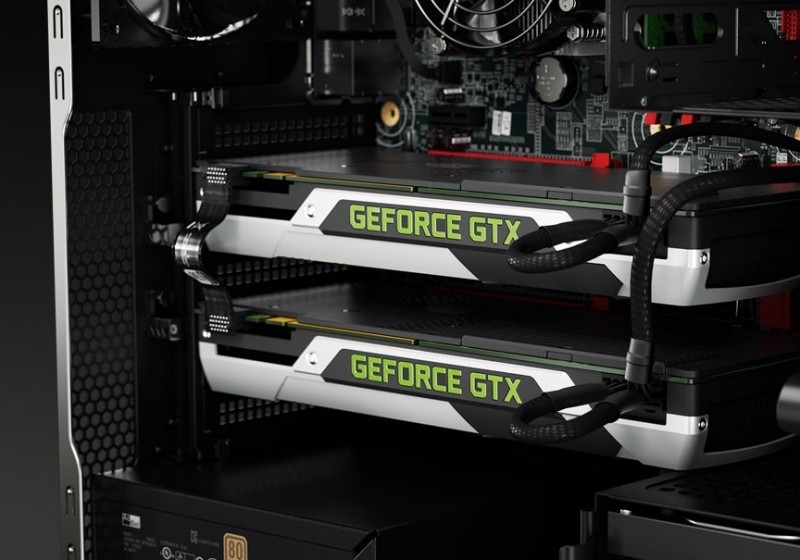 One of the world's largest PC makers is joining forces with one of the most recognizable gaming accessory brands to create a new line of gaming PCs. Lenovo and Razer have announced a partnership in which they'll co-brand and co-market special Razer Edition models based on the former's Y series...



---

Children's toy maker VTech recently revealed that personal data belonging to nearly five million customers was compromised in a security breach that took place on November 14.



---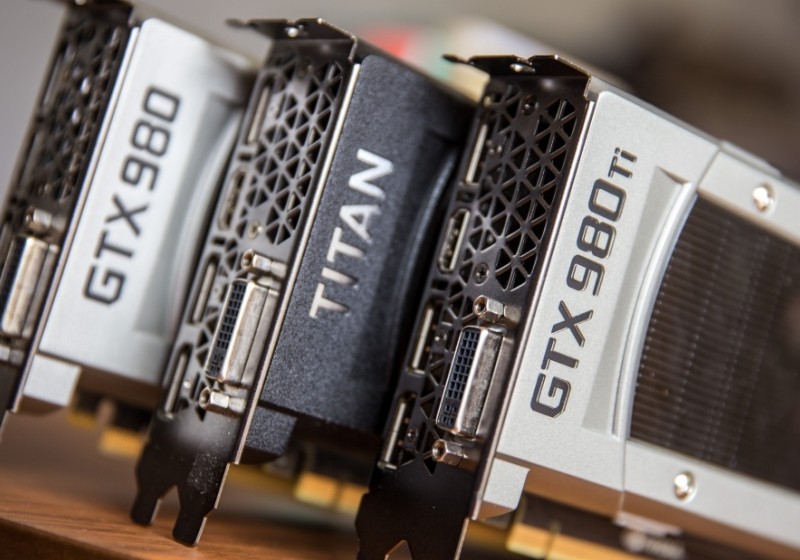 Is your computer in need of some new hardware? Do you want to get yourself a sweet gift? Well this is the weekend to get shopping, with massive discounts to be found at pretty much every major retailer.



---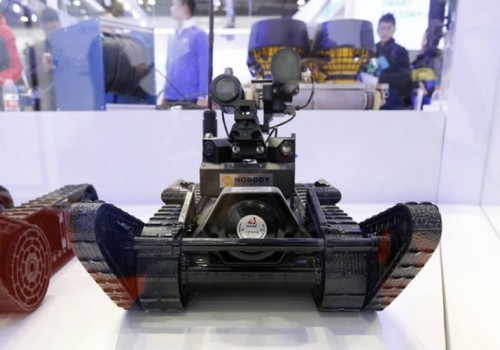 A Chinese firm has revealed a trio of small 'attack robots,' including one model that carries rifles and grenade launchers, designed to help in the fight against "global terror," the country's state media reported.



---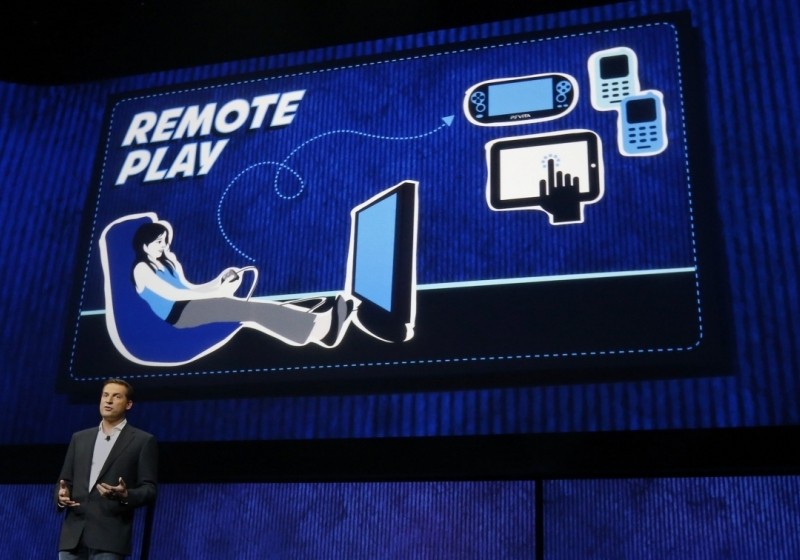 Indie developer Twisted certainly got Sony's attention this week. After releasing a version of PS4 Remote Play for PC, a Sony executive issued a response – one that's sure to put a smile on the face of many.



---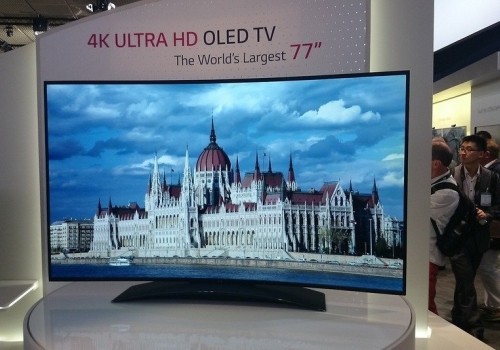 LG Display has said it will spend more than 10 trillion won ($8.7 billion) on building a new plant that will produce OLED panels in the South Korean city of Paju, fuelling rumors that Apple will use OLED technology in future iPhones.



---

Thanksgiving weekend marks the beginning of the holiday shopping season with a ton of Black Friday and Cyber Monday deals already here and more on its way. Now, some of those deals are going to be killer ones, especially if you had planned to get new gear anyway, so timing...



---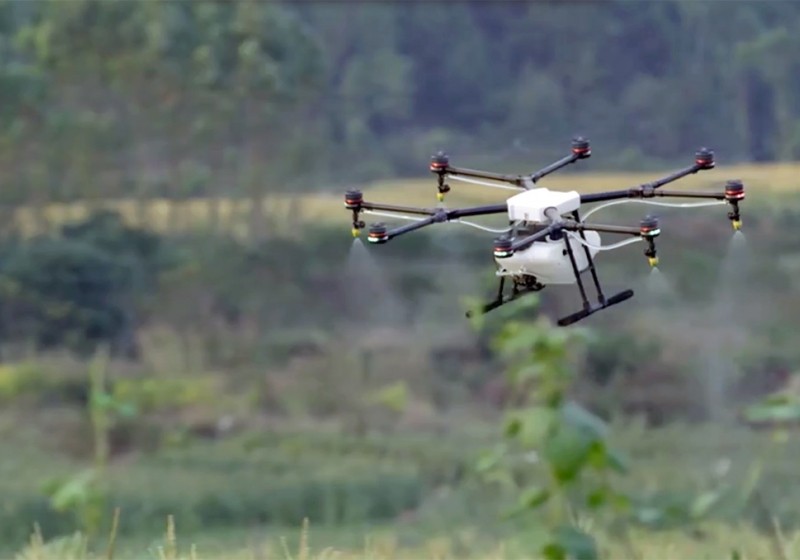 The FAA estimates that as many as one million new drones could be taking to the skies by Christmas. With a mandatory registration process pending, however, the future of consumer drones is more or less etched in sand. On the commercial side, meanwhile, business looks promising and DJI wants in...



---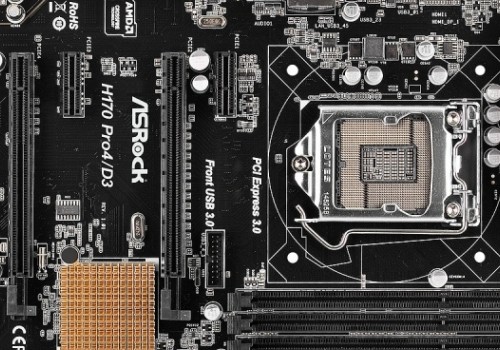 One of the main reasons to purchase a motherboard with Intel's flagship Z170 chipset is support for memory overclocking, which all other 100-series chipsets aren't supposed to allow. However, if you're an owner of a non-Z170 board from ASRock, you might just be able to get around these restrictions ...



---

Security experts have warned that Mattel's latest Wi-Fi enabled Barbie doll can easily be exploited by hackers to spy on children and listen in on household conversations without the owner's knowledge.



---