---
---
---
---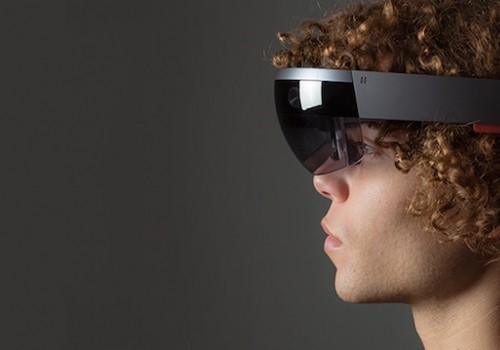 The wait for HoloLens is (kind of) almost over. In an interview with the BBC, Microsoft CEO Satya Nadella said that HoloLens V1 will be available for developers within the next year. Consumers will have to wait another five years, though, before the augmented reality headset is released publicly.



---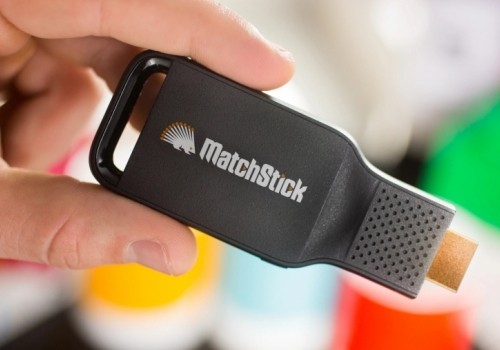 Last year, a small team launched a streaming media dongle called the Matchstick through Kickstarter, raising over $470,000 to fund the development of the hardware and software to make the device a true low-cost Chromecast rival.



---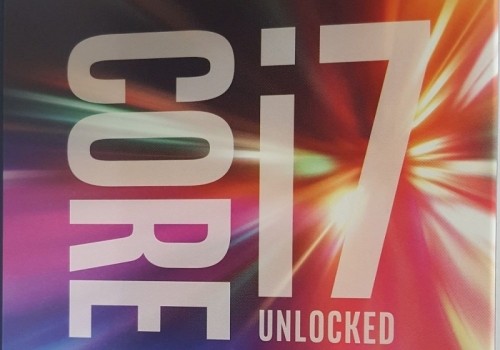 Box art and pricing for Intel's upcoming Skylake K processors have leaked onto the web ahead of its official launch. Some sellers in Australia are even getting a jumpstart, offering both the Core i5-6600K and the Core i7-6700K as of writing on Amazon and eBay albeit at quite the premium. ...



---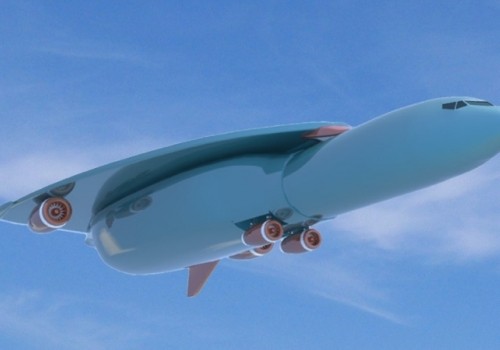 European aerospace manufacturer Airbus has secured a new patent for an "ultra-rapid air vehicle" that the company says could travel over four and a half times faster than the speed of sound. This would allow the jet to travel from London to New York in just one hour instead of...



---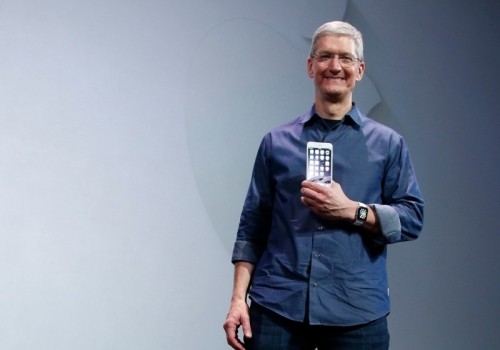 Update: Apple has been quick to deny rumors that the company would be looking to launch its own mobile virtual network operator (MVNO) service in the United States and Europe. "We have not discussed nor do we have any plans to launch an MVNO," said an Apple spokeswoman in a...



---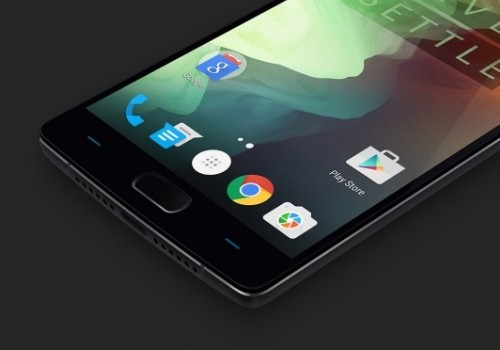 Speaking with USA Today, OnePlus co-founder Carl Pei has confirmed the release of a second smartphone in 2015. Supplementing the OnePlus 2, which launched just last week as a self-proclaimed "2016 flagship killer", Pei confirms this new handset will arrive "before the end of the year. Hopefully for Christmas."



---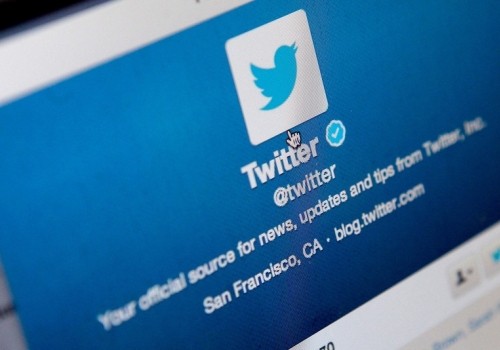 Twitter is testing an experimental news tab in its mobile apps for iOS and Android, according to BuzzFeed. The micro-blogging site is hoping the new feature will broaden Twitter's appeal and increase user engagement.



---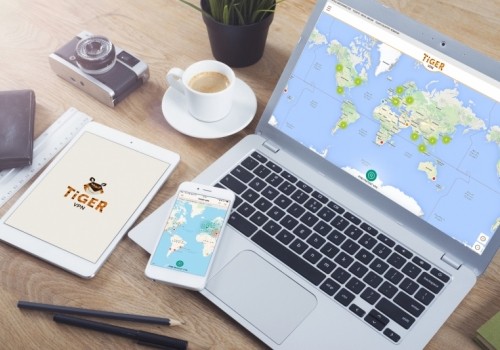 What you do online is always of interest to someone -- from government agencies and advertisers to cyber-thieves and nosy family and friends. Your security and privacy on the web have never been more at risk. Now, you can protect everything you do online with a lifetime of TigerVPN for...



---

Hackers are currently exploiting a bug in the latest, fully-patched version of Mac OS X that allows them to obtain root user privileges without entering a password. This gives a hacker an easy way to install malware and other malicious software without the user's permission.



---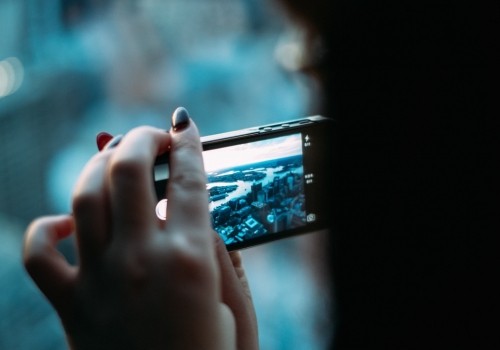 Smartphones have forever changed the way we look at photography. Putting a camera in the hands of every Tom, Dick and Harry has unfortunately meant that many now forego the quality of a standalone camera in exchange for the convenience of a smartphone camera.



---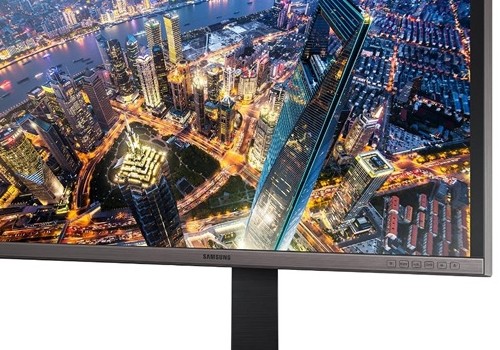 Samsung has announced that their latest 32-inch Ultra HD monitor, the U32E850R with support for AMD's FreeSync technology, is now available in the United States with a rather hefty price tag of $1,199.



---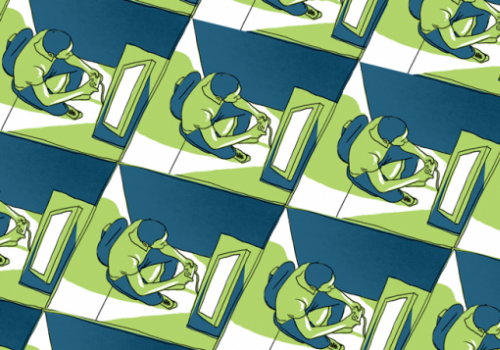 For a very long time, people have imagined the life of a video game tester, not as 9-to-5 job but as the fantasy of teenagers everywhere. Who wouldn't want to sit on a comfy couch and play games all day. Reality is a little different. Over the past few months...



---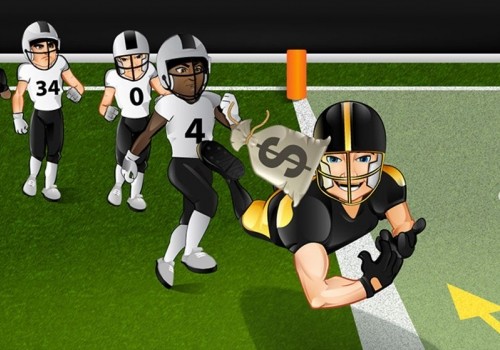 Microsoft recently acquired Incent Games and will integrate the startup's sales gamification platform into their own customer relationship management software in the coming months. Bob Stutz, corporate vice president for Microsoft Dynamics CRM, discussed details of how they will bring Incent's FantasySalesTeam platform into the Microsoft fold.



---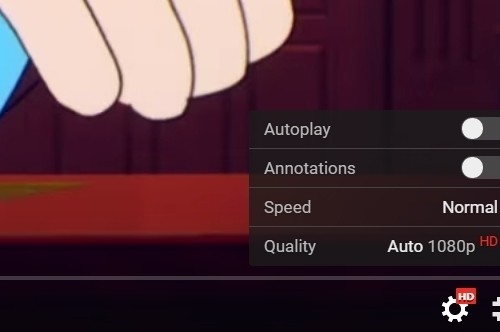 If you've visited YouTube today and noticed something different, you aren't alone. The Google-owned company has given its web-based video player a sleek new makeover that scores high in the aesthetics department.



---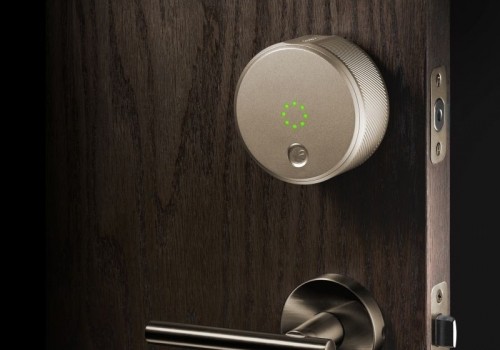 August, the beautiful Yves Behar-designed smart lock received quite a bit of press last year when it finally launched around October. Although reviews are something of a mixed bag, most agree that it's one of the simplest such devices to install and use yet. Now the company is hoping to...



---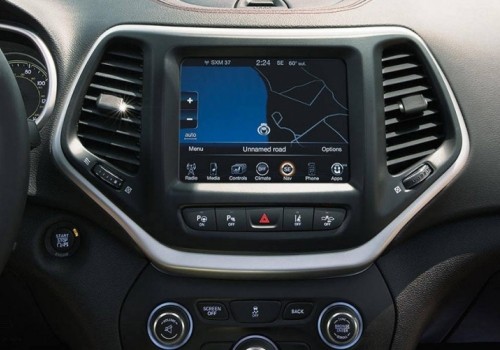 Hackers have been demonstrating for years that vehicles are just as susceptible to hacking as any other electronic gadget yet it wasn't until the recent hack of a Jeep Cherokee's infotainment system and Chrysler's subsequent recall that people started to take notice.



---

AT&T just completed the acquisition of DirecTV for $48.5 billion last week and they're already shaking things up. On Monday, the company announced that beginning August 10 they will deliver a TV and wireless service package nationwide - from one provider, with one bill.



---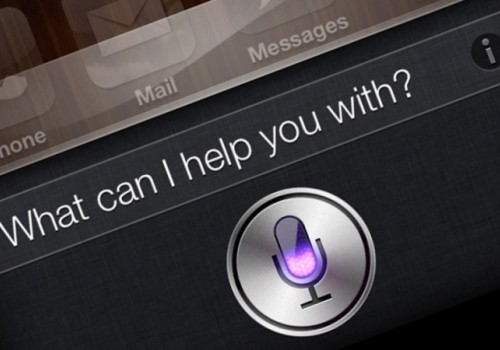 Apple introduced visual voicemail in 2007 as one of the standout features of the original iPhone. In the more than eight years that have elapsed, however, smartphones have ironically evolved into potent portable computers that rely more on video and text-based communications than actually talking.



---

Remember when Macs were touted as virtually inmune to viruses? More than a testament to the platform's security, there was a time Apple was such a small player in terms of market share that the devious minds that created this stuff just didn't bother. Those times have changed.



---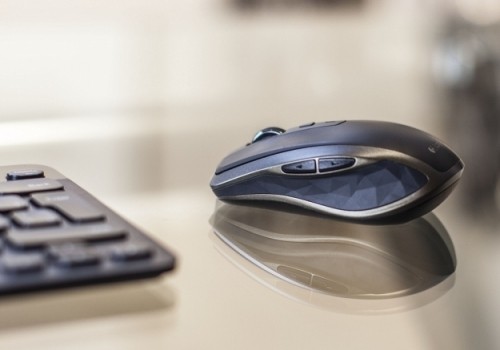 Logitech on Monday unveiled what it's calling its most advanced portable mouse ever. The Logitech MX Anywhere 2 wireless mobile mouse is a portable version of the MX Master wireless mouse that Logitech claims delivers the best combination of connectivity, size and comfort.



---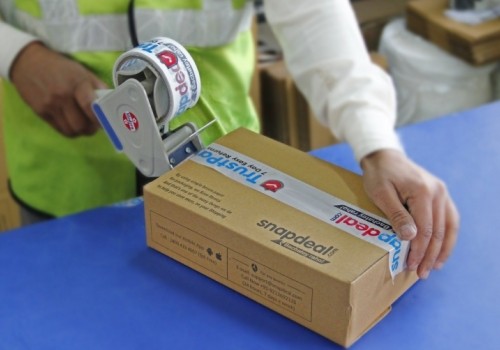 One of India's leading online retail platforms, Snapdeal, has raised $500 million from China's Alibaba Group, existing investor SoftBank and Taiwan's iPhone manufacturer Foxconn, according to reports. The move comes after Snapdeal raised at least $860 million last year in four separate rounds of funding.



---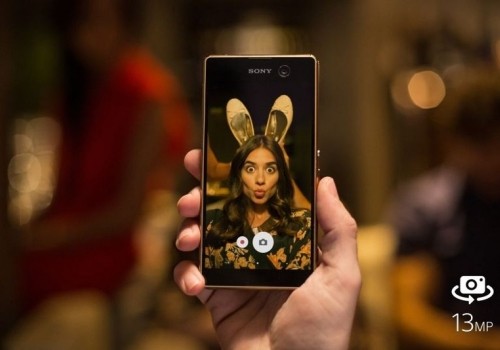 Sony has announced two new mid-range smartphones today that don't necessarily feature the best hardware on the market, but make up for it through pretty attractive camera setups on both the front and back.



---

An experimental hitchhiking robot that relied on the kindness of strangers to get around has been found damaged beyond repair in Philadelphia. HitchBOT was only two weeks into an attempt to cross the United States and had already successfully travelled through Canada, the Netherlands and Germany without incident.



---

Amazon has announced that their Alexa voice technology, which powers the company's weird Echo voice assistant and cylindrical speaker, is now available to third party developers, allowing them to integrate the technology into their products for free.



---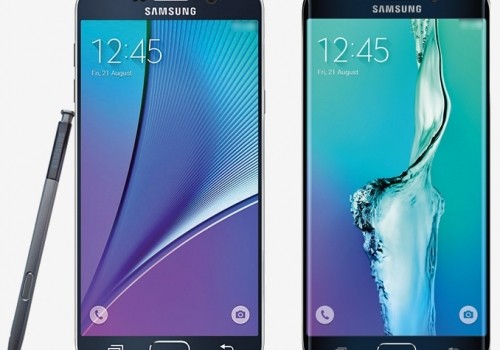 Samsung's next Unpacked event is a little less than two weeks away. At the current pace, however, Samsung won't have much to surprise us with as renowned tech leaker Evan Blass has published what he claims are official press renders of both the Galaxy S6 Edge Plus and the Galaxy...



---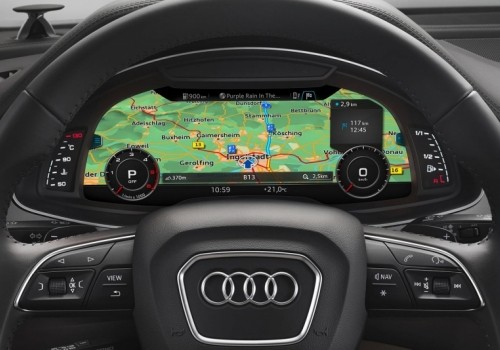 A couple of weeks ago it was reported that Nokia would sell their Here Maps business to the three major German automakers, Audi, BMW and Daimler. Today that deal has been finalized and officially announced, with Nokia reporting a final sale price of €2.8 billion (around US$3.08 billion).



---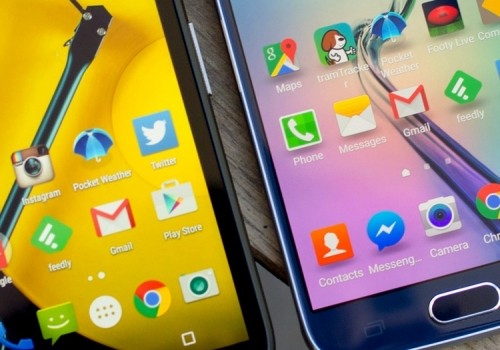 If you're currently in the market for the best smartphone going around, the $550 Samsung Galaxy S6 should be close to the top of your list. On the other end of the spectrum sits the Moto E (2015), a great entry-level handset from Motorola that can readily be found for...



---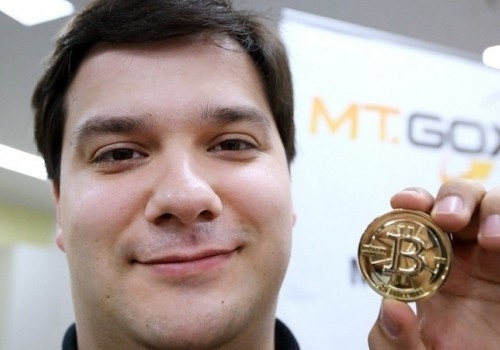 Japanese police on Saturday arrested Mark Karpeles, the head of collapsed bitcoin exchange Mt. Gox, alleging that he manipulated the company's computer system to increase the balance in an account. Tokyo-based Mt. Gox...



---

7 Days is a weekly round-up of Neowin editors' picks of what's been happening in the world of technology. Below is a especially edited version for TechSpot readers from the full article - written with a dash of humor, a hint of exasperation, and an endless supply of (Irish) coffee.



---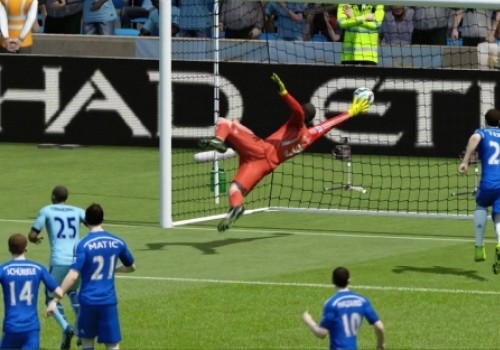 Electronic Arts, creators of The Sims, the Mass Effect franchise, several EA Sports titles and the upcoming Star Wars Battlefront video game, are now making most of their money from game add-ons and digital gaming services. Online video game services and add-ons -- which can take the form of downloadable...



---