---
---
---
---

Apple has confirmed what most in the industry have suspected for weeks. The Cupertino-based company is hosting a press event on September 9 where it's pretty much a given that we'll see the unveiling of the next generation iPhone.



---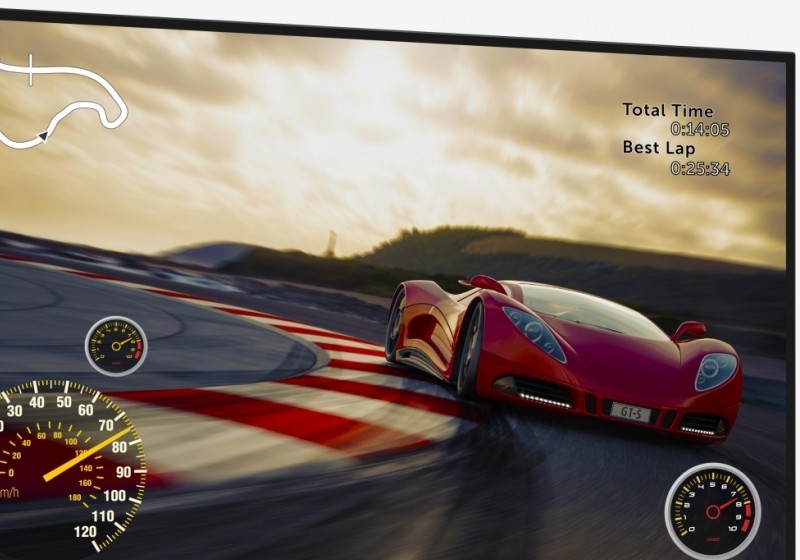 Dell on Thursday became the latest to join the G-Sync bandwagon, announcing a pair of new 27-inch monitors on the eve of PAX Prime – one of which is equipped with Nvidia's gaming technology.



---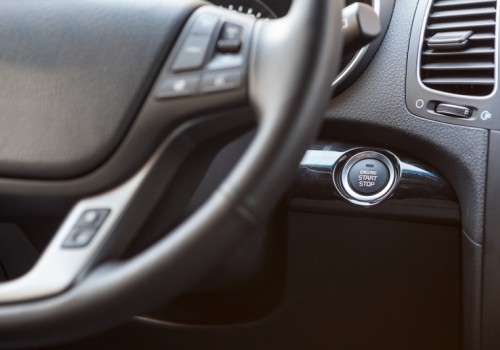 Ten of the world's biggest automobile manufacturers are being sued by US consumers who claim they hid the risks involved with carbon monoxide poisoning in over 5 million keyless ignition vehicles. A "defect" they say has resulted in the deaths of 13 people.



---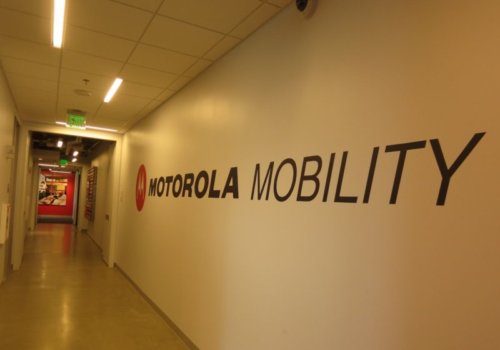 Lenovo announced in January 2014 that it was buying Motorola from Google for $2.91 billion, an obvious move to bolster its position in the smartphone industry. Both sides finalized the deal last October and now, Lenovo has offered up details as to how it'll approach its handset ambitions moving forward.



---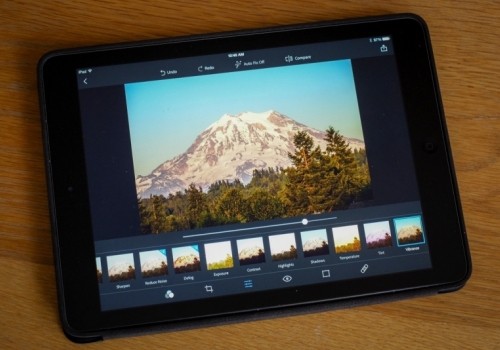 Earlier this year Adobe announced the end of its mobile app, Photoshop Touch, and hinted at a future replacement. News of a project named "Project Rigel" surfaced a little while later with an iffy availability date of late 2015.



---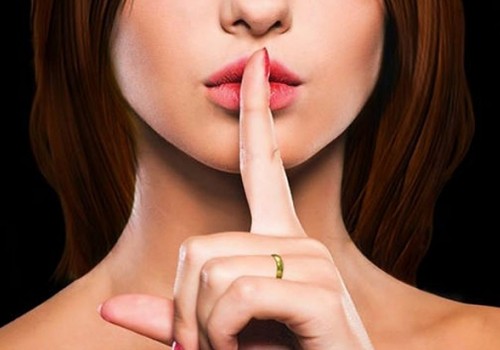 When the group responsible for hacking extramarital affairs website Ashley Madison decided to release the data it scraped from the company's database, it suggested that as many as 95 percent of members were male.



---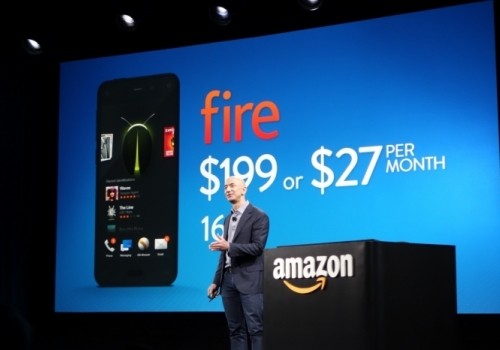 Amazon has laid off "dozens of engineers" from its Lab126 hardware unit as a result of the Amazon Fire Phone's failure, according to reports from The Wall Street Journal.



---

Automakers are increasingly leaning on infotainment systems jam-packed with technology to help sell vehicles but according to a recent study from J.D. Power, there's quite a few people that aren't all that into car tech.



---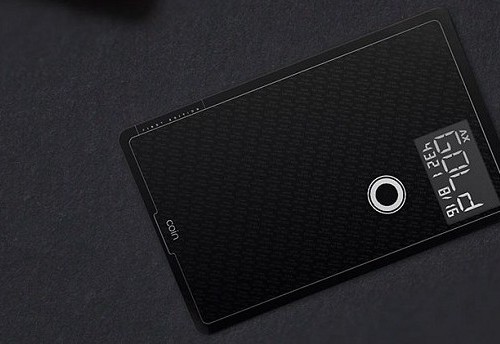 Earlier this year, the first version of Coin began shipping out to those who had backed or pre-ordered the universal credit card. The device, which has faced numerous delays after being successfully crowdfunded in 2013, promised to streamline your wallet by supporting multiple credit, debit and loyalty cards, all managed...



---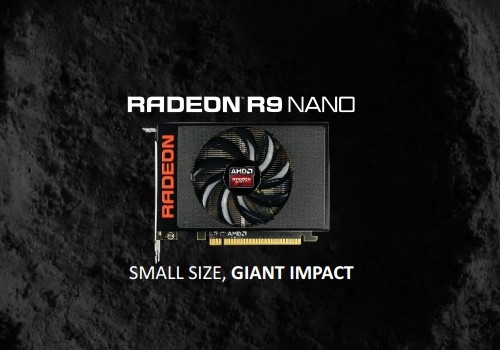 AMD has officially unveiled the Radeon R9 Nano today, the company's new performance graphics card that's just six inches long. Featuring a fully-unlocked Fiji GPU, the R9 Nano might just be the perfect card for small form factor and mini-ITX gaming PCs.



---

If you're a PC gamer and a fan of Ubisoft's Assassin's Creed series, it will come as no surprise to learn that the series' latest title, Assassin's Creed Syndicate, has been delayed on PC by just under four weeks.



---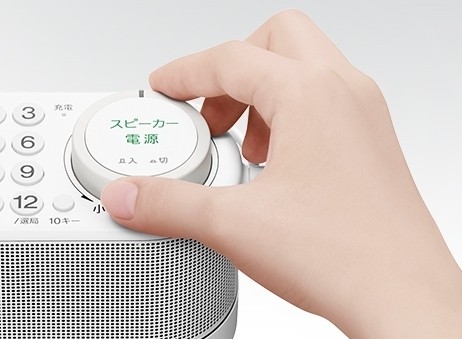 Sony has unveiled a product it's calling the SRS-LSR100 which is a pretty terrible name for what can best be described as a peculiar gadget.



---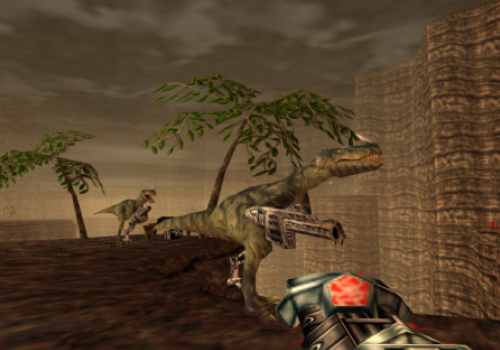 If you're someone who can appreciate some good ol' fashioned low-poly dinosaur killing, you're in luck, as developer Night Dive Studios has revealed that it's remastering Turok: Dinosaur Hunter as well as its sequel, Turok 2: Seeds of Evil, for the PC. For those not in the know, the Turok...



---

Facebook on Wednesday announced a new service called M, a personal digital assistant that resides inside its Messenger app. Much like Cortana, Google Now and Siri, M is designed to make life a bit easier but the social network's assistant takes things a step further with some human help. ...



---

Forget boring, static images - capture "living picture" fully-editable 3D scenes with the amazing First Generation Lytro 16GB Camera, now yours for 60% off in the TechSpot Store.



---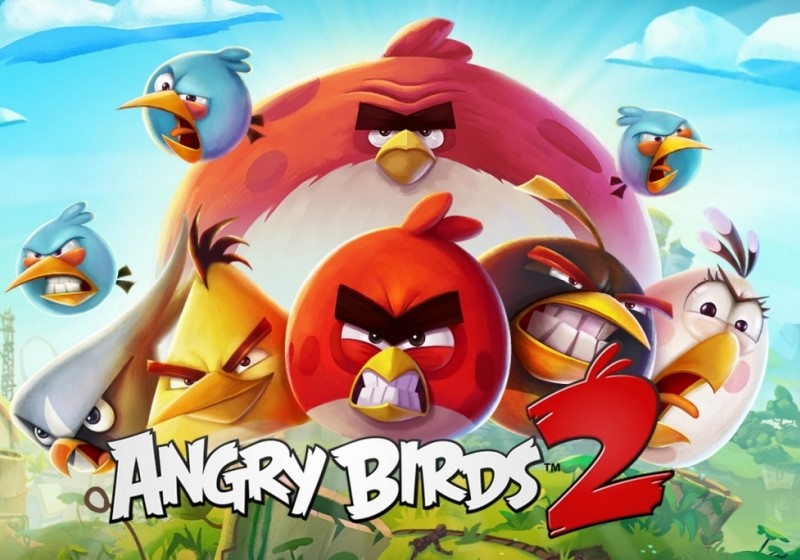 Angry Birds developer/creator Rovio is about to cut hundreds of jobs from its once bustling workforce. The company previously dropped 110 jobs late last year before the holidays and is now reportedly looking to send another 260 employees packing.



---

Microsoft released Windows 10 to the public on July 29 and within 24 hours, the operating system had already been installed on 14 million devices. The Redmond-based company's momentum has shown no signs of slowing down as Windows 10 installations have now passed the 75 million mark just shy of a month in.



---

Uber has announced that it will partner with the University of Arizona to develop mapping and optics technologies as the company expands its research of self-driving cars.



---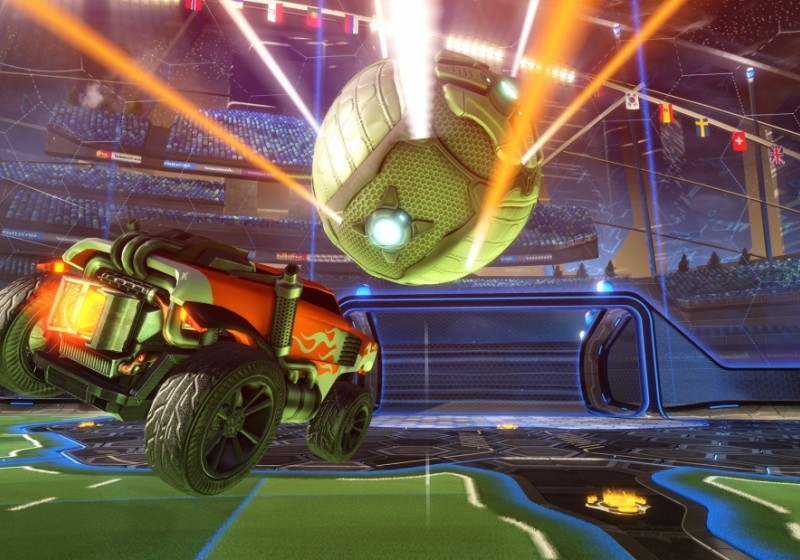 The thing about Rocket League that keeps me coming back to it so often, is how it's a multiplayer game, but it's not a multiplayer game. I normally avoid traditionally multiplayer titles; the last thing I want to deal with when playing video games is the grating sound and erratic...



---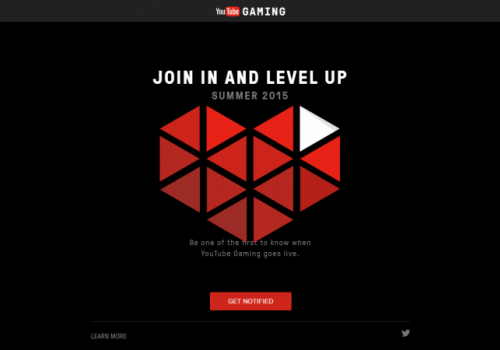 YouTube's dedicated service for gamers, YouTube Gaming, is finally set to launch later today after it was first announced back in June. The site is looking to steal the crown away from Twitch to become the number one place for all game-related videos.



---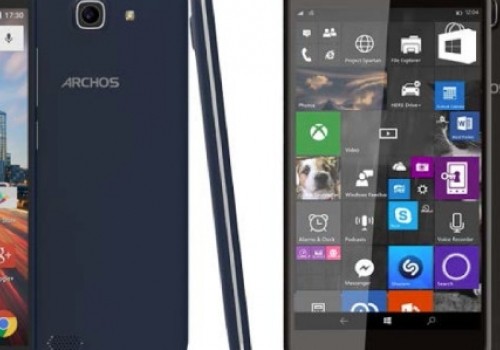 Have you ever seen a smartphone in the store and wished that it came with a different operating system? Archos' latest budget handset puts the choice of OS in your hands, coming in both Windows 10 Mobile and Android 5.1 flavors.



---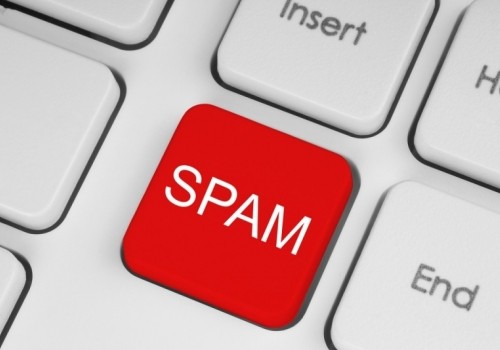 A Las Vegas man who named himself the 'Spam King' has pleaded guilty to illegally accessing about 500,000 Facebook accounts in order to send out 27 million spam messages over a three month period.



---

The arrival of Grand Theft Auto V for the PC earlier this year allowed us to experience Rockstar's sandbox in glorious 4K at 60 frames per second. Even with all of the eye candy turned on, there's no mistaking GTA V for real life.



---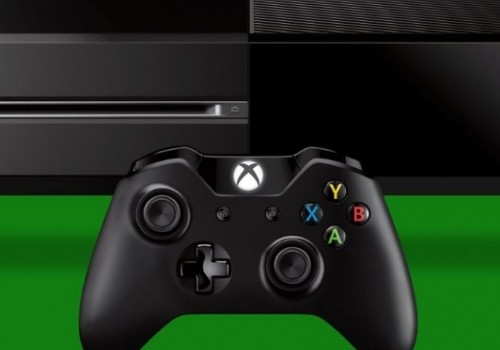 The Xbox One Preview Program is one of the best ways to try out new software updates and upcoming features for the console before they hit the general public. The Preview Program is invite-only, unlike the Windows Insider Program, but in the past it hasn't been particularly difficult to join. ...



---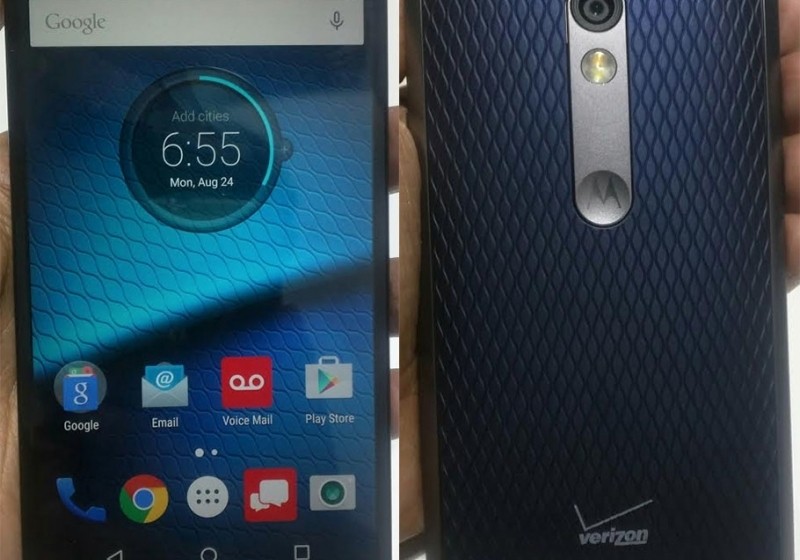 When Motorola announced their three latest smartphones at an event last month, all seemed like compelling options at their respective price points. The new Moto G is a solid improvement on last year's budget handset, the Moto X Style looks like a great flagship competitor, and the mid-range Moto X...



---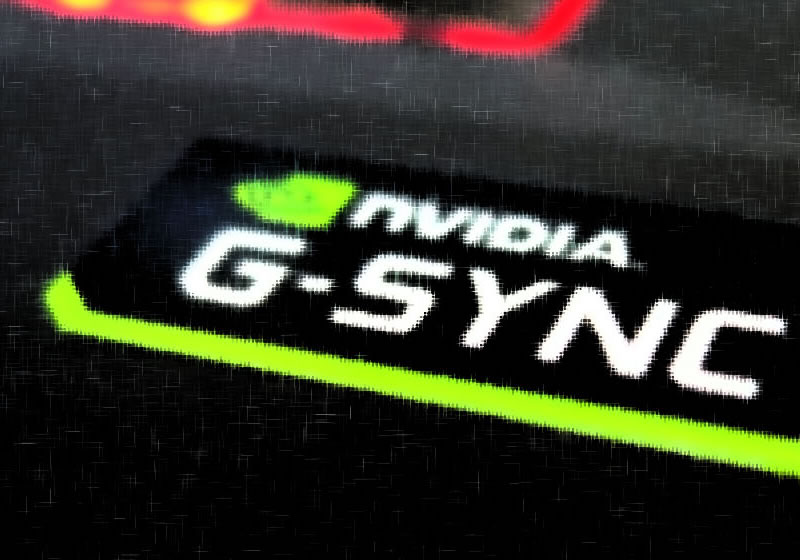 If you've ever witnessed variable refresh rate (VRR) technologies like G-Sync and FreeSync, then you likely know VRR one of the most significant gaming improvements in recent times. But now the technology has finally gone mobile. With our tricked out Origin EON17-X gaming notebook, we'll be exploring Nvidia's Mobile G-Sync...



---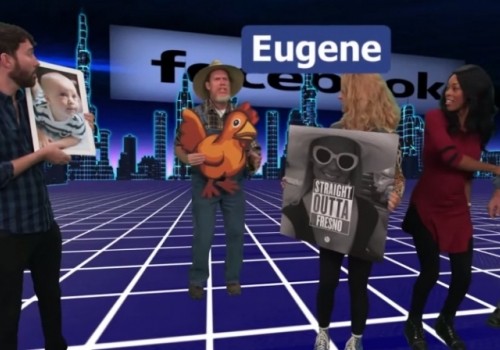 The Oculus Rift is synonymous with virtual reality gaming but what many are quick to forget is the fact that its creator, Oculus VR, is owned by Facebook. As a result, it's inevitable that the VR visor – or some variant of it – will be used in a social...



---

Tired of needing to leave your computer to go find your phone when it chimes in the other room? There's a new app, for Android devices only, that lets you manage your smartphone right from Chrome. The free app, named Vysor, was created by Koushik Dutta, maker of other Android...



---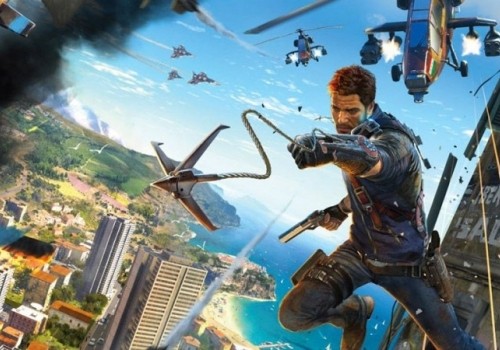 Just Cause 3 is already one of the most highly-anticipated video games of the year. Yet for some reason, Square Enix has decided that exploring the expansive open-world of its upcoming title isn't enough. You need to explore a real-life island… like the one they're giving away. ...



---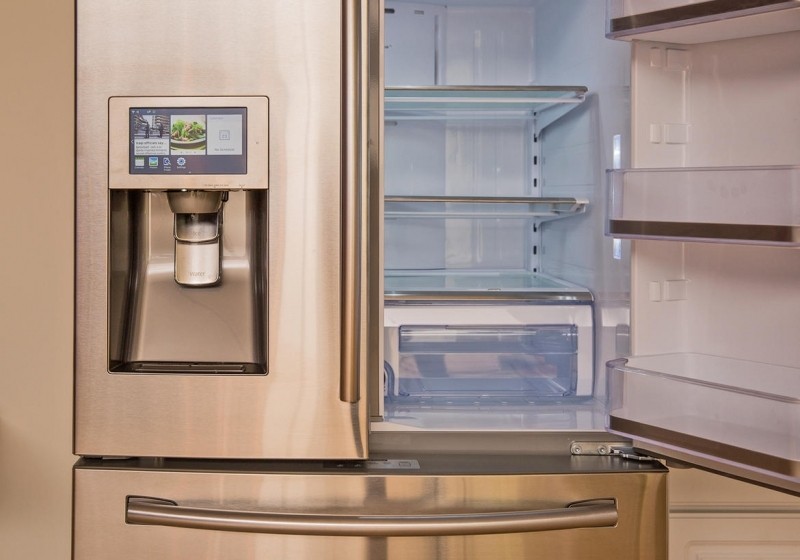 Now it's not just phones that are smart, it's TVs and trash cans and appliances too. But there might be some consequences lurking underneath all the smart bells and whistles. Security issues have been widely documented along with the rise of the Internet of Things, so Samsung set Pen Test...



---