---
---
---
---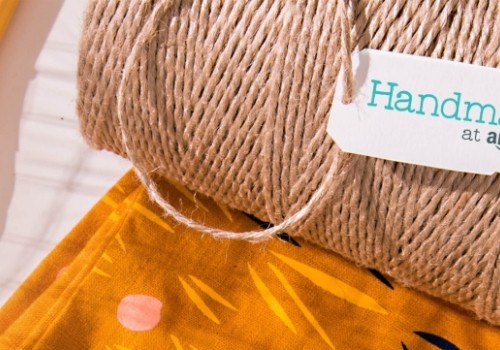 If the ridiculous amount of stuff you can buy on Amazon still leaves you wanting more, now you can shop the Handmade at Amazon section. After some rumors earlier in the year, the new venture is live and poised to take on Etsy (which just went public with a $3.5...



---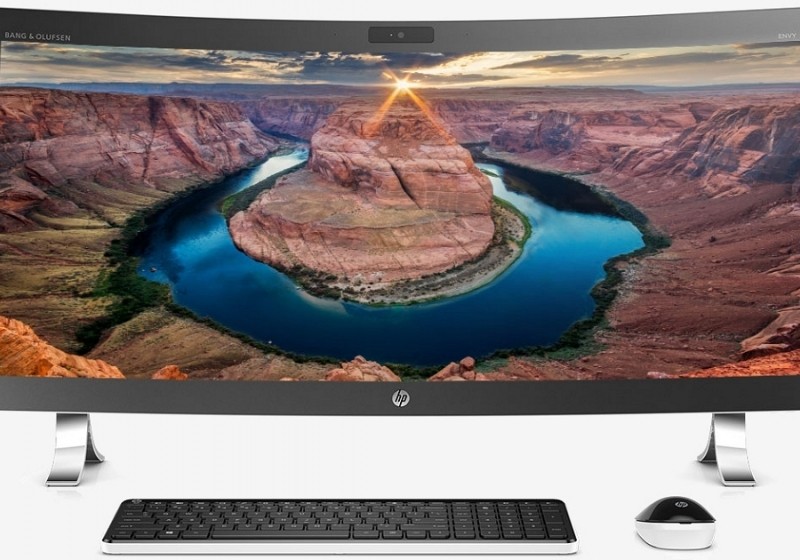 HP has announced a bold new all-in-one that's sure to strike up conversation from virtually everyone that sees it.



---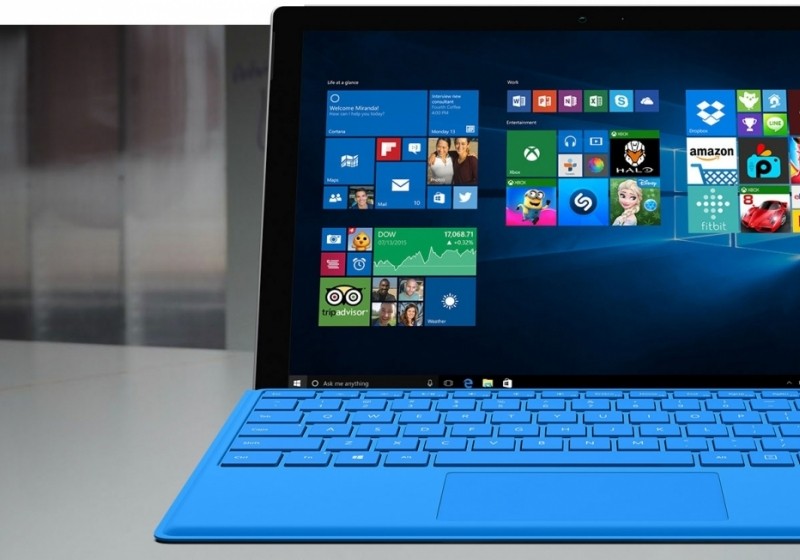 As a person who tracks the ebbs and flows of the computing market—in all its various forms—the last few weeks have been interesting, to say the least. First, we saw Apple extend the iPad into its most compute-friendly (or computer competitive?) form, with the release of the iPad Pro and...



---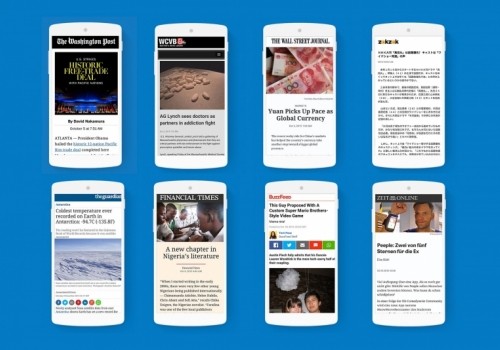 Google has announced a new open-source project called Accelerated Mobile Pages (AMP) that will enable articles from news publications to load almost instantly on smartphones and tablets. Some of the 30 publishers already taking part in the initiative include Twitter, The New York Times, the Guardian, BuzzFeed, Vox Media, Pinterest...



---

Dell on Thursday refreshes two of its most popular notebooks – the Dell XPS 13 and XPS 15 – and announced a brand new entry, the XPS 12.



---

When Mark Zuckerberg announced that Facebook was working on a way to expand the Like button back in September, many believed this signalled the arrival of a Dislike button for the platform. The social media gaint's CEO did say, however, that the new feature would be used more for situations...



---

Light has been quietly developing a very interesting compact, point-and-shoot camera solution that's designed to replace larger, bulkier DSLRs. Their product, called the L16, looks a little unusual, but its array of 16 cameras on the front allows it to be much more flexible and powerful than traditional point-and-shoot devices.



---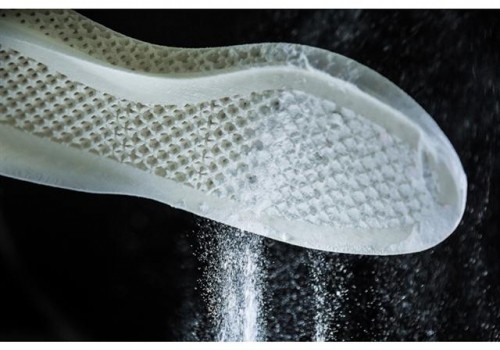 Athletics apparel specialist Adidas has announced what it's calling the future of performance footwear. Futurecraft 3D, the company's first 3D printed shoe, contains a midsole that can be tailored to match the exact contours and pressure points of a person's feet.



---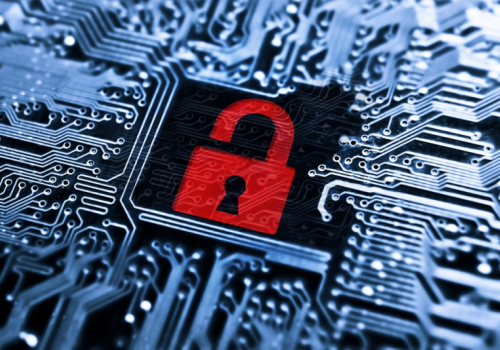 Eight months ago, Uber publicly revealed it had suffered a major data breach of its database. During the attack, which took place in early 2014, roughly 50,000 Uber drivers' names and license numbers were downloaded. The ride hailing service's legal investigations into the hack led to an IP address which...



---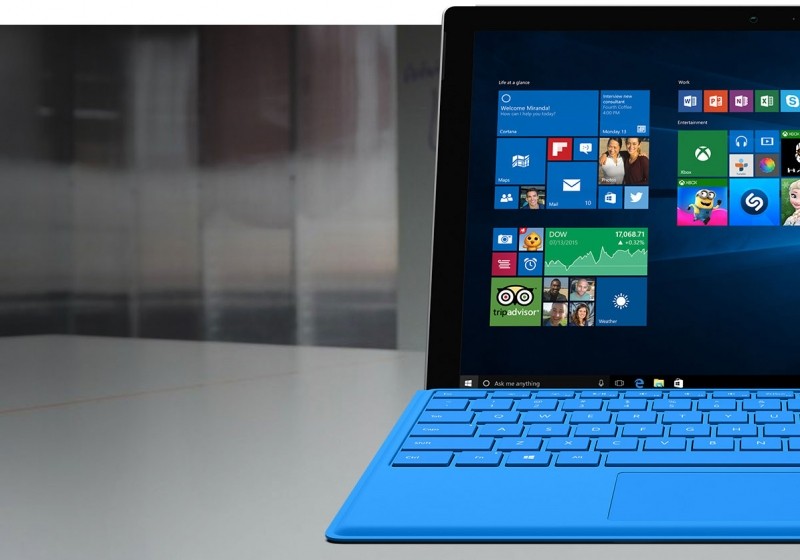 One of the interesting tidbits to come out of Microsoft's Surface Pro 4 launch was that the tablet features a 'hybrid liquid cooling' solution to keep the Intel Core processor and other critical components cool.



---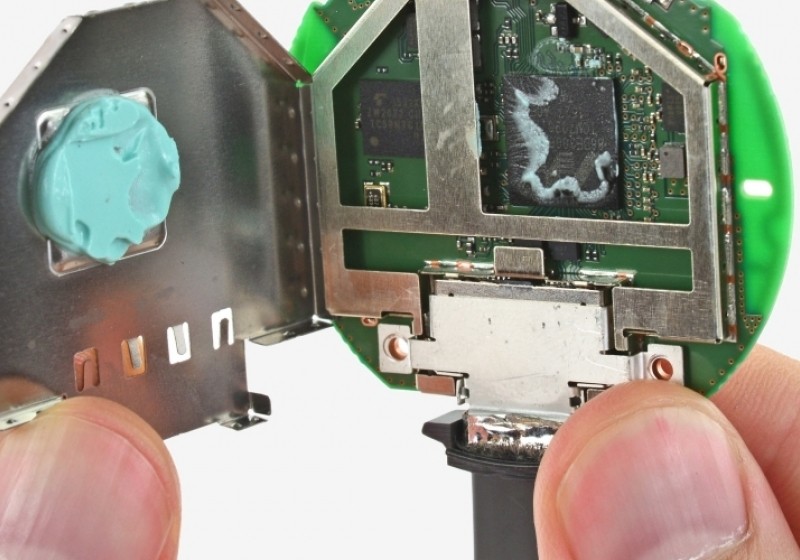 Google unveiled a pair of new streaming media accessories last week. Both the second generation Chromecast and Chromecast Audio unitize a unique form factor that's wildly different from its first HDMI dongle. According to iFixit, there's a good reason for the design change.



---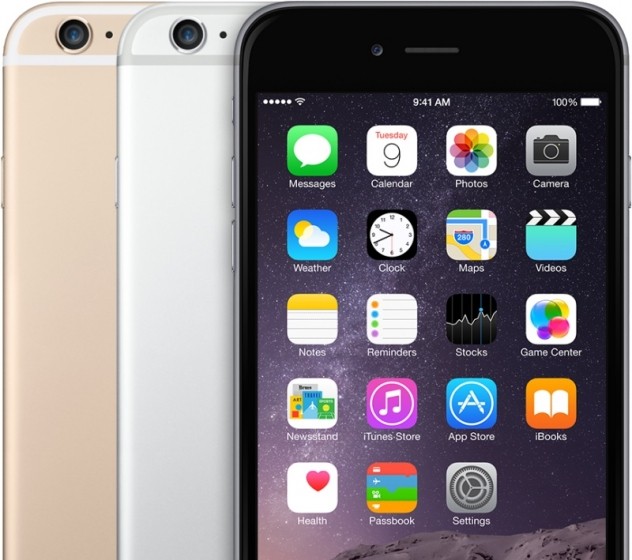 Like previous "s" releases, the iPhone 6s Plus is defined by a single feature. This time around, that new feature is 3D Touch, best described as right-click for your iPhone. The new iPhone 6S Plus also features an upgraded 12-megapixel iSight camera with 4K recording and a powerful new A9...



---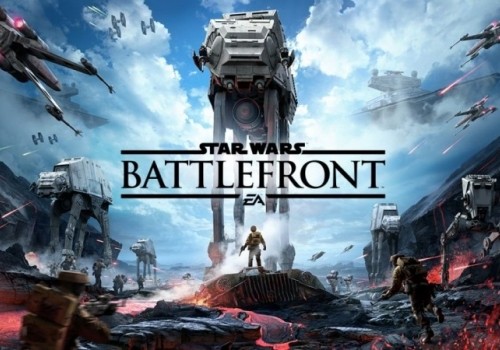 Nvidia has today launched yet another GeForce graphics card driver, this time version 358.50 that's both WHQL certified and Game Ready for Star Wars Battlefront.



---

It was just a few short years ago that two-year service contracts were the norm when buying a new smartphone. That's no longer the case according to new data from market research firm Kantar Worldpanel.



---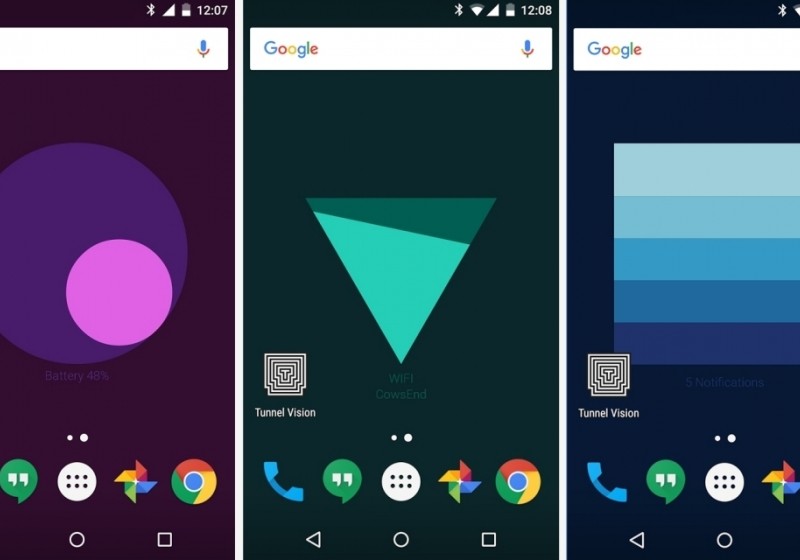 Google's Creative Lab division has developed a new live wallpaper that's just as functional as it is aesthetically-pleasing. Known as Meter, the app uses a series of geometric shapes to convey various information about your Android device in real-time.



---

I'm a big fan of mechanical keyboards, and still use the 1984 IBM Model M as my daily driver. The tactile response when pressing the keys helps aid in day-to-day typing, and the durability is unmatched.



---

Verizon has updated its privacy policy to state that it now shares users' unique information gathered by its 'supercookie' identifier, such as cellphone use and browsing habits, with the AOL Advertising Network in order to send out ads that are more personalized and targeted to a specific audience. ...



---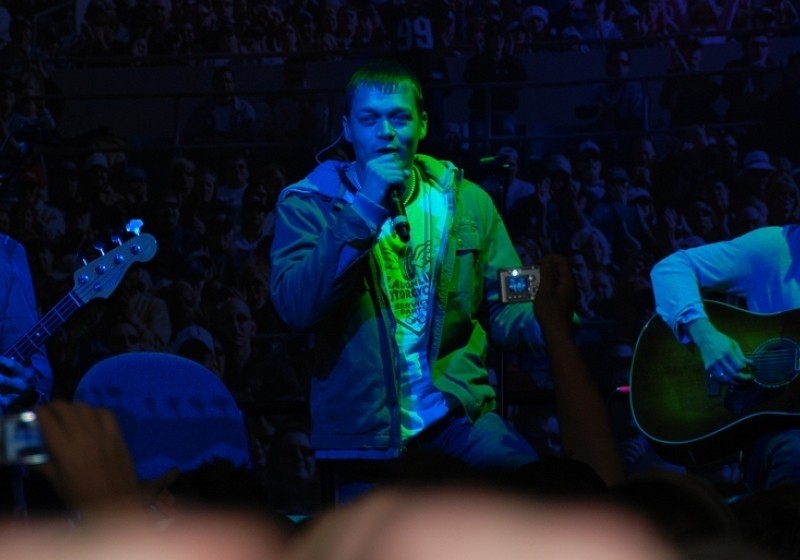 Streaming music pioneer Pandora is expanding beyond its Internet radio roots. The company on Wednesday announced plans to acquire San Francisco-based ticketing agency Ticketfly for $450 million in cash and stock.



---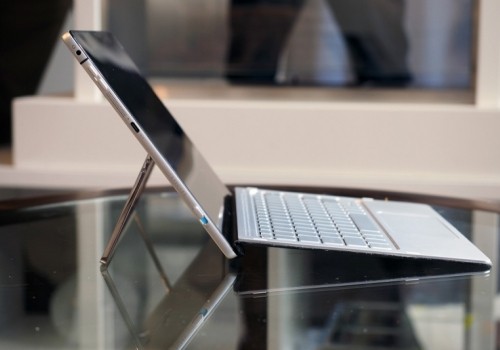 HP has today announced a brand new dockable tablet, known as the Spectre x2, that's set to take on Microsoft's recently-announced Surface Pro 4 in the ever-crowding laptop-tablet hybrid market.



---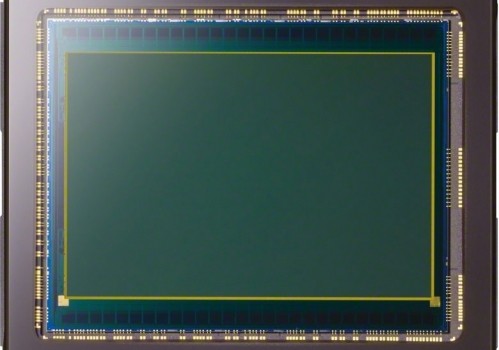 Sony has revealed plans to spin off its image sensor business into a separate entity that'll be known as Sony Semiconductor Solutions Corporation. The existing Sony Semiconductor Corporation and Sony LSI Design businesses, meanwhile, will become subsidiaries of the new company.



---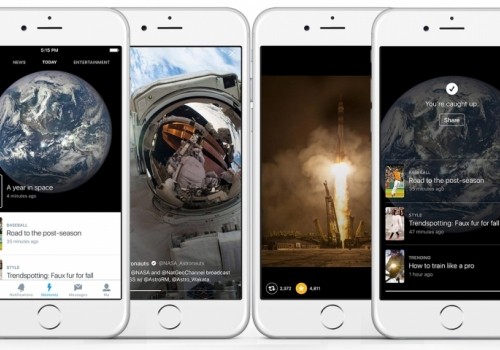 Twitter has launched a new feature called Moments, a service that presents the day's most popular newsworthy Tweets and breaking stories in a magazine-style view.



---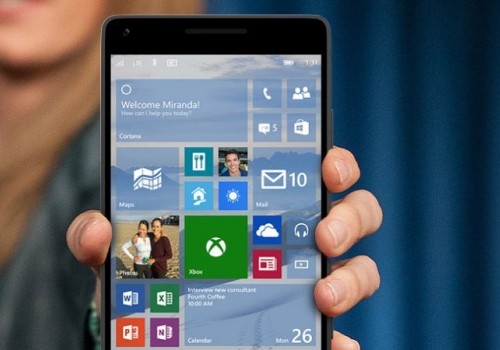 Microsoft has announced through their Lumia Facebook page that the global rollout of Windows 10 Mobile will begin this December, bringing the company's completely revamped mobile operating system to older Windows Phones before the end of the year.



---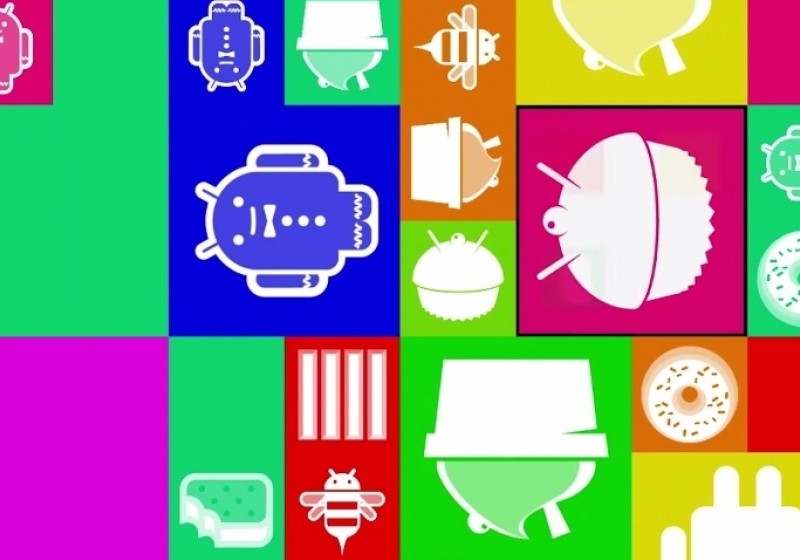 Google is notorious for including Easter eggs in its various products and Android is no exception. As Android framework engineer Dan Sandler explains in the above clip from fellow Google employees Nat and Lo, hiding eggs in Android started with Gingerbread in 2010.



---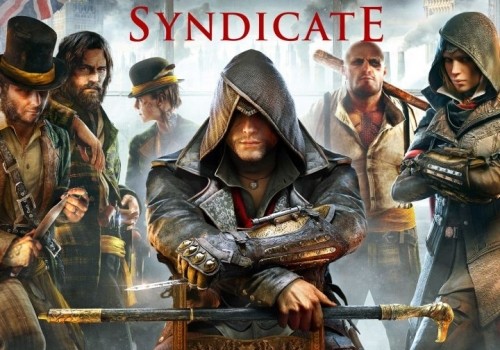 Nvidia has updated their GeForce game bundle today with a new "Bullets or Blades" theme, giving purchasers of a high-end graphics card a choice between two major titles set to launch this holiday season.



---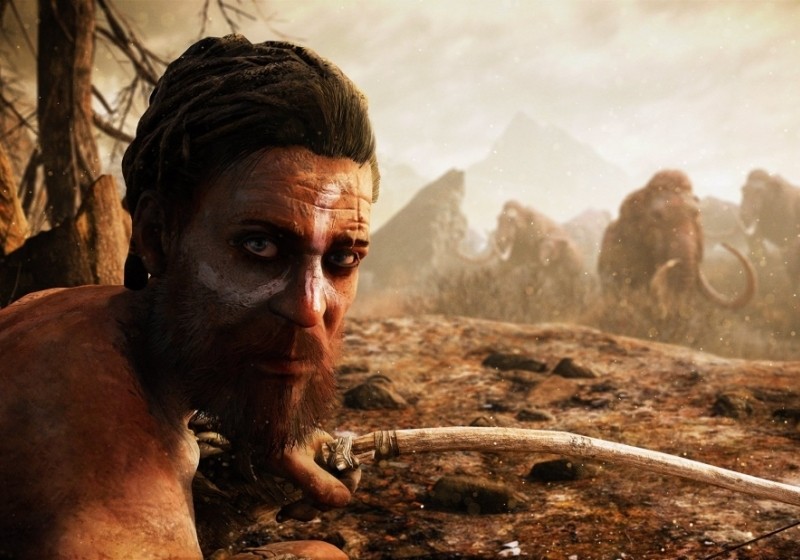 Ubisoft has revealed that the next game in the Far Cry series will be set in the Stone Age. In Far Cry Primal, players will assume the role of a lone hunter named Takkar whose primary task is to remain alive in the wild at a time when humans weren't...



---

The Moto X Style packs a 5.7-inch 1440p display and Qualcomm's Snapdragon 808 SoC, alongside 3 GB of RAM and a 3,000 mAh battery. Familiar features like Moto Display and always-on voice commands are present, and this time around the Moto X Style finally has a much better camera than...



---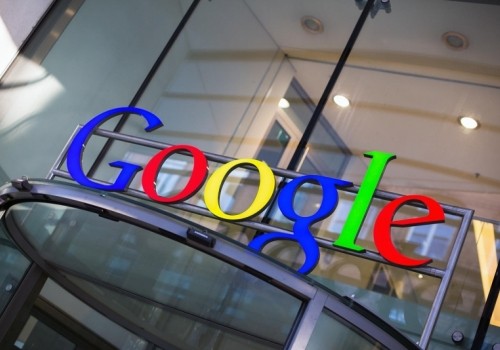 Starting today, you can buy domain names that end in things such as .coffee or .guru or .social (or a whole lot of others) using Google Domains. The web service, which is still in beta, was originally just for purchasing and setting up website domain names, but now they're adding...



---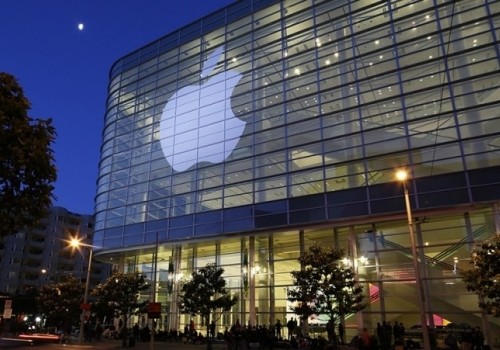 Apple announced yesterday that it has acquired Perceptio, a small startup company specializing in technology that lets companies run artificial intelligence systems on smartphones without needing to share much user data, according to Bloomberg.



---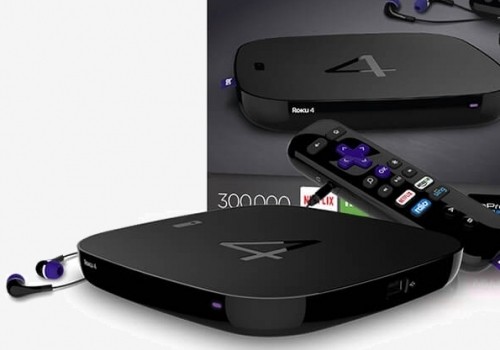 Roku has finally made its refreshed media streaming box official. In addition to 4K video playback capabilities, the new set-top box packs a few neat surprises such as a remote locator.



---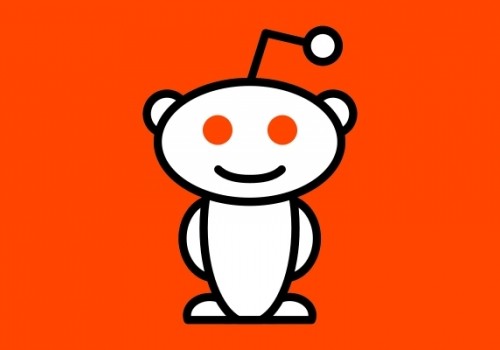 We all know and love (or don't) Reddit, and today the site has launched a new site with new content. This "Redditorial Publication" is called Upvoted, and it's a digital magazine with some original pieces inspired by the community, but all content is created by the Reddit team. ...



---