---
---
---
---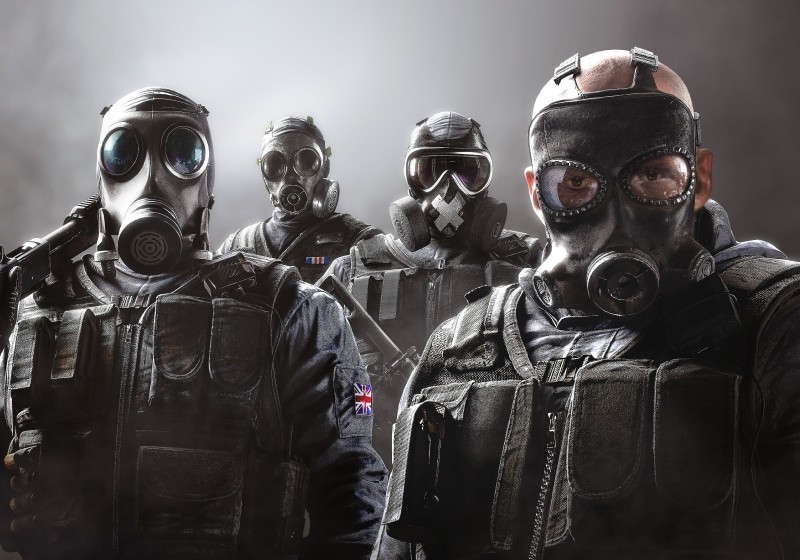 We are happy to confirm we will be launching the Rainbow Six Siege open beta at 12pm EST. We want to thank everyone who is participating in this beta. Your feedback helps us improve. For everyone who hasn't been able to play as yet...



---

Fully autonomous vehicles roaming public roadways are still many years away but if racing organizer Formula E has its way, you'll be able to watch self-driving cars compete against each other on the track next season.



---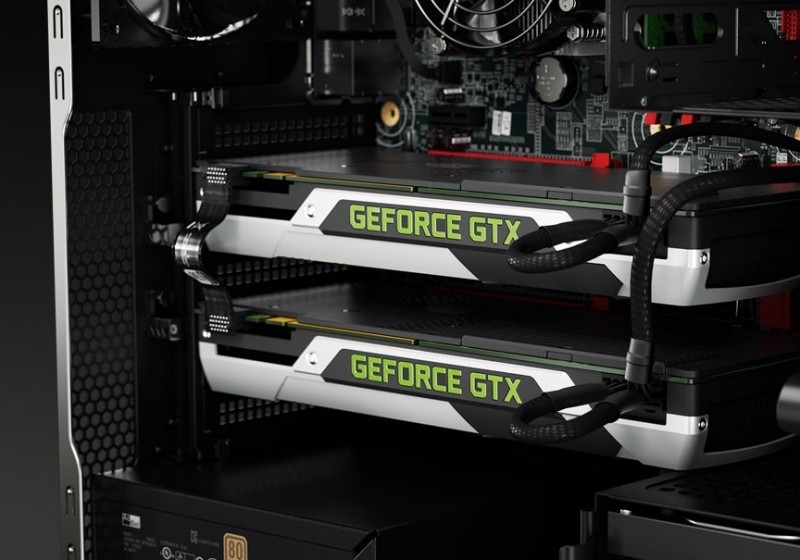 One of the world's largest PC makers is joining forces with one of the most recognizable gaming accessory brands to create a new line of gaming PCs. Lenovo and Razer have announced a partnership in which they'll co-brand and co-market special Razer Edition models based on the former's Y series...



---

Children's toy maker VTech recently revealed that personal data belonging to nearly five million customers was compromised in a security breach that took place on November 14.



---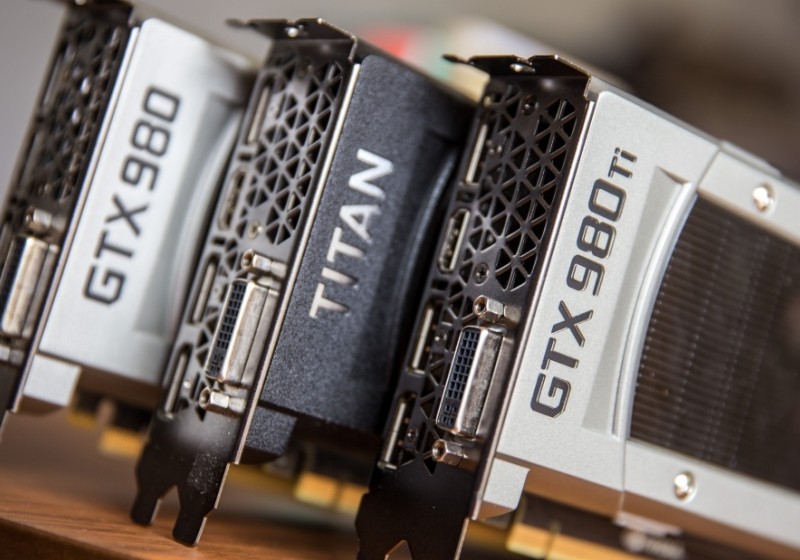 Is your computer in need of some new hardware? Do you want to get yourself a sweet gift? Well this is the weekend to get shopping, with massive discounts to be found at pretty much every major retailer.



---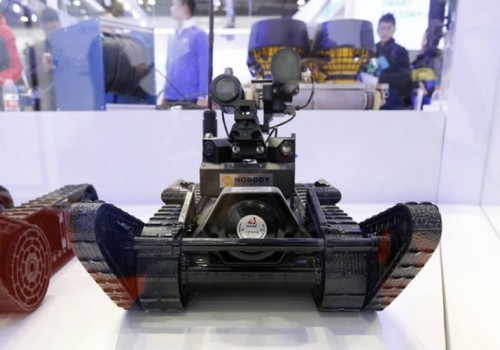 A Chinese firm has revealed a trio of small 'attack robots,' including one model that carries rifles and grenade launchers, designed to help in the fight against "global terror," the country's state media reported.



---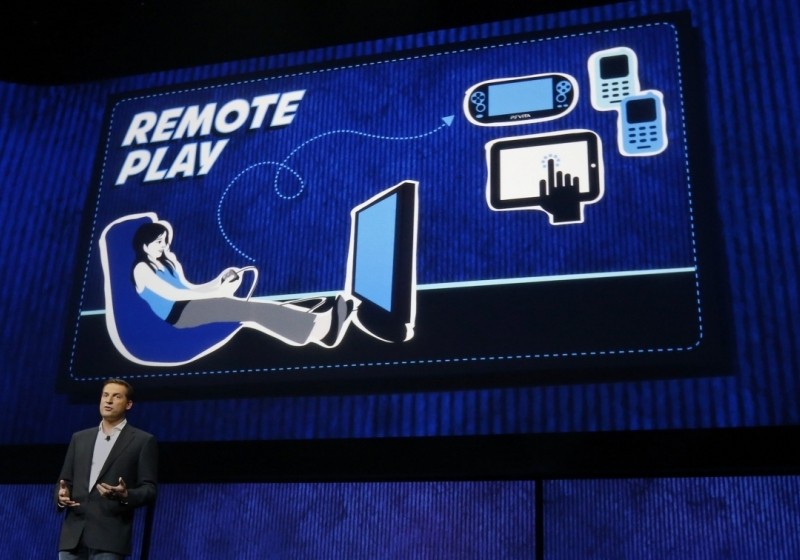 Indie developer Twisted certainly got Sony's attention this week. After releasing a version of PS4 Remote Play for PC, a Sony executive issued a response – one that's sure to put a smile on the face of many.



---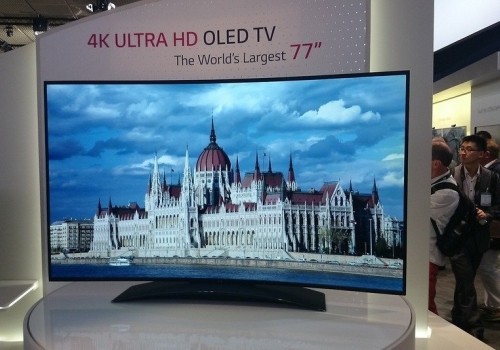 LG Display has said it will spend more than 10 trillion won ($8.7 billion) on building a new plant that will produce OLED panels in the South Korean city of Paju, fuelling rumors that Apple will use OLED technology in future iPhones.



---

Thanksgiving weekend marks the beginning of the holiday shopping season with a ton of Black Friday and Cyber Monday deals already here and more on its way. Now, some of those deals are going to be killer ones, especially if you had planned to get new gear anyway, so timing...



---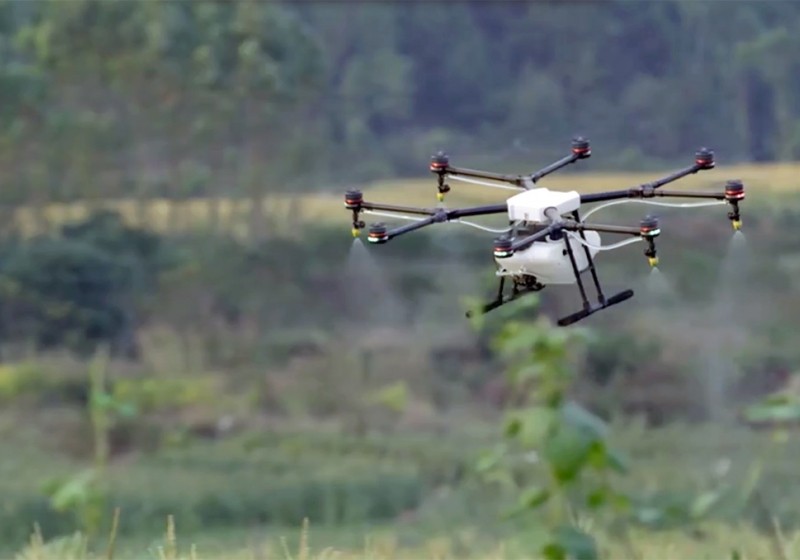 The FAA estimates that as many as one million new drones could be taking to the skies by Christmas. With a mandatory registration process pending, however, the future of consumer drones is more or less etched in sand. On the commercial side, meanwhile, business looks promising and DJI wants in...



---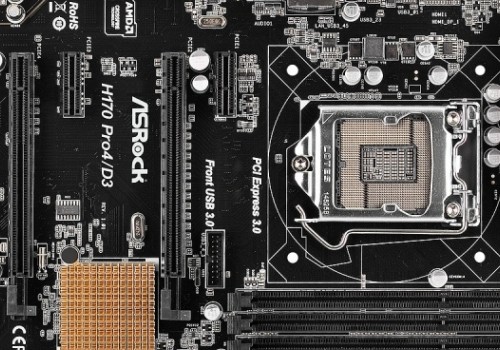 One of the main reasons to purchase a motherboard with Intel's flagship Z170 chipset is support for memory overclocking, which all other 100-series chipsets aren't supposed to allow. However, if you're an owner of a non-Z170 board from ASRock, you might just be able to get around these restrictions ...



---

Security experts have warned that Mattel's latest Wi-Fi enabled Barbie doll can easily be exploited by hackers to spy on children and listen in on household conversations without the owner's knowledge.



---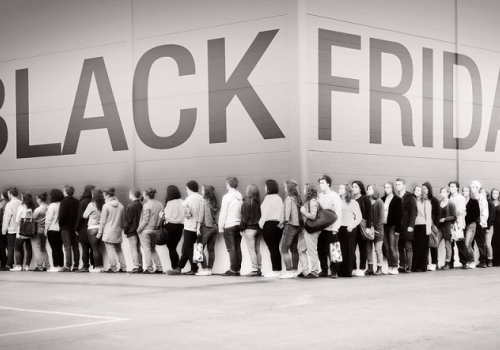 Black Friday is here and the deals are in full swing. The highly anticipated $300 PS4 deal is now live and a surprise Xbox One deal from Microsoft offers a free game and a $60 Microsoft Store Credit which you can use to buy pretty much any game they offer....



---

Valve will soon implement a new trade feature designed to help thwart Steam scammers (or at least slow them down by a few days).



---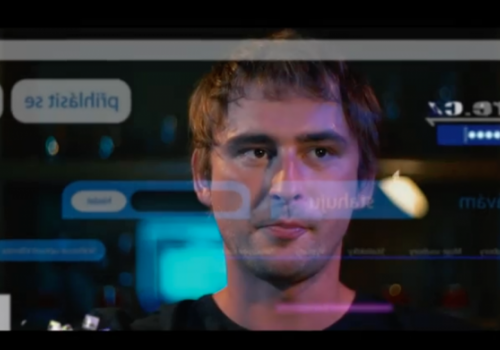 YouTube just saved one guy a lot of money. TorrentFreak reports that the Czech Republic's first convicted software pirate was offered an unusual punishment method: star in an anti-pirating PSA and get 200,000 views on YouTube, or pay a huge fine. Luckily for him the video now has over 400,000...



---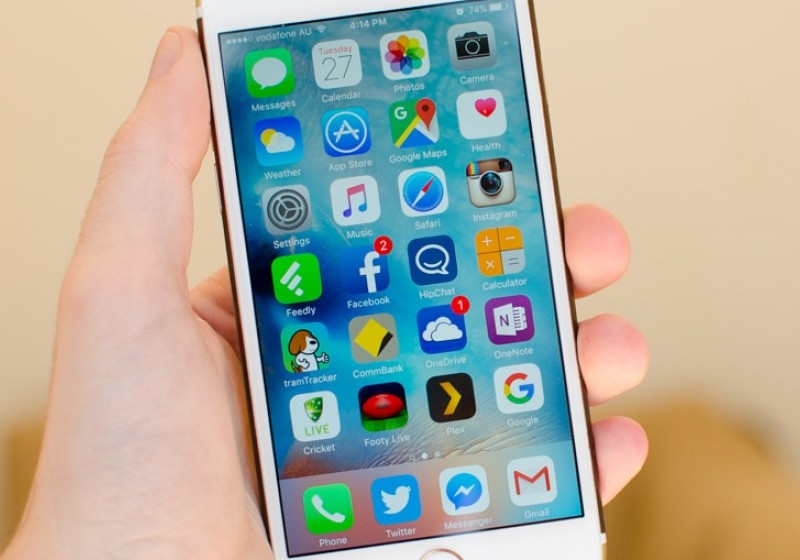 Samsung is in a peculiar position as it relates to the iPhone. As a supplier of mobile components for Apple, Samsung is one of the Cupertino-based company's biggest cheerleaders – the more iPhones sold, the more money the South Korean electronics giant takes home.



---

Mozilla just released its financial report for 2014, showing a small revenue increase. VentureBeat reports that 90 percent of that revenue came from Google and Yahoo.



---

Huawei, the world's third-largest smartphone vendor, unveiled its latest flagship smartphone earlier today in Shanghai. If you're the type that prefers a large handset loaded with the latest technology, the Mate 8 is right up your alley.



---

Samsung on Thursday revealed it is now mass producing memory modules boasting the largest capacity and the highest energy efficiency of any DRAM module. The 128GB DDR4 sticks in question were made possible by utilizing the through silicon via (TSV) interconnect technique.



---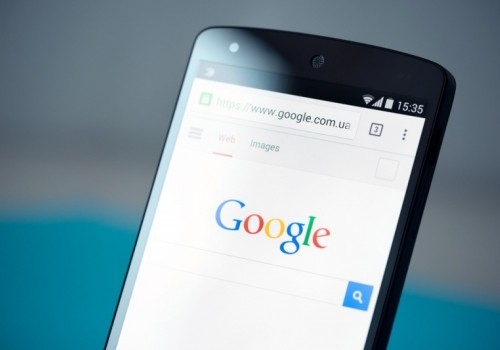 Over the weekend, executives from Yelp and TripAdvisor tweeted that Google searches on smartphones for their businesses buried their results beneath those of Google's own services. Google claims it's due to a code bug, which it's working to fix.



---

Want to learn how to code? Right now, you can name your own price for a bundle of over 92 hours of coding courses, ranging from HTML5 to Ruby to Python & beyond. Head to the TechSpot Store and grab the Pay What You Want: Learn to Code Bundle today.



---

Just because astronauts are spending Thanksgiving on the International Space Station doesn't mean they have to miss out on all of the festivities. As NASA recently shared on YouTube, those in low Earth orbit 250 miles above us will be feasting on a "traditional" Thanksgiving meal as well. ...



---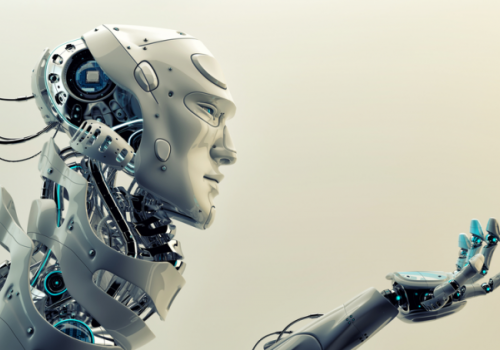 As advancements in technology continue at an ever-increasing pace, will there ever come a day when we'll be able to use science to cheat death? Australian startup company Humai seems to think so; it claims to be working on a way to transfer a person's consciousness into an artificial body...



---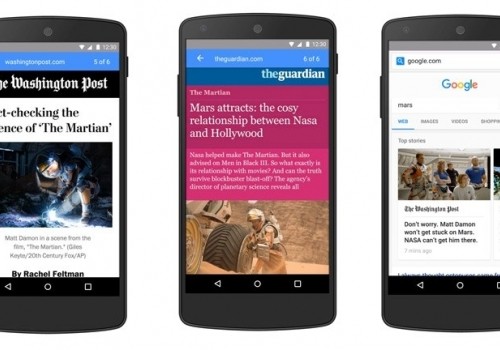 Last month, Google announced a new open-source project called Accelerated Mobile Pages (AMP) that will enable articles from news publications to load almost instantly on smartphones and tablets. AMP has been in a technical preview since the announcement, but Google now says it will debut Accelerated Mobile Pages early next...



---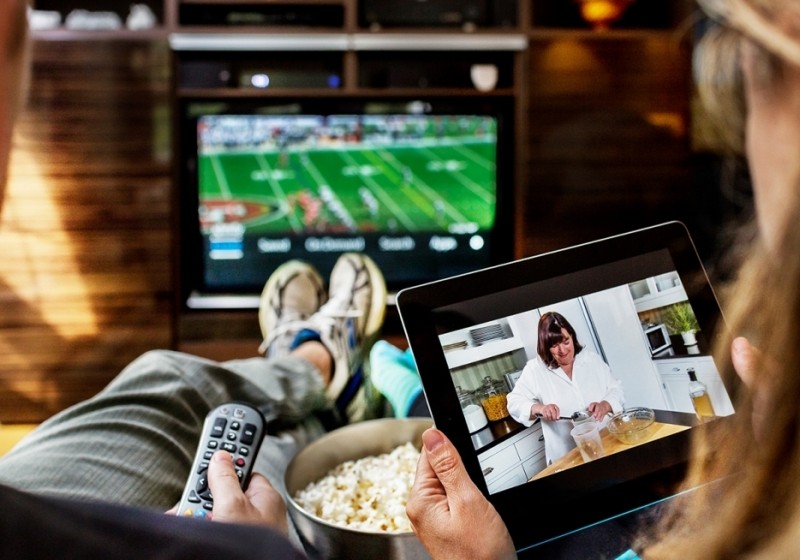 The truth is, it's a bit of a guessing game—even when you ask people their intentions. Nevertheless, as we enter the holiday shopping season, trying to figure out what devices consumers plan to purchase next becomes a bit of a sport. There are historical trends to study, Black Friday and...



---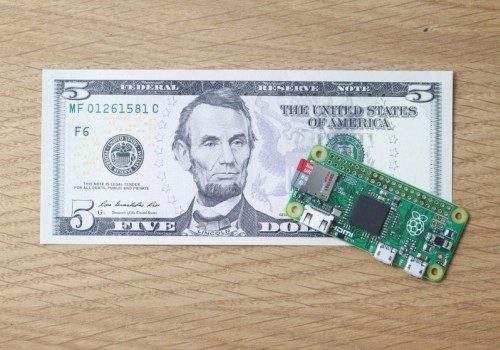 Programmable computing boards have just got a whole lot more accessible, with Raspberry Pi launching an all new device that's 40 percent faster than the original $25 model from 2012, smaller than a credit card, and priced at just $5.



---

#ThrowBackThursday Today's modern games and many productivity applications can consume upwards of 4GB RAM, so there's little argument for not going with 8GB. However, the need for 16GB of memory is a hotly debated subject, so today we are going see if and where this much memory might be useful...



---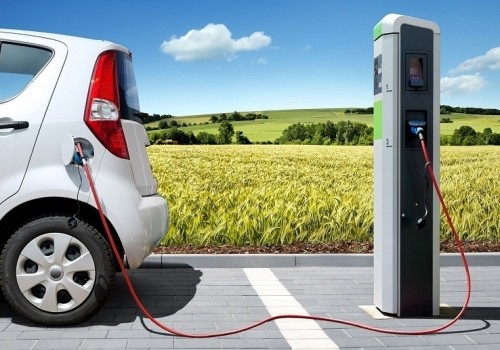 While some gearheads love the sound of an 8-cylinder symphony at their disposal, other drivers prefer an auto that's as quiet as possible. Indeed, that's one of the perceived benefits of owning an all-electric vehicle as they are nearly silent at low speeds under light throttle.



---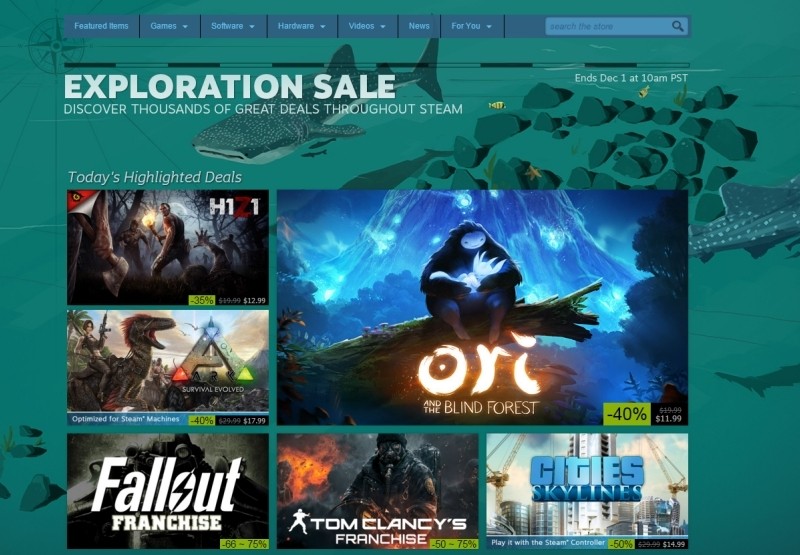 The annual Steam Autumn sale – this year, dubbed the Exploration Sale – is now live. Before rushing over to check out the deals, you'll want to know that Valve is taking a different approach with this year's sale.



---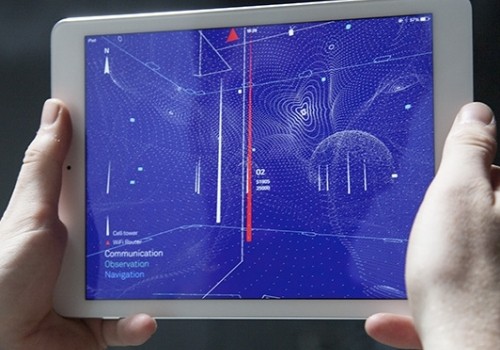 It's sometimes easy to forget that our digital lives rely on a massive, all-encompassing web of invisible radio waves; all we know is that our mobile device picks up 4G LTE or Wi-Fi so we can get on the Internet. But what does this invisible infosphere actually look like? ...



---