---
---
---
---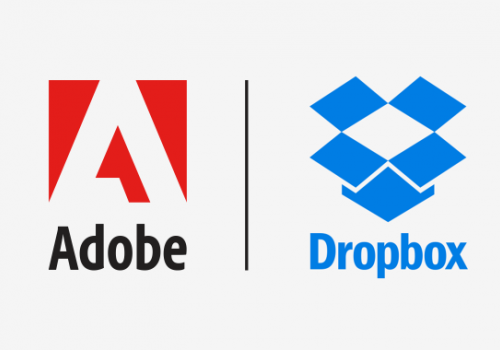 Back in October Dropbox announced a new partnership with Adobe, and they're back with more news today. Now you can edit PDFs in Dropbox on your iPhone or iPad. In a company blog post, Dropbox said that with the latest versions of the Dropbox and Acrobat Reader iOS apps, you...



---

Microsoft may have just given millions of people a reason to use its own mapping solution. That's because the Bing Maps team revealed in a blog post earlier today that it has added more than 35,000 real-time traffic cameras across 11 countries to Bing Maps.



---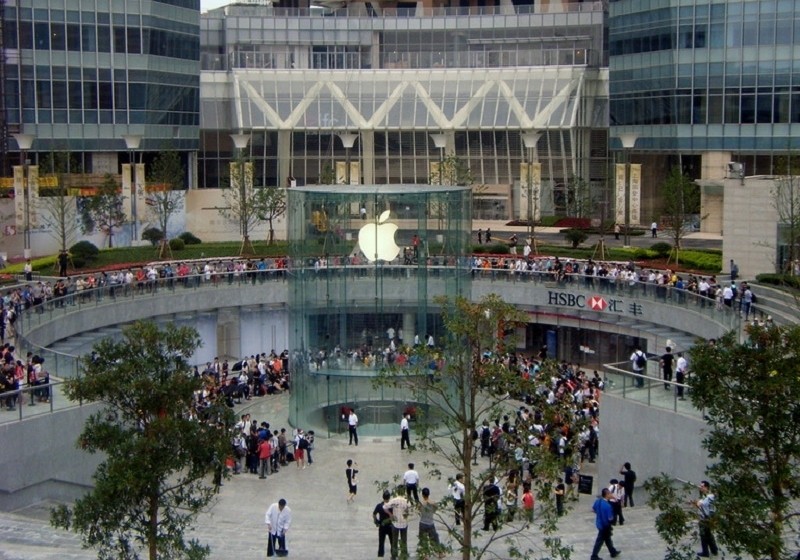 After Google co-founder Sergey Brin announced last month that some of parent company Alphabet's various units may do business in China, a new report from the Wall Street Journal claims that Apple will be well ahead of its rival in the race to introduce the companies' mobile payments services into...



---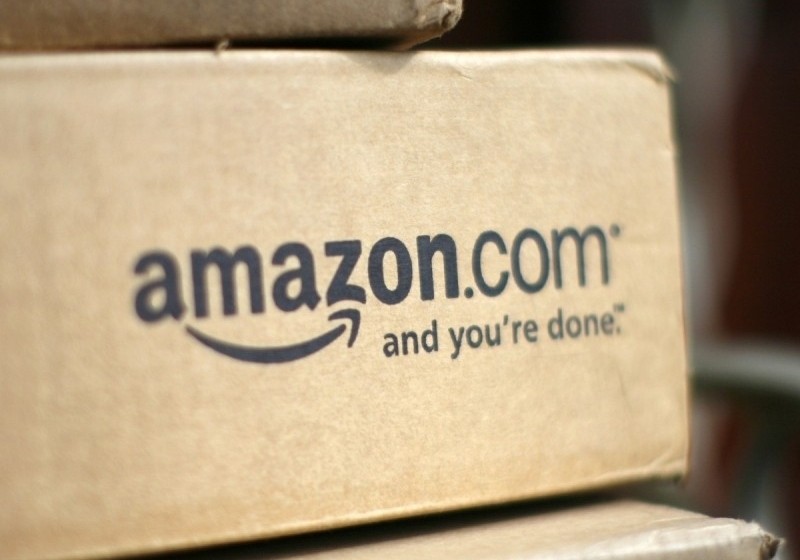 Amazon is reportedly the entity behind a secretive air cargo operation launched this past September codenamed "Aerosmith."



---

Snapchat's Live Stories offers members of the photo-and-video messaging app a curated stream of user submitted moments from various locations and events, such as breaking news items, music festivals and cities from around the world. Now, the company has added a new feature called 'Story Explorer,' that will show multiple...



---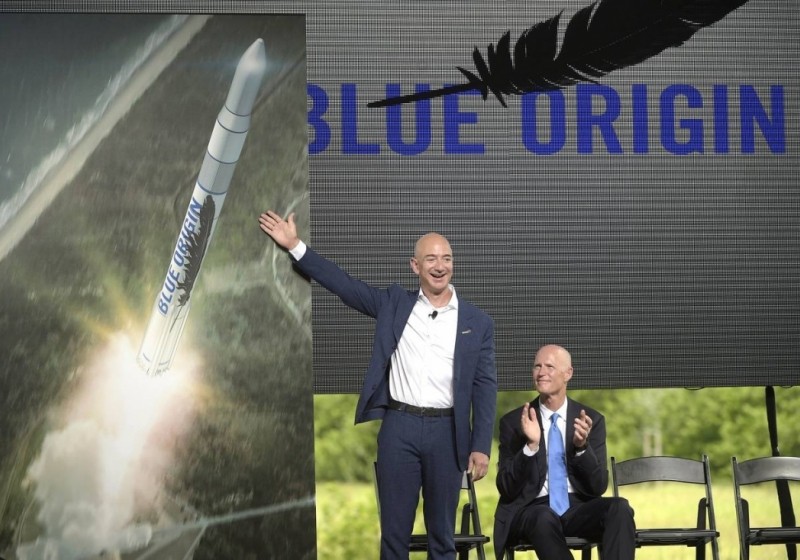 We've heard so much about SpaceX's failed Falcon 9 rocket landings – not to mention the explosion mid-flight on the way to the International Space Station in June – that it's easy to forget that they're not the only game in town.



---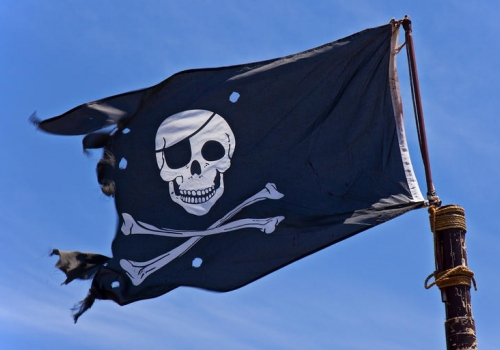 Google continues to face a never ending barrage of takedown requests from companies and individuals that believe their copyrights are being violated. According to statistics from Google's latest Transparency Report, as collated by TorrentFreak, the company now receives as many as 1,500 takedown requests per minute.



---

HP has announced a partnership with Titan, the fifth-largest watch manufacturer in the world, to produce a new smartwatch that will "infuse technology seamlessly into the way consumers live, providing them with smart accessories that are productive and responsive, but not intrusive."



---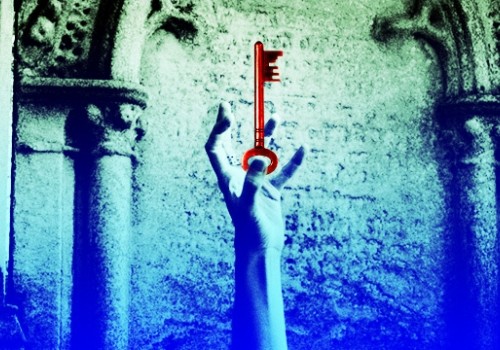 Update: Dell has been quick to react after yesterday's news that a certificate (eDellRoot), installed along Dell's Foundation Services application used in many of their PCs, unintentionally introduced a security vulnerability. The certificate was intended to provide the system service tag to Dell online support to quickly identify the computer...



---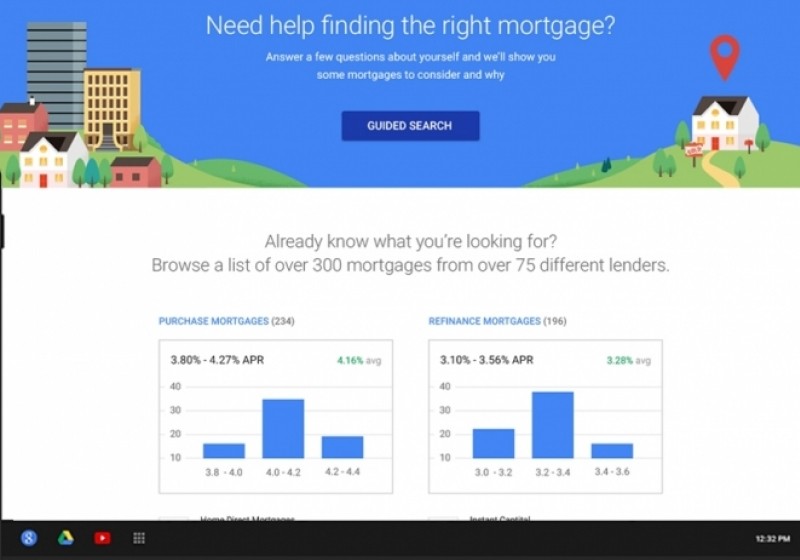 Google has officially added another product to its "Compare" brand. Dubbed Google Compare for Mortgages, the new addition helps prospective home buyers make a more informed financial decision when it comes time to buy a house.



---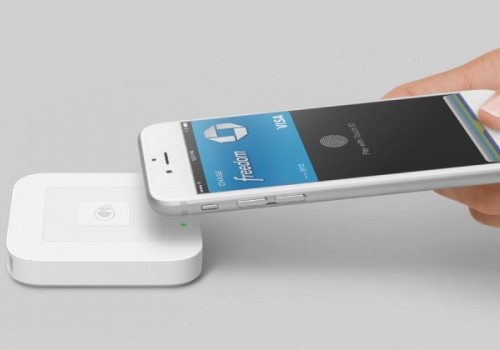 After going public last week -- and losing its CEO a lot of money -- Square has launched a new reader to make payments even easier, one that doesn't even require to use a card. Instead, you can take out your phone or Apple Watch and wave it over the...



---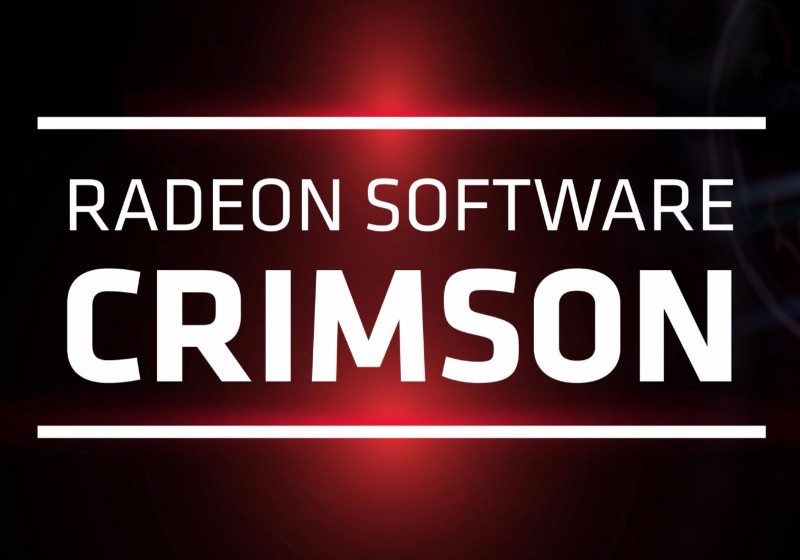 AMD has today launched their new Radeon Software Crimson driver, bringing all-new features and a completely revamped interface to a new driver utility that replaces the aging Catalyst Control Center. If you want to skip the literature, just click here to download.



---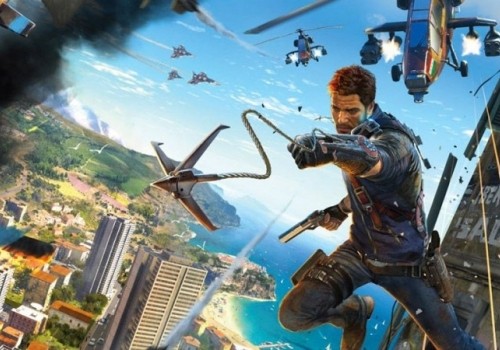 Developer Avalanche Studios has unveiled the minimum and recommended hardware specifications for Just Cause 3. As anticipated, you'll need some pretty beefy hardware if you're looking to crank up the eye candy.



---

If you're after a cheap game console this Black Friday shopping season, it won't be easy to choose between the Xbox One and PlayStation 4, as both consoles will be going on sale at the same $299 price point.



---

Star Wars Battlefront is a truly gorgeous video game and arguably the best we've seen this year. The game features Photogrammetry to deliver real Star Wars props into the gaming environment, resulting in a highly realistic look and feel. But considering how exceptional the visuals are, the game's GPU demands...



---

Since its launch in 2009, nearly 10 million backers have pledged well over $2 billion to successfully fund more than 96,000 projects on Kickstarter. A real testament to the power of crowdfunding, Kickstarter has also been responsible for some truly awesome products.



---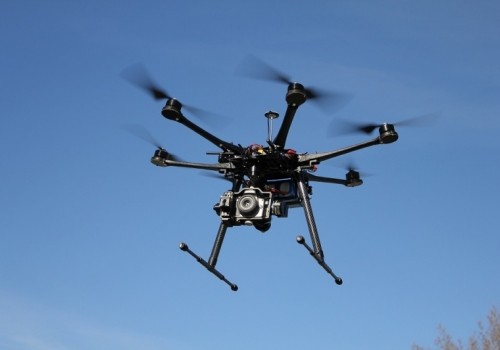 The Federal Aviation Administration and the Department of Transportation last month announced the creation of a task force to come up with recommendations on how the agency should go about implementing a registration process for drone owners. In an impressively quick turnaround, the Unmanned Aircraft Systems (UAS) Registration Task Force...



---

Automattic, the creator of WordPress, has been keeping something big under wraps. But as of today we know what's going on: WordPress.com has been completely stripped down and rebuilt in JavaScript and API calls – and now it's all open-source. There's also an official Mac desktop app, with Windows and...



---

The two-day Android Dev Summit is in full swing and with it comes the announcement of Android Studio 2.0, Google's second generation integrated development environment (IED) for its mobile platform.



---

The cancelation of Futurama – for the second time – is considered by many to be one of life's great injustices. But fans of the animation will soon be able to see more of 31st-century New New York, as details have emerged about an upcoming mobile game featuring the adventures...



---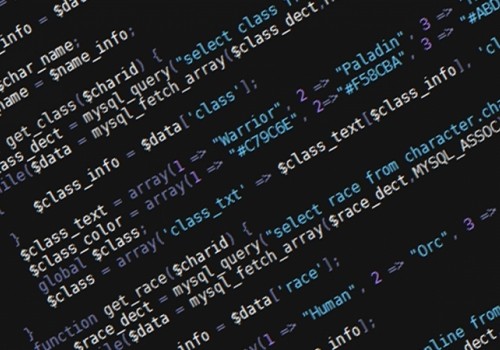 Comcast has resorted to using what's essentially a man-in-the-middle attack to warn customers that they might be breaking copyright laws. The move, first brought to light by San Francisco-based developer Jarred Sumner, introduces all sorts of privacy concerns.



---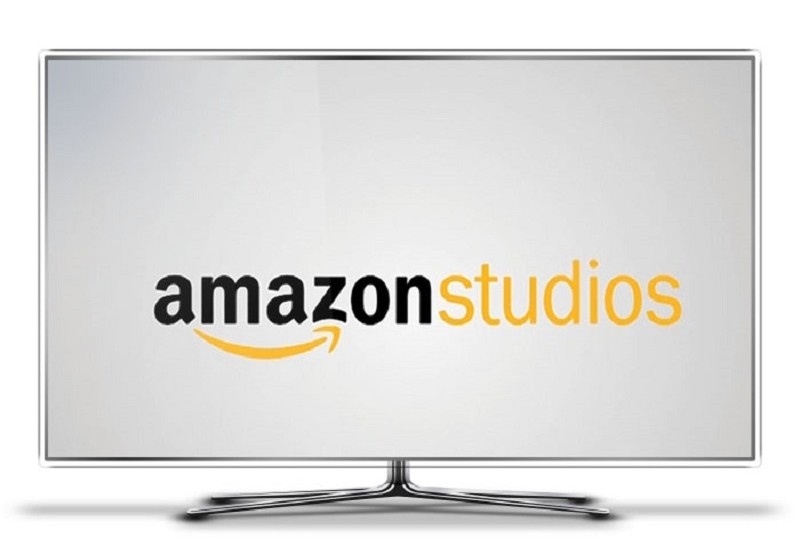 Amazon has announced the launch of a free, cloud-based program that makes it easier for budding writers to create movie and TV screenplays. Amazon Storywriter will let users submit work directly to Amazon Studios, and the company says it will store an unlimited number of scripts imported into and written...



---

Shazam is an incredibly useful app when it comes to identifying the name of a song or artist that's on the tip of your tongue or tunes you've never heard but immediately have a connection with. One of the few knocks against it, however, is that it isn't exactly lightning...



---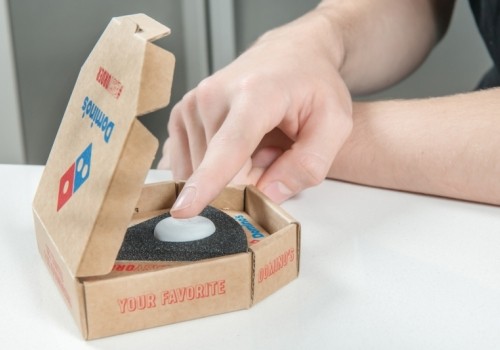 Domino's UK has just launched a product that makes it exceptionally easy to order pizza to your doorstep. With a single press of 'The Easy Order' button, your favorite pizza will be ordered without any further interaction, and delivered to you immediately.



---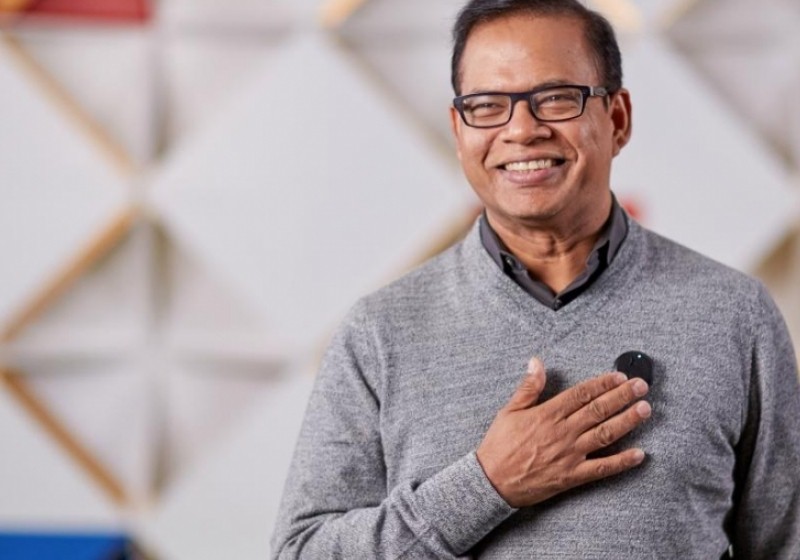 Star Trek fans are all-too-familiar with the Combadge, a small wearable communications device attached to the lapel that allowed crew members to talk to each other as well as the ship's computer. Turns out, Google made a prototype device based on this very design which unfortunately, never went any further. ...



---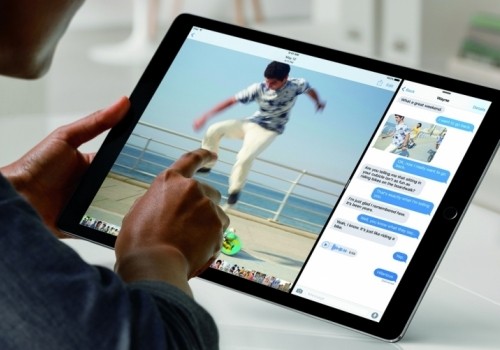 Shortly after the release of Apple's enormous new iPad Pro, reports started to surface claiming that the pricey device was running into problems when being charged. Now, the Cupertino company has published a document acknowledging that the tablets do sometimes freeze when recharging, and that Apple is working on a...



---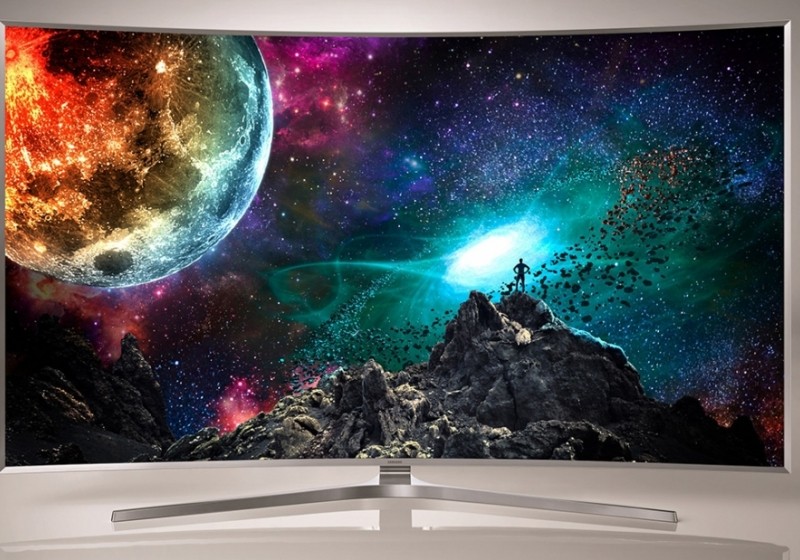 With Black Friday and Cyber Monday right around the corner, these deals curated by our partners over at TechBargains will help you save time and money. Amazon has launched their Black Friday deals and has already reduced pricing up to 40% on Samsung TVs. Throughout the week they will launch...



---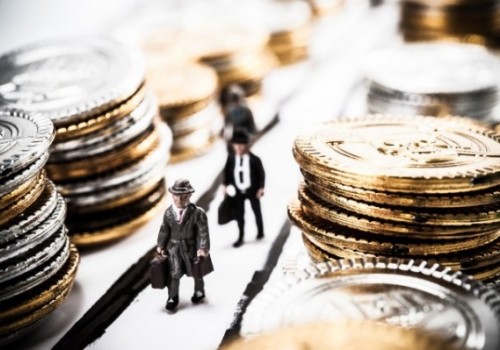 What if I told you there was a way to make money by doing absolutely nothing out of the ordinary? That's the promise behind a new digital cryptocurrency that aims to pay people simply for walking.



---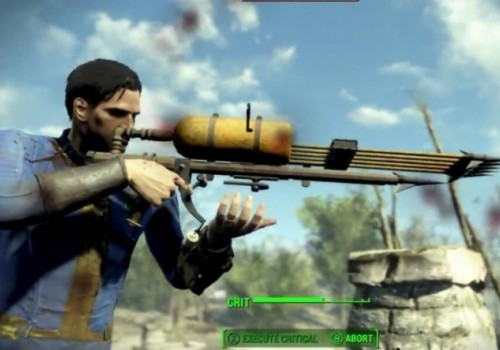 Even though the console in the PC version of Fallout 4 has been used to discover secrets such as an item-filled developer room and a harpoon-style weapon, fans have been warned by Bethesda marketing manager Pete Hines that the company advises against using console commands as it can corrupt players'...



---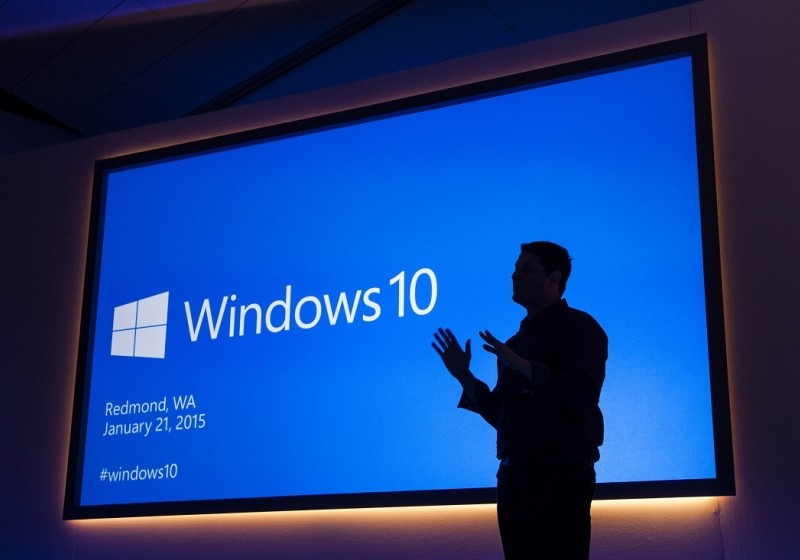 Microsoft released the first major update for Windows 10 earlier this month. Power users or those that were otherwise too impatient to wait on the update to arrive automatically via Windows Update were invited to use Microsoft's free media creation tool to download and install the update manually.



---