---
---
---
---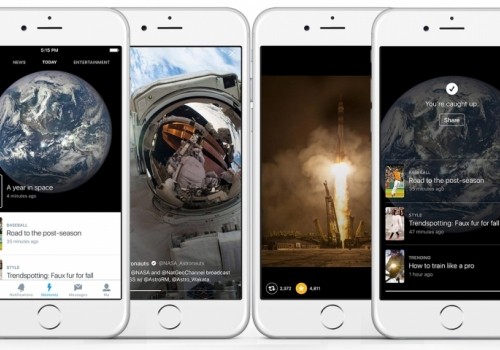 Twitter has launched a new feature called Moments, a service that presents the day's most popular newsworthy Tweets and breaking stories in a magazine-style view.



---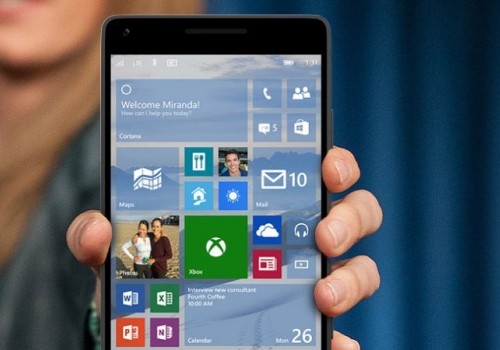 Microsoft has announced through their Lumia Facebook page that the global rollout of Windows 10 Mobile will begin this December, bringing the company's completely revamped mobile operating system to older Windows Phones before the end of the year.



---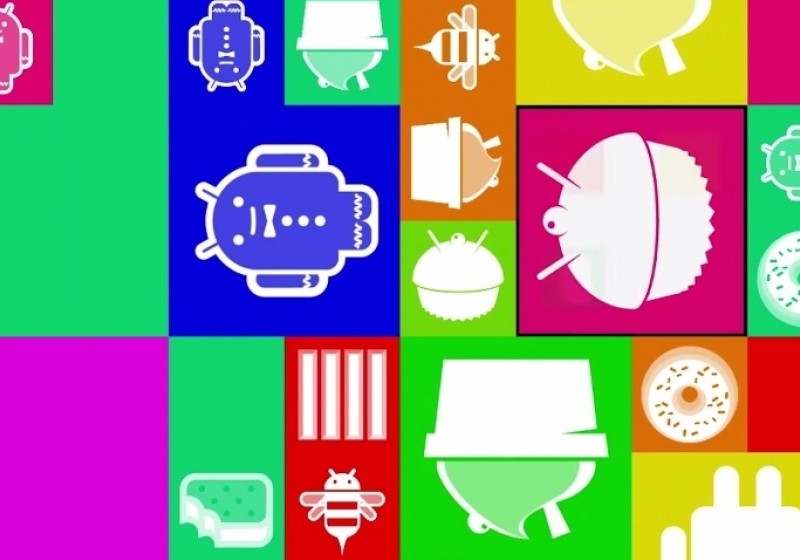 Google is notorious for including Easter eggs in its various products and Android is no exception. As Android framework engineer Dan Sandler explains in the above clip from fellow Google employees Nat and Lo, hiding eggs in Android started with Gingerbread in 2010.



---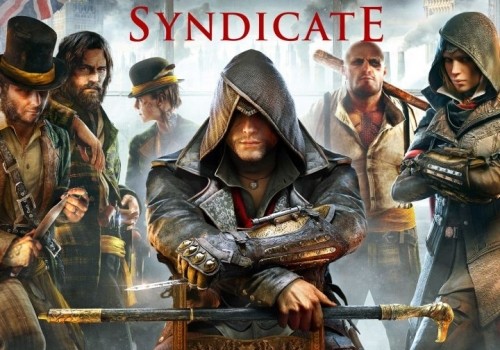 Nvidia has updated their GeForce game bundle today with a new "Bullets or Blades" theme, giving purchasers of a high-end graphics card a choice between two major titles set to launch this holiday season.



---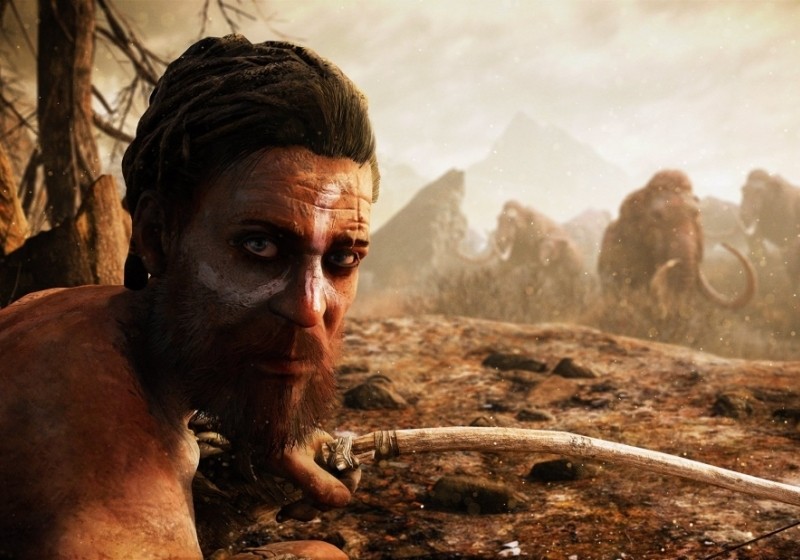 Ubisoft has revealed that the next game in the Far Cry series will be set in the Stone Age. In Far Cry Primal, players will assume the role of a lone hunter named Takkar whose primary task is to remain alive in the wild at a time when humans weren't...



---

The Moto X Style packs a 5.7-inch 1440p display and Qualcomm's Snapdragon 808 SoC, alongside 3 GB of RAM and a 3,000 mAh battery. Familiar features like Moto Display and always-on voice commands are present, and this time around the Moto X Style finally has a much better camera than...



---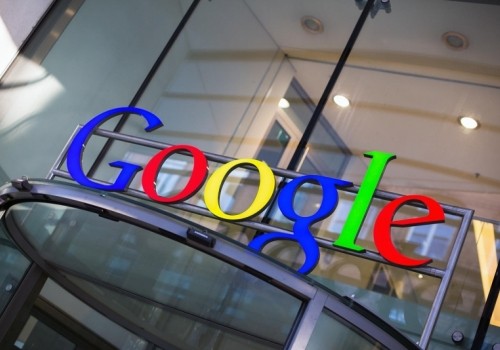 Starting today, you can buy domain names that end in things such as .coffee or .guru or .social (or a whole lot of others) using Google Domains. The web service, which is still in beta, was originally just for purchasing and setting up website domain names, but now they're adding...



---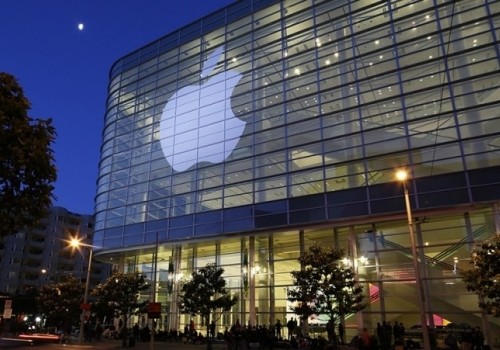 Apple announced yesterday that it has acquired Perceptio, a small startup company specializing in technology that lets companies run artificial intelligence systems on smartphones without needing to share much user data, according to Bloomberg.



---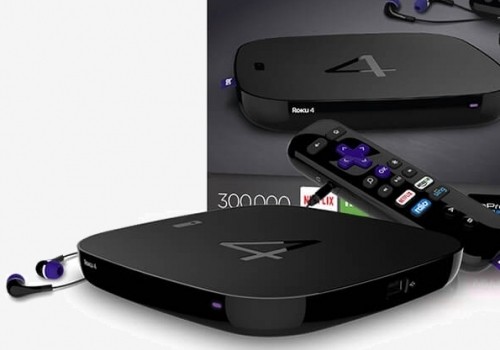 Roku has finally made its refreshed media streaming box official. In addition to 4K video playback capabilities, the new set-top box packs a few neat surprises such as a remote locator.



---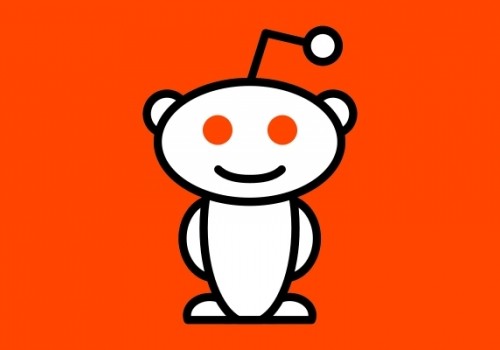 We all know and love (or don't) Reddit, and today the site has launched a new site with new content. This "Redditorial Publication" is called Upvoted, and it's a digital magazine with some original pieces inspired by the community, but all content is created by the Reddit team. ...



---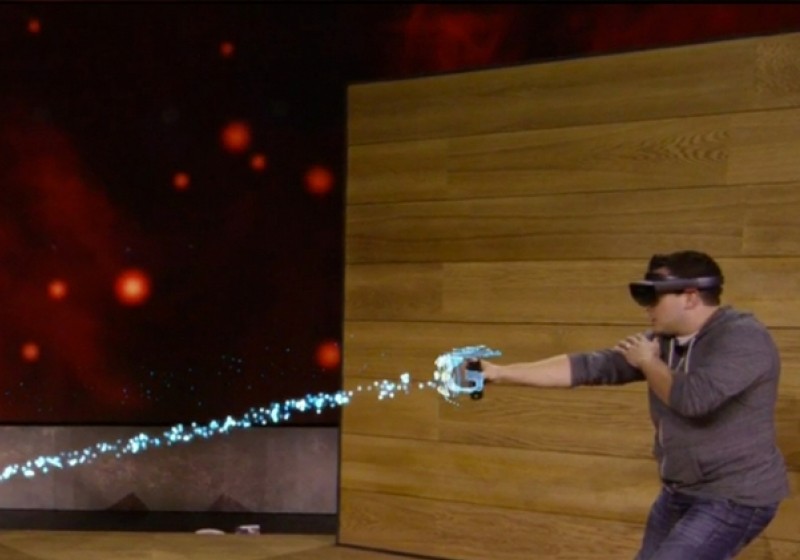 Microsoft is now accepting applications from developers interested in building apps and experiences for HoloLens, the company's mixed reality headset. Unlike some of the competition in the VR space, Microsoft won't be handing these out to just anyone.



---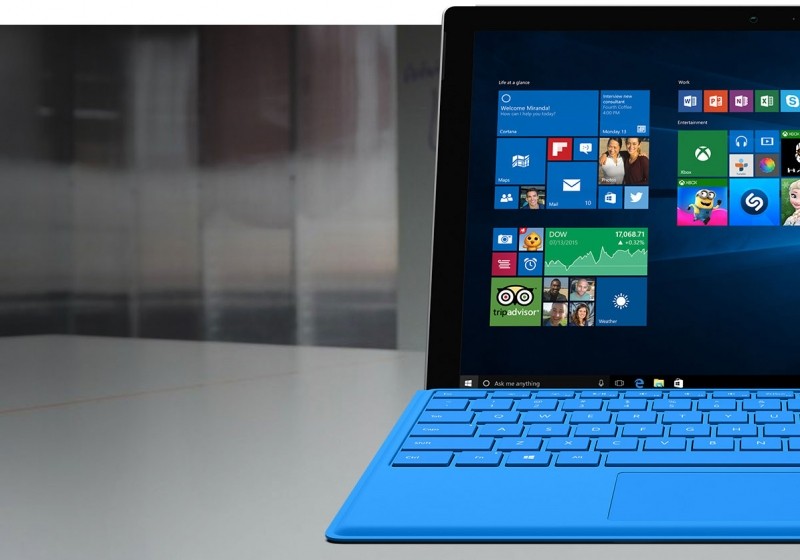 Microsoft had a lot of exciting announcements to make today as it unveiled new Windows 10 hardware across a few different categories. As expected, a new Surface Pro 4 tablet was in the cards, improving upon its predecessor with updated specs and minor design tweaks.



---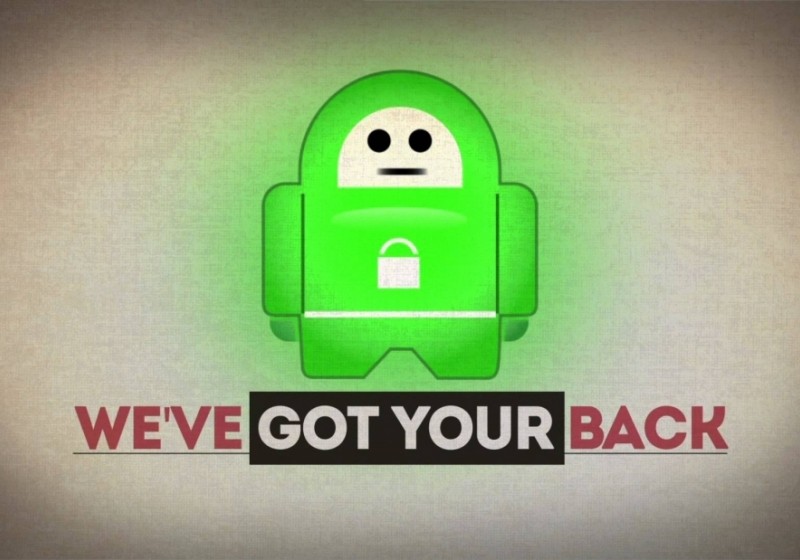 Private Internet Access is a premier VPN provider with a history and reputation of quality service. Right now, you can lock down a two year subscription for 24% off in the TechSpot Store.



---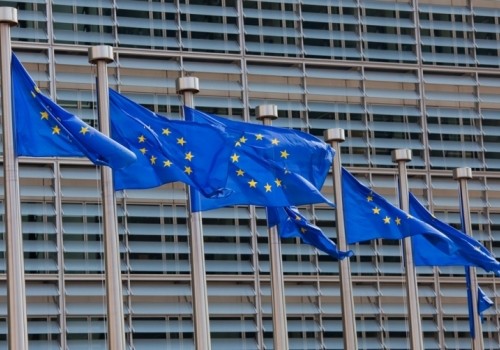 The trans-Atlantic Safe Harbor data-transfer agreement which governs the flow of personal data from the European Union to the US has been ruled invalid. The European Court of Justice said that the agreement compromises the privacy of EU citizens and their right to challenge the use of their information.



---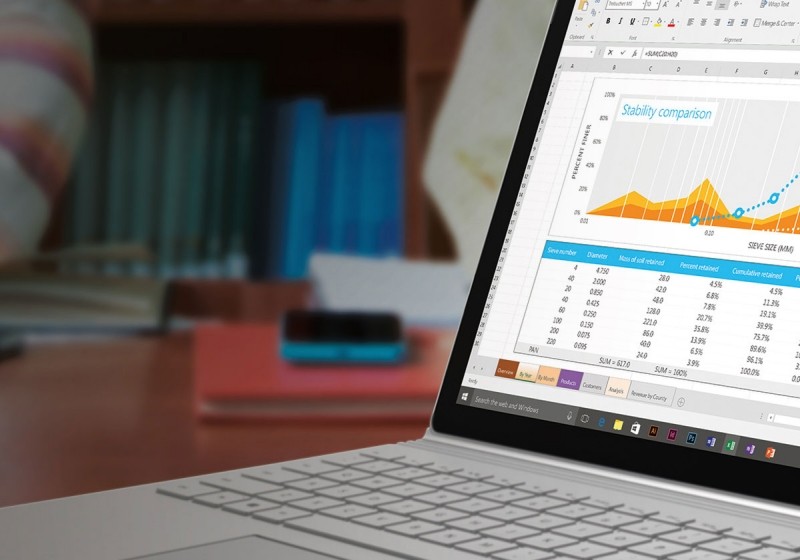 Microsoft made a surprising announcement today launching their first laptop ever. And honestly, it's not just any laptop. The new Surface Book comes packing a punch with some of the fastest hardware you will find on a portable PC and shall I say, a drool-inducing design that appears as functional...



---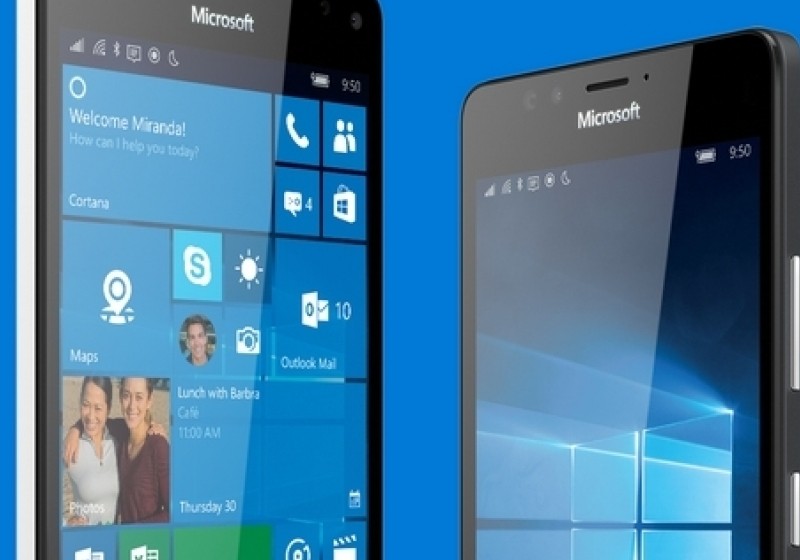 Microsoft on Wednesday announced a trio of new Lumia smartphones during its Windows 10 hardware event, tackling the entry-level space with the new Lumia 550 and the high-end market with a pair of flagships. Most of what we learned today had already been leaked by Microsoft although there were a...



---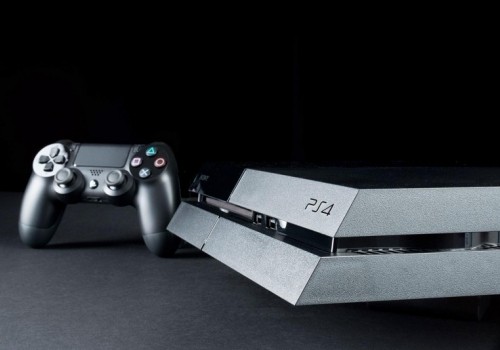 An advertisement that briefly appeared on Target's website has indicated that the price of the PlayStation 4 will imminently drop to just $349.99 ahead of the 2015 holiday shopping season.



---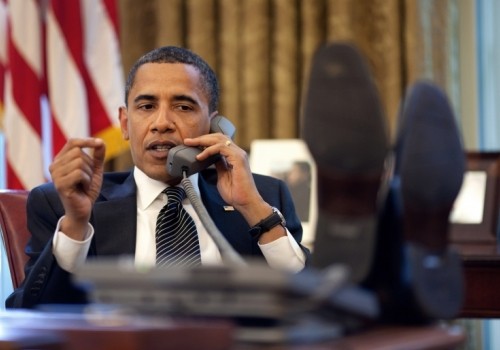 After five years of negotiations, trade ministers from 12 countries, including the US, have reached a deal on the Trans-Pacific Partnership (TPP). Campaigners say the agreement is the "biggest global threat to the internet," and claim it will bring huge new online restrictions around the world.



---

The next-generation Surface Pro 4 tablet is expected to launch today, alongside new high-end Lumia phones (the recently leaked Lumia 950 and Lumia 950 XL) and a range of other products at a Windows 10 devices event in Manhattan. We've embedded a live feed of the event above so you...



---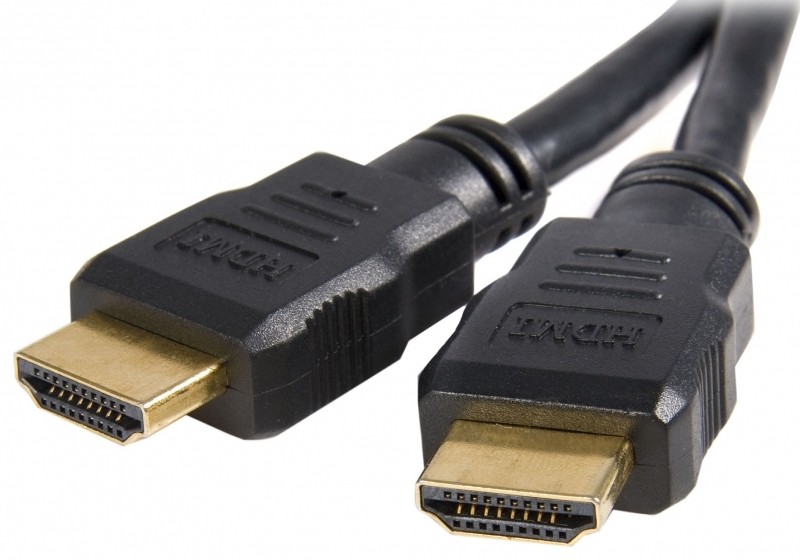 If you want a HDMI cable that's capable of transmitting a 1080p signal, picking up a $4 cable from Amazon will probably suit you just fine. But if you're after a HDMI cable for your new 4K 60 Hz setup, there's a chance that the same $4 cable won't have...



---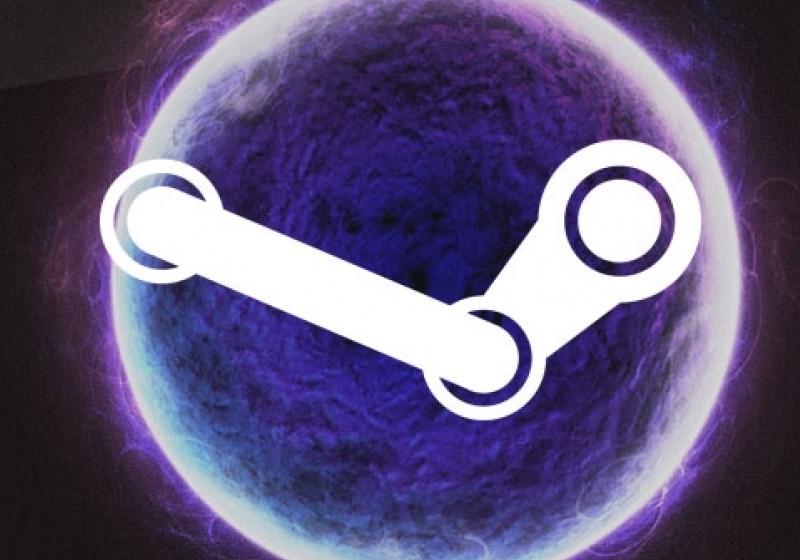 Valve has partnered with several major video game retailers to put 'Steam Sections' in their stores, bringing Steam hardware and pre-paid Steam cards to a dedicated section in popular retail outlets.



---

Looks like LinkedIn will have to think twice before hitting "Send" in the future. On Oct. 2, the company agreed to pay $13 million to settle a class-action lawsuit brought against them in 2013 by people complaining the company was sending too many emails.



---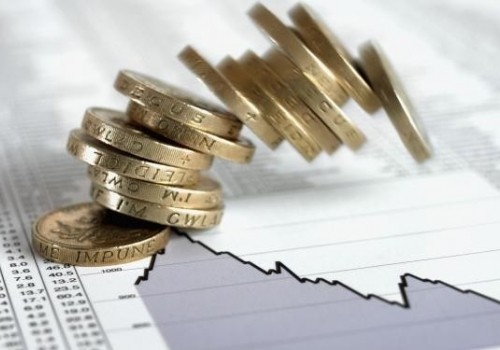 Bitcoin hasn't been topping headlines like it once did but that doesn't mean the virtual currency has disappeared. Its supports have been working overtime to bring some much-needed legitimacy to the cryptocurrency and one of its biggest advancements is just around the corner.



---

Google is starting to roll out Android 6.0 Marshmallow to Nexus users via an over-the-air software update. Specifically, those who own a Nexus 5, Nexus 6, Nexus 7 (2013), Nexus 7 Mobile (2013), Nexus 9, Nexus 9 LTE, and Nexus Player can grab the the "sweetest, smartest Android version" yet...



---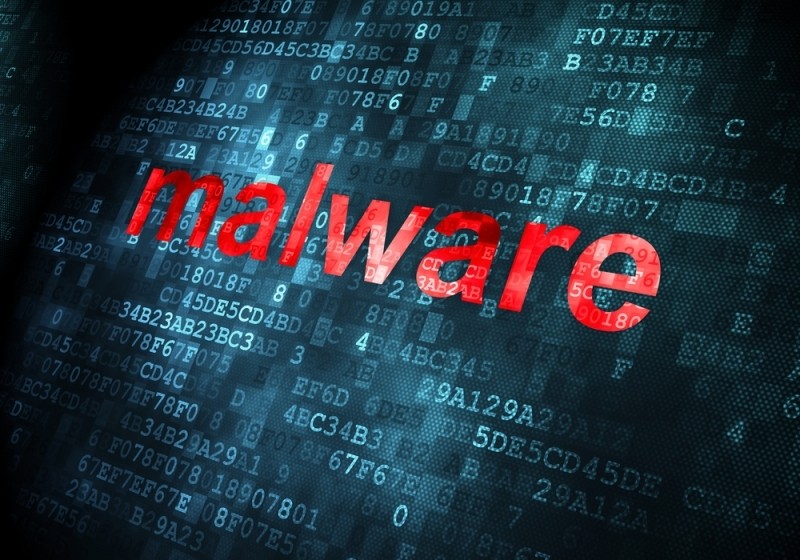 There is a new kind of malware that shows full screen ads appearing on Apple devices in China and Taiwan, CNet reports. This follows last month's report that malware-laden apps had to be removed from the Apple App Store.



---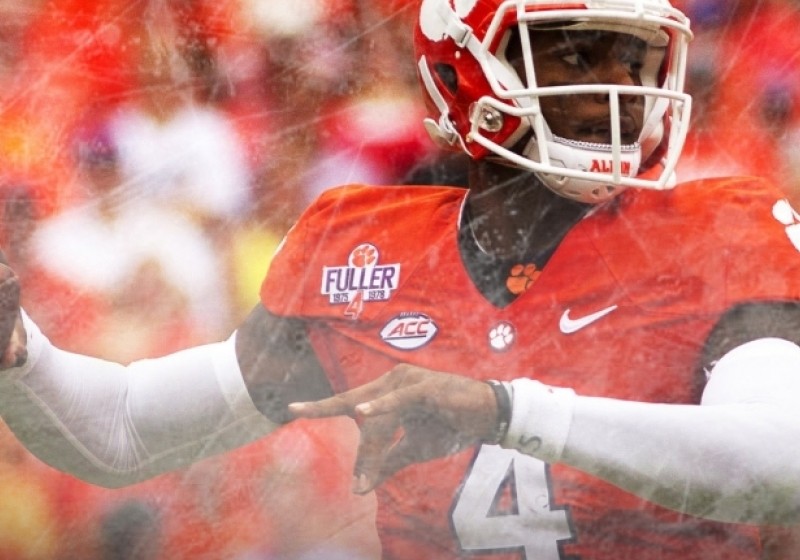 Fall is in the air and for millions across the country, that can only mean one thing: college sports are in full swing. There are plenty of outlets to stay up-to-date with the latest happenings and one of them – Sling TV – is bolstering its offering with a new...



---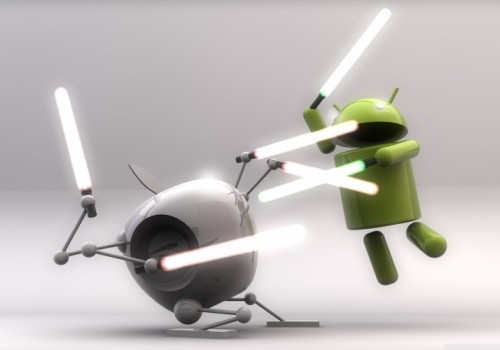 Apple and Google have topped the annual Interbrand Best Global Brand report for the third year in a row. In a technology-heavy top 10, Apple was ranked the world's most valuable brand with Google coming in second. Other high placing tech companies included Microsoft in fourth place, IBM at five,...



---

Intel's initial batch of Skylake processors shipped without Software Guard Extensions (SGX) enabled. That'll soon be changing as the chipmaker has published a product change notification letting partners know that future Skylake chips will have the feature enabled.



---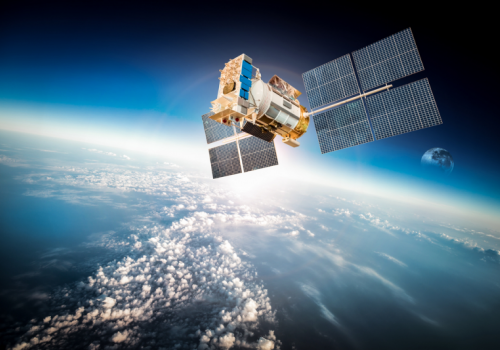 Facebook announced today that it will partner with French satellite operator Eutelsat Communications as part of an initiative to bring internet access to remote areas of sub-Sahara Africa via satellite.



---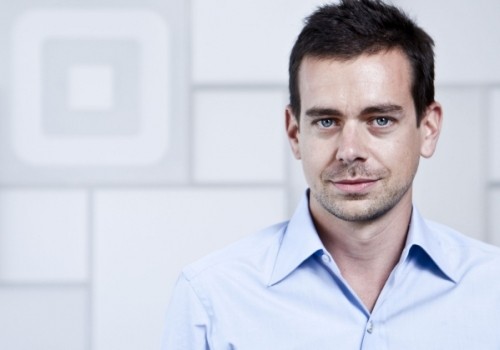 As expected, Twitter has announced that interim chief executive officer Jack Dorsey will become the permanent CEO of the company, with members of the board fully supporting the decision.



---