---
---
---
---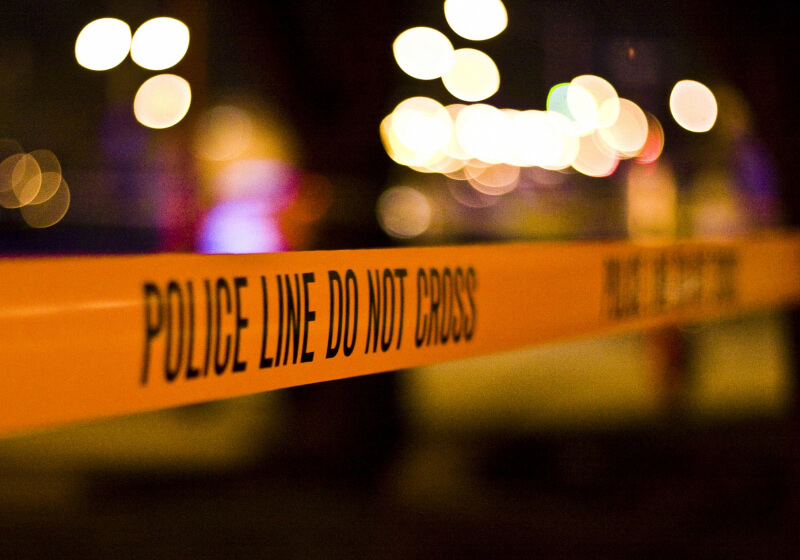 A 16-year-old Columbia male has been charged with murder after shooting his friend while they were playing a video game.



---

Unlike a typical discrete graphics card, most integrated graphics solutions like the one on AMD's new Raven Ridge desktop APUs don't have their own dedicated memory. Instead AM4 motherboards let you set the video memory somewhere between 64MB and 2GB. Let us explain what that means.



---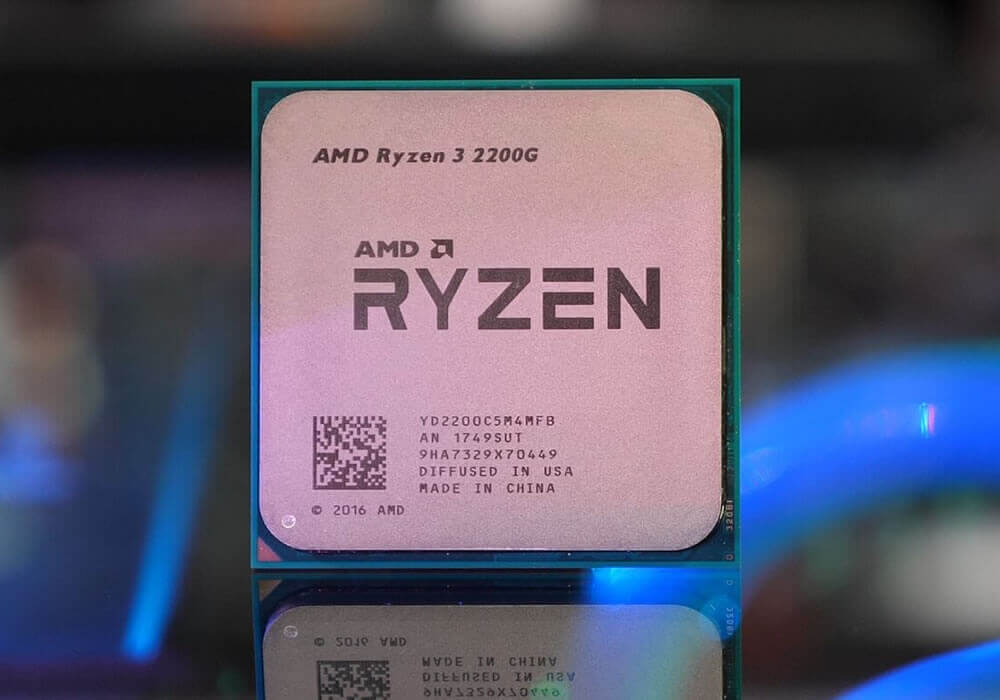 AMD's highly anticipated Ryzen + Vega APU chips launched earlier this week to a fairly positive critical reception. Our own Steve Walton gave the chips in question -- the Ryzen 5 2400G and Ryzen 3 2200G -- a collective 90/100 score, praising the hybrid chips for their value and exceptional budget motherboard support.



---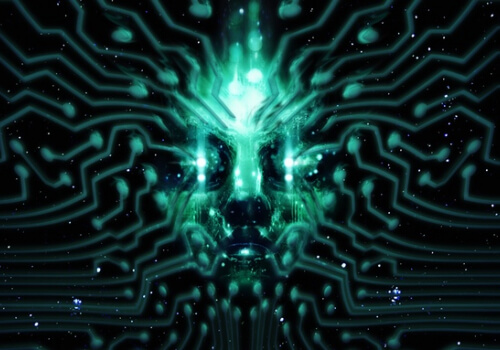 Backing projects on crowdfunding sites like Kickstarter is a risky proposition, even if the creator is a well-established company. Just ask one of the more than 21,000 backers that pledged money to support Nightdive Studios' remake of the 1994 classic System Shock.



---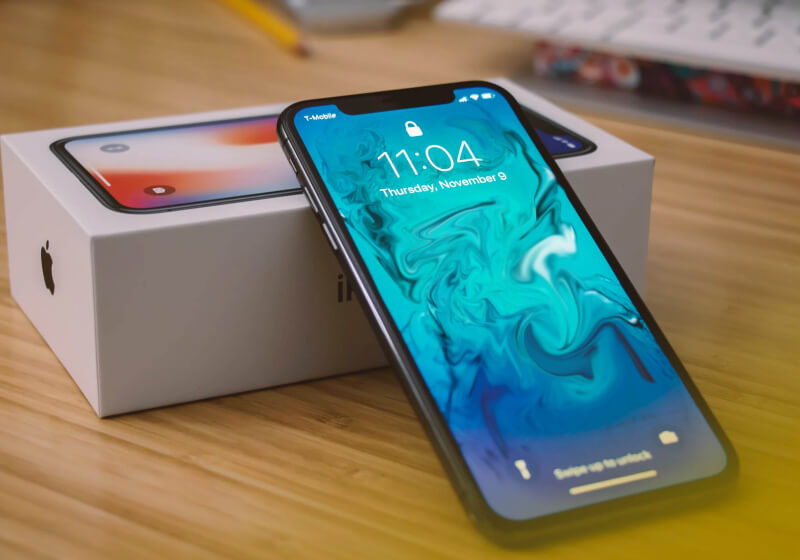 Though the iPhone X has been met with excellent reviews since its launch, that doesn't mean Apple hasn't faced their fair share of problems with the device. Indeed, in addition to the iPhone X being labeled the "most breakable" iPhone released thus far, weaker-than-expected sales have reportedly led to Apple...



---

The US Food and Drug Administration this week approved the first blood test to diagnose mild traumatic brain injury (mTBI), commonly referred to as a concussion.



---

If you tend to take full advantage of Google's image search functionality, you may be in for a bit of bad news. According to Google, the "View Image" link in Google Images has been removed following a recent legal settlement between Google and Getty Images.



---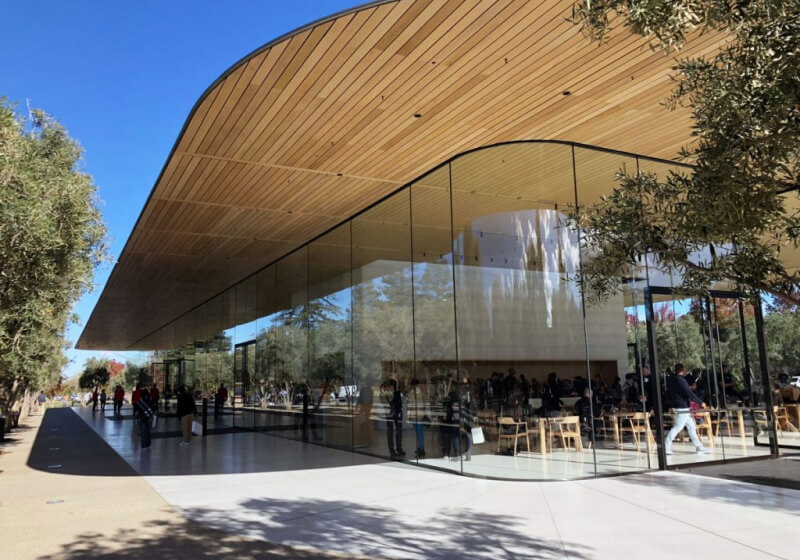 Many consider Apple Park to be a modern architectural marvel but according to a new report, the lavish campus that opened less than a year ago is quite literally presenting some unforeseen headaches.



---

Drones are pretty interesting and versatile pieces of technology. They can be used for surveillance, high-speed video capture, package deliveries and even ocean rescues. However, as their popularity grows, so too does their associated risks - specifically regarding the devices sharing the sky with larger, more dangerous aircraft.



---

The holidays can be a great time to score some items you've been eyeballing but if you're like most of us, you don't always get everything you want in part because finances dry up from buying gifts for everyone else.



---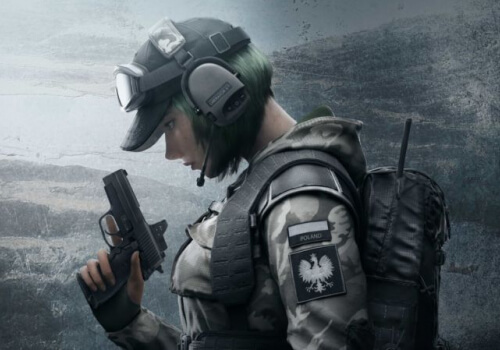 With Valentine's Day duties squarely in the rear view mirror, gamers can get back to doing what they do best – play games! The timing couldn't be any better as multiple games and services are free to try this weekend.



---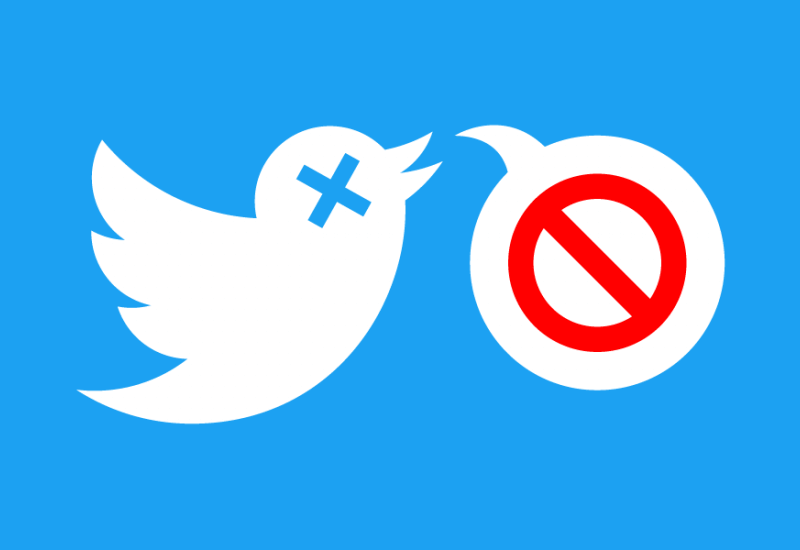 Embedding tweets, videos and images on one's blog or website is a pretty common practice. However, if a recent New York federal court ruling is any indication, that seemingly harmless act may land you in quite a bit of trouble in the future.



---

Twitch streaming may be an appealing job for many but it comes with its own set of risks - specifically, privacy-related ones. As we've seen on many occasions, streamers and other Internet personas have dealt with stalkers, swatting and even home invasions from certain members of their audience.



---

Steam has decided it's time for you to add to your backlog of unplayed games. To celebrate the Lunar New Year, a sale is underway on the popular platform. Not only are there a slew of discounts available, but Valve has also updated the Steam Wishlist with some new features....



---

Galaxy S8/S8 Plus owners were pleased to hear that Samsung had started rolling out Android Oreo to the handsets last week, but there's been a hitch. The Korean company has confirmed it halted the rollout after discovering it was causing random reboots.



---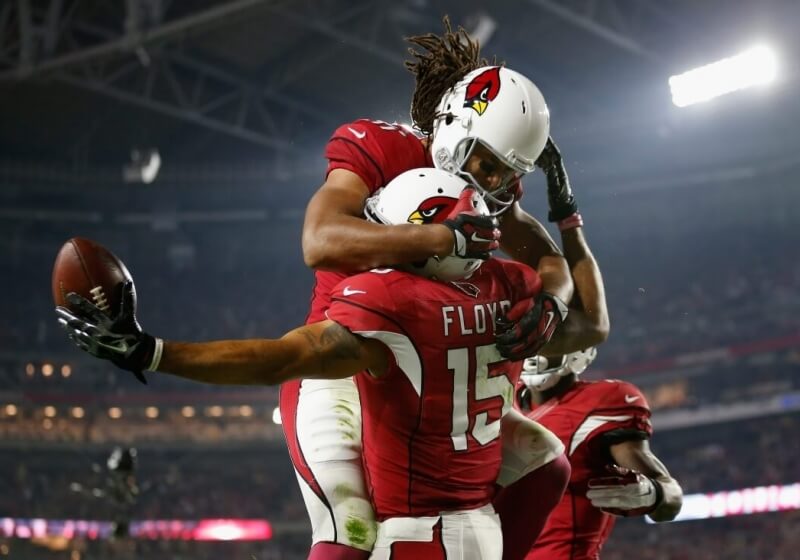 Cord cutting and utilization of streaming options are becoming the new norm for many households looking to save money. The NFL has had a decline in viewership for two years in a row, down almost 10 percent since last year. Online platforms for streaming are still growing rapidly and show...



---

While it sounds like heresy to hardcore gamers, there are still plenty of people who use a processor's integrated graphics to play titles. For those without a dedicated GPU and modern hardware, Intel has released a new graphics driver that will automatically optimize game settings much in the same way...



---

After yesterday admitting that its $349 HomePod smart speaker could leave white rings on certain surfaces, Apple said it wasn't unusual for devices with silicon bases to cause similar marks on wood. While this sounded like an excuse, it seems that the company's statement might have been pretty accurate....



---

Biohackers may be fans of implants, but it seems the authorities would prefer us not to stick things under our skin. Over in Australia, one bodyhacking specialist is suing the New South Wales government for deactivating the transit pass implanted in his left hand.



---

After working its way onto important infrastructure components and encrypting the files of thousands, NotPetya is now considered an intentional cyber attack performed by Russia.



---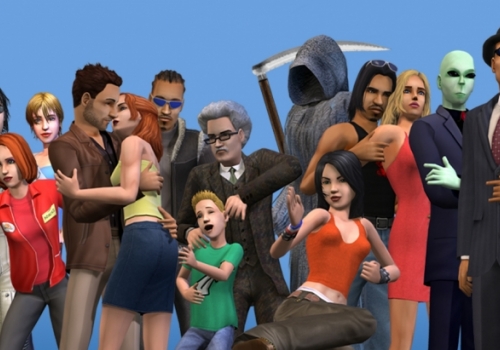 You might want to put the kids to bed for this one. A modder named Filip (last name withheld by request) has been working on a mod for the Sims 4 that adds drugs to the game, and he's making enough money from it to rival an actual drug dealer....



---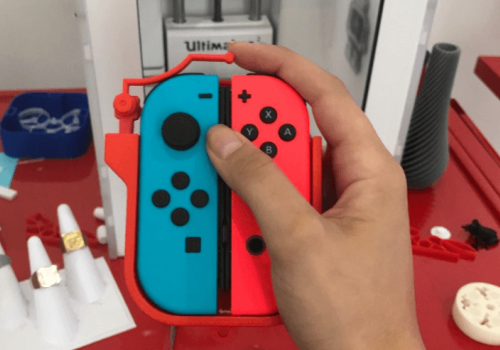 We told you last year about a study that showed that the Apple Watch could detect heart problems such as arrhythmia and atrial fibrillation with a high degree of accuracy. Well, now it seems the Nintendo Switch can help detect tumors.



---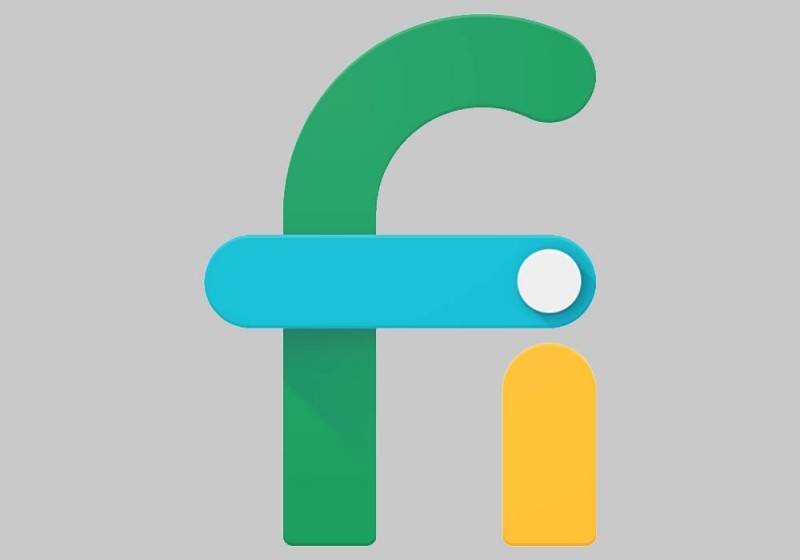 Google wants you to have one less thing to worry about on your next trip. The search giant on Thursday announced its Project Fi cellular service has been expanded to include data coverage in 170 countries and territories including destinations like Myanmar and Belize.



---

It's like a scene out of the Black Mirror episode Metalhead. The robopocalypse has occurred and our hero is hiding in a closet since he knows the dog-like robots have no hands to open the door. Peeking through the slats, he sees the two dogs that were chasing him step...



---

The Federal Communications Commission last year updated its broadcasting ownership regulations just weeks before Sinclair Broadcasting announced its plan to purchase Tribune Media. While the timeline for these two events may have been a coincidence, many watchdog groups disagree. In an official investigation uncovered by The New York Times, it...



---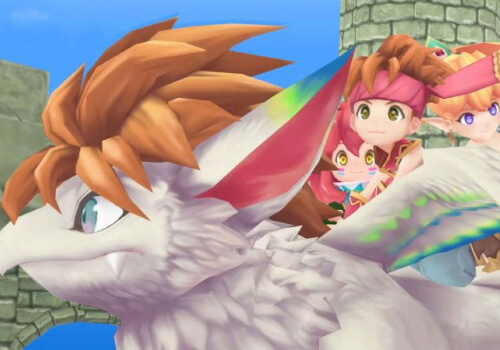 Square Enix last August announced plans to remake Secret of Mana, arguably one of the best role-playing games ever released for the Super Nintendo. On Thursday, the refreshed game launched on PlayStation 4, PlayStation Vita and on the PC via Steam priced at $39.99.



---

Nokia in mid-2016 purchased French digital health and wearables specialist Withings for just north of $190 million. Now less than two years later, Nokia is having second thoughts.



---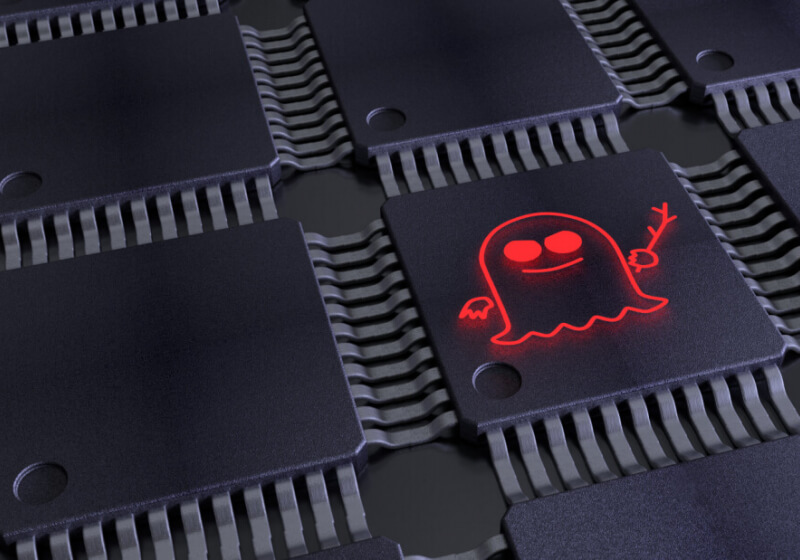 Spectre and Meltdown are two serious, recently discovered security flaws tied to CPU hardware. We have a full write-up of the situation available here but the gist is hackers and other bad actors can take advantage of these flaws to access data stored in the memory of programs running on...



---

Apple's new HomePod smart speaker, which retails for $349, costs the company just $216 to build according to research conducted by product analysis firm TechInsights and shared with Bloomberg.



---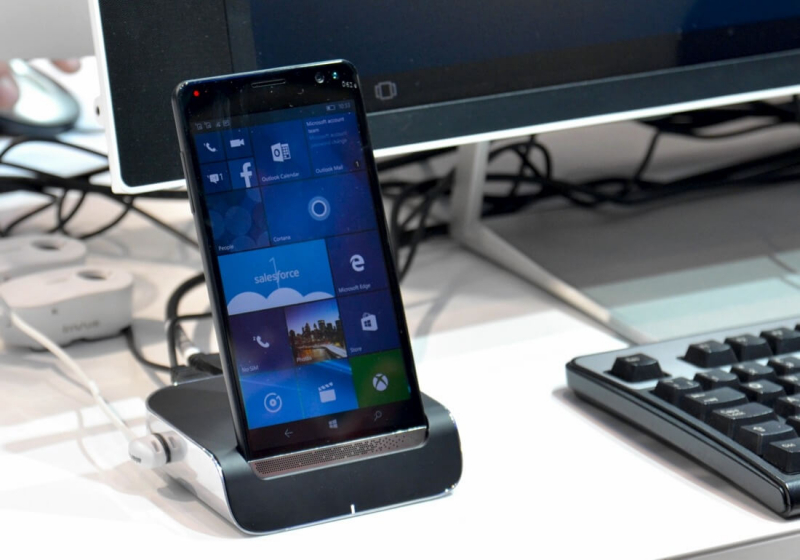 If you consider yourself a bit of a smartphone photo enthusiast, you probably understand the appeal of accessing your favorite pictures across all of your devices including your laptop or desktop PC.



---