---
---
---
---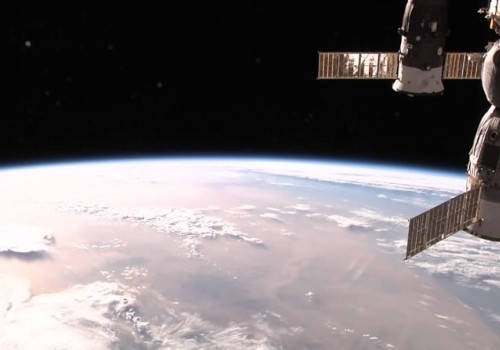 The International Space Station is one of the more incredible feats of engineering society has produced, floating in zero gravity around 400 km above the Earth's surface. While many of us will never get to experience life this far away from Earth, those that are lucky enough to be up...



---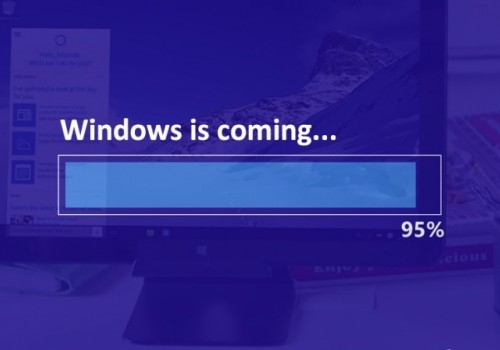 The release of Windows 10 is bringing with it a range of perspectives on the eagerly awaited operating system and what it means for the future of computing. One of the biggest questions has been around its impact—or lack thereof—on PC sales. As anyone who's watched tech industry news for...



---

Following last week's split with PayPal, e-commerce giant eBay continues to restructure the company by shutting down eBay Now, their same-day delivery service, along with mobile apps eBay Motors, eBay Fashion and eBay Valet.



---

Over 1000 high-profile artificial intelligence experts have signed an open letter calling for a ban on "offensive autonomous weapons", warning that a military AI arms race could spell disaster for humanity.



---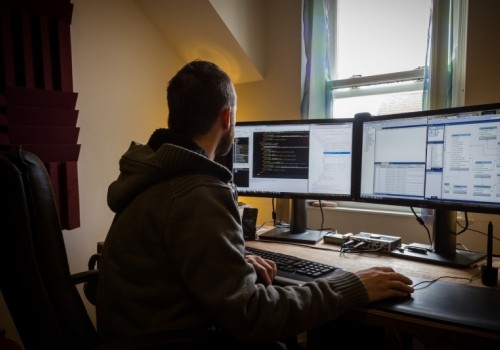 Developing successfully for the web takes a wide and ever-changing skill set. Top notch coders must be masters of several disciplines and programming languages to stay atop the digital landscape. Now you can get all the knowledge and training you need for a price you pick with the Pay What...



---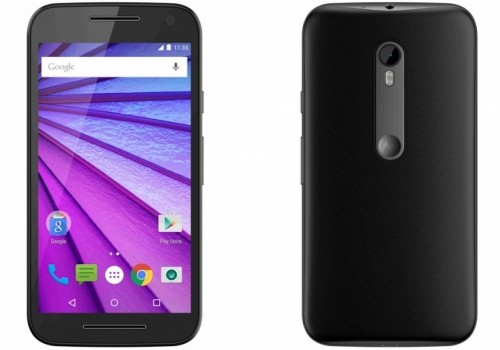 Motorola is set to reveal a bunch of new devices today at their "Choose a Better Relationship" event in London and NYC. Follow the live stream here to get a first look at the Moto X, possibly a Moto X Sport version, and the new Moto G. Also, what does...



---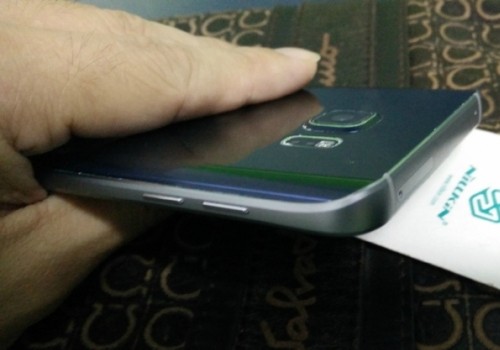 Samsung has announced that they will be hosting an Unpacked event on August 13th in New York, where the company is expected to announce the Galaxy Note 5 and the Galaxy S6 Edge+. Both of these devices have been detailed extensively over the past few weeks, and we're now getting...



---

OnePlus has today unveiled the OnePlus 2, the company's brand new flagship Android handset that they are calling the "2016 flagship killer". The metal-bodied smartphone will soon become available for just $329 as a 16GB model, and $389 as a 64 GB model.



---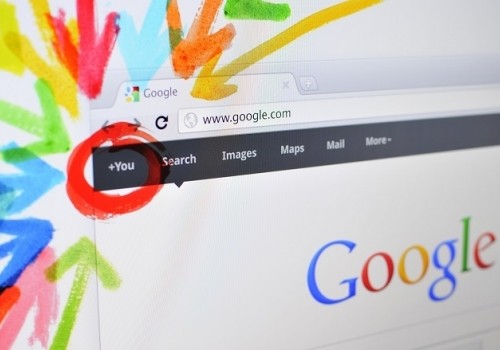 Google has its hands in all sorts of projects these days, many of which it excels at. There is, however, one glaring blemish on its record that's hard to ignore – its handling of Google+, the company's answer to Facebook.



---

Notebooks afford us the luxury of surfing the web or playing games virtually anywhere. Unless you're prepared to shell out the big bucks necessary for a gaming-grade notebook, however, you can pretty much rule out the possibility of playing modern titles at anything close to decent quality.



---

You're surfing the web on your phone or tablet and you just want to read a news story when a window pops up and asks if you to download the app instead. What do you do? After feeling annoyed, of course. Well, Google actually studied exactly what people do when...



---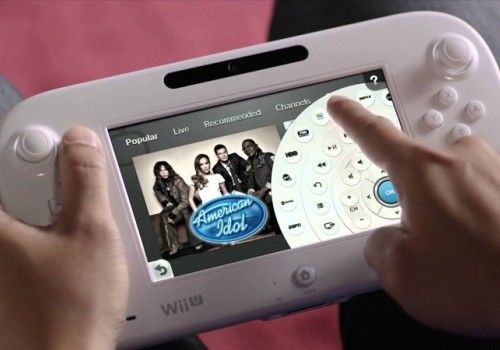 Nintendo is shutting down TVii, its second-screen video service for the Wii U, less than three years after it began. The company said the feature would "transform how people find, watch and engage with TV shows, movies and sports", but it gained few fans among console owners.



---

Researchers with mobile security firm Zimperium have revealed details on a new set of Android vulnerabilities that are estimated to affect nearly a billion devices worldwide.



---

Microsoft's decision to forgo user control over security updates in favor of mandatory, automatically installed updates in Windows 10 Home edition was a point of contention when the news was revealed earlier this month.



---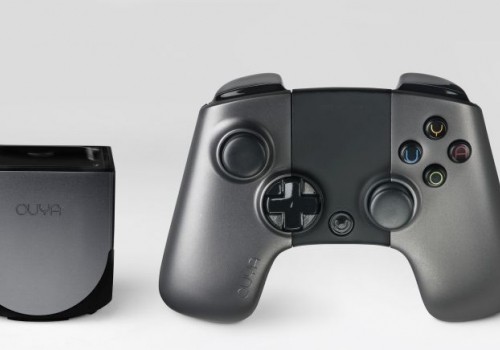 Ouya was a Kickstarter darling back in 2012, raising over $8 million during their funding period, but when the Android based micro console became a reality it never made the splash that people were expecting. Now it looks like Ouya's days are numbered as the long-rumored sale to gaming company...



---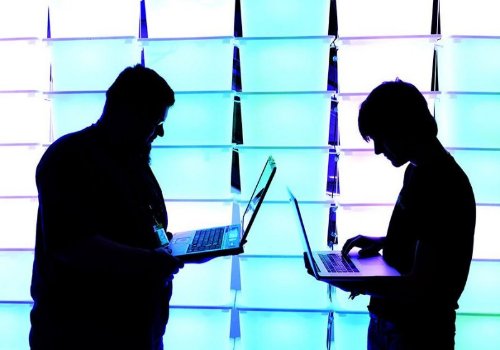 A team of researchers from the Swiss Federal Institute of Technology and University College London have created a new anonymizing network that offers the privacy of the Tor network (or better) without the painfully slow speed.



---

Valve has quickly addressed a major security vulnerability with Steam's password reset utility after it was discovered that the Steam accounts for a number of prominent game streamers were compromised.



---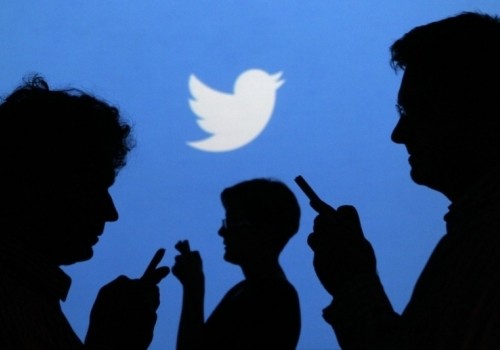 Twitter is cracking down on users who tweet stolen jokes passed off as their own. The microblogging site will treat any DMCA complaints about a plagiarized funny tweet in the same way that it treats other copyright infringement requests.



---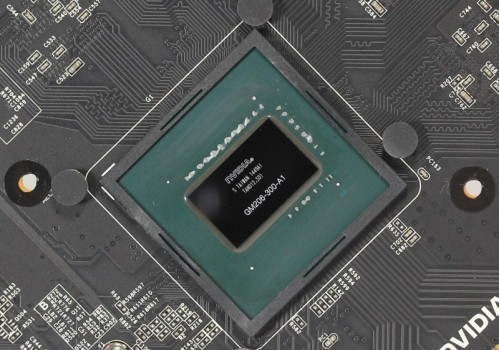 With Nvidia reportedly set to announce a new mid-range graphics card in under a month's time, rumors are starting to appear that allegedly reveal this card's specifications and features in detail.



---

Mobile payments and financial services provider Square has confidentially filed the paperwork necessary to go public according to a person familiar with the matter as reported by The Wall Street Journal.



---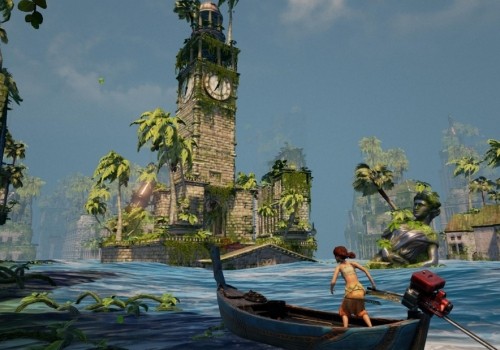 You wouldn't know it today but I was a diehard gamer for much of my life. I was too young to experience the North American video game crash of the early 1980s but developed an interest in gaming during the latter half of the decade.



---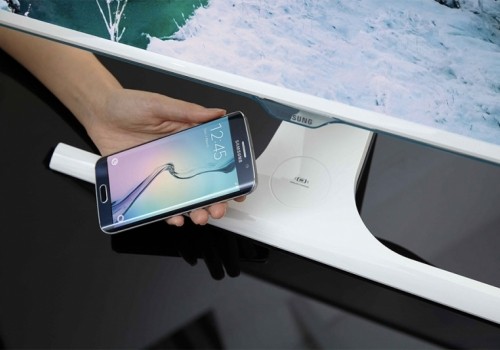 Samsung has announced a new pair of monitors today that both feature Qi wireless charging in their stands, allowing you to easily charge your Qi-compatible smartphone on your desk without the clutter of a separate charging plate.



---

Windows 10 is the best Windows you can run today. This alone should make it a big win, not to mention the fact that it's "free." However I don't think Windows 10 is there yet. Can Windows 10 bring seamless updates that one or two years from now will make...



---

The Intel Skylake processors are going to be unveiled on 5th August at Gamescom, which is just a few weeks away. We have come here to see several leaks on Skylake, regarding the variants, the SKUs, the platform and...



---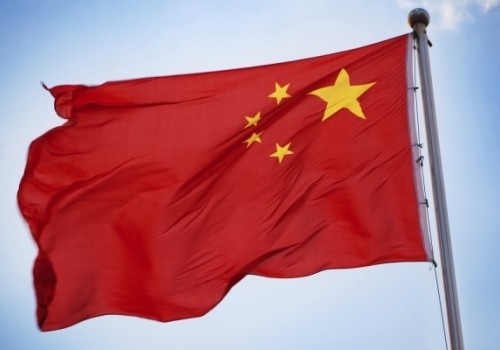 China is removing a 14-year old ban on selling and manufacturing video game consoles, allowing console makers such as Microsoft, Sony and Nintendo to enter a huge untapped gaming market. The ban was issued in 2000 by the Chinese Ministry of Culture to "protect the youth" of the tightly controlled...



---

Apple has been eyeing BMW's i3 electric vehicle for its rumored Apple Car, but initial negotiations have now broken off, according to the German publication Manager Magazin. Apple's CEO Tim Cook visited the BMW i3's production line in Leipzig, met with senior officials and was reportedly "impressed" with the carbon...



---

Vizio, an electronics company known for manufacturing affordable TVs, will soon be a publically traded under the ticker symbol 'VZIO,' reports The Wall Street Journal. Vizio aims to raise $172.5 million for its public offering, according to documents filed on Friday with the Securities and Exchange Commission. But since the...



---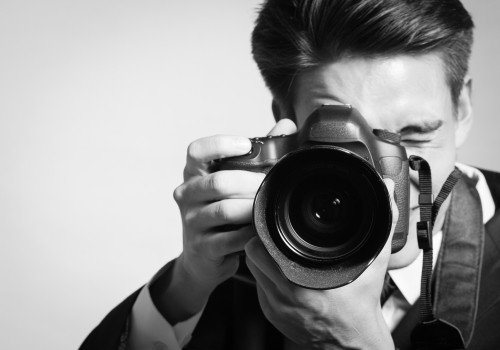 The Internet and technology in general is all around us. It's not uncommon for some to spend virtually every waking hour in front of a computer or glued to a smartphone / tablet, especially if your job is involved. Yet even the most connected among us can benefit from a...



---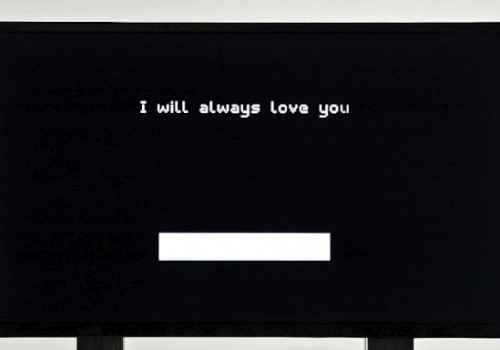 A German visual and sound artist by the name of Martin Backes has created a fully automated machine that endlessly belts out #1 ballads from the '90s.



---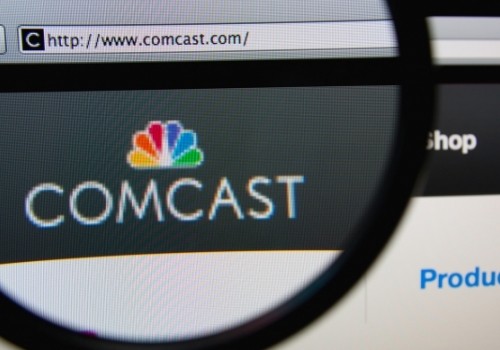 As cord-cutters grow ever more affluent in the TV-watching landscape, it should come as no surprise that Comcast now provides broadband Internet service to over 22.5 million subscribers, marginally outweighing its 22.3 million cable television subscribers.



---