---
---
---
---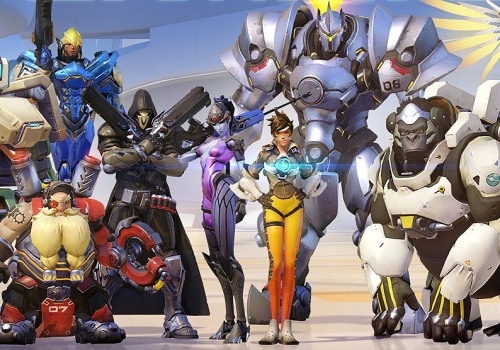 AMD has also released a new driver update for their Radeon graphics cards that's performance optimized for Overwatch, Blizzard Entertainment's latest and highly anticipated multiplayer first-person shooter.



---

Third-party mobile accessories are popular among smartphone and tablet users due to their low price but as the FBI is now warning, these knockoff devices can cost you far more in the long run.



---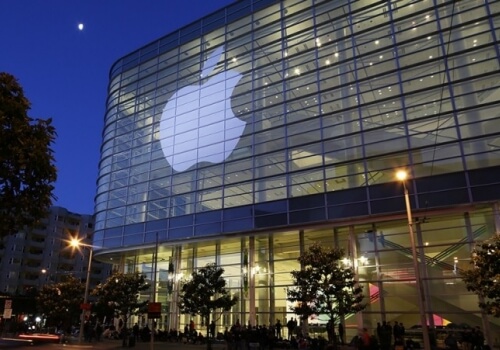 When it comes to what patent trolls will try, nothing is off the table. But Texas-based Corydoras Technologies LLC has taken the practice of buying old, generic patents and then claiming infringements to new lows. The company is suing Apple because its iPhones can make calls and send emails.



---

Polaroid is synonymous with instant cameras, both its iconic lines and newer digital models. What you may not know, however, is that Polaroid sells a swath of other consumer electronics including smartphones, tablets, audio gear and even televisions.



---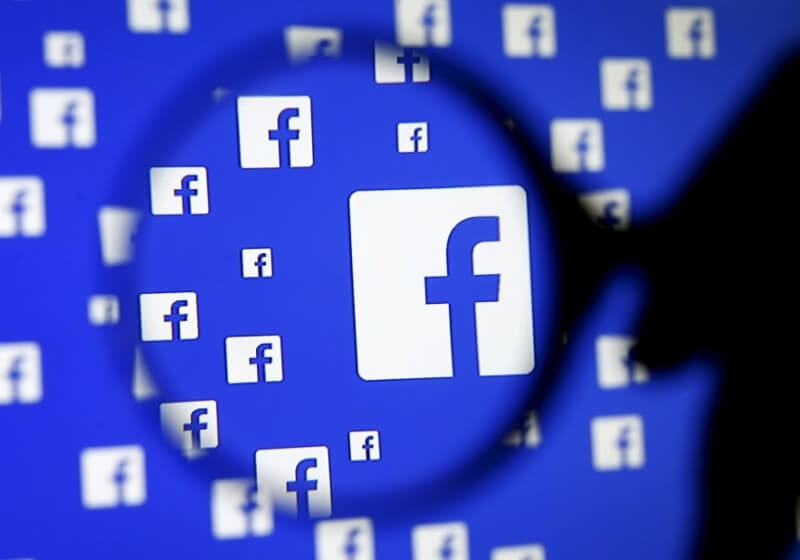 Earlier this month, Facebook denied accusations that it suppressed conservative news stories in its Trending Topics section after a former contractor had alleged that this was a common practice. But despite claiming its innocence for a second time, the social network is now making changes to the section following an...



---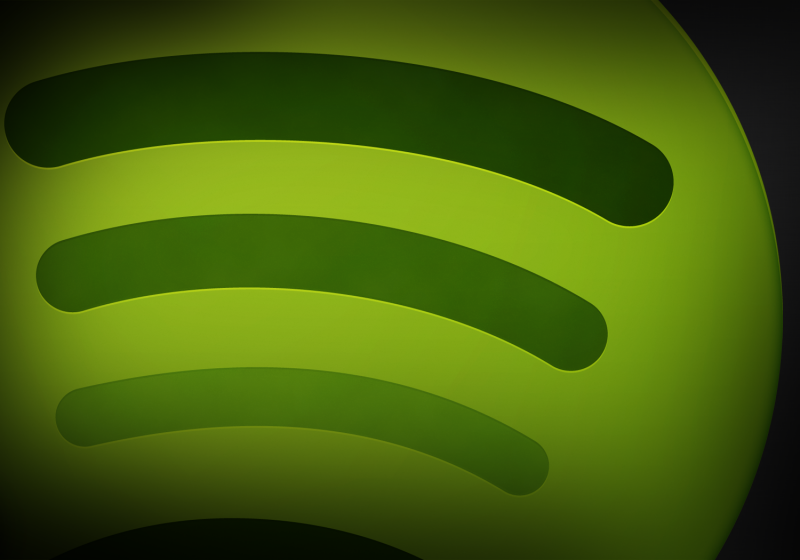 Spotify has offered Family Plans for some time now, but today the company is sweetening the deal while matching rival music streaming services from Apple and Google. The company has announced it is now allowing up to up to six listeners (they don't really need to be family) to grab...



---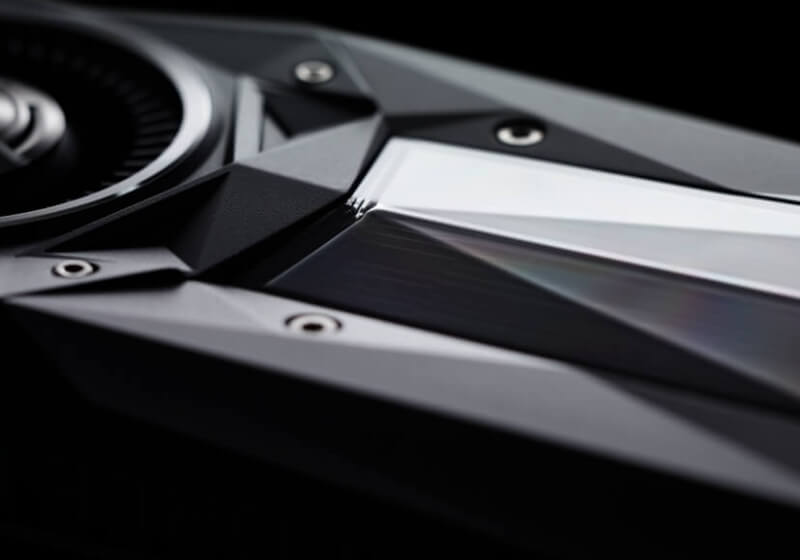 Even though we've only just seen the launch of Nvidia's GeForce GTX 1080, new rumors have started to appear that detail two faster graphics cards based on upcoming Pascal GP102 silicon: a new GeForce GTX Titan, and a GeForce GTX 1080 Ti.



---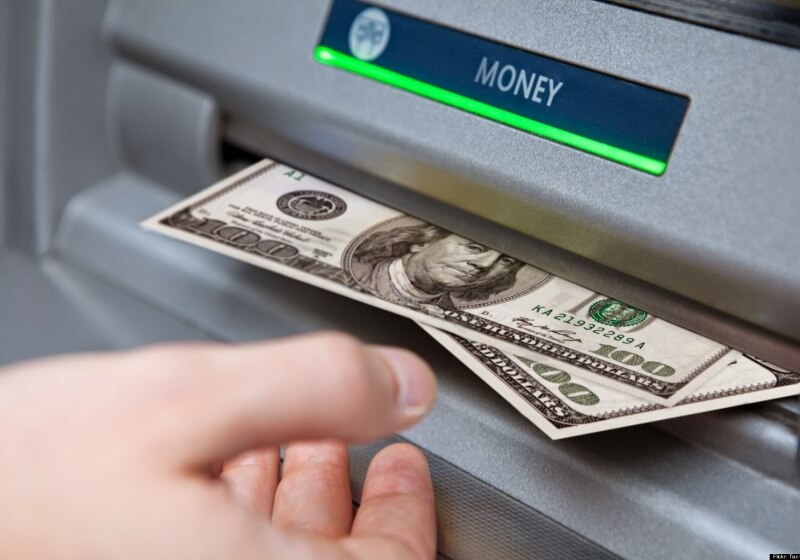 A coordinated hacking spree involving an estimated 100 participants resulted in the successful withdrawal of 1.4 billion yen ($12.7 million) from roughly 1,400 convenience store ATMs in Japan, all within less than two hours.



---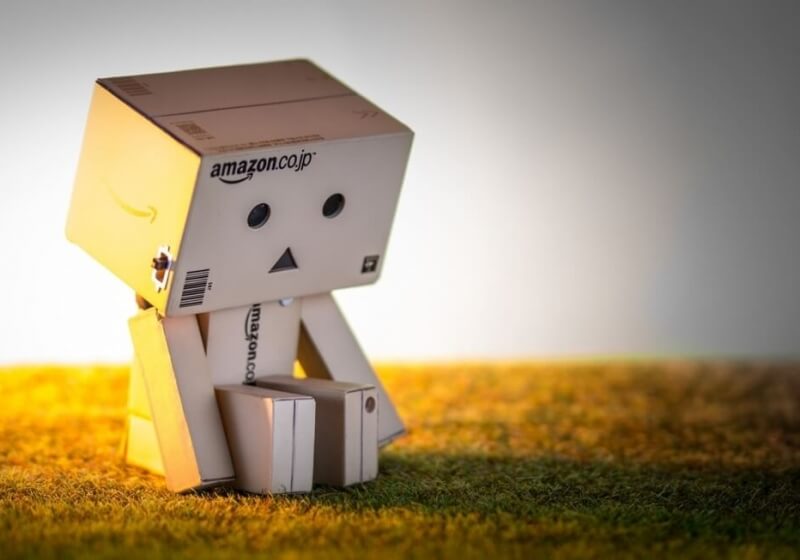 A little-known Amazon perk that allowed customers to request a refund in the event an item purchased dropped in price shortly after the sale is reportedly no more.



---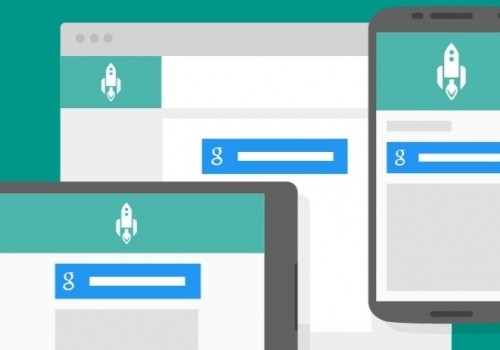 Google is moving forward with plans to kill passwords on mobile devices using a system of biometrics to authenticate identity. Its latest effort, dubbed Project Abacus, will begin trials with "several financial institutions" next month with the goal of becoming available to every Android developer by the end of the...



---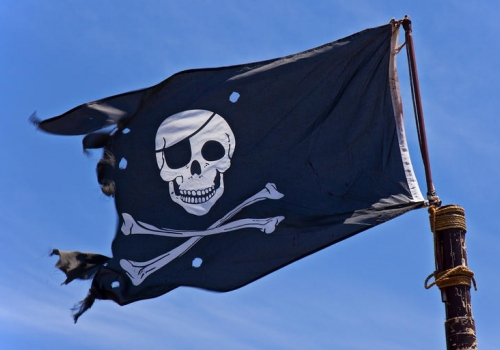 Despite recent efforts to the contrary, piracy is still a big problem for Adobe as programs like Illustrator and Photoshop remain incredibly popular among pirates. Ever vigilant, Adobe is embarking on a new campaign tasked with informing pirates of the dangers associated with using non-genuine software.



---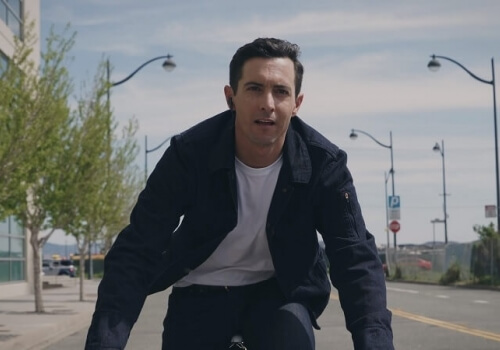 An increasing number of things are becoming "smart;" from fridges to entire homes, it seems companies won't be happy until everything has connectivity features. One thing we're starting to see more of is connected clothing, and thanks to Google's partnership with Levi's, which was announced at Google I/O last year,...



---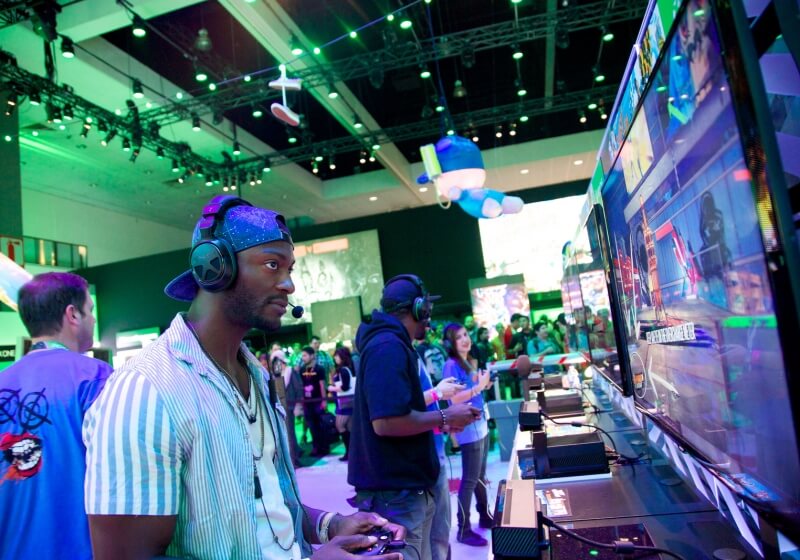 Poll members of the tech and gaming press about their experiences with trade shows like the Consumer Electronics Show or the Electronic Entertainment Expo and you'll likely hear one of two things – either it's an amazing time shared with industry friends or it's a dreadful, work-filled week (I say...



---

To coincide with the hotly anticipated launch of Blizzard Entertainment's latest multiplayer first-person shooter, Overwatch, Nvidia has released a new set of "Game Ready" GeForce graphics card drivers that are packed with optimizations for the title.



---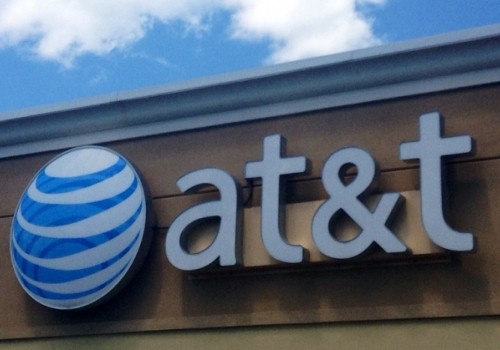 AT&T Next, the wireless carrier's installment plan / early upgrade path, is a bit of a mess, to say the least. The nation's second largest wireless provider currently offers options to trade in and upgrade to a new device every 12, 18 or 24 months via traditional AT&T Next 12,...



---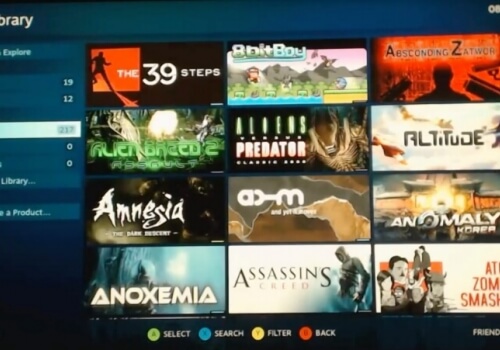 Playing PC games on a PlayStation 4 has always seemed like a virtual impossibility, but with Sony and Microsoft switching to x86 architecture for the PS4 and Xbox One, there isn't a huge difference between the new consoles and home computers. Now, a YouTuber called OsirisX has turned fantasy into...



---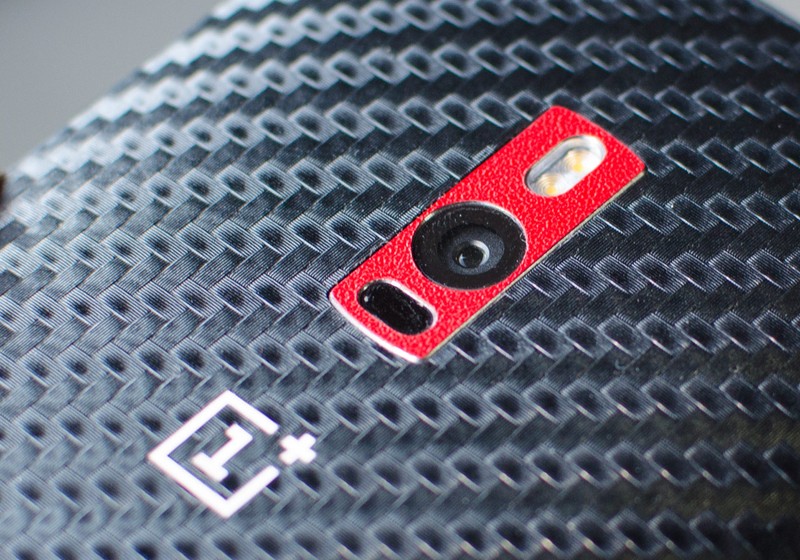 OnePlus, makers of the cost-conscious line of smartphones by the same name, streamed the launch of its second generation smartphone in virtual reality last year. With the OnePlus 3 unveiling just around the bend, the Chinese-based handset maker is once again turning to virtual reality for the big reveal.



---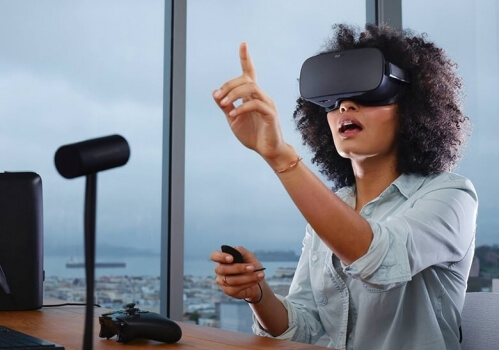 Last month the folks at LibreVR released a little tool called Revive, billed as "proof-of-concept compatibility layer between the Oculus SDK and OpenVR" that basically allowed Rift exclusives to be played on the Vive. It was confirmed to work with Lucky's Tale and Oculus Dreamdeck with more titles coming in...



---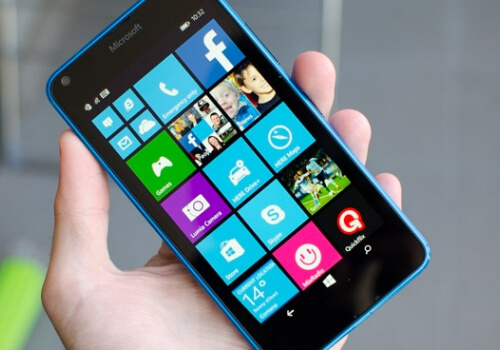 Microsoft's mobile platform continues to die a slow death, with the latest report from Gartner revealing that just 2.4 million Windows Phones were sold in the first quarter of 2016, accoundting for a tiny 0.7% of the smartphone sales market.



---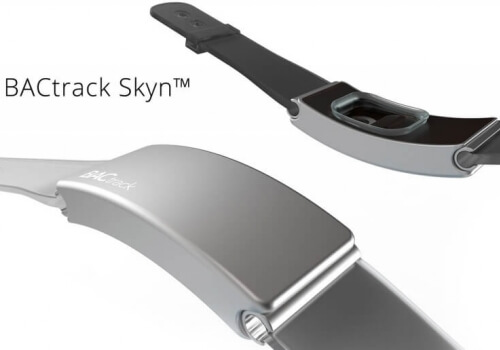 Wearables are no longer only used to monitor your fitness levels and receive smartphone notifications. Following last week's report of a wristband that shocks you for spending too much money, another innovative device has been developed - one that can monitor the levels of alcohol in your blood.



---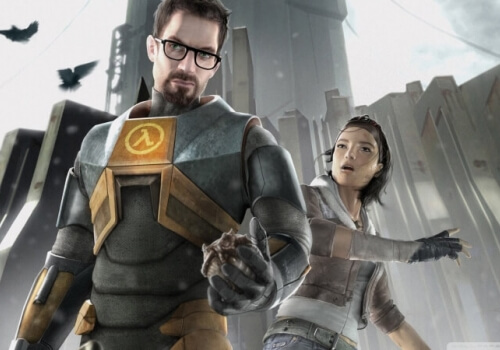 Gamers have been waiting for Half-life 2: Episode Three since it was officially announced by Valve ten years ago this week. The seemingly never-ending speculation and anticipation surrounding the project has led to its own catchphrase and series of memes, but right now the game looks less likely to happen...



---

The Teenage Mutant Ninja Turtles reboot from 2014 was actually better than I expected and with the second installment – Out of the Shadows – just around the corner, it'll be interesting to see if producer Michael Bay can keep audiences interested.



---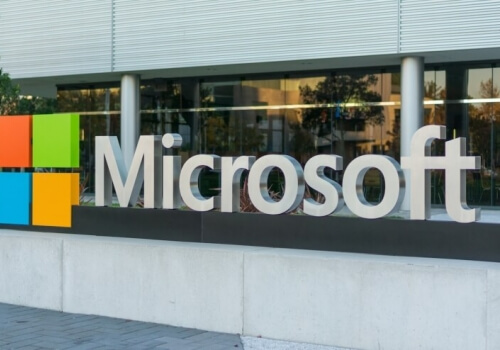 As terrorist organizations increasingly turn to the internet as an effective recruitment and propaganda tool, more companies are introducing policies to combat the problem. The latest big firm to fight back against online "terrorist content" is Microsoft, which has now officially banned the material from its consumer services, including Outlook,...



---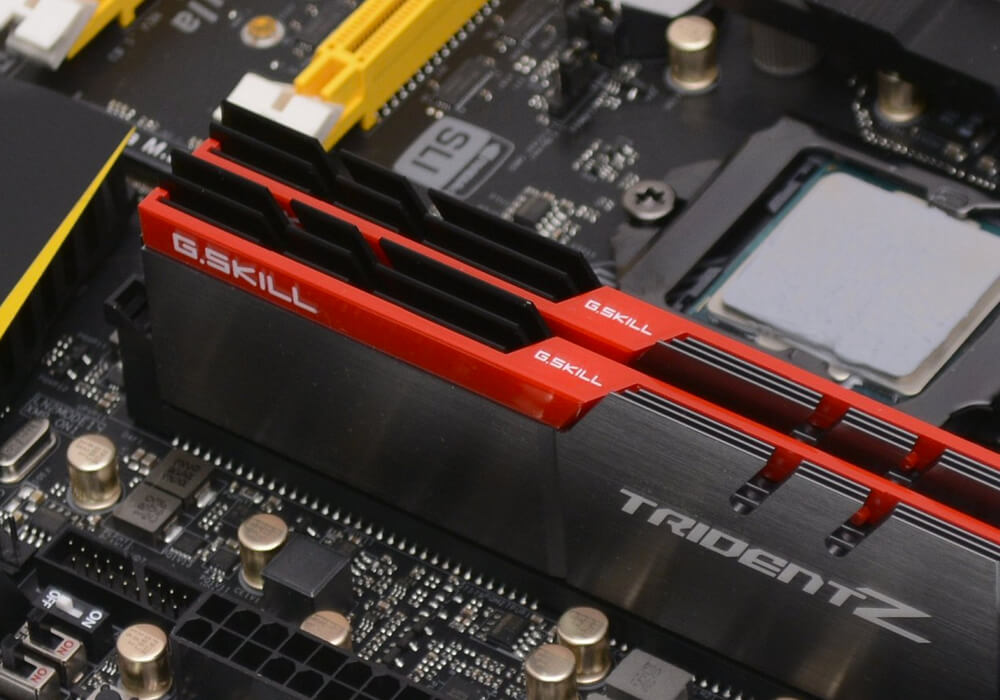 For the most part we test using DDR4-3000, as it occasionally shows some benefits over the more typical 2400 and 2666 MHz speeds. Going to 4000 MHz and beyond is a massive increase in frequency (and cost) and I struggled to imagine where this would be useful, particularly when gaming....



---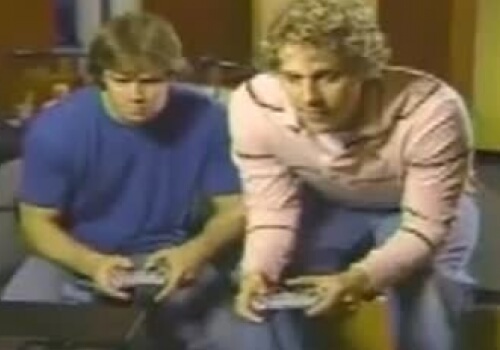 In the mid-90s, Nintendo, Sega and Sony were locked in a heated battle for video game supremacy – at least, in North America. This was well before the Internet enabled public beta testing which meant game developers and publishers like Sega had to do all of their own testing.



---

Philips a few weeks ago launched a massive 43-inch, 4K-compatible desktop monitor, the BDM4350UC. Now, it's Dell's turn at bat.



---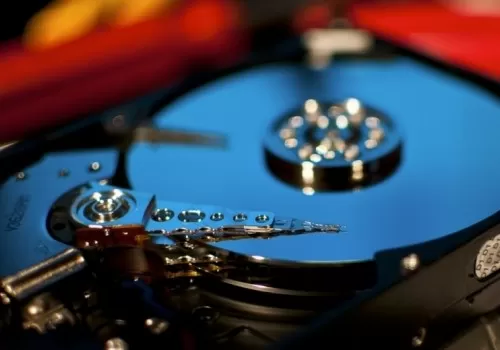 For Q1 2016 we are reporting on 61,590 operational hard drives used to store encrypted customer data in our data center. There are 9.5% more hard drives in this review versus our last review when we evaluated 56,224 drives. In Q1 2016...



---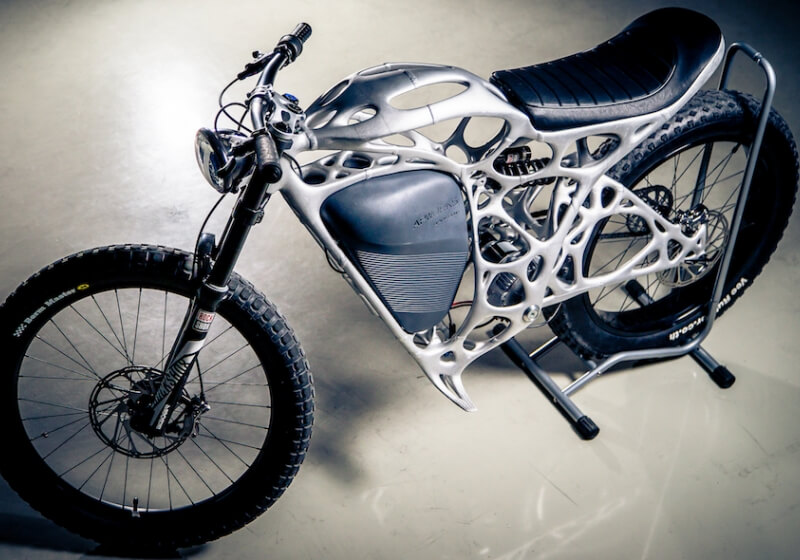 What happens when an aerospace specialist like Airbus subsidiary APWorks takes its expertise and creates something besides spaceship engines? You get the Light Rider, a jaw-dropping, 3D printed electric motorcycle that tips the scales at just 35 kilograms, or roughly 77 pounds.



---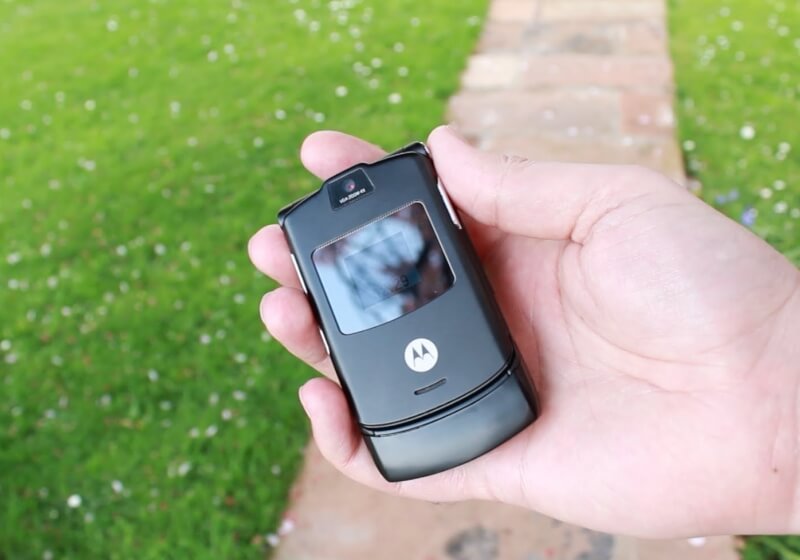 Few mobile devices are as iconic as Motorola's Razr V3. Originally released in the third quarter of 2004, the impossibly thin flip phone was an instant hit in the pre-smartphone era. Motorola ultimately sold more than 130 million units, making it one of the best-selling mobile phones of all time.



---

Over the past couple of years we've seen companies like Microsoft, Apple and Samsung try to convince customers that their large-screened tablets are just as good as laptops for everyday use. Some of the products they've come up with, like the Surface Pro line and the iPad Pro, have been...



---