---
---
---
---

Just because astronauts are spending Thanksgiving on the International Space Station doesn't mean they have to miss out on all of the festivities. As NASA recently shared on YouTube, those in low Earth orbit 250 miles above us will be feasting on a "traditional" Thanksgiving meal as well. ...



---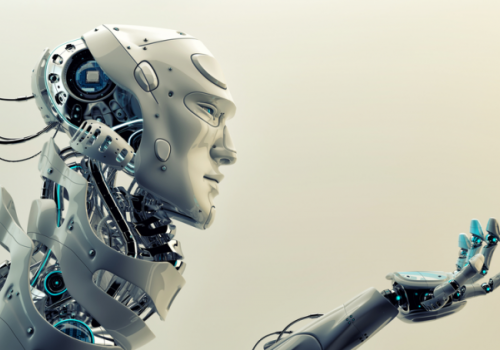 As advancements in technology continue at an ever-increasing pace, will there ever come a day when we'll be able to use science to cheat death? Australian startup company Humai seems to think so; it claims to be working on a way to transfer a person's consciousness into an artificial body...



---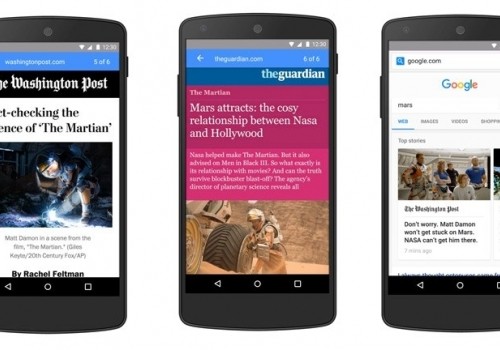 Last month, Google announced a new open-source project called Accelerated Mobile Pages (AMP) that will enable articles from news publications to load almost instantly on smartphones and tablets. AMP has been in a technical preview since the announcement, but Google now says it will debut Accelerated Mobile Pages early next...



---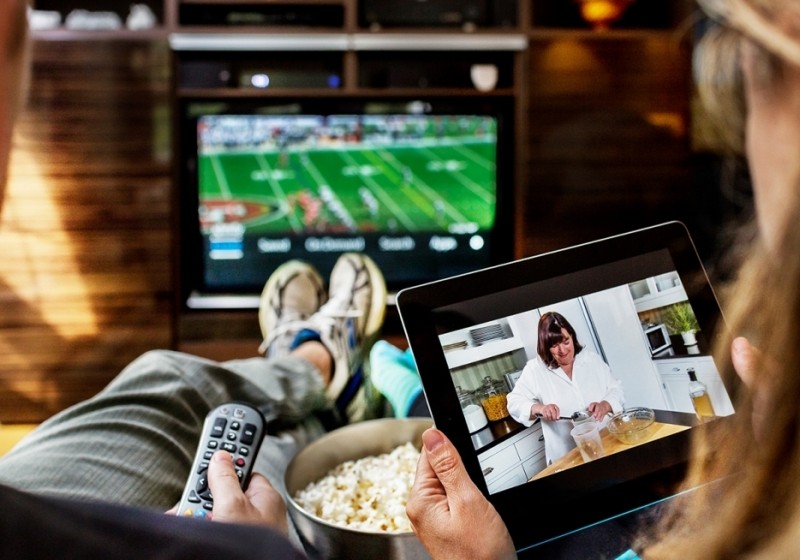 The truth is, it's a bit of a guessing game—even when you ask people their intentions. Nevertheless, as we enter the holiday shopping season, trying to figure out what devices consumers plan to purchase next becomes a bit of a sport. There are historical trends to study, Black Friday and...



---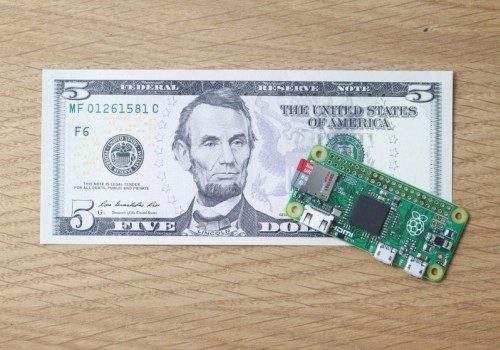 Programmable computing boards have just got a whole lot more accessible, with Raspberry Pi launching an all new device that's 40 percent faster than the original $25 model from 2012, smaller than a credit card, and priced at just $5.



---

#ThrowBackThursday Today's modern games and many productivity applications can consume upwards of 4GB RAM, so there's little argument for not going with 8GB. However, the need for 16GB of memory is a hotly debated subject, so today we are going see if and where this much memory might be useful...



---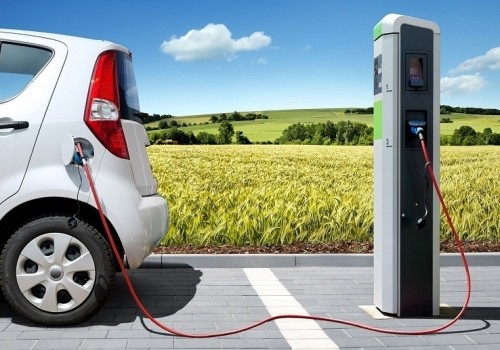 While some gearheads love the sound of an 8-cylinder symphony at their disposal, other drivers prefer an auto that's as quiet as possible. Indeed, that's one of the perceived benefits of owning an all-electric vehicle as they are nearly silent at low speeds under light throttle.



---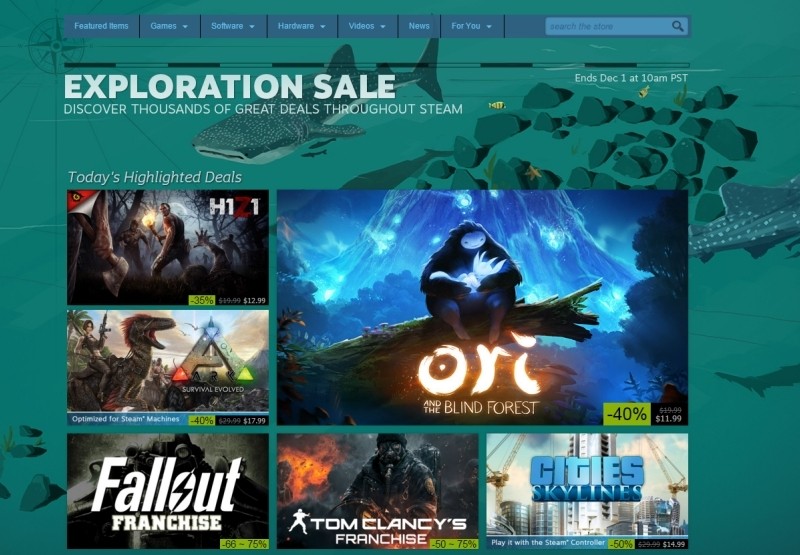 The annual Steam Autumn sale – this year, dubbed the Exploration Sale – is now live. Before rushing over to check out the deals, you'll want to know that Valve is taking a different approach with this year's sale.



---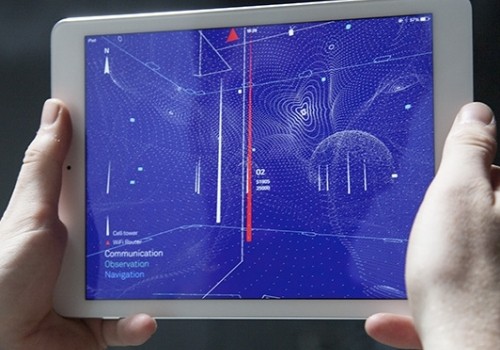 It's sometimes easy to forget that our digital lives rely on a massive, all-encompassing web of invisible radio waves; all we know is that our mobile device picks up 4G LTE or Wi-Fi so we can get on the Internet. But what does this invisible infosphere actually look like? ...



---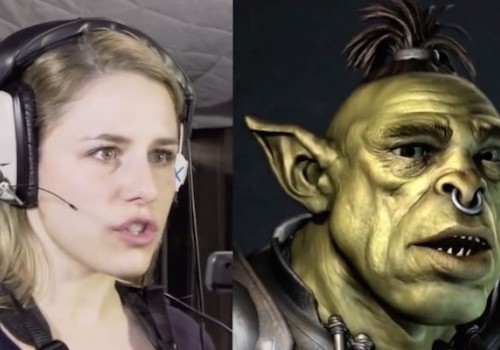 Earlier this year, unconfirmed rumors suggested that Apple had bought Faceshift, a Swiss startup specializing in real-time motion capture technology that captures a person's facial expressions to create CGI avatars and other figures. At the time, Apple refused to comment on the alleged acquisition, but now it looks as if...



---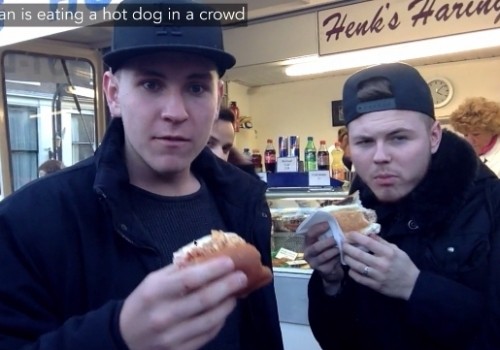 Neural networks are becoming increasingly more capable at identifying the world around them yet as seen in this video from artist and coder Kyle McDonald, they're far from perfect.



---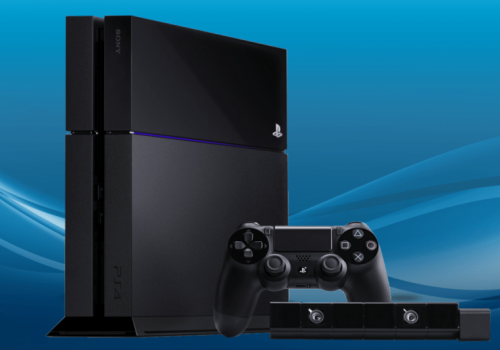 In the battle between the PlayStation 4 and the Xbox One, it looks as if Sony's machine is winning, at least when it comes to number of units sold. The company has just announced that worldwide sales of its console have passed the 30.2 million mark, giving it "the fastest...



---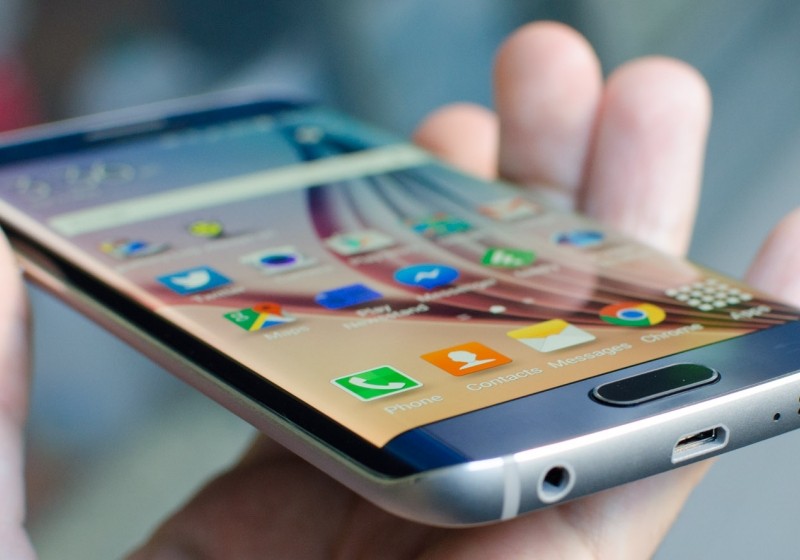 Updated The good news is that, despite the sheer number of options out there, smartphones have become so good that it's getting harder to pick something you will regret. But at the same time there are so many good options that picking the right one for you can be challenging....



---

Star Wars Battlefront is already a gorgeous game, and it runs surprisingly well on a range of PC hardware. But if you're willing to sacrifice performance for the sake of visuals, modder Martin Bergman is working on a set of tweaks that might appeal to you.



---

Stepping away from its ongoing emissions scandal for a moment, Volkswagen recently revealed it will be equipping some of its plant workers with what it calls 3D smart glasses.



---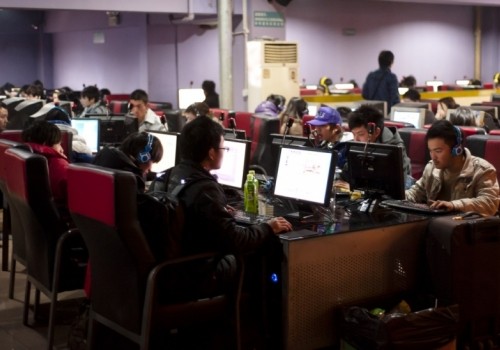 A Chinese woman who was presumed dead after going missing in 2005 has been found living in an internet cafe. The woman, known under the pseudonym Xiao Yun and now aged 24, left her family home in Zhejiang, Eastern China, following an argument with her parents when she was 14.



---

Austin-based software design and development firm Chaotic Moon Studios is exploring ways to make wearable technology more personal through an art form commonly used to express individuality – the tattoo.



---

Some US and UK Amazon members found that they were unable to log into the site yesterday after the online retail giant force-reset an unknown number of user accounts. The company emailed those affected to inform them of the change. The notification was also sent to their Amazon account message...



---

Windows 10's November update didn't go quite as Microsoft had planned. The company pulled the update, version 1511, from Windows Update and the Media Creation Tool shortly after its launch, as some users noticed some issues with the update retaining privacy settings.



---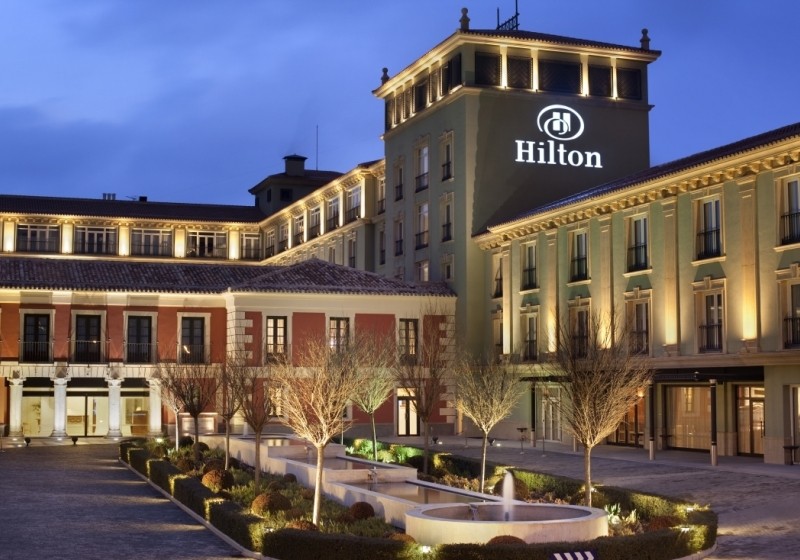 Hilton Hotels has confirmed a security breach that experts first suspected as early as August. The attacks – some dating back more than a year – involved malware loaded on point-of-sale systems in some of Hilton's restaurants and gift shops.



---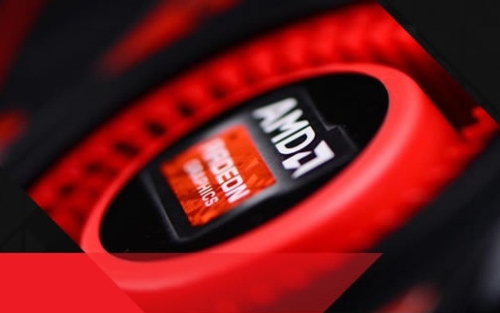 Alongside the launch of AMD's new Radeon Software Crimson driver, the company has retired support for all remaining non-GCN-based graphics cards, which means that cards from AMD's Radeon HD 5000 and HD 6000 series will no longer receive driver updates.



---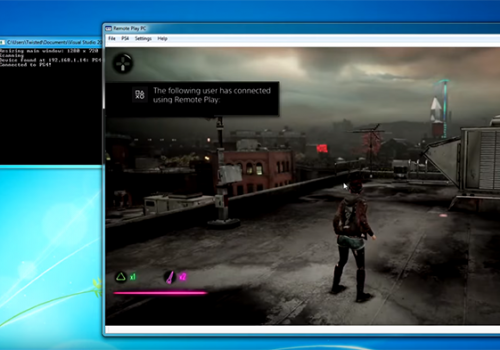 One of the flagship features of Microsoft's Xbox One is game streaming, or the ability to play Xbox One games remotely on your Windows 10 PC (assuming of course, both machines are on the same local network). While Sony does allow streaming from its PlayStation 4 to, say, a Vita...



---

Fitbit, Jawbone, Microsoft, Samsung and Xiaomi are just a few of the big names cashing in on the health and fitness tracking craze (heck, there's even a fitness monitor for man's best friend). While the data produced by such trackers can serve as motivation to get into shape and stay...



---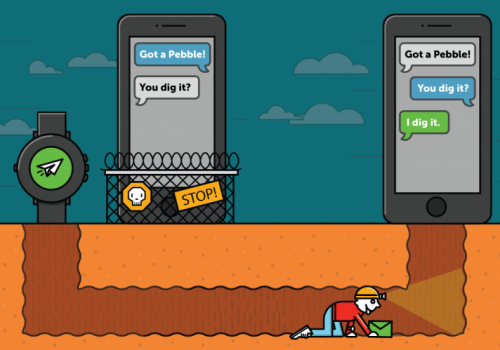 A select group of Pebble smartwatch users can now reply to their iPhone messages directly through their watch with a voice or prewritten message. Just how select? The feature is a beta release for people who have a Pebble Time, a Time Steel or a Time Round model and are...



---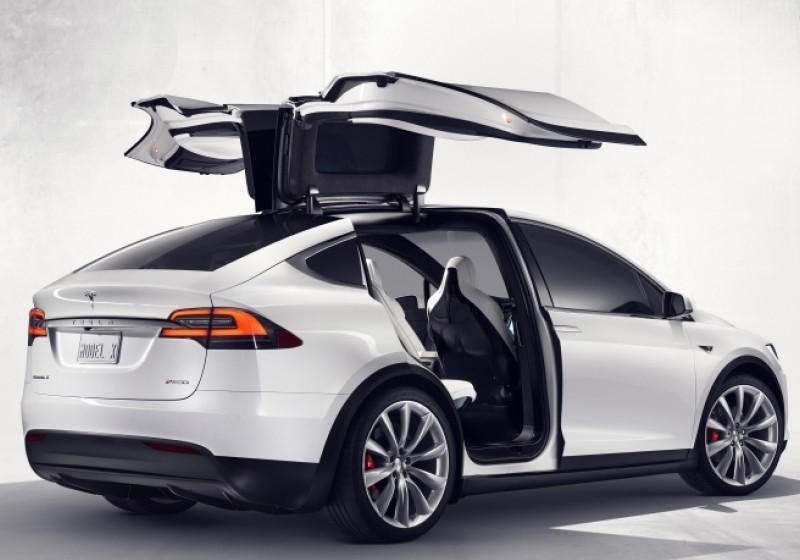 Tesla unveiled its first-ever sport utility vehicle, the Model X, in early September. The vehicle that Elon Musk showcased featured the flagship Signature Series trim package that started at $132,000. Furthermore, because the Signature Series was reserved for buyers that had put down a deposit well in advance, it didn't...



---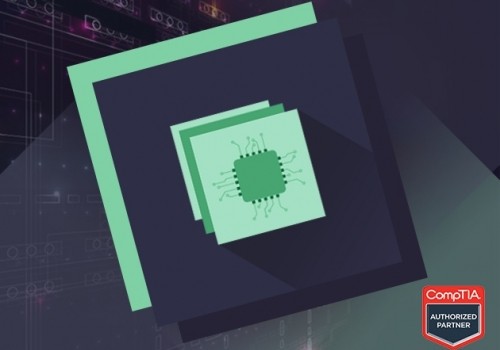 Want to ace the CompTIA IT certification exams? This comprehensive bundle of over 42 hours of instruction will help you learn everything you need to know to pass the most popular CompTIA certifications. Get the entire bundle for 98% off - just $59 - at the TechSpot Store.



---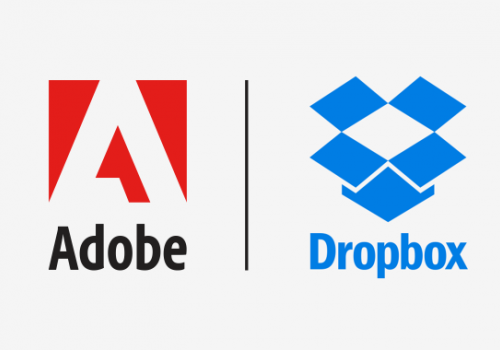 Back in October Dropbox announced a new partnership with Adobe, and they're back with more news today. Now you can edit PDFs in Dropbox on your iPhone or iPad. In a company blog post, Dropbox said that with the latest versions of the Dropbox and Acrobat Reader iOS apps, you...



---

Microsoft may have just given millions of people a reason to use its own mapping solution. That's because the Bing Maps team revealed in a blog post earlier today that it has added more than 35,000 real-time traffic cameras across 11 countries to Bing Maps.



---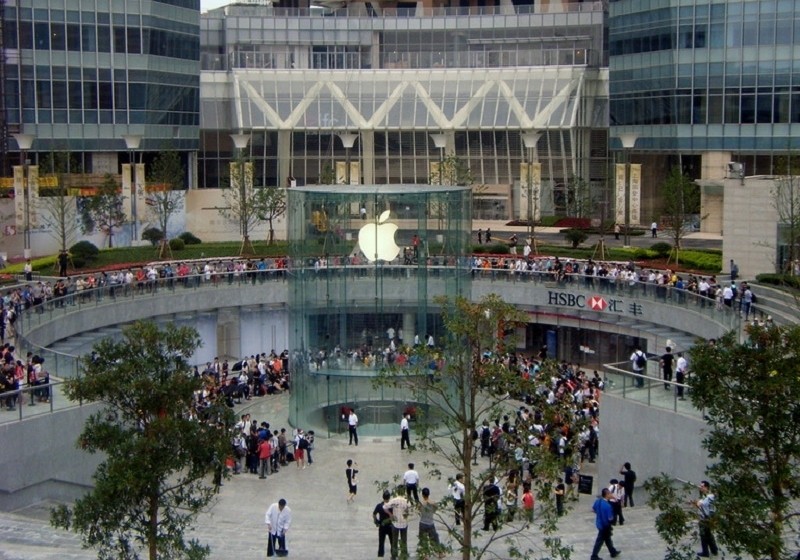 After Google co-founder Sergey Brin announced last month that some of parent company Alphabet's various units may do business in China, a new report from the Wall Street Journal claims that Apple will be well ahead of its rival in the race to introduce the companies' mobile payments services into...



---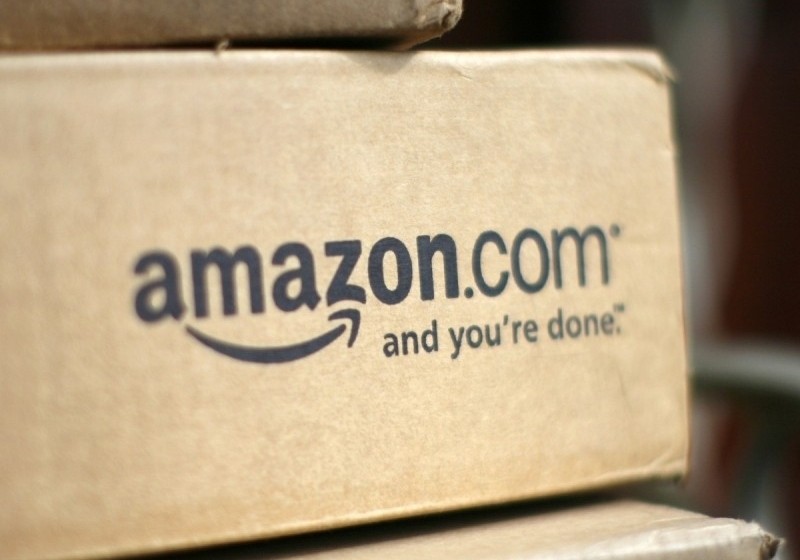 Amazon is reportedly the entity behind a secretive air cargo operation launched this past September codenamed "Aerosmith."



---