---
---
---
---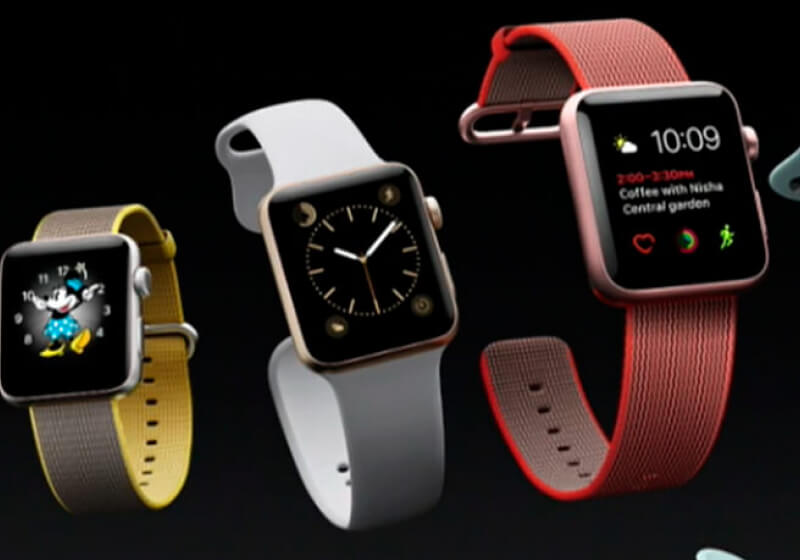 Apple continues to lead the smartwatch market according to the latest IDC report, but it's clear the segment as a whole isn't the breakout success many tech firms would have hoped for. In fact, the number of smartwatches shipped over the July-to-September quarter is down 52 percent compared to the...



---

T-Mobile on Monday turned in yet another solid quarterly earnings report, adding a total of two million customers during the third quarter and bringing its totally customer count to more than 69 million. The company said this is the 14th consecutive quarter of over a million total net additions.



---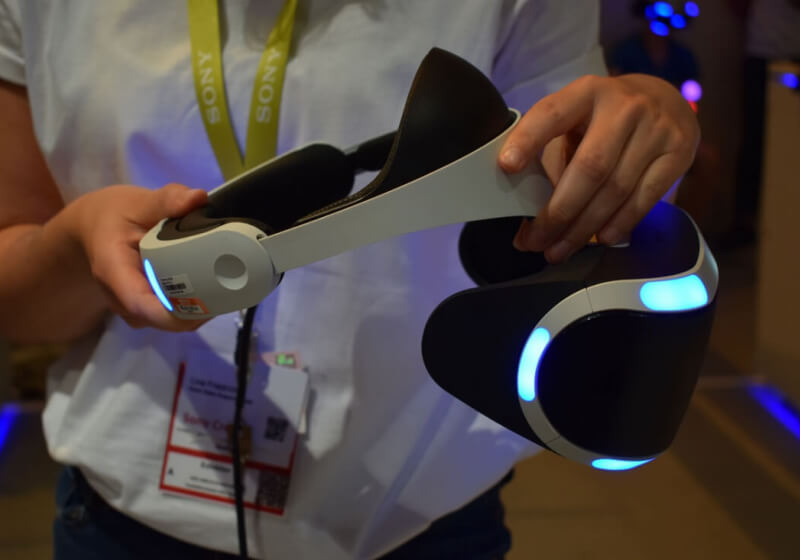 It's common knowledge that virtual reality headsets aren't for everyone. Not only can they make some people feel nauseated, but there are those who just don't like VR games.



---

The Samsung Wireless Charging Pad cuts down on cable clutter and lets you charge your devices with cutting-edge technology. Get it for only $18.99 + free shipping.



---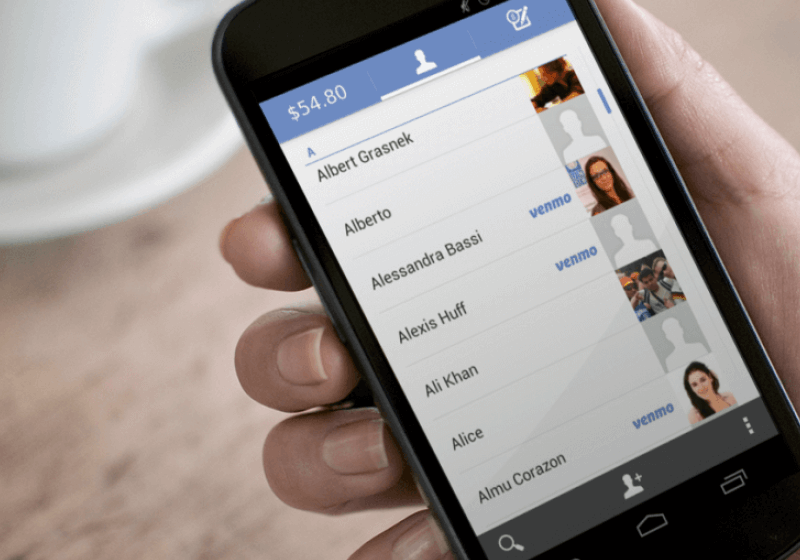 Some of the biggest banks in the U.S. are teaming up on a real-time payments network to rival the likes of PayPal, Venmo and Square Cash. The new venture is dubbed Zelle and will be available both as a standalone app and as a new feature within banks' own official...



---

Many Facebook users can expect to see more graphic content appearing on their feeds over the next few months. While the social network isn't about to allow images of violence and nudity, it will consider them if they're significant or important to the public interest.



---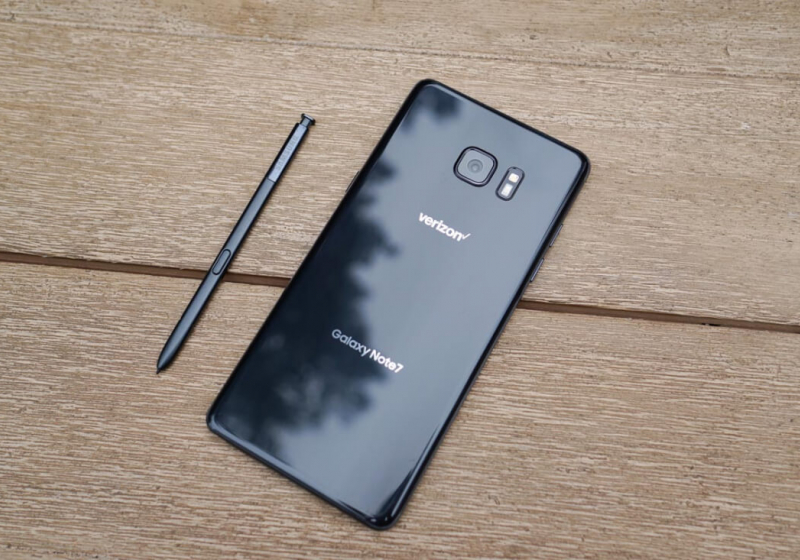 Calling the Galaxy Note 7 debacle a disaster for Samsung is an understatement. After ending production of the device, it was suggested that we could have seen the last handset featuring the Note name. But it seems this isn't the case.



---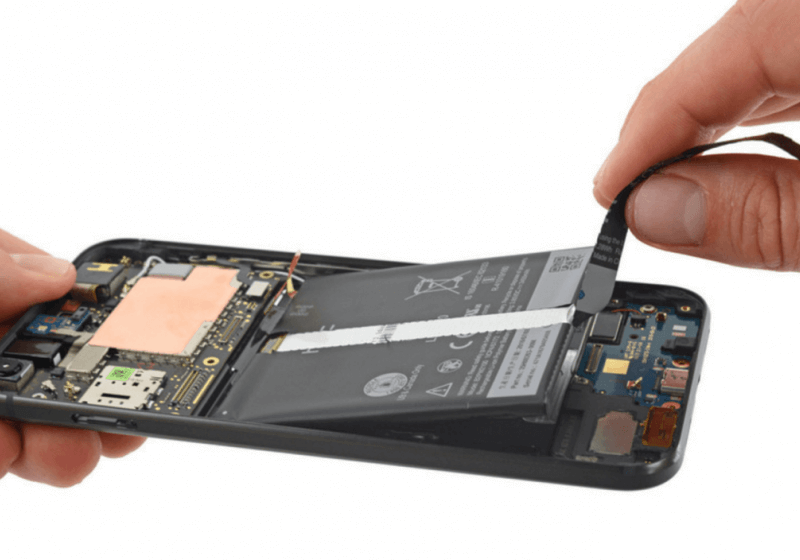 It appears that the majority of consumers and critics are big fans of Google's recently released Pixel smartphones. We called the Pixel XL "outstanding," and gave it a well-deserved score of 90. Now, iFixit has performed one of its famed teardowns on the larger handset, revealing just how easy, or...



---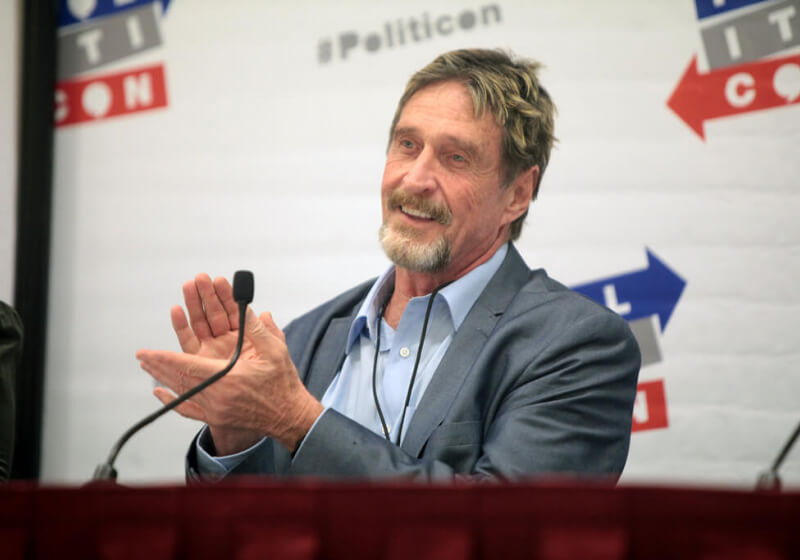 Whenever a major security incident takes place in the tech world, you can be certain that John McAfee will weigh in with his opinion. The anti-virus pioneer has just revealed who he believes was behind Friday's DDoS attacks on popular DNS provider Dyn.



---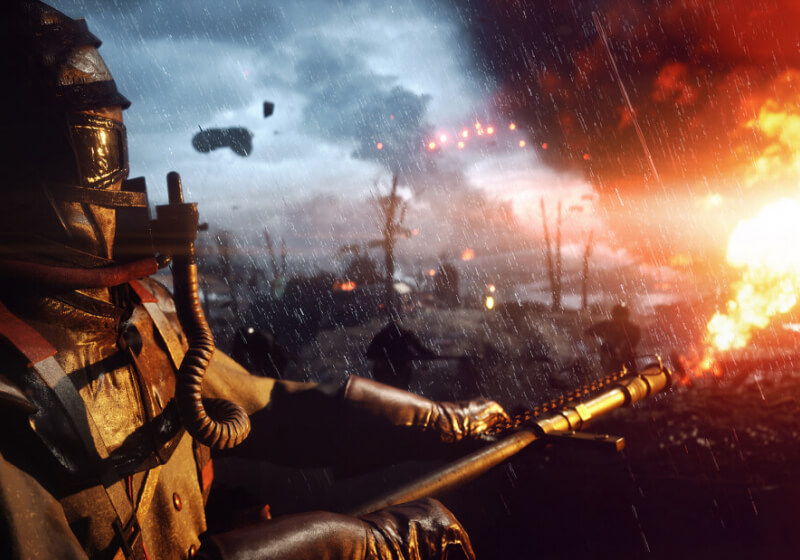 Battlefield 1 marks the fifteenth installment to EA's multiplayer military shooter franchise. The BF1 beta made a strong first impression with great graphics that weren't overly demanding. After testing 41 graphics cards and 20 processors in our Gears of War 4 benchmark feature, we wanted to do the same for...



---

Battlefield 1 reinvents the tone of the series, retaining the awesome turbulence of war while emphasizing a human element. Battlefield 1 maintains an impressive balance between emotion and spectacle. All the better for a series that was starting to feel a bit too clinical.



---

From the 20th birthday of the Nintendo 64 and the announcement of Sonic Mania to the teardown of the ultra-rare Nintendo PlayStation prototype and the first 13 years of Nintendo Power finding their way to the Internet, it's been a pretty great year for classic gaming fans.



---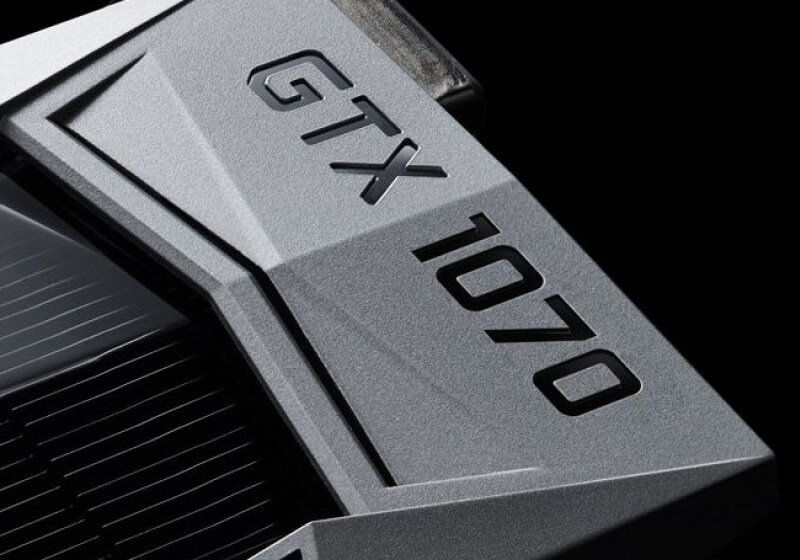 If you own a GeForce GTX 1070, you might want to pay attention to this news-item as you could be effected. There have been some problems reported with certain GeForce GTX 1070 cards. After further investigation it became apparent...



---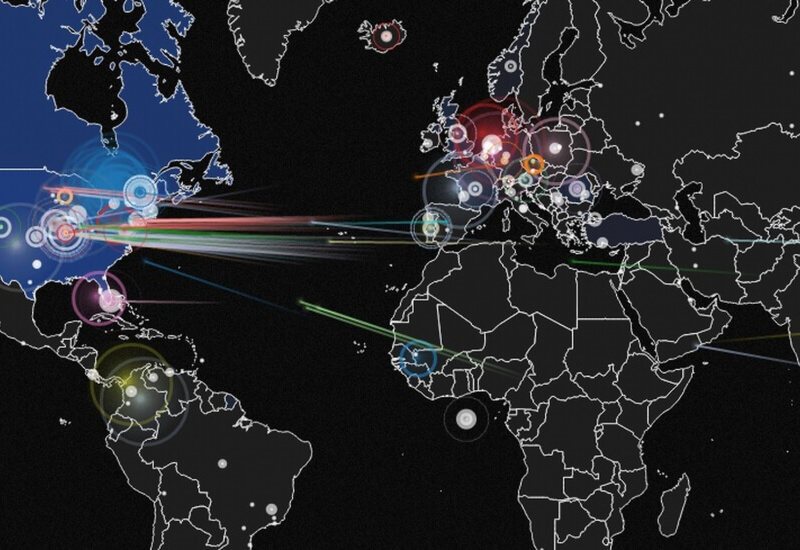 Hacked Cameras, DVRs Powered Today's Massive Internet Outage At first, it was unclear who or what was behind the attack on Dyn. But over the past few hours, at least one computer security firm has come out saying the attack involved Mirai, the same malware strain that was used in...



---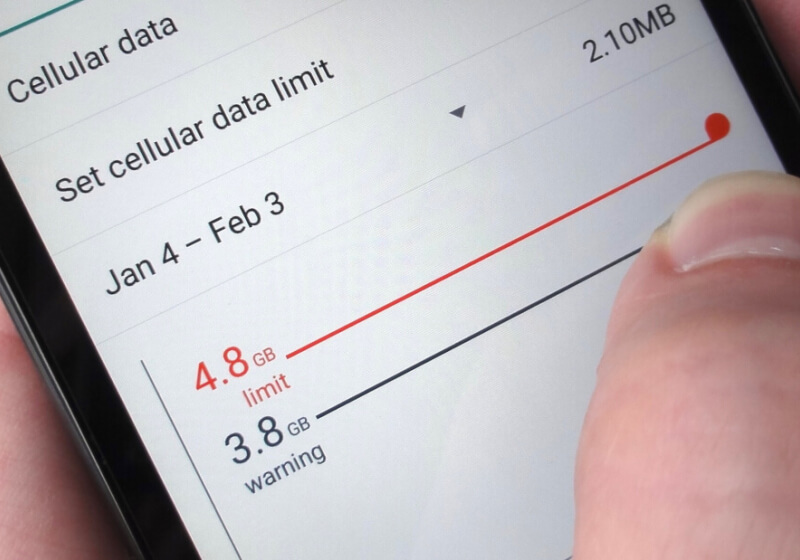 Mobile data usage has surged in recent years with the proliferation of smartphones and speedy 4G networks. But as demand for bandwidth increases on the back of social networks and media streaming services, carriers are tightening the grip with expensive plans for heavy users or "unlimited" data plans with a...



---

Microsoft posted its first quarter of its 2017 fiscal earnings today, reporting revenue of $20.5 billion and net income of $4.7 billion. It was a stellar quarter for the company riding on the back of a successful transition to software and services in the cloud with Office 365 and Azure....



---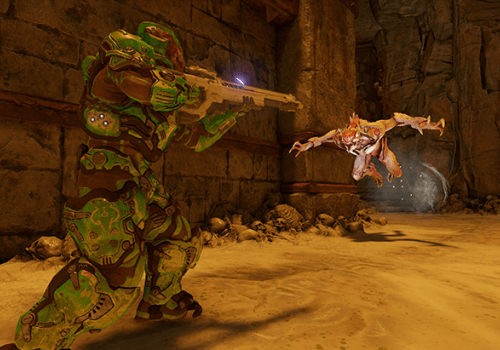 Bethesda has released a new update for Doom that adds a number of additional features including the much-anticipated Arcade Mode.



---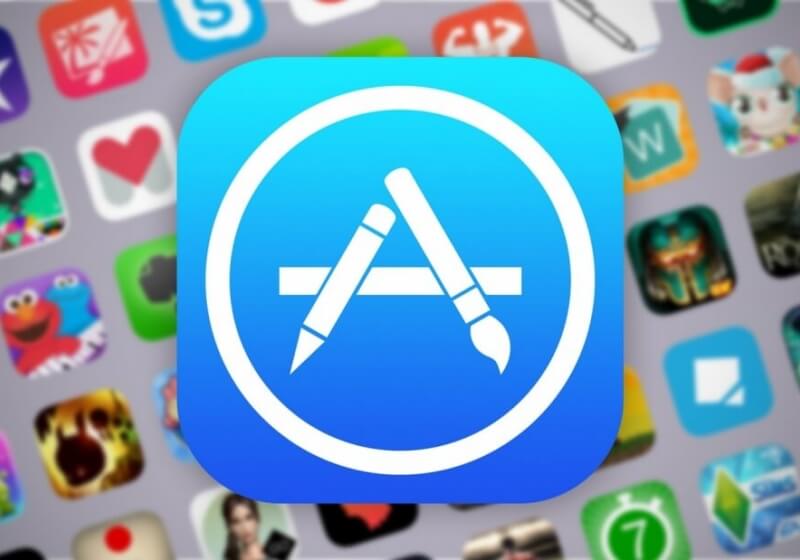 China has overtaken the U.S. to become the largest market in the world for iOS App Store revenue, earning over $1.7 billion in Q3 2016 versus just under $1.5 billion. This is according to a report by app intelligence company App Annie, which notes that Chinese consumers are spending more...



---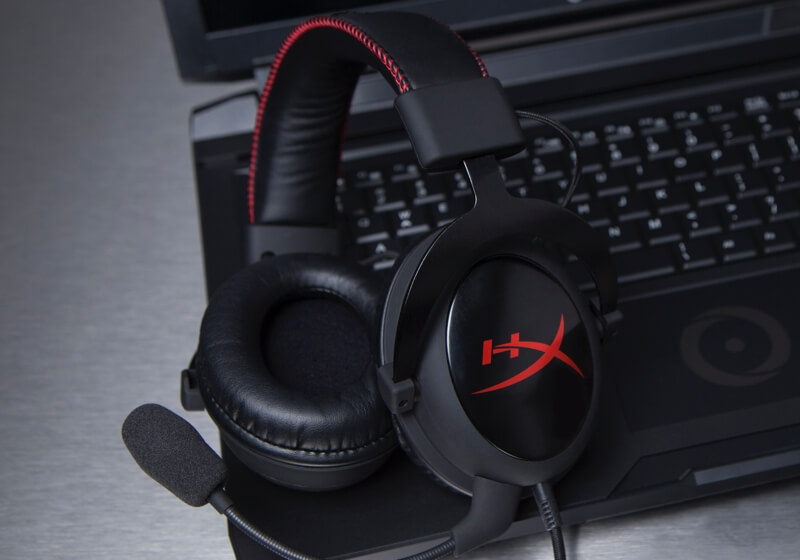 Nearly one year ago to the day, Blizzard revealed that it was working on a native, cross-game voice chat feature for its Battle.net client. That feature is now live for everyone although it's taken on a different name (and isn't as flexible as one might hope). ...



---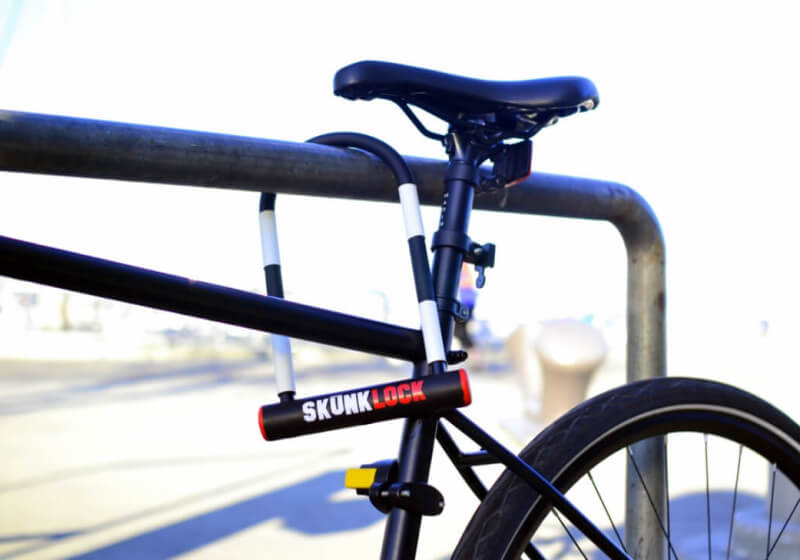 Ever had a bike stolen? It's something a lot of owners have experienced. Even with expensive bike locks in place, many people have found their prized possessions have been swiped, with thieves able to cut through U-locks in minutes using handheld electric saws. But a new locking device promises to...



---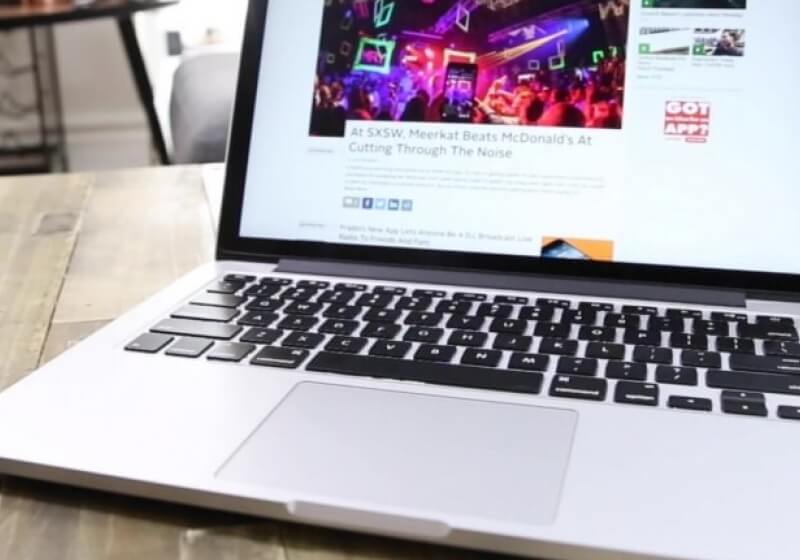 During a recent speaking engagement at the Jamf Nation User Conference in Minneapolis, IBM VP of Workplace as a Service Fletcher Previn said his company is saving even more money than anticipated by trading out PCs for Macs.



---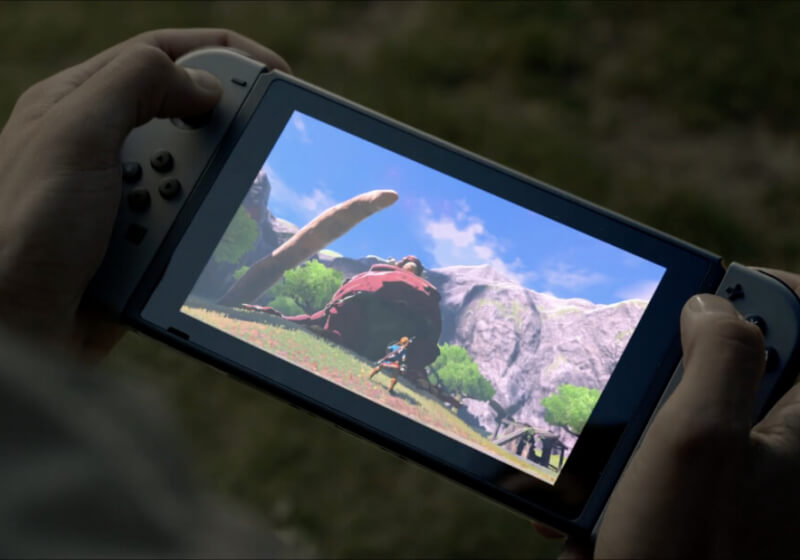 Unless you were somewhere without TV or Internet access yesterday, you'll know about Nintendo's upcoming Switch console. The majority of consumers and critics reacted positively to the three-minute reveal video, but that didn't prevent skeptical investors causing the company's share price to drop 7 percent. ...



---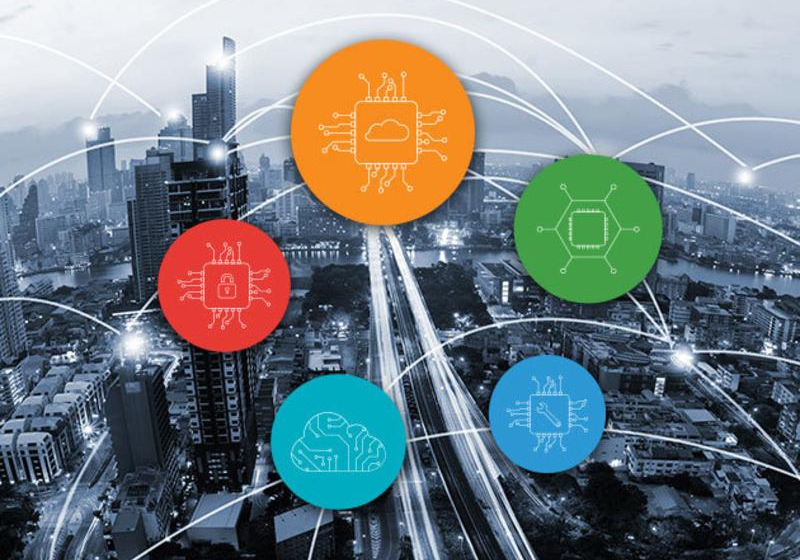 The CompTIA-IT Certification Career Advancement Bundle will help you ace the exams for IT's most in-demand certifications, and it's on sale for only $59.



---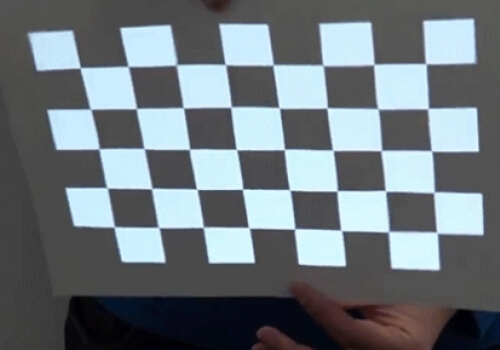 One of the inherent problems with overhead projects that I remember from high school is the fact that, unless everything is calibrated perfectly, you're going to end up with a distorted image. What's more, if the screen being projected onto isn't perfectly still (think an open window or the AC...



---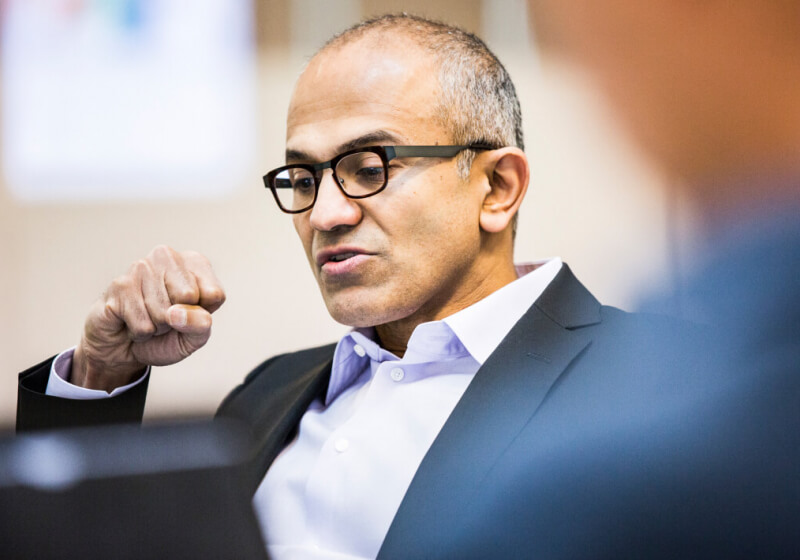 Global PC shipments may be down for the eighth consecutive quarter, but Microsoft's revenues are still moving in the right direction, thanks to the popularity of its cloud, Office, and Surface businesses. The company posted earnings for its first fiscal quarter of 2017 yesterday, showing results that beat many analysts'...



---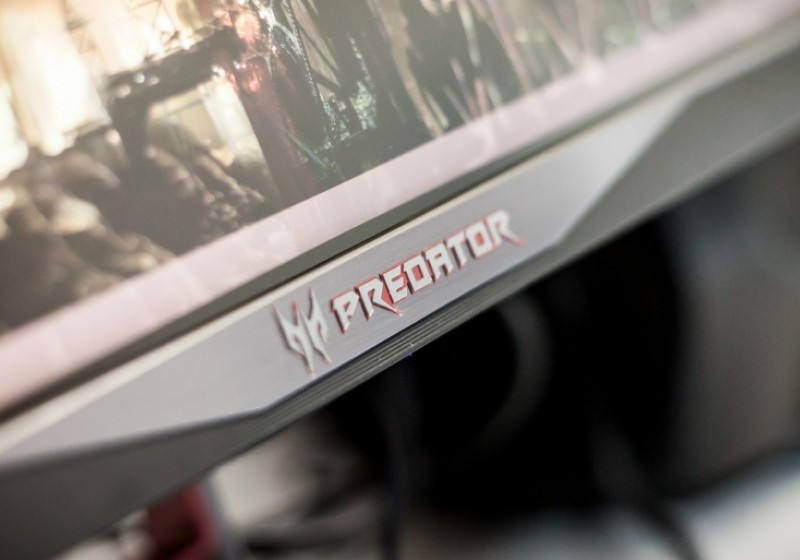 Acer has unleashed a new gaming-focused Predator monitor that packs an impressive spec sheet. The Predator XB241YU features not just a 2560 x 1440 resolution, but also a refresh rate that can be "overclocked" up to 165 Hz.



---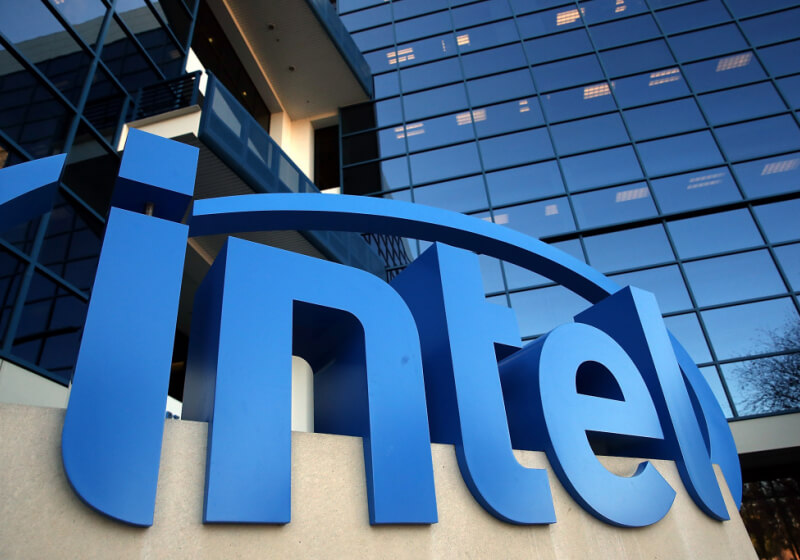 Back in 2009, the European Commission hit Intel with a $1.45 billion fine for violating Europe's antitrust laws. The chipmaker appealed the decision in the hope of escaping the costly punishment, or at least see it reduced. But the courts refused in 2014. Now, the views of a top EU...



---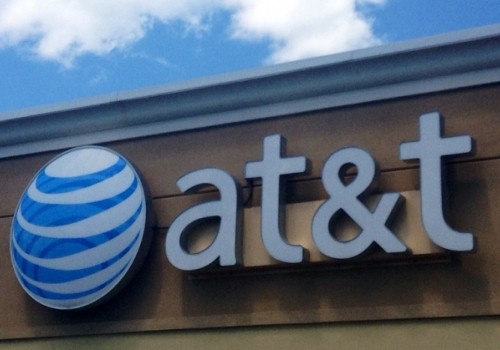 Senior-level executives at AT&T and Time Warner have reportedly met in recent weeks to discuss potential business strategies, one of which being a possible merger.



---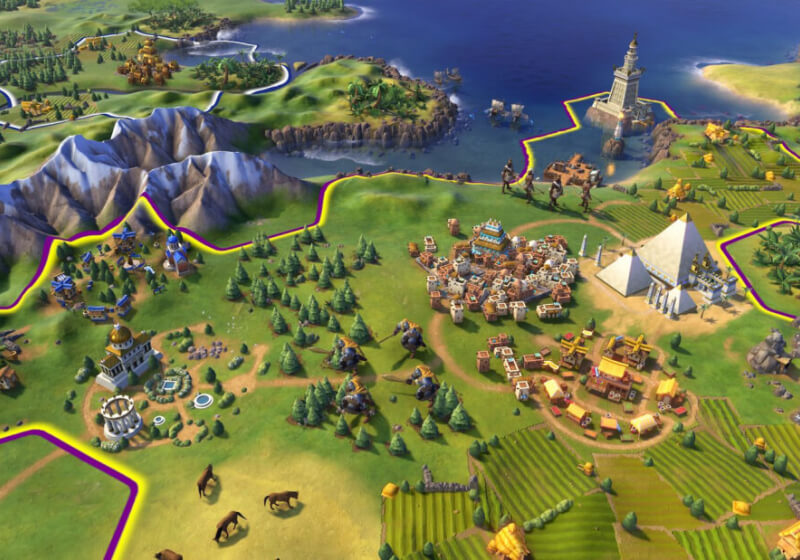 The holiday gaming season is fast approaching, and we're starting to see a number of major game launches on both PC and console. Today, AMD has launched a new set of Radeon Software Crimson Edition drivers that include support for the latest triple-A titles.



---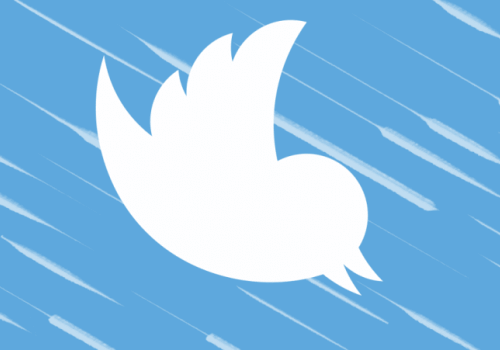 Always be careful what you post online; it could come back to haunt you, no matter how much you try to distance yourself from it. Greg Gopman recently discovered this harsh truth. A few weeks after Twitter hired him to work on the company's virtual reality endeavors, an unearthed Facebook...



---