---
---
---
---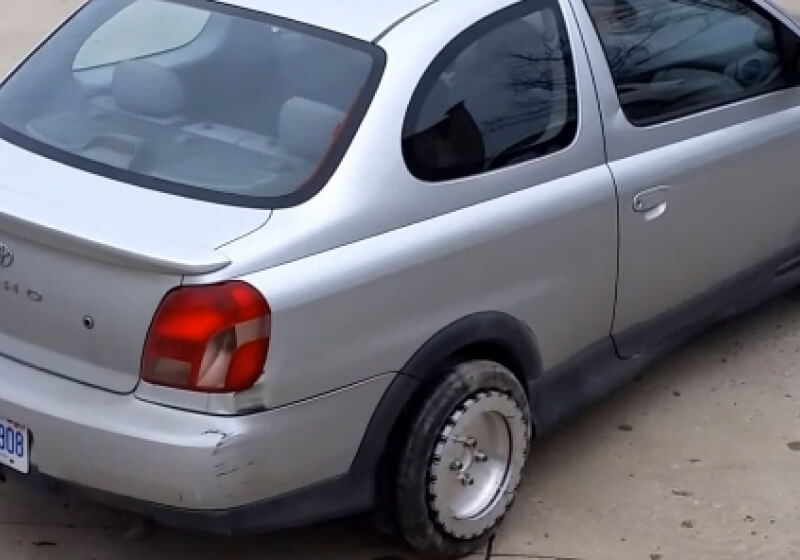 Autonomous driving aids have made parallel parking much less of a hassle… that is, if you have a newer car equipped with the proper technology. If you're rocking an older ride, you still need to master the technique yourself or follow in the footsteps of YouTube user William Liddiard and...



---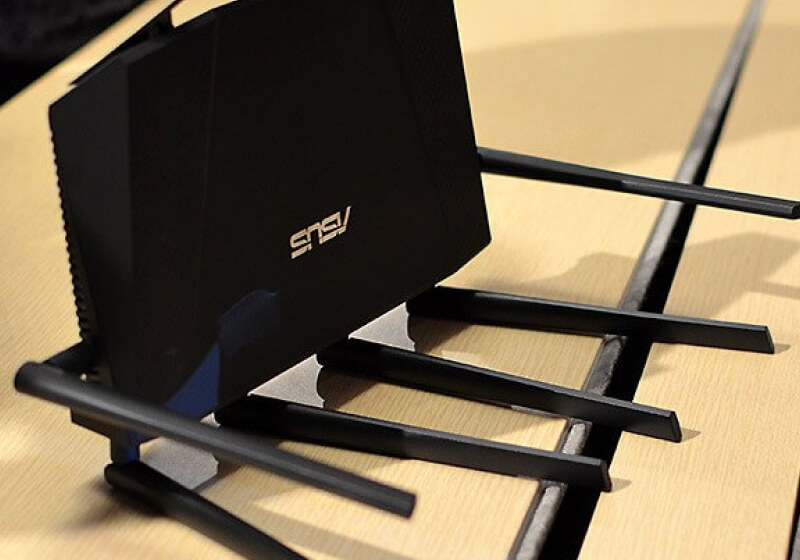 The Wi-Fi Alliance has, after several years, finally announced a new certification program for an update to the Wi-Fi 802.11ac specification, officially bringing features like MU-MIMO and larger channel widths to certified devices.



---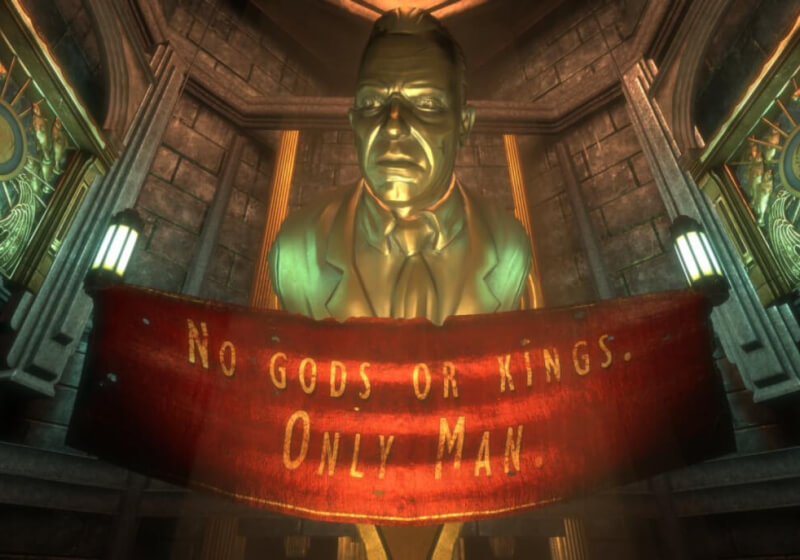 After being the subject of numerous leaks over the last few months, 2K Games has finally confirmed that BioShock: The Collection – a remastered compilation of all three games plus their DLC – will be released this September on PC, Xbox One, and PS4.



---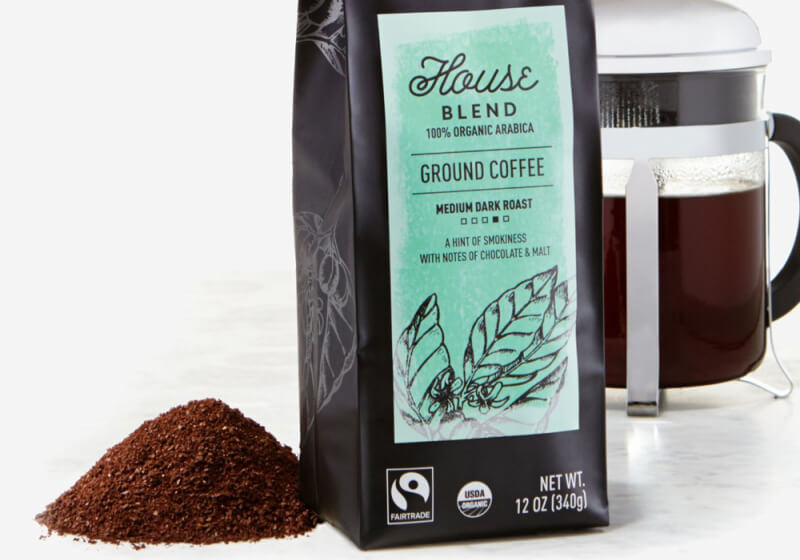 Amazon is now in the business of selling its own perishables, having quietly introduced its first private-label food products over the past few days.



---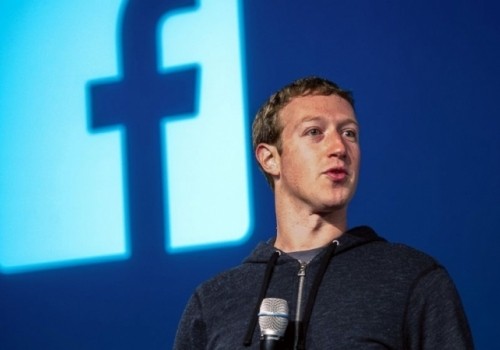 Facebook is changing its News Feed algorithm to prioritize posts from friends and family. The social network said the alteration will ensure users don't miss the updates they care about most by putting them at the top of their feeds.



---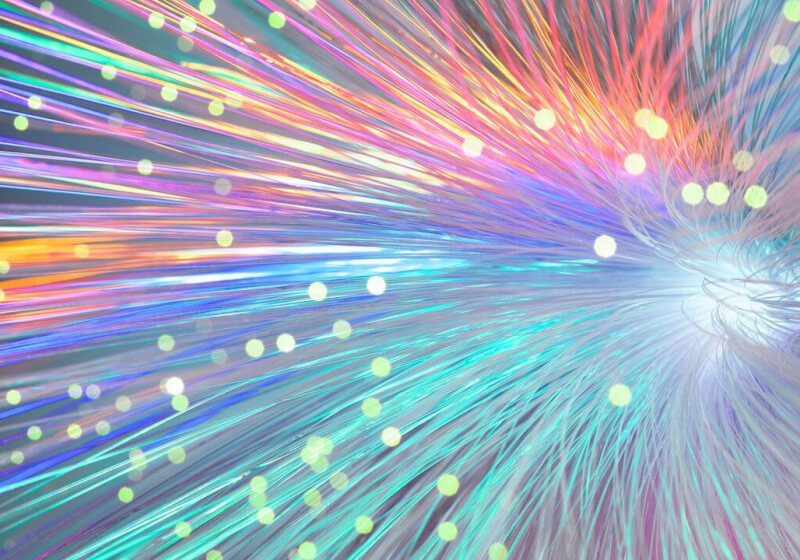 The internet infrastructure linking North America with Asia is about to get a whole lot faster, as a giant undersea fiber cable partly funded by Google is set to go live today.



---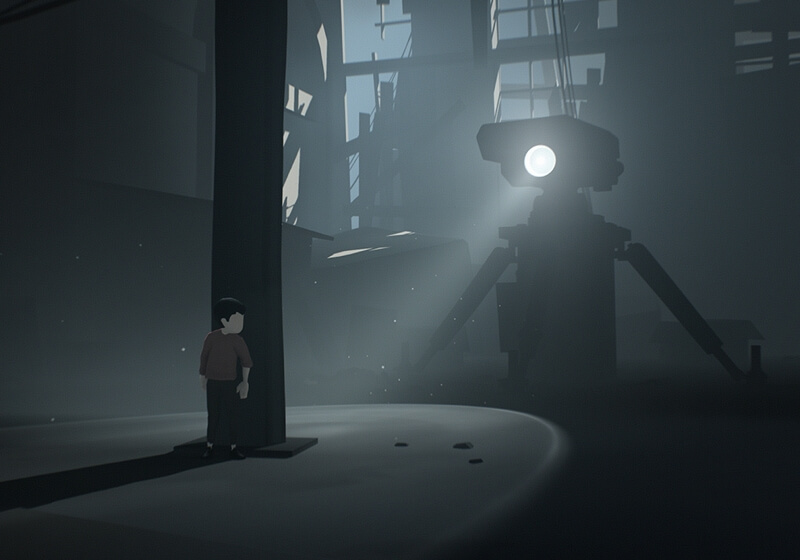 Back in 2010, a Danish indie studio called Playdead released a macabre side-scroller called Limbo. It was good. In 2016, that same studio is releasing a new macabre side-scroller. This one's called Inside, and it's really, really good. I played the game from start to finish in one sitting. I...



---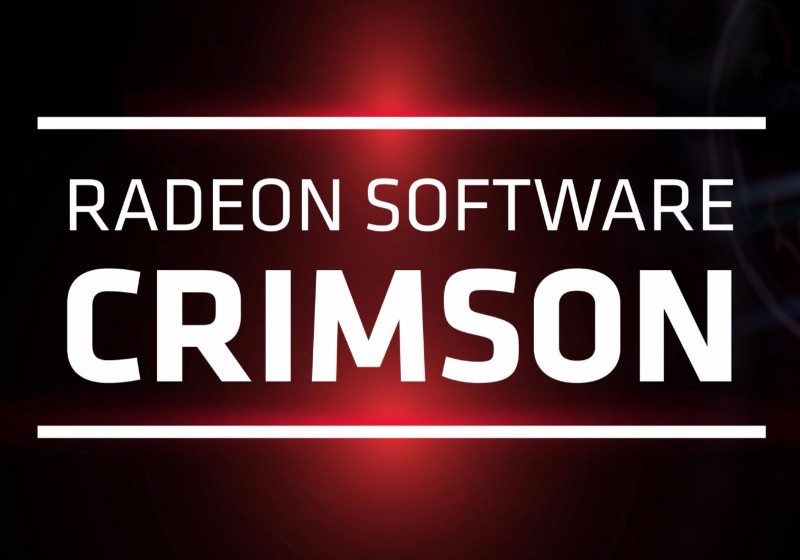 To coincide with the launch of their new Radeon RX 480 graphics card, AMD has released a new set of Radeon Software Crimson Edition drivers, version 16.6.2, that bring new features and include support for their latest GPU.



---

Tesla is in active discussions with a major gas station and convenience store chain with regard to expanding its nationwide network of Supercharger battery recharging stations.



---

Night Dive revealed late last year that it was working on a complete remake of the 1994 classic System Shock. Now, the developer has taken the project to Kickstarter in hopes of generating at least $900,000 to finish and deliver the game by the end of next year.



---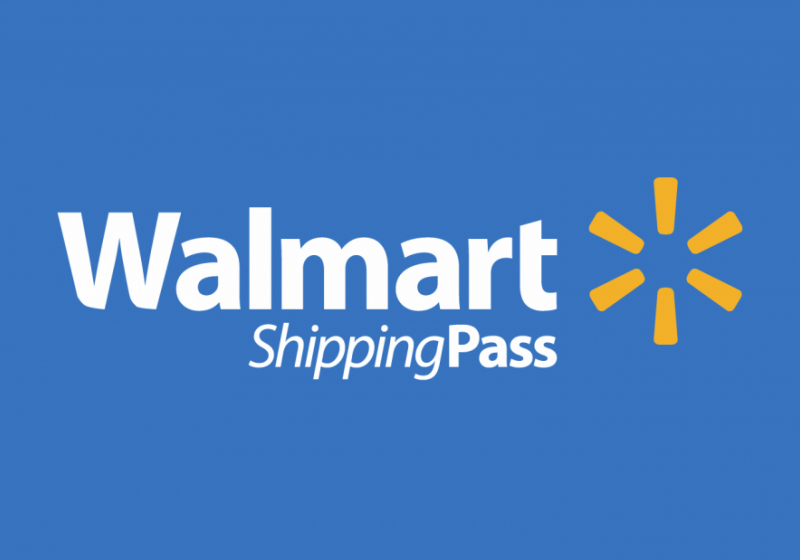 Walmart's Prime competitor is ready for, er, primetime. Following some adjustments last month trimming the free shipping offer to two days from three for $49 per year, the giant retailer is ready to take its ShippingPass program nationwide. And to celebrate the rollout it will be offering a free 30-day...



---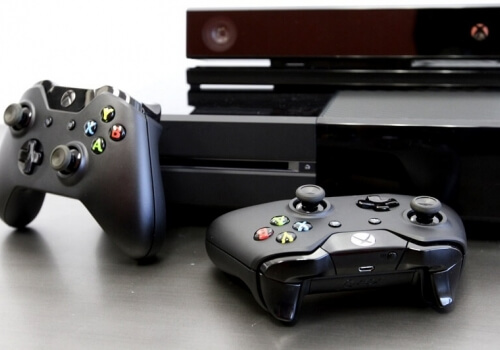 If you're in the market for a new computer or other type of consumer electronic device, you'll want to know that there are a few prime times to buy each year. Black Friday and the holiday buying season in general are great times to find deals but if you need...



---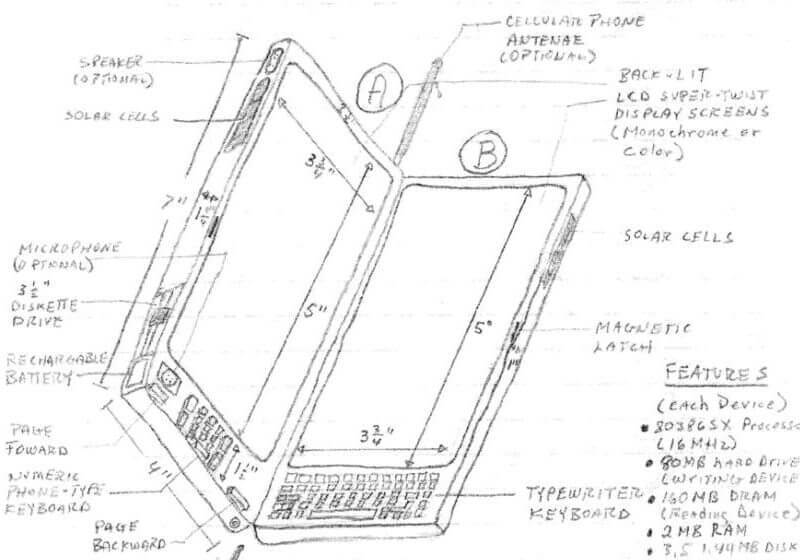 Few companies have been involved in as many copyright infringement cases as Apple. But the Cupertino firm is now facing its unlikeliest and most ambitious lawsuits to date; a Florida man is suing the organization for $10 billion and a 1.5 percent cut of all future sales because he claims...



---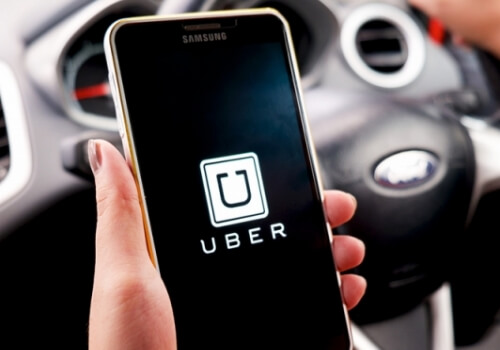 Uber is piloting a controversial new technology that's capable of tracking a driver's bad behavior – speeding, cutting corners or aggressively braking – via the sensors in their smartphones.



---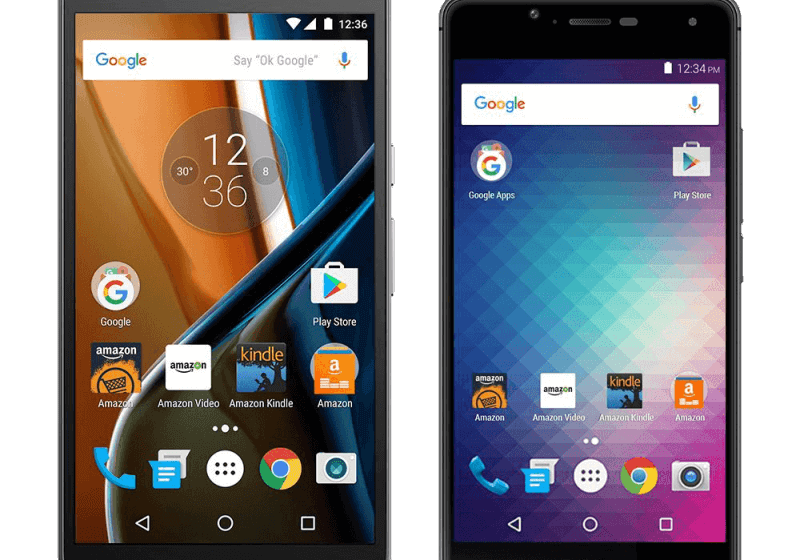 Amazon's move into the smartphone market didn't go as well as planned, but the company is trying another approach to getting more of its apps and services in your pocket. The online retailer is launching a program akin to its Special Offers program but for non Amazon devices, offering discounts...



---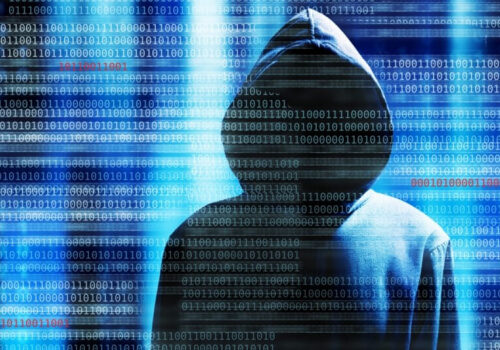 A controversial global database used by numerous banks, governments, and intelligence agencies to identify suspected terrorists and criminals has reportedly leaked online.



---

Google's Project Zero team set out in 2014 to help make the Internet a safer place by searching for vulnerabilities in third-party software that could be used to conduct a cyber attack. The division recently struck gold, if you will, as it discovered multiple critical vulnerabilities affecting Symantec's entire product...



---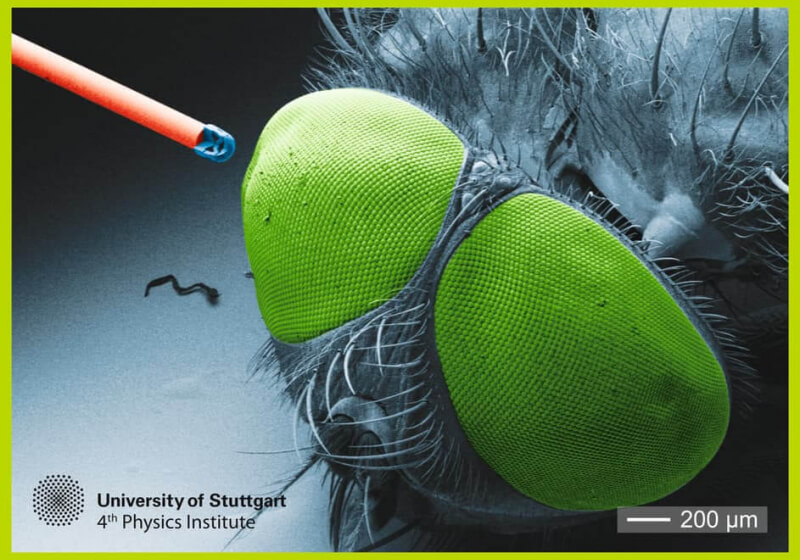 Not only is getting a camera into the human body a very invasive experience, it's not always possible when it comes to examining certain areas. But researchers at the University of Stuttgart in Germany have developed a camera so tiny it can be injected into a person using a syringe. ...



---

Google launched its fourth attempt at a social network, Google+, on June 28, 2011 on an invite-only basis. The search giant's answer to Facebook gained loads of traction early on, amassing more than 20 million users in just three weeks but over time, it became clear that Google+ would fall...



---

Evernote is one of the most popular note-taking applications going around, but a revised pricing structure for paid plans and a new set of limitations for free users is sure to upset some long time fans of the service.



---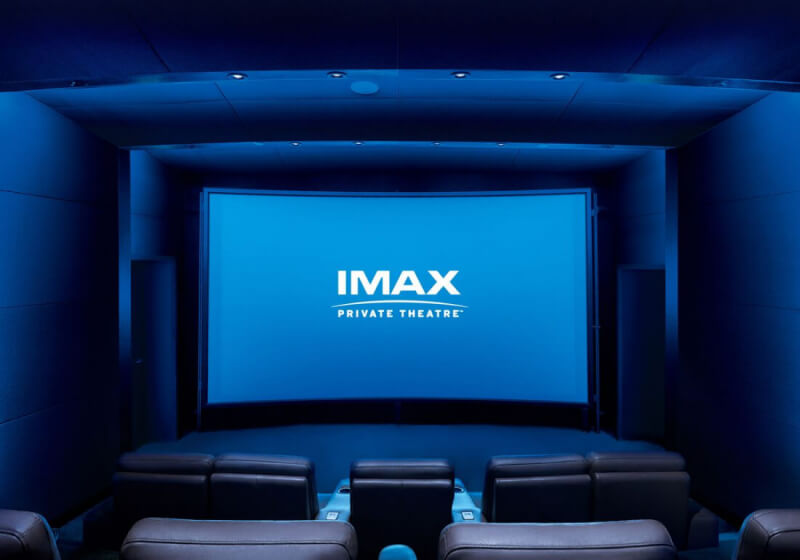 If you're a fan of 3D Imax movies but don't like paying double the price of an average cinema ticket to be surrounded by people noisily eating popcorn, then here's some good news: the company is offering to install its full theater experience in your own home. The bad news...



---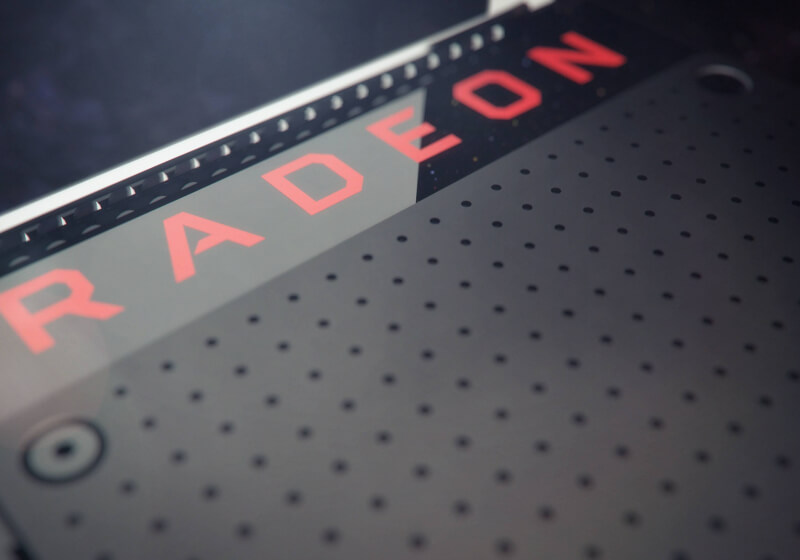 Touted as the perfect VR solution for the masses, AMD is hoping to claw back a bit of market share with the new Radeon RX 480 which is aimed at the mainstream $200-250 segment, with other affordable Polaris GPUs expected to follow.



---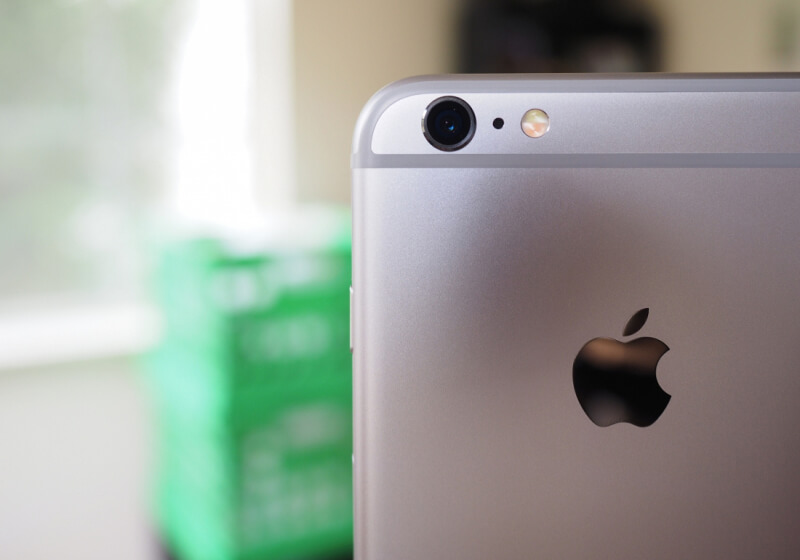 Smartphones have afforded us the ability to have a camera with us at all times, for better or for worse. If you've been to a concert within the past several years, you're already well that this is one such venue in which having a camera – or rather, those around...



---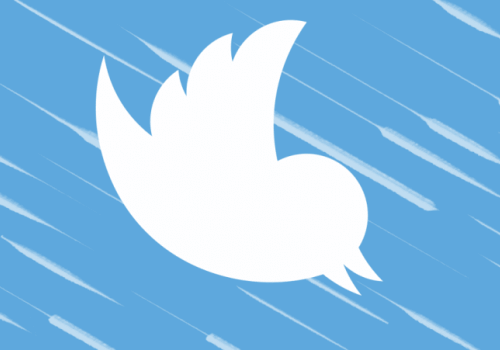 Twitter hasn't dived head first into developing virtual reality with quite as much enthusiasm as Facebook or Google, but it has been making some moves in the field recently. The microblogging site acquired machine learning firm Magic Pony earlier this month, and now it has hired former Apple designer Alessandro...



---

Microsoft has accidentally revealed the release date for its upcoming Windows 10 Anniversary Update through the Microsoft News Center, before swiftly removing the unfinished press release from view.



---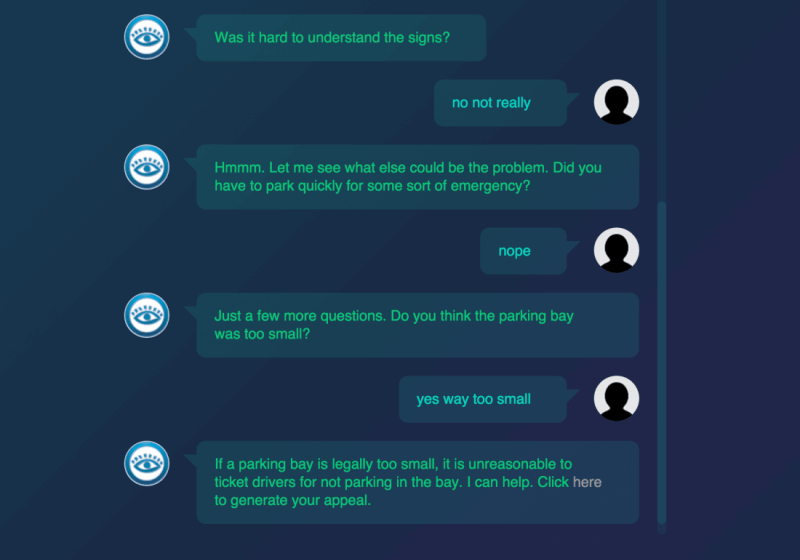 Touted by some as the next evolution of apps and others as the critical first step in enabling realistic human-to-machine interactions, bots have become the hot new topic of the tech industry. So far there are few examples of really useful bots, but a 19-year-old Stanford University student's creation is...



---

NASA on Tuesday conducted its second ground-based test of its Space Launch System (SLS), the most powerful rocket in the world. The test, which took place at Orbital ATK's test facilities in Promontory, Utah, is the last full-scale test of the booster before it'll be used in an unmanned test...



---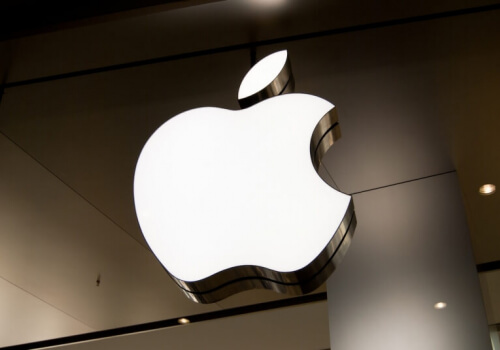 As one of the largest companies in the world, Apple regularly runs into legal troubles. The Cupertino organization is often caught up in various patent disputes, but it looks as if it's about to face a different problem in South Korea.



---

Microsoft set an ambitious goal to achieve one billion Windows 10 installations within three years of its July 2015 launch. As of last month, the Redmond-based company was well on its way to hitting that goal with more than 300 million devices now running its latest operating system although getting...



---

The Moto G has remained a favorite among budget buyers, combining high-end performance and features with great build quality and a wallet-friendly price. Last month the company released not one but three different models as part of its fourth generation Moto G lineup, but initially the phones were made available...



---