---
---
---
---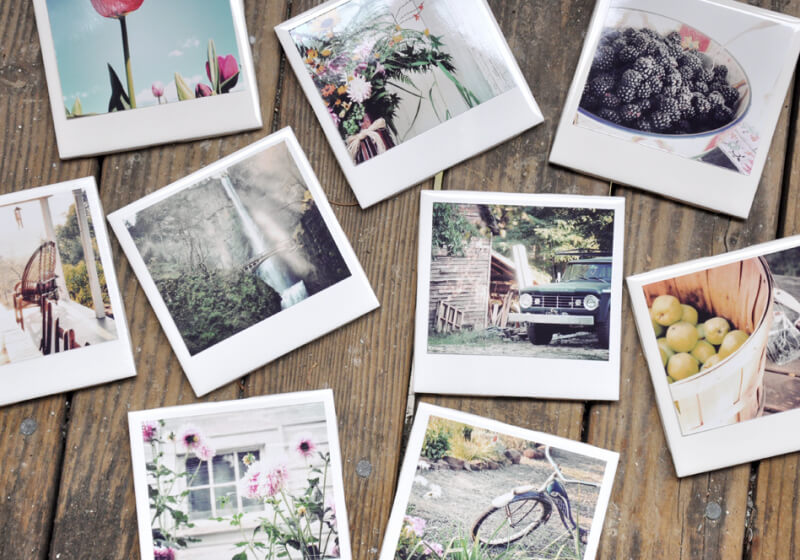 There used to be a time when I kept all my digital images neatly organized into a folder structure by date and event — all this was done manually, of course. But as smartphones became capable cameras and storage became cheaper, it's increasingly easy to just snap away multiple shots...



---

In July we shared a Star Wars fan film that explored a world where those within the defeated Empire continued their fight with the Rebels following the Battle of Endor. Today, we've got another excellent short to share.



---

Apple today released the first official update (10.0.2) to the iOS 10 operating system, just 10 days after releasing it to the public and a week after the new iPhones went on sale in the US. The update includes fixes for several minor bugs, including an annoying problem that was...



---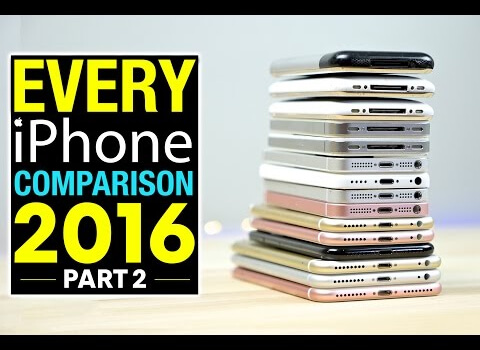 With smartphones becoming such an instrumental part of our lives and incremental speed increases becoming less apparent, it's easy to get a bit jaded if you're the type that upgrades to a new device each and every year.



---

Facebook has added two new features to Messenger on iOS and Android that allow users to poll their friends within a group chat, and easily remind friends to pay back money that is owed.



---

Roku is expected to refresh its entire line of set-top boxes any day now. Thanks to the recent work of Dave Zatz from Zatz Not Funny, we have a pretty good idea of what to expect.



---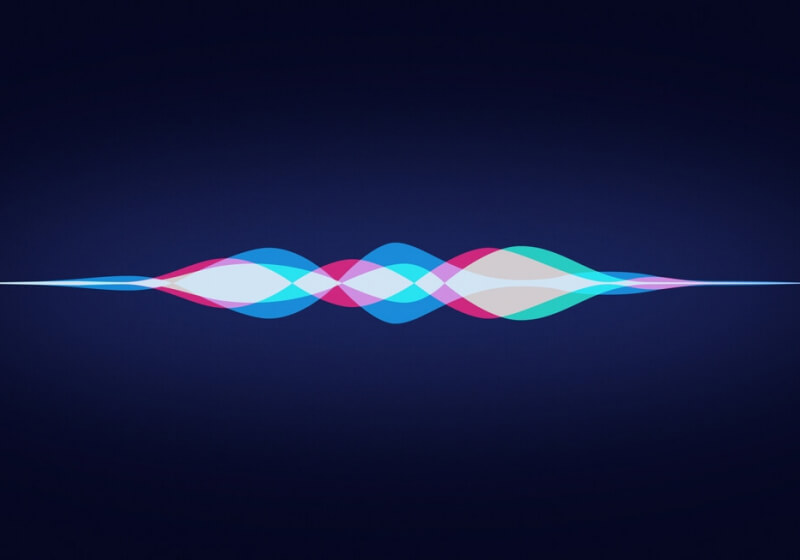 Apple is reportedly moving forward with plans to challenge Amazon's Echo with its own Siri-based speaker and smart home assistant. According to Bloomberg, such a device has actually been in the works for two years and is now on the prototype testing stage. Like Amazon's Echo, the device can control...



---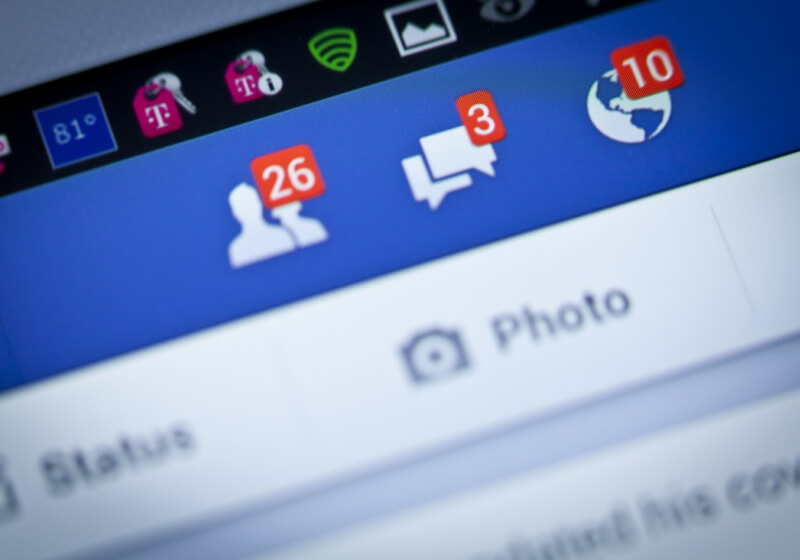 Facebook has reportedly found itself in hot water with some of its advertisers. Sources familiar with the matter tell The Wall Street Journal that the social networking giant vastly overestimated the average length of time spent viewing a video ad on the platform.



---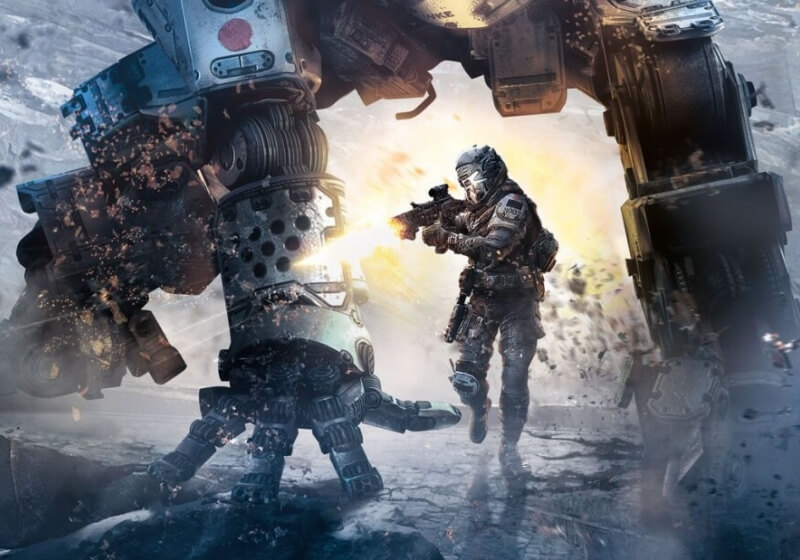 PC gamers were disappointed to learn that Titanfall 2's multiplayer beta wouldn't be available on their chosen platform last month. Because of this decision, there was concern that Respawn Entertainment may put more of its efforts into the console versions of the upcoming game.



---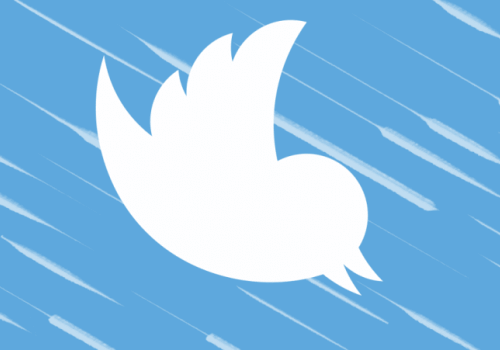 Twitter last October brought back former CEO Jack Dorsey to once again helm the company he helped create. More importantly, they needed him to help steer the ship back on course following multiple miscues.



---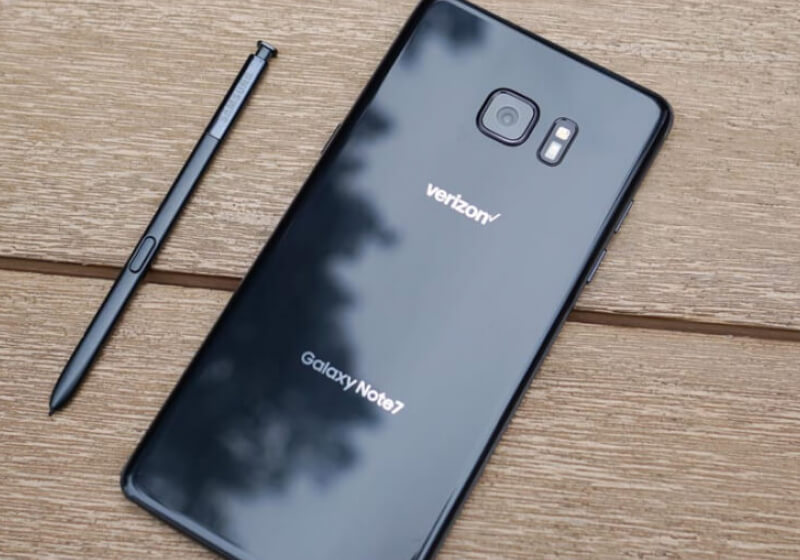 There's finally a bit of good news for Samsung. The Korean manufacturer has revealed that "about half" of all potentially defective Galaxy Note 7s in the US have been handed in. Approximately 500,000 people have now exchanged the smartphone. Just six days ago, 90 percent of the problem handsets had...



---

Technological advancements over the years have made airline travel safer and more convenient than ever. Unfortunately, things like mechanical failures and intentional acts of terrorism are still a very real concern in this day and age.



---

It seems that Amazon's continuing growth isn't slowing down. The online retail giant passed a major milestone yesterday as its shares jumped 1.89 percent, moving beyond the $800 mark for the first time and closing at $804.70 per share.



---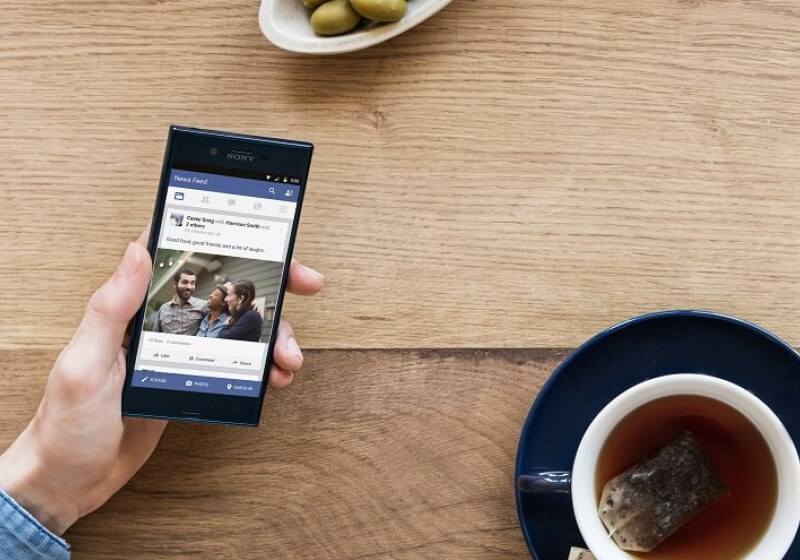 Sony doesn't seem to understand the current smartphone market. The company's new Xperia XZ flagship will be hitting the United States on October 2nd for a whopping $699, which is a hefty price to pay considering stiff competition at the high end.



---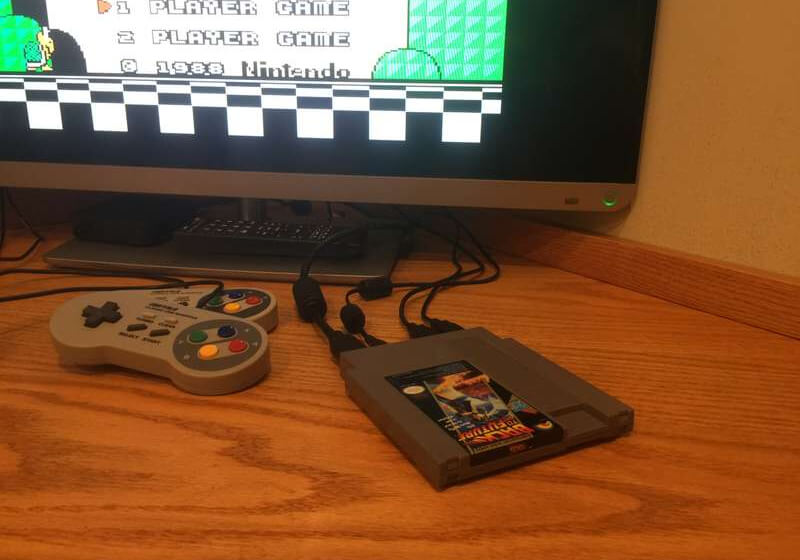 We've seen Raspberry Pi single-board computers used for all sorts of clever purposes but this one may be my favorite yet.



---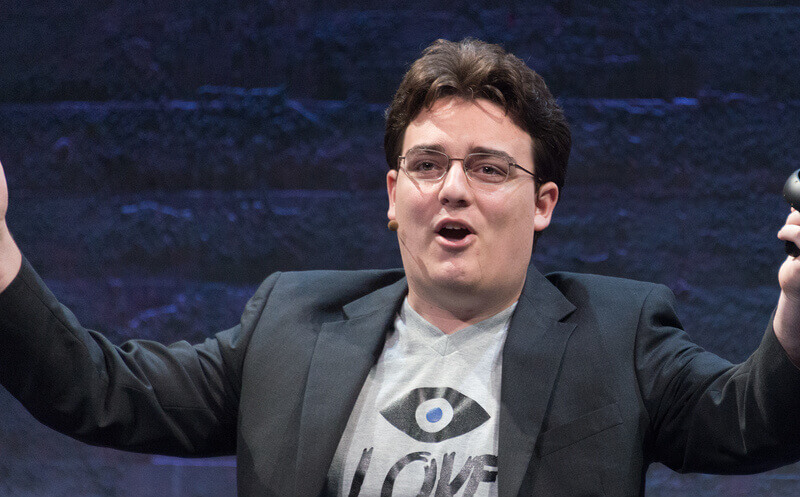 We already know that most of the tech world's biggest names are desperate to avoid a Trump presidency. Top CEOs and Silicon Valley leaders have been putting aside their differences as they look at ways of preventing the property mogul from reaching the White House.



---

I love to replay games. It's something my colleagues occasionally give me crap for. They worry I'm sacrificing time I could otherwise spend on new games re-experiencing old ones. I do play games for a living, so I always try to maintain a healthy mix of new ones in my...



---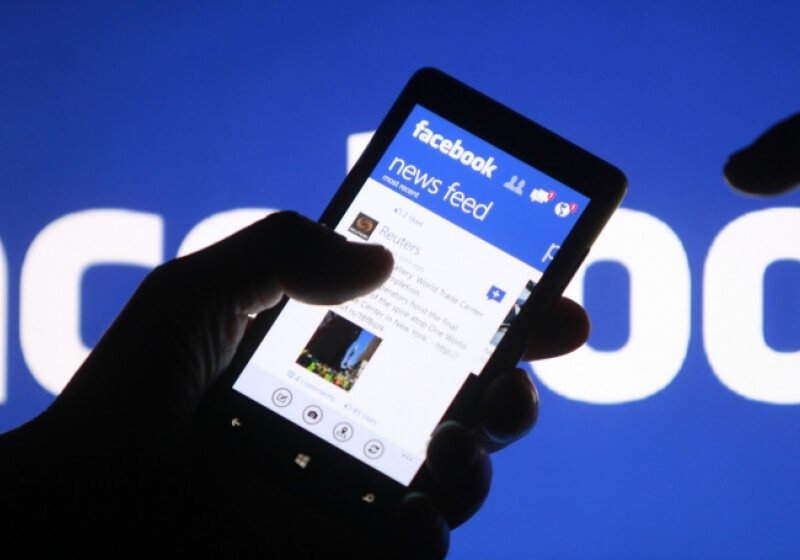 Social media has become the primary means of communication for billions of people around the globe, especially younger users. But is being connected and giving everyone a voice 24/7 really such a good thing? Does it improve our lives at all?



---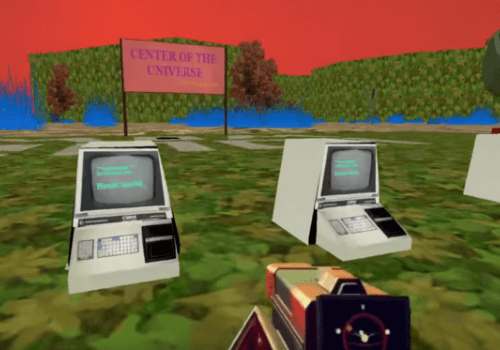 No Man's Sky may very well go down in history as one of the gaming industry's biggest busts. As we reported earlier today, the Hello Games product is now being played concurrently by fewer than 1,000 people on Steam after launching just over a month ago.



---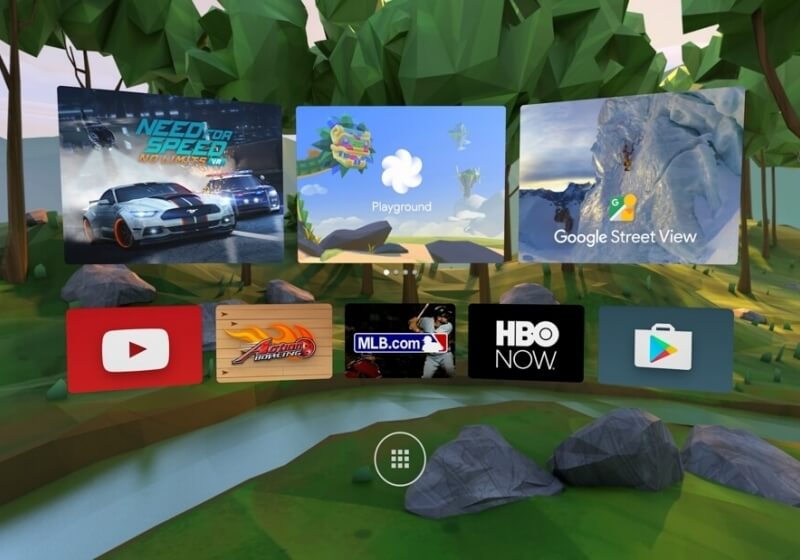 Google's Daydream platform is ready for developers to start building VR experiences. Today the company announced that their VR SDK 1.0 -- formerly Cardboard SDK -- has moved out of beta and is available on the Daydream developer site.



---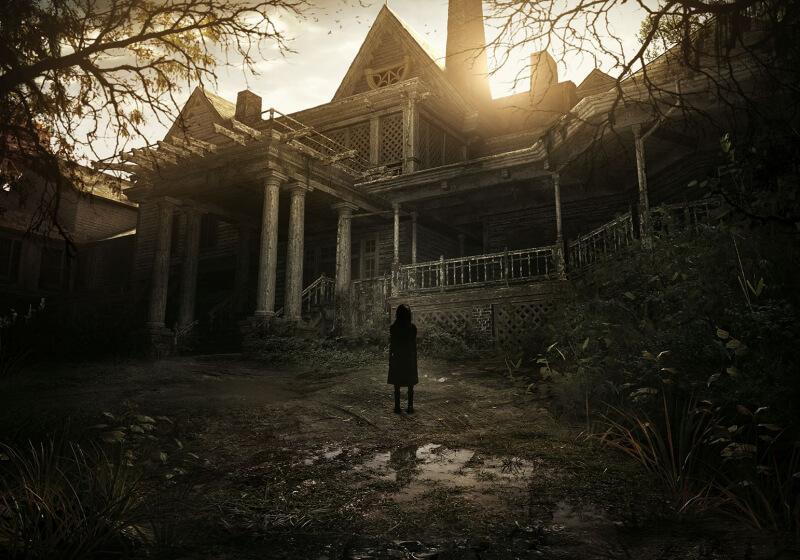 Capcom on Thursday published the minimum and recommended hardware specifications for Resident Evil 7 on Steam. The game isn't scheduled to arrive until early next year but at least you now know what sort of hardware your PC needs to be packing when the time comes.



---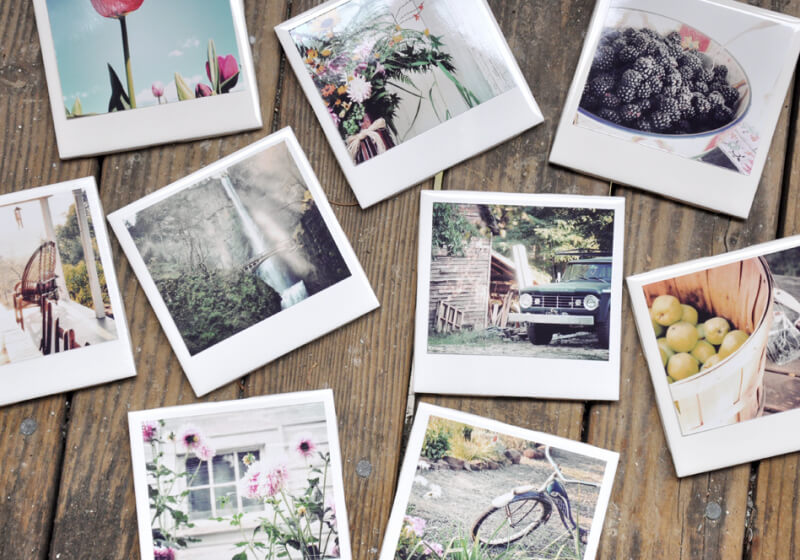 Amazon has quietly entered a new market with the launch of Amazon Prints, a photo printing service that already has one key competitor reeling.



---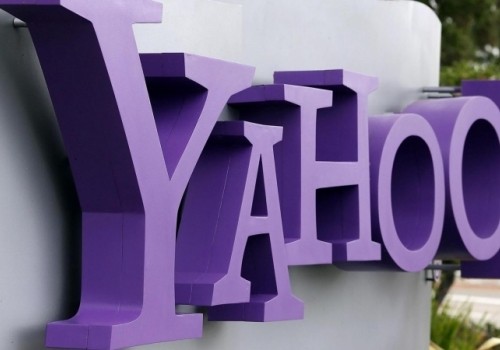 Yahoo in early August said it was aware of an alleged security breach involving the login credentials of some 200 million Yahoo accounts but didn't confirm or deny its authenticity.



---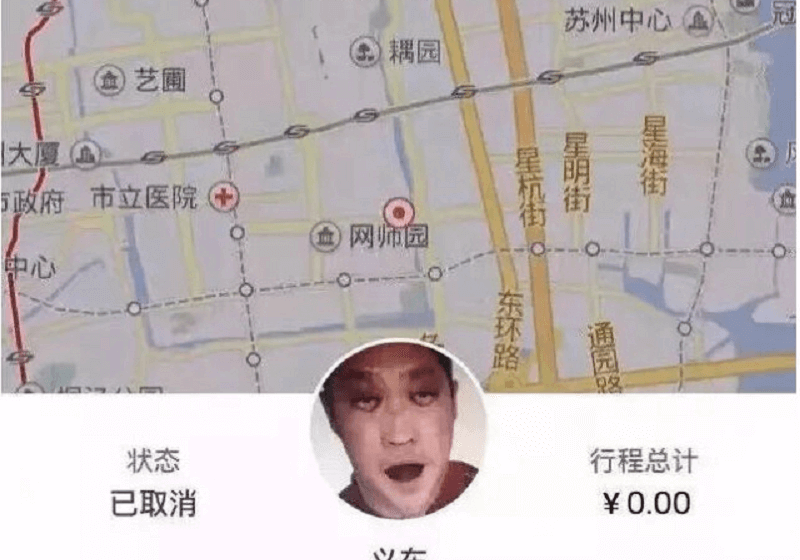 When Uber China merged with local rival Didi Chuxing last month, it seemed that the US firm had found an answer to its troubles in a country where it was losing $1 billion per year. But now that its financial issues have been taken care of, there's a new problem...



---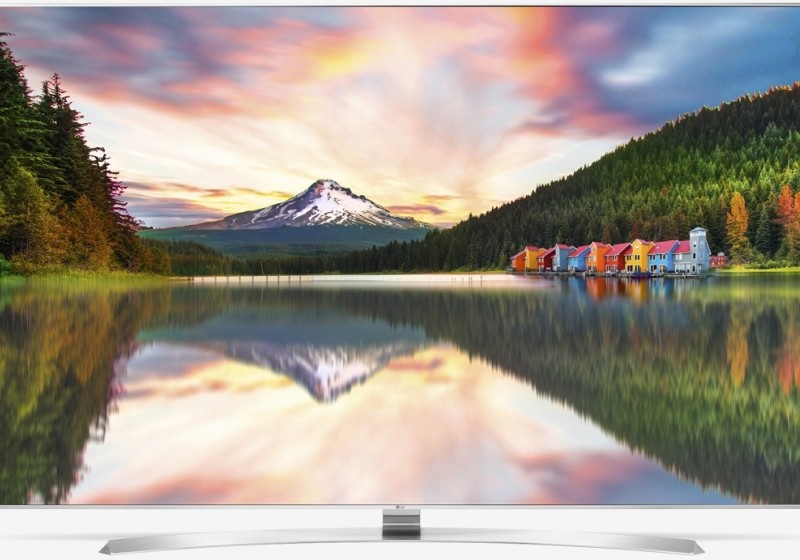 Independent testing commissioned by the Natural Resources Defense Council (NRDC) suggests that some major television manufacturers may be intentionally manipulating their sets to obtain a favorable energy consumption rating.



---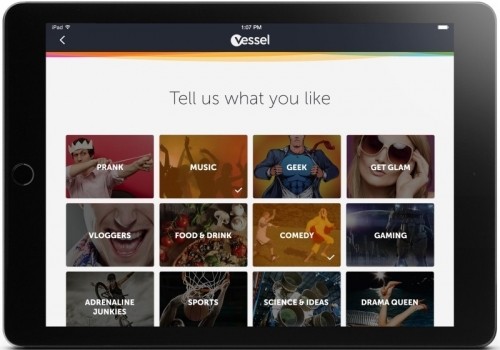 Verizon, the nation's largest wireless provider, is in advanced talks with streaming video startup Vessel regarding an acquisition, people familiar with the matter tell Re/code.



---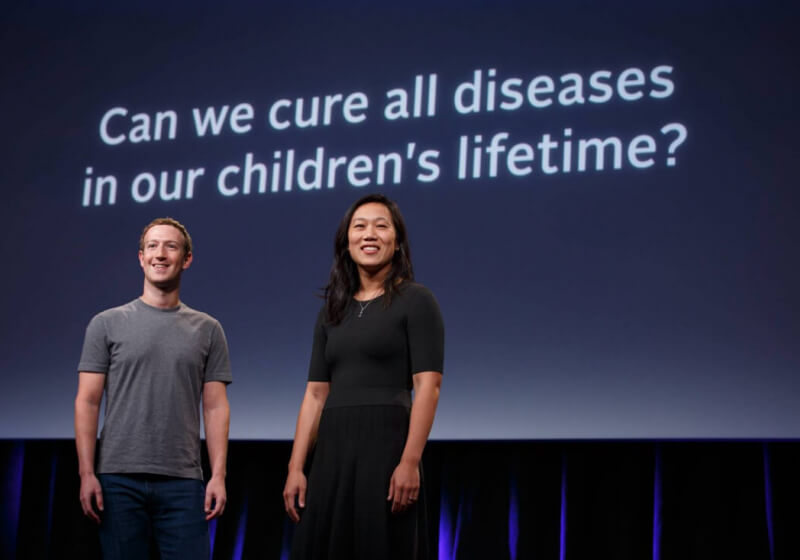 For most people, becoming the fifth richest person in the world and the head of a social network with almost 2 billion monthly active users would be enough of an achievement. But not if you're Mark Zuckerberg. The Facebook boss and his wife, Priscilla Chan, have announced a $3 billion...



---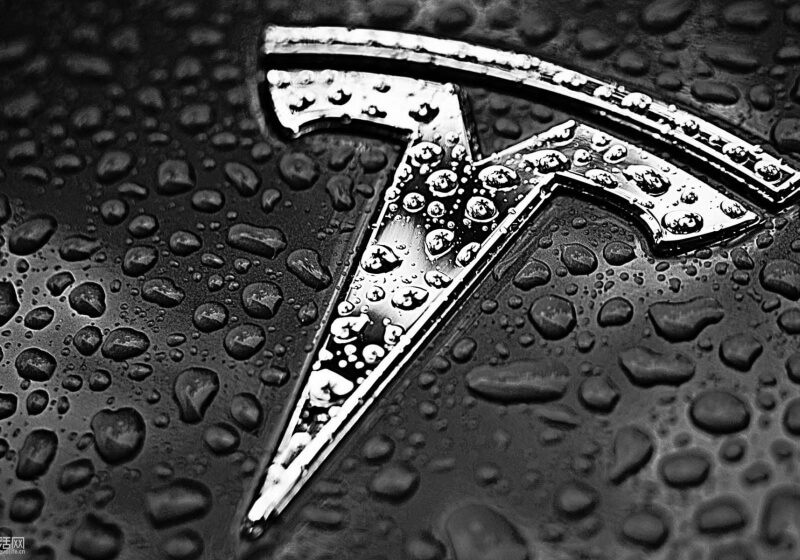 A group of 126 Tesla Model S P85D sedan owners in Norway have filed a lawsuit against Tesla claiming that their vehicles aren't as powerful as the company advertises.



---

For all that No Man's Sky is a technical marvel, it's been a bit of a disaster on every other front. It seems that 18 quintillion planets doesn't automatically make a game fun; recent stats show that less than one thousand concurrent people are now playing it on Steam. ...



---

The last 17-inch Asus ROG laptop we reviewed at TechSpot was the massive G752VS, which packed an Nvidia GeForce GTX 1070 in a body that's 53mm thick and 4.36kg heavy. For those after something a bit more portable, perhaps the GL702VM is what you're looking for.



---