---
---
---
---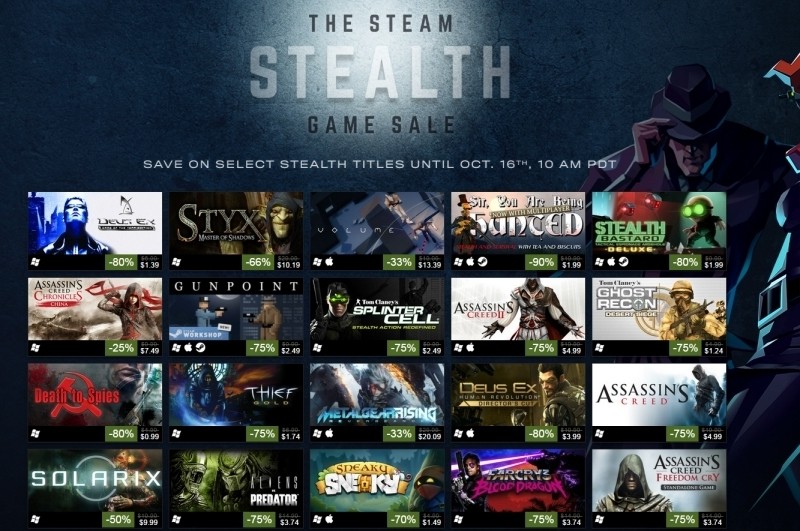 Valve has launched an impromptu Steam sale featuring 64 stealth-based games. The company gave little warning regarding the event because, well, that'd ruin the whole stealth theme, right?



---

Prepare yourself for bad puns because Google X's drone project is taking off.



---

LG may be the next major technology company to join the mobile payments movement with a product tentatively known as LG G Pay.



---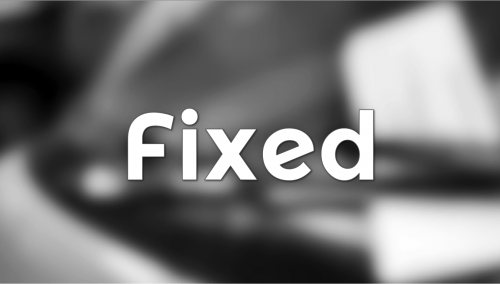 Fixed, the mobile app that will fight your parking ticket, has been blocked in three cities -- San Francisco, Oakland and L.A. TechCrunch reports that the suspension will impact around 100,000 users and that now Fixed will shift its focus to its Traffic Ticket business instead.



---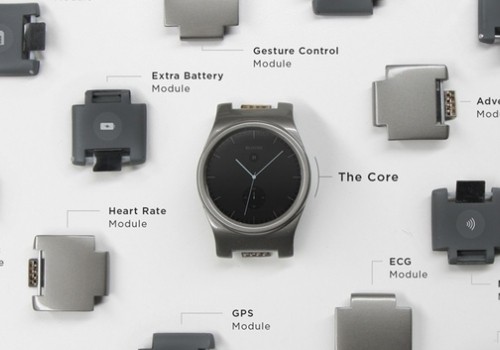 Finding the perfect smartphone isn't all that difficult as there are literally thousands of devices available in all sorts of shapes and sizes. Options become much more limited, however, if it's a smartwatch you're after.



---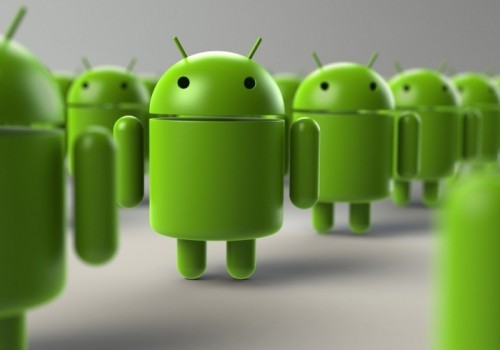 Get your career as an app builder rolling - for no cost - with this five-course Android Mobile Hacker bundle, available right now in the TechSpot Store.



---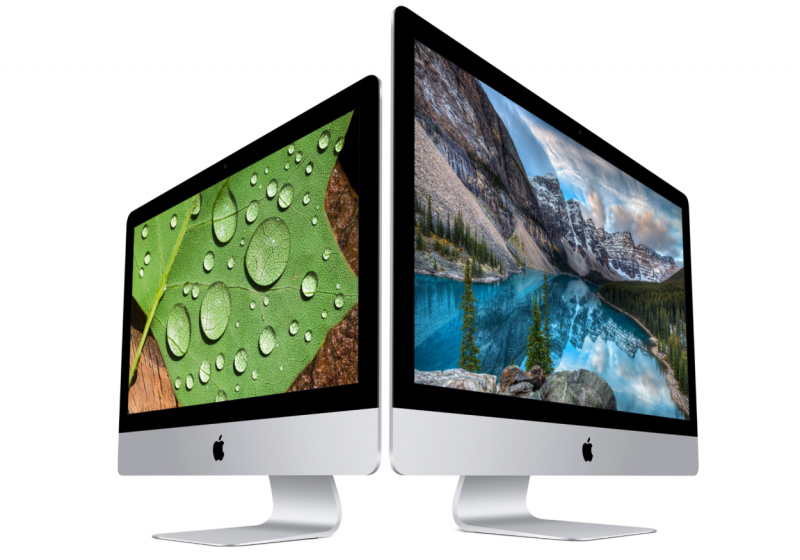 Apple has just revealed its updated range of iMacs for 2015. The biggest news is that fans of the company's all-in-one computers can now get their hands on a 21.5-inch model with a 4K display. Additionally, all 27-inch iMacs will now feature a 5K screen as standard, and the updated...



---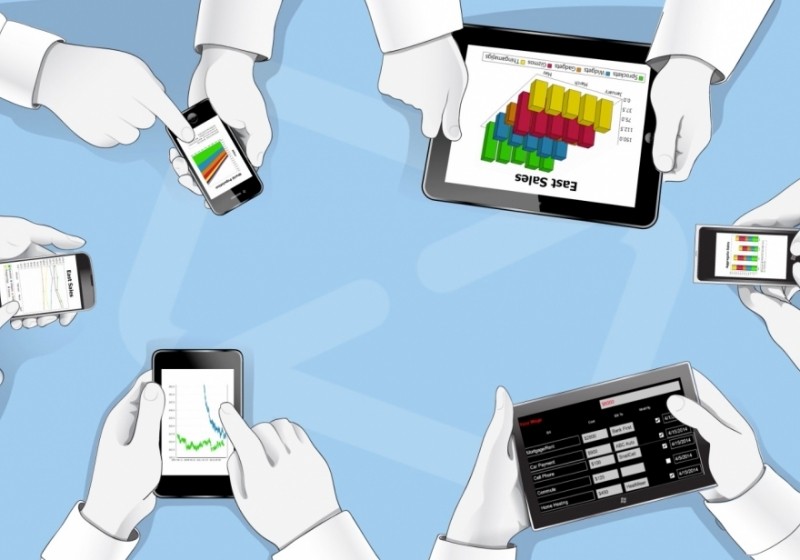 In the end, all the developments in tech can be reduced to mathematical logic. At a concrete level, the principles of Boolean algebra lie at the very heart of digital electronics, software programming, and most of our modern conveniences...



---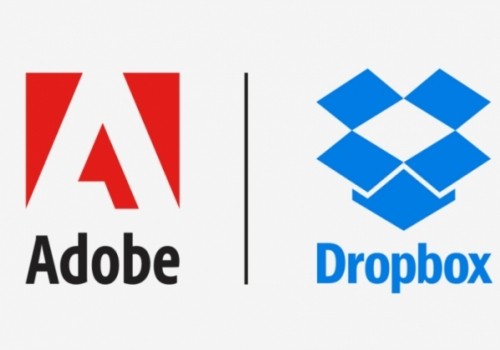 Adobe and Dropbox have teamed up in order to make PDFs a lot easier to view, share and edit while on the go. The companies said the partnership is just the first phase of "even deeper mobile integrations" that are expected to be rolled out over the coming months. ...



---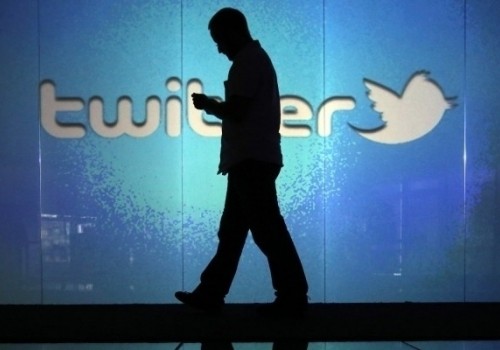 Jack Dorsey is wasting little time in his second stint at Twitter. After rejoining the microblogging site as CEO just last week, Dorsey has revealed that as many as 336 employees – roughly eight percent of the company's global workforce – will soon lose their jobs as part of an...



---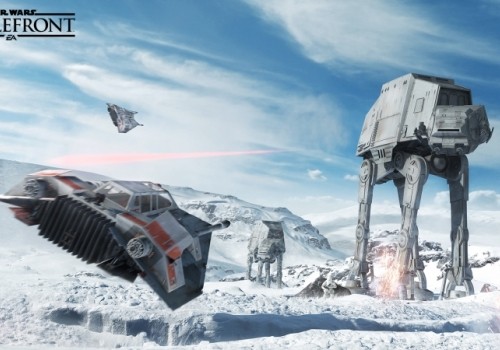 In what should be a huge surprise for people who've been following EA Games' first-person shooter franchises for a while now, Star Wars Battlefront will have a $50 season pass that includes all of the game's upcoming downloadable content packs.



---

Swiss watch maker Tag Heuer has launched a teaser site confirming that the company's first Android wear watch, called the Tag Heuer Connected, will be revealed to the world on November 9.



---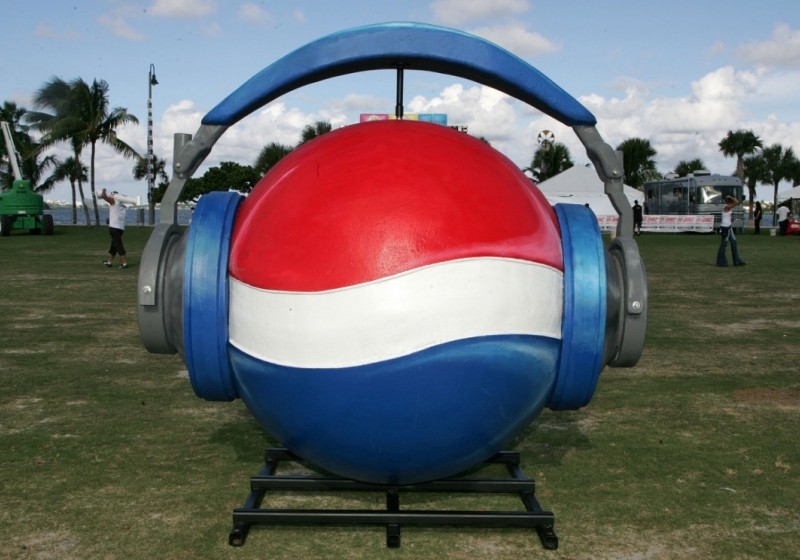 Pepsi – yes, the beverage maker – is preparing to release its first smartphone. A mysterious post from Pepsi's official Weibo account led to a leaked image and plenty of speculation over the weekend before the company confirmed the plans with Reuters.



---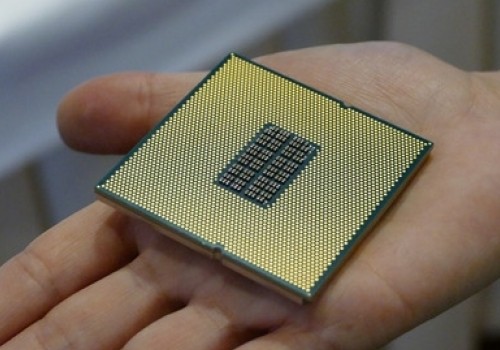 It looks like Qualcomm, known for its popular SoCs used in a wide variety of smartphones and tablets, is entering the server business. The company has announced a socketed processor destined for enterprise applications at an event in San Francisco, bringing their expertise in SoC design to new markets.



---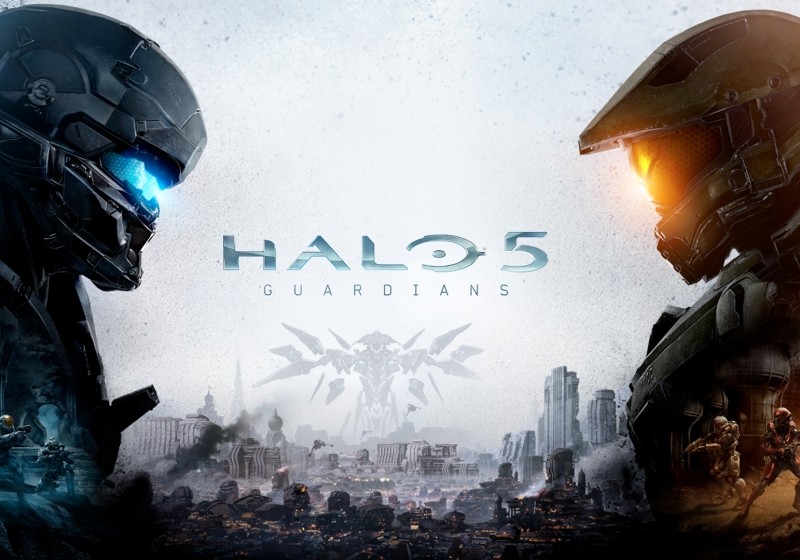 One of the most anticipated games of the holiday season is just two weeks away. 343 Industries and Microsoft studios have launched a massive marketing campaign leading up to the October 27 release of Halo 5: Guardians exclusively on Xbox One.



---

There was a time when computer cases were seen as nothing more than the housing for your PC. Then things started to get interesting; cases got better, flashier and more functional. Here are the highest regarded cases in every category: best overall, Mini-ITX, micro ATX, HTPC, budget and top concept...



---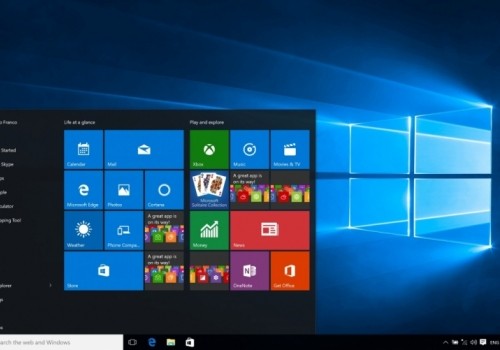 Microsoft has launched a new Windows 10 Insider Preview build today, bringing a pretty standard collection of new features, bug fixes, and known issues to those who are currently on the Fast Ring.



---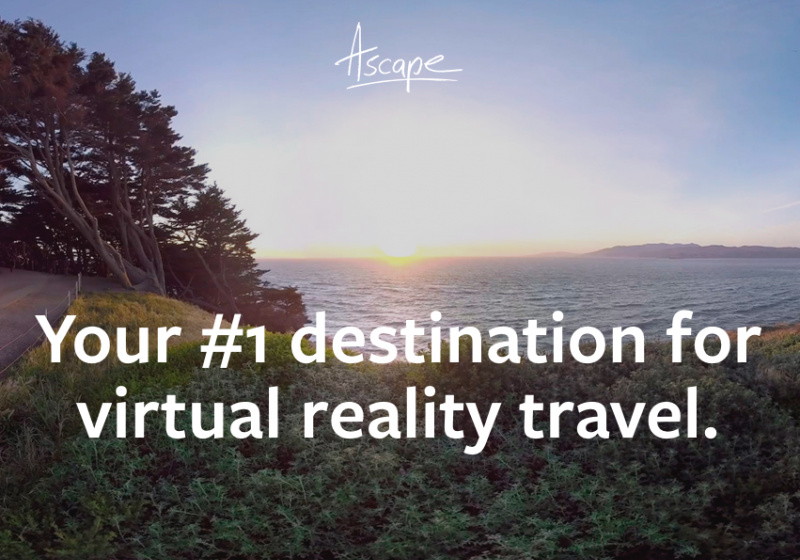 If you like the idea of traveling but for whatever reasons you can't make it happen, download Ascape. The free Android app was released earlier this year and lets you take immersive tours of cool places on your phone or using VR headsets that work with Android phones.



---

HP and Sandisk are partnering up to develop new storage technology that they claim could be 1,000 times faster than existing flash memory. Details are scarce at this point, but the gist of it is combining HP's Memristor technology with SanDisk's non-volatile ReRAM memory technology in order to create a...



---

On Friday, politicians in Denmark made an agreement to get rid of tax breaks on electric cars by 2020. The Local reports the government says this ban on tax breaks will make things fairer for car owners, but a lot of car manufacturers aren't happy. Tesla is one of the...



---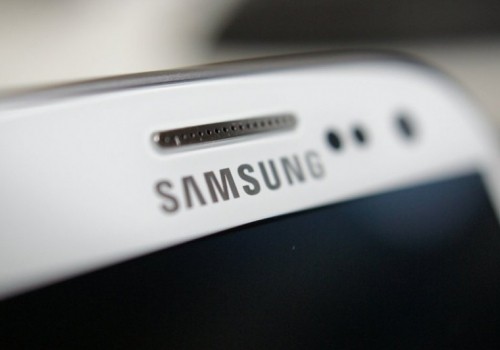 In September last year, Nvidia filed lawsuits against Samsung and Qualcomm alleging that the companies had used technology owned by the chip maker without compensation or permission. On Friday, Thomas B. Pender, an administrative law judge for the US International Trade Commission, dealt Nvidia's case a blow when he cleared...



---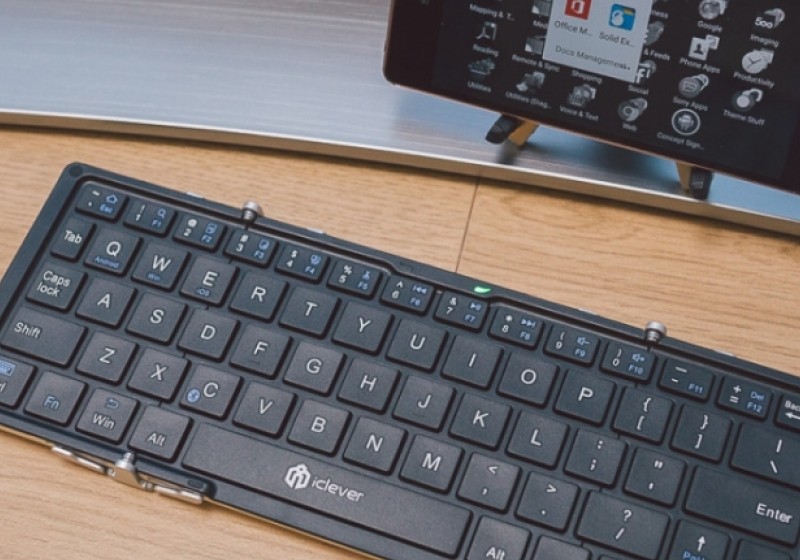 Not everyone likes typing long emails or editing documents using an onscreen keyboard. Even though word prediction and typo correction has advanced massively, there's still no replacement for a physical keyboard.



---

If, like me, you enjoy playing your PC games with an Xbox One controller but are sick of being tethered to a computer, then the news that Microsoft will soon be releasing a wireless dongle to allow cable-free gaming will be more than welcome.



---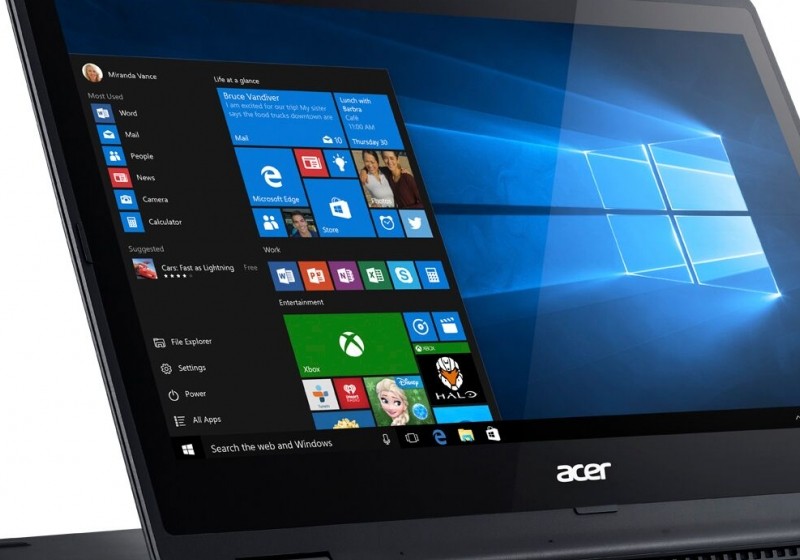 Earlier today, Acer unveiled two new Windows 10 devices that will hit the market later this year. One is the Aspire R 14, a convertible notebook with a 360-degree hinge; and the other is the Aspire Z3-700, a 'portable' all-in-one with a built-in battery.



---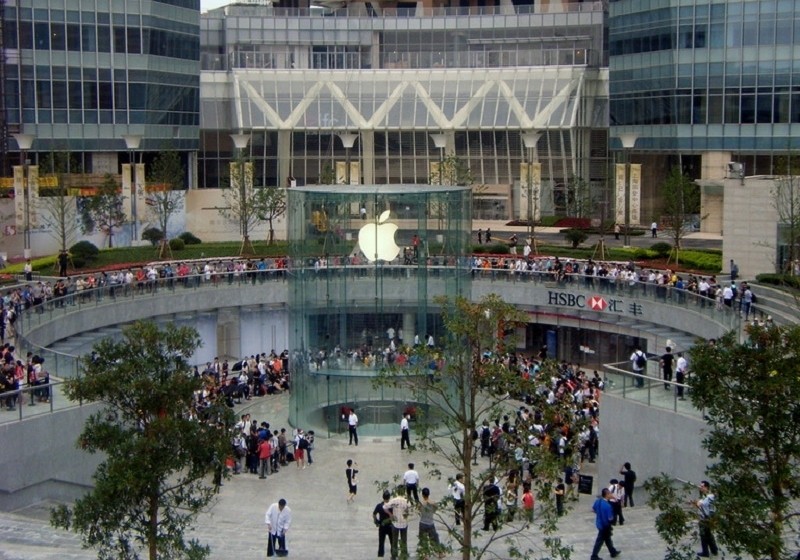 After facing demands from the Chinese government to filter articles in its news app, Apple has decided to completely disable Apple News in the region, according to the New York Times.



---

Dell has just announced the largest acquisition in the tech industry's history, purchasing information services company EMC in a mammoth deal worth $67 billion.



---

Patch 1.10 - pretty portentous as numbers go. And rightly so, because it's the largest collection of fixes, improvements and various enhancements we've brought to The Witcher 3 to date. All told, it packs a pretty impressive six hundred changes...



---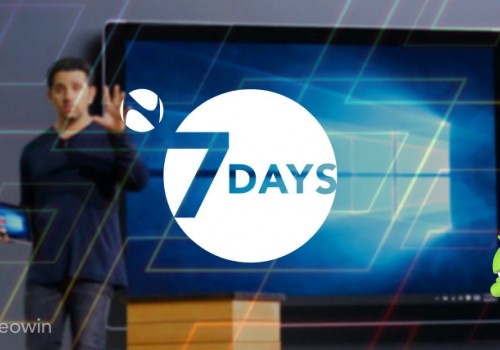 7 Days is a weekly round-up of what's been happening in the world of technology - written by Neowin's editors with a dash of humor, a hint of exasperation, and an endless supply of (Irish) coffee. Here's a especially edited version for TechSpot readers from the full article.



---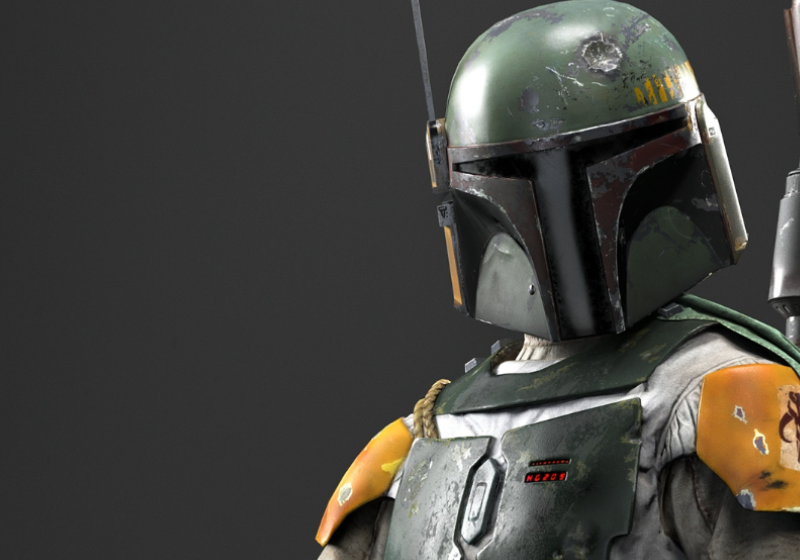 I'm actually not a huge Star Wars fan (I know, I know), but after spending a couple of hours playing Battlefront on the PS4 today, I'm starting to feel a lot of hype.



---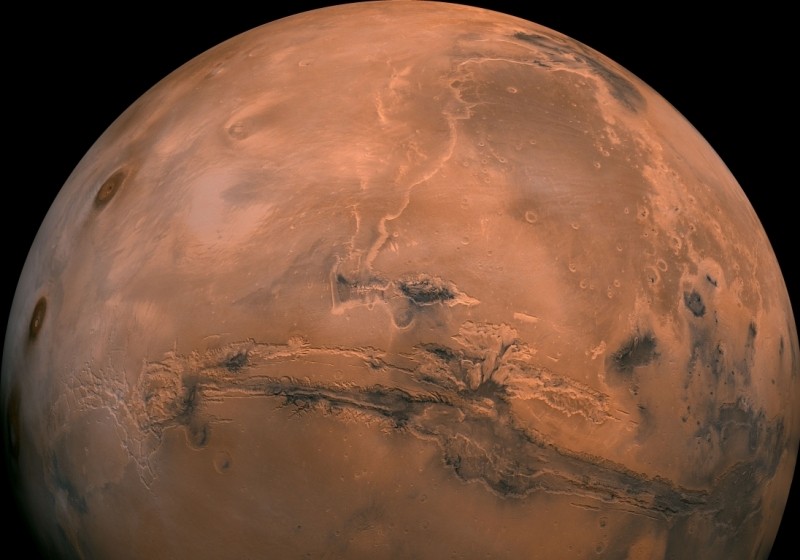 NASA has published a three-phase plan that outlines the steps necessary to send astronauts to Mars.



---