---
---
---
---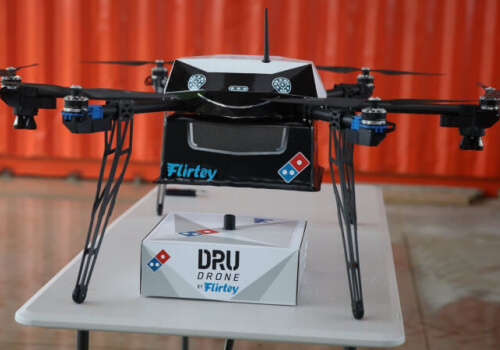 Halo 5: Forge is coming to PC very soon, letting you build maps and play custom games on your Windows 10 computer. Today, developer 343 Industries announced what sort of system you'll need to run the game...



---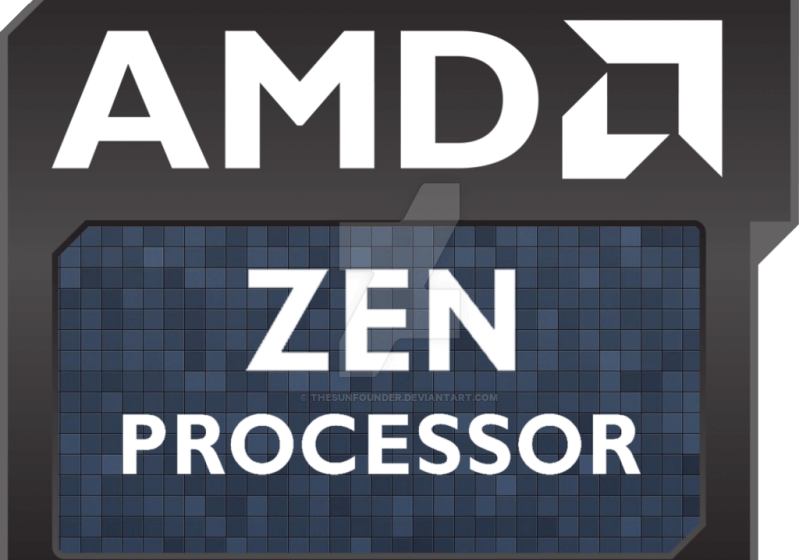 AMD hasn't offered Intel much in the way of competition in the CPU market for about a decade now. The chipmaker, now under new leadership, has spent the last four years developing an all-new microarchitecture that'll be making its way to the market sometime next year.



---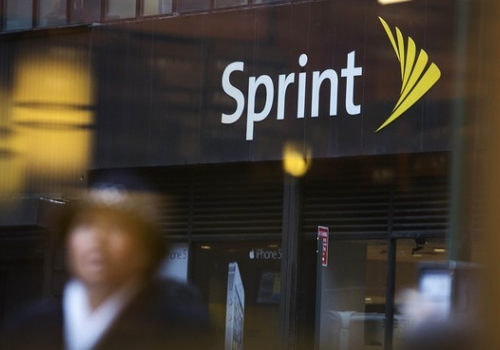 T-Mobile last week announced that it would be moving to a single, unlimited data plan that would effectively eliminate traditional data plans. Dubbed T-Mobile One and scheduled to launch on September 6, the plan was ripe with fine print that you don't want to gloss over like the fact that...



---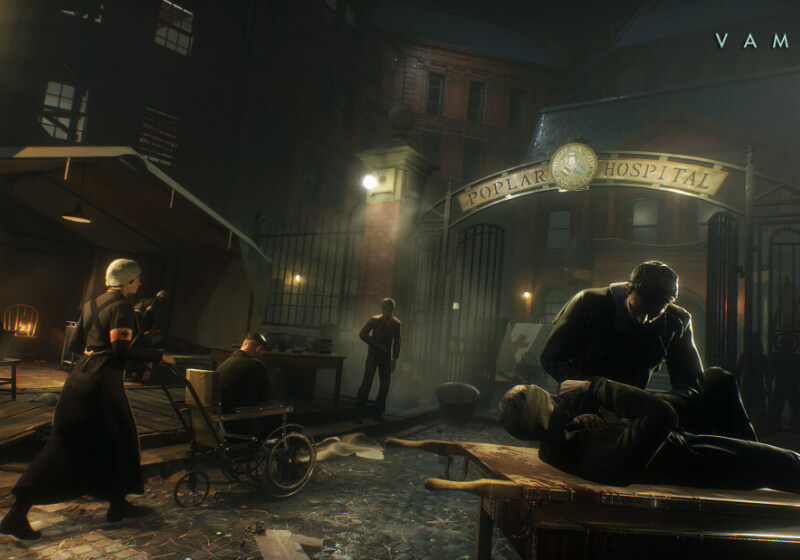 After releasing its first title, the very average Remember Me, back in 2013, the pressure was on French developer Dontnod Entertainment to follow it up with a better game. In 2015, it did just that, releasing the multi-award-winning Life is Strange. Next year sees the release of its third game,...



---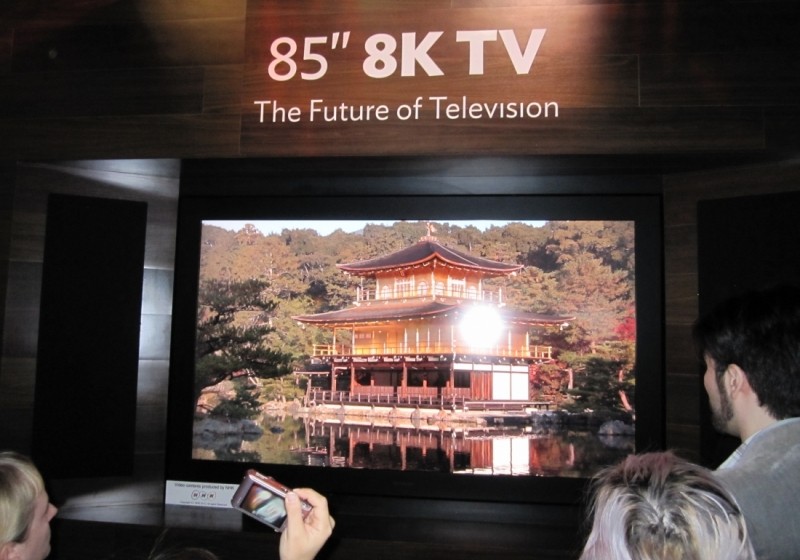 With the ink from the 2016 Rio Summer Olympics still drying in the history books, all eyes are focused on the Tokyo Games that'll be held in 2020 – an event in which preparations are well underway for.



---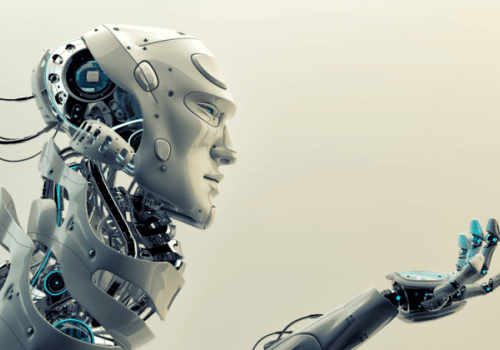 The results are in for the first international beauty contest to be judged by an artificial intelligence. Over 6000 people submitted selfies via an app that were evaluated by a "robot jury," with five male and five female winners selected from the five age categories.



---

A recently published patent application suggests Apple may be looking to take on a more proactive approach as it relates to thefts of its mobile devices.



---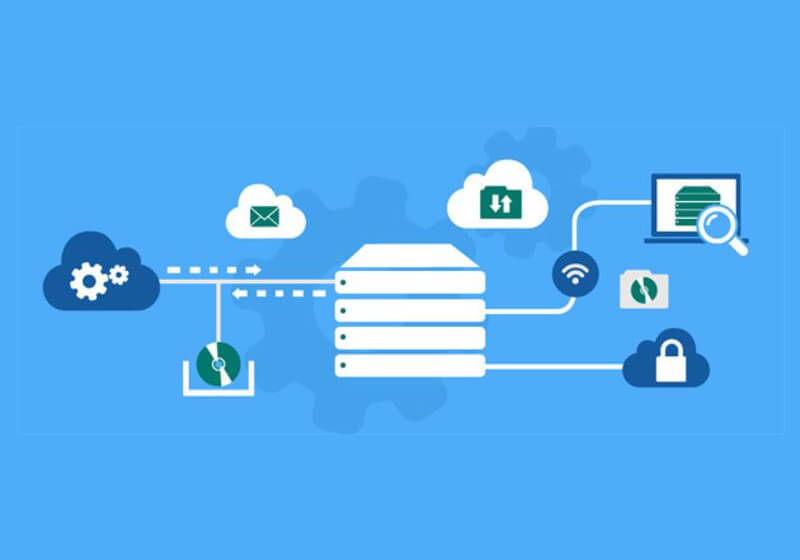 Become a certified server management pro with the Microsoft MCSA Server 2012 Certification & Cloud Computing Bundle. For a limited time, this training is just $49 via the TechSpot Store.



---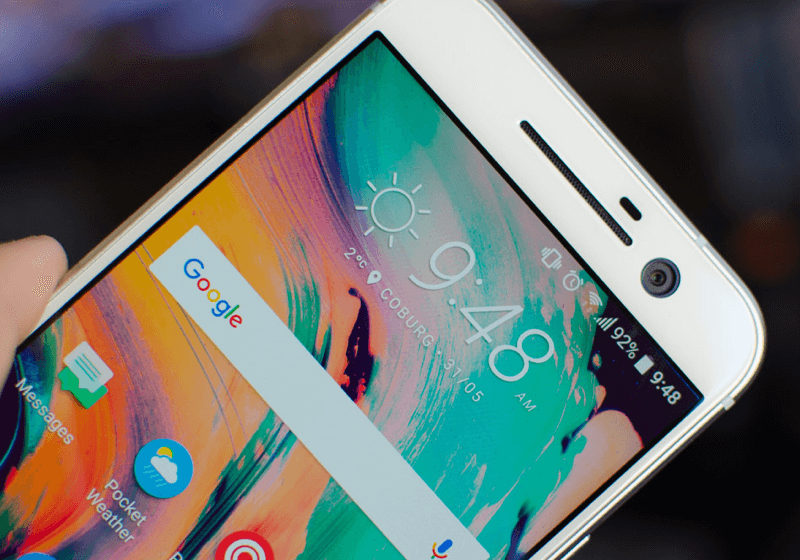 HTC's current flagship smartphone, the HTC 10, is considered by some to be the company's best showing in years. Unfortunately for HTC, that doesn't necessarily translate to sales as the device has reportedly been having a tough time in the open market.



---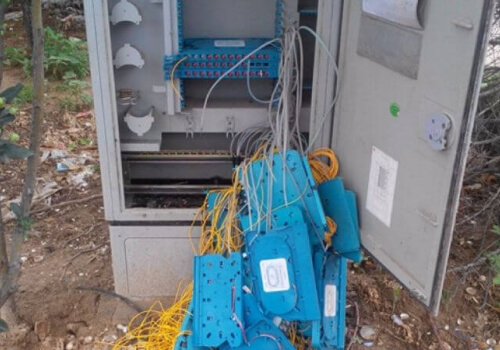 Like many people, I've unwittingly appeared in several online photos that have made me briefly question whether or not the internet is actually a good thing. Such embarrassing, often drunken moments captured for all to see can make you want to destroy the entire web, and that's exactly what one...



---

Dropbox is requiring that all users with an account prior to mid-2012 that haven't changed their password since that time go ahead and reset their password the next time they sign in.



---

Intel has announced an updated range of solid state drives, all of which use the company's latest 3D NAND flash memory. Depending on the market segment the drives are aimed at, these new SSDs use either MLC or TLC NAND, and come in form factors that include M.2 and 2.5-inch. ...



---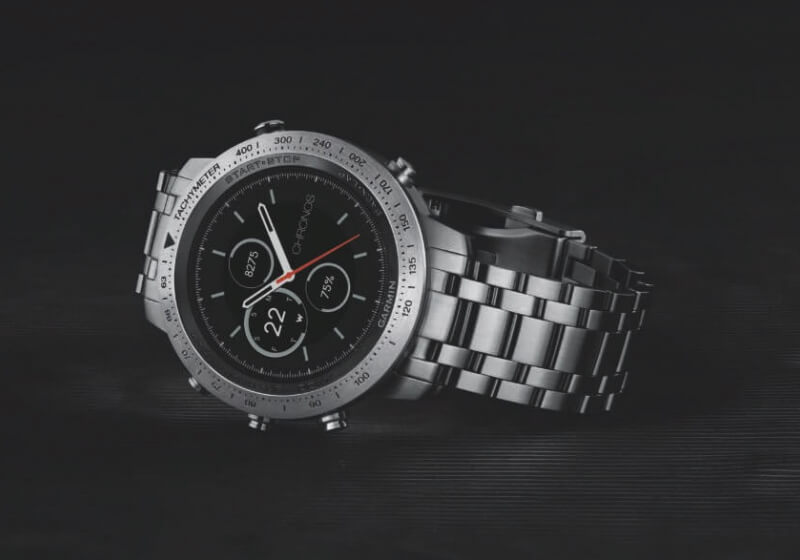 The problem with exercise-focused smartwatches is that they don't always look very stylish on the wrist. But Garmin's new Fenix Chronos combines a slew of fitness features with the classic, luxury look of a traditional timepiece.



---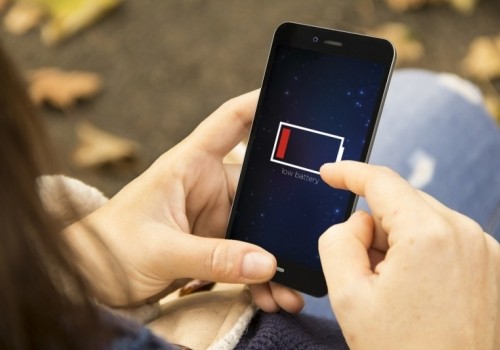 James Dyson has plenty of reasons to sit around and bask in what he's accomplished. Having invented the first bagless vacuum and bringing it to market in the early 1980s, the 69-year-old British inventor has since turned out dozens of successful products across multiple markets.



---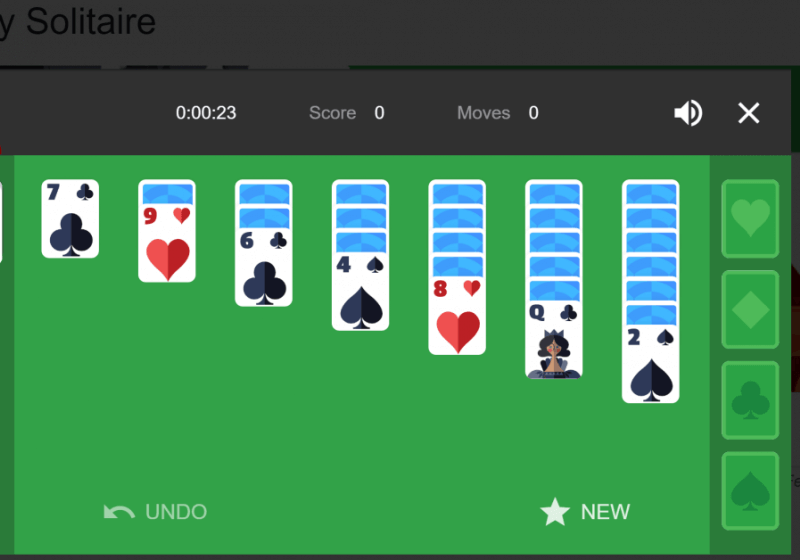 Most people enjoy the occasional break from important tasks, such as work, to do some pointless internet browsing. But now you can take your procrastination to even higher levels, as Google is letting you play two classic games directly in its search results.



---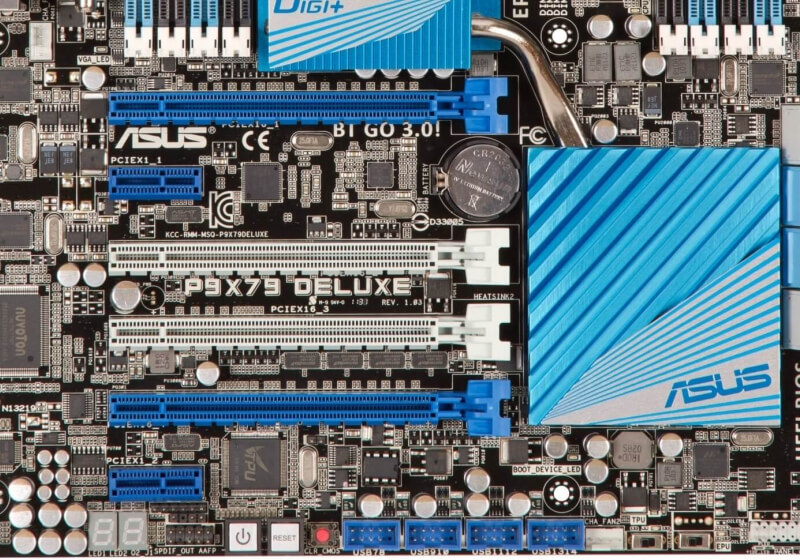 Earlier this week we reported on the upcoming PCI Express 4.0 standard, with information from Tom's Hardware suggesting the updated specification would support up to 300 watts of power through the PCIe slot. It turns out this information was inaccurate.



---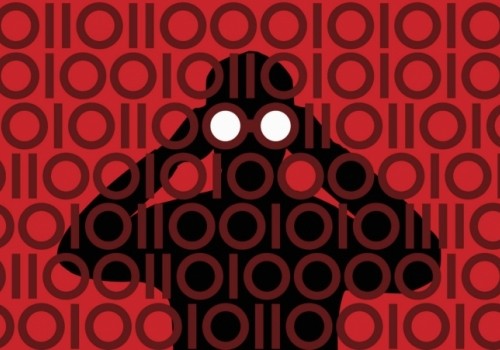 Researchers at Citizen Lab, a team that investigates surveillance technology, and Lookout Inc. claim that a little-known Israeli startup exploited unknown flaws in iOS to help foreign governments spy on their citizens.



---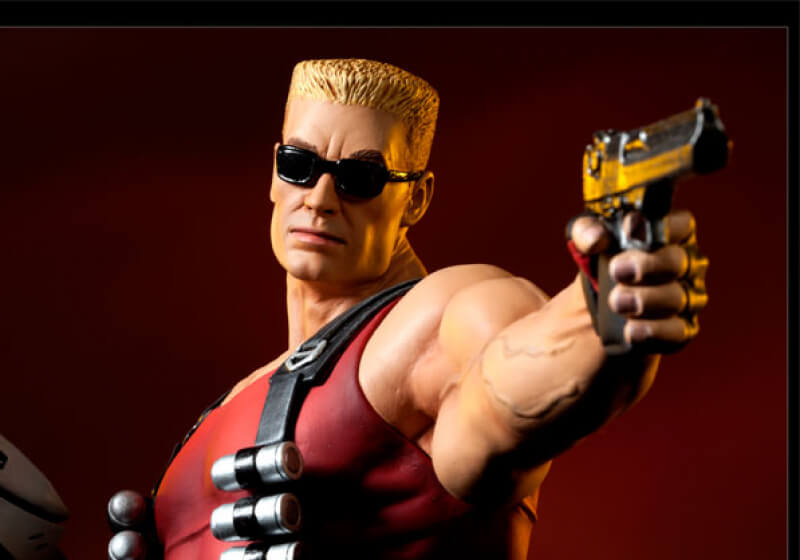 Duke Nukem, the embattled video game franchise that's been dormant since the 2011 release of the disastrous Duke Nukem Forever, appears to be making a comeback.



---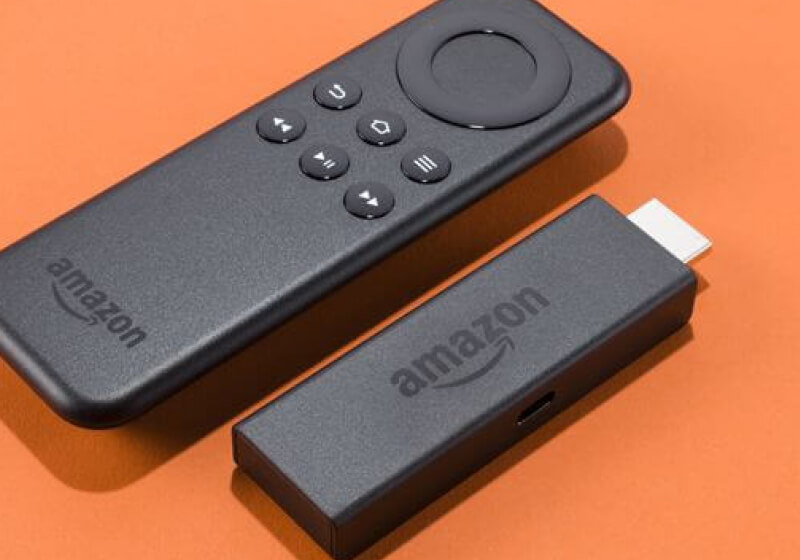 If you just want to stream movies and TV in 1080p, then the Fire Stick is perfectly adequate. Plus, it's $60 cheaper.



---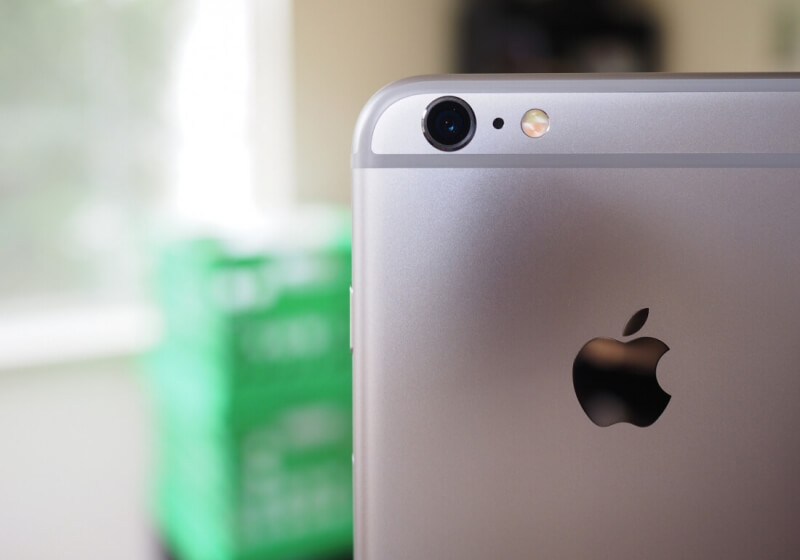 Snapchat has wasted little time in becoming one of the hottest social platforms around, a fact that hasn't gone unnoticed by both its competition and those looking for the next big thing. Apple, as it turns out, may be one of those interested parties.



---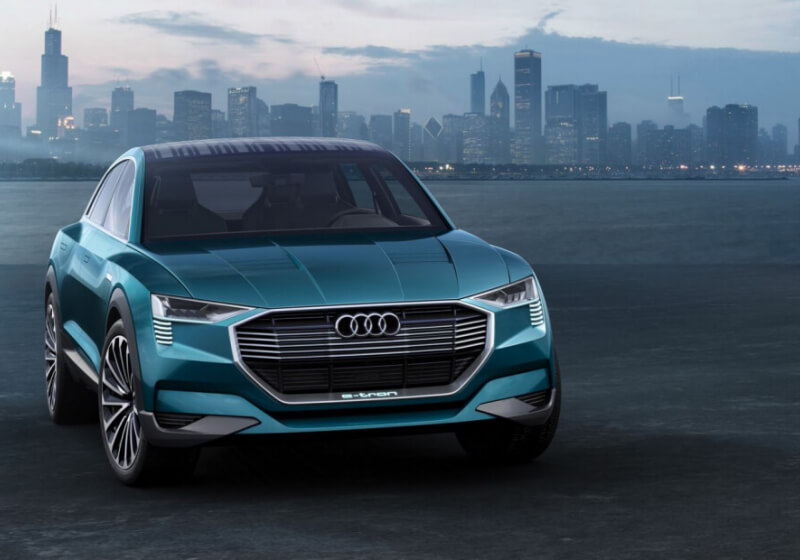 Amazon recently launched a partnership with Hyundai in which interested parties could book a test drive of the 2017 Elantra through its online portal. Turns out, Amazon's interest in motor vehicles runs far deeper than a one-off promotion.



---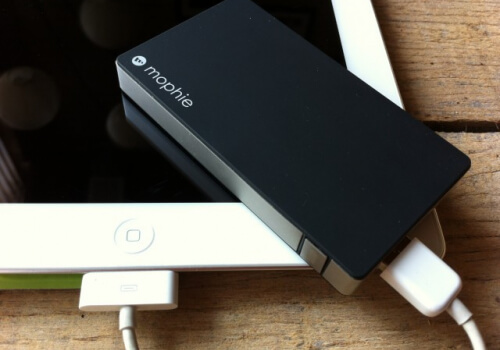 The Morphie Powerstation XL is one robust charging solution. It's capable of powering up to 8 smartphones in one go, and is currently 69% off via the Techspot Store.



---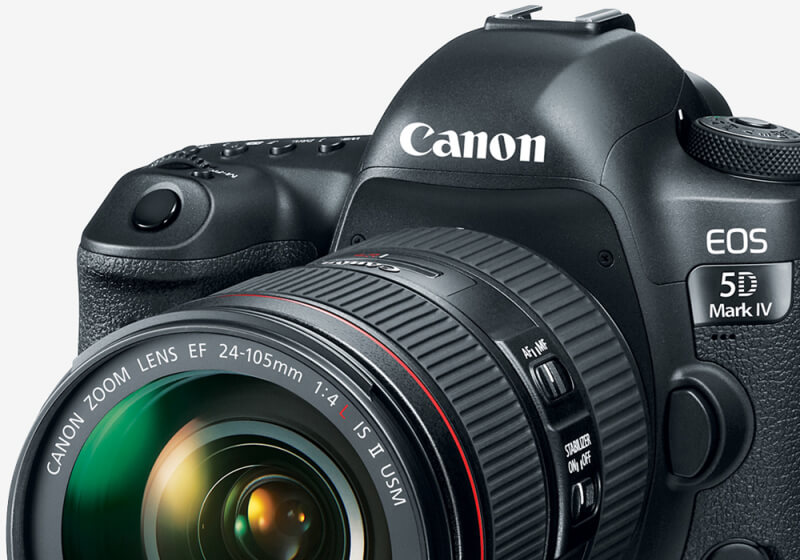 Canon on Thursday announced the fourth revision of its popular full-frame DSLR camera, the EOS 5D Mark IV.



---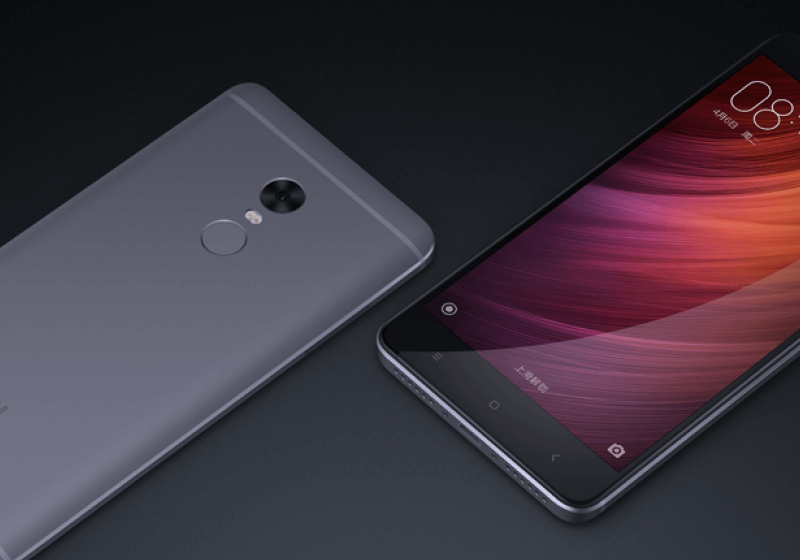 Chinese handset maker Xiaomi has announced the successor to its popular Redmi Note 3 smartphone. Aptly named the Redmi Note 4, the new handset packs a premium look at a price point that's almost too good to be true.



---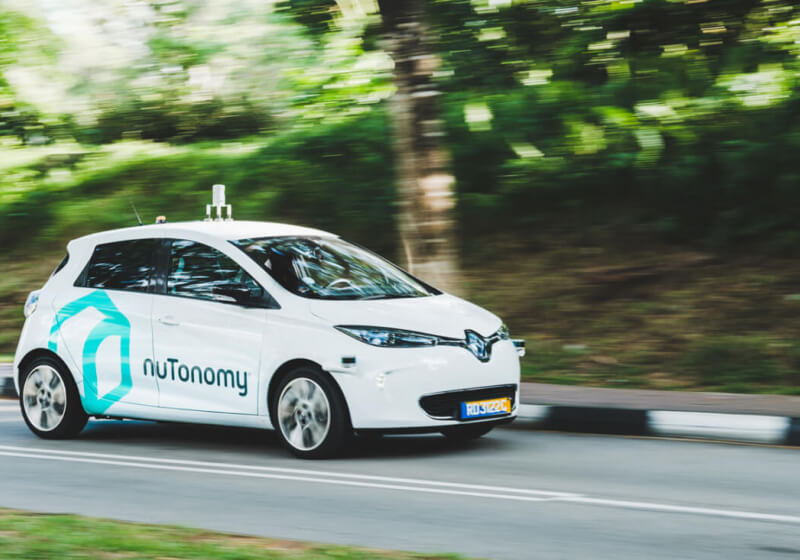 When Uber announced last week that it would start picking up passengers in self-driving taxis "later this month," it was assumed that the company would become one of the first in the world to offer the service. But it's been beaten to the punch by a small firm in Singapore. ...



---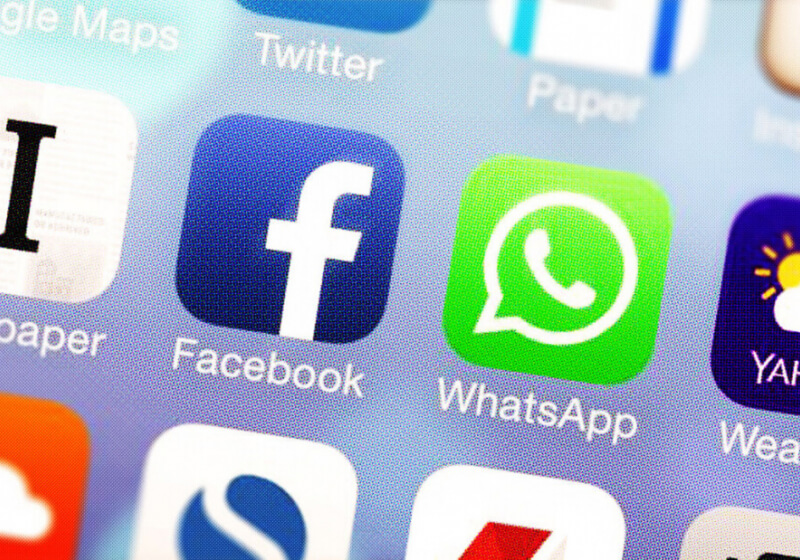 When WhatsApp introduced full end-to-end encryption enabled by default, it became regarded as one of the best messaging services in terms of privacy. But that distinction could be thrown into question after an update to its policies and T&Cs today, which revealed that it wants to share more user information,...



---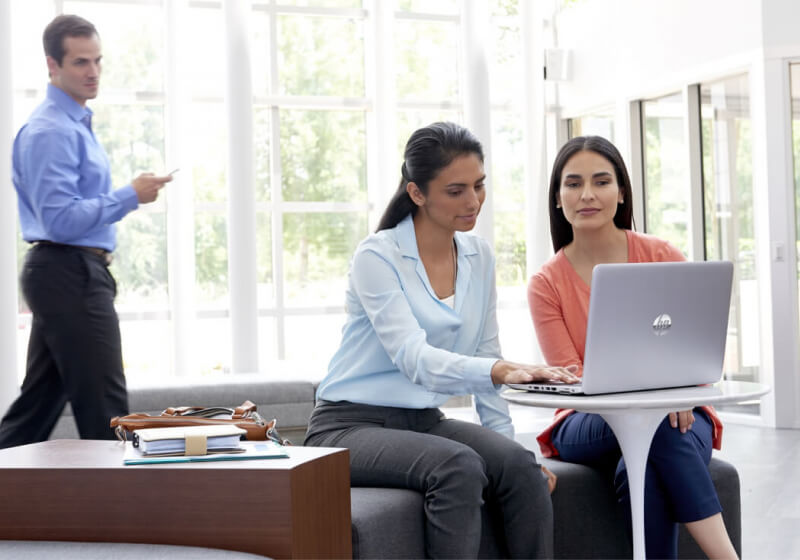 Have you ever used a laptop in a public place, say on a train or in a coffee shop, and worried someone might notice the sensitive material you're looking at? If the answer is yes, then you'll be pleased to know that HP is introducing a way of stopping these...



---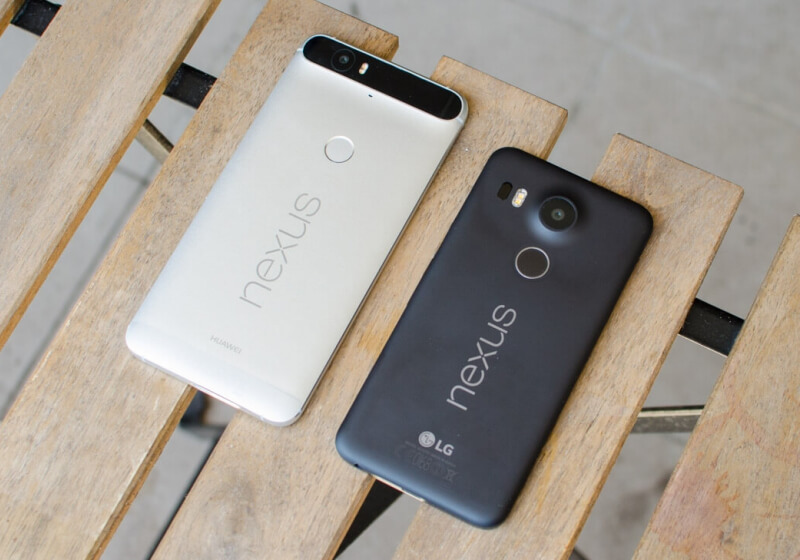 Good news if you've got a Nexus device and are looking to save on your mobile data: over the next few weeks, Google is making the Wi-Fi Assistant feature from its Project Fi wireless service available to all Nexus owners.



---

Ghostbusters and Saturday Night Live star Leslie Jones' website was hacked yesterday. The attackers posted multiple explicit images of the actress, including several that appear to show her engaging in sexual acts, as well as scans of her passport and driver's license.



---

Deus Ex: Mankind Divided has some pretty big shoes to fill. As one of 2016's most hyped games, and sequel to the excellent Human Revolution, it's a hard act to follow. We have tested this latest PC installment with over 30 graphics cards and a dozen CPUs at different quality...



---