---
---
---
---

Valve's Dota 2 tournament set an incredible record prize pool of $18,429,613 last year. That's an insane amount of money but the record has once again been broken with roughly two weeks to go.



---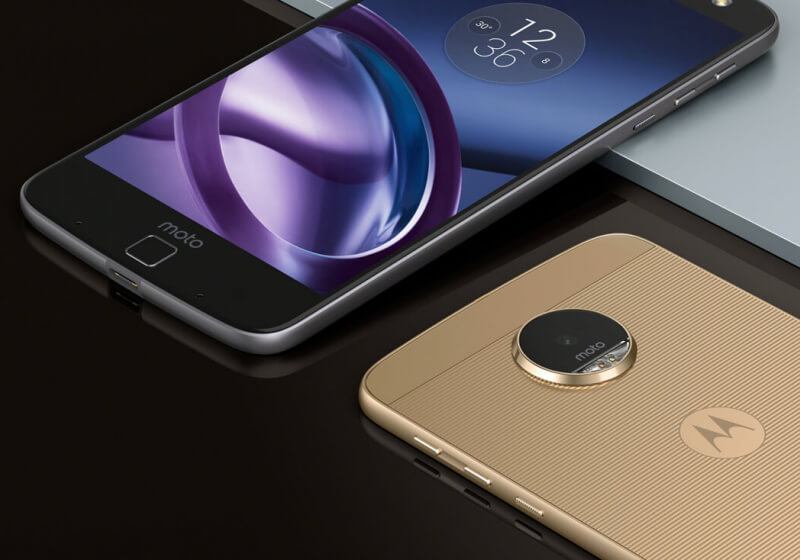 Back when Motorola was owned by Google, the company was known for fast software updates. The 2014 Moto X was the first handset to receive an update to Android 5.0, and you could rely on phones like the Moto G getting prompt updates as well.



---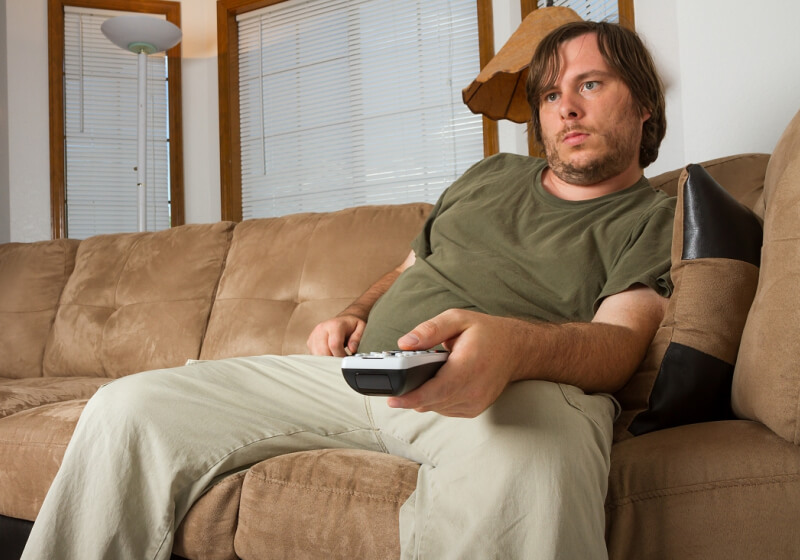 Binge watching your favorite TV shows on Netflix has become a cultural phenomenon in many parts of the world but according to one study, it could be fatal.



---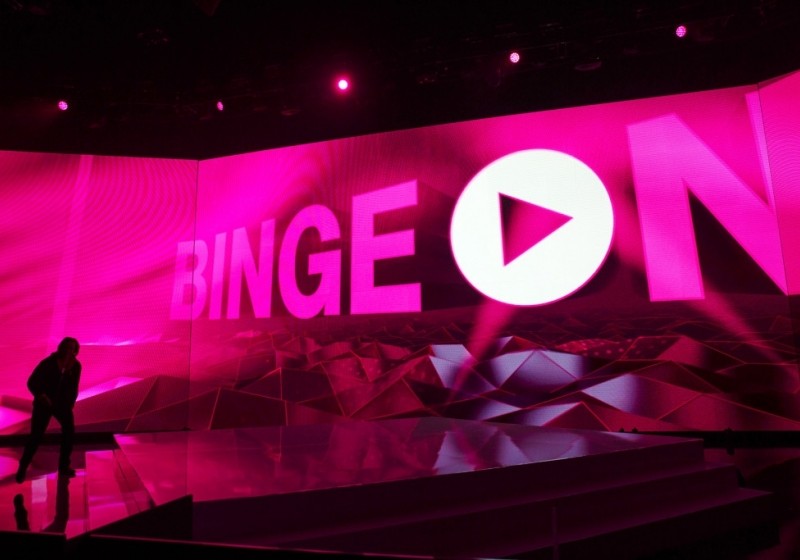 T-Mobile on Tuesday expanded its popular Binge On free streaming feature with the addition of 16 new services, pushing the total number of members over 100 since launching eight months ago.



---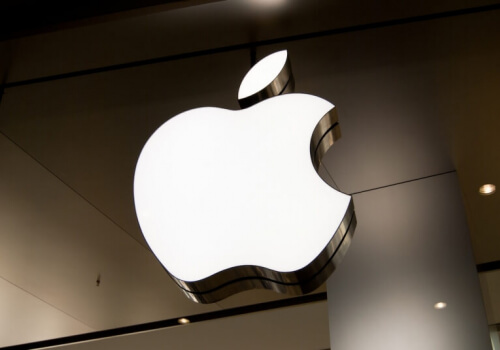 Apple on Tuesday said it sold 40.4 million iPhones during the most recent quarter, down from 47.5 million in the same period one year ago. That translates to a 15 percent decline which is hauntingly similar to last quarter's 16 percent year-over-year drop.



---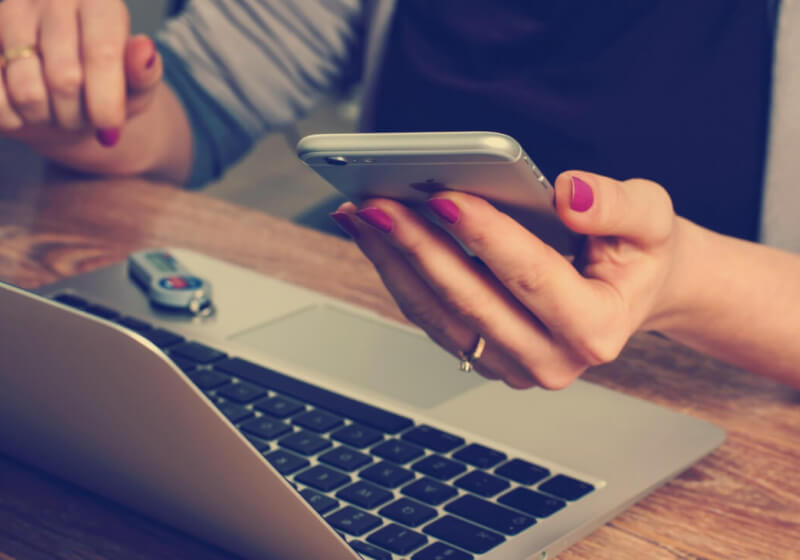 Two-factor authentication adds an extra layer of security to your logins by asking for a verification code after you sign in with your credentials. But not every method for retrieving this verification code is secure in itself. To that end the National Institute for Standards and Technology, the US agency...



---

Chinese electronics maker LeEco is quickly making a name for itself in 2016. After beating Apple to the punch by releasing a smartphone without a 3.5mm jack and positioning itself as one of the frontrunners for Qualcomm's upcoming Snapdragon 823 SoC, the company made another big move in acquiring TV...



---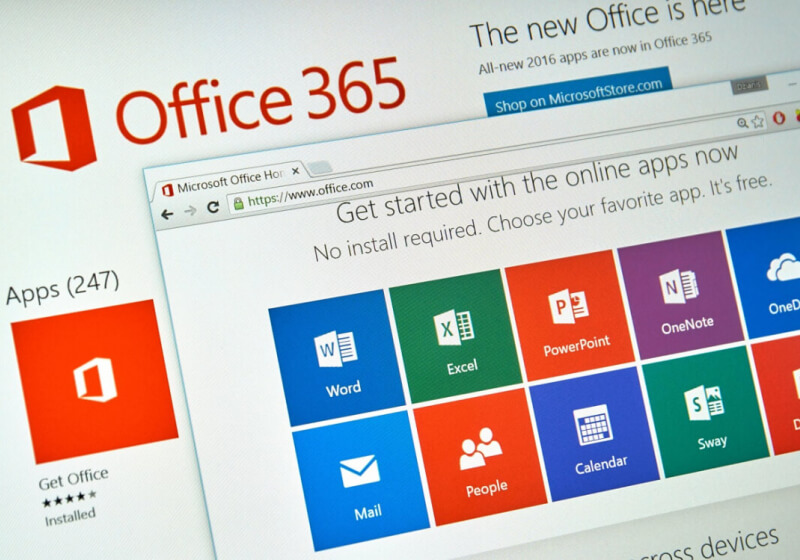 Microsoft has announced a series of small but helpful updates to some of its Office 365 productivity software. The new smart features will arrive in its Word, Powerpoint, and Outlook applications.



---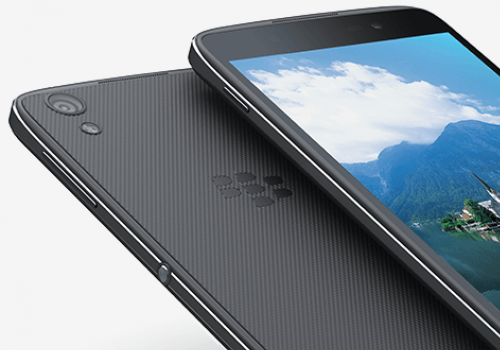 BlackBerry on Tuesday has announced what it describes as the world's most secure smartphone, the DTEK50 (who names these things?).



---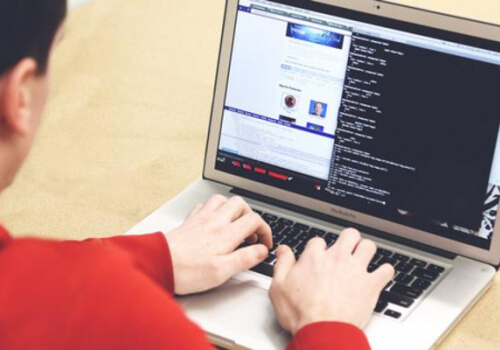 Learn all the basics of how to code for the web and mobile platforms with practical hands-on exercises that'll open up a whole new career opportunity, available now for just $69 in the TechSpot Store.



---

Tim Sweeney is as well-known for his opposition of Microsoft's Universal Windows Platform (UWP) as he is for being the co-founder of Epic Games and co-creator of the Unreal Engine. After he claimed the UWP initiative was turning the PC into a walled garden earlier this year, Sweeney now warns...



---

Nintendo itself has said that its upcoming NX console would be unique and different. Earlier leaks and patent applications have provided some direction but the latest exclusive from EuroGamer seemingly lets the entire cat out of the bag (and it's quite a unique cat).



---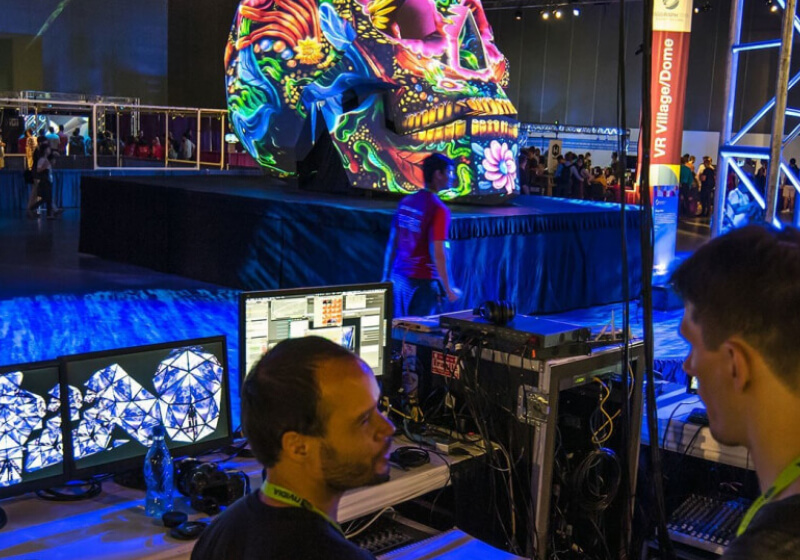 The SIGGRAPH trade show is the holy grail of computer graphics and, increasingly, mobile graphics, virtual reality and augmented reality. It's here where GPU vendors introduce some of their latest creations, software companies debut new offerings, and where you'll see some of the coolest looking tech demos you've ever come...



---

Google recently made some visual changes and additions to its popular mapping application designed to make it a bit easier on the eyes and user-friendly.



---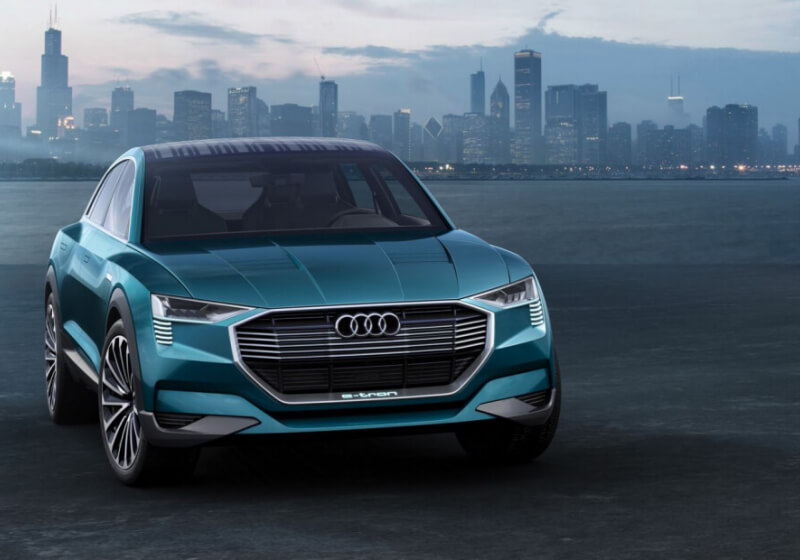 Tesla doesn't have the monopoly on electric vehicles; many large automakers have already gotten in on the electric car market, with Audi previously announcing its intention to ramp up production by releasing one EV every year starting in 2018.



---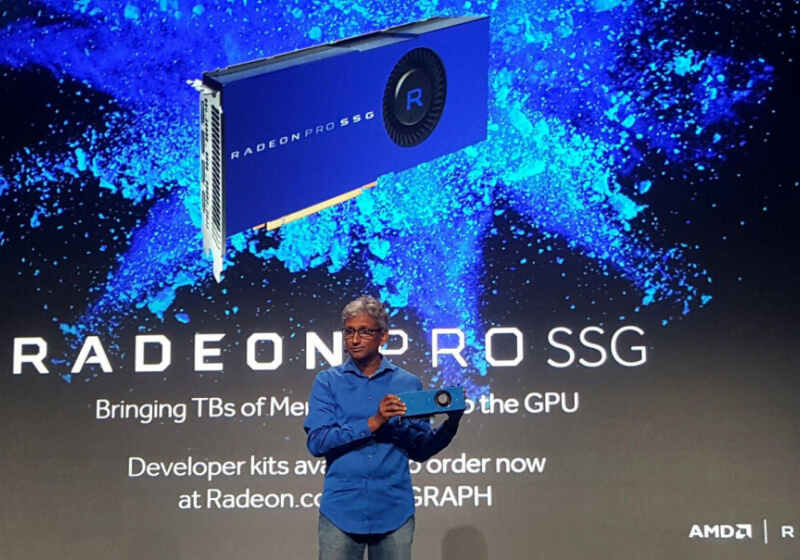 AMD has announced a new Polaris-based workstation graphics card with a twist. The Radeon Pro Solid State Graphics (SSG) pairs a Polaris 10 GPU with two M.2 slots, giving the card direct access to a ton of solid state storage.



---

Amazon has announced that it will partner with the UK government to test drones as a method of delivering parcels. The experiment will allow the online retail giant to examine the viability of its Prime Air service, which the company has been unable fully test in the US due to...



---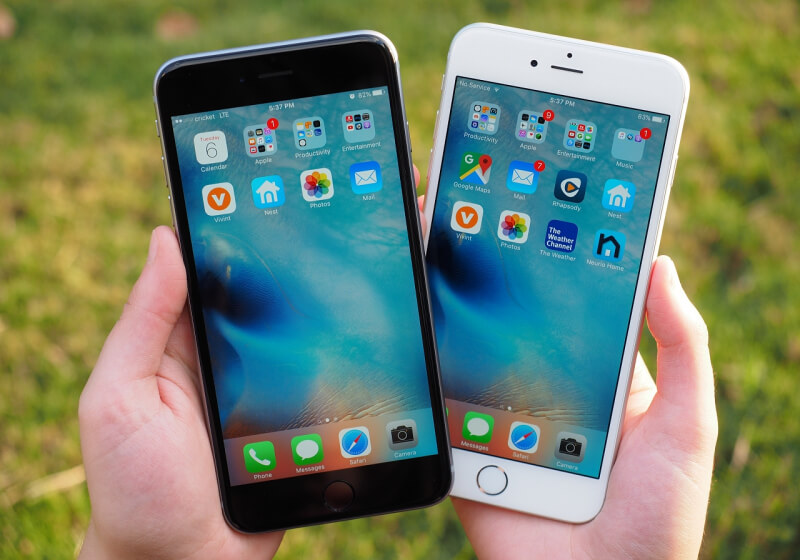 According to the latest rumor, the upcoming new iPhone from Apple won't be called the iPhone 7 as expected. Instead, according to Apfelpage, Chinese supply chain sources have indicated the phone will actually be called the iPhone 6se.



---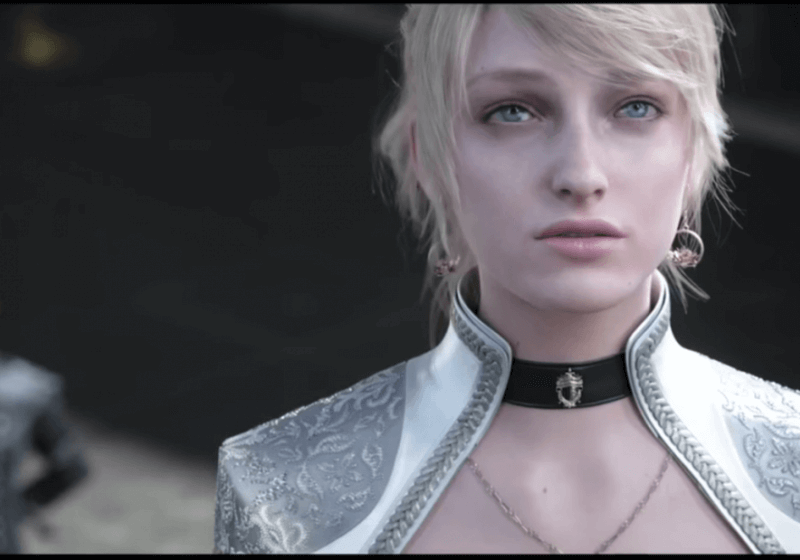 Good news for Final Fantasy fans: not only are we edging ever closer to FFXV's September 30 release date, but Square Enix has just released a new theatrical trailer and details for the game's full-length, CGI companion movie, Kingsglaive: Final Fantasy XV.



---

The new Xperia X series may not carry the same name as its predecessor, the Xperia Z, but there's no mistaking these products for a revolutionary change. I've been testing the the top-end Xperia X Performance for a few weeks now and I've found it to be remarkably similar to...



---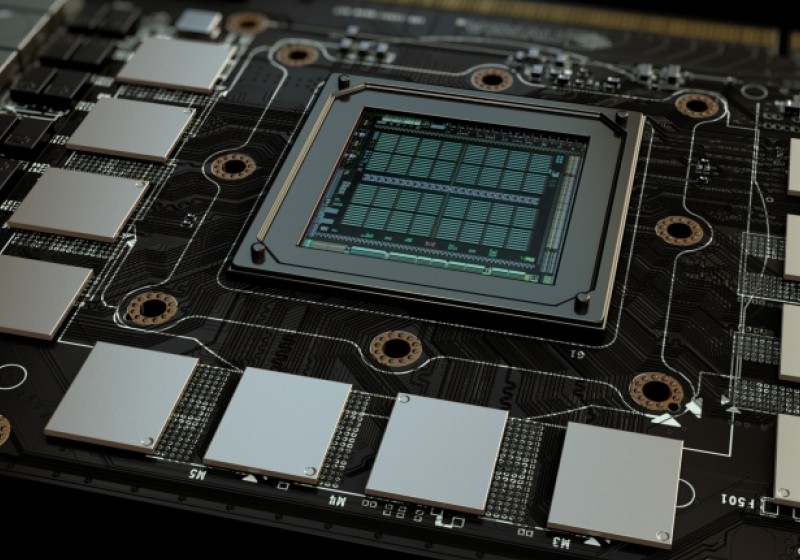 Nvidia has today announced two new Quadro workstation cards built using the company's new Pascal GPUs. The Quadro P6000 and Quadro P5000 are similar to their consumer counterparts, but feature increased VRAM and target professional applications.



---

As you've no doubt heard by now, Verizon on Monday agreed to purchase Internet pioneer Yahoo's operating business for $4.8 billion. While many will see the acquisition as proof that Mayer failed at CEO, she's quick to point out all of the accomplishments that have taken place at Yahoo since...



---

A team from the Massachusetts Institute of Technology's Computer Science and Artificial Intelligence Lab (CSAIL) with help from Israel's Weizmann Institute of Science has developed a new display that allows movie theater audiences to watch films in 3D without those annoying glasses that are somehow always either scuffed or scratched. ...



---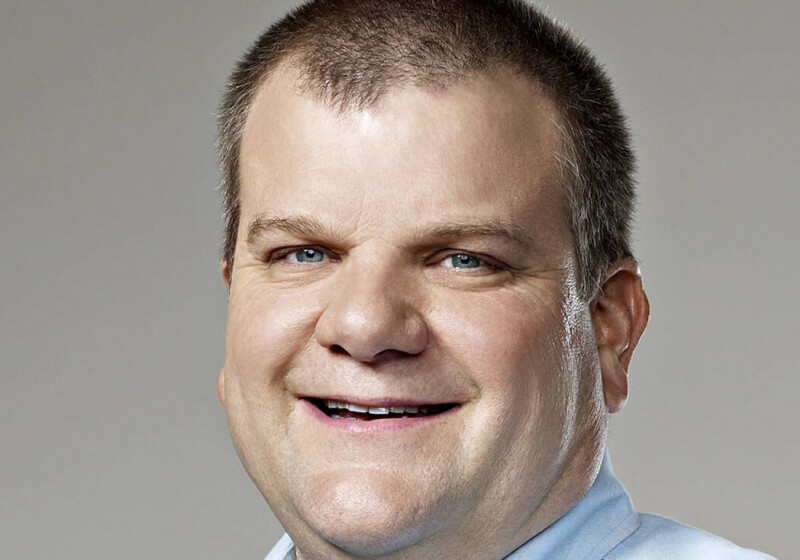 In late 2012, Apple executive Bob Mansfield assumed additional roles as Scott Forstall and John Browett left the company. It was announced at that time that Mansfield would lead a new Technologies group that would unify all of Apple's semiconductor and wireless teams.



---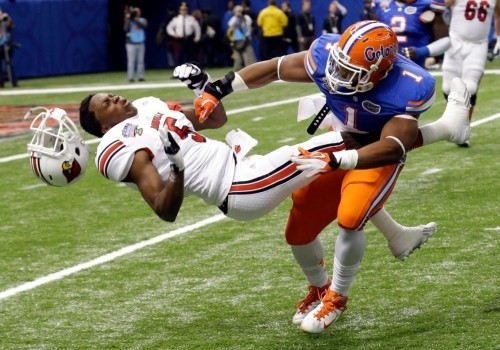 Sony's over-the-top streaming television service will soon be much more desirable among football fans. That's because both the NFL Network and NFL RedZone will be available via PlayStation Vue by the time the NFL regular season gets under way this fall.



---

Despite making significant advancements in the field of medicine, doctors and scientists still don't know very much about the human brain. In fact, much of what we do know was discovered and mapped more than 100 years ago so to say it's due for an update would be an understatement. ...



---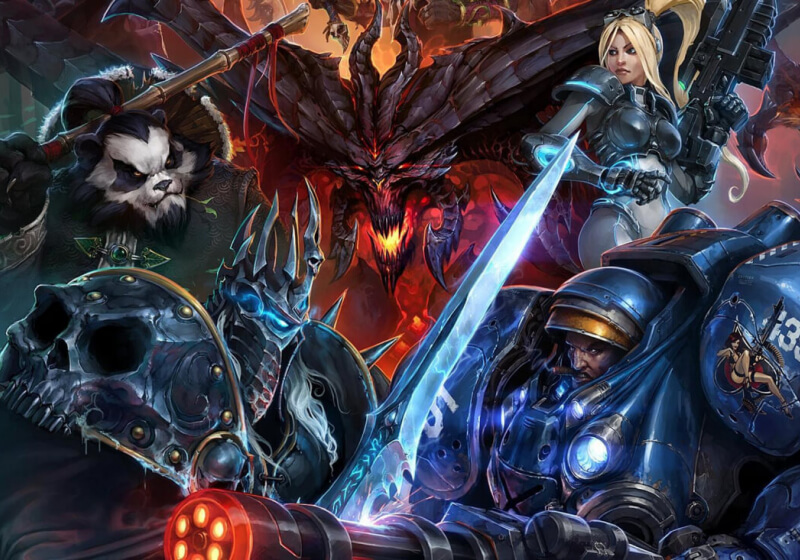 Toxic behavior has been found in online games since they rose to popularity in the mid-to-late nineties. But the punishment for internet threats now brings harsher consequences, as one Californian man who is looking at five years in prison for his actions recently found out.



---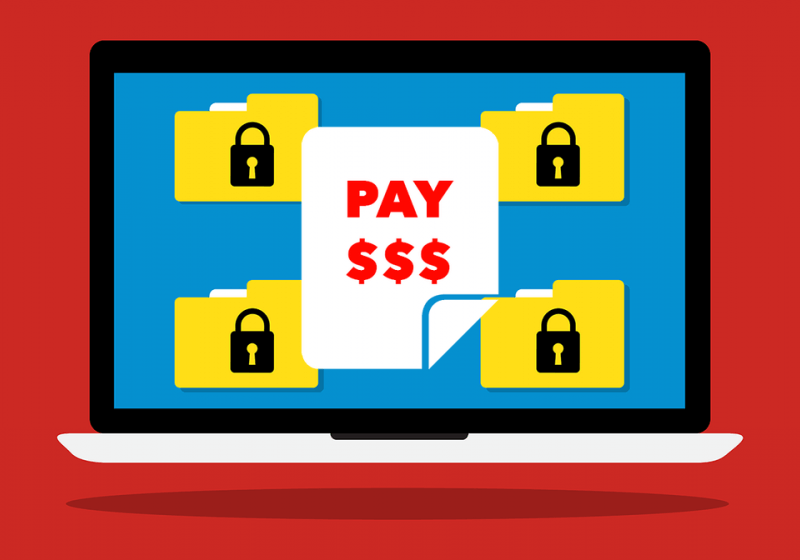 Intel Security and Kaspersky Lab have joined forces with the Dutch National Police and the European police agency Europol on a new cyber security initiative.



---

Hideo Kojima made an appearance at the San Diego Comic Con over the weekend, tweeting beforehand: "We recommend to watch, as we might have something new to show you." Suggesting we may get a glimpse of the mysterious 'Death Stranding.'



---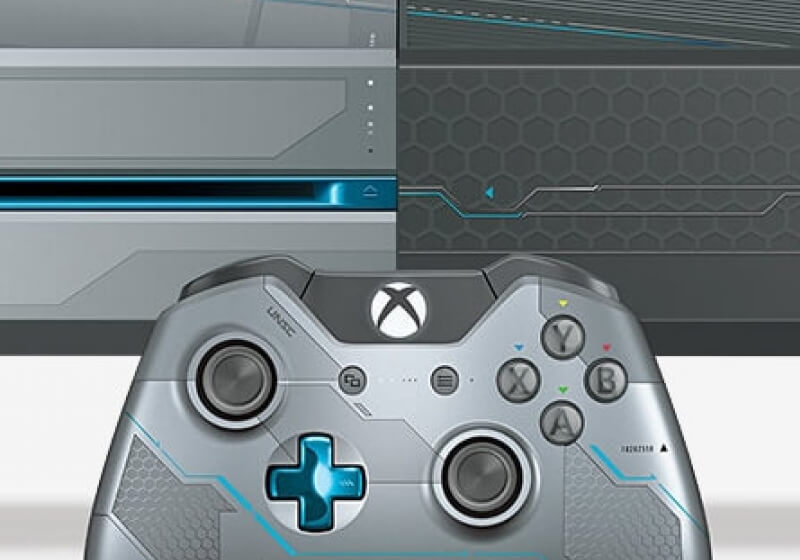 Microsoft last month launched a program in which it offered students a pretty great deal on a new Xbox One when purchased with a Surface Pro 4. The promotion allowed Microsoft to clear out inventory of its traditional Xbox One console ahead of the launch of the slimmer Xbox One S.



---