---
---
---
---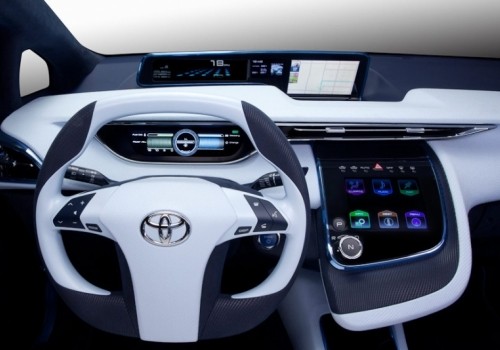 Toyota on Friday announced a collaborative effort with MIT and Stanford that will see the Japanese automaker invest $50 million over the next five years to establish autonomous vehicle research centers at each university.



---

A marketing firm by the name of 6S Marketing has published an open letter to Apple in an attempt to persuade the technology giant to reconsider naming its next smartphone the iPhone 6s.



---

Update: Warner Bros. has released an interim patch for those who already have Batman: Arkham Knight for PC. Remember you can no longer buy the game on PC after it shipped with so many performance issues, WB was forced to pull the game from sale. It was also reported that...



---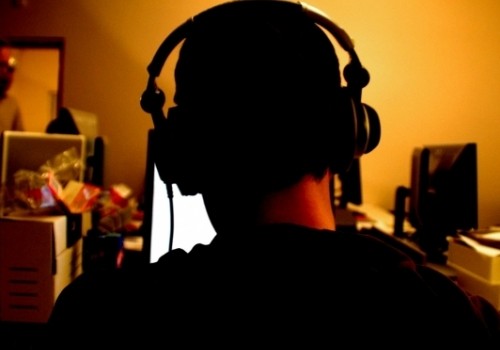 While the decline of PC gaming may have been greatly exaggerated, there's solid evidence that shows sales did slide for a period of time. It would be easy to draw correlations between the very real global slowdown of PC sales and a decline in PC gaming yet curiously enough, quite...



---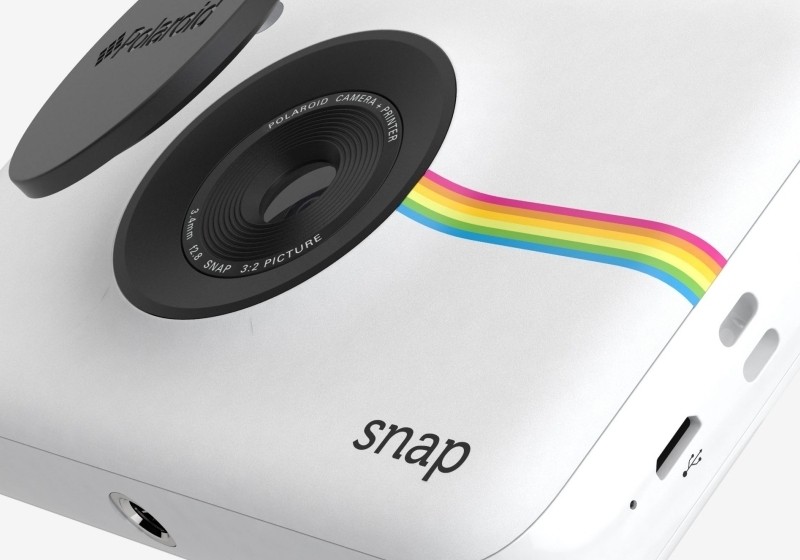 Nostalgia makes it nearly impossible to truly write something off for good. Advancements in technology are often to blame for the phasing out of a particular product or category, like how the iPod led to the demise of the CD or how Netflix decimated Blockbuster.



---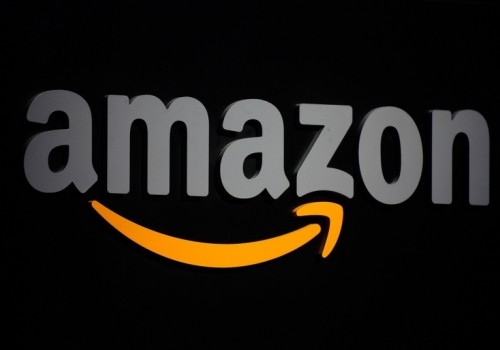 Amazon's public cloud provider, Amazon Web Services (AWS), today announced that it has acquired video-processing startup Elemental Technologies for a figure believed to be around $500 million.



---

WhatsApp CEO Jan Koum has announced in a Facebook post that the mobile messaging app has reached 900 million active monthly users after 100 million new people signed up to the service in the last five months.



---

If you're the sort of person that likes to have just one graphics card in your system but want the power of two, PowerColor's new Devil 13 Dual Core R9 390 might be the perfect product for your gaming rig.



---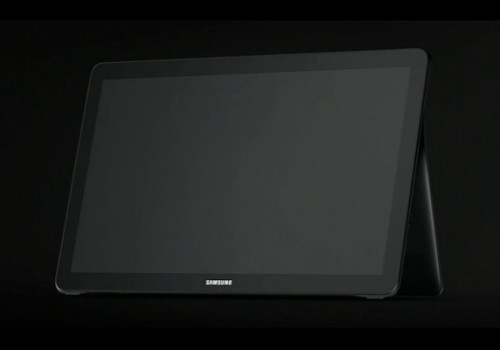 Samsung has a knack for teasing upcoming products at its media events. Last month, for example, the South Korean tech giant showed a teaser for the Gear S2 smartwatch during its Galaxy Note 5 and Galaxy S6 Edge+ media event.



---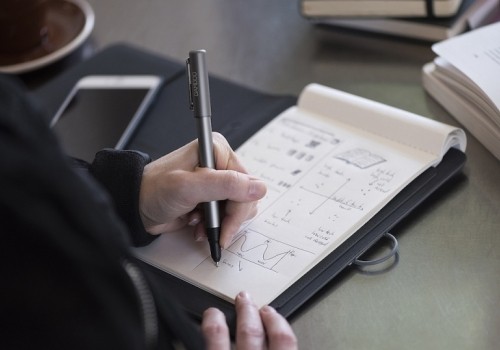 Good news for those of you who lament the slow disappearance of actual pen and paper writing in today's digital society; graphics tablet company Wacom has just announced the Bamboo Spark, a 'smart folio' that turns handwritten notes into digital files.



---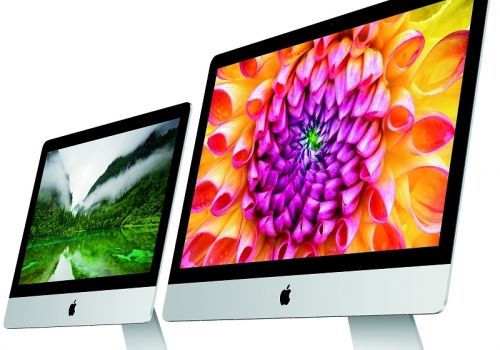 According to "reliable sources" at 9to5Mac, Apple is planning on releasing an updated version of their 21.5-inch iMac in October with a 4K display, confirming reports from several months ago that hinted at a new smaller-sized Retina iMac.



---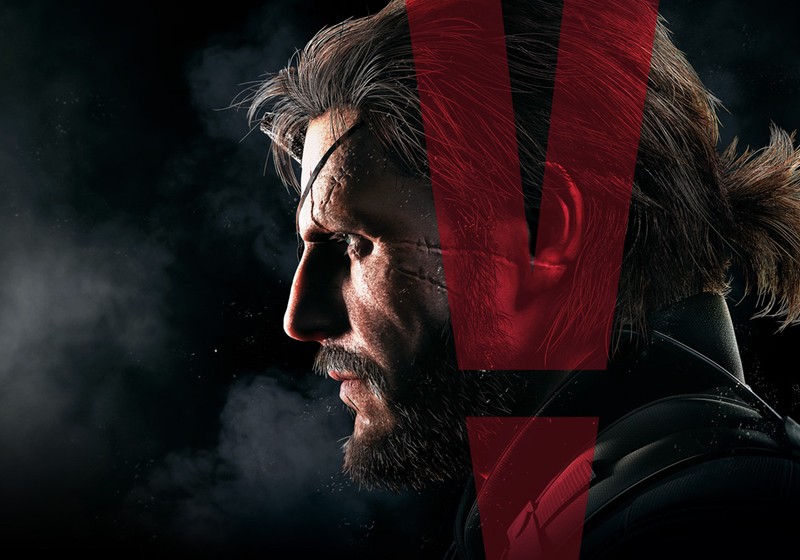 Metal Gear Solid V: The Phantom Pain is now out for PC and consoles. Powered by the Fox Engine, you can expect to see subsurface scattering, physically-based rendering and other impressive technologies. Using the latest AMD and Nvidia drivers, we tested 26 DirectX 11 graphics cards covering most price ranges.



---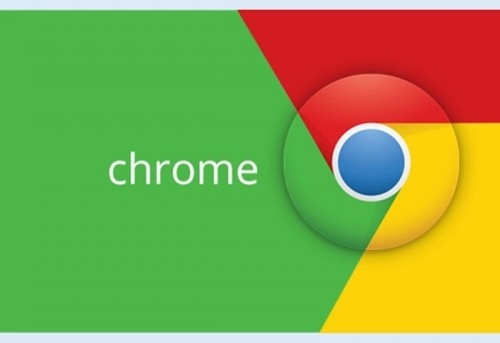 One of the most talked about issues regarding Google Chrome is its memory consumption, with the popular browser often taking more than its fair share of RAM just to display a few webpages. In the latest version of Chrome, Google is finally attempting to rectify this issue and make the...



---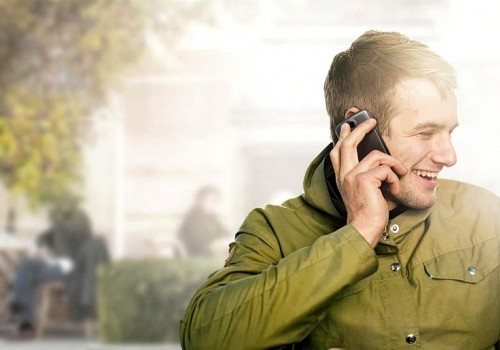 T-Mobile on Thursday introduced native video calling for select handsets, a feature it's fittingly calling T-Mobile Video Calling.



---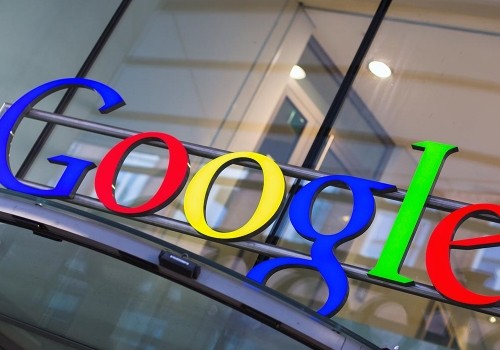 Are you bored at work and looking to burn some clock until it's time to go home? Or perhaps you're gathering some general knowledge trivia questions for game night? Whatever the occasion, Google's latest Easter egg is prepared to help.



---

If you've ever wondered where to get body armor for full contact martial arts combat, wonder no more.



---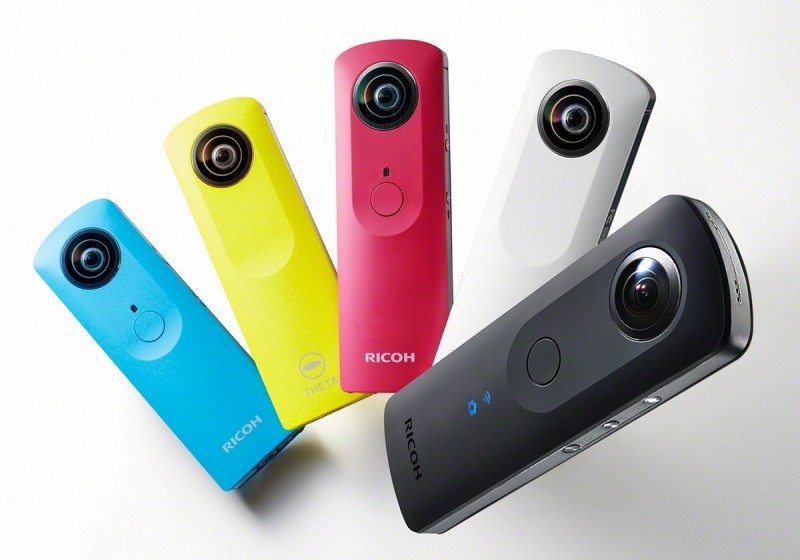 YouTube this past spring enabled support for 360-degree video uploads. The forward-looking format certainly sounds appealing yet as is often the case with emerging technology, early implementations leave a lot to be desired.



---

Tesla CEO Elon Musk recently announced plans to unveil his company's highly-anticipated Model 3 electric sedan next spring after confirming its existence a year ago.



---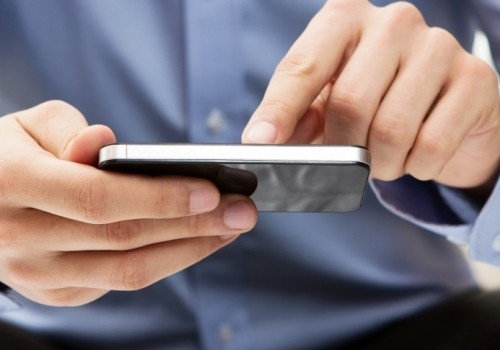 Lately, Google has been pushing to make sure websites are more mobile-friendly.



---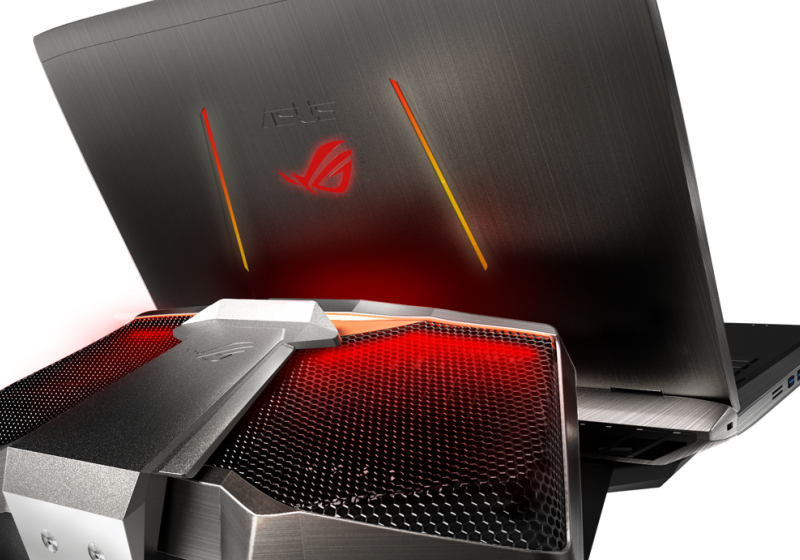 Watercooling was once reserved for hardcore overclockers and gamers. Constructing a liquid cooling loop meant piecing together various parts from different manufacturers, plumbing the lines yourself and crossing your fingers that there were no leaks when you flipped the switch.



---

The US trade commission has reached a proposed settlement with YouTube giant Machinima relating to charges that the gaming network "deceived consumers" over a "false and misleading" promotion that paid video creators to speak nothing but positive words about the Xbox One.



---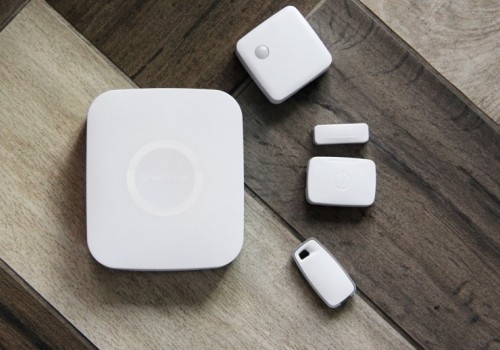 SmartThings, the smart home company that was bought by Samsung in April last year, is releasing a new line of updated home sensors, a more powerful home automation hub, a redisgned app and new tools for developers to connect to the SmartThings ecosystem.



---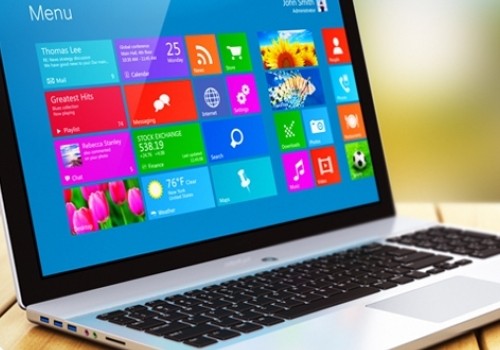 Create killer marketable apps and get Microsoft-certified at the same time with this comprehensive Solutions Developer: Windows Store Apps Using C# course bundle - now a whopping 91% off in the TechSpot Store.



---

App analytics research firm App Annie recently published a list of the most popular iOS apps of all-time. As you might expect, the list is dominated by social networking apps – many of which are owned by Facebook.



---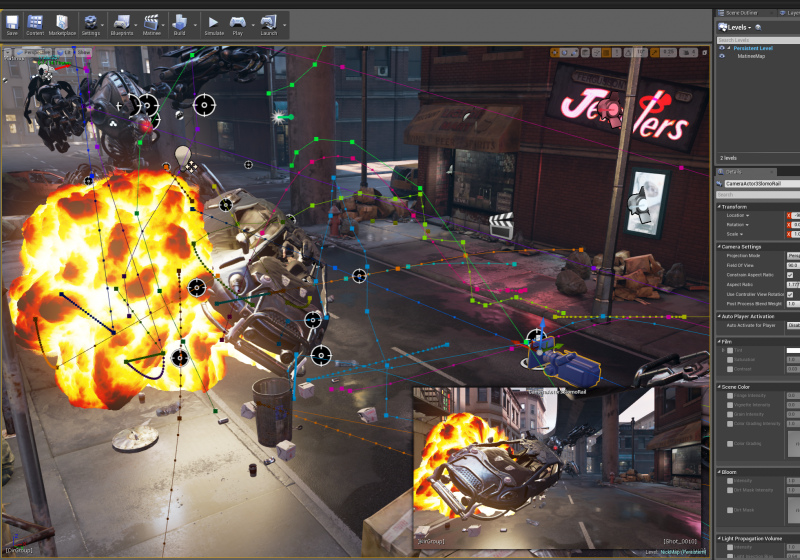 If you've been lucky enough to try out Epic Games' brand of virtual reality over the past year or so, you likely did so using its "Showdown" demo. In the event you haven't experienced it, well, now's your chance (assuming you have access to a compatible virtual reality headset ). ...



---

All the major carriers are moving away from traditional two-year contracts, and leasing options are now springing up. But plenty of variations exist.



---

Motorola, makers of what many consider the best smartwatch of 2014 largely due to its timeless good looks, unveiled its second generation Moto 360 earlier today at IFA.



---

Ditch the flatbed scanner forever...the portable, wireless Doxie Go Wi-Fi Scanner digitizes your documents, saves them internally or sends scans via Wi-Fi. Clean up the paper clutter - now just $175 in the TechSpot Store.



---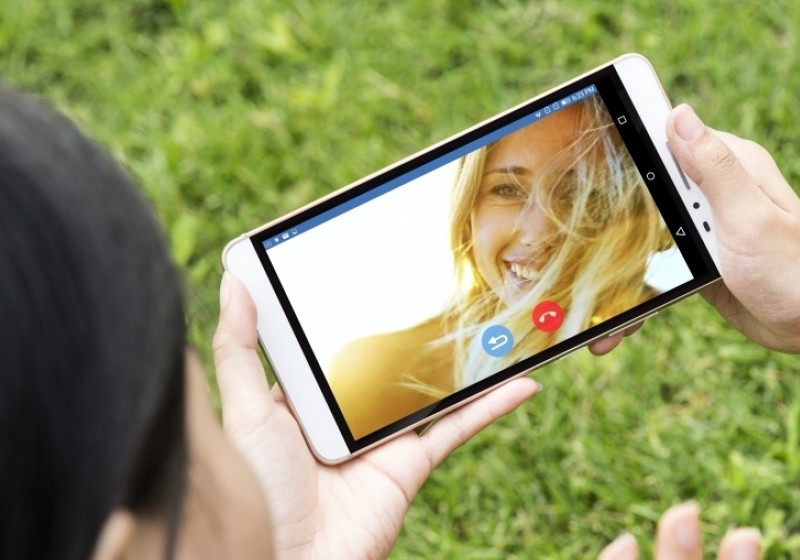 Lenovo brought a collection of new hardware to Berlin for the annual IFA trade show including a pair of massive smartphones fittingly referred to as the Phab and Phab Plus.



---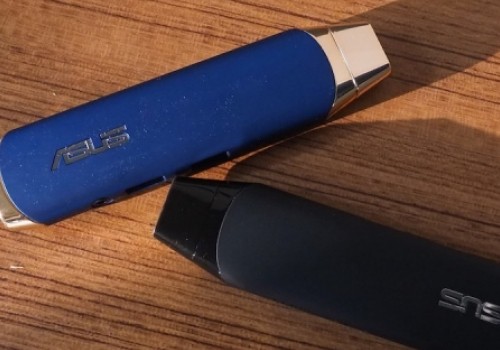 Asus is diving head-first into the PC-on-a-stick market with a new product it's calling the VivoStick. Fashioned in the image of Intel's Compute Stick, the VivoStick outpaces the trendsetter in nearly every category.



---