---
---
---
---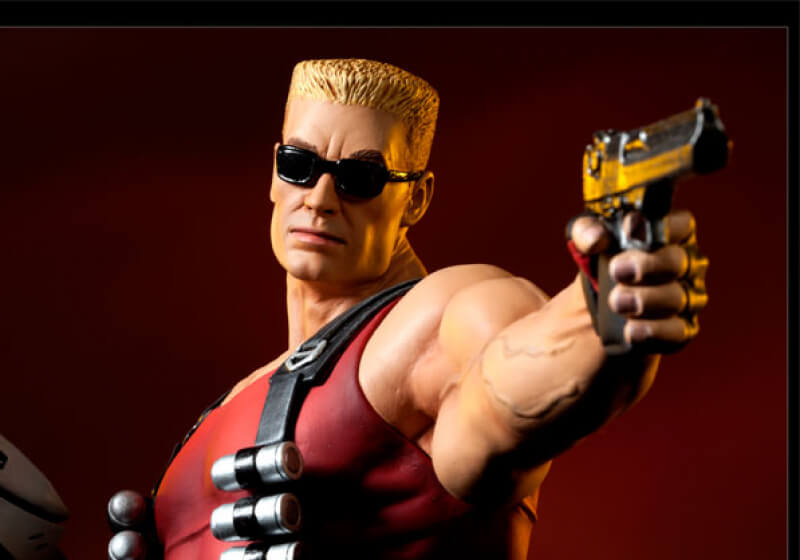 Duke Nukem, the embattled video game franchise that's been dormant since the 2011 release of the disastrous Duke Nukem Forever, appears to be making a comeback.



---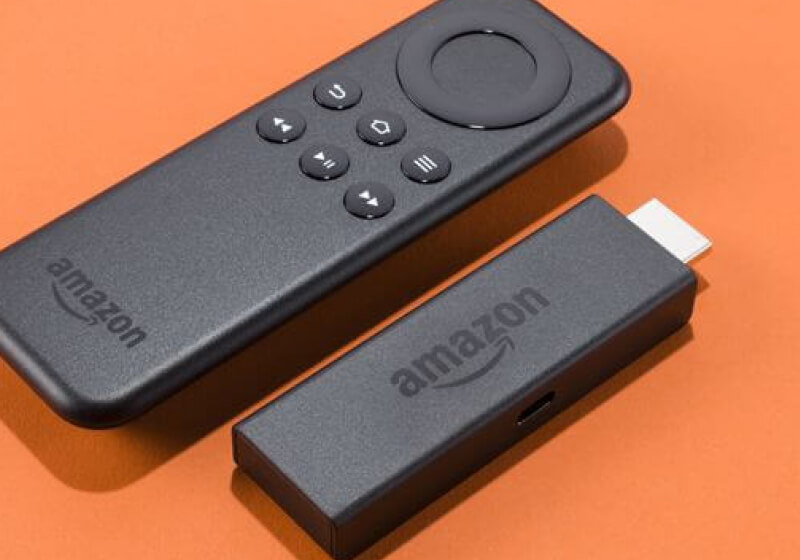 If you just want to stream movies and TV in 1080p, then the Fire Stick is perfectly adequate. Plus, it's $60 cheaper.



---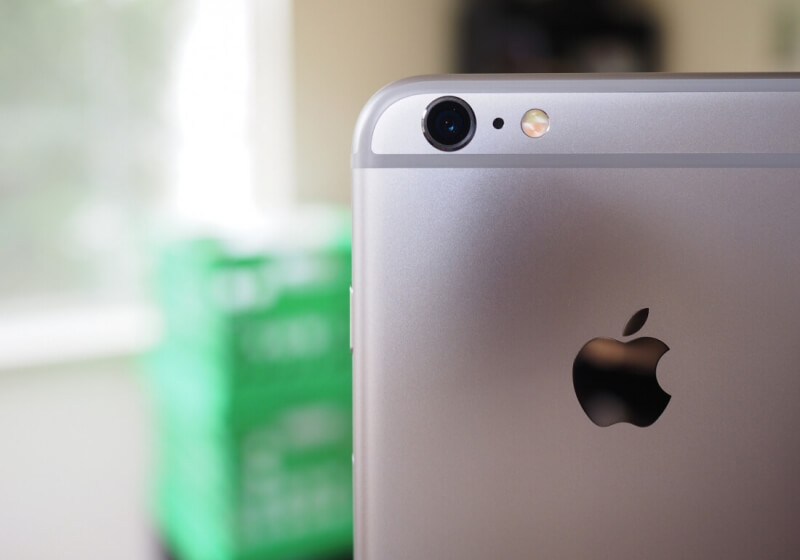 Snapchat has wasted little time in becoming one of the hottest social platforms around, a fact that hasn't gone unnoticed by both its competition and those looking for the next big thing. Apple, as it turns out, may be one of those interested parties.



---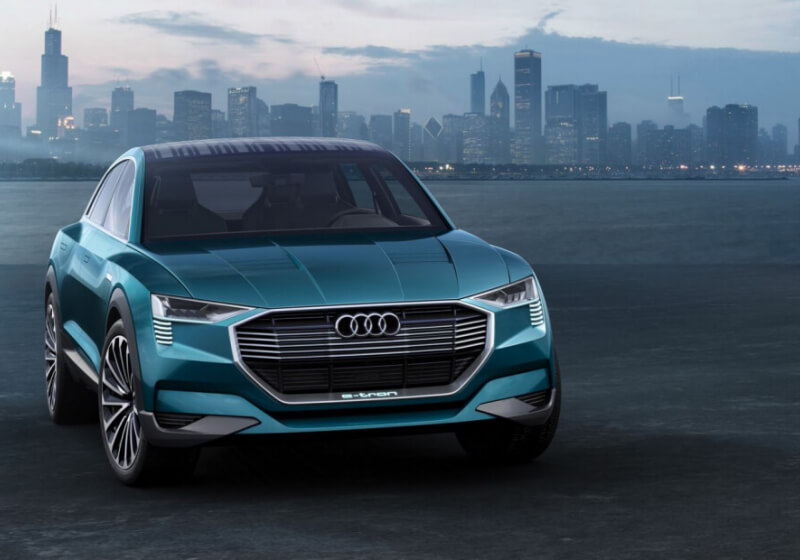 Amazon recently launched a partnership with Hyundai in which interested parties could book a test drive of the 2017 Elantra through its online portal. Turns out, Amazon's interest in motor vehicles runs far deeper than a one-off promotion.



---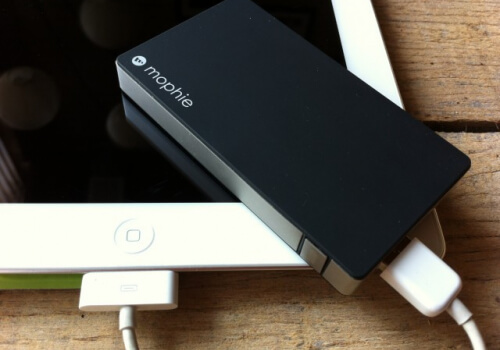 The Morphie Powerstation XL is one robust charging solution. It's capable of powering up to 8 smartphones in one go, and is currently 69% off via the Techspot Store.



---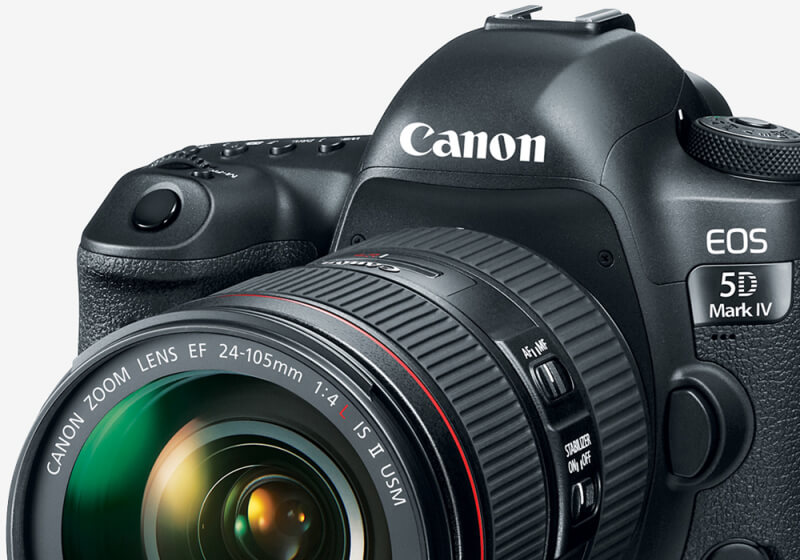 Canon on Thursday announced the fourth revision of its popular full-frame DSLR camera, the EOS 5D Mark IV.



---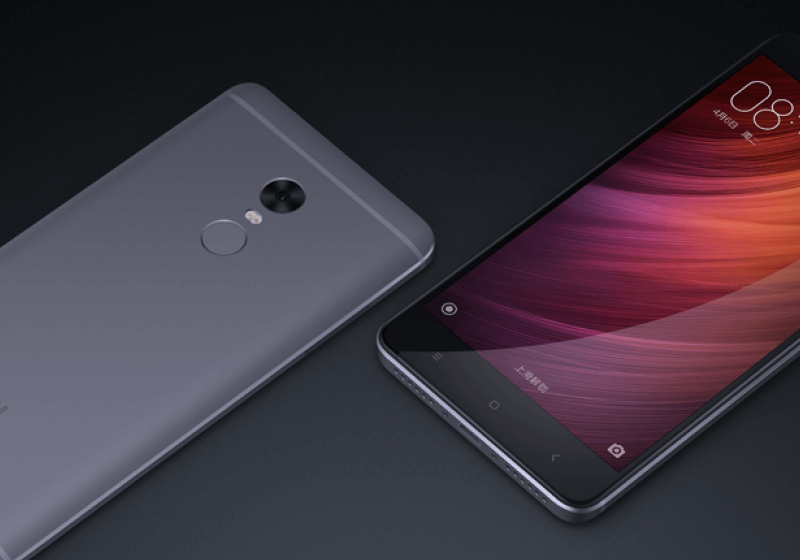 Chinese handset maker Xiaomi has announced the successor to its popular Redmi Note 3 smartphone. Aptly named the Redmi Note 4, the new handset packs a premium look at a price point that's almost too good to be true.



---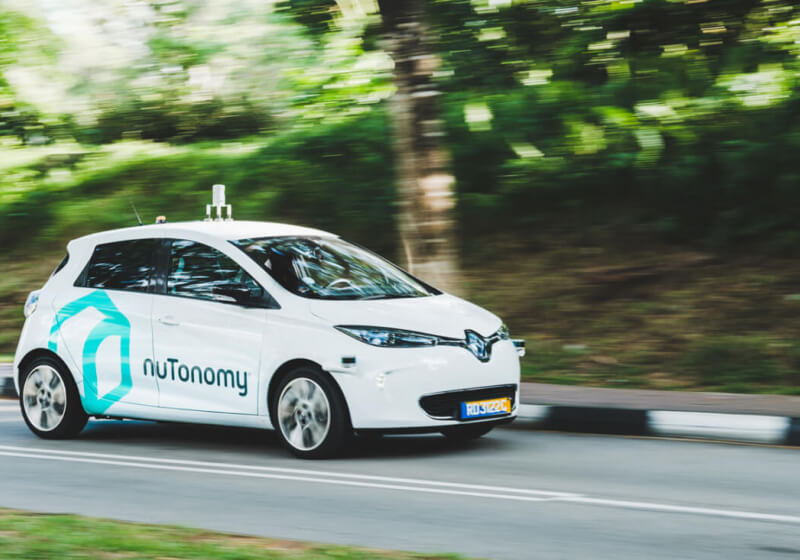 When Uber announced last week that it would start picking up passengers in self-driving taxis "later this month," it was assumed that the company would become one of the first in the world to offer the service. But it's been beaten to the punch by a small firm in Singapore. ...



---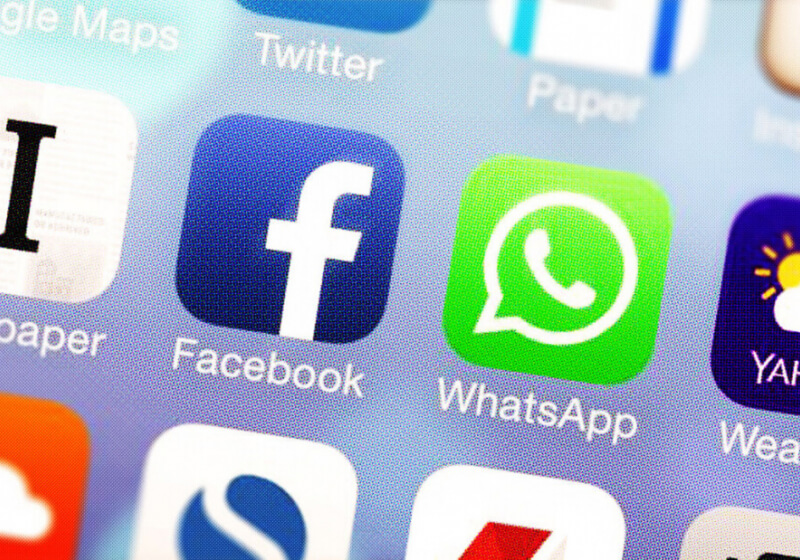 When WhatsApp introduced full end-to-end encryption enabled by default, it became regarded as one of the best messaging services in terms of privacy. But that distinction could be thrown into question after an update to its policies and T&Cs today, which revealed that it wants to share more user information,...



---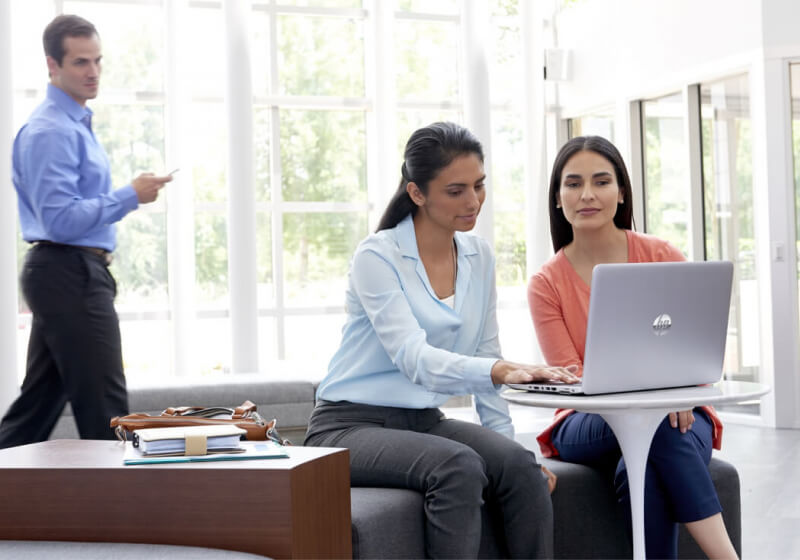 Have you ever used a laptop in a public place, say on a train or in a coffee shop, and worried someone might notice the sensitive material you're looking at? If the answer is yes, then you'll be pleased to know that HP is introducing a way of stopping these...



---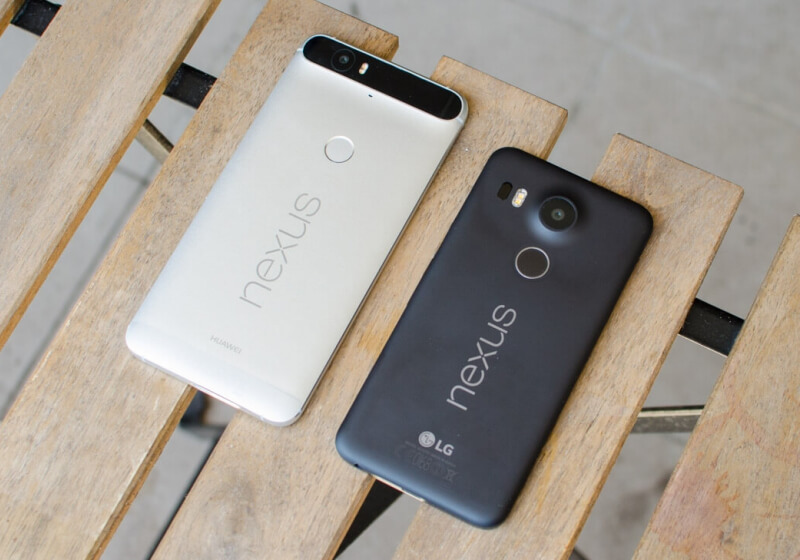 Good news if you've got a Nexus device and are looking to save on your mobile data: over the next few weeks, Google is making the Wi-Fi Assistant feature from its Project Fi wireless service available to all Nexus owners.



---

Ghostbusters and Saturday Night Live star Leslie Jones' website was hacked yesterday. The attackers posted multiple explicit images of the actress, including several that appear to show her engaging in sexual acts, as well as scans of her passport and driver's license.



---

Deus Ex: Mankind Divided has some pretty big shoes to fill. As one of 2016's most hyped games, and sequel to the excellent Human Revolution, it's a hard act to follow. We have tested this latest PC installment with over 30 graphics cards and a dozen CPUs at different quality...



---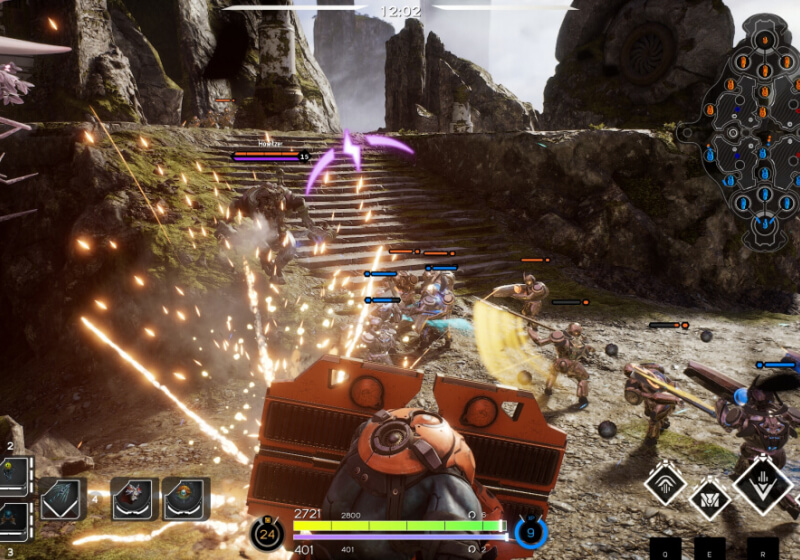 It's been a while since either AMD or Nvidia have bundled a game with the purchase of a processor or graphics card, but both companies have resurrected the deal this week to coincide with the launch of new triple-A titles.



---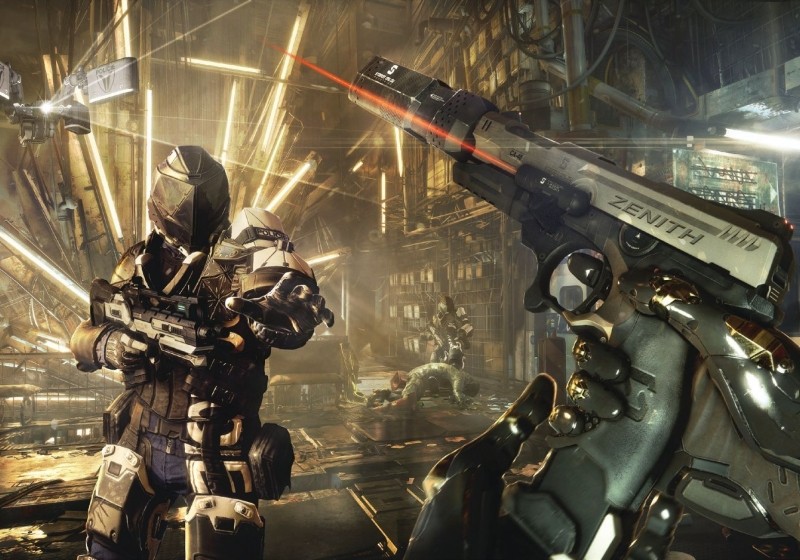 Deus Ex: Mankind Divided hasn't had the best launch on PC. Gamers have discovered a range of issues including crashes and horrible mouse acceleration that cannot be disabled in any of the game's menus.



---

Robots are already replacing some human jobs but in other scenarios, robots will be expected to work alongside their human counterparts. On cruise ships, for example, robots are being used to serve mixed drinks while in Japan, humanoid robots stand behind the counter of a hotel to assist guests with...



---

Uber has rolled out a number of driver-oriented perks in recent memory although its latest is by far the most attractive yet.



---

Keep cyber threats at bay with a top-rated online security combo: Hotspot Shield and Dashlane. For a limited time, you can get a three-year subscription to both for 60% off.



---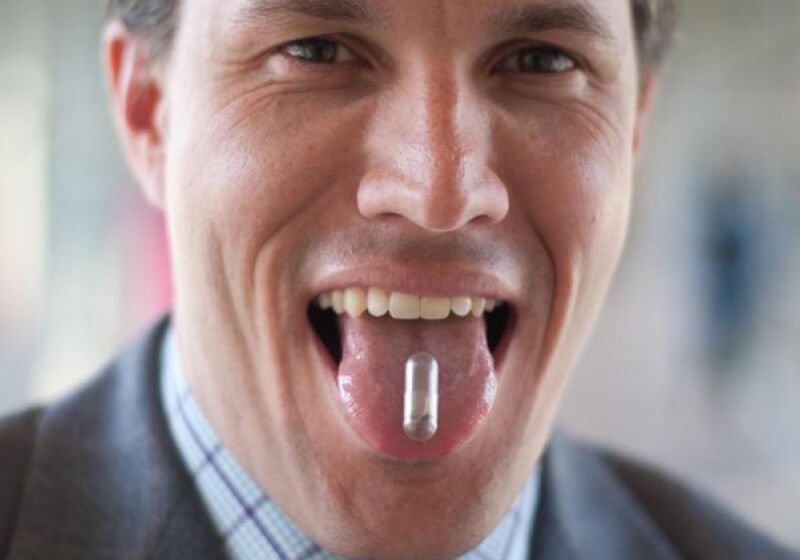 Researchers at Carnegie Mellon University are actively developing a biodegradable battery that could be ingested and used to power controlled-release medicine dispensers or monitoring devices with "previously impossible" precision and safety.



---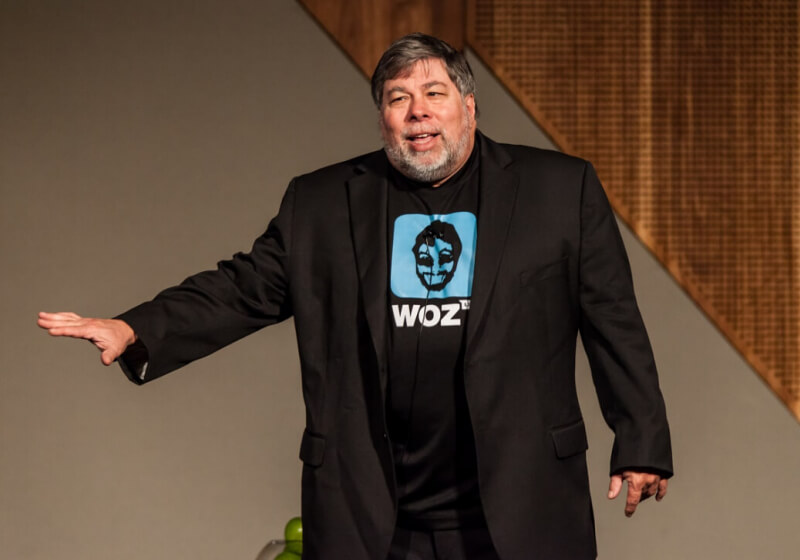 Rumors say it's pretty likely that Apple will drop the popular 3.5mm headphone jack from its next smartphone. The decision isn't sitting well with most potential iPhone 7 buyers; even Apple co-founder Steve Wozniak has warned that moving to an all-in-one lightning connector is "going to tick off a lot...



---

Longtime ToeJam & Earl fans were no doubt thrilled when indie developer Humanature Studios launched a Kickstarter campaign last year to create a new game in the franchise based on the original. Even more exciting is the fact that the campaign reached its funding goal, bringing in just over a...



---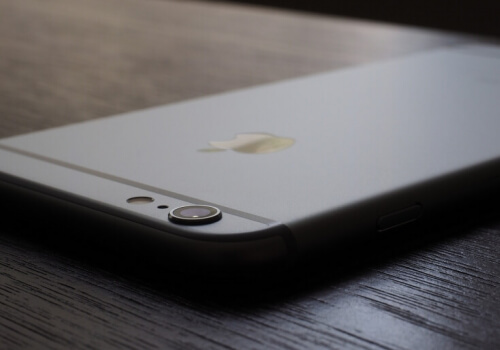 A growing number of iPhone 6 and 6 Plus users are reporting a manufacturing issue that results in a flickering gray bar at the top of the phones' display and an unresponsive touch screen, leaving the devices inoperable.



---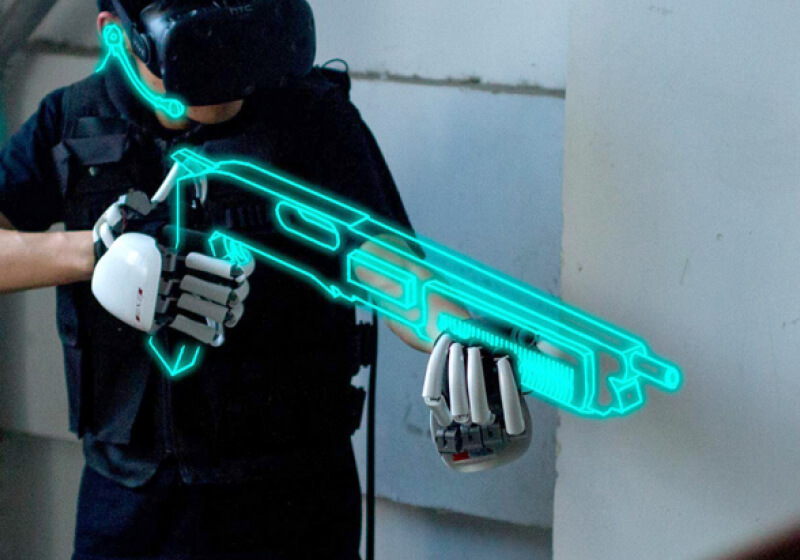 Virtual reality has finally arrived but the package as a whole is far from a finished product. Aside from additional polish that's needed in terms of the visuals, we still haven't quite figured out how movement and control will best work in the digital world.



---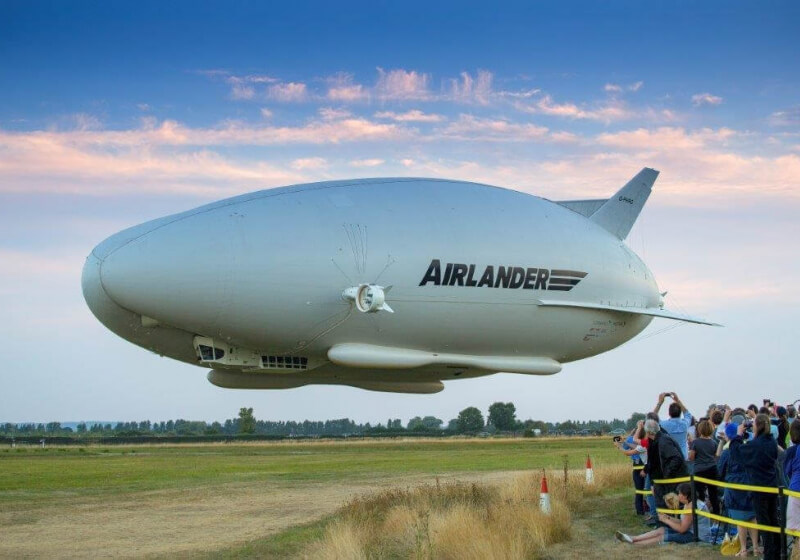 News arrived last week that the world's biggest aircraft, the helium-filled plane/airship Airlander 10, had completed its maiden voyage in Bedfordshire, UK. Today, a second test flight took place. Sadly, this one wasn't quite as successful – the aircraft crashed into the ground as it came in to land. ...



---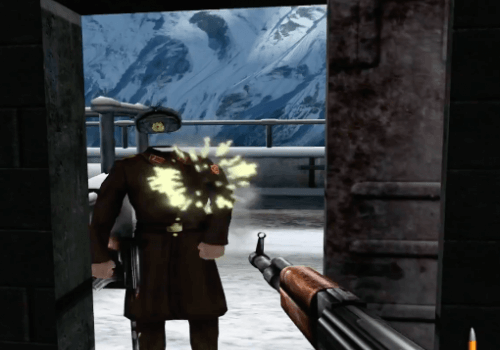 It was less than two weeks ago that we were talking about GoldenEye: Source, a fan-made HD remake of the original Nintendo 64 classic GoldenEye: 007 that's been in the making for the past 10 years. One of the main reason that project even exists is because Rare never got...



---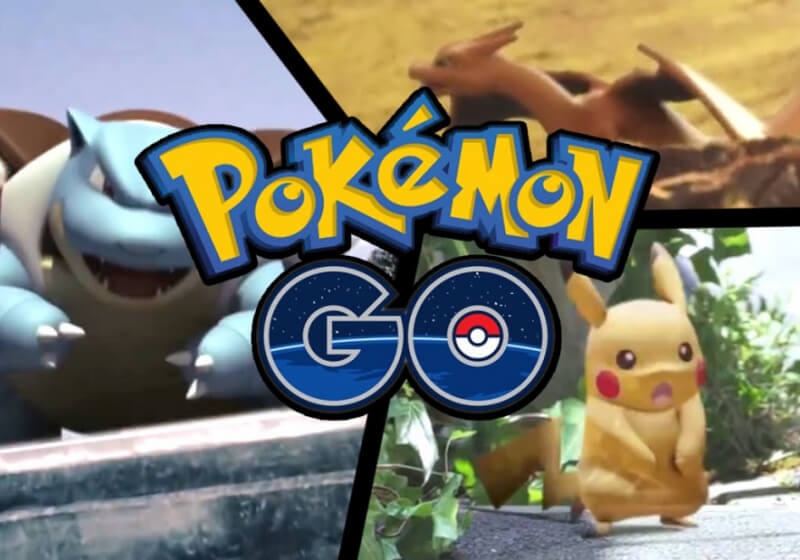 Like many extremely popular mobile games that came before it, Pokémon Go has started to lose its appeal less than two months after its release. According to data shown to Bloomberg, the game quickly ballooned out to 45 million daily active users in mid-July, before shedding more than 10 million...



---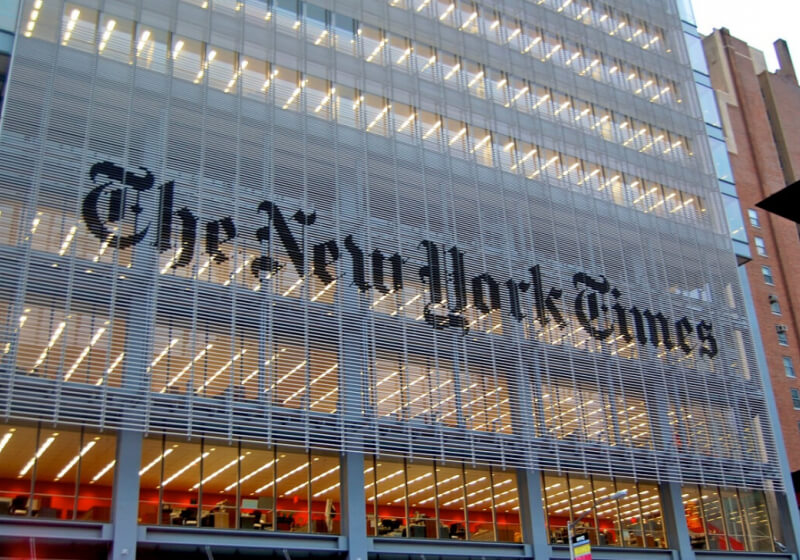 Hackers suspected to be working for Russian intelligence agencies have targeted a number of US news outlets, including the New York Times, according to reports from CNN and later confirmed by the newspaper.



---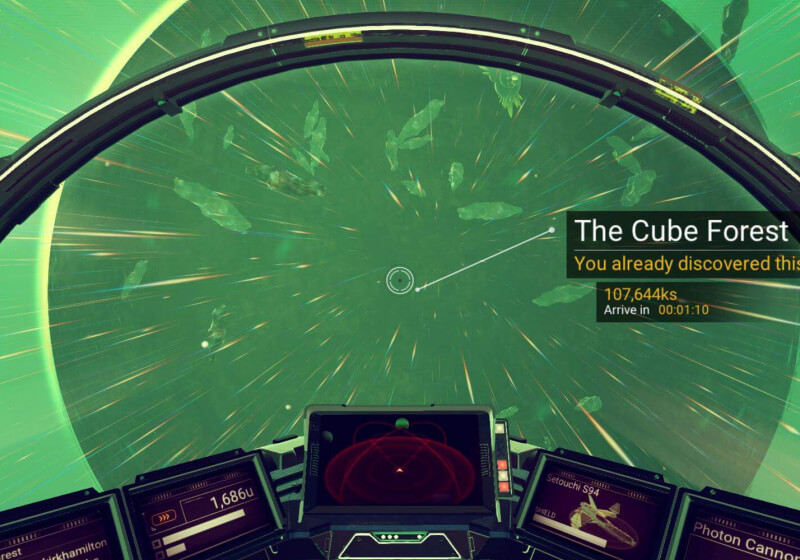 No Man's Sky, the highly anticipated space exploration game from indie developer Hello Games, topped the sales charts following its first week on the market. Based on limited preliminary figures, it's not doing quite as well in its second week.



---

As the mobile web continues to grow at a rapid pace, so does the number of annoying pop-ups and interstitials. Google knows how irritating these can be to users, which is why it's decided to do something about it. The company reasons that as most sites using these ads offer...



---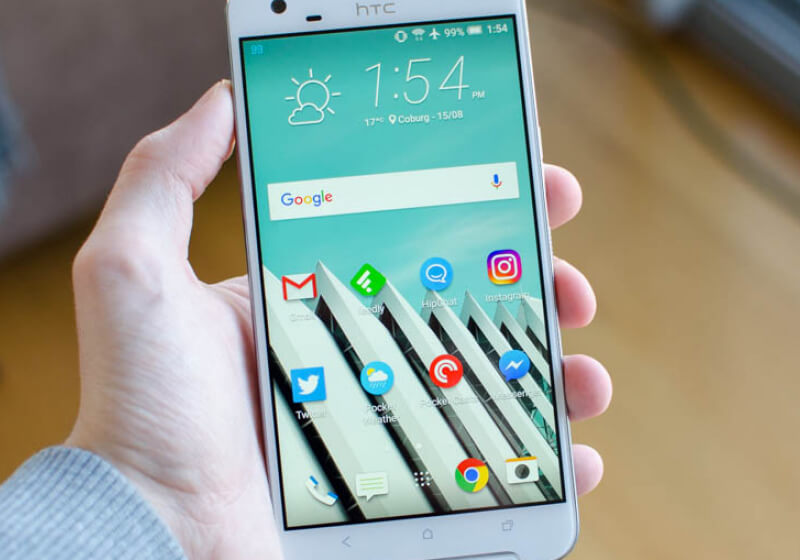 The HTC One X9 is a classic example of a mid-range handset. It has marginally better hardware than budget offerings - a 5.5-inch 1080p display, a Helio X10 SoC, 32 GB of storage, a 13-megapixel camera with OIS, and a metal build - but it just doesn't do enough for...



---