---
---
---
---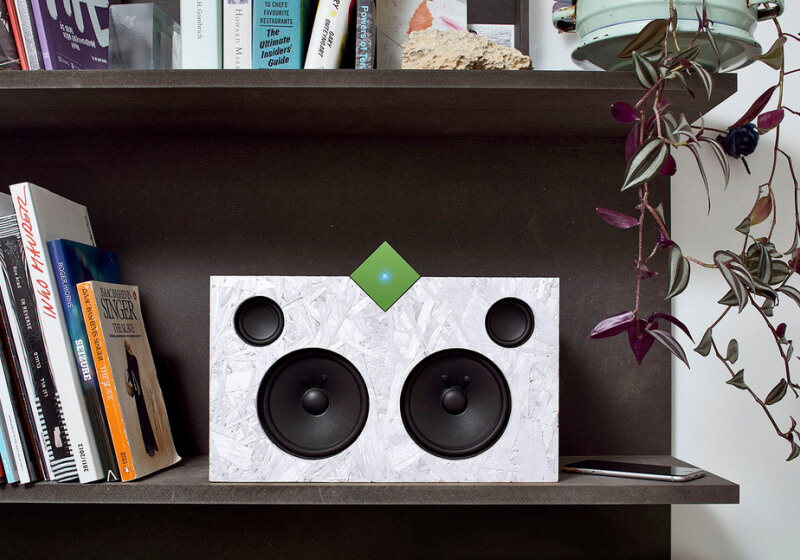 In 2014, we profiled a Kickstarter success story for an audio product known as The Vamp. Simply put, The Vamp was a self-contained, single-channel amplifier that let you transform any speaker into a wireless Bluetooth speaker system.



---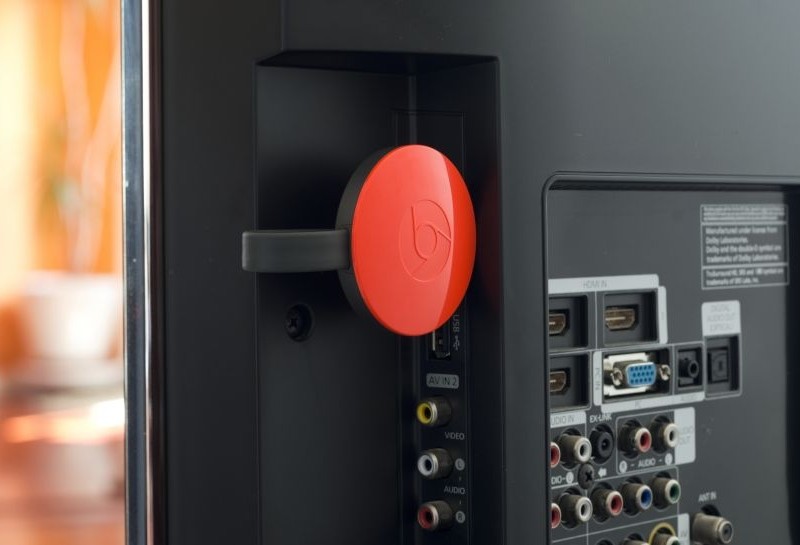 Roku earlier today unveiled a new fall line-up including the $30 Roku Express, the company's most affordable streaming player to date. The updated hardware won't arrive until October 9 which may give Google just enough time to squeeze in a brand new version of its popular Chromecast dongle.



---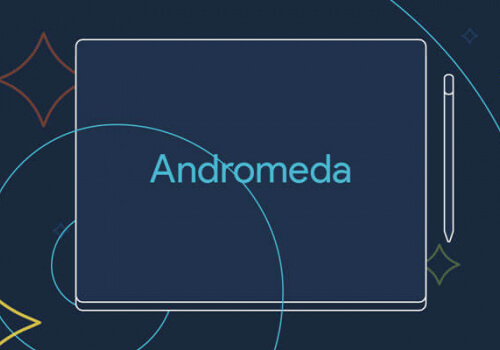 Google may have more in store than some new Pixel phones at its upcoming hardware event Slater for October 4. According to a reports from Android Police and 9to5Google, the company might finally be ready to talk about its long rumored merger of Chrome OS and Android into one hybrid...



---

Intel last year acquired FPGA-maker Altera for $16.7 billion in cash, the chipmaker's largest purchase in history. As it turns out, Microsoft played a key role in Intel's decision to make the purchase.



---

Plex is the go-to option for streaming from your own media library to pretty much any device that has a screen or can hook up to one. The service has traditionally required a dedicated, always-on PC to run its server component while a player app on a separate device handles...



---

One of the first things that many people do when waking up in the morning is reach for their smartphone. Whether checking the latest developments in the news or catching up on social media, we've created a culture in which FOMO – or the fear of missing out – is...



---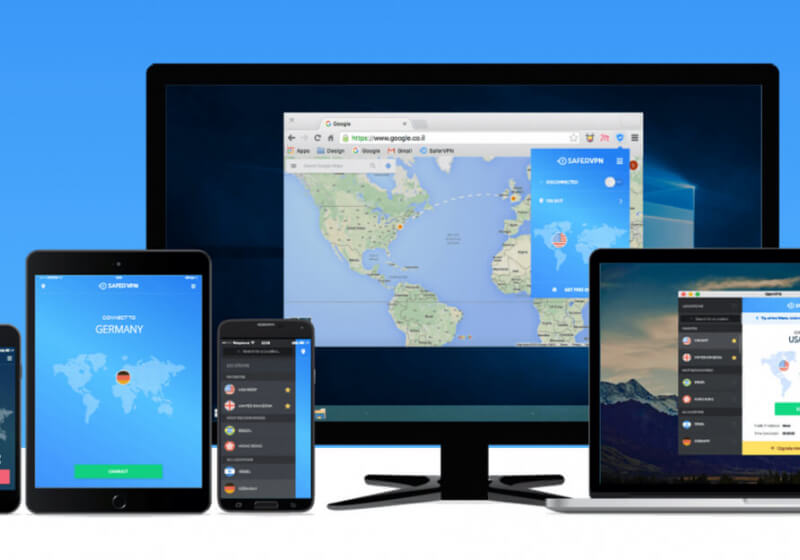 SaferVPN gives you instant browsing protection on your Android and iOS devices in addition to Windows and macOS desktops. Pick up a lifetime of protection for just $49 from the TechSpot Store.



---

More proof that humanity as a species may be doomed: a prank YouTube video claiming to show how drilling into an iPhone 7 will reveal its hidden 3.5mm headphone jack has apparently been fooling owners of Apple's latest handset.



---

Having paid a colossal $2.5 billion for Mojang in 2014, Microsoft is understandably looking to get as much mileage as possible out of its acquisition. In addition to keeping the IP fresh with new features like Battle, a PVP multiplayer mode, and expanding into the education sector, Microsoft also has...



---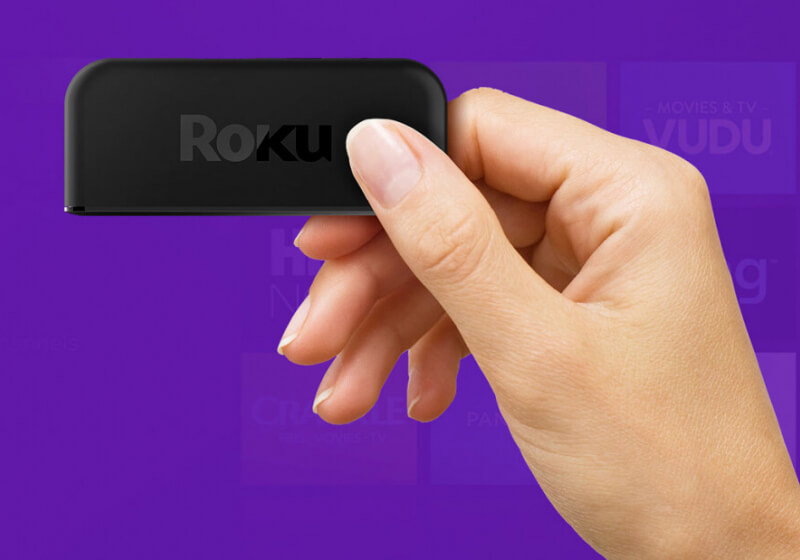 Roku has officially announced its revamped lineup of streaming devices following several leaks in recent weeks. As expected, there are as many as five streaming devices, with the company aiming for every bracket on the market while driving prices down for 4K support.



---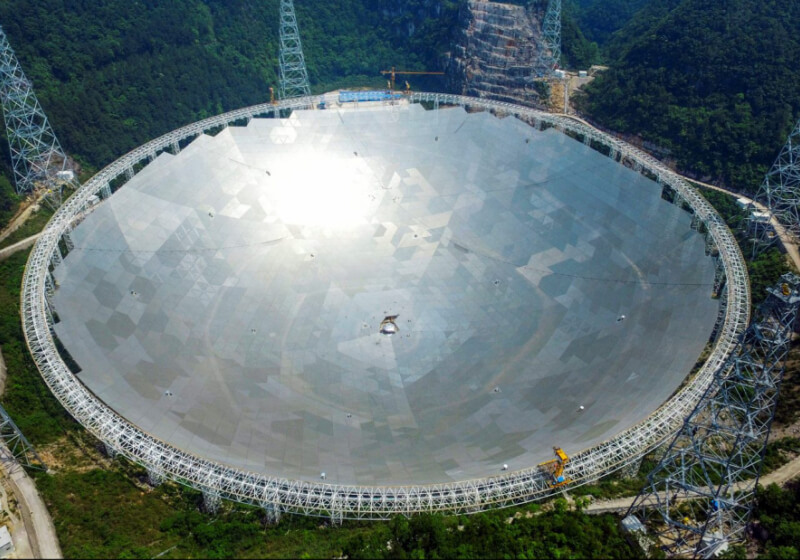 Officials in China over the weekend held a ribbon-cutting ceremony to celebrate the launch of FAST (Five-hundred-meter Aperture Spherical Telescope), the world's largest radio telescope.



---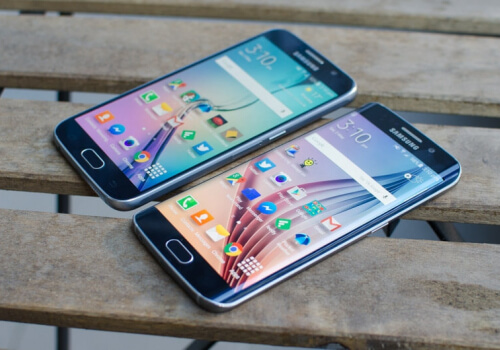 In light of the continuing Galaxy Note 7 debacle, Samsung will probably be relieved to find that some of the spotlight is starting to point at its next smartphone, the Galaxy S8. A new leak reported by Sammobile suggests the handset will pack some seriously powerful hardware, allowing it to...



---

Security researcher Brian Krebs has been responsible for exposing some of the biggest hacks in recent history, the price of which is that his blog, Krebs on Security, has faced numerous DDoS attacks from angry hackers over the years. But the latest assault was so large that the site was...



---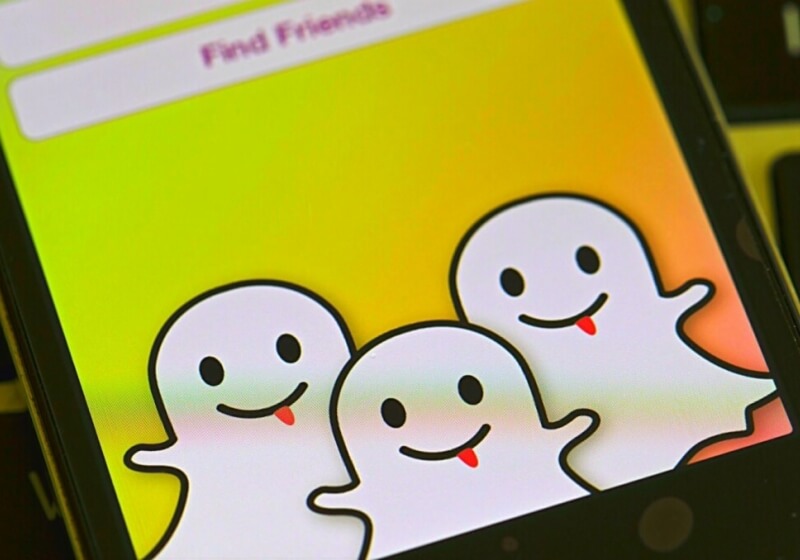 Snapchat has made two big announcements that involve a name change and the launch of a new product. The company has rebranded and will be now be called Snap Inc., and it is launching a Google Glass-style wearable product that comes with a built-in video camera.



---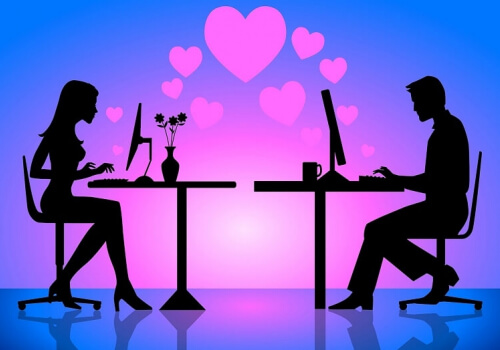 Facial recognition technology is a pretty amazing thing. It can be used in a variety of applications, from identifying Uber drivers, to tagging friends on Facebook, to paying for goods on Amazon (eventually). Now, its use has inevitably spread to that most common of internet pastimes: porn.



---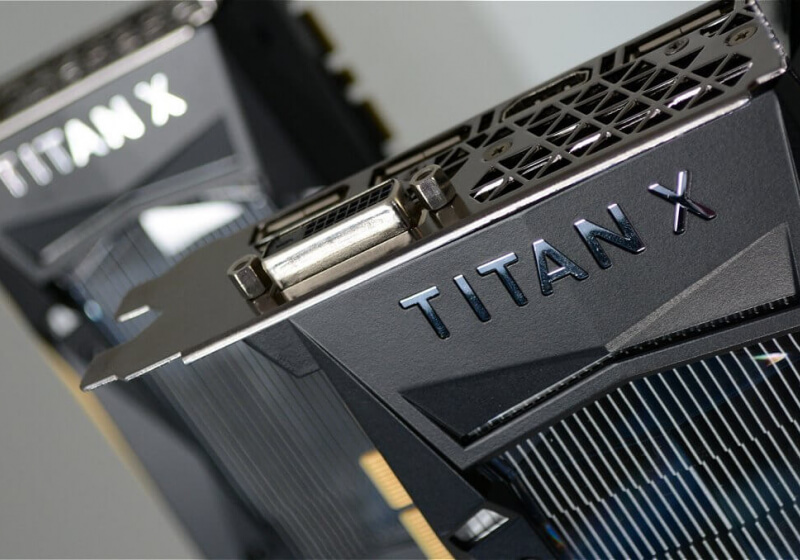 Only recently with the arrival of the GTX 1080 has a single GPU been powerful enough to game at 4K and even then at times some tweaking is necessary for optimal gameplay. As impressive as the GTX 1080 is, Nvidia's latest Titan X boasts 40% more CUDA cores, making it...



---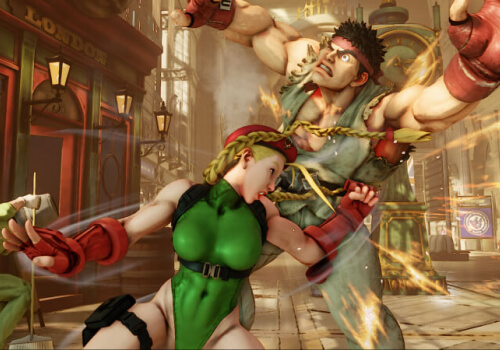 A fresh update for Capcom's Street Fighter V for PCs includes a knock-out move: a secret rootkit that gives any installed application kernel-level privileges. This means any malicious software on the system can poke a dodgy driver installed by SFV...



---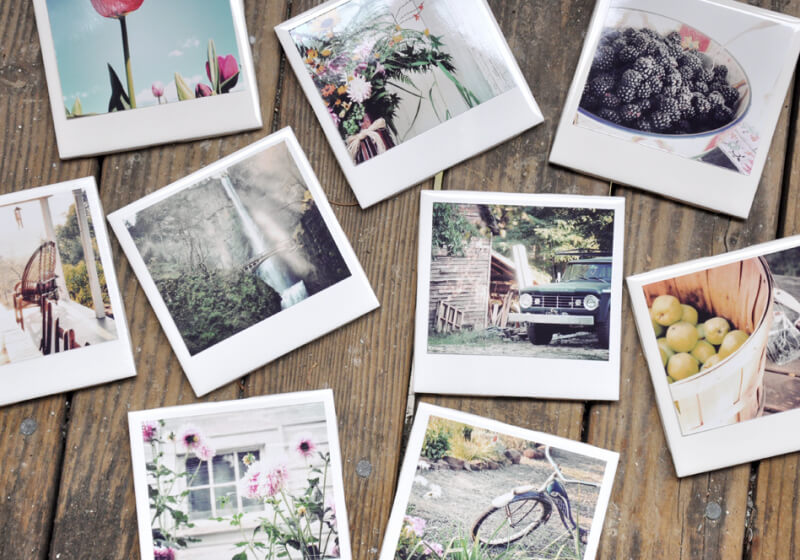 There used to be a time when I kept all my digital images neatly organized into a folder structure by date and event — all this was done manually, of course. But as smartphones became capable cameras and storage became cheaper, it's increasingly easy to just snap away multiple shots...



---

In July we shared a Star Wars fan film that explored a world where those within the defeated Empire continued their fight with the Rebels following the Battle of Endor. Today, we've got another excellent short to share.



---

Apple today released the first official update (10.0.2) to the iOS 10 operating system, just 10 days after releasing it to the public and a week after the new iPhones went on sale in the US. The update includes fixes for several minor bugs, including an annoying problem that was...



---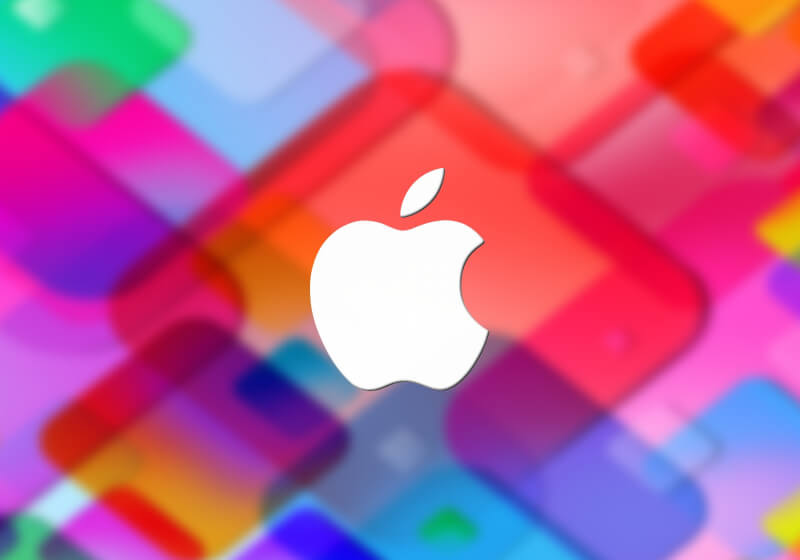 With smartphones becoming such an instrumental part of our lives and incremental speed increases becoming less apparent, it's easy to get a bit jaded if you're the type that upgrades to a new device each and every year.



---

Facebook has added two new features to Messenger on iOS and Android that allow users to poll their friends within a group chat, and easily remind friends to pay back money that is owed.



---

Roku is expected to refresh its entire line of set-top boxes any day now. Thanks to the recent work of Dave Zatz from Zatz Not Funny, we have a pretty good idea of what to expect.



---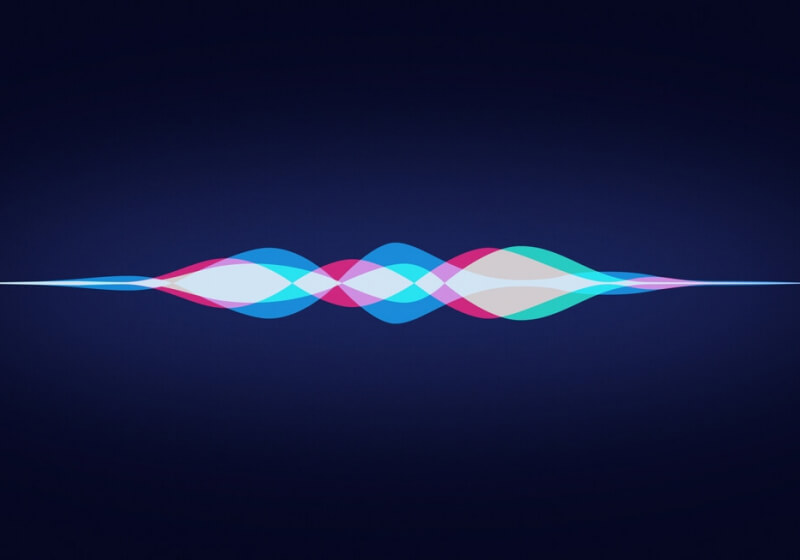 Apple is reportedly moving forward with plans to challenge Amazon's Echo with its own Siri-based speaker and smart home assistant. According to Bloomberg, such a device has actually been in the works for two years and is now on the prototype testing stage. Like Amazon's Echo, the device can control...



---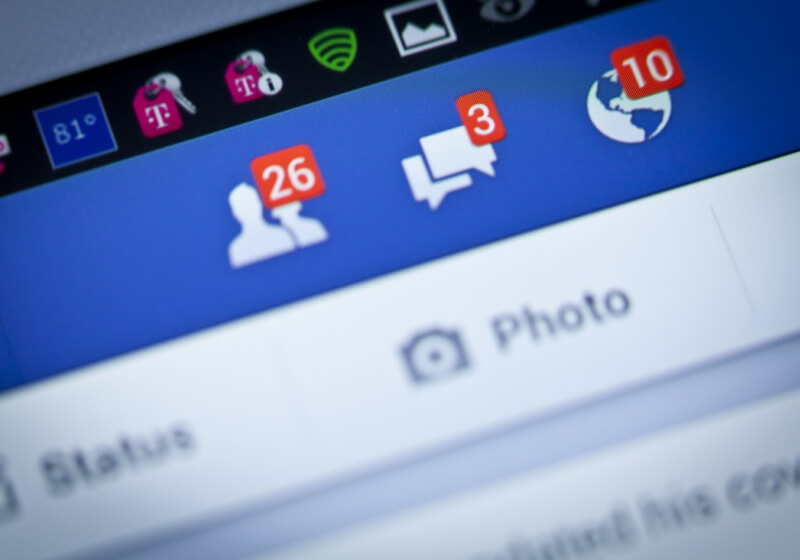 Facebook has reportedly found itself in hot water with some of its advertisers. Sources familiar with the matter tell The Wall Street Journal that the social networking giant vastly overestimated the average length of time spent viewing a video ad on the platform.



---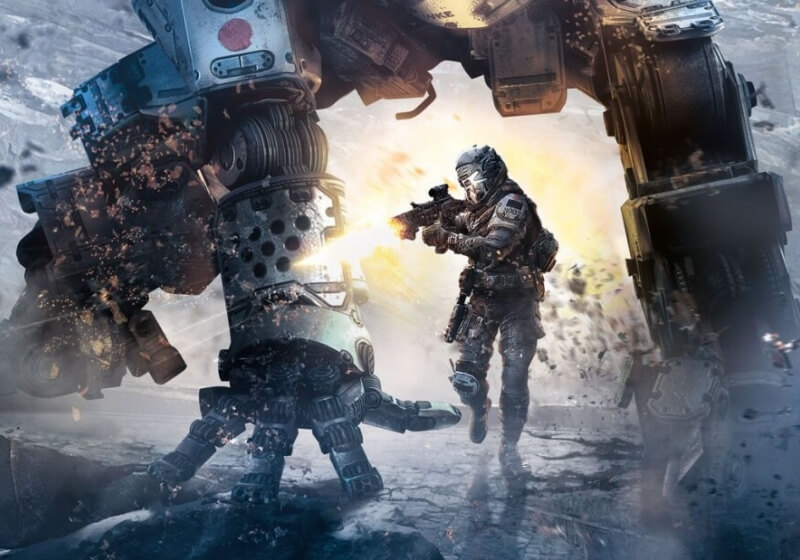 PC gamers were disappointed to learn that Titanfall 2's multiplayer beta wouldn't be available on their chosen platform last month. Because of this decision, there was concern that Respawn Entertainment may put more of its efforts into the console versions of the upcoming game.



---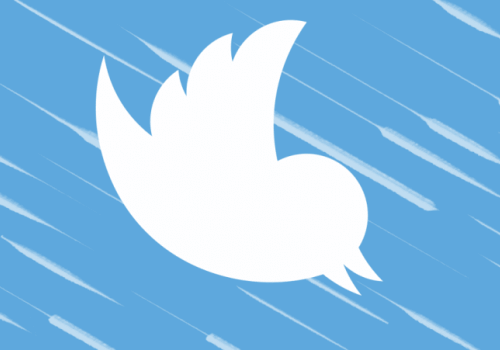 Twitter last October brought back former CEO Jack Dorsey to once again helm the company he helped create. More importantly, they needed him to help steer the ship back on course following multiple miscues.



---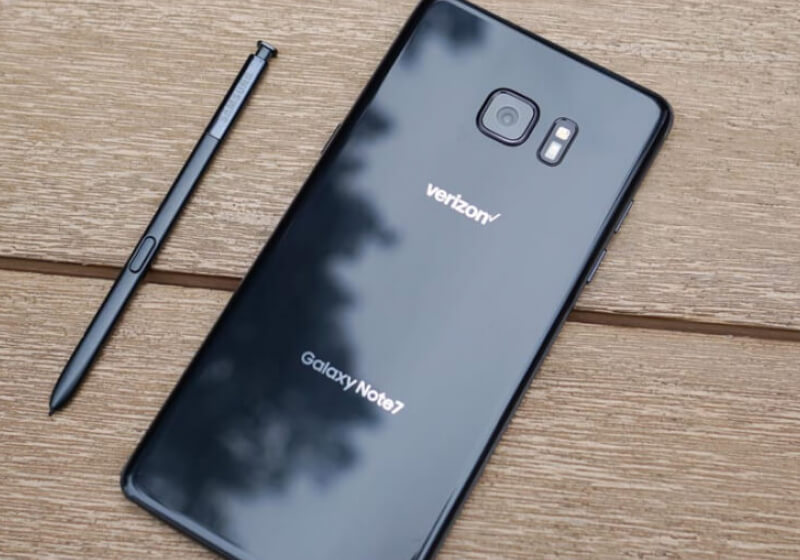 There's finally a bit of good news for Samsung. The Korean manufacturer has revealed that "about half" of all potentially defective Galaxy Note 7s in the US have been handed in. Approximately 500,000 people have now exchanged the smartphone. Just six days ago, 90 percent of the problem handsets had...



---

Technological advancements over the years have made airline travel safer and more convenient than ever. Unfortunately, things like mechanical failures and intentional acts of terrorism are still a very real concern in this day and age.



---

It seems that Amazon's continuing growth isn't slowing down. The online retail giant passed a major milestone yesterday as its shares jumped 1.89 percent, moving beyond the $800 mark for the first time and closing at $804.70 per share.



---