---
---
---
---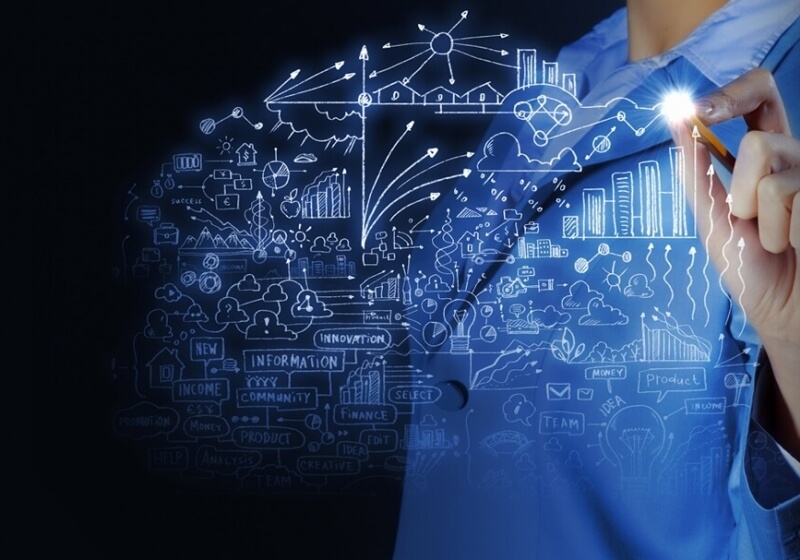 I've had a natural attraction to technology for as long as I can remember. As a young kid, I was fascinated with VCRs and stereo equipment but after receiving a NES for my 5th birthday, I was drawn into a world where the hardware was just as exciting as the...



---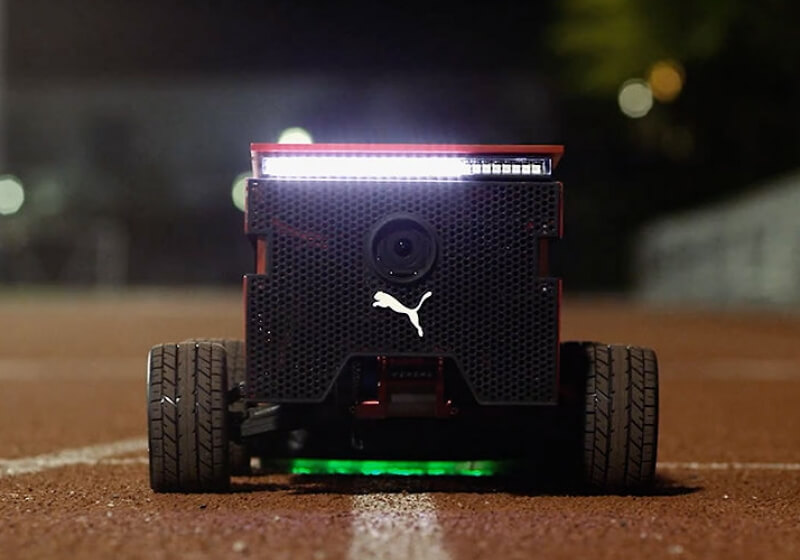 Ghost cars are a staple of racing games, allowing players to gauge their current lap with that of their all-time best performance through the use of a semi-transparent representation of the vehicle during the record lap.



---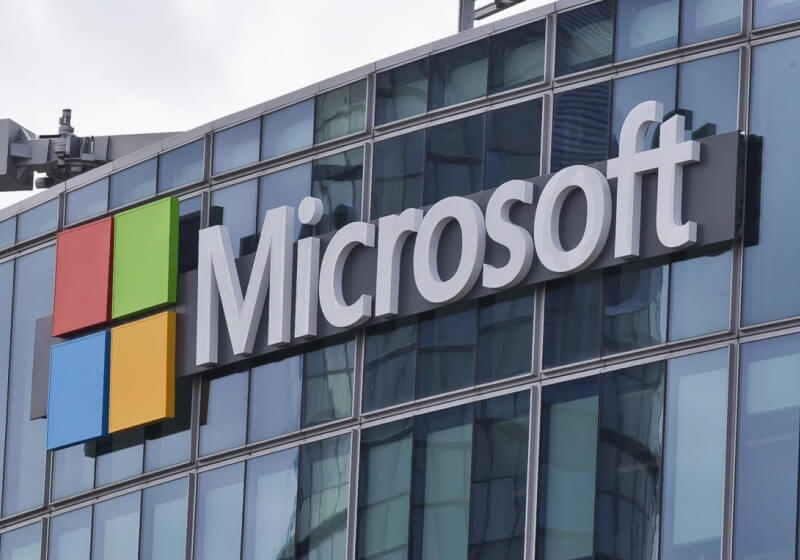 Microsoft on Friday launched Flow, an IFTTT (If This Then That) competitor primarily marketed to enterprises as a way to improve business workflows through automation.



---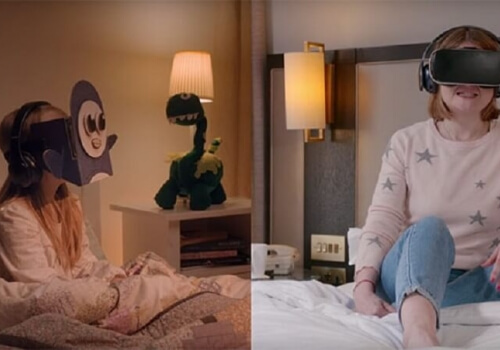 Samsung has unveiled a new virtual reality application, Bedtime VR Stories, that it is calling "the future of children's bedtime." By using the app with compatible VR headsets, parents can enter virtual worlds with their children and narrate stories to them.



---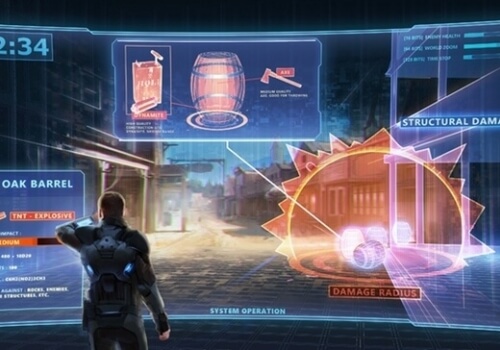 id Software co-founders John Romero and Adrian Carmack (no relation to fellow id Software co-founder and gaming legend John Carmack) launched a Kickstarter campaign earlier this week for a compelling new game called Blackroom.



---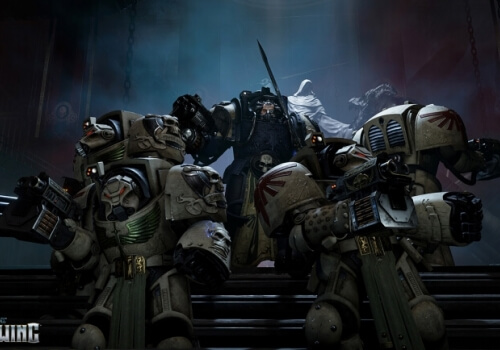 Back in September 2013, French developer Struem On Studio revealed that it was working on a first-person shooter set in the Warhammer 40,000 universe called Space Hulk: Deathwing. But barring a couple of teaser trailers that appeared in the years following the announcement, we've not heard much else about the...



---

Texting and driving continues to be a major problem on today's roadways and let's be honest with ourselves – public service announcements alone aren't going to reverse the trend. Fully autonomous vehicles will negate the issue but those are still many years away.



---

Google has ended sales of the HTC-made Nexus 9 tablet a year and a half after its launch, making the Pixel C the only tablet available from the Google Store ahead of the launch of new Nexus devices later this year.



---

Most people in their golden years with a sizable nest egg would be content with living a comfortable retirement. Others, like Atari founder Nolan Bushnell, simply can't resign to the idea of sitting around and waiting to die.



---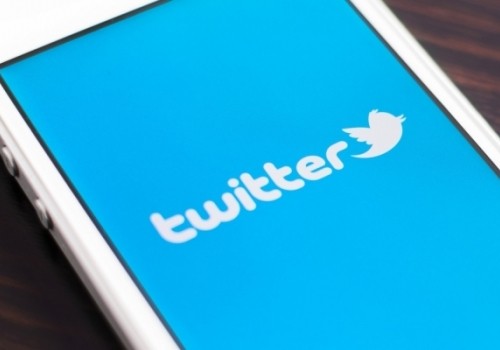 Twitter has always been defined as a social network and is often referred to as Facebook's big rival, despite their fundamental differences. But where Mark Zuckerberg's company has gone from strength to strength – now boasting over a billion monthly users – Twitter has struggled to attract new sign-ups in...



---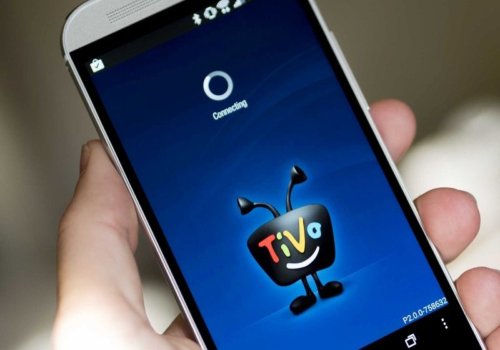 Rovi has agreed to purchase TiVo, best known for its line of DVRs, in a cash and stock deal valued at $1.1 billion, or $10.70 per share. Rumors of a pending acquisition date back more than a month.



---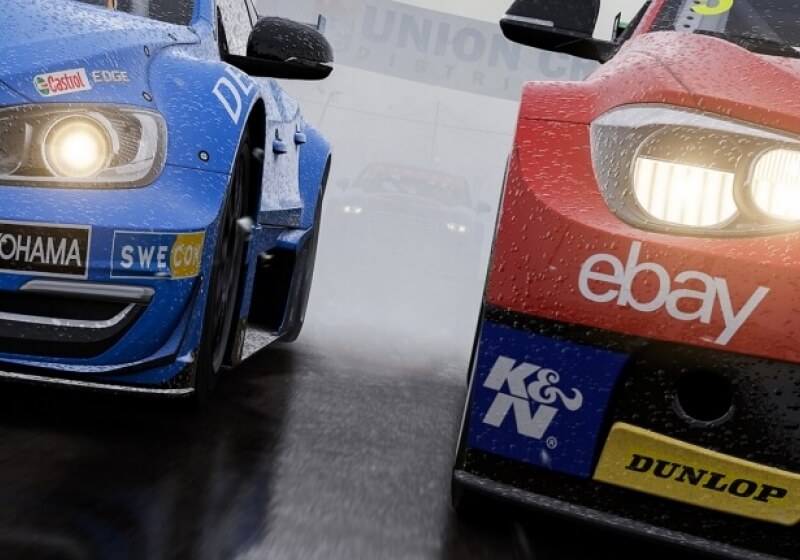 Turn 10 Studios community manager Brian Ekberg has revealed that the open beta for Forza Motorsport 6: Apex, the first Forza game to come to the PC, will begin next month. We're also getting our first look at the game's minimum, recommended and ideal system requirements.



---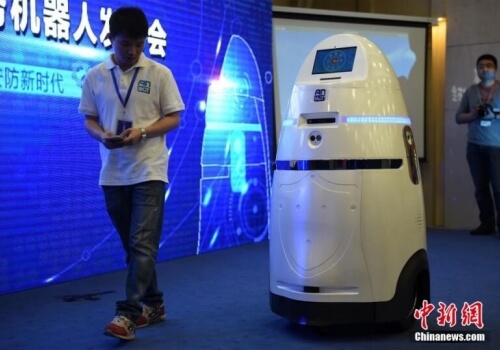 In what appears to be the first step toward machines rising up and overthrowing their human masters, China has unveiled a robot soldier designed to control rioters and protesters - using electric shocks if necessary. And yes, it does look like a Doctor Who Dalek.



---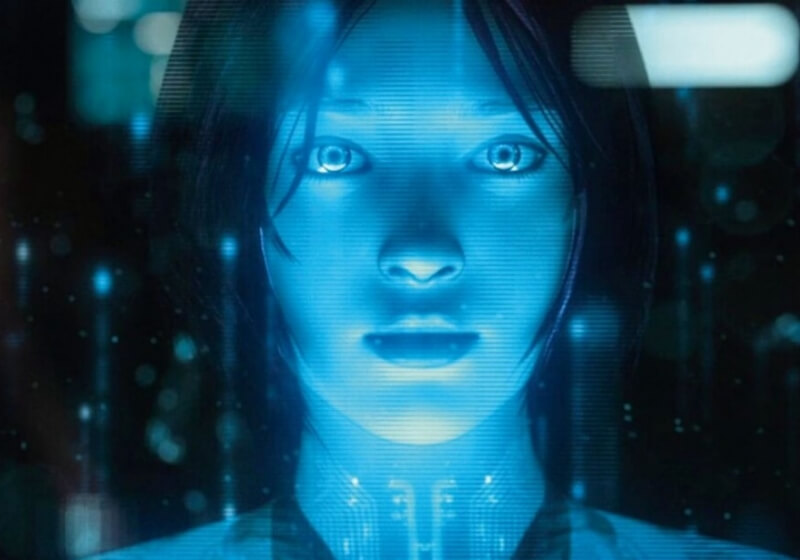 Microsoft is sick of people ignoring its home grown web browser and search engine, so it will no longer allow people to search using Google via Cortana in Windows 10 any more. Instead, any searches performed by Cortana will use Bing from within Windows 10's stock internet browser, Edge.



---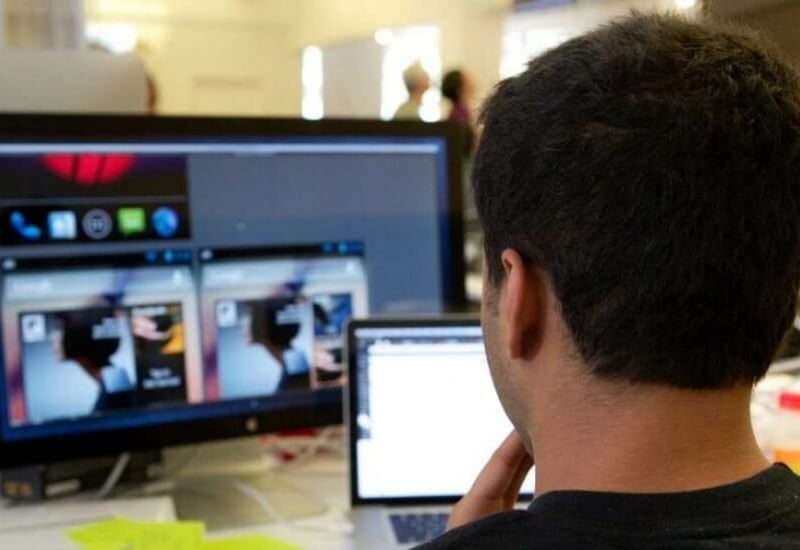 Working as a summer intern in Silicon Valley may not sound all that appealing but you may change your tune once you hear how much the average engineering-focused intern earns.



---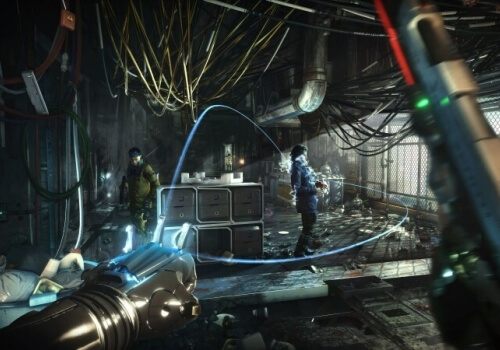 It's been five years since the release of Deus Ex: Human Revolution, a game that surprised many by being just as brilliant as the original. To get you excited for protagonist Adam Jensen's return this August in Mankind Divided, Square Enix has released a new, six-minute trailer that covers "everything...



---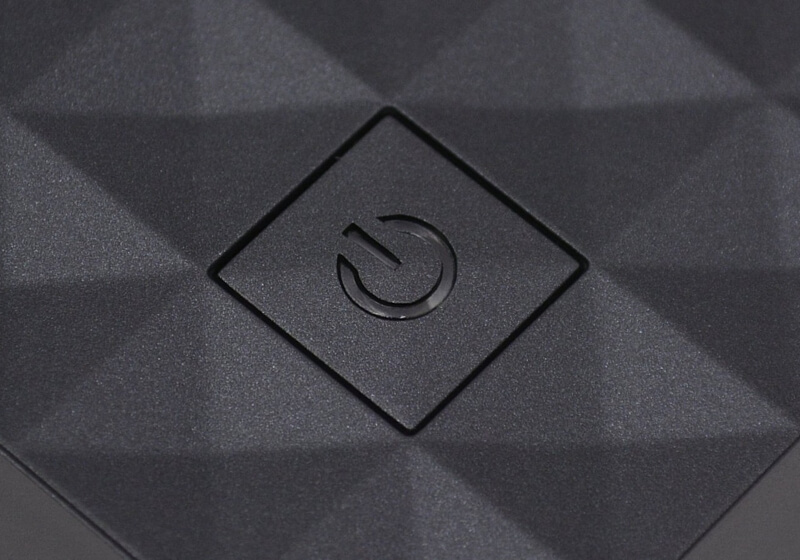 Intel has been a real champion for small form factor computing, recently introducing three new types of mini PC designs in addition to the NUC: the Compute Stick, Mini Lake and 5" × 5", or mini-STX as it is now commonly referred to. One of the first companies to adopt...



---

Amazon on Thursday surprised everyone with impressive revenues and profit that sent shares climbing in after-hours trading.



---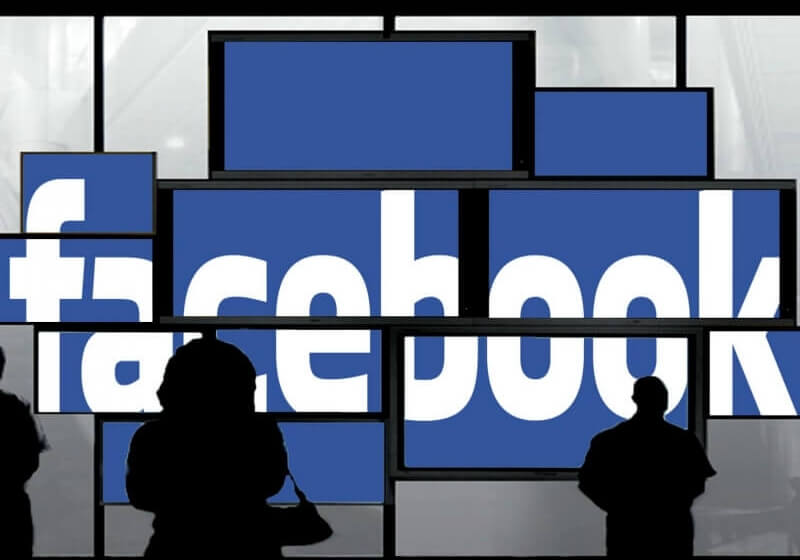 One of the big struggles for Microsoft has been getting high quality official apps in the Windows 10 app store. Today marks a pretty significant milestone, with Facebook bringing a collection of very important apps to the store that are compatible with Windows-powered desktops, laptops, and tablets.



---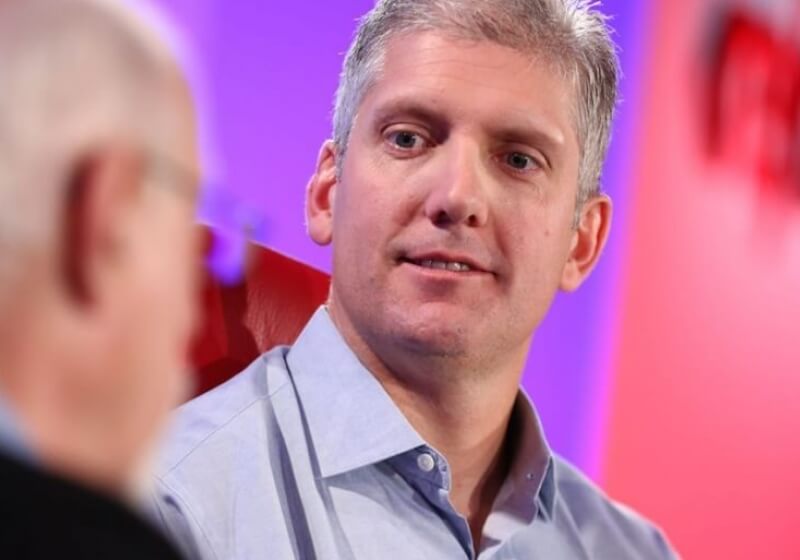 Former Motorola president Rick Osterloh is returning to Google. After parting ways with the Lenovo-owned company last month, Osterloh has been hired by Google as a Senior Vice President in charge of a brand new hardware division. He will report directly to Google chief Sundar Pichai.



---

You may remember maker Colin Furze as the guy that created a real-life (and fully functional) Assassin's Creed rope launcher or homemade Magneto shoes. The zany Brit was recently sponsored by Ford (go figure) to create a functional, homemade hoverbike.



---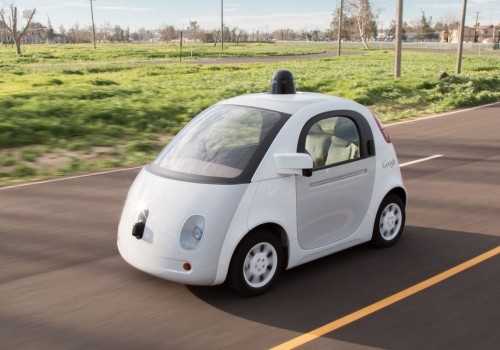 Google has been developing its autonomous driving technology for years, outfitting vehicles like the Toyota Prius and Lexus RX450h with its experimental self-driving equipment. The search giant even went so far as to roll out its own driverless car design.



---

Samsung appears to have made all the right moves with regard to its Galaxy S7 series of smartphones as the South Korean technology giant reported first quarter results that topped Wall Street estimates.



---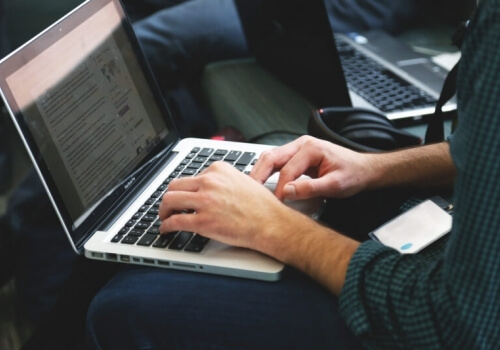 For aspiring developers looking to learn a new skill, or seasoned programmers seeking a powerful tool for their repertoire, C# is a great starting point. This programming language is one of the most in-demand amongst employers, including Intel and Amazon, and will open many doors for those who master it.



---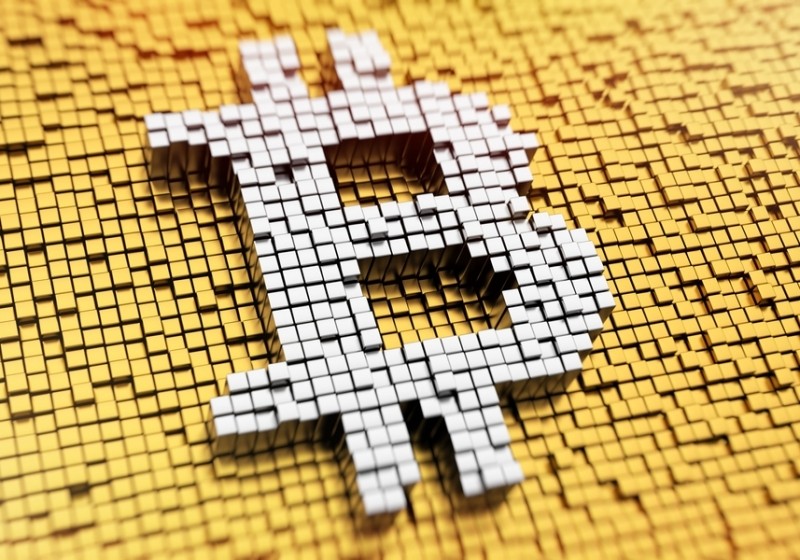 Valve has officially rolled out support for accepting Bitcoins through Steam.



---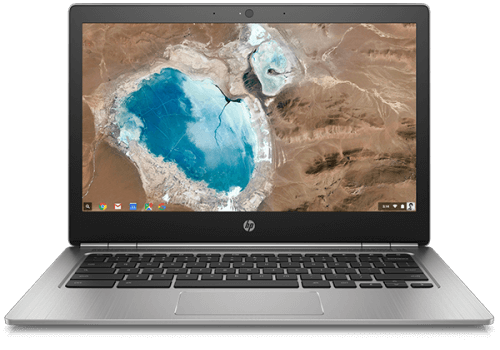 HP on Thursday unveiled its latest Chromebook at a special event in New York City. Machines of this nature are typically dull and cookie cutter in nature but not this time.



---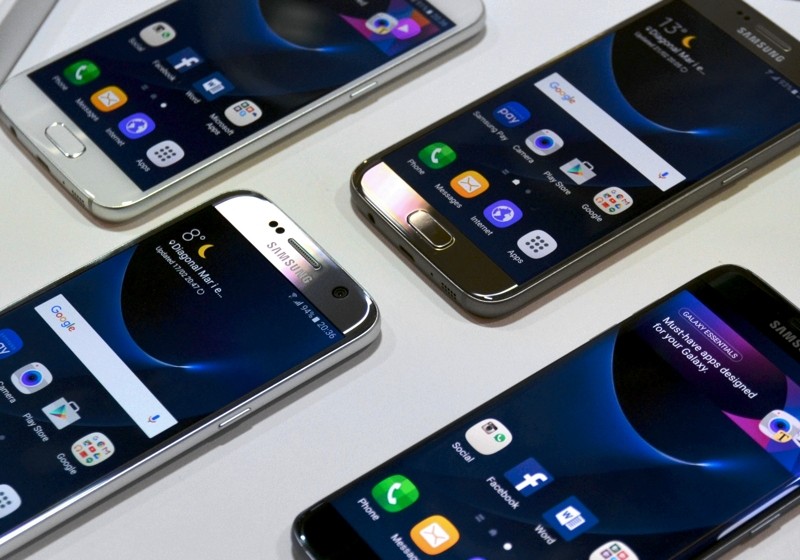 A new study by the International Data Corporation (IDC) examining smartphone shipments during the last full quarter has shown that despite a slight decrease compared to the same period last year, Samsung remains on top, shipping over 30 million more units than its closest competitor, Apple.



---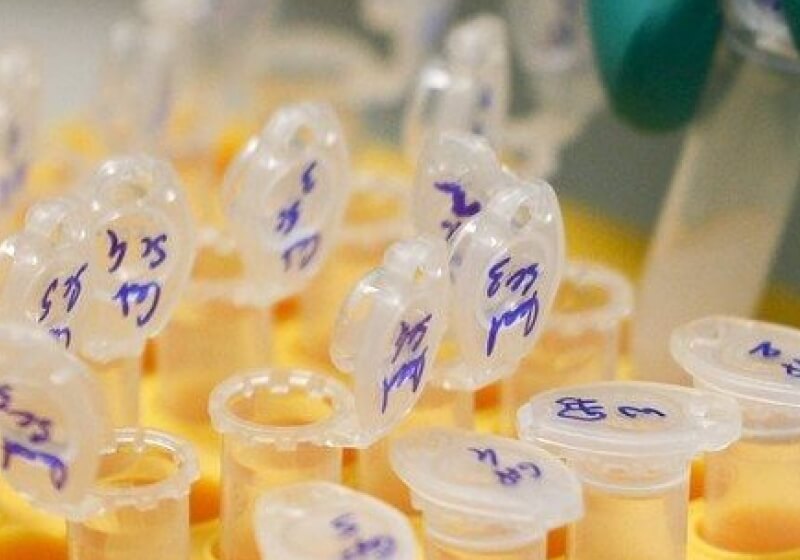 Microsoft has agreed to purchase 10 million DNA oligonucleotides from a scientific research facility known as Twist Bioscience. The Redmond-based company is interested in testing the viability of DNA as a long-term storage medium.



---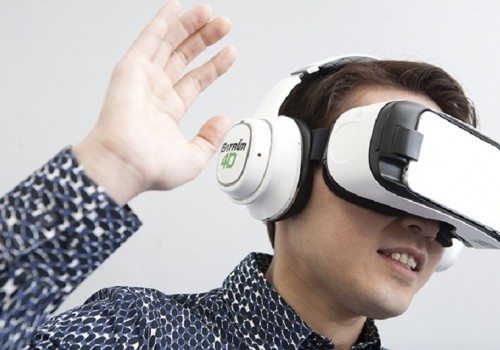 Virtual reality is still in its infancy. For all the advancements made recently, there are still plenty of issues with the technology, such as poor image quality, trailing cables, and users requiring quite powerful PCs.



---

An interview between Ars Technica and AMD's Roy Taylor has revealed some more information about the company's upcoming Polaris architecture. According to him, Pascal is focused on increasing the 'total addressable market' (TAM) for virtual reality through more affordable graphics cards.



---