---
---
---
---

In a world of cookie-cutter game development and innumerable sequel generation, it is nice when we happen upon a game that is truly unique. Very few developers these days seem to surprise us with an innovative idea. Studio MDHR managed to pull it off last September with the release of...



---

Smartwatches launched with some pretty lofty ambitions. Many of the devices promised to pack the functionality of a smartphone into one sleek and stylish package. While that goal has arguably been accomplished in a way, the devices haven't proven to be quite as revolutionary as many enthusiasts initially thought.



---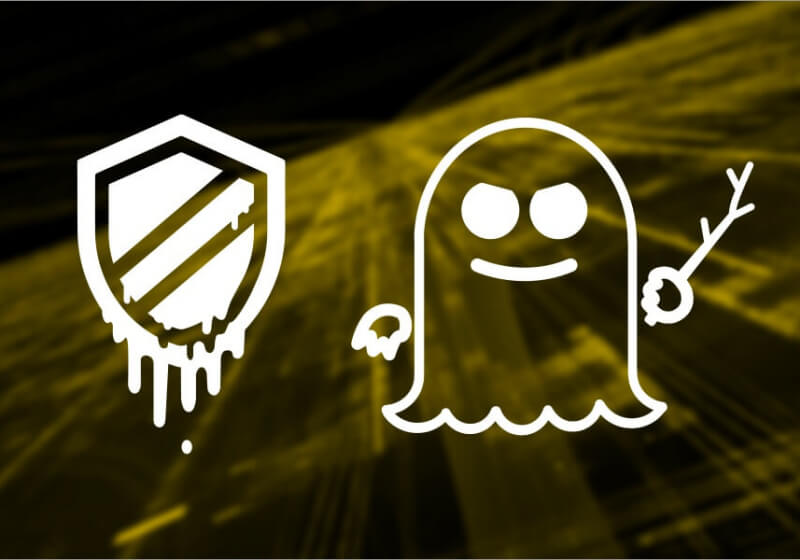 Update (1/22): In what's unfortunately turning into a big disaster for Intel -- security issues aside -- in rushing with a fix for the Spectre flaws, the company has discovered and now identified the cause of random restarts in systems that have installed the microcode update.



---

Nowadays when we hear of a data breach, we think of hackers getting into a database and releasing private information, or a company posting customer information on their website without proper security measures in place. However, not all data outings involve hacking or IT incompetence. Sometimes information leaks come in...



---

Exclusivity. That's the only logical explanation behind a new app that's shooting up the Android and iOS App Store charts.



---

You might expect a connected toymaker like Sphero to have quite a successful sales period over the holidays - particularly with how popular their Star Wars-themed gadgets had proven to be over the course of 2017.



---

Nobody likes having to get their phone repaired. Even if it is covered under warranty, the hassle of taking it in and waiting for it to get fixed is often an annoyance most would rather skip. For this reason, several companies, including Apple, have a large stock of refurbished phones...



---

Rhythm games like Guitar Hero and Dance Dance Revolution have proven incredibly popular with players over the years. What's great about these types of games is that once the novelty wears off, all that's needed is a fresh gimmick to get people interested again. Such appears to be the case...



---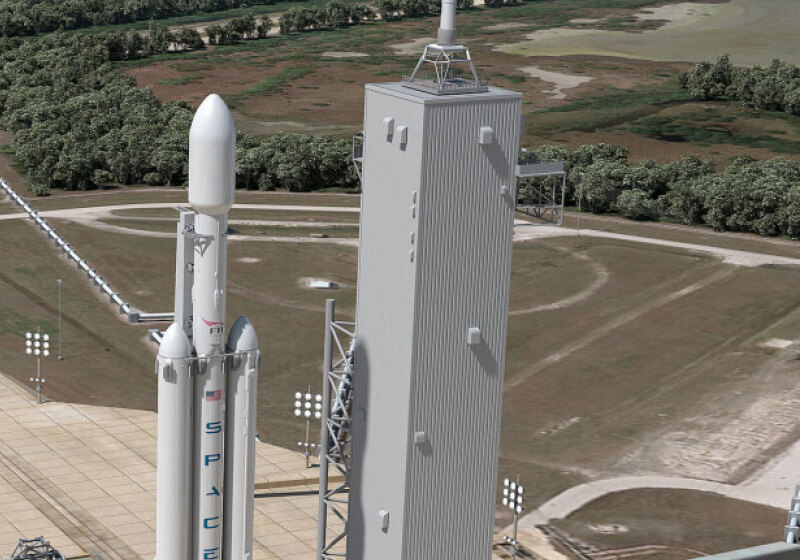 Government shutdowns are never a particularly pleasant experience. The suspension of certain government programs and the furlough of numerous non-essential government employees are just a couple examples of this.



---

Engineers from the University of Bristol have successfully demonstrated the ability to trap objects larger than the wavelength of sound in an acoustic tractor beam (in not-so-scientific terms, we're talking about levitation using sound waves).



---

If you're into playing AAA gaming titles, you've likely heard of Denuvo and their anti-tamper technology. It hasn't had a very strong track record given that previous generations have consistently been cracked. The newest release of the software, Denuvo 4.8, has now also been cracked.



---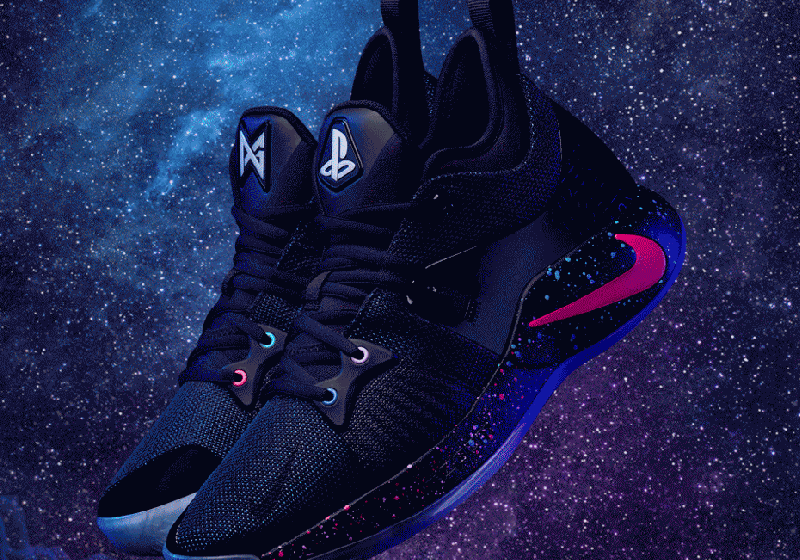 Gamers and sneakerheads alike will soon have yet another way to express their love of the game courtesy of Sony and Nike.



---

Smart speaker fans have been looking forward to Apple's upcoming HomePod since it was first announced last year. Unfortunately, the company missed their initial December 2017 release target and delayed the launch until sometime in 2018, a move that may have allowed the competing Amazon Echo and Google Home product...



---

Google found a bit of an untapped market with their cheap yet efficient line of Chromebook devices. They're essentially stripped down laptops with limited storage that keep users locked into Google's app ecosystem. Rather, users operate within Chrome the vast majority of the time, downloading and using apps obtained from...



---

Earlier this month, the Opera browser received an update that blocks hidden cryptocurrency mining scripts within websites' JavaScript code. Now, the same feature is rolling out in its mobile browsers: Opera for Android and Opera Mini.



---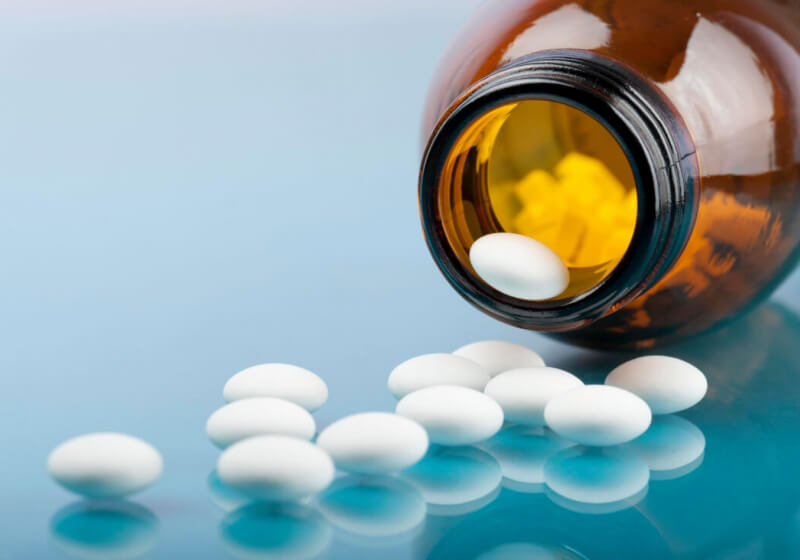 If researchers from the University of Glasgow have their way, you may never need to drive to the store to pick up a bottle of Advil again.



---

As home to many global technology giants, the United States offers a friendly market for businesses to engage in international trade. Unfortunately for Microsoft, politics can sometimes get in the way of doing business. Sanctions on Russia as a response to hacking activity and involvement with Ukraine have created great...



---

Facebook is about to start a new plan of attack against fake news that will once again see it ask users for help. In a post by Mark Zuckerberg, the CEO explains that he wants the social networks' members to determine the trustworthiness of news publications.



---

Samsung has hit back over claims that it purposely slows down its older devices as a way of encouraging owners to upgrade to the latest models. Both the Korean company and Apple are being investigated by Italy's antitrust body over alleged 'planned obsolescence.'



---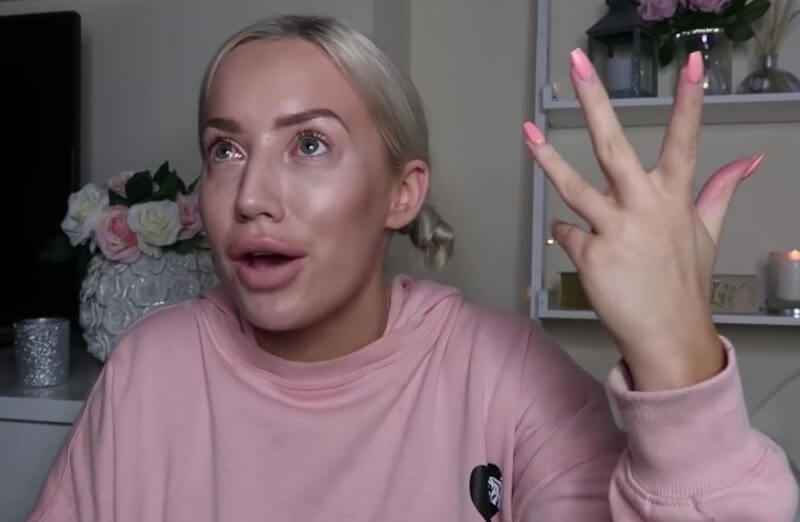 It's fairly common for so-called 'social media influencers' to receive free goods and services in exchange for reviews and promotions, but one café/hotel in Ireland has banned all bloggers after a YouTuber asked for a free five-night stay.



---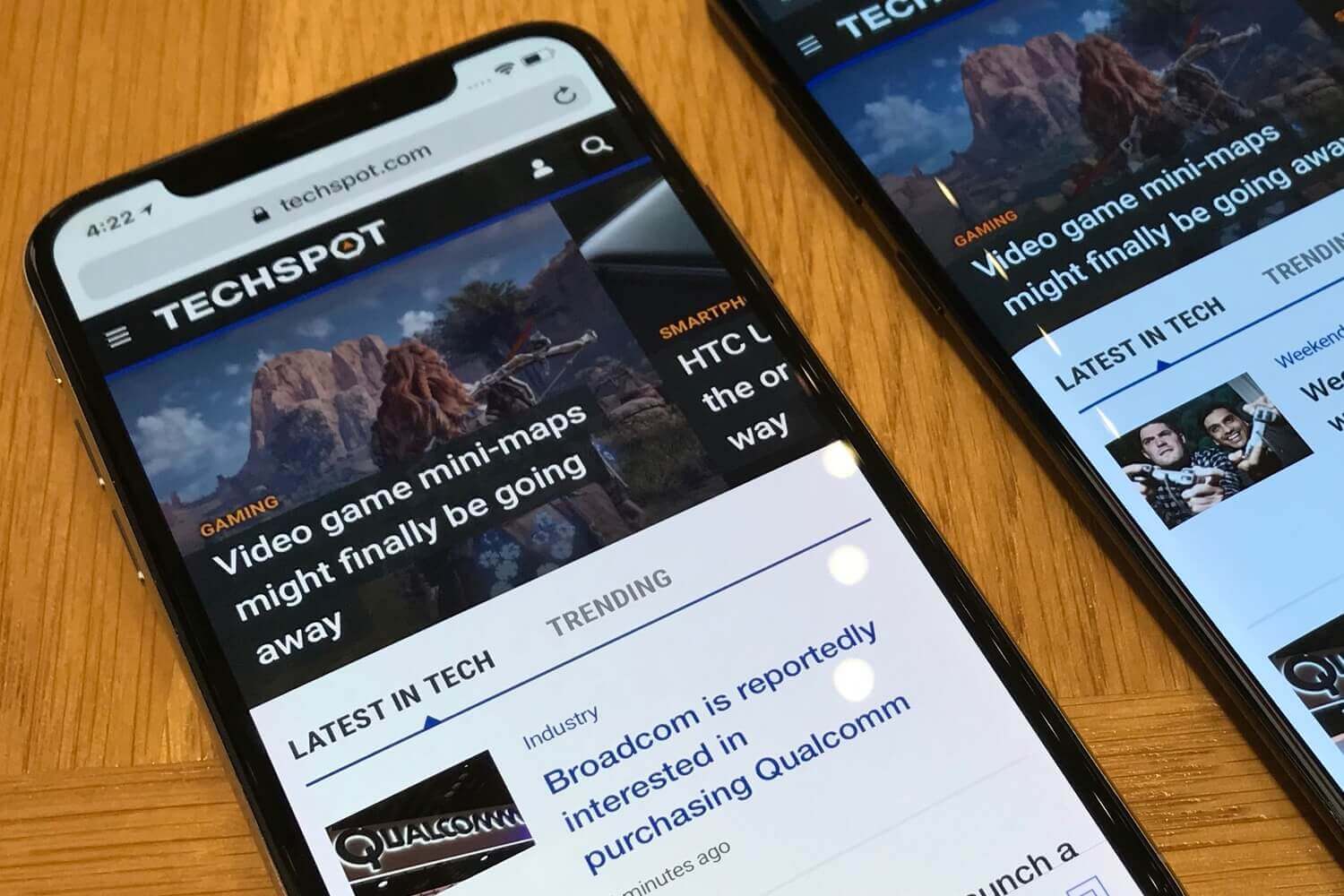 Could the iPhone X become one of Apple's most short-lived smartphone? That the opinion of renowned KGI Securities Analyst Ming-Chi Kuo, who believes low demand for Apple's flagship might result in production ceasing this summer.



---

Controlling a quadcopter with hand gestures Typical uses of augmented reality devices involve inserting and manipulating digital content in the physical world. I wanted to go one step further and use an augmented reality device to manipulate a physical object. A quadcopter seemed like a natural choice, given my interest...



---

After more than a year of testing and a major delay, Amazon is finally opening its cashier-free grocery store to the general public tomorrow. 'Amazon Go' promises no lines, checkouts, or registers thanks to its "Just Walk Out technology," which allows shoppers to pick up items from the shelves and...



---

We know that demand from cryptocurrency miners is a huge factor behind the incredibly high graphics card prices we see right now. In an attempt to combat this phenomenon, Nvidia is asking its retail partners to limit the maximum number of GPU sales to two per person.



---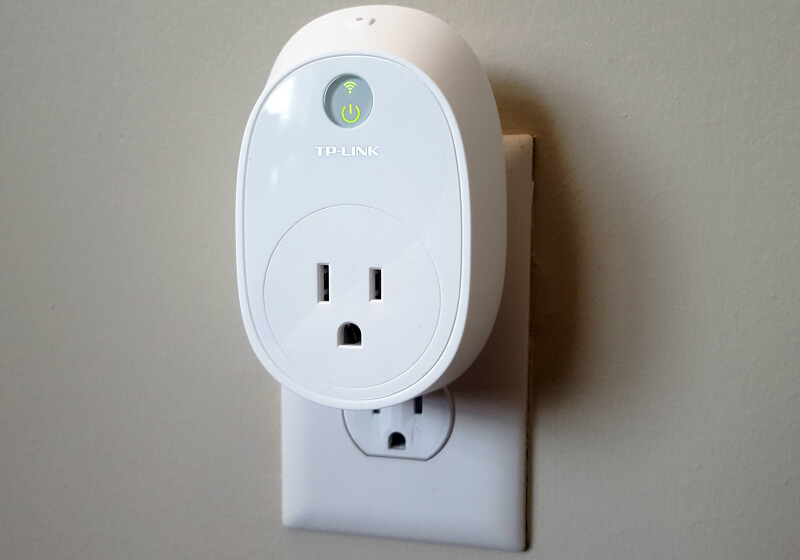 Smart home assistants are quickly gaining traction among consumers and as a result, so are their smart home accessories. To go along with an Amazon Echo Dot, I picked up a pair of the TP-Link HS110 Smart Wi-Fi Plugs that can be used for remote control of devices from anywhere...



---

If you're an Airbnb host that rents out your residence in San Francisco, you might be affected by a new set of laws recently implemented by the city. The laws were intended to stem the growth of the city's "acute housing crisis" by preventing Airbnb hosts from renting their homes...



---

PlayerUnknown's Battlegrounds has seen massive growth over the past few months but that hasn't been without growing pains. The game has been plagued by performance and optimization issues. As the dev team focuses on these, this has left more room for cheaters to exploit the game. In their latest community...



---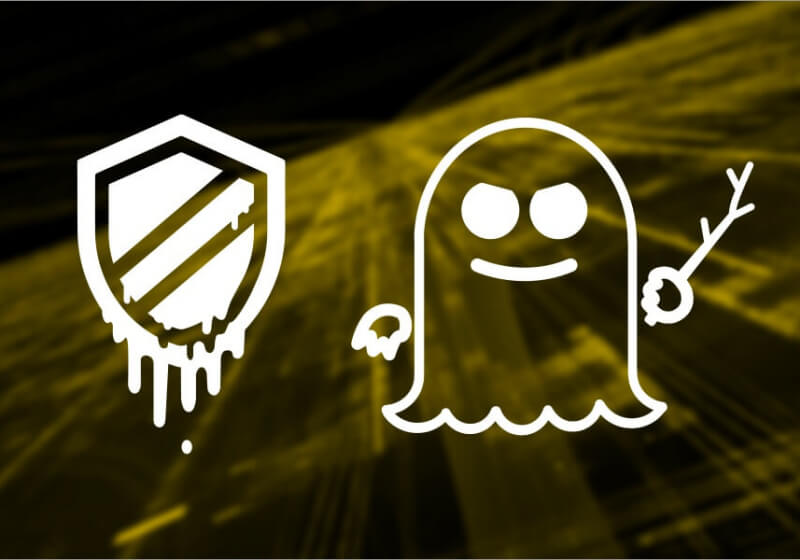 Unless you've been living under a rock, you've likely heard of the massive Spectre and Meltdown security flaws. They affect nearly all modern CPUs and can allow hackers to view sensitive data stored on your computer. After the vulnerabilities were discovered, the response from manufacturers was swift and wide reaching....



---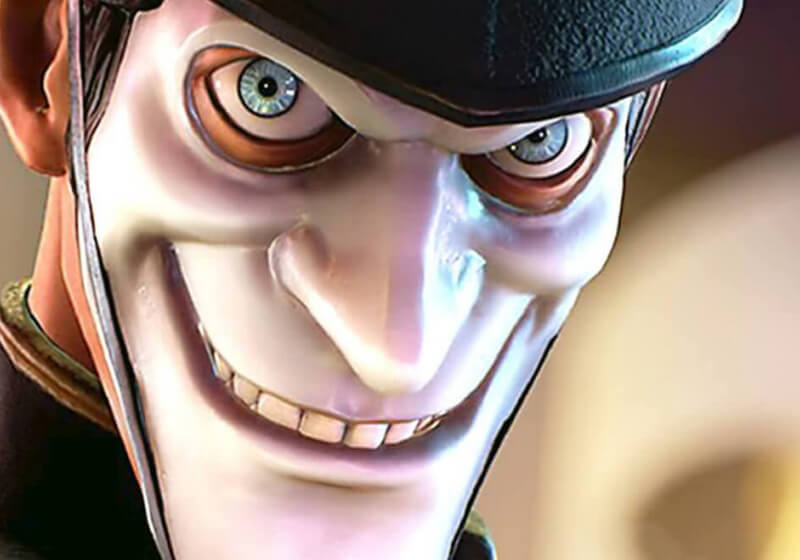 Compulsion Games has been hard at work on its cartoonish, dystopian survival-horror game We Happy Few. Despite its hard work, the game is not going to make its April 13 release date. According to COO Sam Abbott and Creative Director Guillaume Provost, the title has been pushed back to a...



---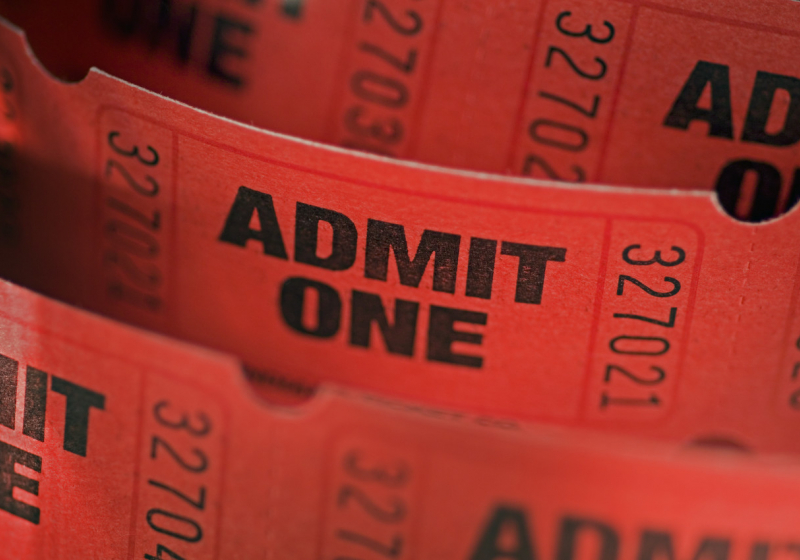 MoviePass on Friday at the Sundance Film Festival announced a new subsidiary that aims to co-acquire films with film distributors.



---