---
---
---
---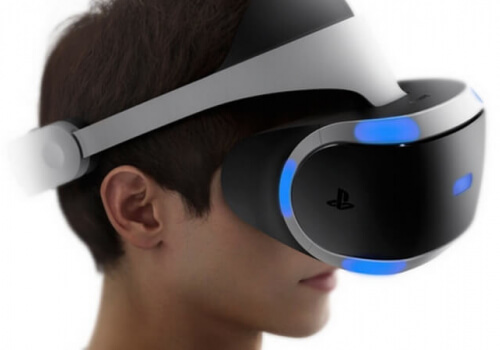 Virtual reality may very well be a technological game-changer but it'll likely be some time before we know for sure. That's because, as is often the case with cutting-edge technology, the high cost of admission at the upper-end is artificially limiting adoption.



---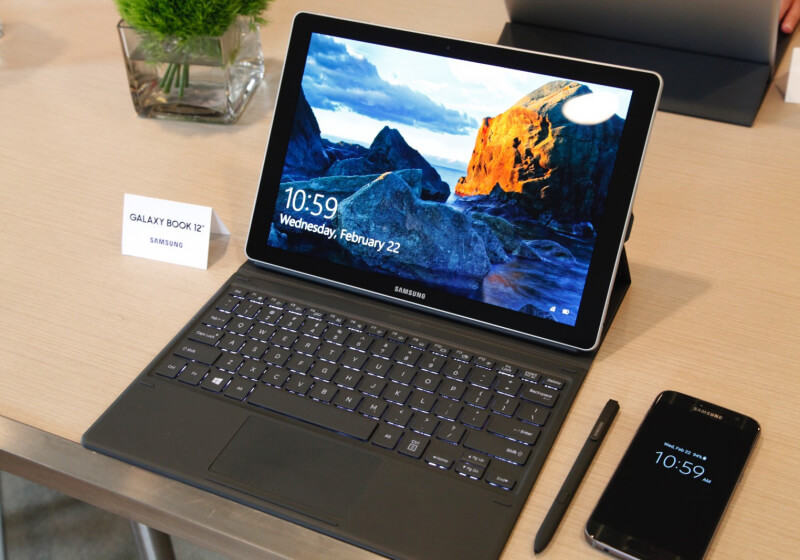 Microsoft is no longer the only game in town with a Book-branded hybrid as Samsung at Mobile World Congress this weekend unveiled its own take on the genre which it's calling the Galaxy Book.



---

In what seems to be a mistake, Target has posted a product page on their website for Middle-earth: Shadow of War, an as-yet unannounced sequel to 2014's fantastic Middle-earth: Shadow of Mordor.



---

There have been a few rumors floating around regarding the Galaxy S8's potential launch date, but now Samsung has made it official. The company will unveil their next-generation flagship Android smartphone at a New York event on March 29th.



---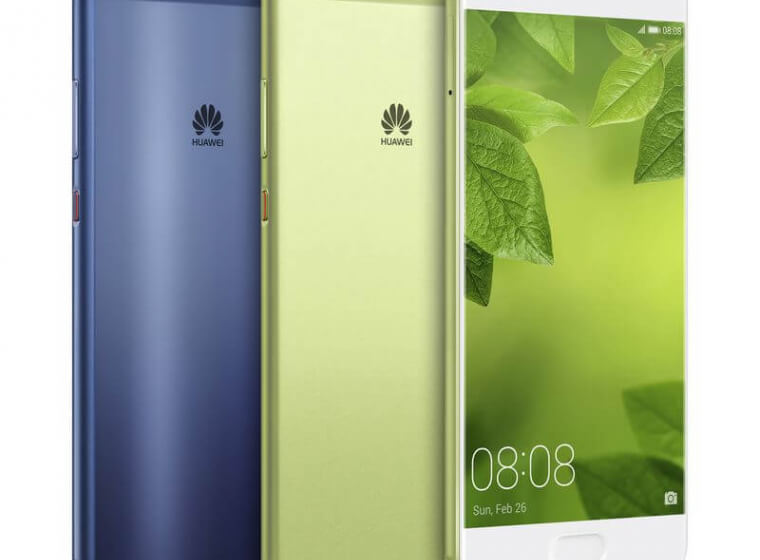 The Huawei P10 and P10 Plus aren't revolutionary upgrades to the company's successful mid-sized flagships, but they do pack better hardware across the board, alongside a tweaked design that has brought the fingerprint sensor from the back to the front.



---

As expected, Lenovo has officially unveiled the Moto G5 and Moto G5 Plus at Mobile World Congress 2017. Pretty much everything about these phones was leaked ahead of time, although we do now know when you'll be able to get these budget handsets, and for how much.



---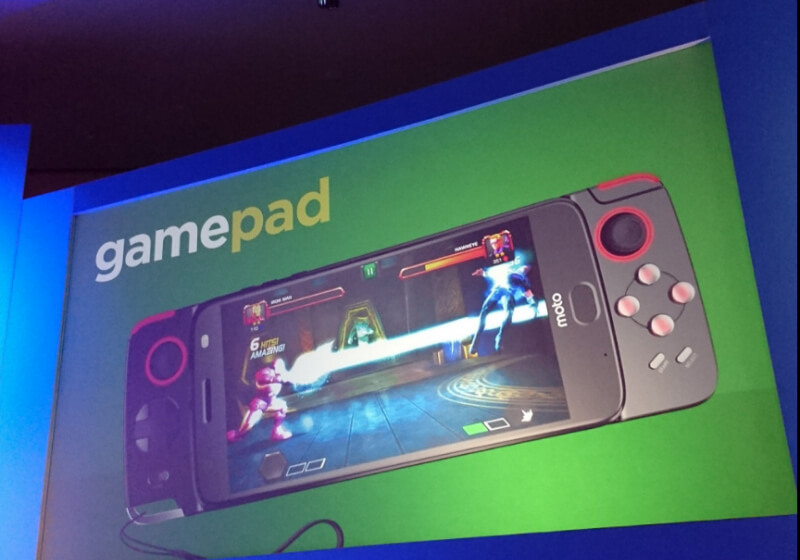 Modular smartphone accessories may not have worked for LG and its flagship from a year ago, the G5, but others like Motorola aren't ready to give up on the concept.



---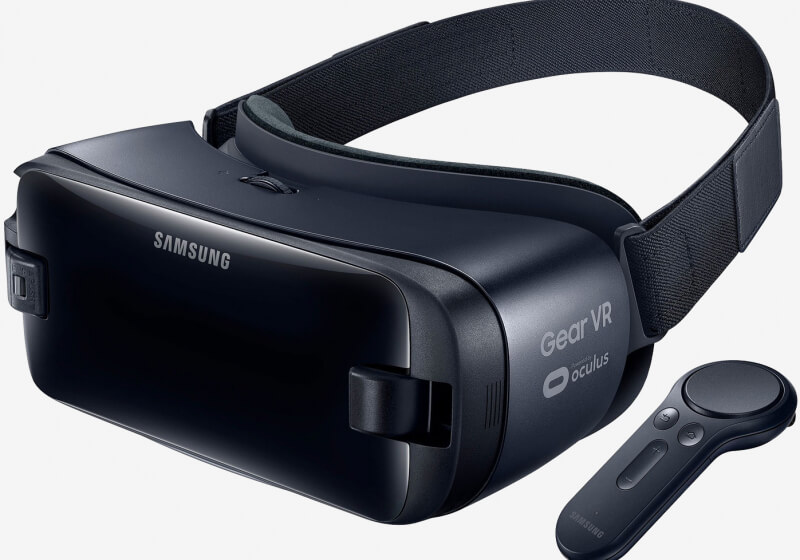 Samsung may not have brought its Galaxy S8 to Barcelona but the South Korean electronics maker still had plenty to showcase at Mobile World Congress including a revised version of its Gear VR headset.



---

It's another win for serial leaker Evan Blass who earlier this month revealed that a rebooted version of the classic Nokia 3310 handset would break cover at Mobile World Congress 2017.



---

Disney Research has achieved room-scale ubiquitous wireless power delivery. That is, Disney has created a prototype living room where 10 objects—a smartphone, a lamp, a fan, an RC car, and more—are powered wirelessly, no cables required...



---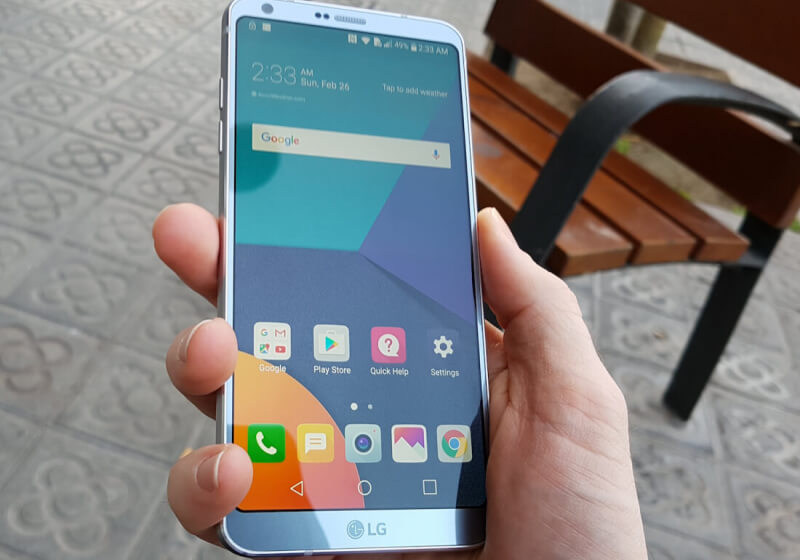 LG unveiled today its latest flagship handset at Mobile World Congress, here is the all-new LG G6. We are live on the floor and LG has been kind enough of providing us a review unit a day before launch, so we've already spent some time with the phone. And the...



---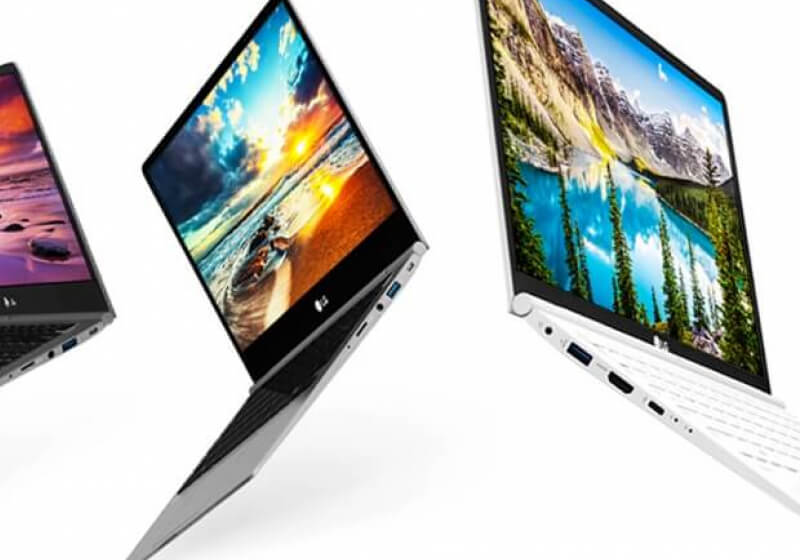 LG has announced pricing and availability of its updated 2017 family of Gram laptops: their ultra-lightweight and portable lineup. The LG Gram is situated in the lightweight and portable at all costs market with competitors like the Acer Swift and HP Spectre. Of the six new models announced today, all...



---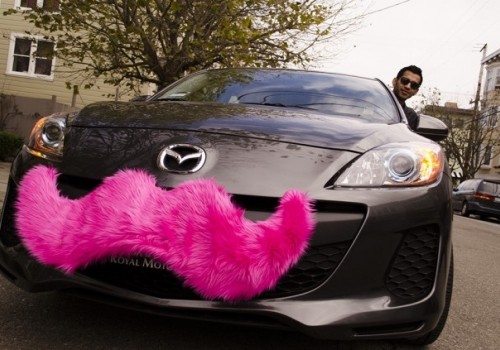 Lyft has announced its largest expansion to date with service now extending into more than 50 new cities. The move is part of the transportation network company's planned expansion for 2017 which saw service debut in 40 new markets just a month ago.



---

Connectify turns your PC's Wi-Fi adapter into a wireless router, so you can share any available Internet connection with friends, co-workers, and mobile devices. It's a great piece of software to have handy when you are on the go or you need a quick solution to cover areas where signal...



---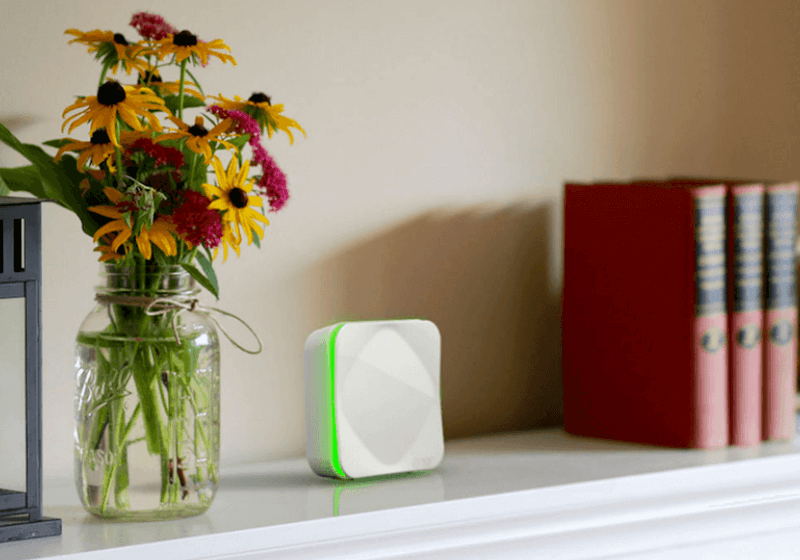 Internet-connected devices come in all shapes and sizes and as evident by Acer's latest entrant, they also offer varying degrees of functionality and usefulness.



---

A common complaint among power users about newer versions of Windows is the slow copying speed, especially when transferring lots of files. If you want to speed up your copying or if you regularly transfer large amounts of data, this program may be for you. Teracopy has come in handy...



---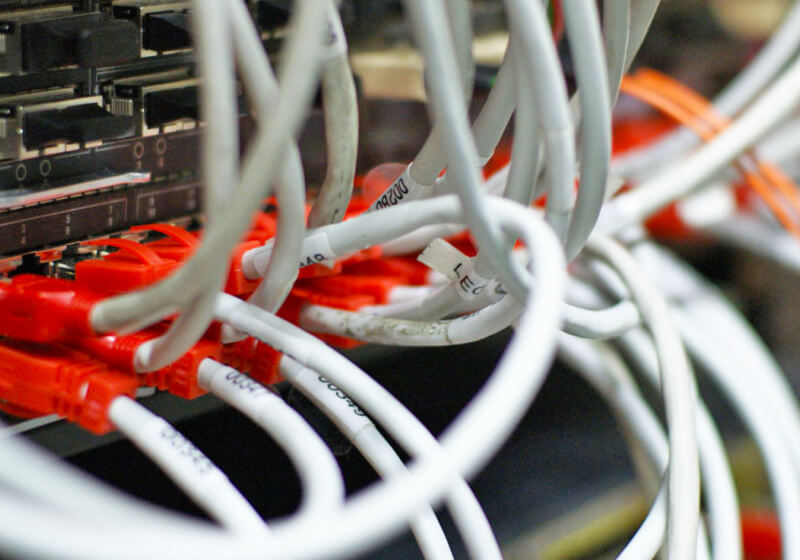 Google Project Zero researcher Tavis Ormandy recently reached out to content delivery network and Internet security services provider Cloudflare regarding a serious security issue he stumbled across in which corrupted web pages were being returned by some HTTP requests run through Cloudflare.



---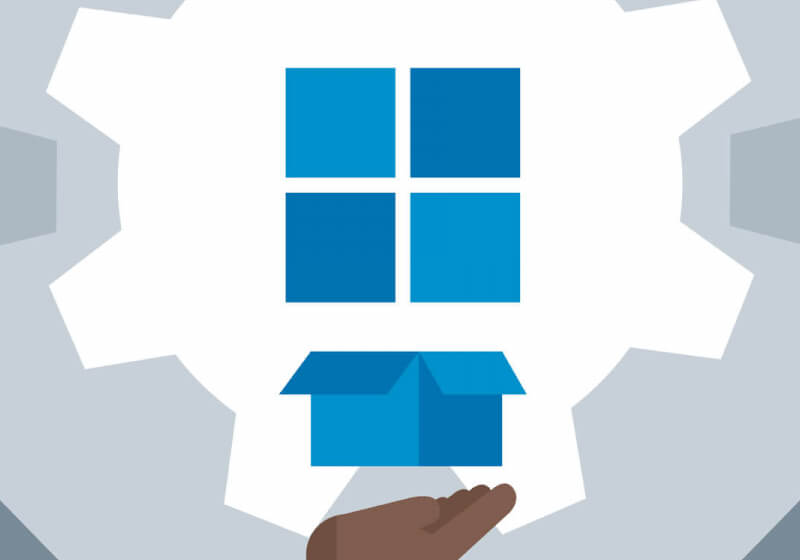 Several controversial privacy issues have kept many from upgrading to Windows 10, even with the free upgrade offer (still) on the table. While some of the initial uproar may have been overblown, there are some settings worth visiting in this post-Snowden era of heightened concern regarding personal privacy. Today, we'll...



---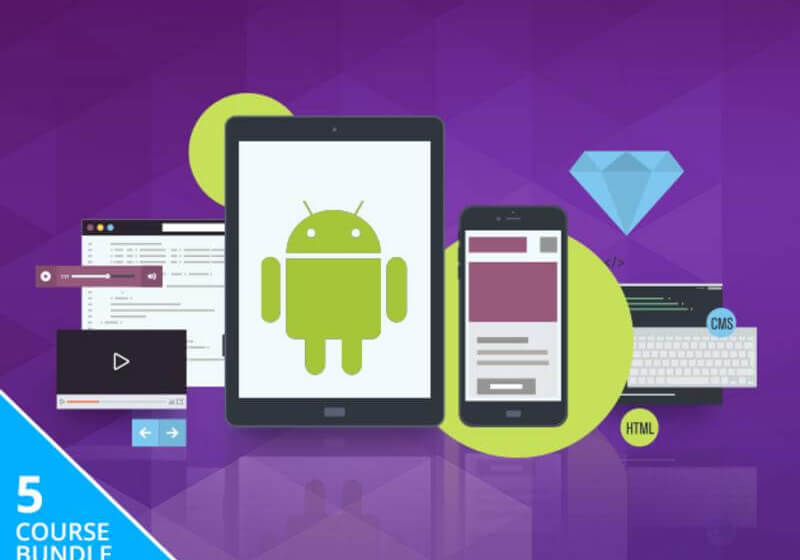 Aspiring mobile developers take note: knowing how to work with the most popular tools is key. That's why Android is the ideal operating system for new developers to work on. Android is the world's most popular OS and its capabilities continue to grow with each update. Pick up the Ultimate...



---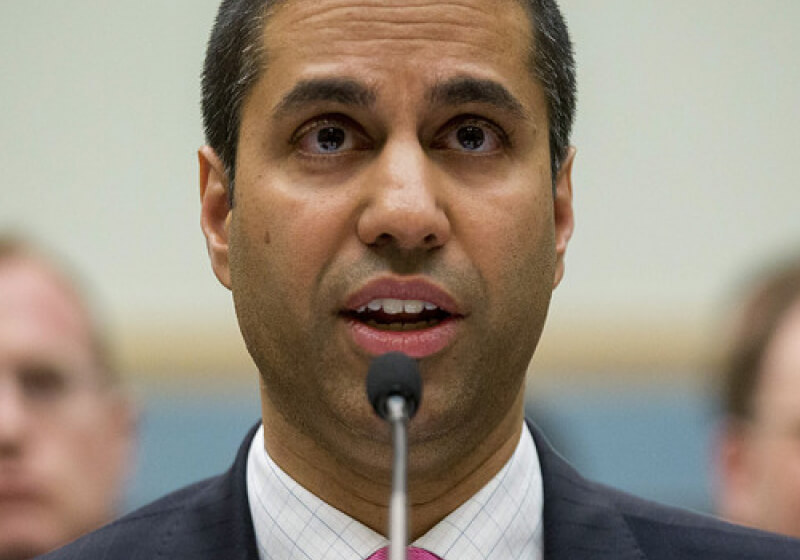 Internet providers with fewer than 250,000 subscribers will not be required to disclose information on network performance, fees, and data caps, thanks to a rule change by the FCC that many are seeing as a prelude to larger setbacks for net neutrality. Previously, the exemption applied to ISPs with fewer...



---

Back in December, reports surfaced of a murder case in Bentonville, Arkansas which saw police issue Amazon a warrant for any audio recordings to come from the prime suspect's Echo device. But the retail giant is fighting the request, claiming that the recorded data and Alexa's responses are protected under...



---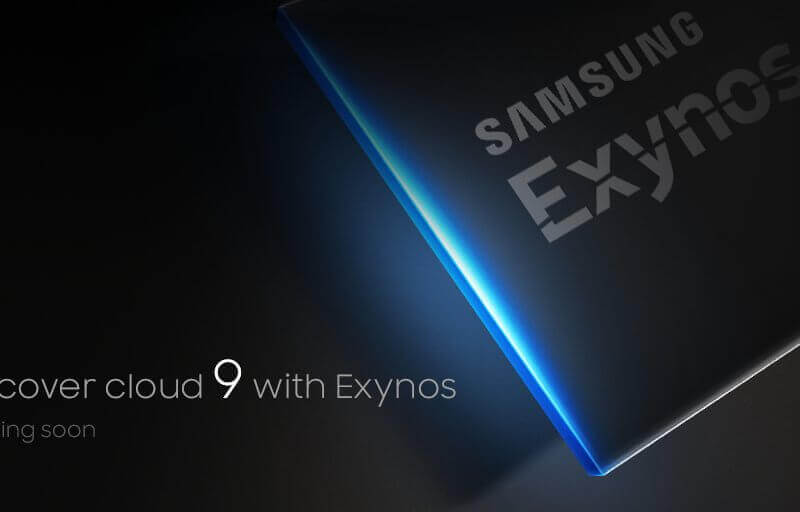 It seems Samsung isn't holding back all its announcements for next week's Mobile World Congress. The company has just revealed its new octo-core Exynos 8895 chip. It's the first SoC from the company to be built using the 10-nanometer FinFET process, and it looks as if it will appear in...



---

The Stingray, known technically as a Cell-Site Simulator, has sparked controversy at every step of its secretive career. The device allows anyone using it to listen in on phone calls, read text messages, and sniff all mobile and location data of cell phone users in its vicinity.



---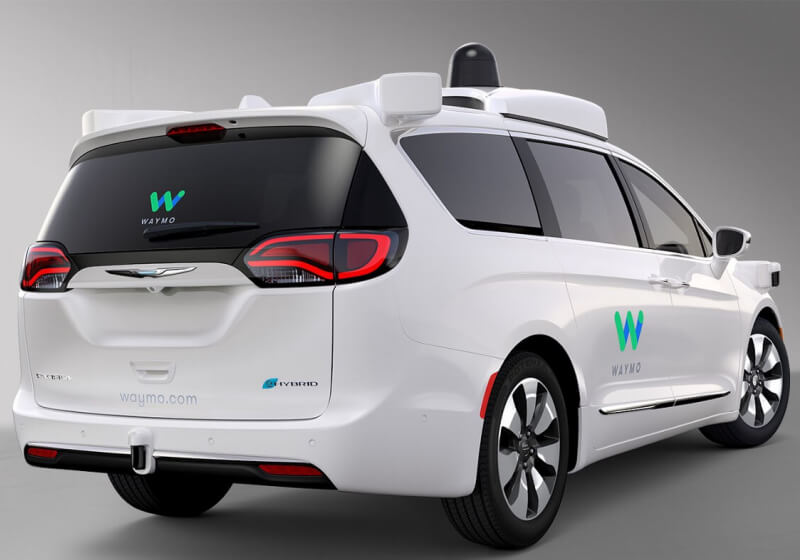 When Uber's autonomous SUVs arrived in Arizona earlier this week, it was a welcome bit of news for a company still rocking from revelations of sexism and the #deleteuber campaign. But it looks as if the ride-hailing giant's problems aren't about to end anytime soon. Waymo, the Alphabet-owned autonomous car...



---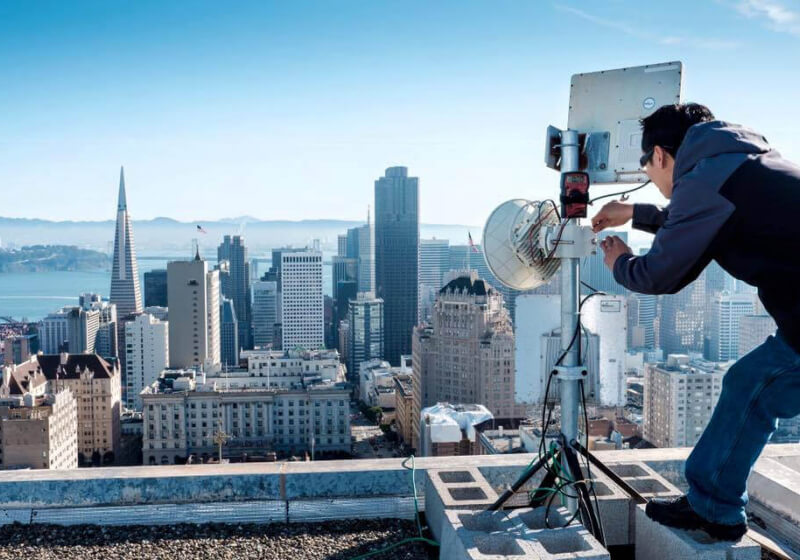 We've all heard of Google Fiber, the supposed pinnacle of internet service providers. The platform is slowly rolling out across the country, but Google has also just expanded its capability to include wireless service as well. Google's very first gigabit connected wireless customer is a Denver apartment complex. The connectivity...



---

When Disney announced last week that it was parting ways with YouTube personality Felix Arvid Ulf Kjellberg (PewDiePie), it meant the Internet personality would no longer be backed by its Maker Studios division.



---

Video games are a lot of fun, but they can also be frustrating. From time to time, you may even get frustrated enough that you want to throw something. Good news! Your controller is right there in your hand.



---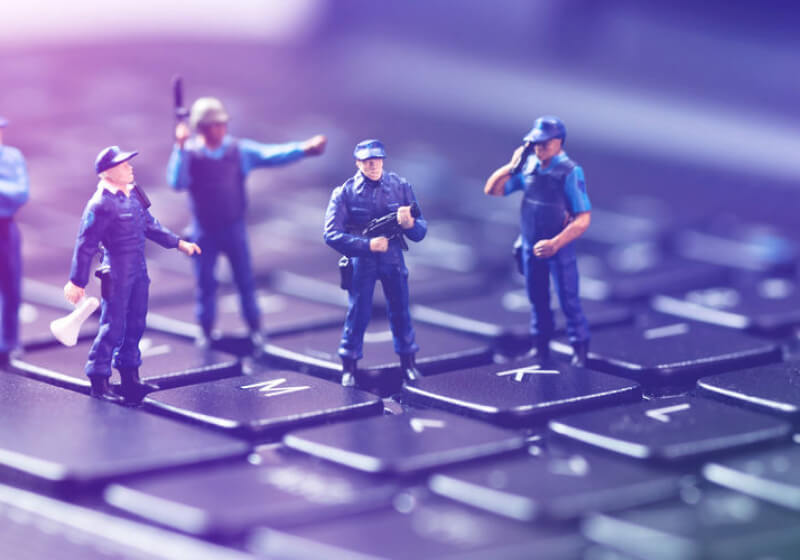 The intent of online forums and message boards is to foster the sharing of ideas regarding a particular topic although as anyone that has scrolled past a story or video will tell you, things often turn from amicable to flat out vicious in the blink of an eye.



---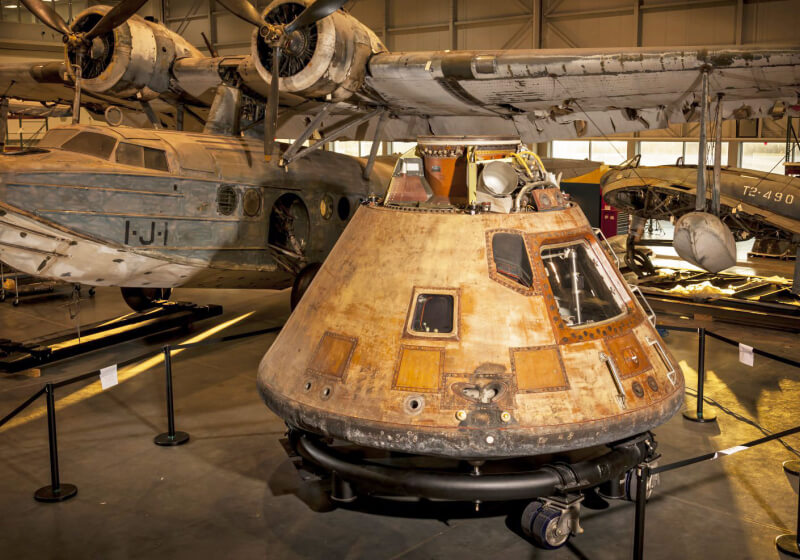 On July 20, 1969, the Apollo 11 mission successfully delivered the first humans to the surface of the moon. A few days later, the command module Columbia safely brought Neil Armstrong, Buzz Aldrin and Michael Collins back to Earth.



---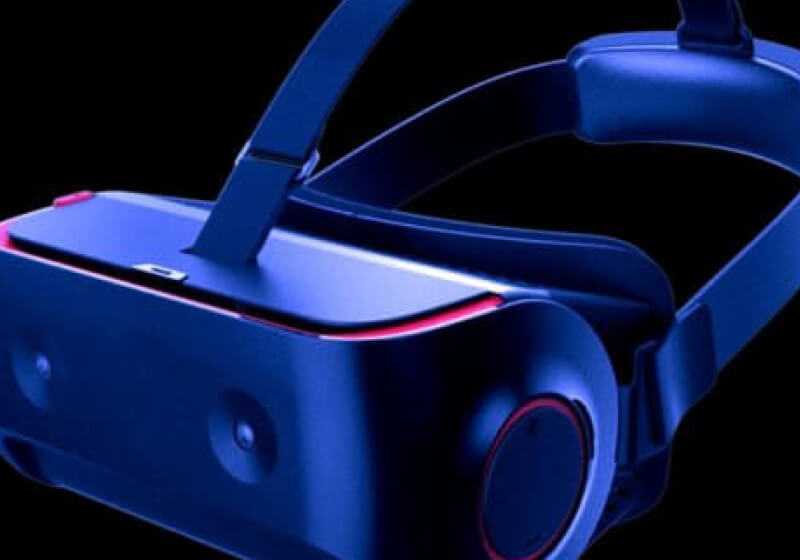 Qualcomm has announced a new VR development kit for its Snapdragon 835 platform in partnership with hand tracking company Leap Motion. The kit is a self-contained headset reference design that's powered by the aforementioned chip, and uses cameras inside and outside to enable both eye tracking, as well as six...



---