---
---
---
---

Many people have the same username across multiple online accounts and forums, but have you ever wondered what some of them mean? For every Pepe_lover93, Dr.Sausage, and ChodeMaster9000, there's an online handle with a story behind it. What's yours?



---

The Federal Communications Commission last year voted to approve a subsidy that would make it more affordable for low-income households to obtain broadband Internet access. The plan, which would offer a monthly subsidy of $9.25, was pushed through before the election under Democratic majority.



---

Vivendi SA for a few years now has been eyeing game studio Ubisoft as a potential target for a hostile takeover.



---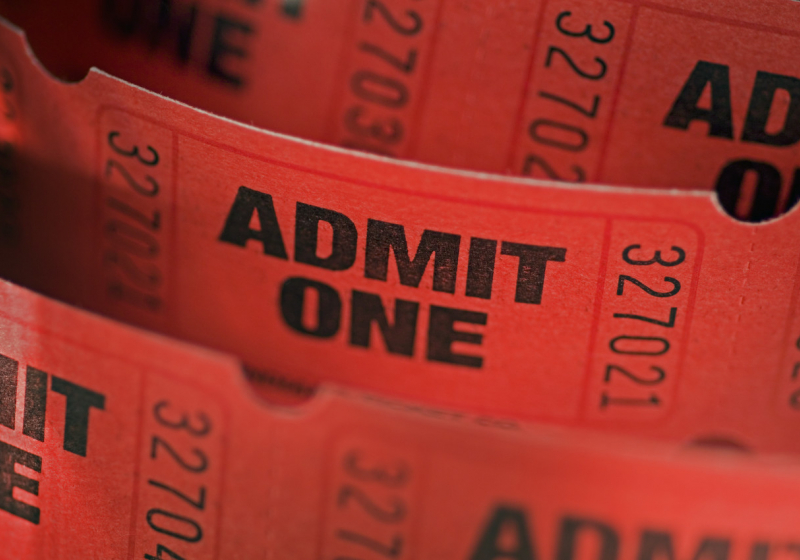 MoviePass, the controversial start-up that grants access to movies in theaters for a flat monthly fee, is now offering what may be an even more attractive offer.



---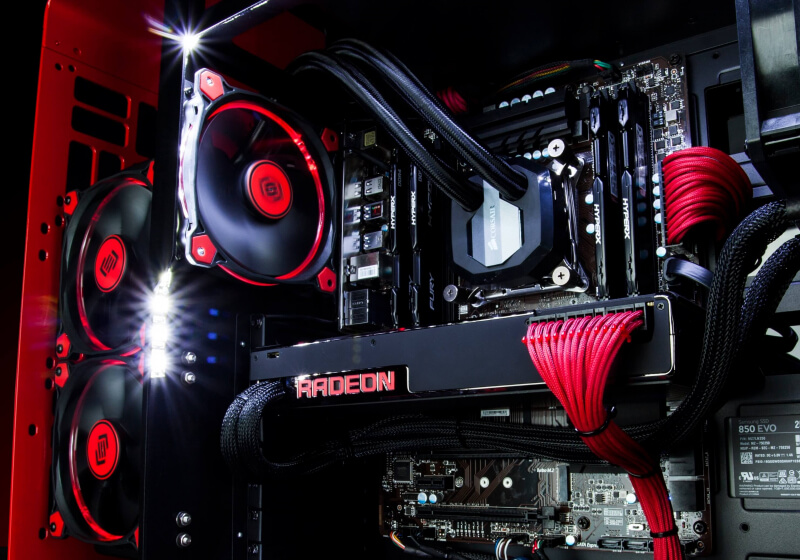 At least for now the path is clearer with no microtransactions on Star Wars Battlefront II, so if you're up for it and are running a Radeon GPU, a new Crimson Edition driver optimizes performance for that title. Hotfix 17.11.2 also resolves corruption issues on Radeon ReLive.



---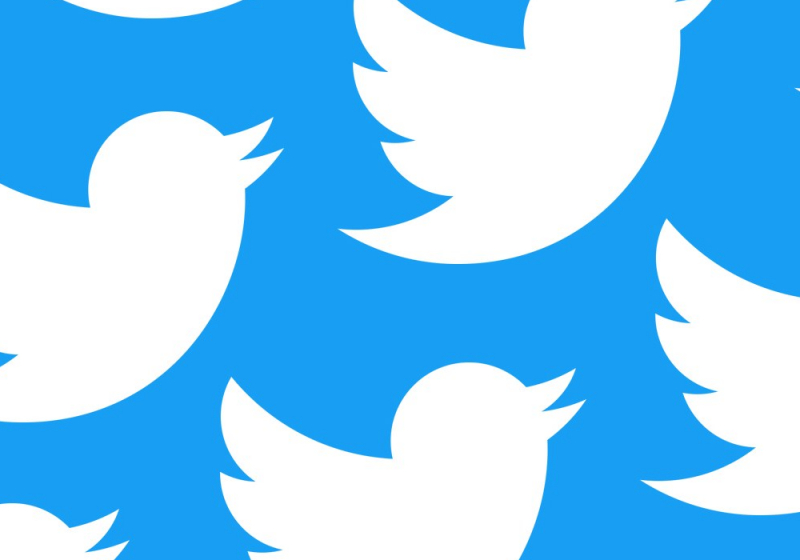 Twitter earlier this month doubled its character limit across multiple languages (English included) in an effort to give people more freedom to express themselves while retaining the brevity the platform is known for. It seems to have worked but as you know, there are always those that look to push...



---

The sequel to the most pirated movie of 2016, Deadpool, will not hit theaters until next summer. To tide us over, the Regenerating Degenerate (Ryan Reynolds) has graced us with a teaser trailer.



---

With Bitcoin values continuing to climb (they're approaching $8,000 per as of writing), one has to wonder what the overall rationale is behind those involved in the cryptocurrency. Is it truly being used as an alternative currency or are people simply looking to turn a long-term profit? For those answers...



---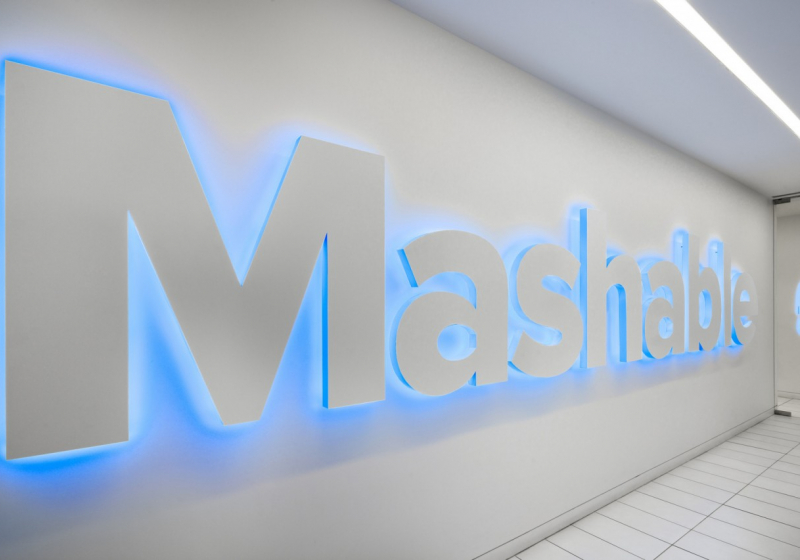 One of the Internet's most well-known tech sites is coming under new ownership. According to a recent report from The Wall Street Journal, publisher Ziff Davis has agreed to buy New York-based company Mashable for around $50 million.



---

Lung cancer is responsible for taking the lives of 1.6 million people per year. In nearly one third of cases, lung cancer is not detected until it is already in late stages where achieving remission is extremely rare. Future Processing is a Poland-based company using the fastest GPU acceleration technologies...



---

Collaborating with UnitedHealthcare and Qualcomm Life, Samsung will be providing Gear Fit2 Pro fitness trackers and Gear Sport smartwatches. Members of UnitedHealthcare will be able to pick from either of the two wearables and also receive a pair of Level Active Wireless headphones.



---

Star Wars: Battlefront II frustrates me in ways I never knew I could be frustrated. It is both a lovingly crafted companion to the films and a tangled mess of corporate meddling. There is a strong heart at the center but finding it means peeling back layers of unnecessary and...



---

Boston Dynamics' robots often cause those concerned about a Terminator-style future to sweat slightly. But despite several new iterations of its Atlas robot over the years, the machine still stumbled around like it had knocked back one too many vodka shots. Now, however, it's doing parkour and backflips.



---

---

Not only did Tesla unveil "the fastest production car in the world" at its press event yesterday, but Elon Musk also revealed what is probably the quickest road-legal truck ever built. Early this year the CEO promised the semi truck would be "seriously next level," and it appears that he...



---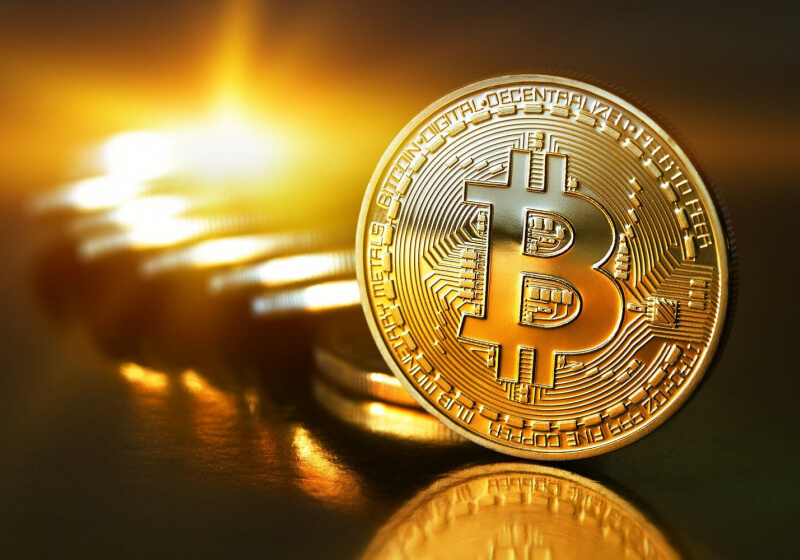 Bitcoin's value may have skyrocketed recently—it's currently at $7643— but its association with illegal practices, fluctuating price, and security risks mean traditional institutional investors often shy away from it and other cryptocurrencies.



---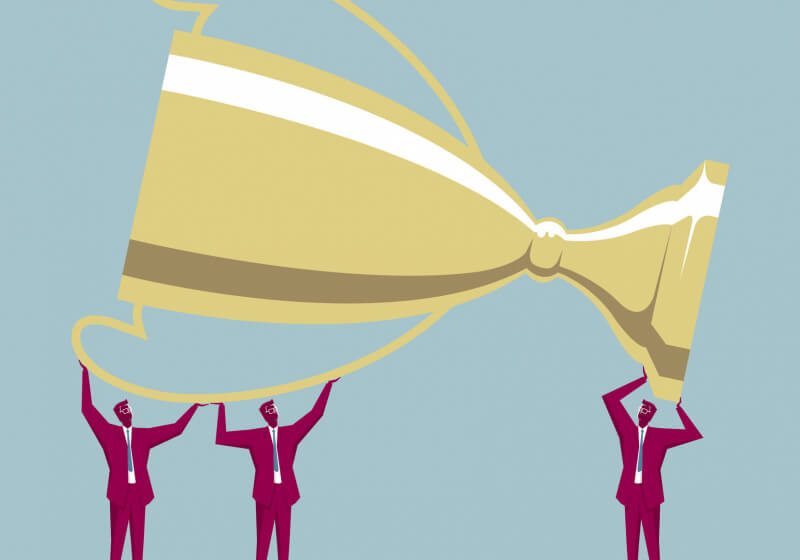 Sorting through each and every Black Friday ad can feel overwhelming. That's why our friends at Dealnews have rounded up the best Black Friday offers so far, to help you put together your shopping list for the big day. Read on for the top TVs, laptops, smartphones, and more. We'll...



---

Remember when nobody wanted electric cars because they were considered slower than their gas counterparts? Tesla showed that a vehicle can be battery-powered and still make it onto the 'world's fastest accelerating cars' list with its Model S. Now, Elon Musk has revealed that the next version of the company's...



---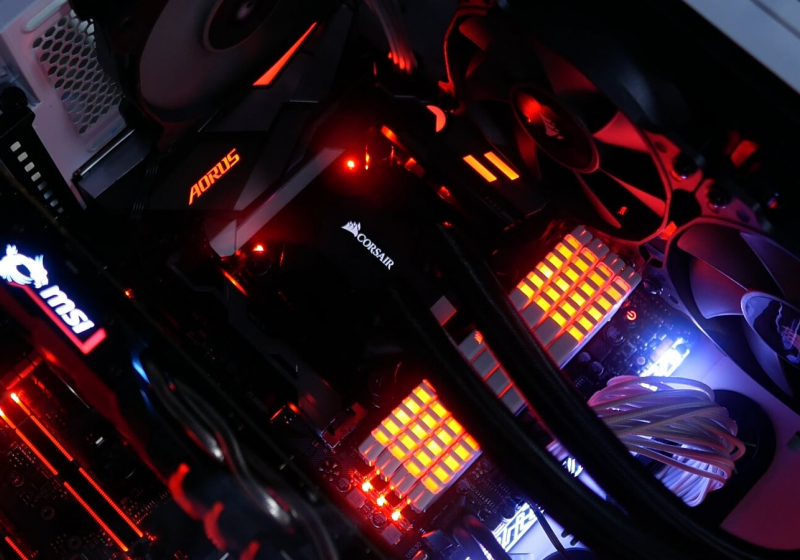 After our recent feature comparing Intel's 8th-gen Core series against AMD's Ryzen processors, many of you have been asking us to get some older chips into the mix, with particular interest in seeing how Haswell-era processors hold up against Intel's latest offerings. We're also curious to see how well the...



---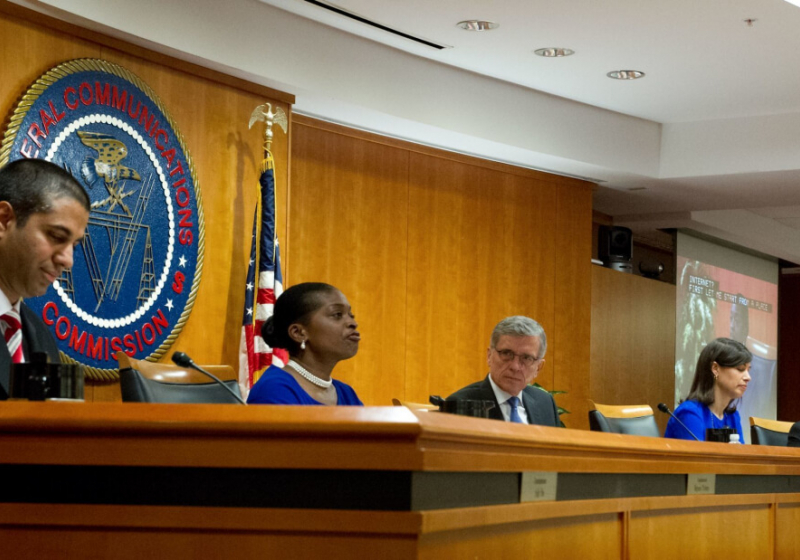 The Federal Communications Commission (FCC) has passed a resolution to allow phone carriers to block robocalls from fraudulent numbers. The regulations were put to a vote today and passed unanimously.



---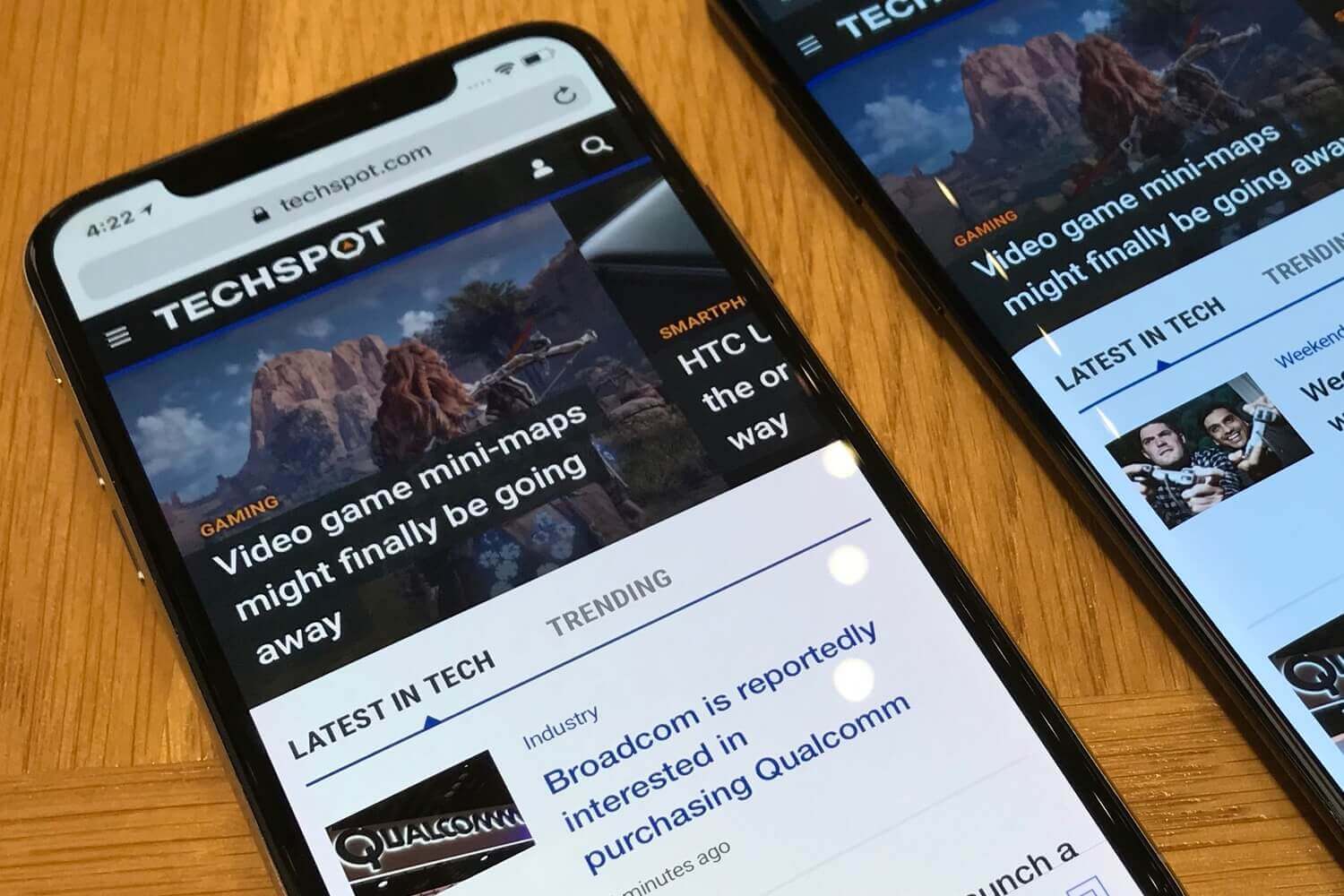 Apple has released iOS version 11.1.2 to solve a documented issue where the iPhone X screen would become unresponsive after a rapid temperature drop. It also addresses distortion issue in Live photos and videos captured with the iPhone X.



---

Traveling can be quite the hurdle for someone with a disability. Transportation aside, those with physical limitations also have to determine in advance if their lodging accommodations will cater to their needs. A hotel with narrow doors or an Airbnb with steps, for example, could take an otherwise suitable option...



---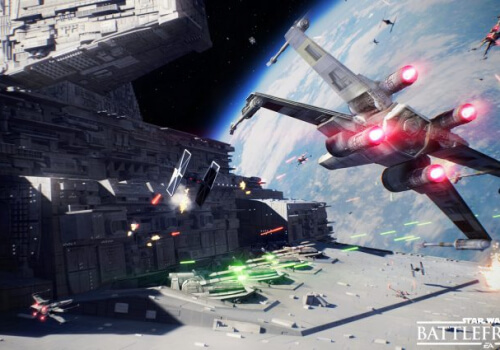 The most prominent controversy in gaming lately has been the inclusion of loot boxes and microtransactions in games. Several countries have looked into categorizing the purchasable crates that contain random items as gambling. In the US, the ESRB recently ruled that they are not gambling because the player still receives...



---

Microsoft last month announced the Surface Book 2, the first new version of Redmond's laptop since the original dropped in late 2015. The new offering boasts faster hardware (up to an Nvidia GTX 1060 GPU, for example) and improved battery life, among other perks. But, what do the reviewers think?



---

T-Mobile is getting into the spirit of giving early this year. The wireless carrier on Thursday announced that its Black Friday offerings will go live starting November 17. Here's what you can expect.



---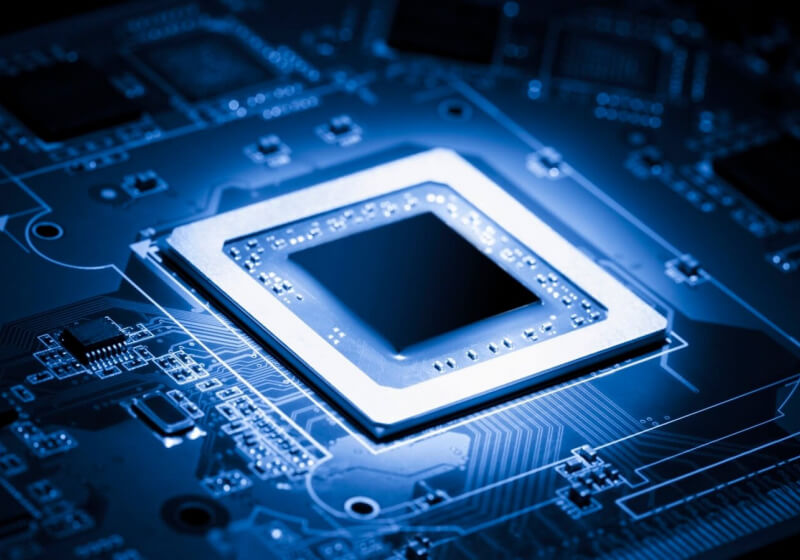 For many enterprise-class customers, Intel has been the go-to standard for a number of years, commanding over 98 percent of the market. AMD's Opteron series lacked the raw performance for many buyers and ARM architecture was not widely supported by applications required for everyday operations.



---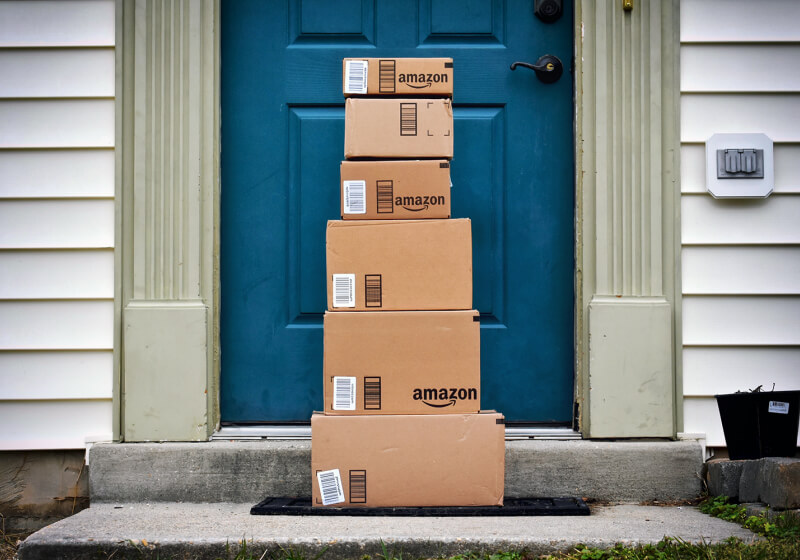 Last month we reported on Amazon's upcoming delivery service called Amazon Key. It is an electronic lock and camera combo that will allow deliveries to be placed just inside the door rather than on the porch. The lock will let delivery drivers inside with a temporary code; the camera, which...



---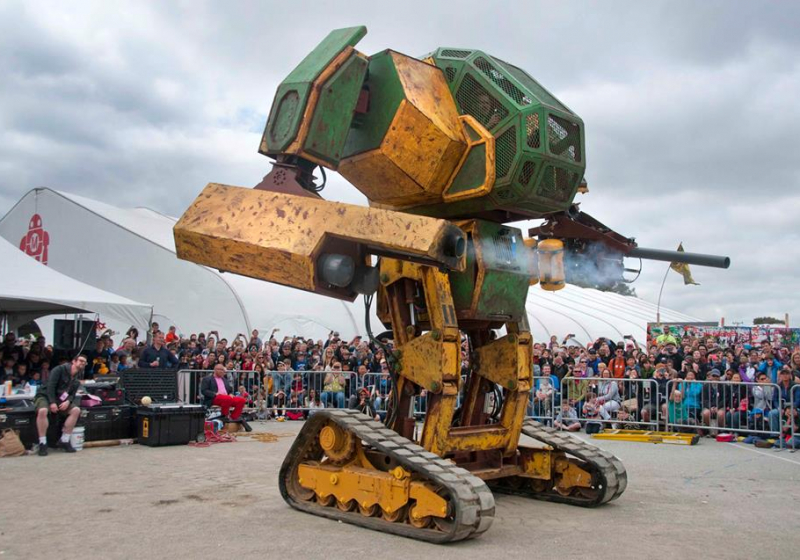 MegaBots, the team behind the American half of the recent giant robot battle, wants to do it again. Specifically, they claim that teams from all over the world are interested in building robots and waging war against them. So, they're going to create a giant robot tournament to settle the...



---

Chinese smartphone maker OnePlus unveiled its latest flagship, the OnePlus 5T, at a media event today in Brooklyn. OnePlus' latest, a "T" release similar to Apple's "S" phones, is kind of like a mid-cycle release.



---

SilverStone is known for offering cases in a variety of shapes and sizes, from small form factor all the way up to super tower enclosures. Bringing a modern refresh to its Redline series of cases that originally launched in 2012, SilverStone has launched the Redline RL09.



---