---
---
---
---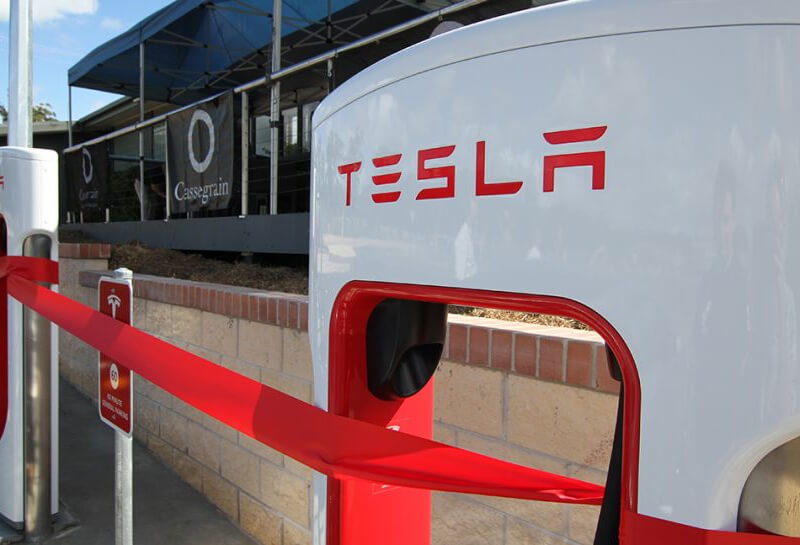 With a broader adoption of electric cars, there are numerous other facets of the transportation industry that need to be upgraded as well. Take the convenience store, for example. They are almost always located at gas stations, but Tesla and other electric car owners don't go to gas stations though. ...



---

Epic Games earlier this month shared details regarding a new PvP mode for Fortnite. In its announcement, Epic said it loves battle royale games like PlayerUnknown's Battlegrounds (PUBG) and H1Z1 and thought Fortnite would make a great foundation for their own version.



---

Rockstar has been very tight-lipped about the next Red Dead Redemption. The last time we heard anything official about the upcoming western shooter was last spring when we learned it was being pushed back to 2018 (it was previously slated for a fall 2017 launch).



---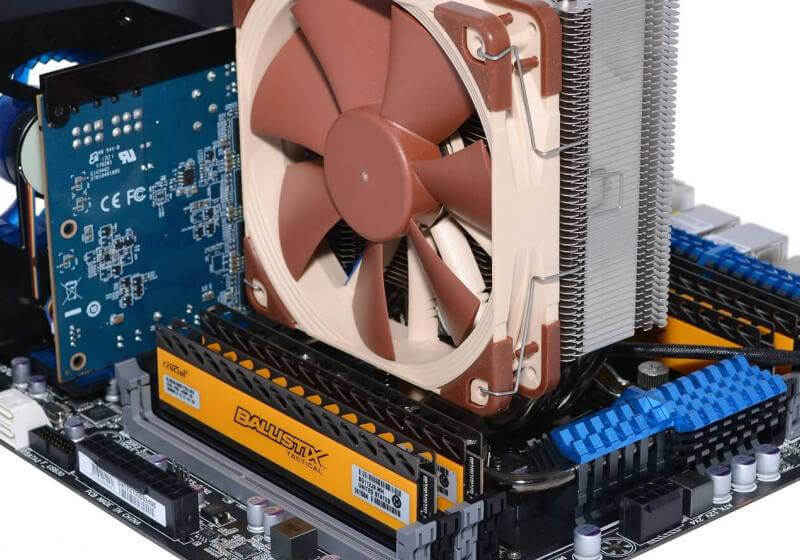 Most frequently used materials in the making of computer heatsinks... or not?



---

Apple's iPhone 8 and iPhone 8 Plus are out today and cosmetically, not much has changed aside from the new glass back. It's a seemingly insignificant substitution but one that could have a major impact on your ability to repair the phone should the need arise.



---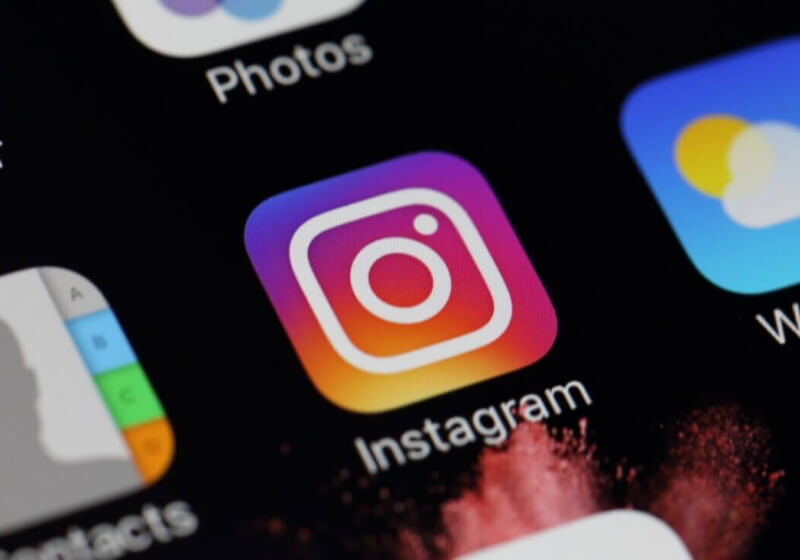 The problem with algorithms is that they still can't spot certain offensive content that a human would flag. The latest example of this comes from Instagram, who used an image that said "I will rape you before I kill you, you filthy whore," in a Facebook ad. ...



---

Hewlett Packard Enterprise Co. is planning to let go of roughly 10 percent of its workforce, or around 5,000 employees, as part of a cost-cutting effort that'll begin before the end of the year.



---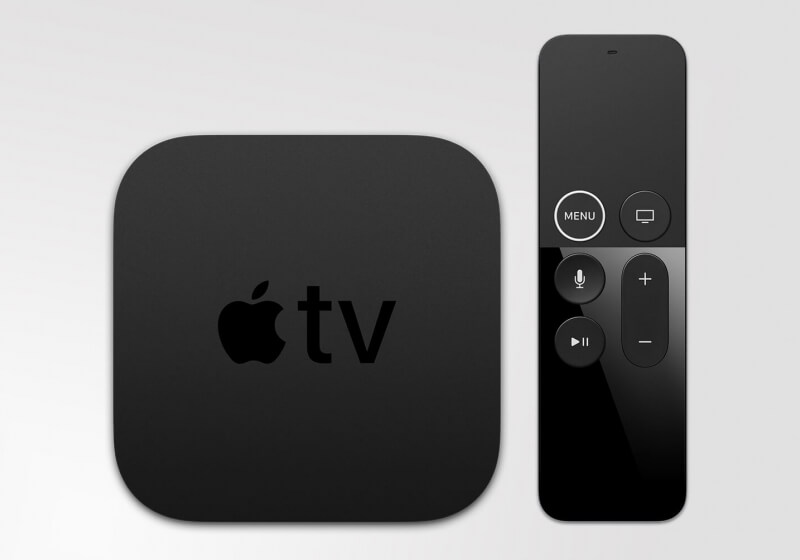 Even though most of the attention has been focused on its famous handset recently, Apple talked about more than just the iPhone X at its September 12 event; the company also announced the Apple TV 4K. It may be twice as fast as the current Apple TV and offer 4K...



---

Of all the items that go on sale during Black Friday, perhaps none are more anticipated than TVs. And with good reason! Retailers consistently drop television prices to draw in shoppers, and we routinely see the best offers of the year. Even so, we expect Black Friday 2017 to stand...



---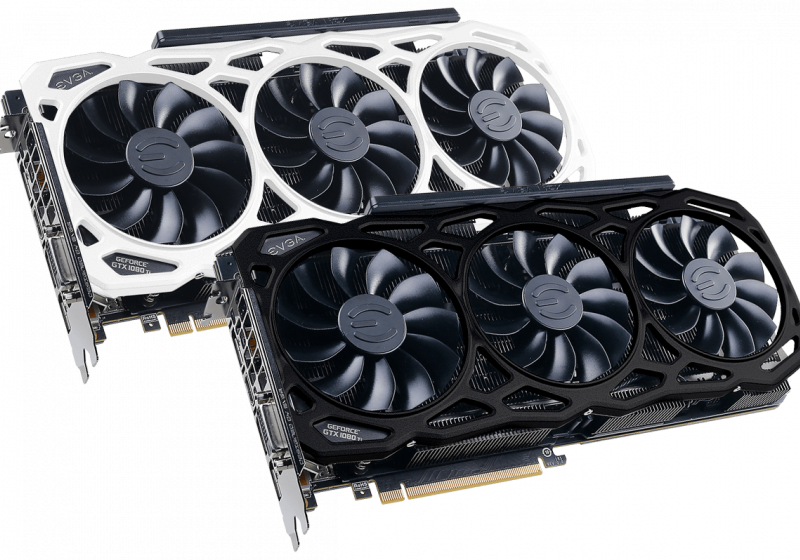 In an effort to remain near the top for gaming graphics, EVGA has come out with a new GTX 1080 Ti utilizing 11GB GDDR5X memory clocked at 12Ghz. This bump in memory clock pushes the card to have more memory bandwidth than an RX Vega 64 equipped with the significantly...



---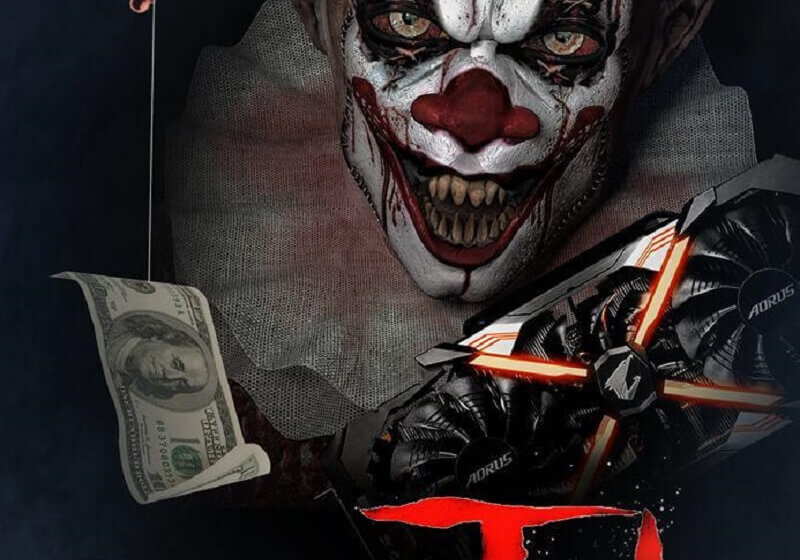 Last week saw reports claiming Nvidia was preparing to launch a Ti edition of its GTX 1070 card. While the only evidence was a blurry photo purportedly showing some system specs featuring the GPU, a new post from Gigabyte on its official Facebook page has lent credence to the rumors.



---

Madden NFL, Mario, Grand Theft Auto or Pokémon?



---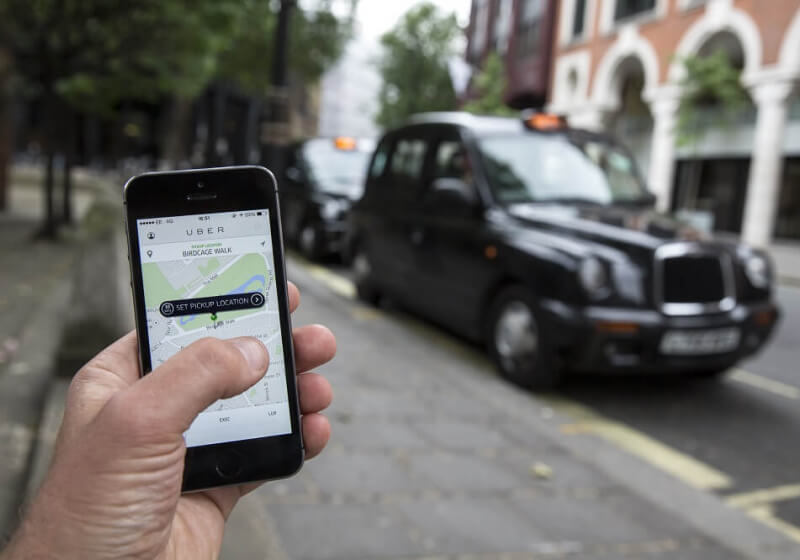 The city of London boasts more than 40,000 Uber drivers and 3.5 million people who use the ride-hailing app, but the company will soon be banned from operating in the UK capital. The Transport for London (TfL) authority has just rejected Uber's renewal application because it is not "fit and...



---

Premium audio equipment maker Bose recently launched an updated version of its QuietComfort 35 noise cancelling headphones. The company also used the occasion to announce the new SoundSport Free wireless earbuds.



---

As it comes under increasing pressure to stop the spread of misinformation, Facebook has announced that it will turn over copies of more than 3000 ads it believes were bought by a Russian "troll farm" to congressional investigators.



---

Let's cut right to the chase. The Asus ROG Strix XG27VQ is a $350 gaming monitor, 27 inches in size, with a resolution of 1920 x 1080 and a refresh rate of 144 Hz. We're looking at a VA LCD panel here with FreeSync support, sporting an 1800R curvature.



---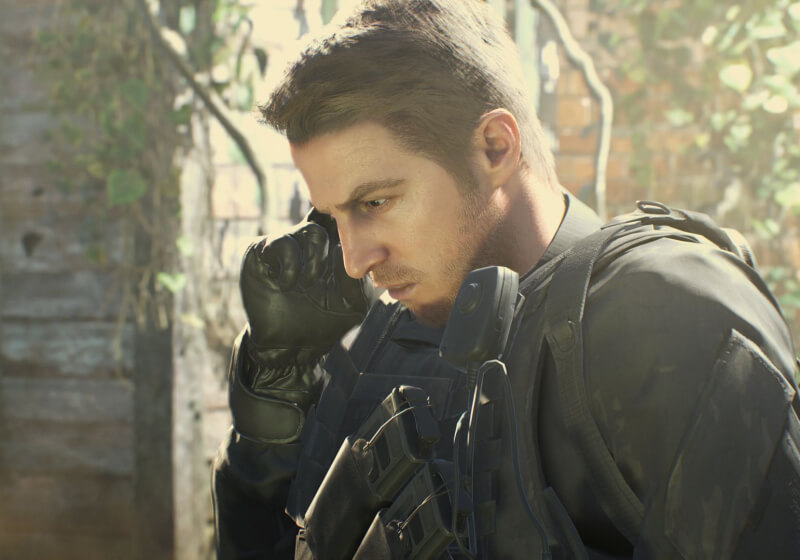 Capcom at this year's Tokyo Game Show shared a new gameplay trailer for Not a Hero, one of two new pieces of downloadable content coming to Resident Evil 7 this holiday season.



---

Reports of Razer working on a gaming smartphone have been circulating since early summer. Now it seems those rumors have a little more meat.



---

Microsoft's original Xbox controller is making a comeback and it's all thanks to Seamus Blackley, a video game designer that helped Microsoft create its first console.



---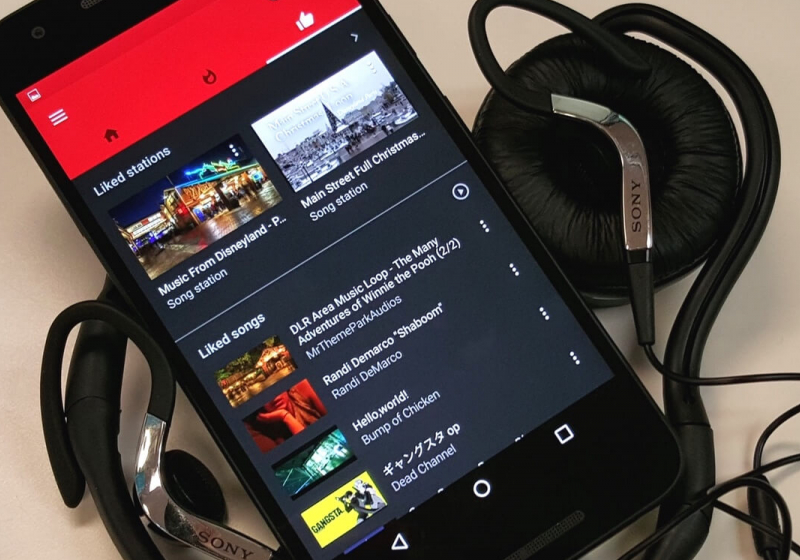 The International Federation of the Phonographic Industry (IFPI) has released its 2017 Music Consumer Insight Report and is none too pleased with the findings.



---

Nvidia will soon offer its Shield TV set-top box in a cheaper configuration in hopes of appealing to non-gamers.



---

Nvidia's latest graphics driver brings optimizations for several titles including Project Cars 2, Call of Duty: WWII, Total War: Warhammer II, Forza 7, FIFA 18, Raiders of the Broken Planet, and Star Wars Battlefront 2 open beta.



---

Bose on Thursday became the first to market with a set of Google Assistant-capable headphones.



---

If you're the owner of an iPhone or iPad, you might have just updated to the recently released iOS 11. Among its many new features is the redesigned Control Center, which lets you toggle Wi-Fi and Bluetooth on and off... kind of.



---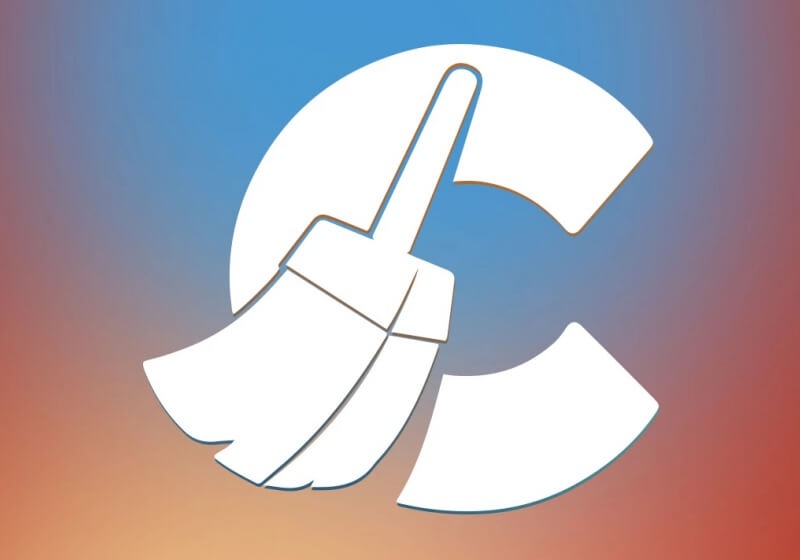 Security researchers in the days following the CCleaner malware disclosure have made an alarming, albeit not entirely surprising, discovery.



---

For many enthusiasts Hitachi is a company name associated with hard drives. However, data storage is only a small part of the eleven business segments that it operates across a variety of industrial sectors.



---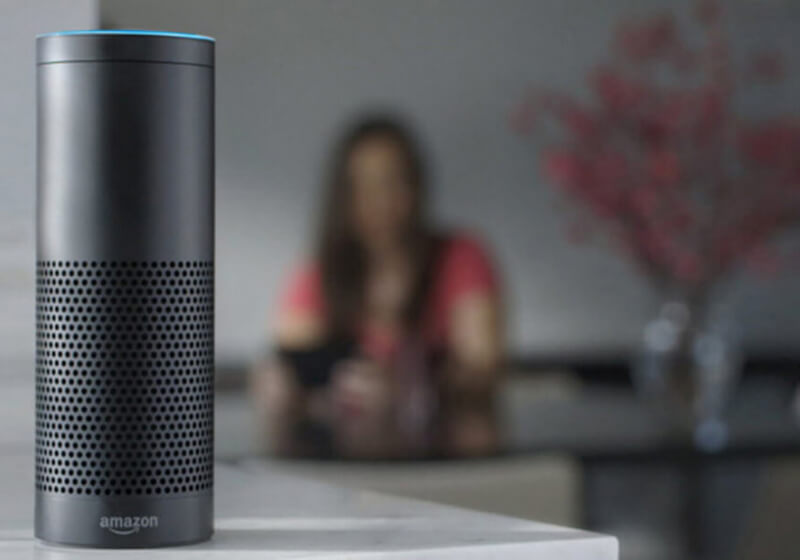 Thanks to their always-listening functionality, there have been incidents where smart voice assistants such as Alexa are accidentally activated. But this latest instance is a bit different; it involves a family pet making an online shopping order.



---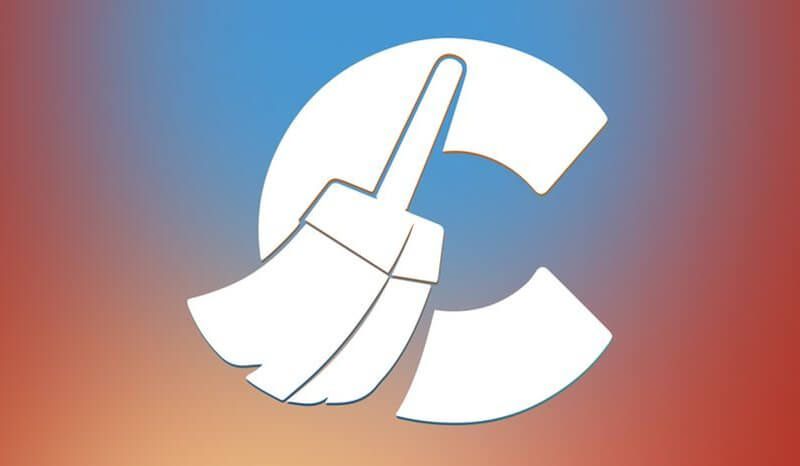 This week CCleaner was in the middle of a big scandal. And now the Avast-owned company looks to win back the trust of the world with new app versions which they promise are clean and signed with new digital signatures. CCleaner is available in Standard, Slim and Portable packages.



---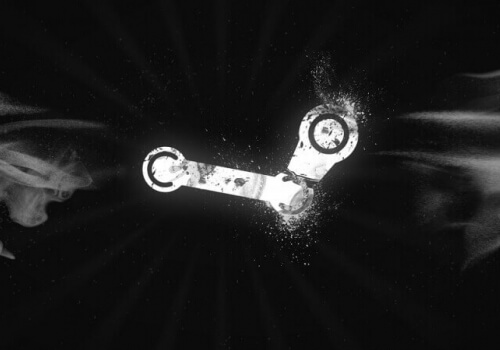 Valve has announced it is addressing the problem of review bombing through the use of histograms. While the practice has been around for some time, the recent PewDiePie/Campo Santo incident has once again put it under the spotlight, which may have prompted Valve's action.



---

The 2017 Tokyo Game Show isn't open to the general public until this weekend, but yesterday was the first day that businesses, press, and those within the industry could attend. Like all expos, the place is packed with some amazing booths. And thanks to fewer people blocking the view, Kotaku...



---