---
---
---
---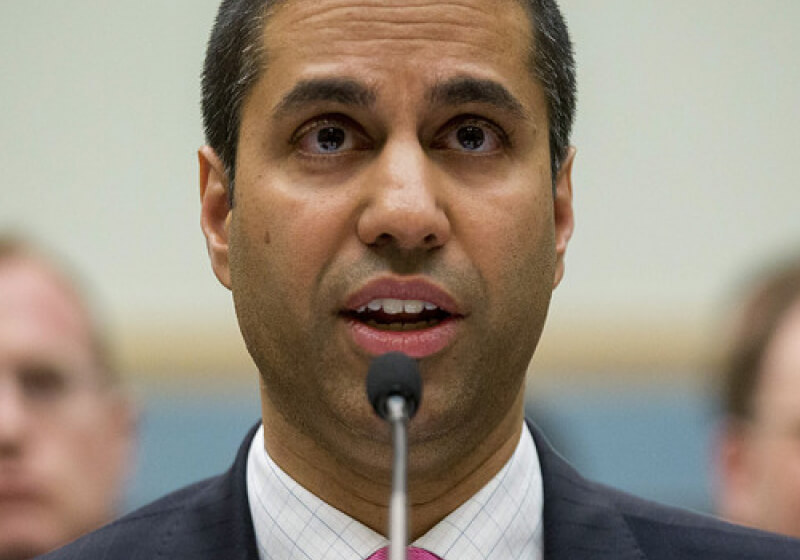 President Donald Trump has officially appointed Ajit Pai, a Republican member of the Federal Communications Commission, to replace the outgoing Tom Wheeler as the 34th chairman of the agency.



---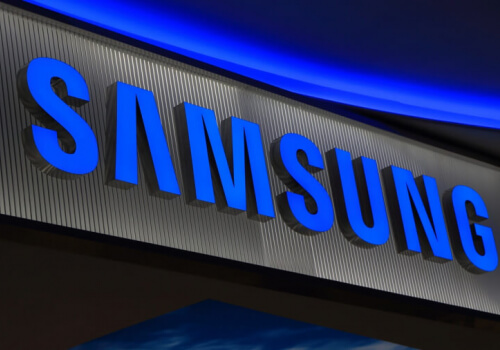 For many companies, a disaster on the scale of the Note 7 debacle would have caused irreparable damage. But Samsung isn't just about smartphones. Despite two recalls and the resulting PR nightmare, Q4 2016 was the tech giant's most profitable quarter in three years.



---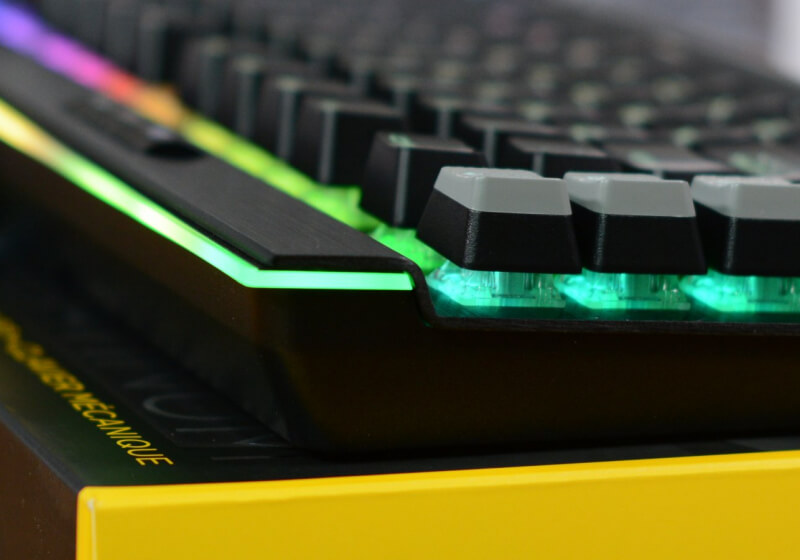 Corsair has upgraded its flagship Vengeance K95 mechanical keyboard with a new 'Platinum' version that purportedly takes performance to another level. Among its highlights are improved lighting and media controls over the K95 RGB, a detachable/reversible/magnetic wrist rest, strong aluminum frame, USB pass-through, and 1.2mm switch actuation....



---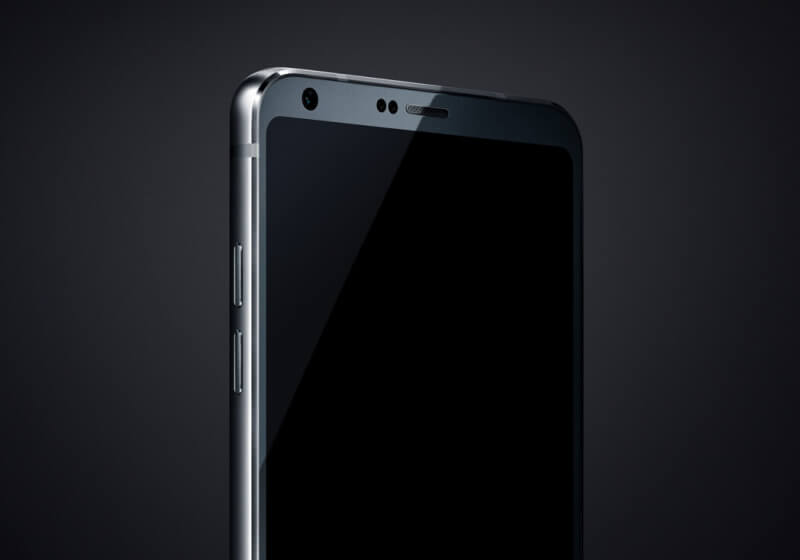 LG is preparing to unveil their next flagship Android smartphone, the G6, at Mobile World Congress next month. But before LG has been able to officially reveal their new handset, an image showing part of the device has leaked to The Verge.



---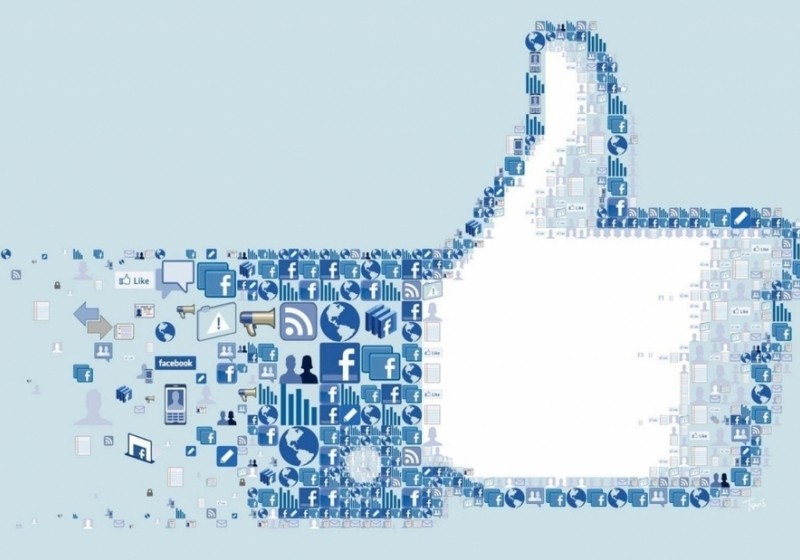 The Chan Zuckerberg Initiative just made its very first acquisition, agreeing to purchase Meta for an undisclosed sum.



---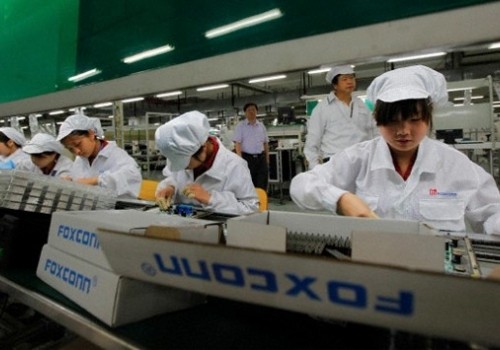 Hon Hai Precision Industry Co., Ltd., better known as Taiwanese electronics manufacturer Foxconn Technology Group, is considering a joint investment with Apple to build a display production facility in the US.



---

Google has officially launched a refreshed version of its Voice app after accidentally leaking news about the upcoming update two weeks earlier. This is the first major update the VoIP calling service has received in five years, bringing a more modern look-and-feel along with modest feature upgrades.



---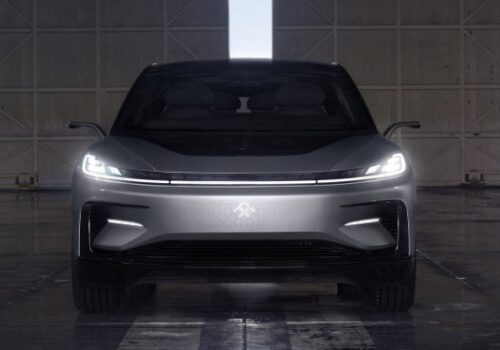 Faraday Future earlier this month at CES unveiled a prototype of its first consumer electric vehicle, the FF 91. Shortly after the event, the automotive startup said it had received more than 64,000 reservations within the first 36 hours.



---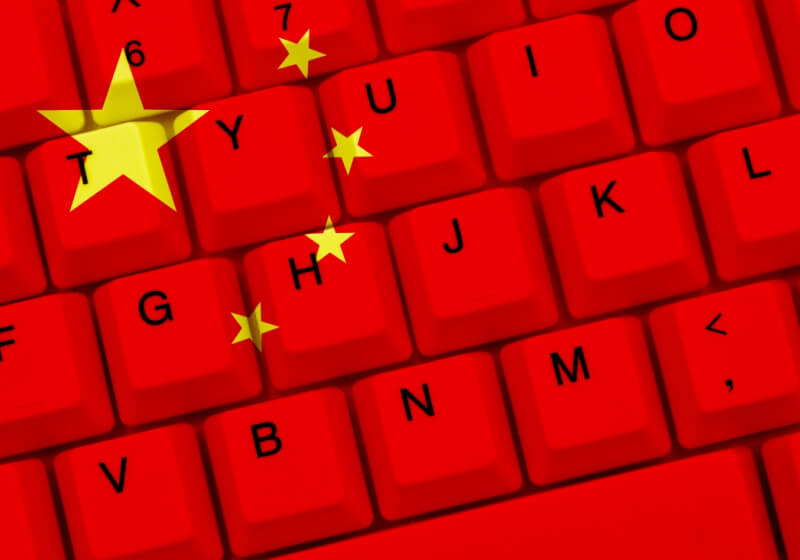 While China is well known for its strict online regulations and controls, tech-savvy citizens have been able to circumvent the Great Firewall using virtual private networks (VPNs). But that option may soon be removed, after the country's Ministry of Industry and Information Technology announced a 14-month plan to "clean up"...



---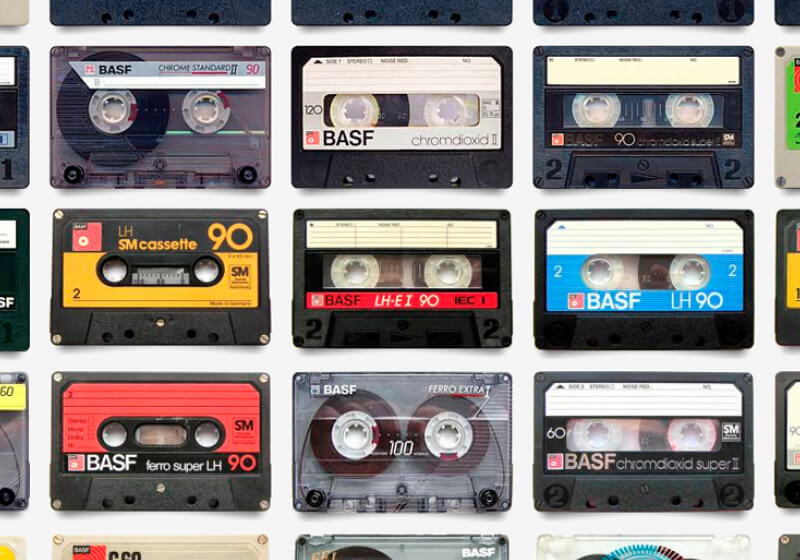 When the audio cassette celebrated its 50th anniversary a few years back, many (myself included) assumed that would be the last we'd hear of the antiqued recording format. Well, you know what they say about making an assumption.



---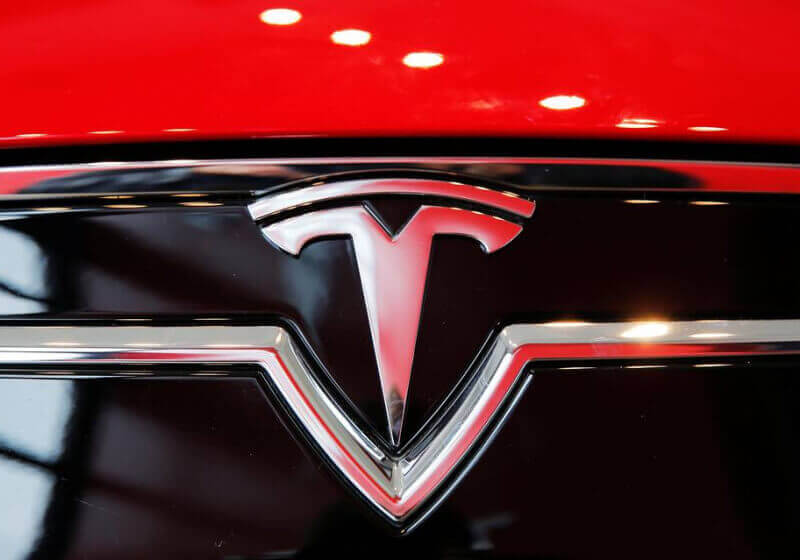 Tesla has begun rolling out an update to Model S and Model X cars with second-generation Autopilot hardware — specifically all of its cars produced on or after October 19, 2016. The software update will be delivered to eligible Tesla cars over-the-air, and though there's no action needed on the...



---

It seems that Tidal is once again having issues with reporting accurate subscriber numbers. This time, a report from Norwegian newspaper Dagens Næringsliv claims that the music streaming service hugely inflated figures it was reporting to the media and investors.



---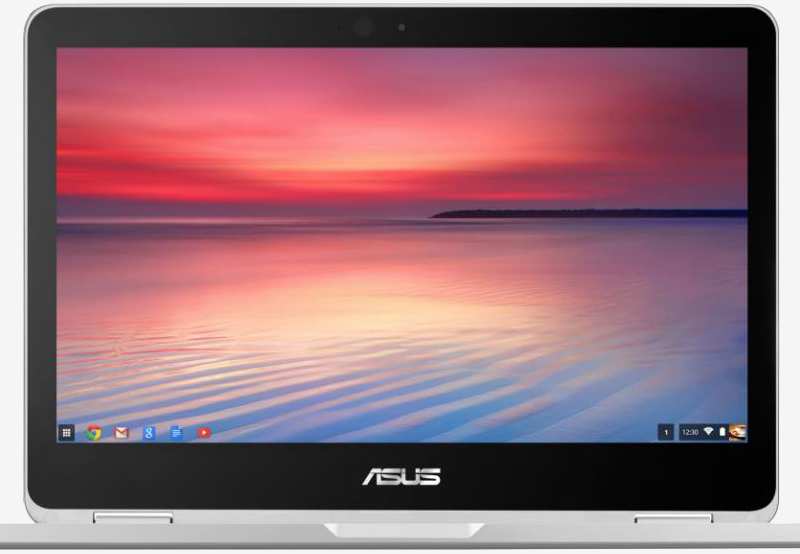 Word surfaced less than a year ago that Chromebooks would be gaining access to the Play Store (and thus, the ability to run Android apps). That promise came to fruition as the second half of 2016 played out but it never became a universal addition… until now.



---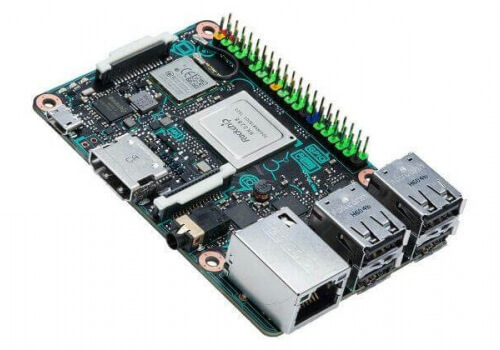 There's no arguing that the Raspberry Pi has become a massive worldwide success, resulting in a series of similar single-board computer rivals. The latest is a device from Asus called the Tinker Board, which the company says has the Pi beat when it comes to power and features. ...



---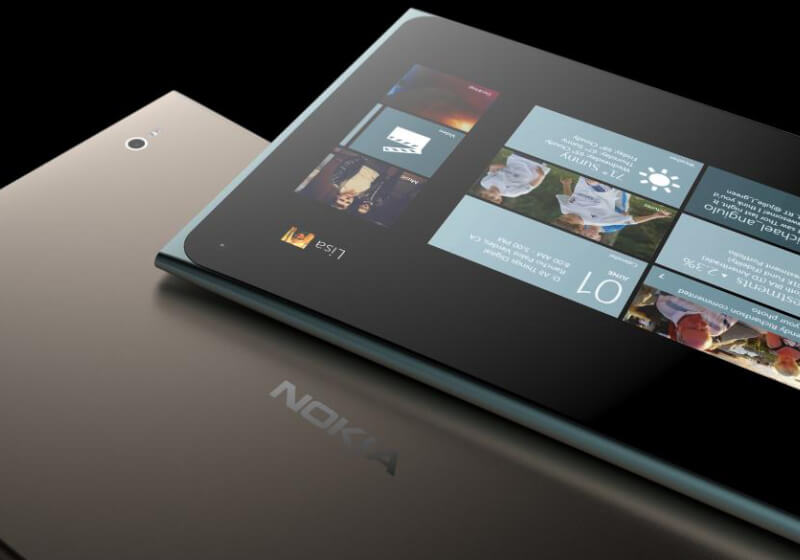 Nokia earlier this month announced its first proper Android-powered smartphone, the mid-range Nokia 6 destined for the Chinese market. Now, thanks to a recent appearance on GFXBench, it would seem that Nokia's next mobile device may be an oversized tablet.



---

Yahoo may be about to discover that no matter how bad things are, they can always get worse. After last year's revelations that it suffered two massive data breaches affecting over one billion users, the company is now under investigation by the Securities and Exchange Commission for not disclosing the hacks...



---

Major North American airline United was forced to ground all flights on Sunday night because of a technical outage. Flights were stopped for at least two hours while the issue was investigated. United Airlines didn't release many details but called it "an IT issue." The Federal Aviation Administration mandates strict procedures regarding...



---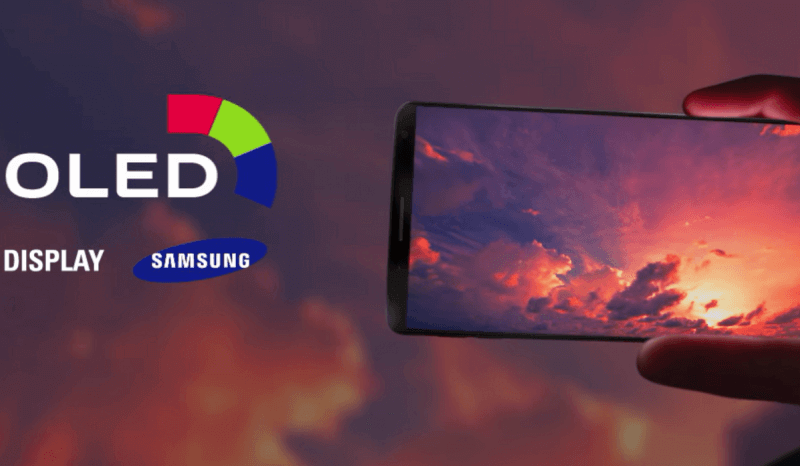 It feels like every day brings a new Galaxy S8 rumor, fueling anticipation for what was expected to be the handset's reveal event at Mobile World Congress next month. But it turns out that the smartphone Samsung hopes will banish the memory of the Note 7 won't be appearing at Barcelona after all. ...



---

My quest for the perfect handset continues. Some phones came close - I loved the Google Pixel XL and the Galaxy S7 was pretty good - but nothing was without fault. In this article, I'll be exploring the perfect smartphone; the flagship phone I want to see in 2017.



---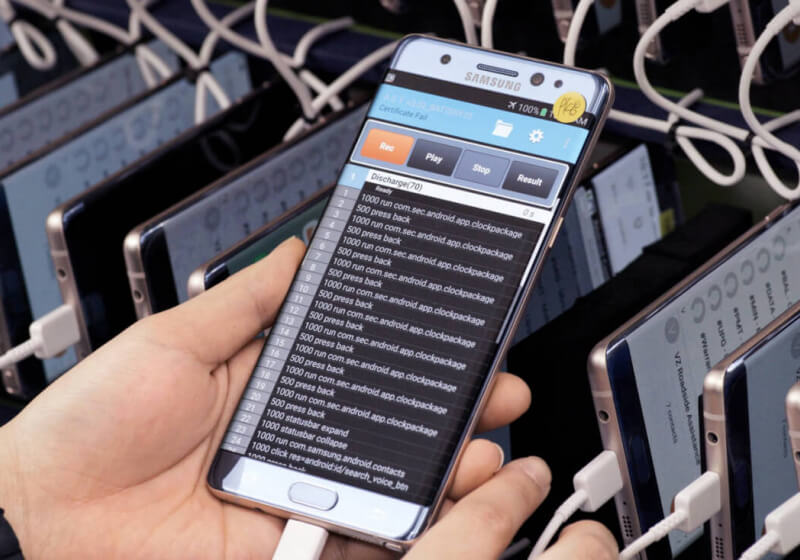 Samsung's full investigation into their issues with the Galaxy Note 7 has blamed two major battery defects as the root cause of numerous device explosions that lead to a worldwide recall. After testing more than 200,000 defective devices with the help of 700 dedicated staff, Samsung identified specific issues with the design...



---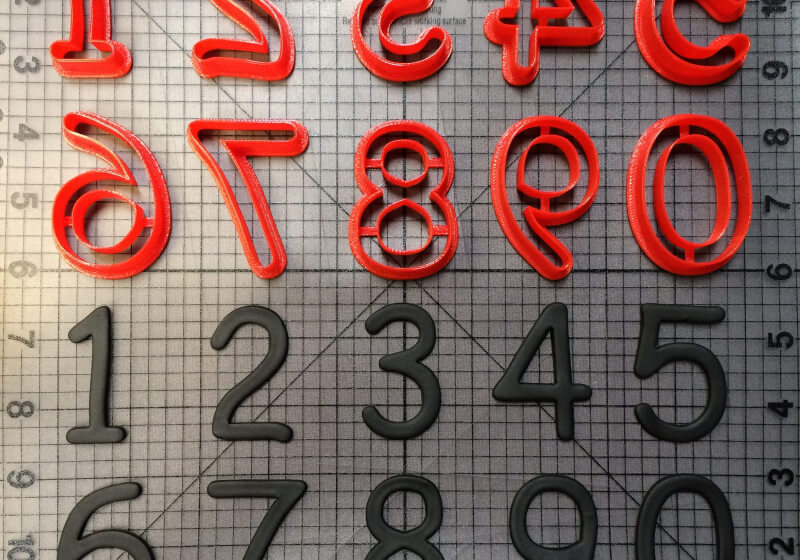 Comic Sans is one of the most recognizable fonts around. Inspired by comic books, it was developed by Vincent Connare in the mid-90s for use in an obscure software product known as Microsoft Bob. The font didn't make it into Bob but eventually found its way into other Microsoft products...



---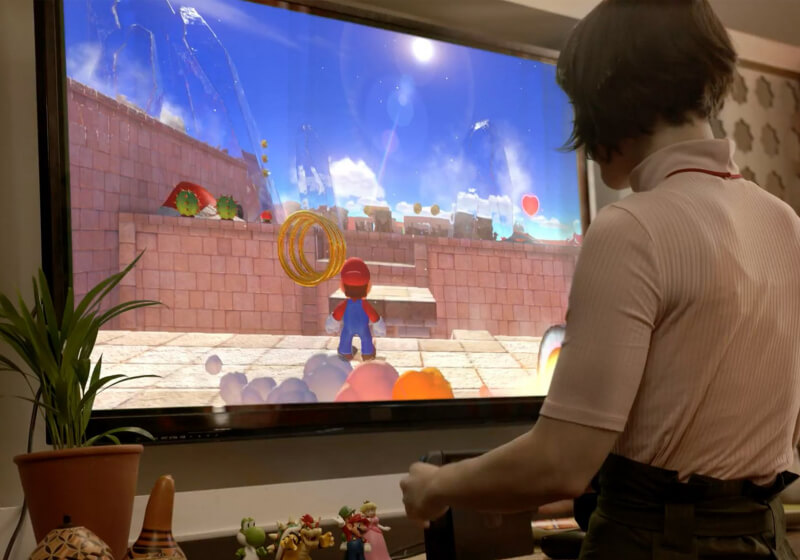 The Nintendo Switch is launching March 3 for $299.99, and Nintendo says it had to make some tough decisions in order to reach that price. Everything you need to get started is included in the box, such as a pair of Joy-Con controllers and a dock...



---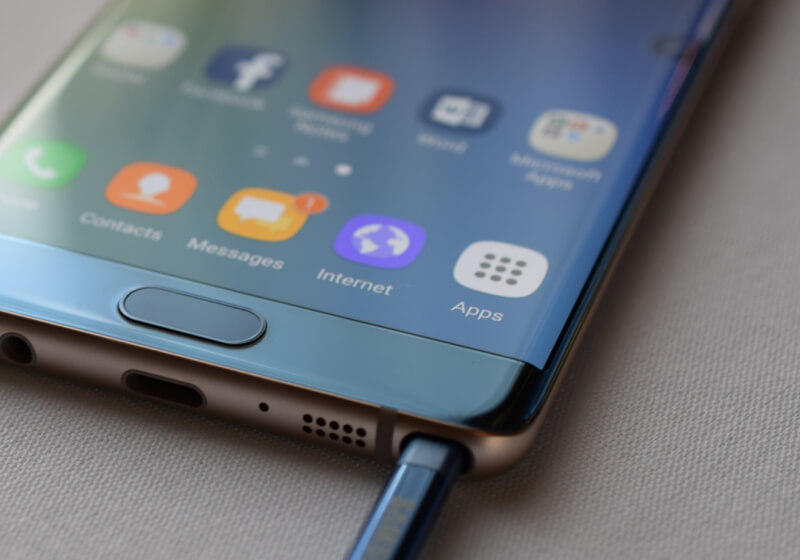 Samsung has concluded its investigation into the cause of widespread faults with the Galaxy Note 7. According to a Wall Street Journal report, the answer to this burning question is irregularly sized batteries and additional manufacturing faults, with the company planning an official announcement for Monday morning (8PM ET). The full press...



---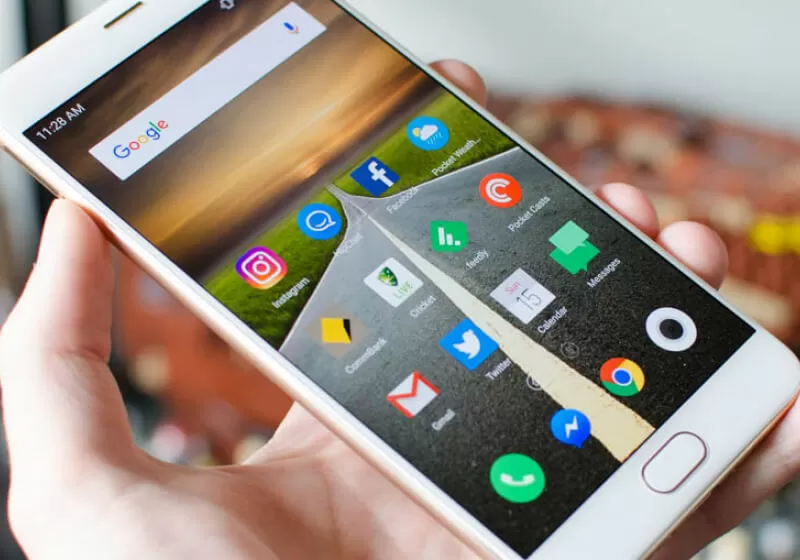 The Pro 6 Plus is the highest-end smartphone currently sold by Meizu. It's a true flagship, featuring the same Exynos SoC as seen in the Samsung Galaxy S7, a large 5.7-inch 1440p AMOLED display, a beautiful aluminium unibody chassis, and a 12-megapixel camera with OIS and laser autofocus. Despite packing top-end...



---

Whatever your opinion of the man, and despite the allegations of Russia's involvement, Donald Trump is the 45th President of the United states. But throughout his campaign, the Republican made a number of statements that have worried tech fans.



---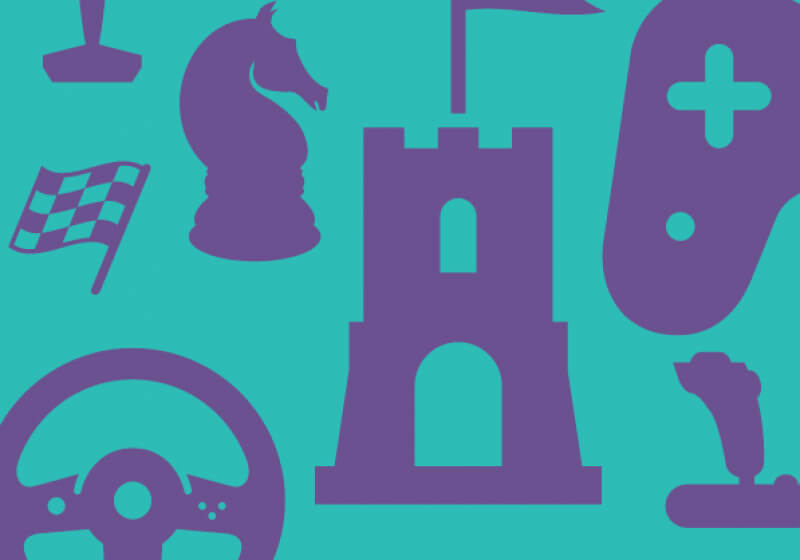 The ninth annual Global Game Jam is officially under way! The event, which consistently smashes its own records for participation, is expected to bring together over 40,000 programmers, animators, artists, audio technicians, designers and musicians tasked with creating a video game from scratch… all in just 48 hours.



---

Microsoft already uses Start menu ads in Windows 10 to get more people to install and use their apps, and it looks like the company is not only keeping it up but looking at other ways to annoy users. According a report by Myce, Microsoft has started to advertise its...



---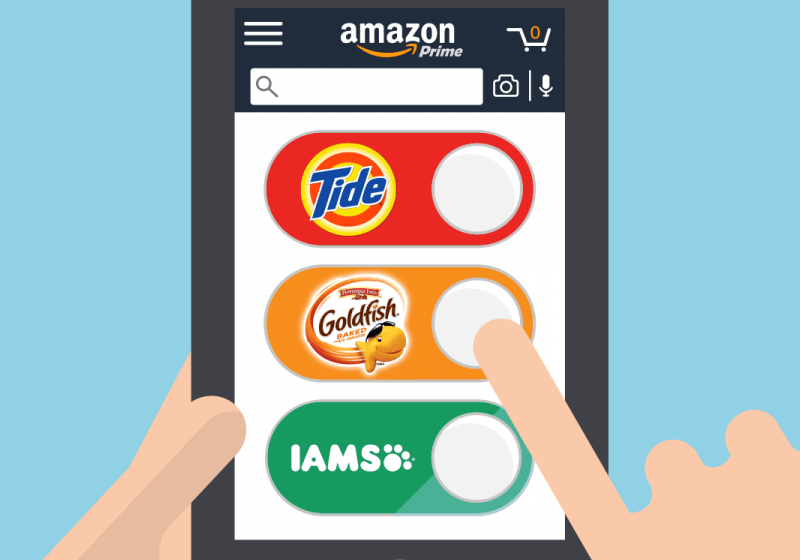 One of Amazon's best qualities is its willingness to step outside of its comfort zone to try something new. It doesn't always work out in the company's favor as the ill-fated Fire Phone demonstrated but even then, Amazon recognized its failure and adjusted accordingly.



---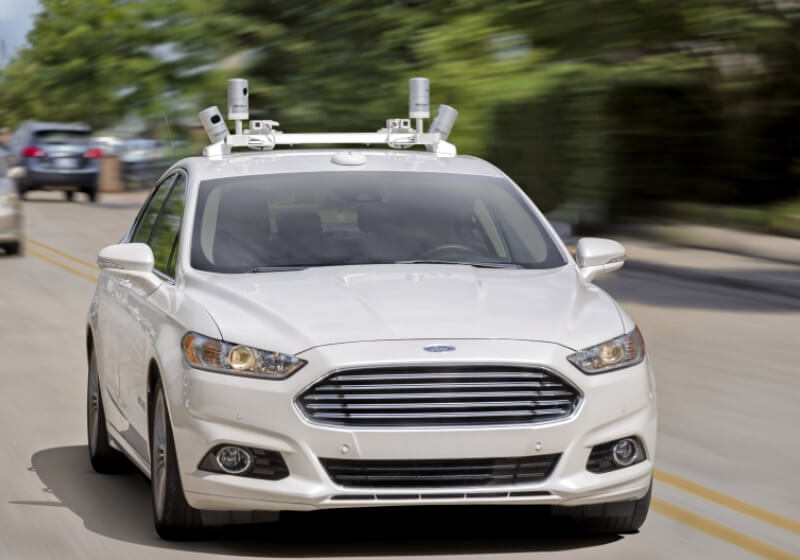 Government red tape is often blamed for stifling innovation but that's not always the case. The US Department of Transportation, for example, recently designated 10 proving ground sites for autonomous vehicle testing in the US.



---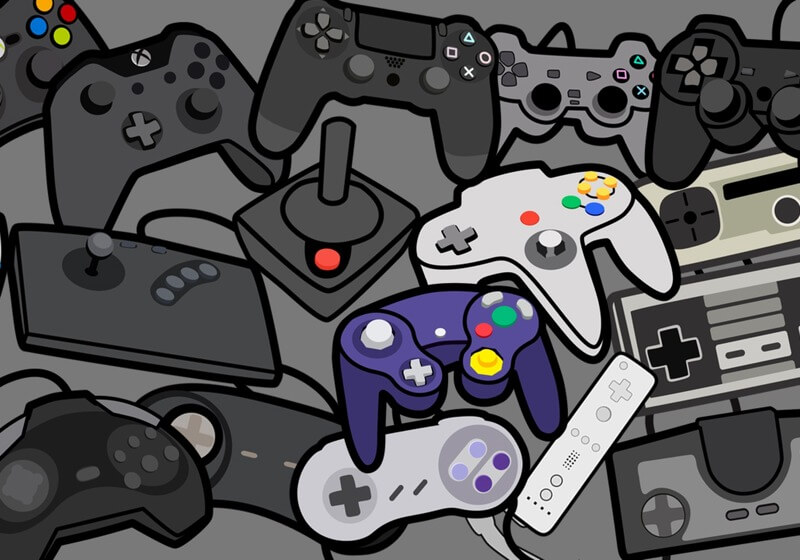 The US video game industry generated $30.4 billion in revenue in 2016 according to the latest data from video game industry tracker NPD Group and the Entertainment Software Association (ESA). The figure, which includes revenue from hardware, software, in-game purchases and peripherals, is up ever so slightly from the $30.2...



---