---
---
---
---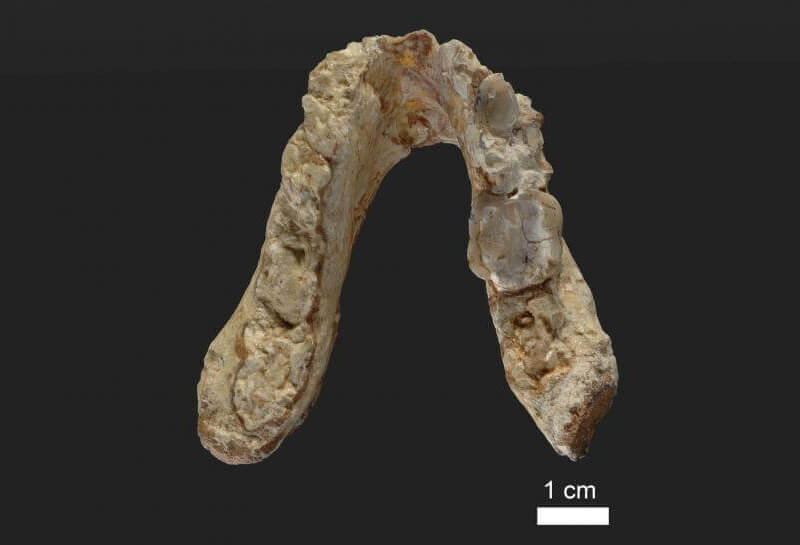 Up until now, East Africa - long referred to as the cradle of humanity – was thought to have been the place where the last common ancestor of chimps and humans lived 7 million years ago. But the commonly held theory could have been out by 200,000 years, and the...



---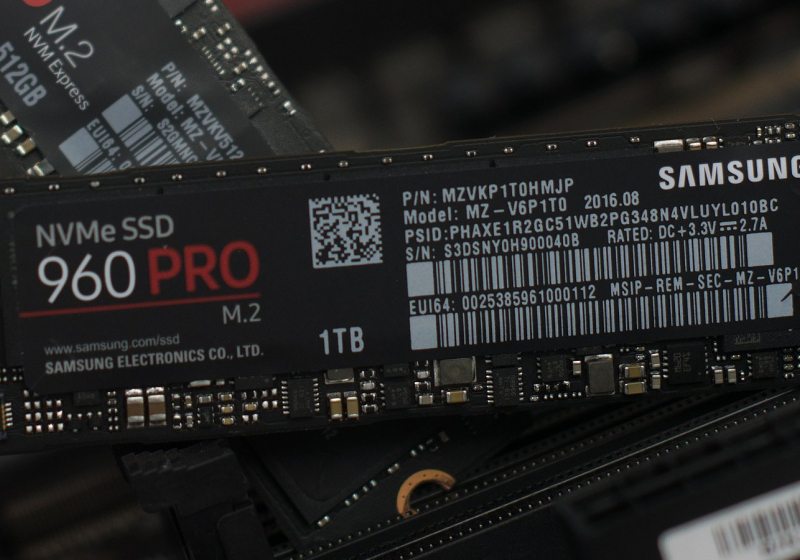 Hard disk drives (HDD) have not yet gone the way of the horse and buggy, but with the rise in popularity of the solid-state drive (SSD), it could only be a matter of time before SSDs become the standard and HDDs are phased out. This shift is entirely understandable considering...



---

Most smartphone companies today seem to follow the mantra that bigger is better; handsets that come with larger, 'Plus' variants are often preferred over their smaller counterparts. But in the annual American Customer Satisfaction Index (ACSI) survey, it's the 4-inch iPhone SE that comes out on top. ...



---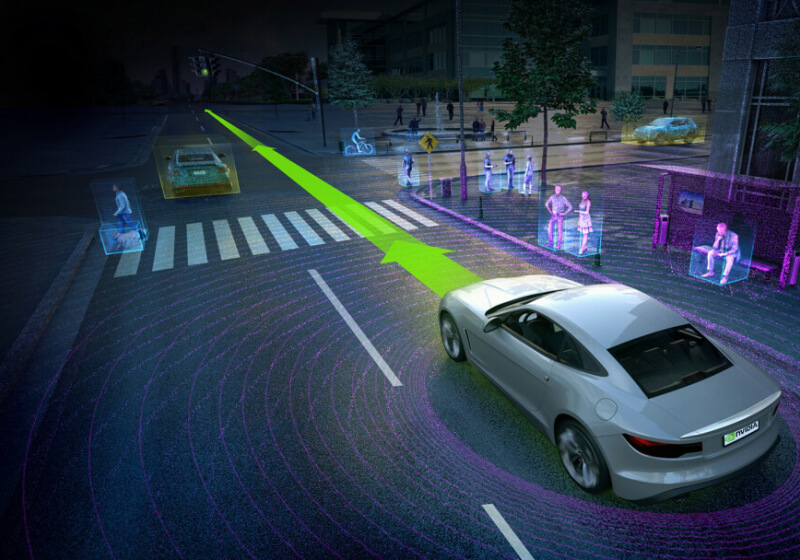 The evolution of the modern automobile is arguably one of the most exciting and most important developments in the tech world today. In fact, it's probably one of the most important business and societal stories we've seen in some time.



---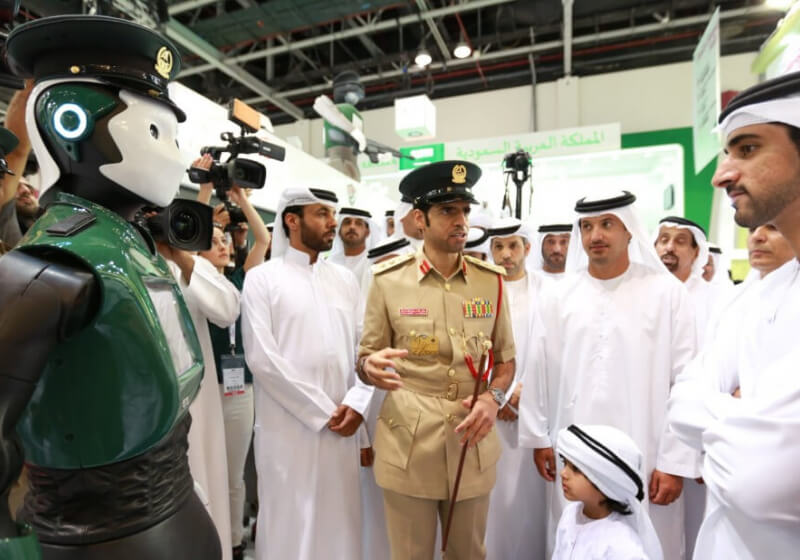 Are we heading for a future populated by robotic police officers? Over in Dubai, the largest city in the United Arab Emirates, that scenario could become a reality sooner than expected. The emirate is set to introduce the first robotic law enforcement agents tomorrow; a step toward the ultimate plan...



---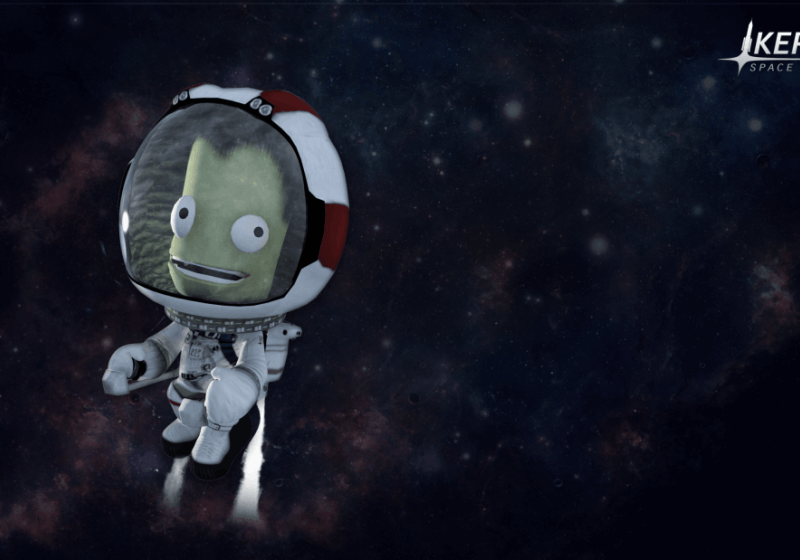 News that Chet Faliszek, the last remaining Half-Life writer still at Valve, had departed the company earlier this month left some questioning the firm's commitment to traditional video game development. But it seems the studio could have an unknown project in the pipeline.



---

Ever since Rockstar confirmed that Red Dead Redemption 2 would launch this fall, fans have been patiently, but eagerly awaiting a precise release date. With summer being the only season separating us from that vague launch date, we may have to be patient for another year. According to a blog...



---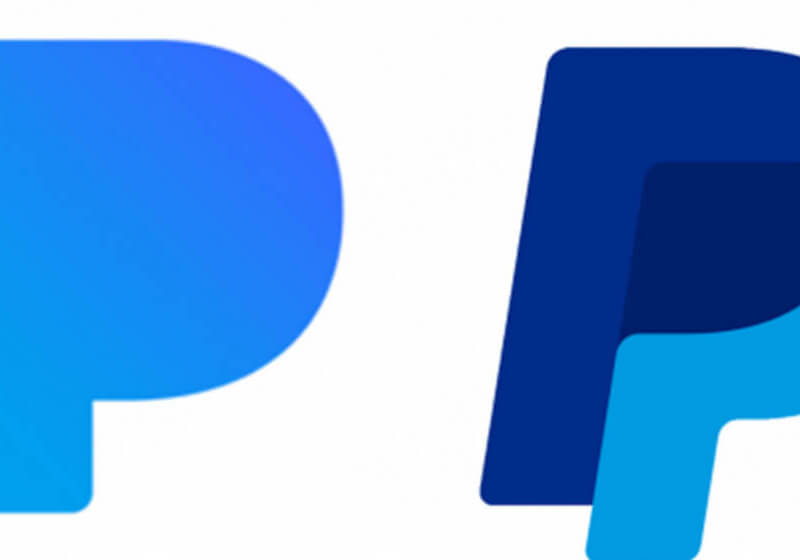 PayPal has filed a lawsuit against struggling music service Pandora. It claims the latter's 'P' logo is purposely designed to look like the payment processing firm's 'PP' logo to trick PayPal customers into mixing up the apps.



---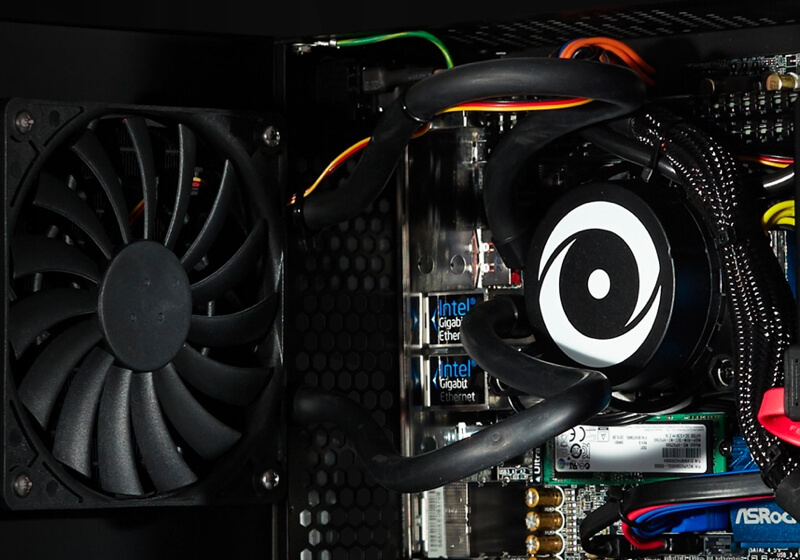 "Pre-Built" and "Small Form Factor PC" are terms that can strike fear in the minds of hardcore PC gamers. Pre-built systems don't necessarily put quality or performance over costs, while small form factor PCs don't always get high end GPU options or efficient cooling. Origin's Chronos breaks those stereotypes with...



---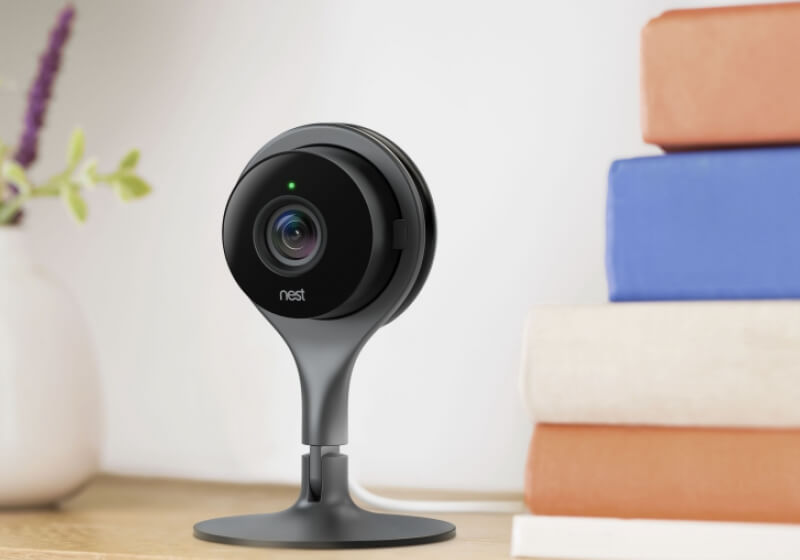 Google's Nest division is reportedly working on a 4K-esque indoor security camera that could break cover before the end of the month. Here's everything we know at this hour.



---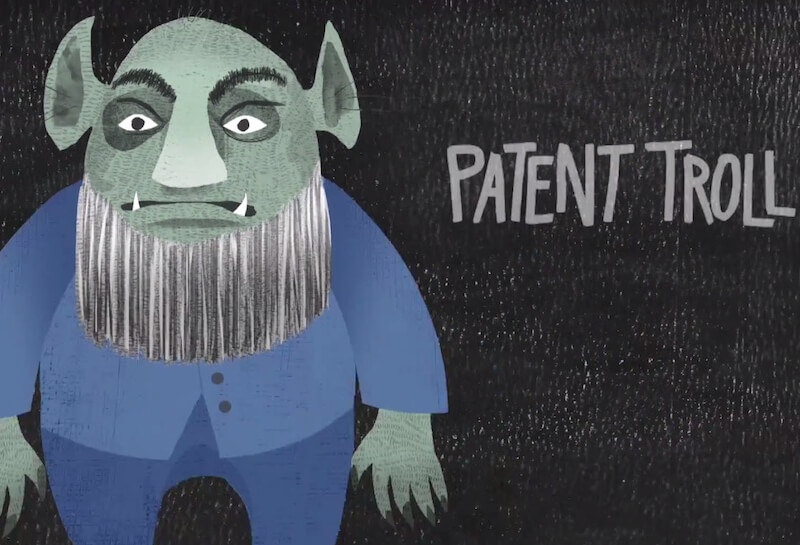 Justices with the US Supreme Court voted 8-0 on Monday that patent infringement lawsuits can only be filed in courts where the defendant is incorporated, overturning a previous ruling by the US Courts of Appeals for the Federal Circuit. That Washington-based patent court ruled last year that patent lawsuits can...



---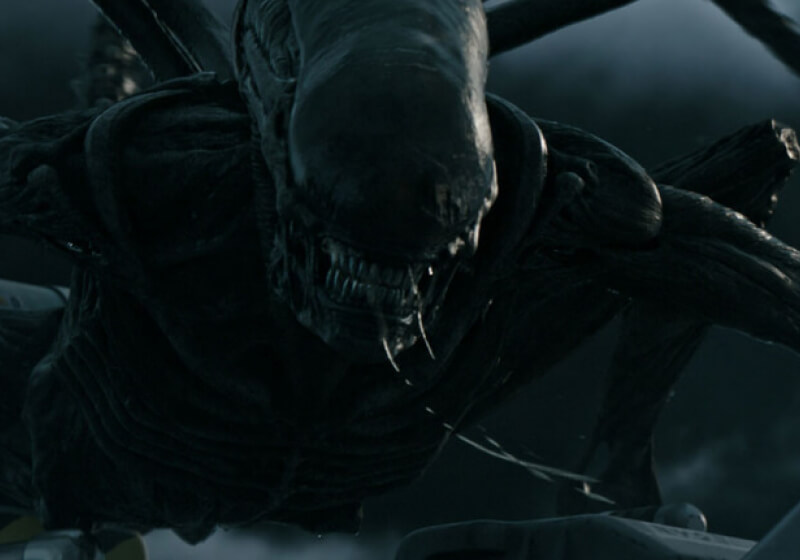 FoxNext appears to be working on a VR title based on the Alien franchise. However, this one is not a game that you will play on your PC or console. Fox is planning on launching it as a "VR experience" similar to Derren Brown's Ghost Train at Thorpe Park in...



---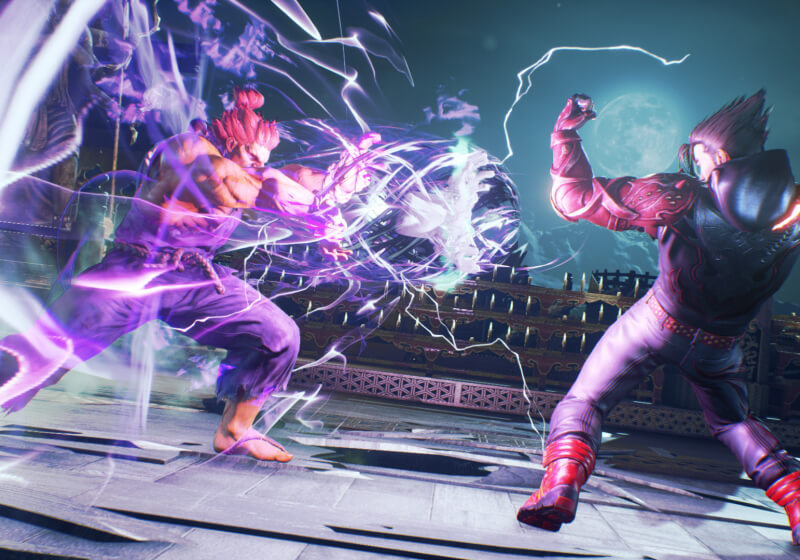 Nvidia earlier today published a new batch of Game Ready drivers optimized specifically for two upcoming games: Tekken 7 and Star Trek: Bridge Crew.



---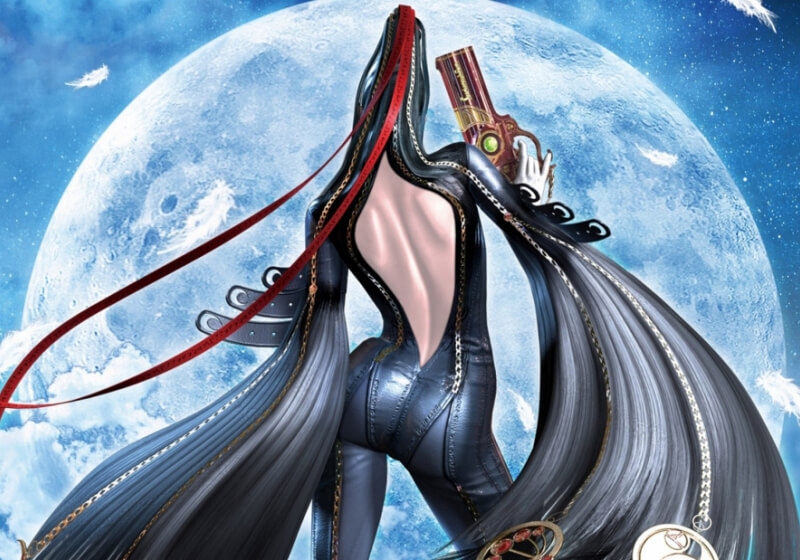 According to DualShockers, PlatinumGames Producer Atsushi Inaba teased that the studio was working on a new original IP. He did not reveal much about the game only saying that it will be headed up by a new director. Inaba used to fulfill the roles of producer and director but is...



---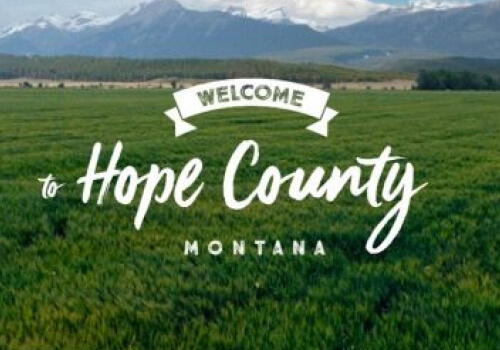 Ubisoft last week revealed that Far Cry 5 was one of a handful of new titles it intended to release in the upcoming fiscal year. Aside from sharing a basic logo and opening a section about the game in its forums, Ubisoft kept tight-lipped about the game… until now.



---

A TechSpot member is wondering what you do with your old CDs and DVDs. Have you copied them to a storage drive? Do you use any particular method to wipe or destroy them? Perhaps you keep them as a backup?



---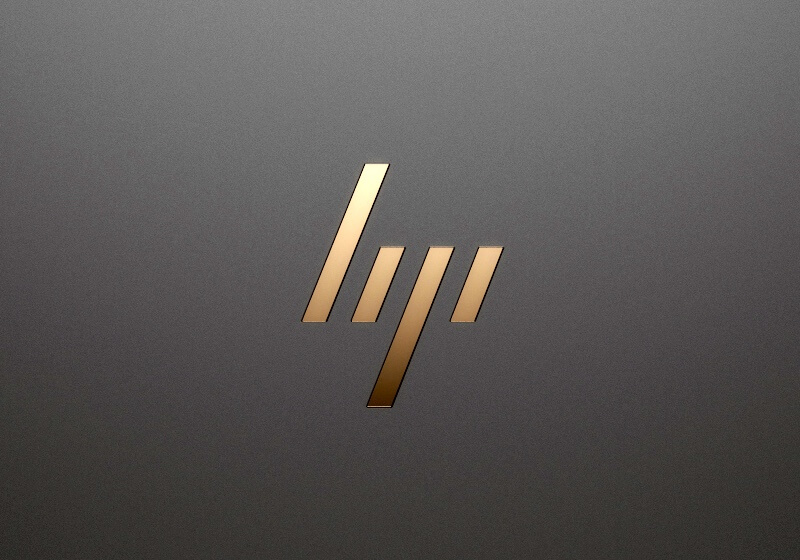 HP at the Cannes Film Festival on Monday announced, among other devices, a refreshed version of its popular Spectre x2 hybrid laptop.



---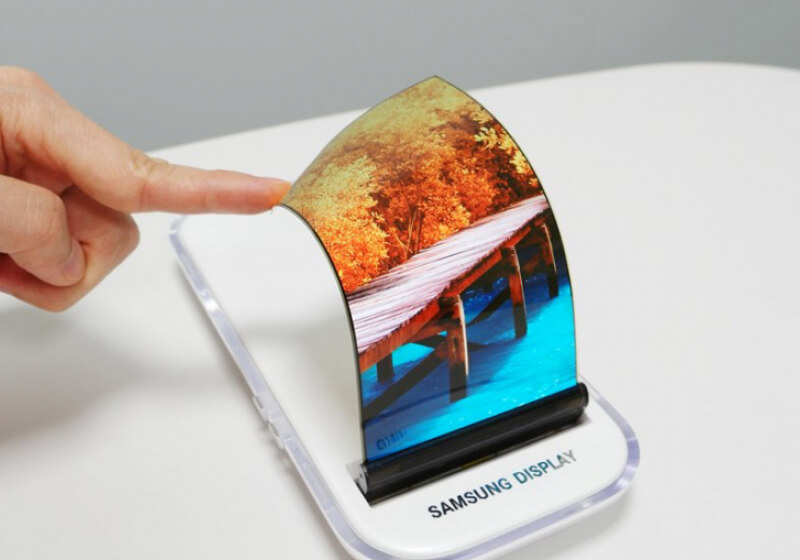 Reports out of Korea indicate Samsung will be unveiling a new "stretchable" OLED scene at the Society for Information Display's trade show.



---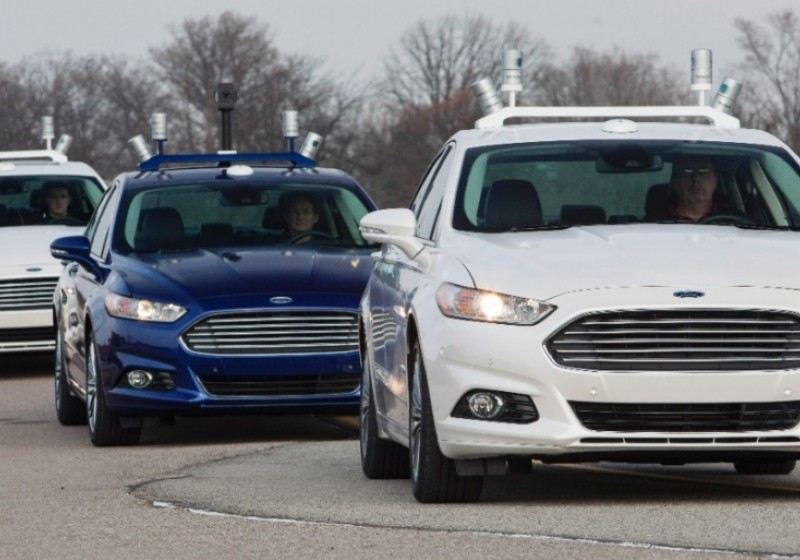 Ford Motor Company on Monday announced that Jim Hackett, who has served as chairman of Ford Smart Mobility LLC since its inception in March 2016, will take over as president and chief executive officer effective immediately.



---

While the Samsung Galaxy S8 and S8 Plus have received overwhelmingly positive reviews, the one complaint most owners have about the handsets is the awkward placement of the fingerprint scanner on the back. But it seems Samsung will be changing the design in its next flagship: the Galaxy Note 8.



---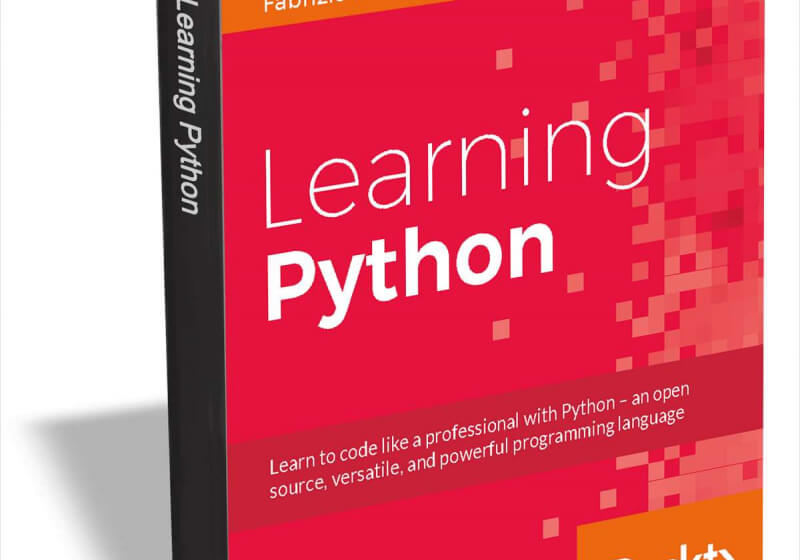 Learn to code like a professional with Python - an open source, versatile, and powerful programming language. You can get the ebook free of charge (a $40 value) with your email address or by connecting via LinkedIn. The offer is good only for a limited time.



---

You might remember the story of an Australian woman back in March whose headphones exploded in her face during a flight. At the time, there was no information about the headphones, other than they were battery powered. We now know that they were a pair of Beats. And according to...



---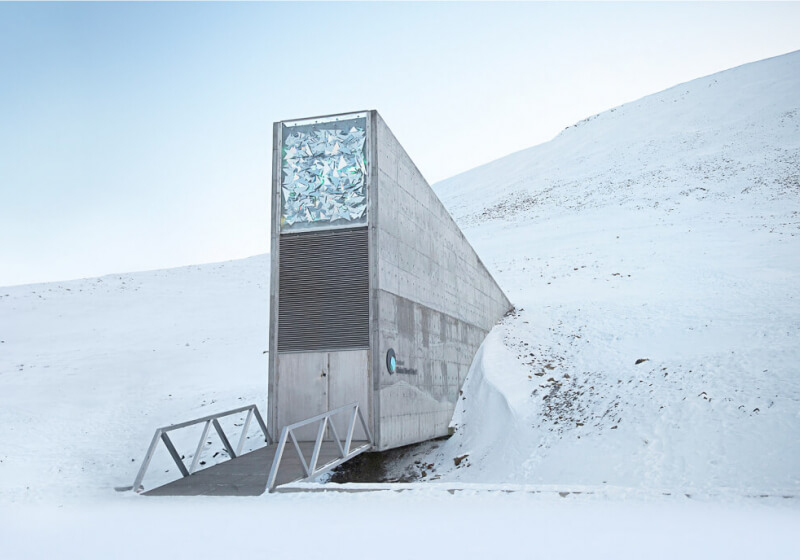 You may have seen worrying news reports last Friday about the Svalbard Global Seed Vault. Thanks to slowing increasing global temperatures, melted permafrost around the vault flooded into the 50-foot entrance hall, freezing in place. Thankfully, none of the seeds were affected. Now, the group behind its construction is repairing...



---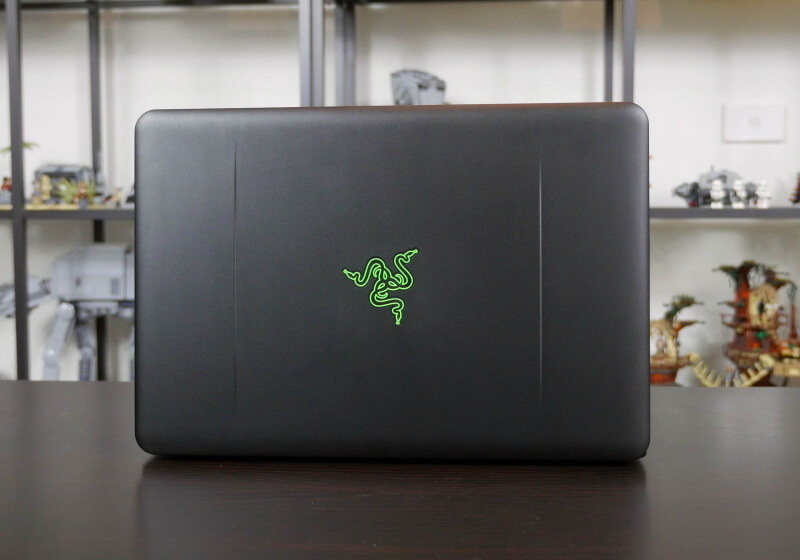 I'm a big fan of Razer hardware. Their peripherals are top notch, in particular their outstanding Deathadder mice, while their laptops have surprised me in terms of how solid and well built they are. Razer seems to know what gamers are after and the latest Razer Blade is no exception....



---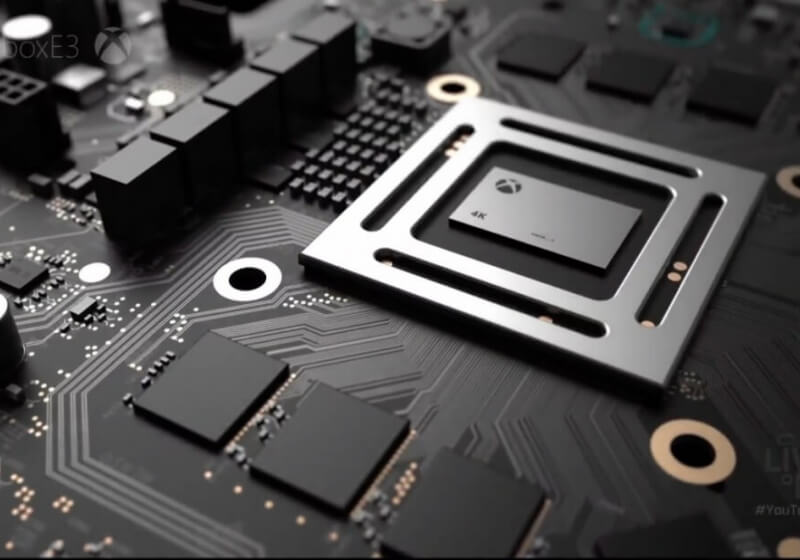 There's a lot of anticipation surrounding the upcoming Project Scorpio, with recent hardware reveals leading to a rise in pre-orders for the "most powerful console ever made." Now, Microsoft has explained a bit more about the machine; specifically, it says developers won't be forced to ensure there is frame rate...



---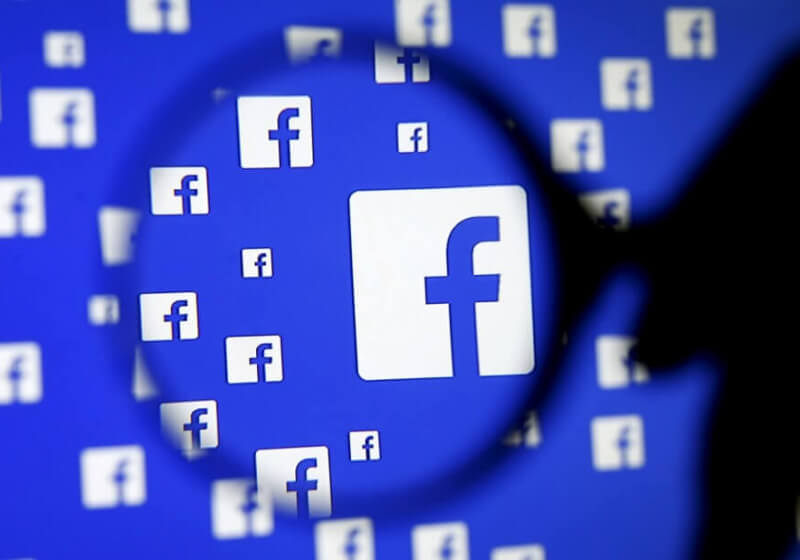 As Facebook draws ever closer to 2 billion monthly average users, the moderators that remove graphic and extreme content from the platform face an increasingly difficult job. Leaked copies of 100 internal documents obtained by The Guardian show it's not just sheer volume that's overwhelming workers, but confusing policies over...



---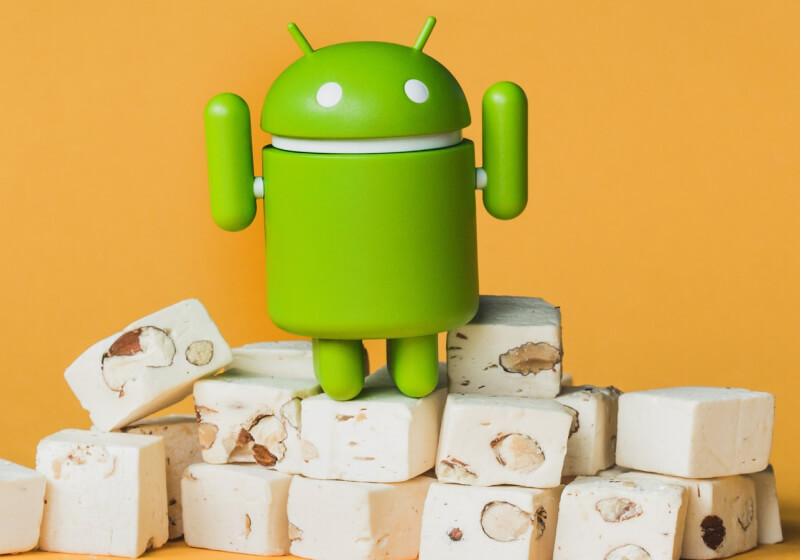 Android Tech Tip Week Android powers hundreds of millions of mobile devices worldwide. Its openness has made it a favorite for consumers and developers alike, while its ability to run on all kinds of hardware now makes up the largest installed base of any software platform. Let's kick things off...



---

Android Tech Tip Week Need to kill some time off? Google loves Easter eggs and in Android Lollipop it introduced a hidden game within the operating system's settings. The game was a nod to the once popular Flappy Bird that sparked countless clones and reportedly made its developer a ton...



---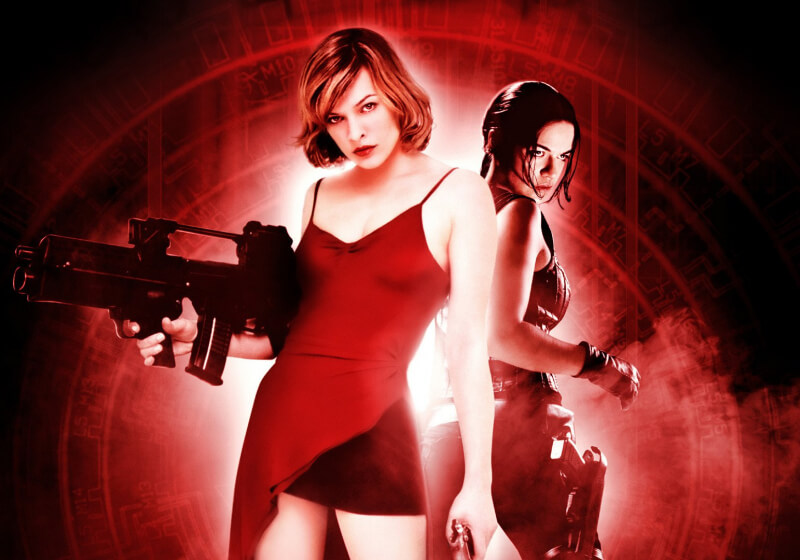 Constantin Film acquired the movie rights to the Resident Evil franchise in 1997 and put out the first in what would ultimately be a series of half a dozen films in 2002. With the arrival of Resident Evil: The Final Chapter roughly six months ago, many assumed the franchise's theatrical...



---

The world's most popular cryptocurrency has achieved a new milestone as the value of Bitcoin recently topped $2,000 per coin for the first time ever.



---