---
---
---
---

Aiming to get into every last nook and cranny for promoting brand image and purchasing, Amazon is now allowing landlords of private residential complexes to apply for lockers to be installed.



---

AltspaceVR, perhaps the best-known virtual reality social space, announced on Friday that it will be shutting down next week due to unforeseen financial issues.



---

We still don't know precisely when the iPhone 8 will arrive, though you can expect Google's Pixel 2 and Samsung's Galaxy Note 8 to be two of its main rivals. But Chinese company Huawei believes its upcoming flagship, the Mate 10, will also challenge Apple's handset.



---

In a recent FCC decision, Apple has been granted permission to begin testing emerging 5G technologies. Locations in Cupertino and Milpitas, California have been approved for Apple's use.



---

Although it's unlikely to happen with most discs in most drives...



---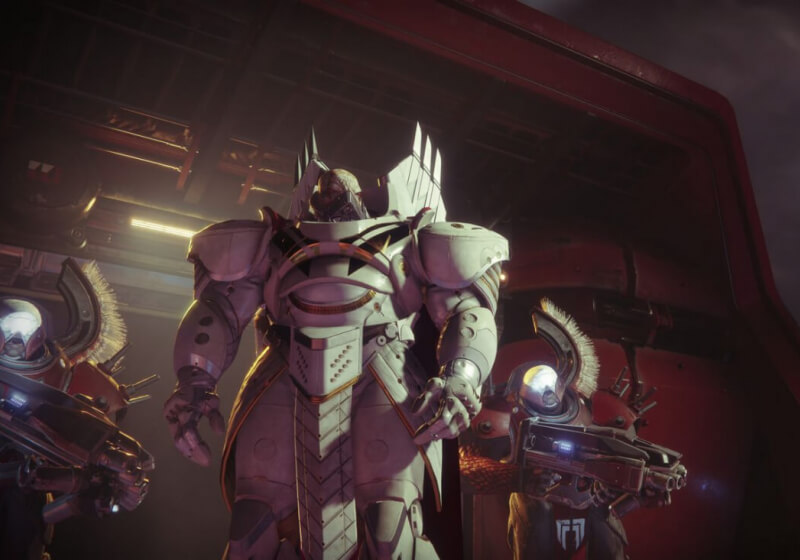 PC gamers will finally be able to play Destiny when the sequel's beta arrive on August 28. Those who have pre-ordered Destiny 2 can get an early look at the multiplayer FPS on this date, while everyone else will have to wait until the day after.



---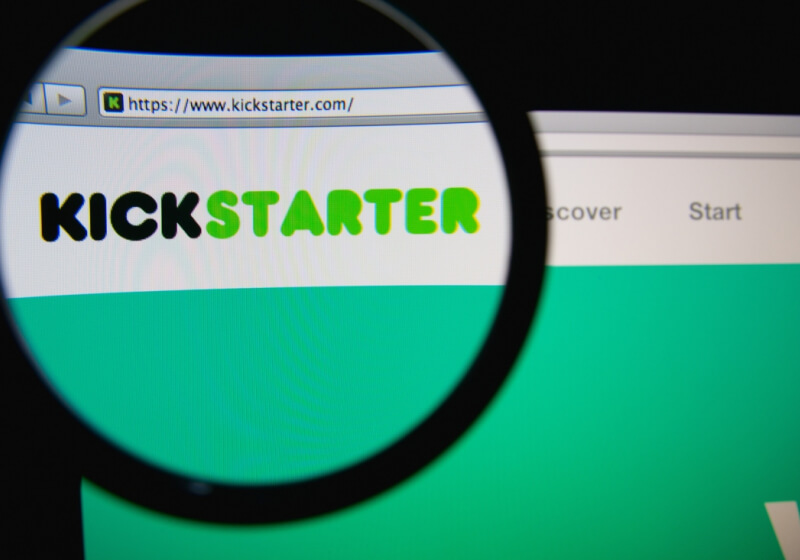 Uber isn't the only major technology-infused company searching for a CEO this summer. Crowdfunding platform Kickstarter recently announced it is also on the hunt for a new leader.



---

With its attractive design, HDR support, and almost bezel-free display, LG hoped its G6 handset would offer consumers a cheaper alternative to the likes of Samsung's Galaxy S8. But while it's certainly the most impressive handset the company has produced in years, limited performance and lack of polish holds it...



---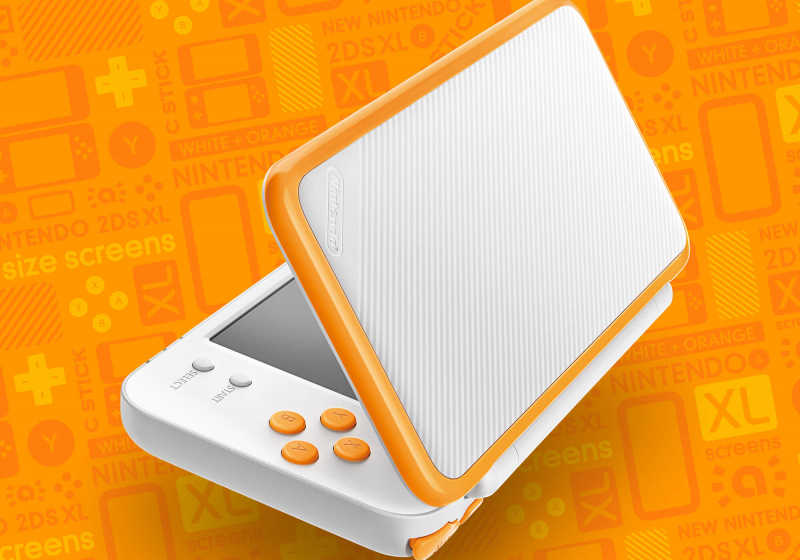 If you don't care about 3D anymore-and even Nintendo's interest in it seems to be fading-then the New Nintendo 2DS XL is the absolute best model in Nintendo's line of portable gaming hardware. The New 2DS XL is a successor to, among other things, the 3DS XL, the New 3DS...



---

The US wasn't the only country that saw Russia attempt to interfere with its election; France got a taste of it, too. But it appears that intelligence officers weren't very successful in their efforts, mostly thanks to Facebook.



---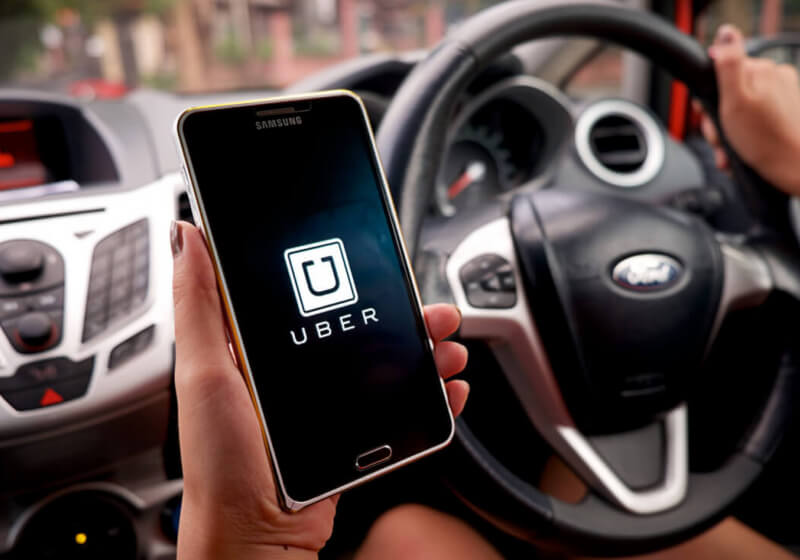 No matter how careful you are with your electronics and other personal belongings, at some point you have probably forgotten something in your car or at home. Now, you might want to be a little more careful about leaving your precious belongings in an Uber vehicle.



---

Chariotdrive just released its second Half Life short film in a series it calls The Freeman Chronicles. The film is simply titled Episode 2: Part 1 (below) and picks up on the day following the events in Episode 1 (above), with Freeman, security guard Evan Walsh, and Dr. Tim Reynolds...



---

The iPod nano and iPod shuffle now meet the same fate as the iPod classic. Both legacy iPod models have been removed from Apple's website as of today. A spokesperson from Apple has confirmed that both the nano and shuffle will no longer be available for purchase.



---

AMD plans to begin shipping its Ryzen Threadripper processors and motherboards early next month. Engineering samples are already in the wild and fortunately for us, one recently fell into the lap of Roman Hartung (better known in the enthusiast community as Der8auer).



---

HTC has teamed up with Qualcomm on a standalone VR headset for the Chinese market. The headset appears to be cosmetically identical to the one which HTC is bringing to the U.S. with Google, and they are both powered by a Qualcomm Snapdragon 835 processor. That said, they will differ...



---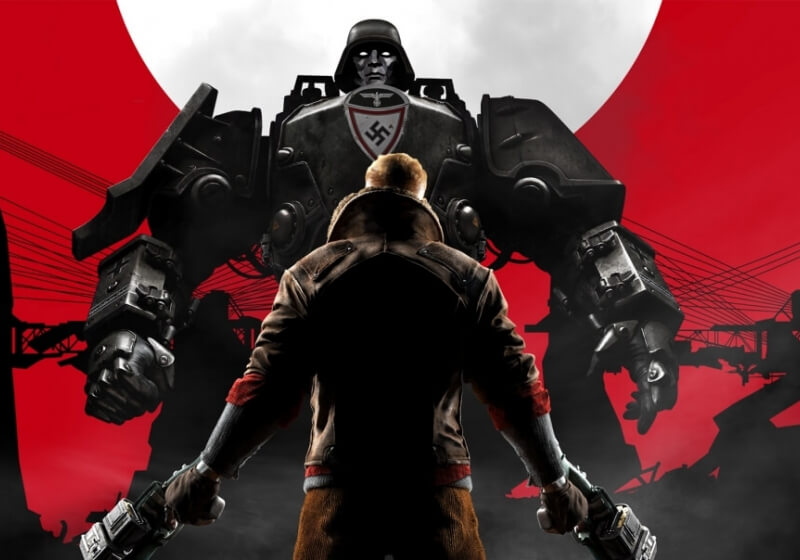 Bethesda announced today that it would be releasing four downloadable content packages for Wolfenstein II: The New Colossus. The DLCs come bundled in the Freedom Chronicles Season Pass. However, one will be included for free on launch day for those who pre-ordered the game. Otherwise, it will be available after...



---

Twitter's share value is taking an absolute beating today on news that user growth flatlined during the second quarter.



---

AMD has announced that its top of the line stock air cooling solution will be available from retailers. The air cooler features a 92mm Cooler Master fan with RGB LED ring over a large aluminum heatsink comprised of 50 fins and four copper heat pipes, good for up to a...



---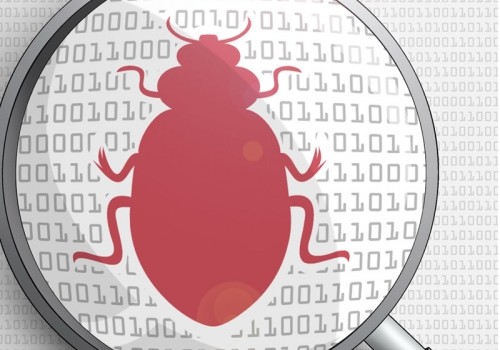 Google and Apple may offer white hat hackers and researchers up to $200,000 for reporting vulnerabilities in their respective systems, but Microsoft has them beat when it comes to the highest payout. The Redmond company's new Windows Bounty Program offers a maximum reward of up to $250,000 for those who...



---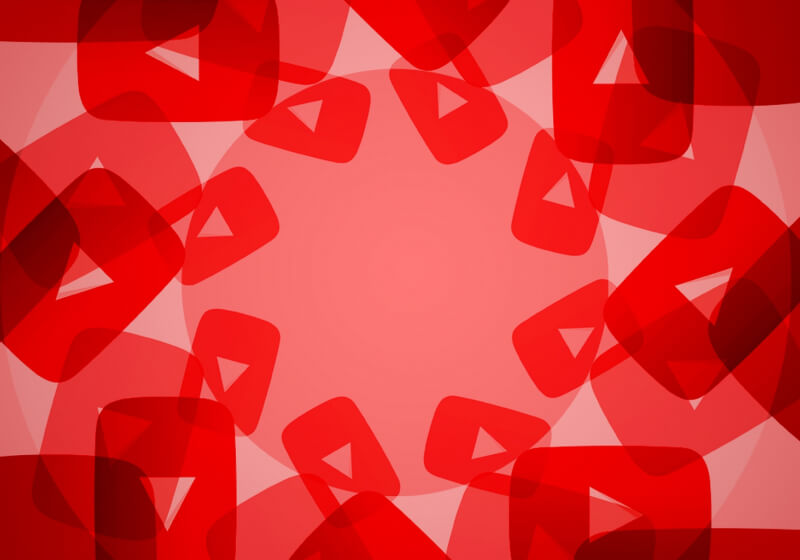 Google's unnecessarily complicated streaming ecosystem will eventually become a bit more streamlined according to YouTube's Global Head of Music, Lyor Cohen.



---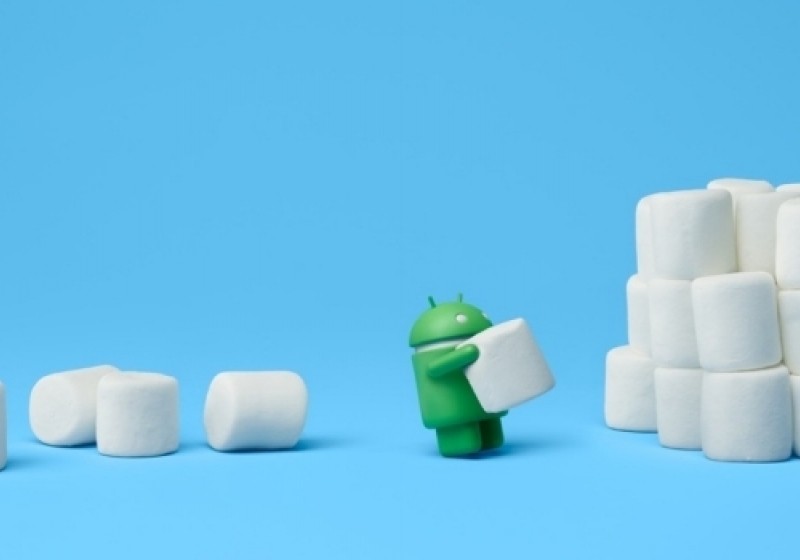 Version 1.0 of Android was released in September 2008 under the codename Alpha and perhaps unsurprisingly, v1.1 was titled Beta.



---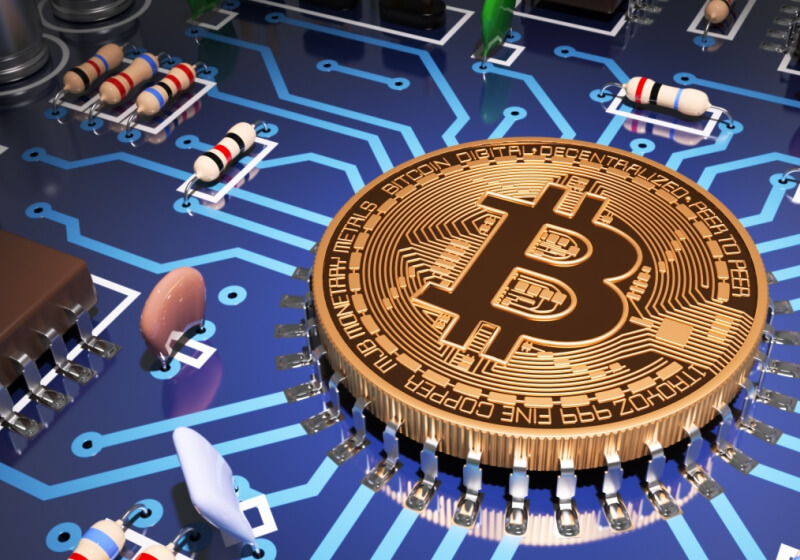 After going offline for unscheduled maintenance just days ago, a man linked to operating crypto currency exchange site BTC-e.com, 38-year-old Alexander Vinnik, was arrested in Greece and is being charged with 17 counts of money laundering in addition to two counts of engaging in unlawful monetary transactions.



---

Samsung has had an eventful year marred by corruption scandals in South Korea and exploding phones around the world. But that hasn't stopped the company from posting a record-breaking quarter in terms of profits, helped by a memory chip boom and a solid comeback from the Note 7 fiasco with...



---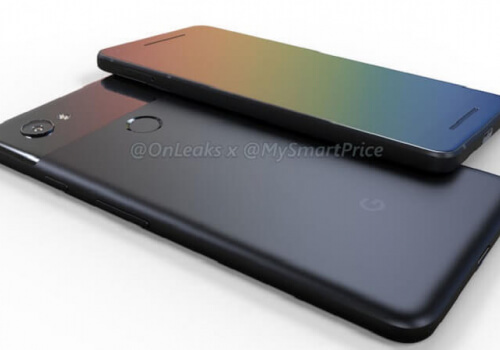 Rumors that Google might "do an Apple" by removing the headphone jack in the upcoming Pixel 2 handsets have been around for a while. Now, a new set of unofficial CAD renders have been released that support this theory.



---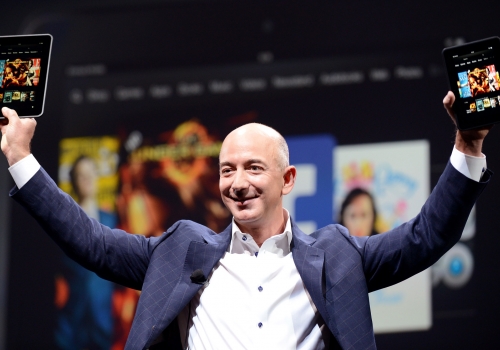 Thanks to a 1.8% rise in Amazon's stock price, Jeff Bezos has surpassed Bill Gates as being the highest valued individual on the planet. A $25 rise since this morning has pushed the Amazon CEO's net worth to a staggering $91 billion compared to Gates' $90.7 billion fortune.



---

Tech rivals have once again shown solidarity in their condemnation of Donald Trump. This time, it was the President's announcement to ban transgender people from serving in the military that has led to the outcry.



---

Realtek audio chips are pretty popular and used on all kinds of motherboards. Unfortunately Realtek hardly ever includes a changelog, so we'll have to go with "latest, bug fixes, and possible performance improvements." Download them here.



---

Update: While GTA 6 is almost certainly in early production, it seems the resumes are fake. Tim Neff told PCGamesN: "That isn't my page, account or résumé. I don't even know that website. I worked on GTA 5 a long time ago and haven't done anything since. Sorry for the...



---

Although Ryzen 3 is just getting released, it feels like we already know everything about AMD's new R3 1200 and 1300X CPUs after running simulated benchmarks last week. Today we get to see how accurate those results were and how Ryzen 3 does at the $110 price point.



---

Featuring Nvidia's Max-Q, a Core i7-7700HQ, IPS G-Sync display and fast solid storage, the Asus Zephyrus GX501 is a beast, but not in the way you think. The Zephyrus is 18mm thick and weights 4.85 pounds, first reviews are now out.



---