---
---
---
---

I've struggled with the decision of whether or not to replace my computer for the better part of a year now. The Core i5-2500K powering my main rig is roughly four and a half years old at this point and despite bumping up to 16GB of RAM a few months...



---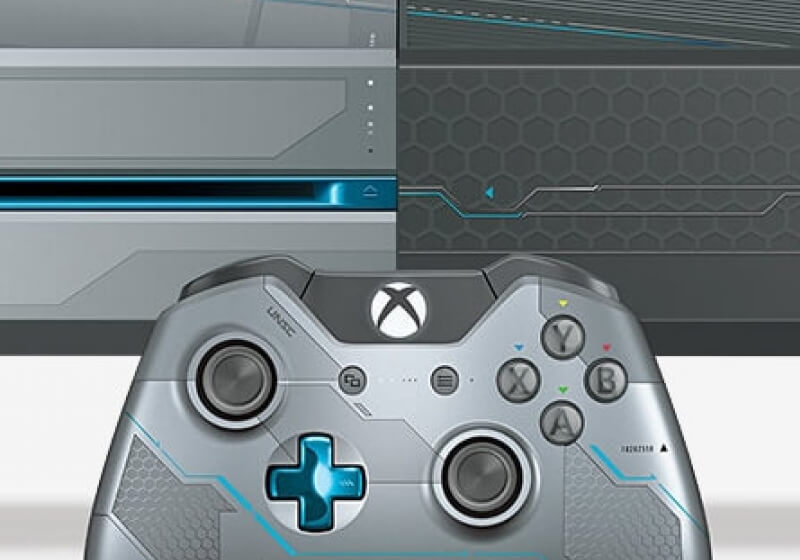 Microsoft at E3 2016 confirmed the existence of a second, more powerful version of the Xbox One. Project Scorpio, as it's currently being called, will co-exist alongside both the original Xbox One and the new slim model, the Xbox One S.



---

Security researchers David Livshits from the Cyber Security Research Center at Ben-Gurion University and Alexandra Mikityuk of Telekom Innovation Laboratories have uncovered a flaw in Google's Chrome web browser that could allow users to save illegal copies of movies streamed from services like Netflix and Amazon's Prime Video. ...



---

A long requested feature might be finally coming to Netflix sometime before the end of this year. According to LightReading, Netflix is working on a "download-to-go" feature that will let users save videos for offline viewing. The report cites the COO of Penthera, a company that works on mobile video,...



---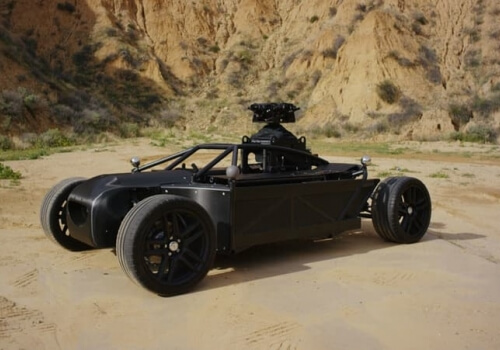 Car commercials do an excellent job of making vehicles look almost too good to be true. As it turns out, they probably are… at least, if the Blackbird is involved.



---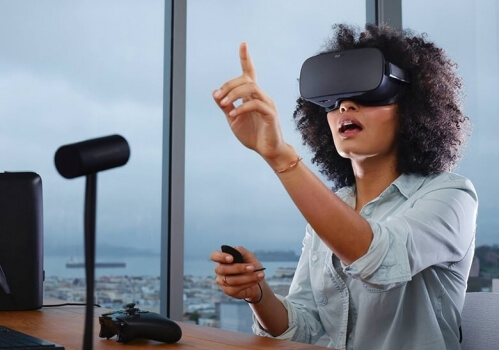 Oculus appears to be reversing course on a previous decision to prevent competing headsets like the HTC Vive from playing Oculus games. As noted by the developers of Revive this morning, a new update to the Oculus software that started rolling out to users today has now removed the headset...



---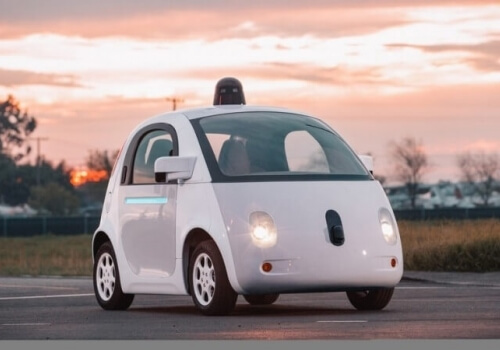 One of the interesting moral questions posed by self-driving vehicles is one of self-sacrifice. Specifically, if a situation arose where an autonomous car could save numerous lives by sacrificing its occupants, should it choose the lesser of two evils and kill its passengers?



---

The cost of a new smartphone has dropped significantly over the past several years although if you're only shopping in the flagship market, you may be blind to this fact. If you look around, you'll find several quality handsets from reputable manufacturers for just a few hundred bucks and even...



---

Google is testing a storage manager for Chrome OS that will help users determine which content is hogging their limited drive space. The feature will be especially useful now that the company is bringing Android apps and games to the platform.



---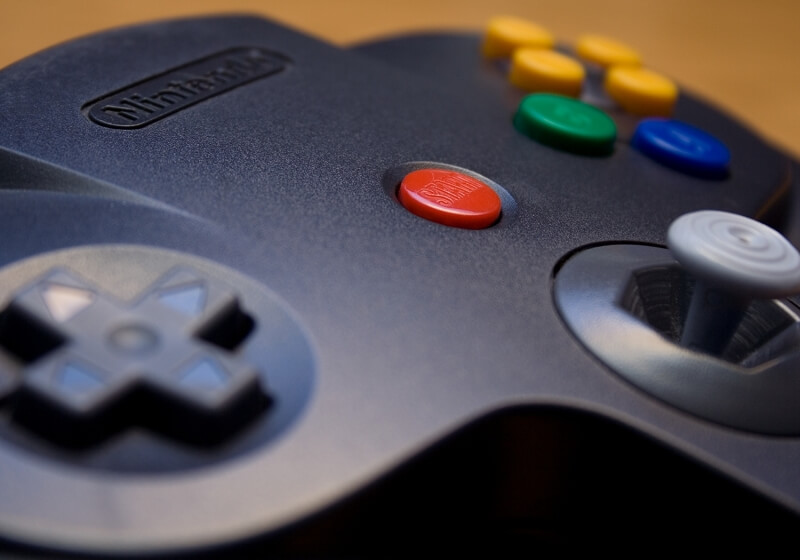 Nintendo's iconic 64-bit game console system recently eclipsed the 20-year-old mark, having first been released in Japan on June 23, 1996. Of all the console releases in my day, this is the one I remember most fondly.



---

Looking for some new gear, or intending to add a new skill to your resume? From a handheld Android PC to online training on Web security and development, here are the most popular deals the TechSpot Store has to offer in the last week.



---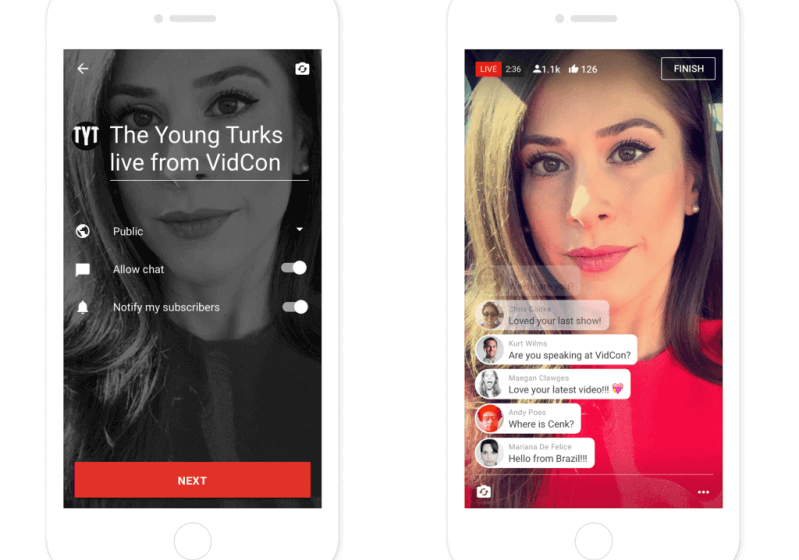 In a move that's only surprising because of how long it's taken to arrive, YouTube has announced it is bringing live video streaming functions to its mobile app. The feature will be rolling out to select creators first, but will soon roll out to everyone else.



---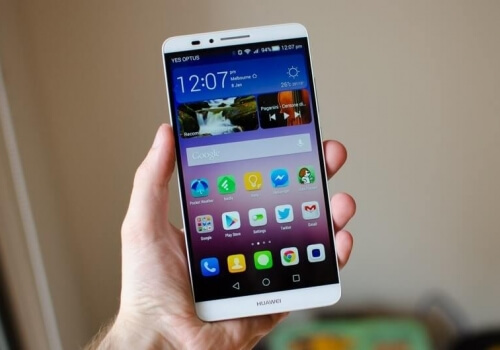 It was reported earlier this month that Samsung may replace Android with its own Tizen OS on all the Korean company's mobile devices. Now, another big smartphone manufacturer, Huawei, is said to be considering a similar course of action.



---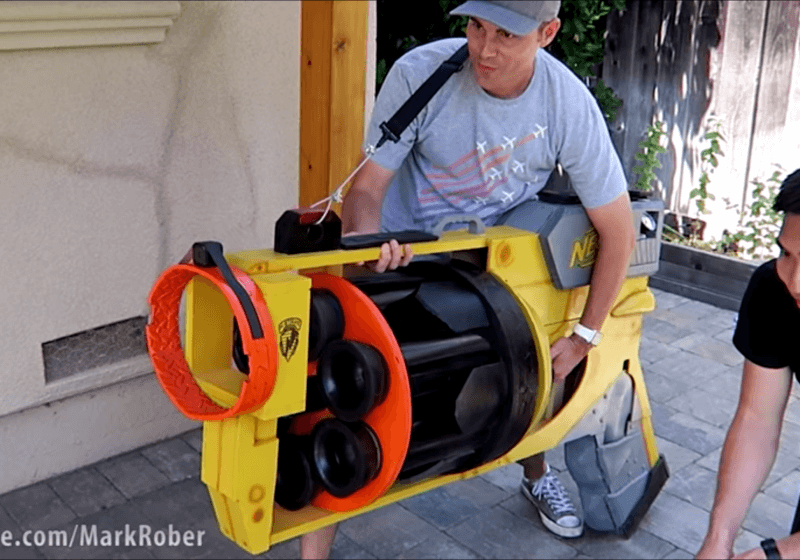 Nerf guns are a childhood staple that can still be a blast today given the right environment (office battle, anyone?). But what happens when you're weapon is outclassed by your office mates (or your kids)? If you're former NASA engineer Mark Rober, you apparently build your own oversized Nerf N-Strike...



---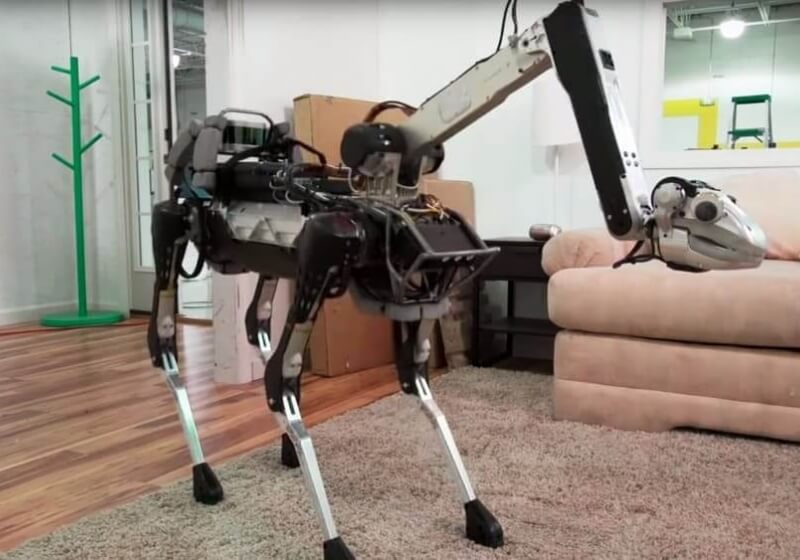 You may remember robotic firm Boston Dynamics' four-legged military robot Spot. The company has just revealed it's taken the design of the 160-pound machine, which was created under a DARPA contract as a reconnaissance asset, and shrunk it down to a household-friendly sized contraption called SpotMini.



---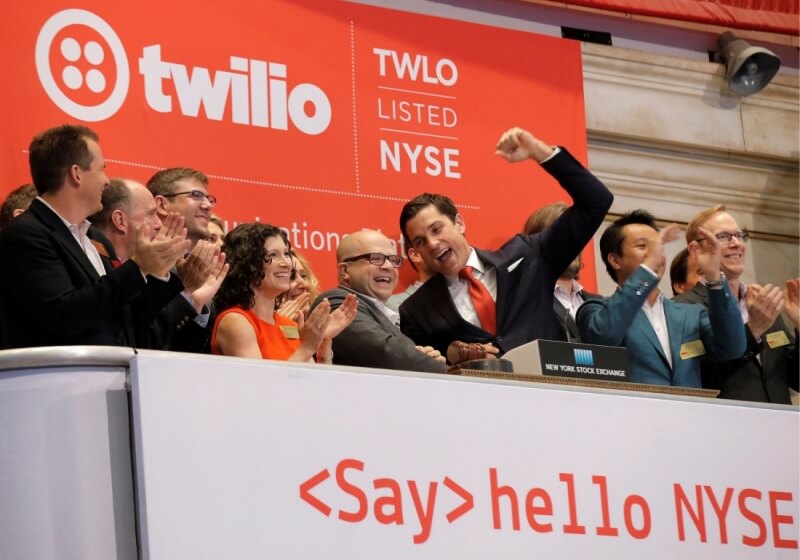 San Francisco-based technology "unicorn" Twilio went public Thursday morning on the New York Stock Exchange. The company priced its IPO at $15 a share which received a very warm welcome from investors.



---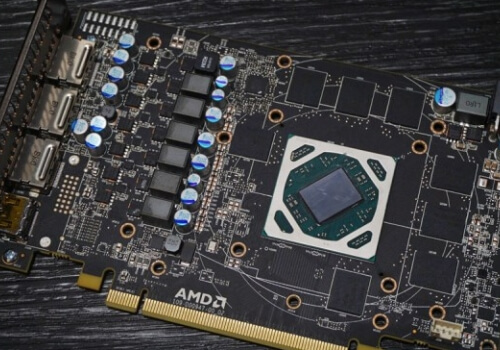 AMD has already seeded samples of its upcoming Radeon RX 480 graphics card to select publications. On Thursday, the GPU maker decided to let reviewers publish pictures of the card albeit only the externals.



---

Xiaomi may be known as company that produces phones, but it's also responsible for a number of other technologies. Joining its list of drones, rice cookers, and air purifiers is the Chinese firm's latest non-mobile device: an electric folding bicycle.



---

With the first few days of summer officially in the books, what better way to welcome the warm months ahead than with Valve's annual Steam Summer Sale?



---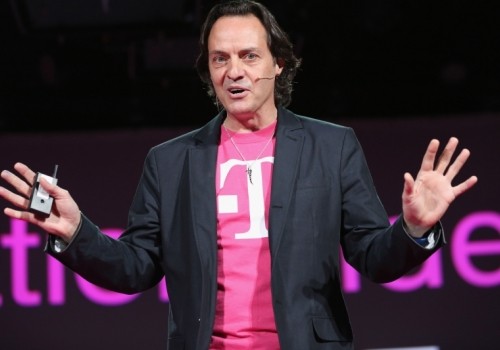 T-Mobile announced on Thursday that customers traveling to Europe this summer will be able to enjoy complementary unlimited high-speed data (up to 4G LTE speeds).



---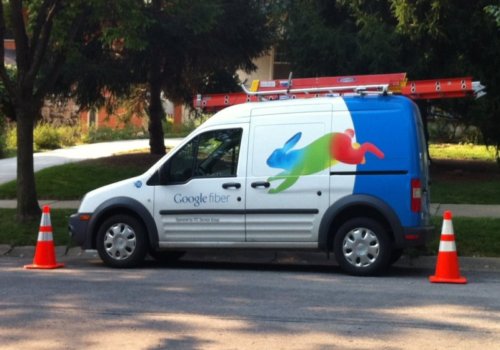 Google is looking to speed up the rollout of its gigabit Internet service with the acquisition of Webpass, a 13-year-old ISP that offers what it calls "point-to-point wireless" service to businesses, apartment buildings and condos in five metropolitan areas -- San Francisco, San Diego, Chicago, Boston, and Miami. In a...



---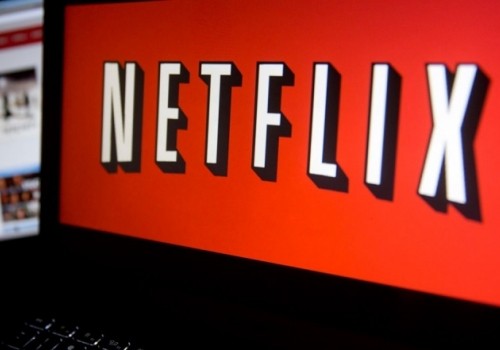 Netflix was a pioneer in the early days of streaming video. After dropping a bomb on the traditional video rental industry in the first half of the 2000s, Netflix has spent the last decade forging a streaming business model that is loved by its customers (but has also served as...



---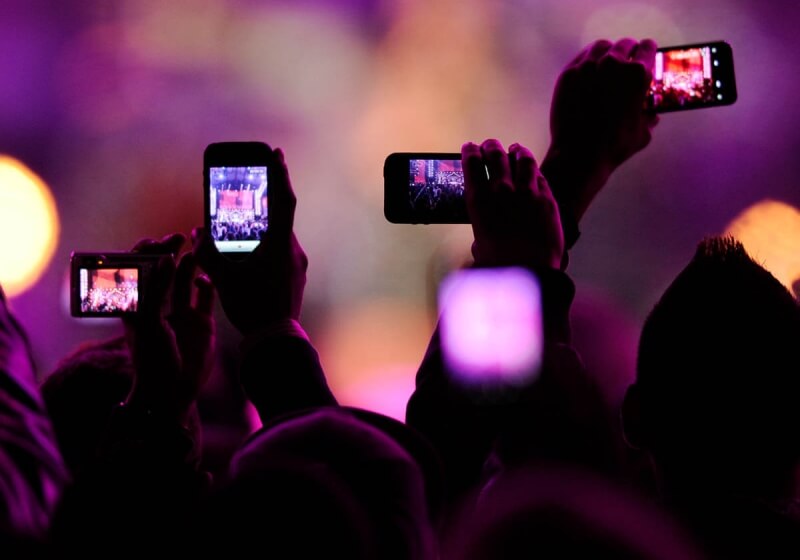 People that record concerts on their phones have been dividing opinion for years. Some argue that after paying so much money for tickets, fans should have the right to record footage, while others say a sea of brightly lit devices can ruin the experience for everyone, including the performers.



---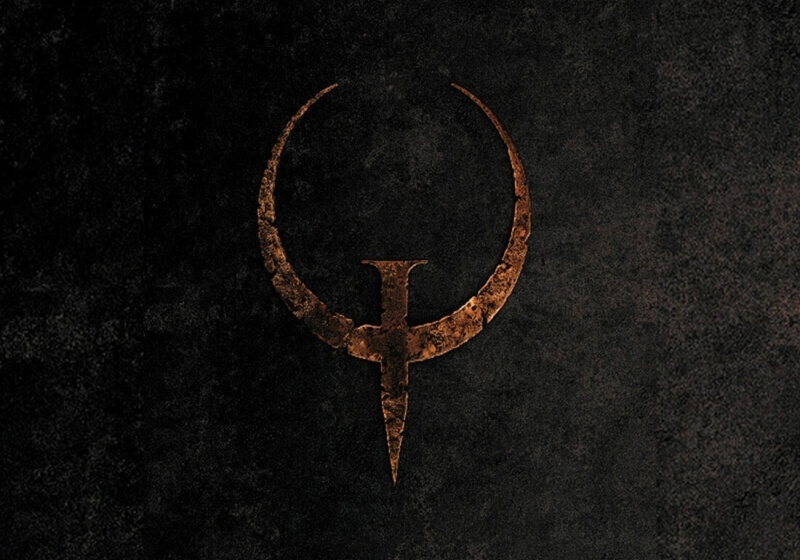 Quake, the influential first-person shooter from id Software, celebrated its 20th anniversary on Wednesday. In recognition of the occasion, director and designer John Romero published a Quake FAQ that was created on October 22, 1995, that served as a repository for all things Quake up to that point.



---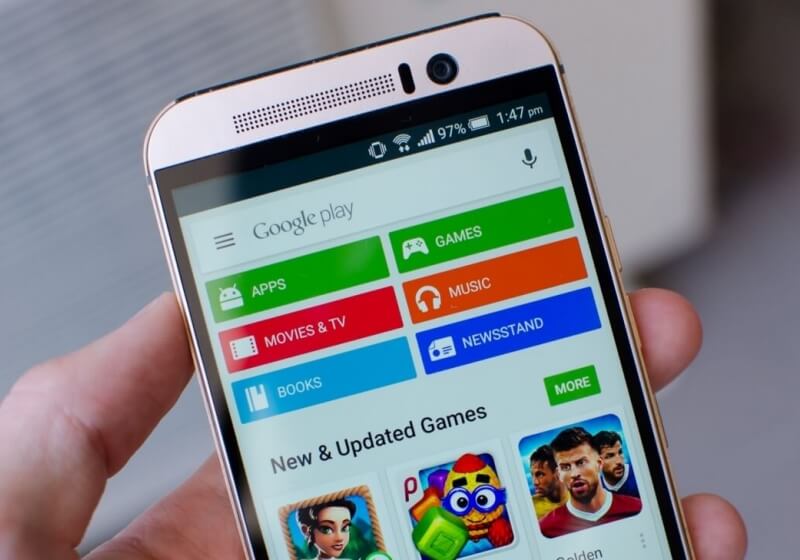 If you've got an idea for a killer app that's going to make millions but are held back by a total lack of coding knowledge, Google could have the answer. The search giant is teaming up with online learning platform Udacity to offer a course that teaches people with zero...



---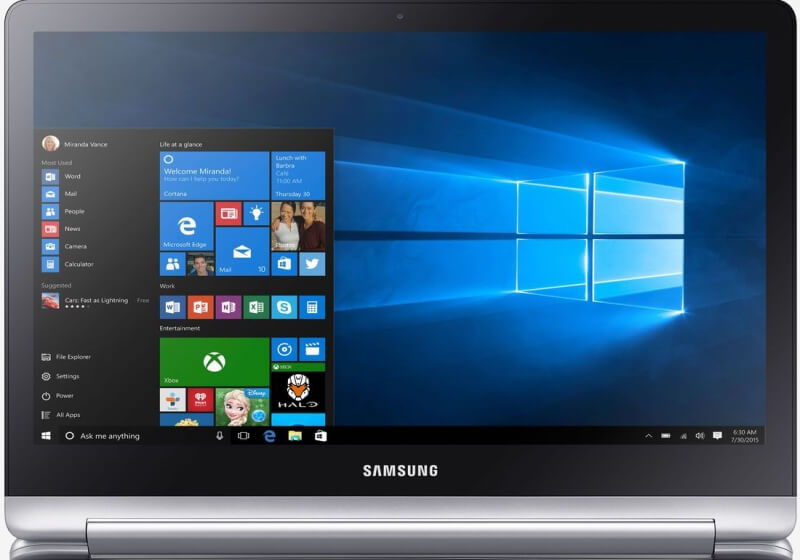 Samsung has a new convertible notebook that'll be hitting US stores early next week. It's similar in design to Lenovo's popular Yoga line in that the display can fold all the way back to transform the device into a tablet (or fold half way for tent / stand mode). ...



---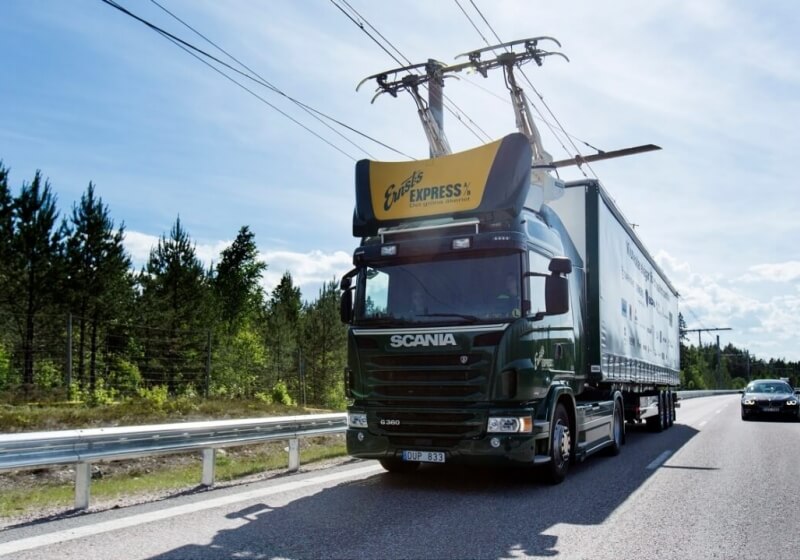 While advancements in electric truck technology continue to be made, there are still limitations due to factors such as size, weight, and expense. But an invention that has been around for almost 150 years could prove a solution to these issues.



---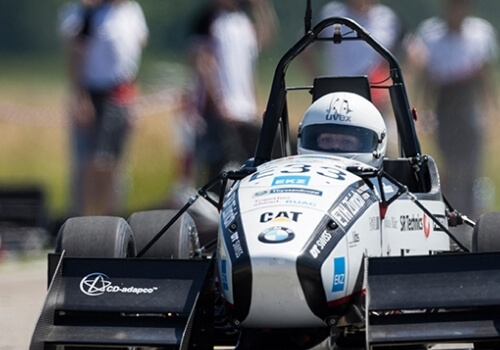 Students from ETH Zurich and Hochschule Luzern, two universities in Sweden, have developed and successfully demonstrated the world's fastest accelerating electric vehicle.



---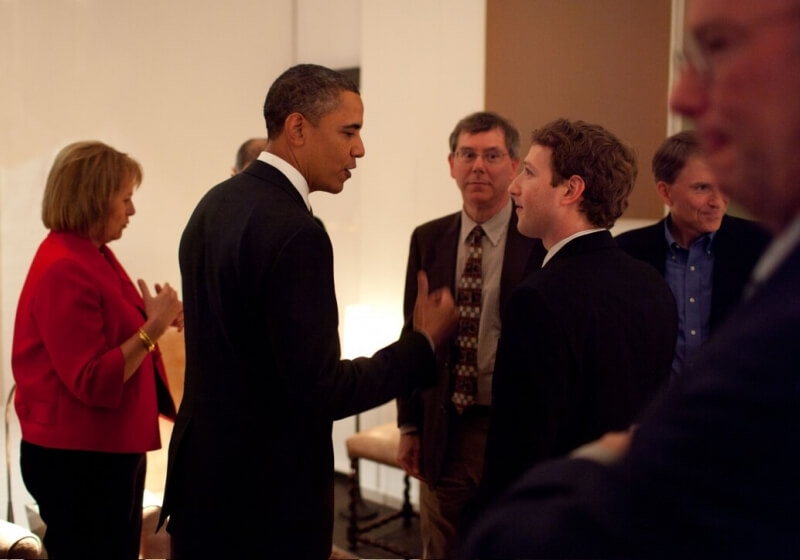 It was reported yesterday that Facebook Live is negotiating with a number of high-profile celebrities and publications to ensure they use the service, but on Friday the biggest name of them all will be making a live video appearance: Barack Obama.



---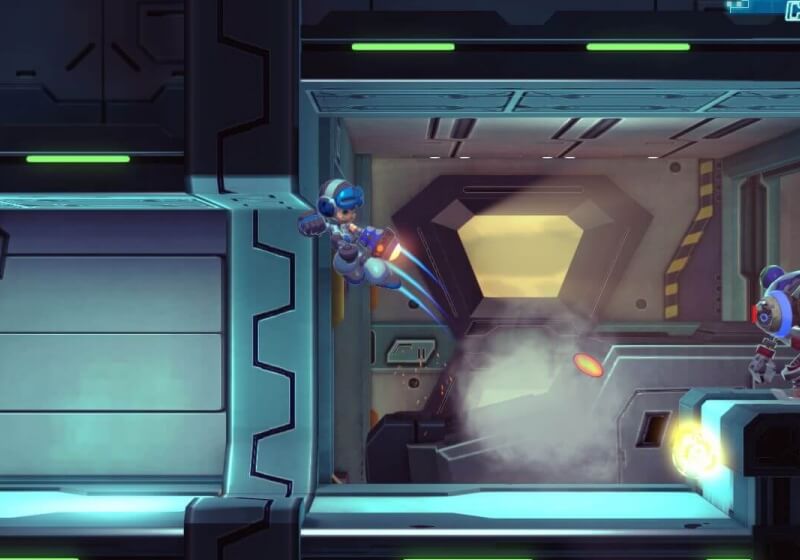 Mighty No. 9, released yesterday for most of the platforms it was promised to, is not Mega Man with a new name. It shares a lot of ingredients with Mega Man, but these are lower quality ingredients combined with none of the finesse of Capcom's classics.



---