---
---
---
---

Ever wanted to use Siri in a crowded place -- such as a subway, bus or supermarket -- without the assistant blaring her response to everyone in the vicinity? If so, you might be in luck if a patent filed by Apple back in 2016 ever becomes a reality.



---

New York attorney general Eric Schneiderman has announced that he will be suing to stop the FCC's "illegal" repeal of net neutrality legislation. The announcement comes just hours after Ajit Pai's FCC voted along party lines to strike down regulations that protected consumers. Schneiderman also has the support of many...



---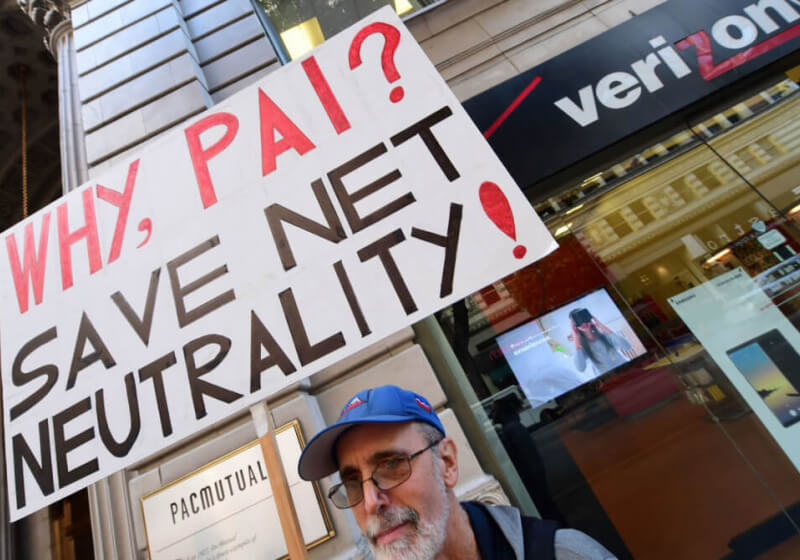 Although the FCC just voted to kill Net Neutrality regulations initially put in place back in 2015, the fight is far from over. The 3-2 vote to dismantle Title II internet protections has faced heavy criticism from tech companies and government officials alike, with many calling on congress to overturn...



---

The Doomsday Heist DLC for Grand Theft Auto Online just released two days ago blowing the lid off a long-standing mystery in GTA V. Apparently, the secrets of Mount Chiliad were not the only secrets that the content contained.



---

Apple TV and Google Chromecast are among the most popular media streaming devices on the market despite the fact that they haven't been available through one of the web's most popular shopping destinations for quite some time.



---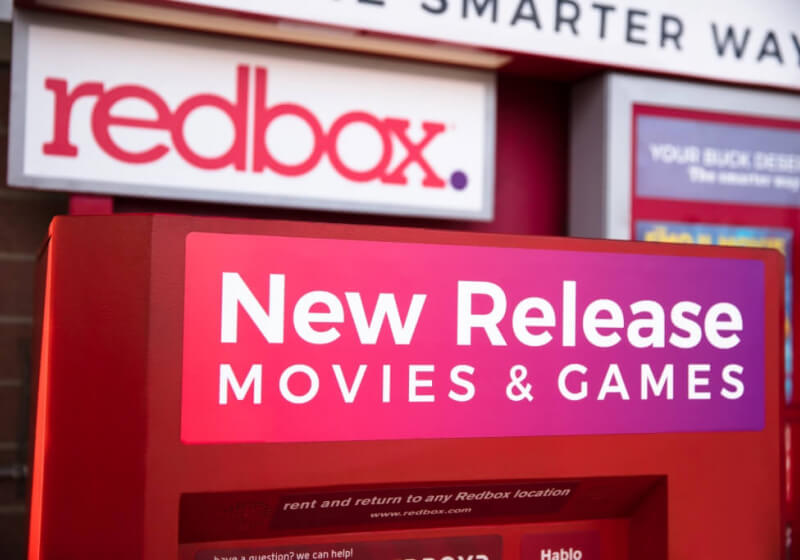 While most of us probably know Redbox for their bright red DVD and game rental kiosks outside of local convenience stores, it seems the company is looking to expand its business beyond mere physical rentals.



---

Samsung has decided not to wait until CES 2018 to refresh its Notebook 9 line. The South Korean electronics maker recently unveiled three new models featuring, among other amenities, Intel's latest eighth-generation mobile processors.



---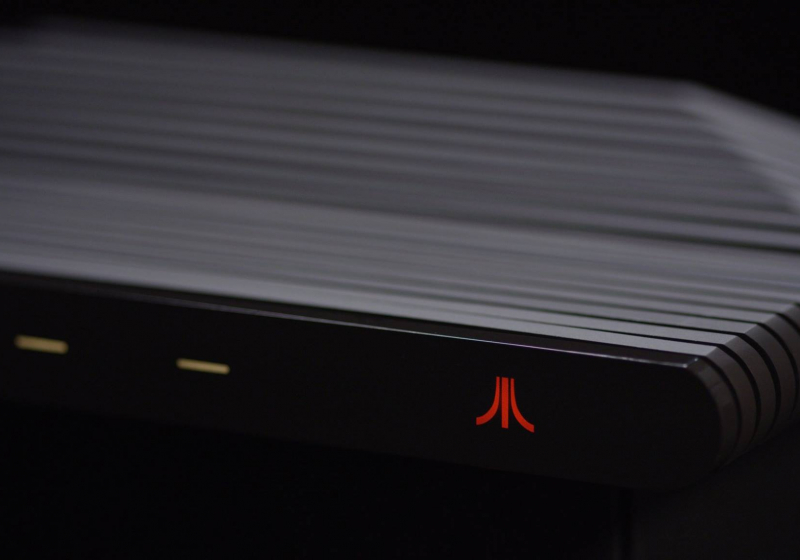 It was only a few days ago that Atari announced it would start accepting pre-orders for the Ataribox on December 14 (today). However, reports now indicate that pre-orders are delayed indefinitely.



---

The FCC on Thursday voted along party lines (3-2) to repeal net neutrality rules it put in place just a couple of years back under former Chairman Tom Wheeler.



---

After recently unveiling the new iMac Pro with the help of some well known YouTubers, Apple has made its latest all-in-one workstation (normally that'd be an oxymoron) available for purchase. Knowing that the iMac Pro starts at $4,999, its a given that it has a niche market.



---

Keeping sensitive data from falling into the wrong hands is an ever-increasing threat, especially for military organizations that may also have to contend with harsh working environments. It's a concern that Korean researchers have been tackling head-on and their solution is rather impressive.



---

Global Internet speeds increased by more than 30 percent this year according to a new report from Ookla, the company best known for operating speedtest.net.



---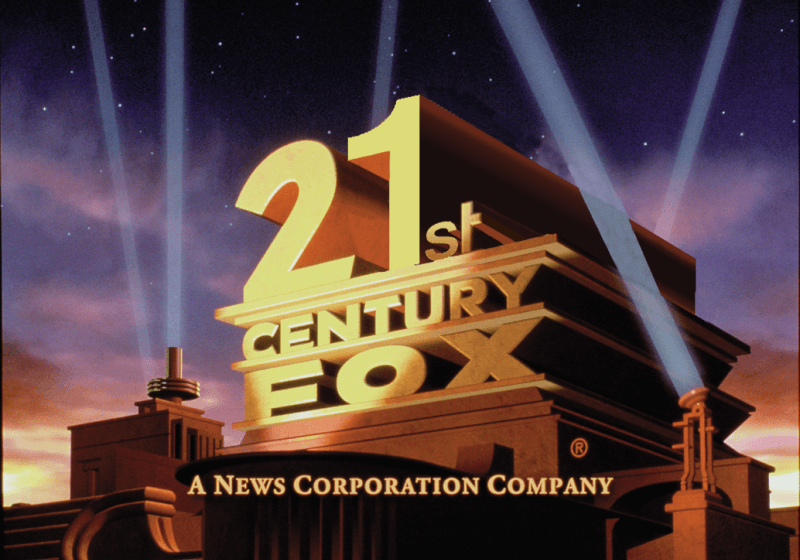 Disney has formalized an agreement to purchase 21st Century Fox in an all-stock deal with an estimated value of $52.4 billion. The deal includes key assets such as 20th Century Fox movie studio, FX and National Geographic channels, as well as Fox's television studios.



---

'Poor console port' is a term us PC gamers are familiar with. Games like Batman: Arkham Knight and the original Watch Dogs suffered from a multitude of problems on the PC, but it doesn't often happen the other way around. With PlayerUnknown's Battlegrounds, however, it seems the recent Xbox One...



---

Microsoft is slowly working on making the lives of IT professionals easier by implementing features typically found in Linux distributions. One of the next features on the to-do list for Redmond is adding an OpenSSH client and server to Windows.



---

Telecom giant AT&T has started testing a new internet distribution service in a small area within the state of Georgia and in an unnamed location overseas. Called Project AirGig, it uses pre-existing power lines to deliver high-speed connections to customers.



---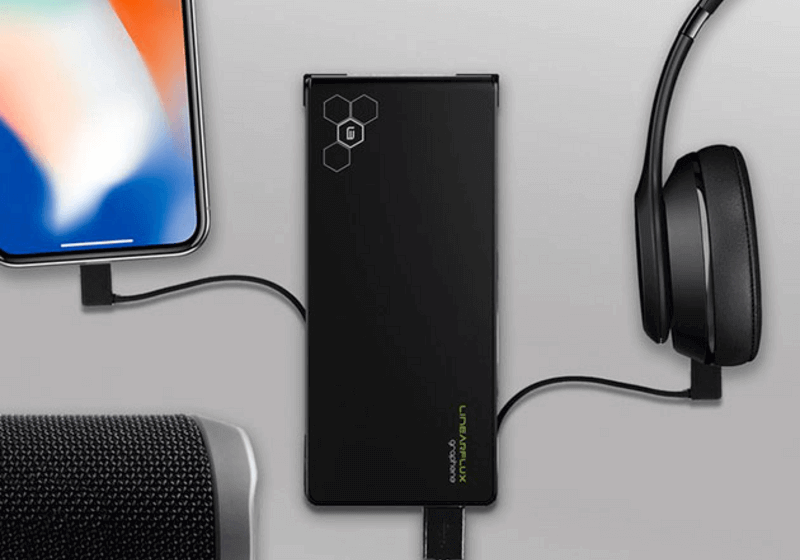 The concept of a portable charger is a fairly straightforward one: Simply plug your device in and watch its power level rise. So, how do you innovate? How about by adding more USB charging ports? The Graphene 8K HyperCharger Pro lets you power up to three devices simultaneously using its...



---

As if Star Citizen doesn't have enough troubles. Cloud Imperium Games (CIG) and Roberts Space Industries (RSI), the developers behind the game that's raised nearly $200 million via crowdfunding, are being sued by game publisher Crytek.



---

When it comes to search engines, Bing still stands in the shadow of Google. But Microsoft says that one-third of US desktop searches are carried out on its product. Now, the company is improving Bing, as well as Cortana and Office 365, by adding some new, AI-powered features.



---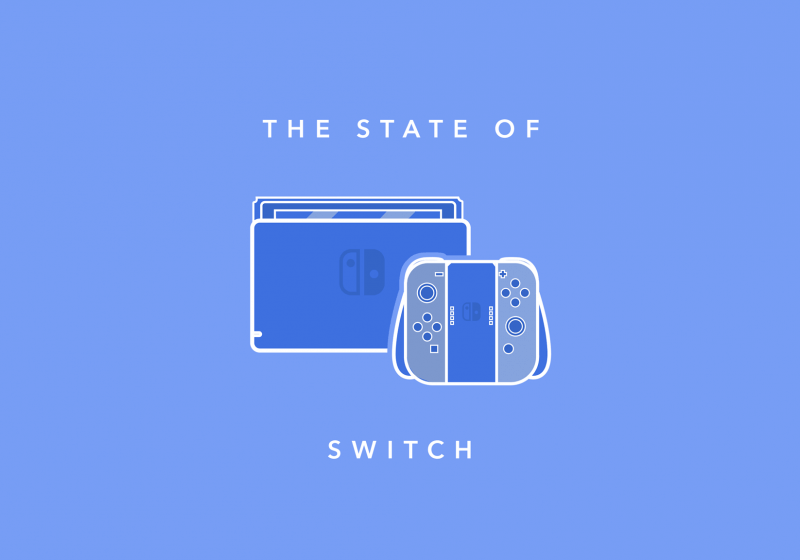 For all the video game industry's noisy hype about groundbreaking technology, it's still rare that a device comes along and actually breaks new ground. In just nine months, the Nintendo Switch has done just that.



---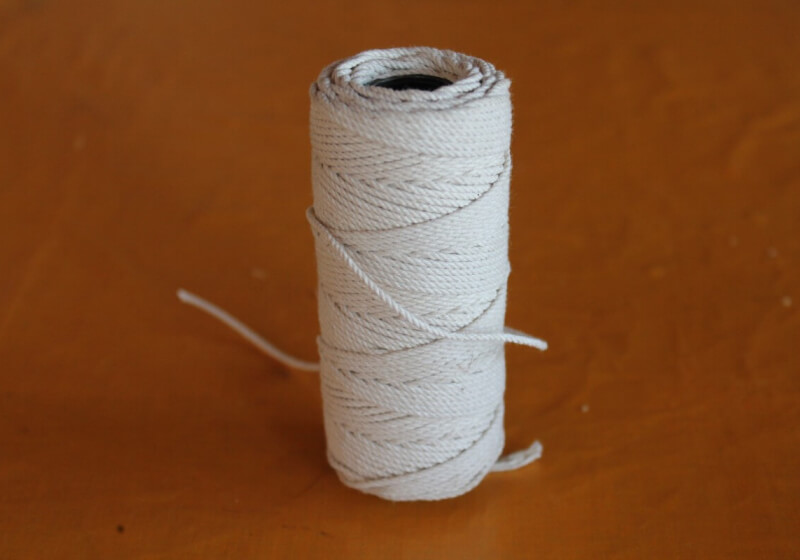 An experiment that created a 3.5 Mbps broadband internet connection won't sound very impressive to most of us, especially since the average download speed in the US is about 75 megabits per second. But the surprising part is that it was established using a 6ft 7in piece of wet string.



---

#ThrowBackThursday Technology may shape the world we live in today, but there are many tech lovers who still consider themselves a bit awkward. But it isn't just the fans that can be bit "socially uneasy" - plenty of moments within the industry have made us cringe over the years. Here...



---

Amazon is now offering greatly expanded Prime free same-day delivery and Prime free one-day shipping which will be accessible for residents in over 8,000 localities. Eligible items can arrive within hours at no extra cost for Prime members up until Christmas.



---

Google Assistant might be a solid enough virtual assistant but not everyone has been able to experience it since its launch earlier this year. Indeed, up to this point Assistant has only been available to Android phone users running Android 6.0 Marshmallow or higher. With only 29.7 percent of Android...



---

Keeping up with the latest malware and virus threats is a daunting task, even for industry professionals. Any device connected to the Internet is a target for being infected and abused. In order to stop attacks from happening, there needs to be an understanding of how they work so that...



---

There has been much debate about children using smartphones, tablets and mobile devices in general. Some parents are adamant about not allowing their children to have a smartphone until they're teenagers while other parents fully embrace letting their children own a smartphone.



---

It looks like Amazon might have some competition when it comes to same-day delivery services. Target has just announced its decision to acquire popular same-day delivery service Shipt for a whopping $550 million in cash.



---

Paras Jha of New Jersey has admitted to creating and running the Mirai botnet which caused huge outages across the Internet back in late 2016. The botnet consisted of hundreds of thousands of infected devices that were designed to flood websites with junk traffic. This resulted in one of the...



---

Patreon last week announced a controversial change to its service fee structure. Scheduled to go live on December 18, the revamped structure would have resulted in creators taking home a larger portion of each donation – a flat 95 percent – albeit at the expense of backers.



---

Jumping is among the most fundamental moves in a Mario game. In the original Super Mario Bros., for example, learning how to jump is imperative if you want to advance past the game's very first enemy.



---