---
---
---
---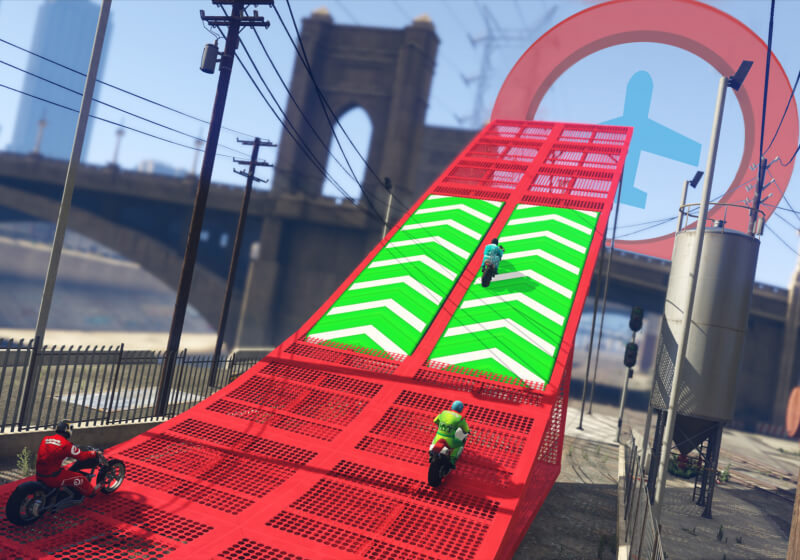 If you like the crazy stunt races of GTA Online, get ready for them to get a lot wilder. Rockstar on recently released a patch that adds what it calls "Transform Races" to the mix.



---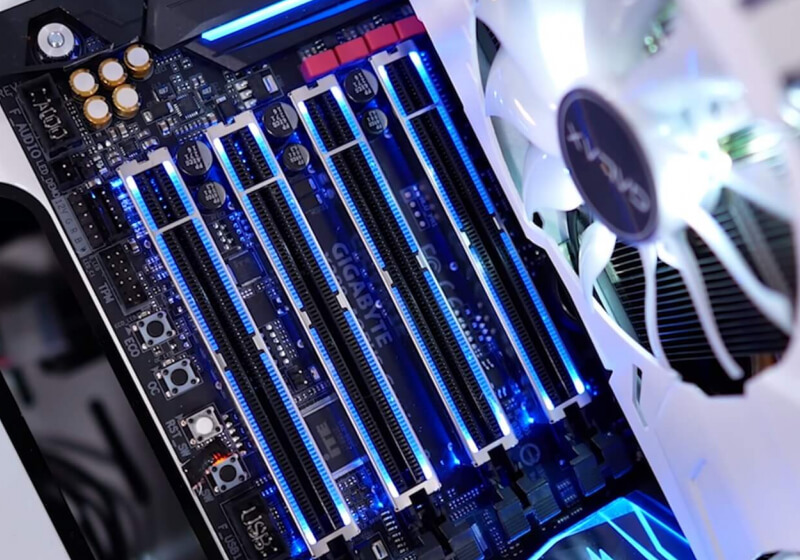 You've read the reviews and now we are putting them together on a single CPU comparison. On deck for this one we tested 8 processors in 9 games at not only 1080p, but also 720p and 1440p, amounting to more than 650 benchmark passes.



---

HP at the Adobe Max conference on Wednesday pulled the sheet back on a purpose-driven, professional-grade 2-in-1 that's sure to appeal to some (so long as you can look past the high price tag).



---

Samsung at its annual developer conference earlier today unveiled a new 360-degree camera, appropriately named the "360 Round." Unlike the company's other, more casual 360-degree shooter (the Gear 360), the 360 Round is geared towards those who develop and stream 3D content for "specialists and enthusiasts who demand a superior...



---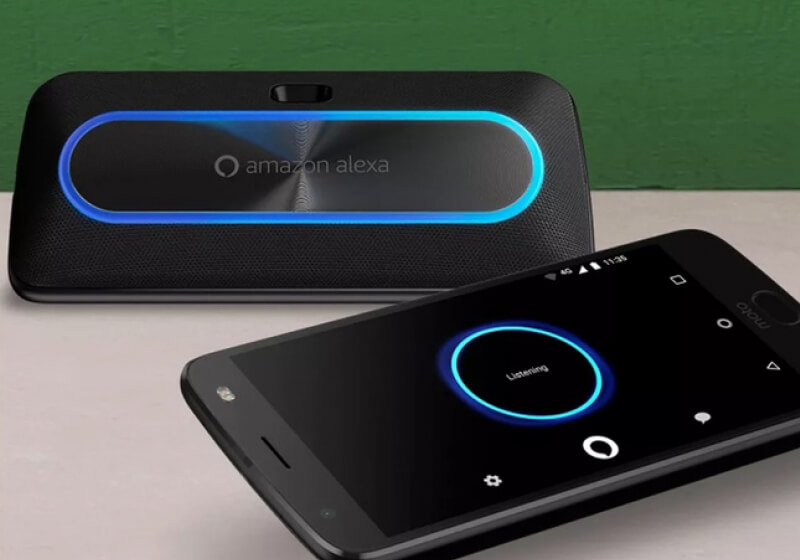 Amazon's Alexa assistant has a variety of skills to show off at home but hasn't yet become widely used outside the house. It's a realization that Motorola is looking to address with its latest Moto Mod, the Moto Smart Speaker with Amazon Alexa. Snapping onto the back of the Moto...



---

Game studio Piranha Bytes just wrapped on their latest game, Elex. Produced by THQ Nordic, the action RPG launched yesterday to somewhat mixed reviews.



---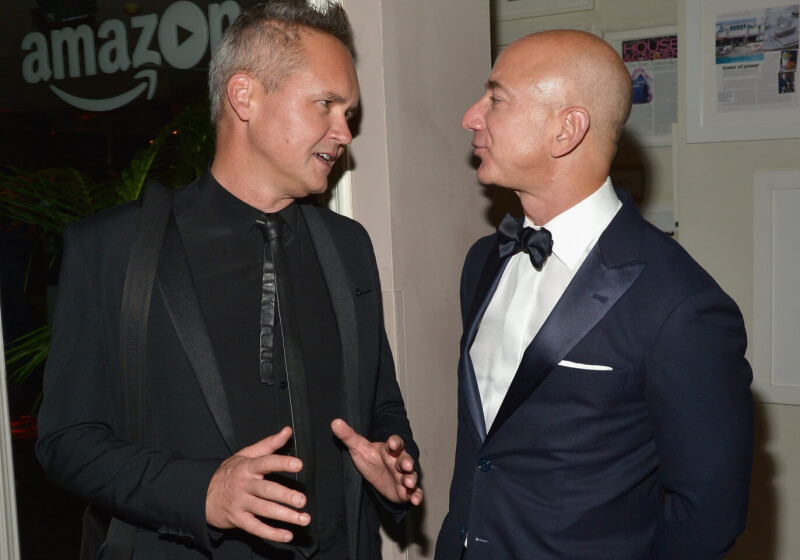 Five days after the company placed him on a leave of absence amid allegations he sexually harassed a female producer, head of Amazon Studios Roy Price resigned yesterday. The studio's chief operating officer, Albert Cheng, will take over Price's role on an interim basis.



---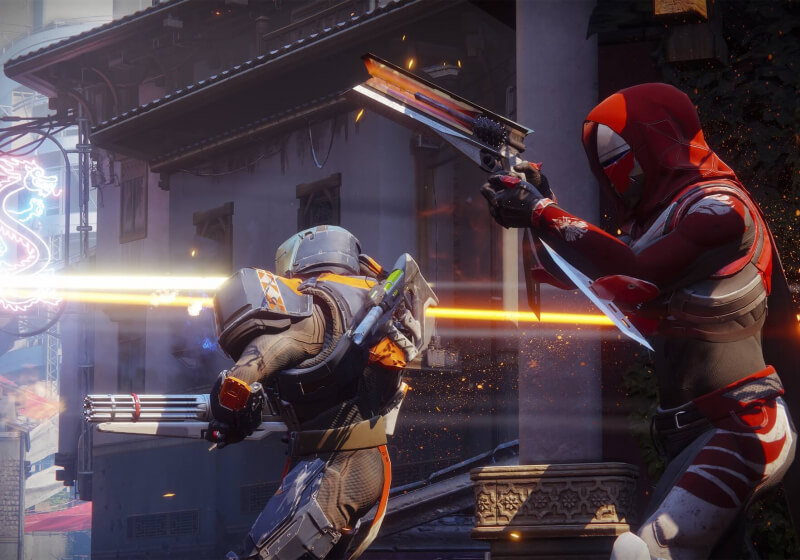 If you're a gamer, you've probably played a few of Activision's titles in the past. As the publisher behind the ever-popular Call of Duty franchise and the recently released Destiny 2, Activision is a company that has received both widespread praise and criticism for its published titles over the years. ...



---

Microsoft late last year announced a partnership with Qualcomm to bring the full Windows 10 experience to ARM-powered devices. Terry Myerson, Executive Vice President of Microsoft's Windows and Devices Group, promised at the time that Snapdragon-powered Windows 10 devices would be efficient in the power consumption department.



---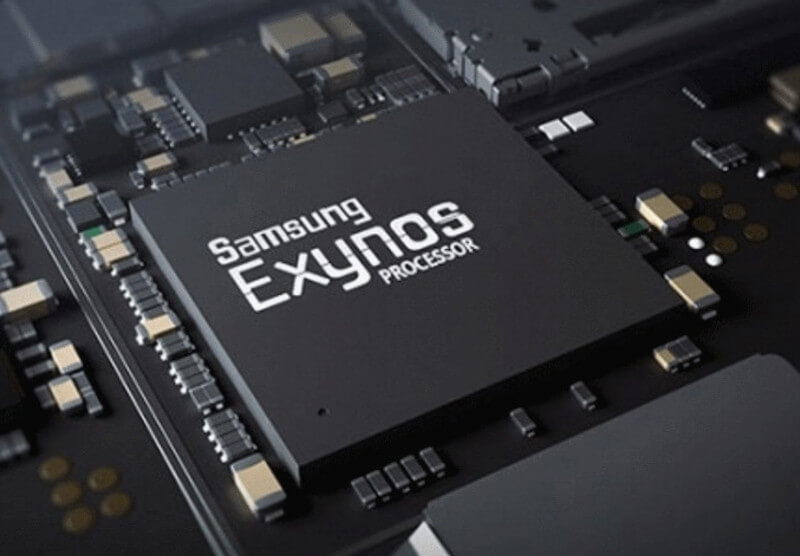 Samsung Electronics has shared that it is ready to begin production using an 8nm manufacturing process. Up to 10% improvements in power consumption and as much as a 10% reduction in area can be achieved.



---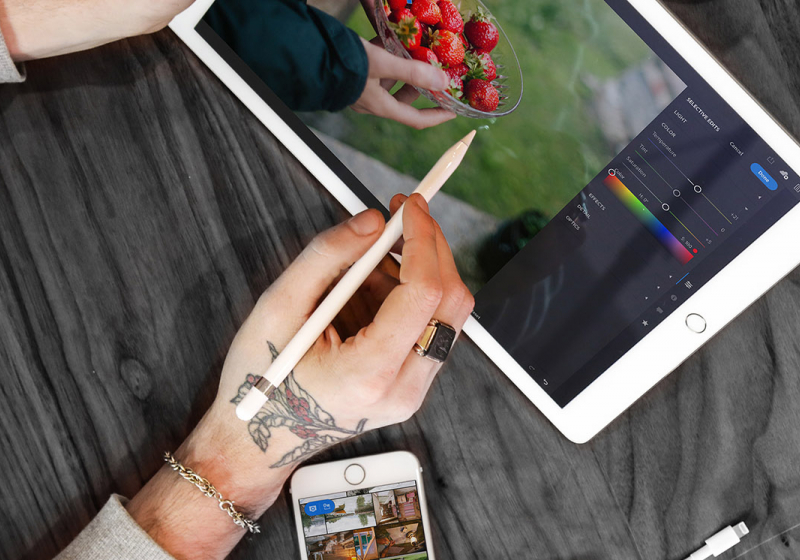 Adobe's migration to the cloud continues on Wednesday with the introduction of several new Creative Cloud updates. Chief among them is a new version of Lightroom that is designed to work seamlessly across desktop, mobile and on the web.



---

While smartwatches still aren't as popular as manufacturers expected, that hasn't stopped companies from pouring resources into the industry. Qualcomm, whose Snapdragon processors are found in many Android wearables, is one such example, having revealed that it's ready to "double" investment in the market.



---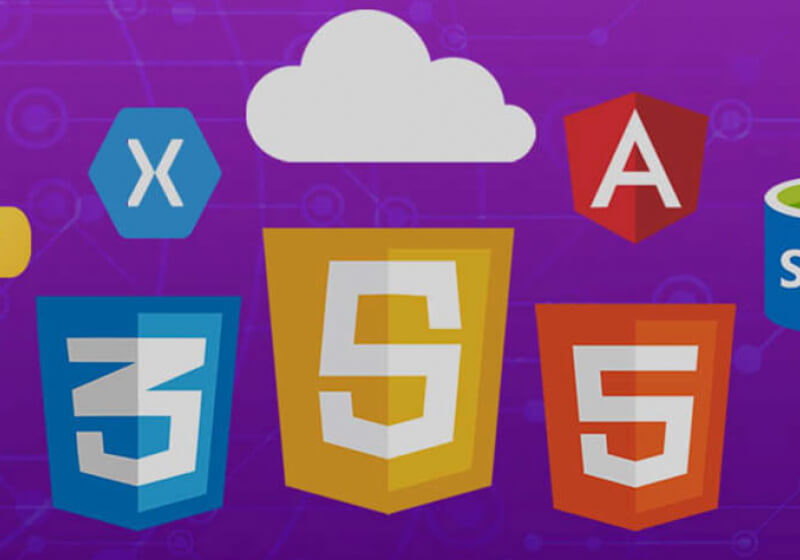 There are over a hundred notable programming languages out there, but you don't need to learn all of them to make it as a coder. With the Ultimate Learn to Code 2017 Bundle, you can master the ones that count for over 90 percent off the normal price.



---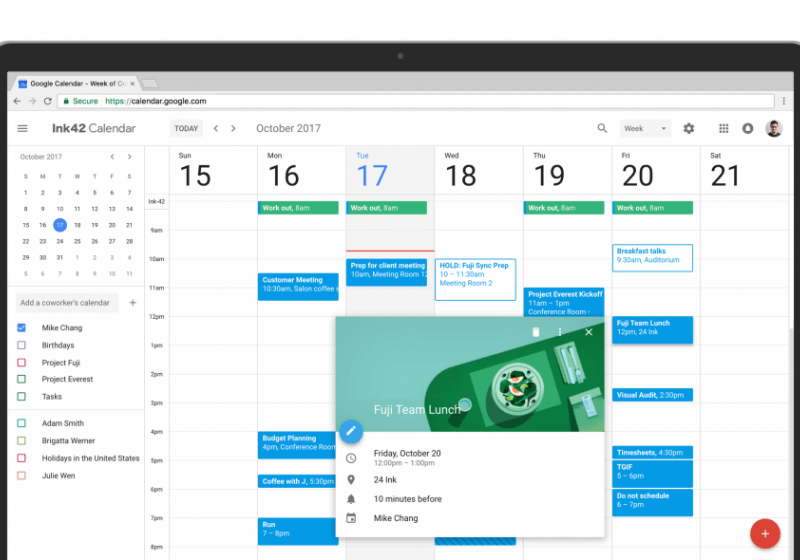 Google Calendar's web version has been due for an overhaul for some time now, both functionally and aesthetically speaking - and Google recognizes it. The search engine giant is rolling out a big Calendar update this week that includes an interface visual overhaul and a number of new and improved...



---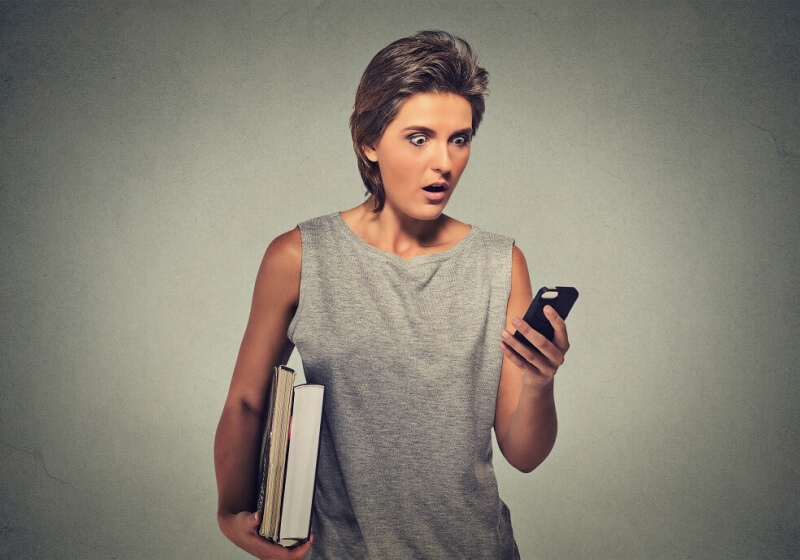 Is your camera roll filled with pictures of your junk? Whether you've decided to capture images of your nether regions for romantic, narcissistic, or comedic reasons, you'll probably want to avoid accidentally showing them to friends and family when trying to bring up a picture of your pet labradoodle. ...



---

Regina Dugan, the head of Facebook's internal hardware lab, has announced that she is leaving the company after just a year and a half. In her departure message, she wrote that she is leaving to "lead a new endeavor," although it's not clear what that may be. Neither Dugan or...



---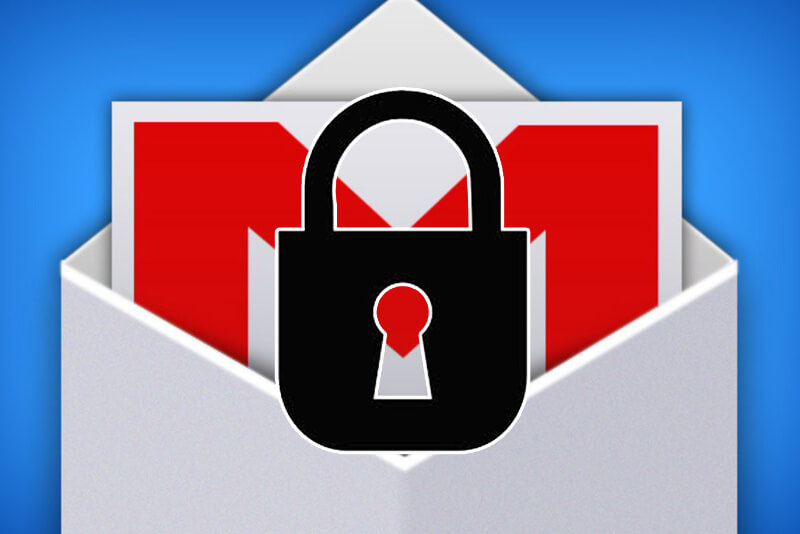 Google recently announced a powerful tool for those whose accounts are simply too important to risk having hacked.



---

Safety concerns over children's connected toys are nothing new. Wi-Fi enabled dolls such as My Friend Cayla and Barbie were found to be vulnerable to hackers, while smart Fisher-Price toys and HereO watches also featured dangerous security holes, all of which have since been patched. Now, a watchdog has warned...



---

Levi's first smart jacket -- known as the "Commuter Trucker" -- arrived just a few weeks ago with a hefty $350 price tag. While the jacket featured some neat technology, it was certainly an unusual idea that has attracted its fair share of skepticism.



---

Despite the weaknesses of the third entry, the Dead Space trilogy still holds a place in the hearts of many horror fans. Sadly, the studio behind all three titles, Visceral Games, is being shuttered by parent company Electronic Arts.



---

The Supreme Court this week announced that it will hear a landmark Internet privacy case dealing with the ability for law enforcement and government officials to access data stored in other countries. The case is called US v. Microsoft and the two have been fighting since 2013.



---

Between the release of Windows 10 Fall Creators Update, the launch of Mixed Reality headsets and the unveiling of the Surface Book 2, Tuesday was a busy day for Microsoft.



---

With market projections showing that artificial and cognitive intelligence technologies could become a $46 billion industry by 2020, Intel remains devoted to AI. Planning to ship the Intel Nervana Neural Network Processor (NNP) before year's end, the next generation of machine learning may not be all that far away.



---

New York City is the latest state to allow companies to test their self-driving vehicle technologies on its streets. Surprisingly, the first company to take advantage of the newfound freedom is not Tesla, Waymo or even Uber. Rather, it's automotive giant General Motors and Cruise Automation, the company's self-driving car...



---

Today marks the beginning of Halloween festivities in Killing Floor 2 as Tripwire Interactive just released the Halloween Horrors Content Pack DLC for its Autumn event.



---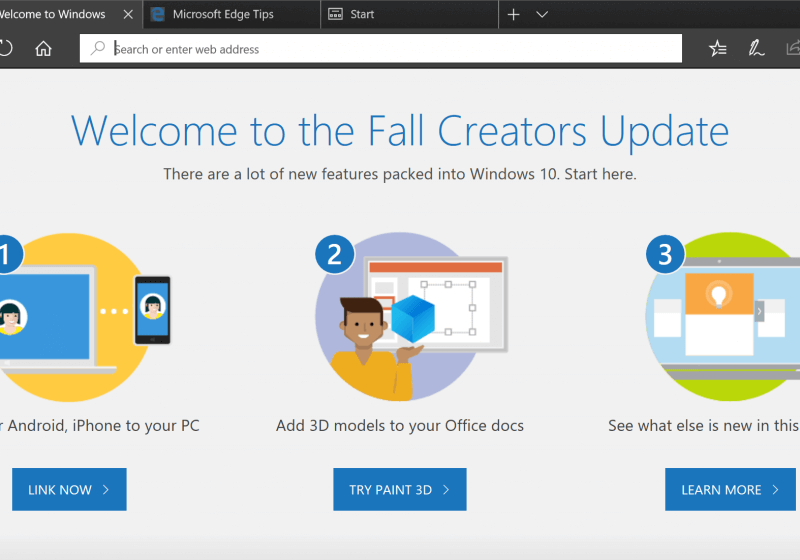 Microsoft started rolling out the Fall Creators Update this morning to Windows 10 PCs worldwide. As usual, the roll out will be in phases, with newer machines receiving it first as an automated update, or if you check manually and your PC is eligible for this first phase, it will...



---

Featuring Intel's latest generation of processors, Razer has a new ultralight laptop that packs plenty of processing power. Utilizing the same i7-8550U quad-core CPU that we recently reviewed, the Blade Stealth can provide up to 10 hours of runtime courtesy of a 53.6Wh battery.



---

Sony has created a new publishing house under the Sony Music Entertainment arm. The division is called "Unties" and is looking to publish video games for the Switch, PC and PlayStation 4 platforms.



---

Smartphone makers are looking for new features to try out and ZTE has gone all-in on its new flagship model unveiled today at a New York City event. The Axon M has not one but two 5.2-inch, 1080p displays with a hinge in the middle allowing the phone to be...



---

Google earlier this month announced its second-generation flagship Android smartphone, the Pixel 2 (and Pixel 2 XL). The handsets, slated to arrive on October 19 and November 15, respectively, are driven by Qualcomm's latest Snapdragon 835. On Tuesday, however, we learned that there's some additional processing power in the new...



---