---
---
---
---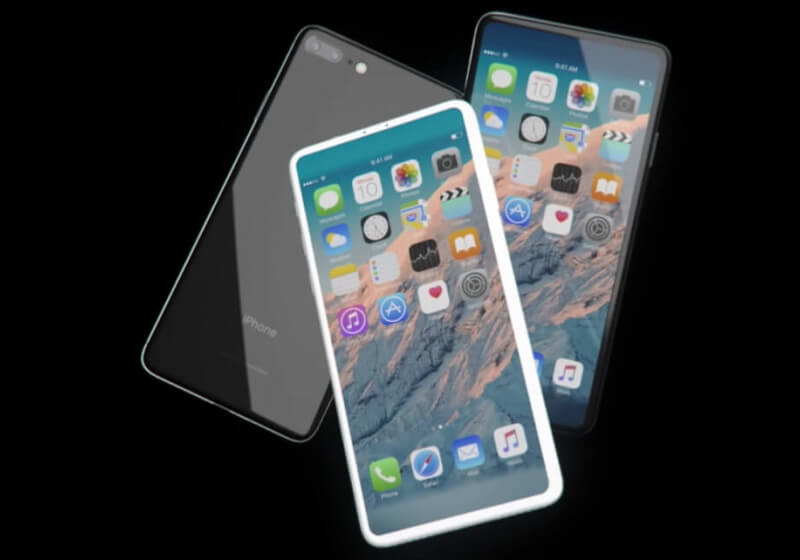 Flagship smartphones don't come cheap. When nothing but the absolute best high-end device will do, expect to pay a heavy premium. But are the prices spiraling out of control?



---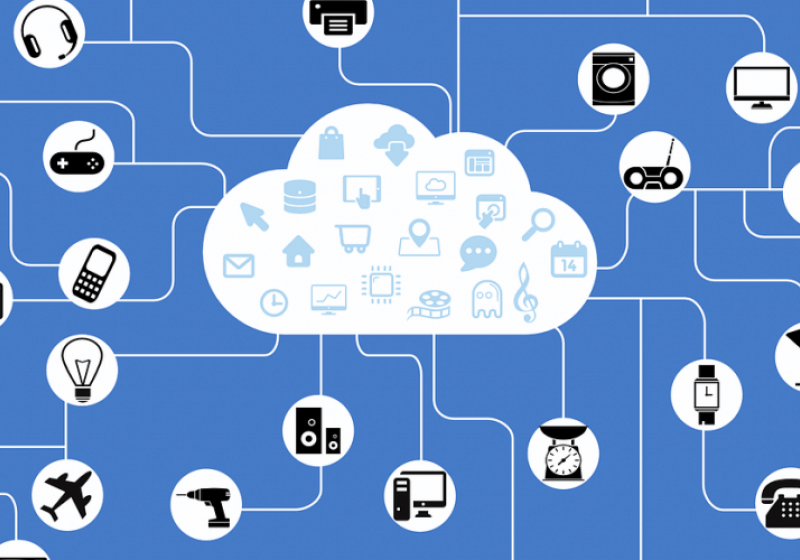 With the growth of cellphones, tablets, and the Internet of Things (IoT), IPv4 addresses are scarce. This scarcity doesn't come as a big surprise, of course. According to a gist published on GitHub by Next Generation MITnet, the future shortage was foreseen in 1990. It was at that point that...



---

Renowned entrepreneur Elon Musk this week confirmed earlier rumors that he will be the CEO of a startup called Neuralink Corp. aimed at merging computers with the human brain. The technology could one day lead to what Musk calls "consensual telepathy."



---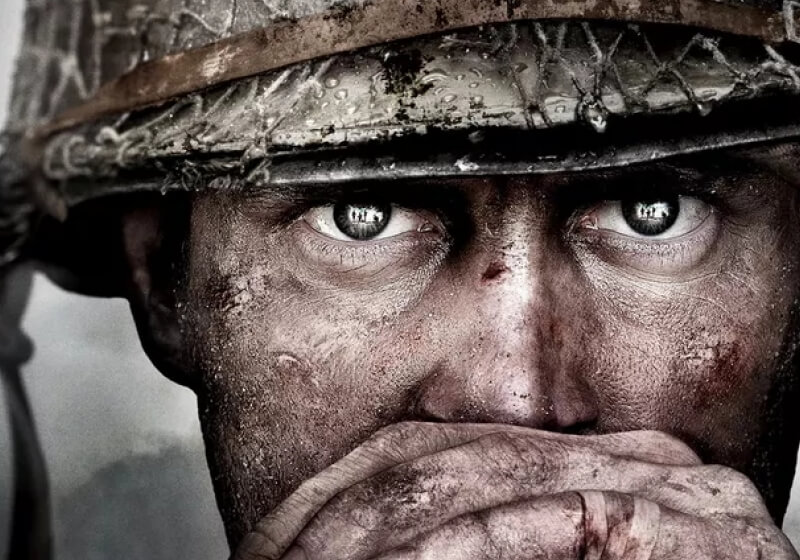 Activision on Friday announced the next entry in the long-running Call of Duty first-person shooter franchise. Call of Duty: WWII from developer Sledgehammer Games will, as the name suggests, return the series to its World War II roots (the original from 2003 was also set during the second World War).



---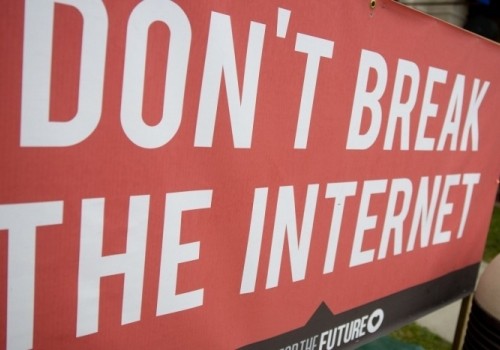 Canada's telecom regulator is upholding its commitment to net neutrality principles, with a ruling on Thursday prohibiting Internet service provider Videotron from offering access to content from services such as Spotify and Google Play Music, without it counting against customers' data allowances.



---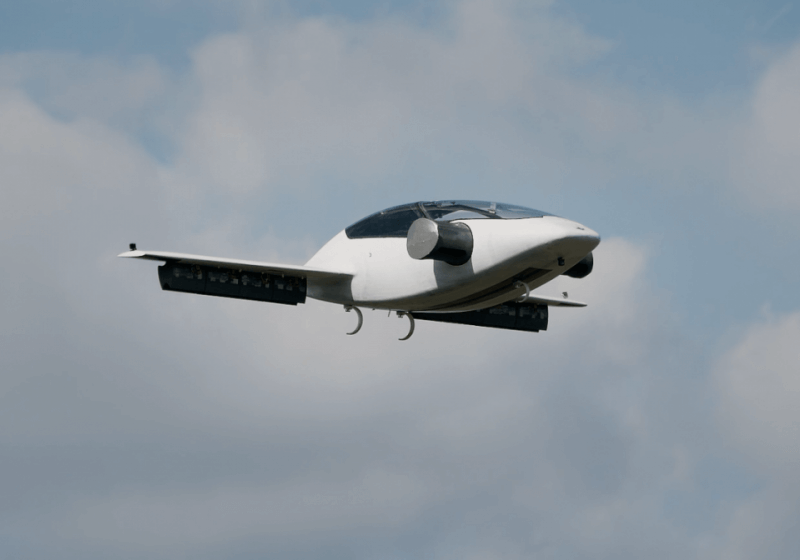 After waiting decades for flying cars to become a reality, an increasing number of companies are now developing what was once the stuff of sci-fi shows and movies. Yesterday, AeroMobil unveiled its flying vehicle at the Top Marques Monaco supercar event, while Lilium Aviation released a video showing the successful...



---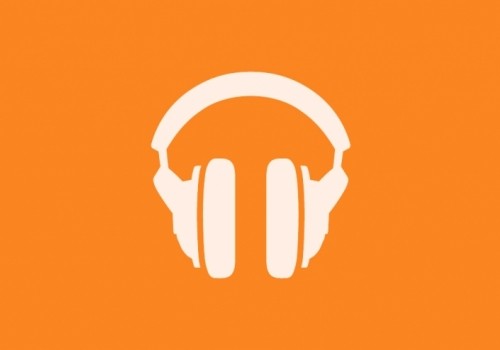 Google and Samsung on Friday announced a partnership that'll make Google Play Music the default music player and music service on new Samsung handsets and tablets globally. It starts today with the launch of the Galaxy S8 and S8+.



---

He might not have a reputation for being the most tech-savvy of presidents, but in January, following a briefing on Russia's interference during the election, Donald Trump promised to appoint a team of experts to deal with cybersecurity threats within 90 days of taking office. Now, that deadline has passed,...



---

When it comes to building interactive websites, it's JavaScript's extensions like AJAX, jQuery, and JSON that do the heavy lifting. Perfect for the aspiring web developer, the Complete Guide to AJAX Bundle can bolster your understanding of these top tools across six user-friendly courses.



---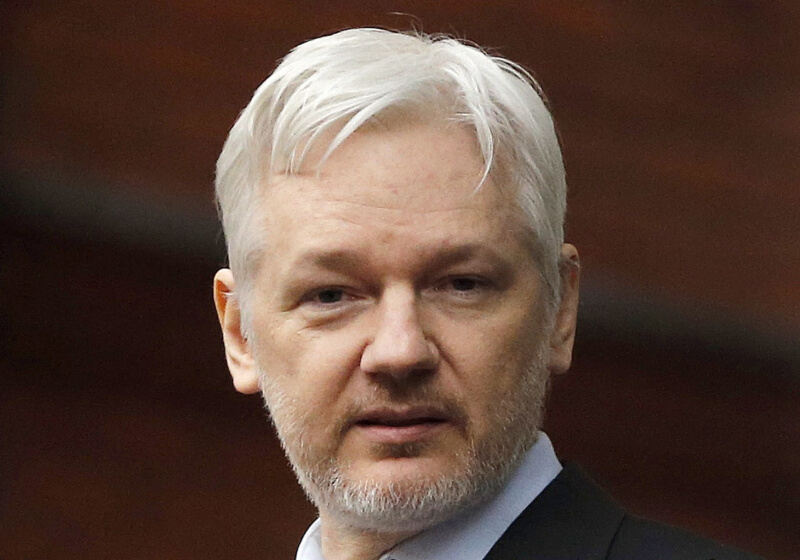 The Department of Justice is reportedly considering whether or not to press charges against various WikiLeaks members including founder Julian Assange.



---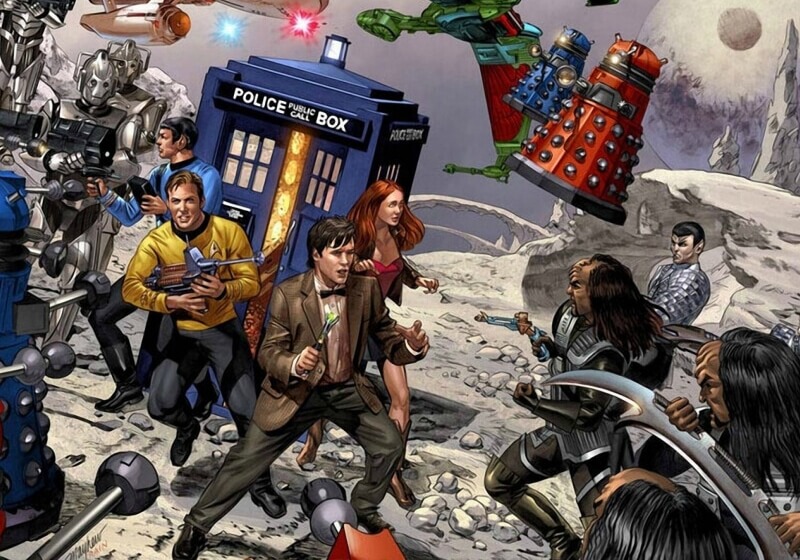 5 days, 5 killer tech tips A great background can start your day off on a good mood. Whether you are into beautiful landscapes, minimalism, abstract illustrations, or eye-catching designs and patterns, with the kind of hours we spend looking at our computer and smartphone screens, why not make them...



---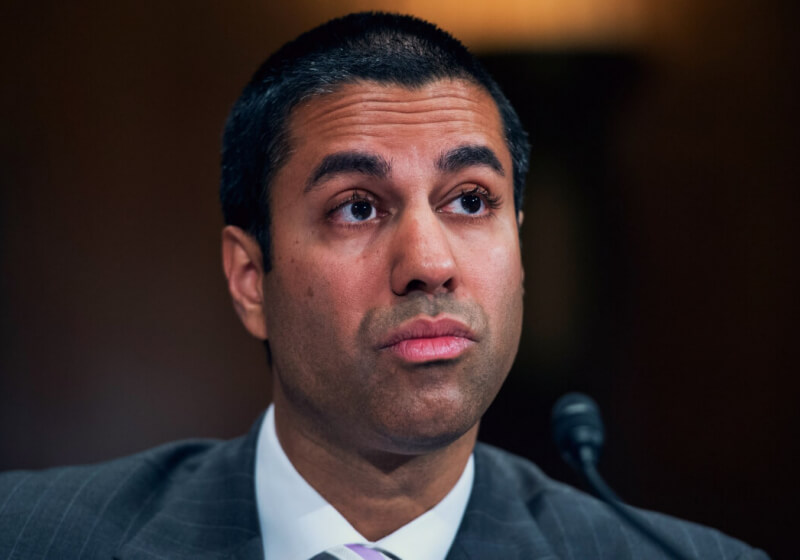 Every month, the Federal Communications Commission holds an open meeting on policy. This month's was a bit more interesting than chairman Ajit Pai had expected. In the middle of one of his statements, numerous audience members stood up and started singing the internet's favorite song; Rick Astley's Never Gonna Give...



---

Earlier this week, it was reported that the $400 Juicero machine didn't perform its primary task – emptying the firm's proprietary juice bags – much better than a pair of hands. Now, the company's CEO has responded to the revelations by offering customers their money back for the next 30...



---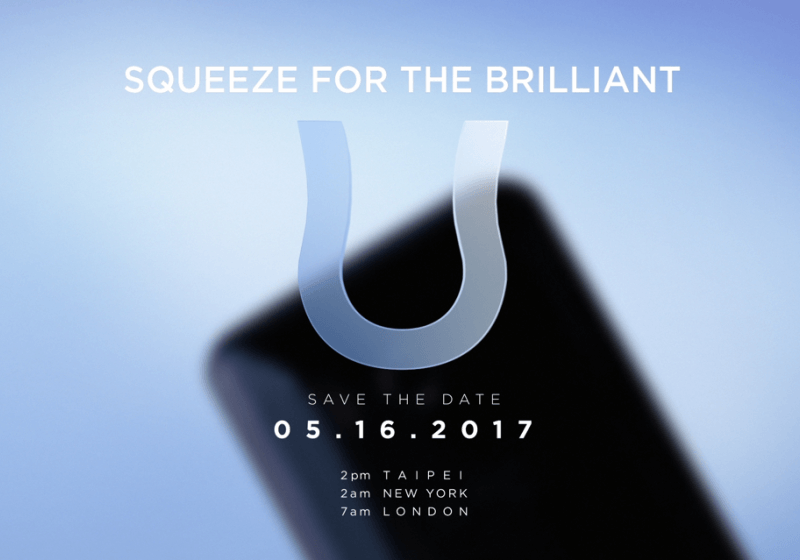 HTC has sent out press invitations for an event next month in which it appears as though the company will showcase a squeezable smartphone. An image accompanying the invitation carries the tagline, "Squeeze for the Brilliant U" along with a date for the event.



---

Security researchers have discovered a number of vulnerabilities in various models of Linksys routers that hackers could potentially exploit to create a botnet.



---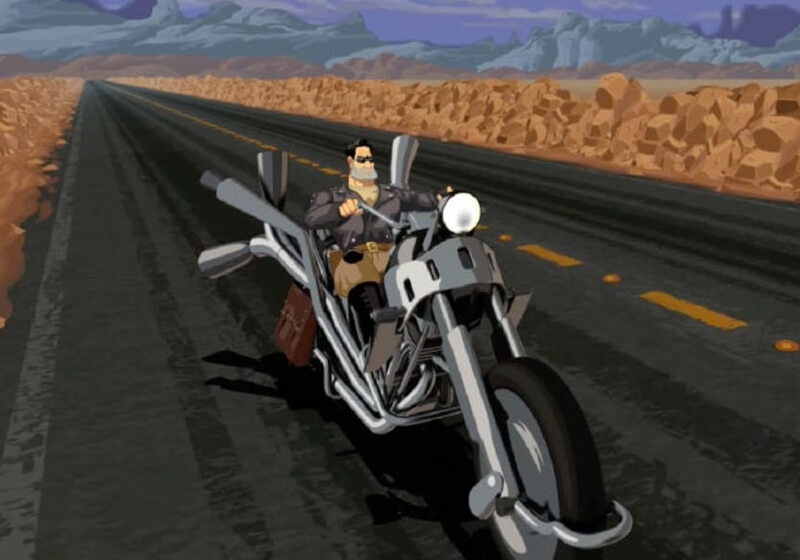 Full Throttle Remastered feels like a supernova. It's bombastic, head-turning, and holds your attention during the brief time it flashes. The classic adventure game holds up today, but, unlike other Double Fine games, it doesn't benefit much from a remaster. The original was already as good as it needed to...



---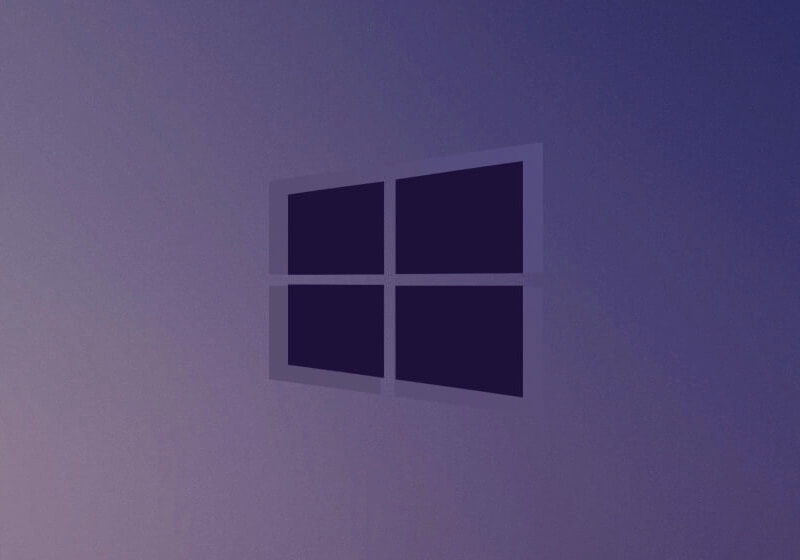 Microsoft today announced that it is committing to a coordinated release schedule for Windows 10 and Office updates, in an effort to make things more manageable and predictable for IT professionals handling enterprise deployments. Under the new plan, future updates will arrive in March or September each year, and Microsoft...



---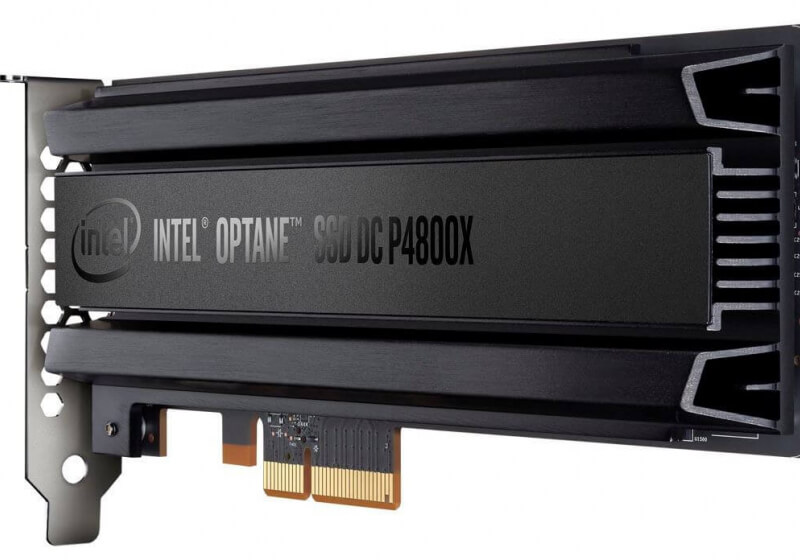 Nearly all computers today have two types of storage; volatile primary memory, known as RAM, and non-volatile memory like a hard drive or SSD. Intel and Micron's new 3D XPoint NVM is starting to bridge the gap between these two technologies. In 3D XPoint storage, each data cell does not...



---

Plastc in 2014 dazzled technologists with the promise of a versatile piece of plastic to handle all of your payment card duties. The company, which managed to raise at least $9 million in revenue from around 80,000 pre-orders, is unfortunately no more.



---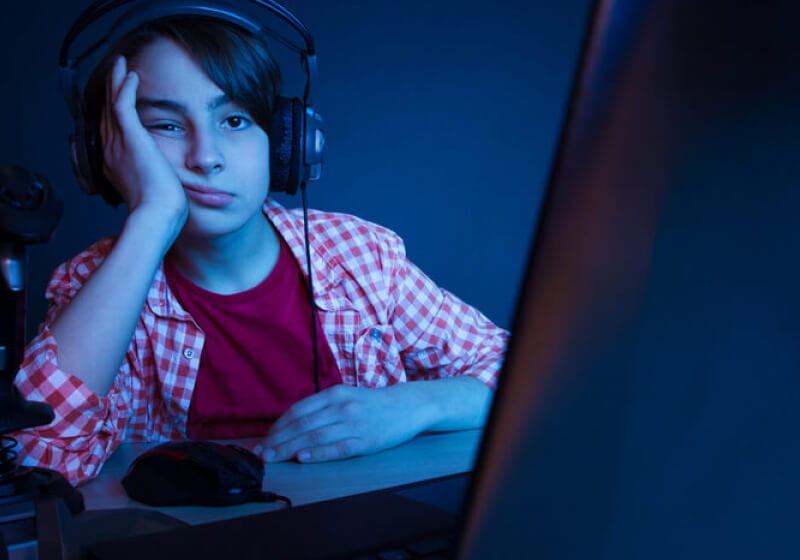 Earlier today we reported how digital downloads accounted for 74 percent of generated video game revenues. These totals included full game, subscription, expansion and add-on content, mobile apps, and social media sales. Total gaming revenue for 2016 was about $30 billion, and according to the Wall Street Journal, $4.78 billion...



---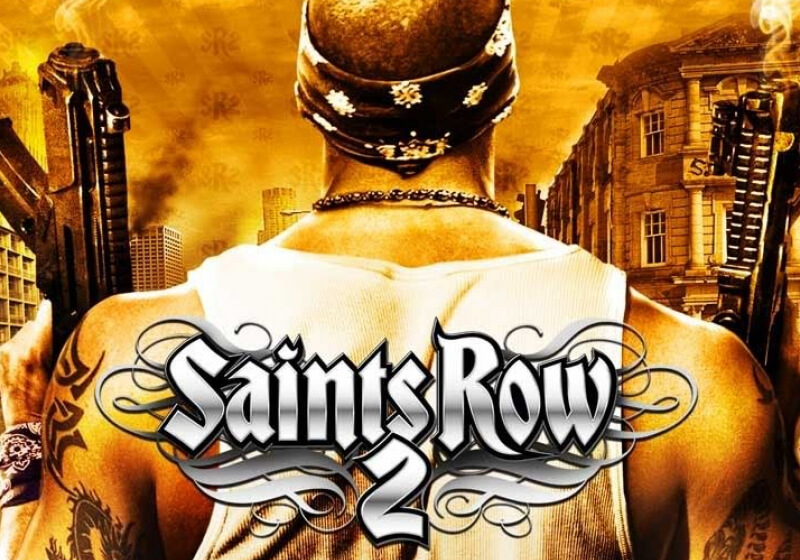 Looking for something to do this weekend but don't want to spend any money or get out of the house? GOG has you covered. To celebrate the arrival of Saints Row 4 and Saints Row: Gat out of Hell on the DRM-free platform, GOG for a limited time is offering...



---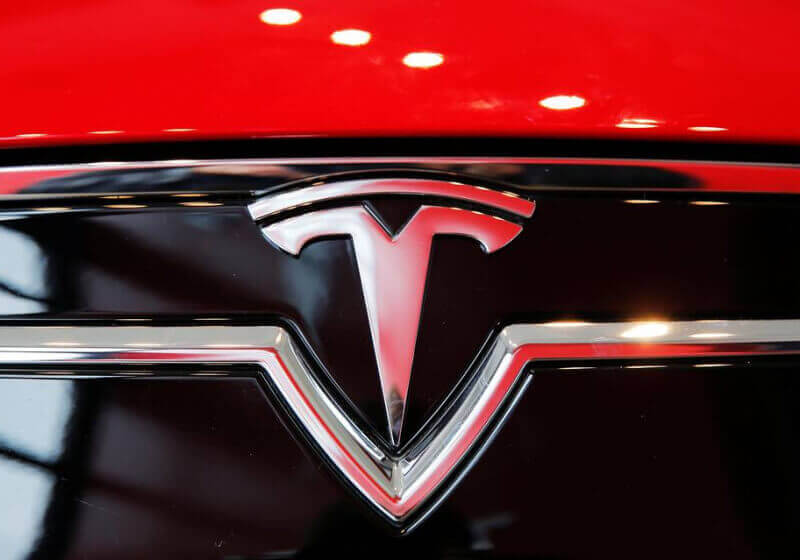 Tesla on Thursday said it recently discovered a potential manufacturing issue with the electric parking brakes installed on select Model S sedans and Model X crossovers that might prevent the brake from releasing.



---

A modern film adaptation of Ray Bradbury's classic novel Fahrenheit 451 has been put into development. HBO is said to be behind the project which will star Michael B. Jordan as lead Guy Montag and Michael Shannon as his superior, Captain Beatty.



---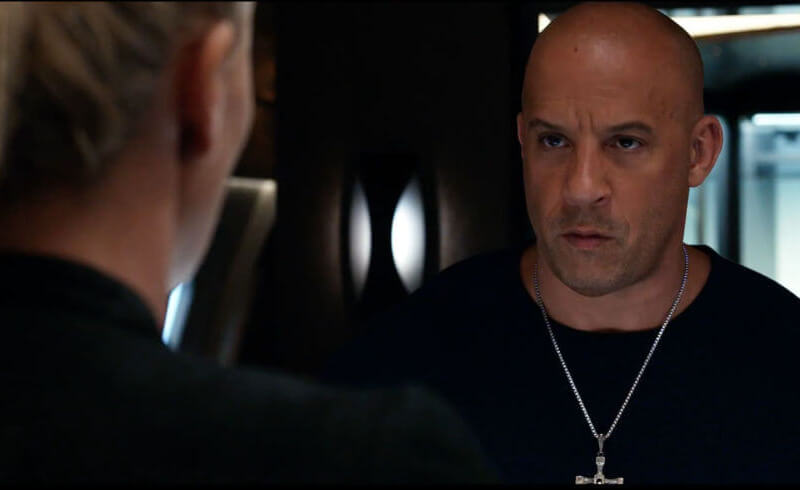 Cinema goers have been surreptitiously recording newly released movies for years, with the grainy, dark footage usually appearing on torrent sites. The practice is illegal and, as two Maryland men recently found out, can lead to arrest with the possibility of large fines and even imprisonment.



---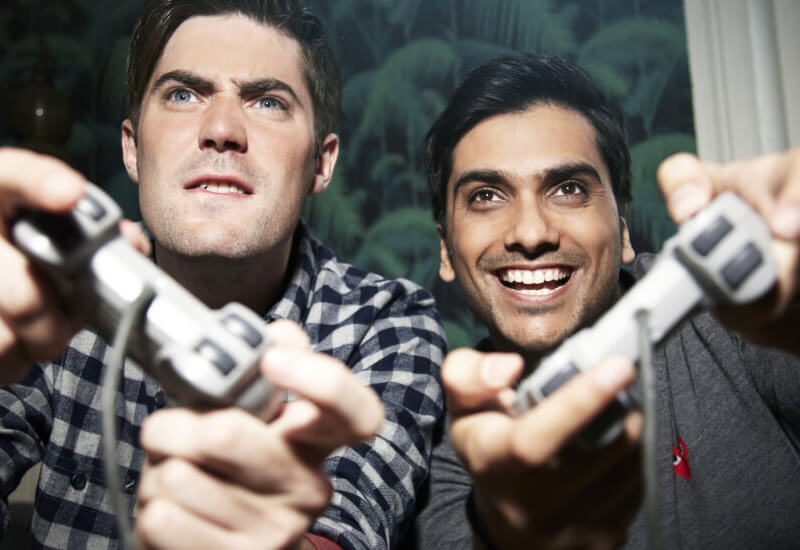 Essential Facts About the Computer and Video Game Industry, an annual publication put out by the Entertainment Software Association (ESA), was released yesterday. The report is packed with information regarding just about every facet of the video game industry from demographics to sales growth.



---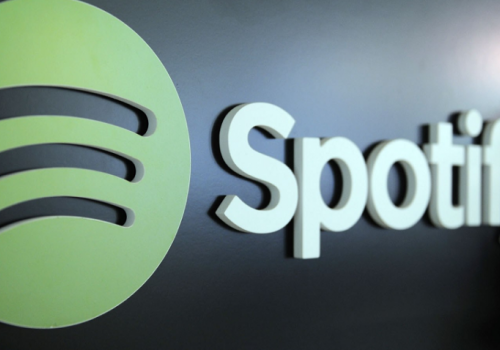 Spotify earlier this month signed a licensing deal with Universal Music Group that grants artists the right to keep their new albums off the free streaming tier for a period of up to two weeks after launch.



---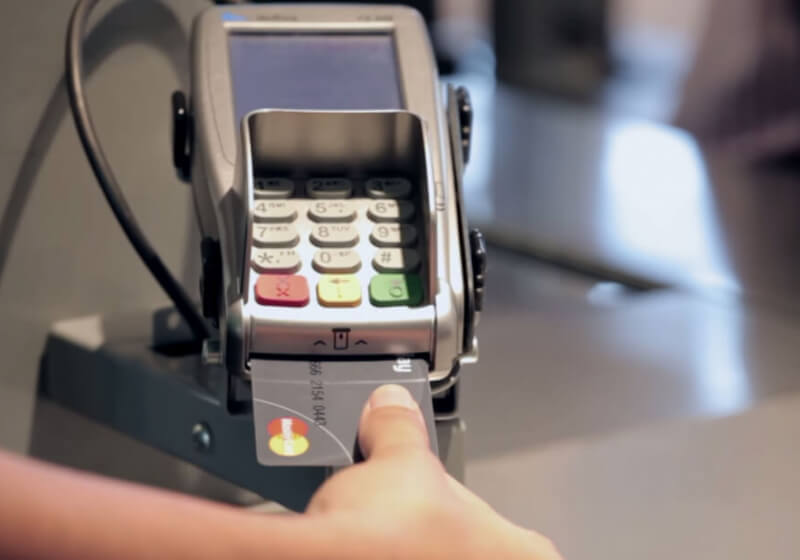 Fingerprint sensors continue to make their way into everyday life, so it's not too surprising to see the security feature being embedded into credit cards. Mastercard is currently testing the technology in South Africa and hopes to roll it out to the rest of the world by the end of...



---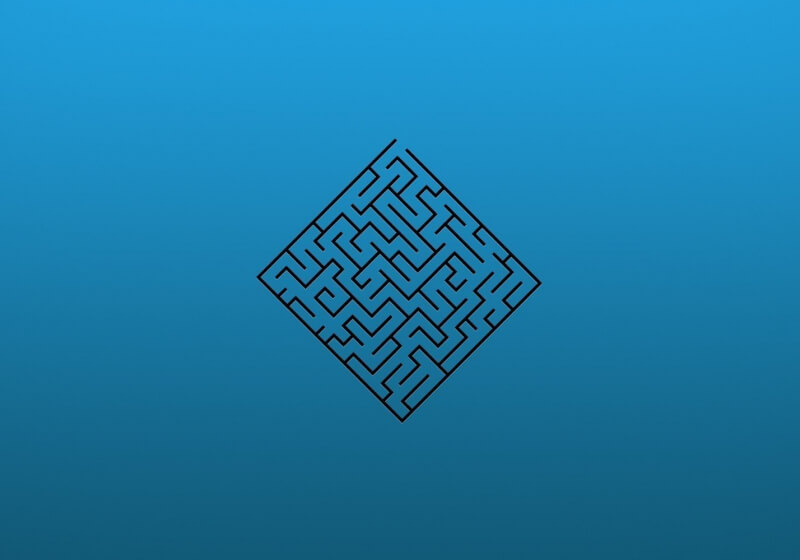 5 days, 5 killer tech tips A great background can start your day off on a good mood. Whether you are into beautiful landscapes, minimalism, abstract illustrations, or eye-catching designs and patterns, with the kind of hours we spend looking at our computer and smartphone screens, why not make them...



---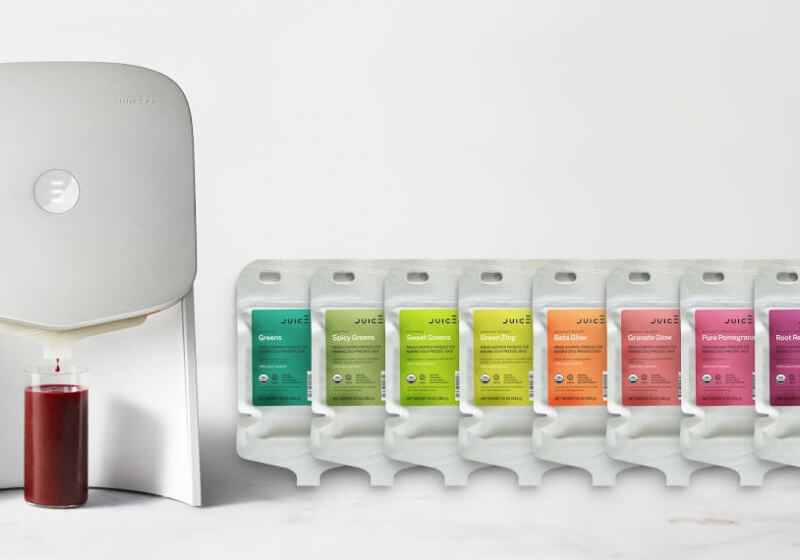 A $400 juicer that helped a hardware startup raise $120 million in funding last year is facing criticism and mockery after it was discovered the machine doesn't perform its sole function much better than a pair of human hands.



---

Twitch recently announced plans to introduce two new subscription tiers – on top of the existing $4.99 tier – that'll let partners offer additional perks to their most loyal subscribers (and of course, generate additional income).



---