---
---
---
---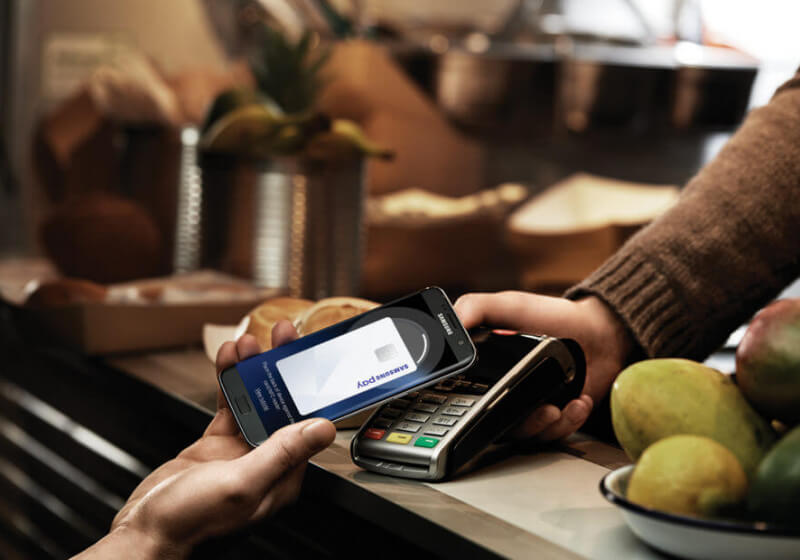 Samsung Pay is already pretty ubiquitous thanks to its compatibility with NFC and MST point of sales systems, as well as the 500+ banks and credit agencies partners. Soon, users around the world will be able to make online payments too, as Samsung has announced a deal with MasterCard to...



---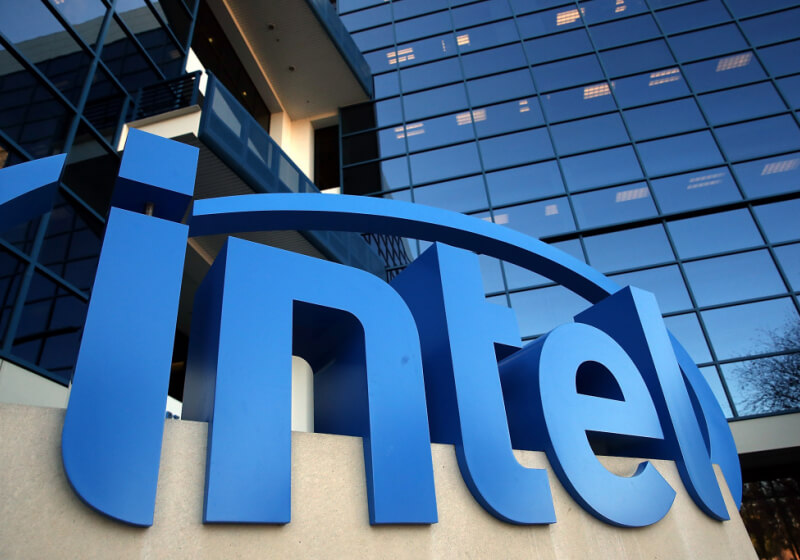 Intel at the recent IoT Solutions World Congress in Barcelona unveiled a pair of new Atom processor lines – E3900 series and A3900 series – designed specifically for IoT and automotive applications, respectively.



---

Nintendo a week ago unveiled Switch, its oft-rumored hybrid home / portable gaming console set to arrive early next year. While critical details remain a mystery, Nintendo President and CEO Tatsumi Kimishima provided some additional insight on the system during an earnings call with media on Wednesday.



---

The new Surface Studio all-in-one may have been the star attraction at Microsoft's media event in NYC earlier today but the truth is, it's just one of many products built around the lifeblood of the company – Windows 10.



---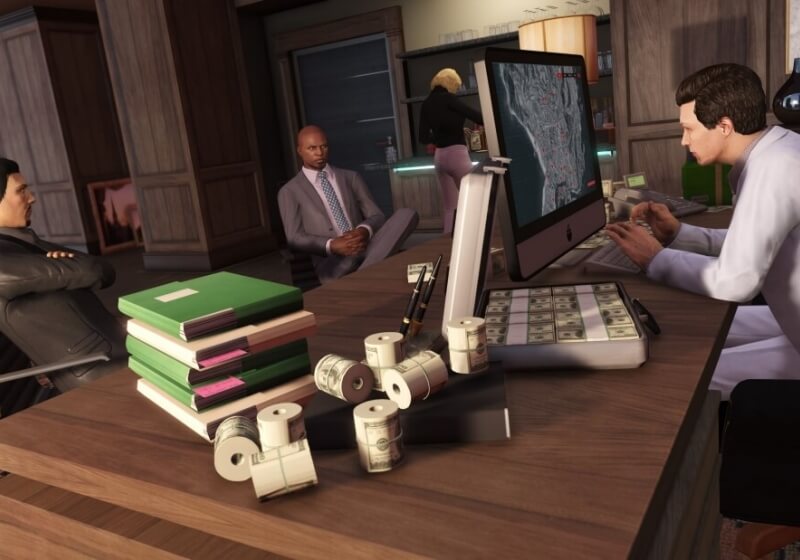 Ever since it first launched, GTA Online has had a problem with people using various hacks and mods to build up huge sums of money, and Rockstar's had enough. The company has started resetting the bank accounts of players with "illegitimately gained in-game money," which in some cases amounts to...



---

Microsoft has announced a new addition to its Surface Book family at its Windows 10 Event in New York City, the Surface Book i7. As the name suggests the device will pack an Intel Core i7 processor as well as an Nvidia GeForce GTX 965M GPU for double the graphics...



---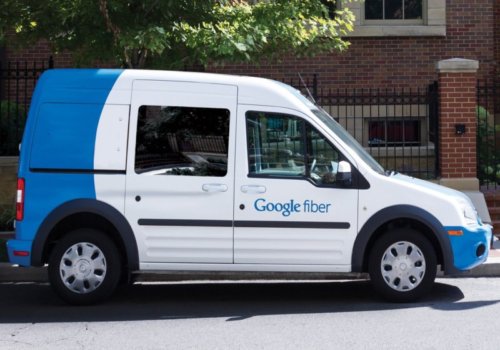 Alphabet is dramatically cutting back on its plans to expand its Fiber internet service nationwide. The company is laying off or reassigning about nine percent of its staff as well as "pausing" or ending fiber operations "potential Fiber cities" where it hadn't yet fully committed to building. Fiber will continue...



---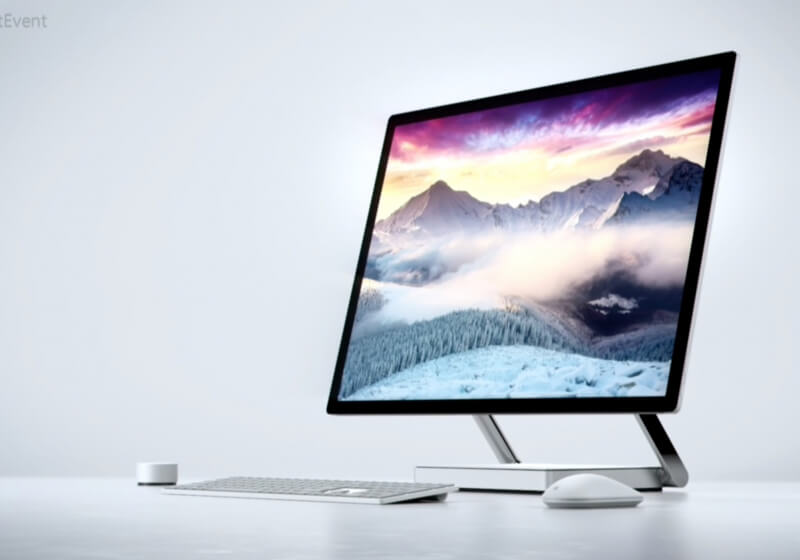 Microsoft at its New York City media event this morning shored up rumors of a Surface-branded all-in-one (AIO) with its introduction of the Surface Studio.



---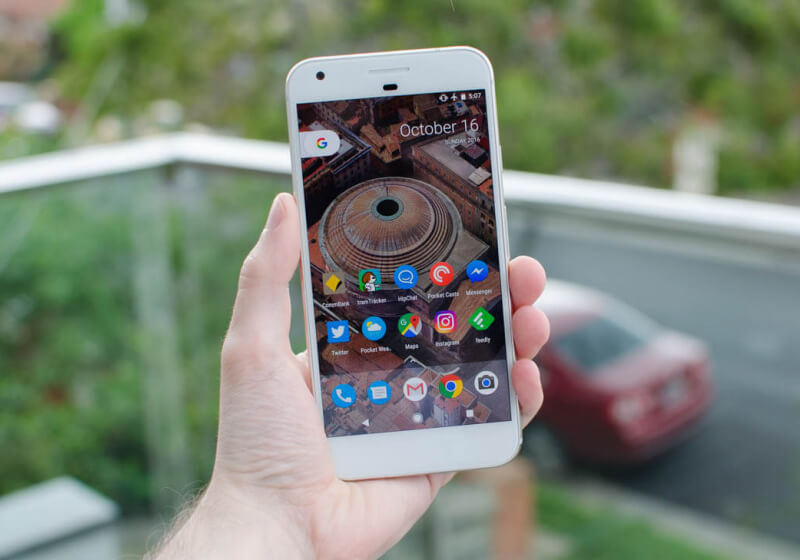 Google's Pixel and Pixel XL phones have been getting some great reviews, but it appears that this is causing unforeseen issues for the company. Google underestimated demand for the new handsets, meaning some people who preordered one the devices won't be getting them until mid-November.



---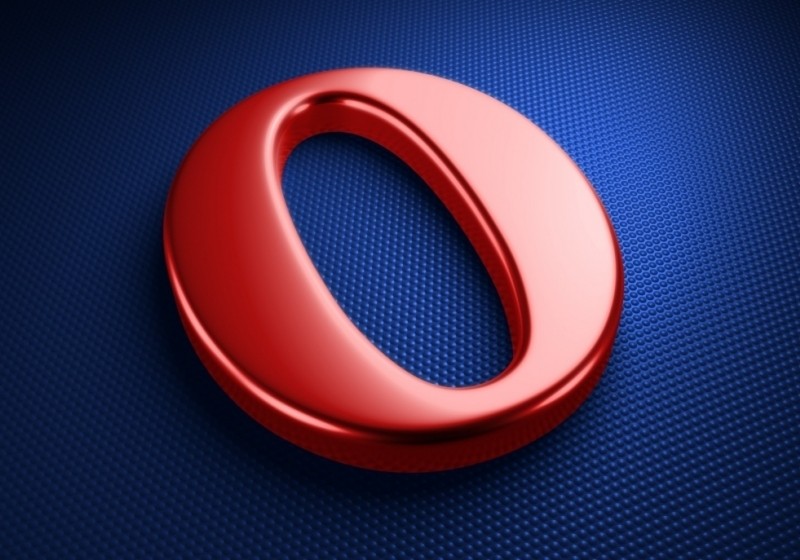 If you're like me, it's not uncommon to have dozens of tabs loaded across multiple displays. While having that many tabs open doesn't typically present much of a problem, it can be quite taxing if you happen to launch them all at once – especially if you are running dated...



---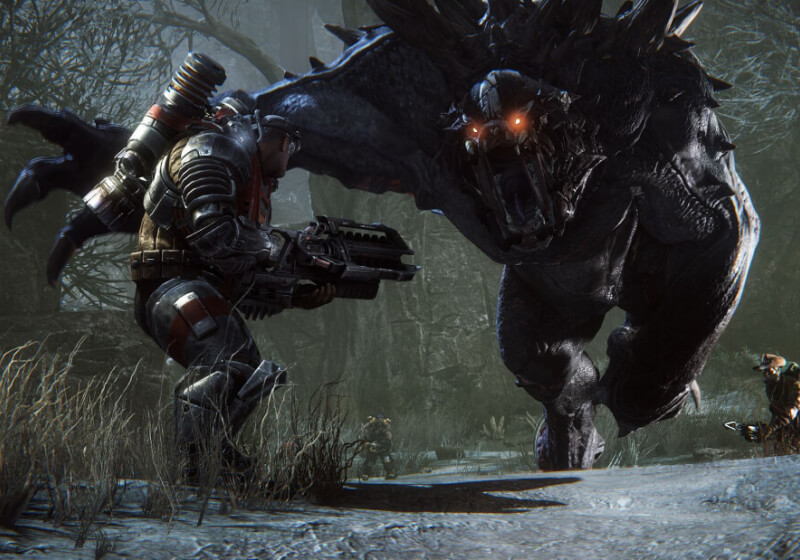 Back in July, it was reported that asymmetrical multiplayer shooter Evolve was trying to increase its active player numbers by going free-to-play. But despite an initial increase, the relaunch didn't draw in as many people as hoped. Now, Turtle Rock Studios has announced it will no longer be supporting the...



---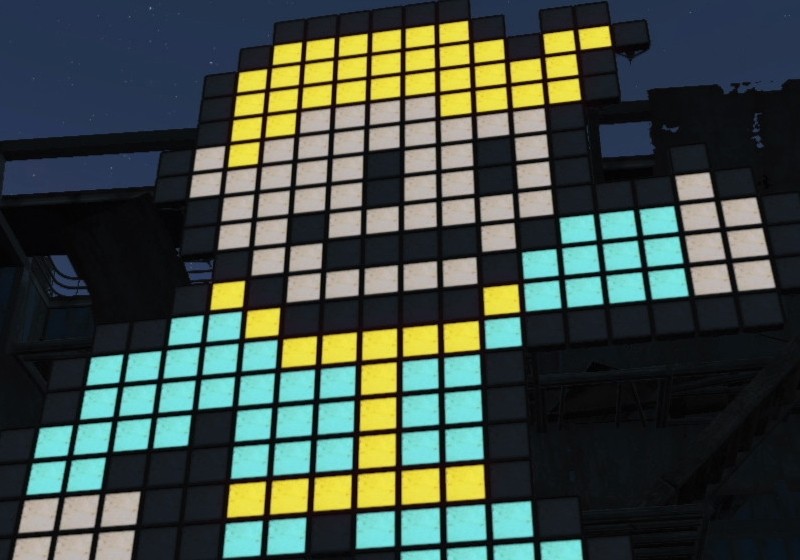 It's not uncommon for hardware and electronics manufacturers to send samples of upcoming products to publications like TechSpot for launch day reviews. The practice isn't limited to physical items as game publishers do the same with advanced download codes.



---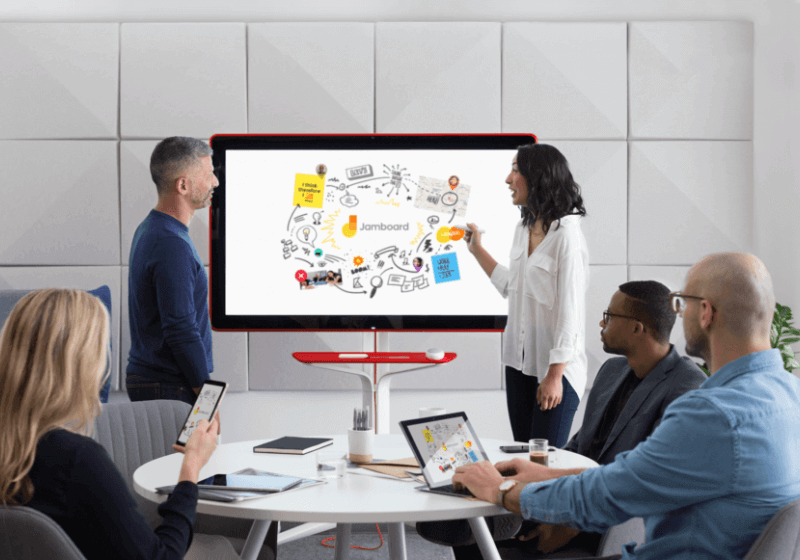 Google is taking on Microsoft's Surface Hub with its own 55-inch 4K wall-mounted touchscreen aimed at businesses. The Jamboard is a cloud-connected digital whiteboard that lets teams collaborate on projects even when people are in different locations.



---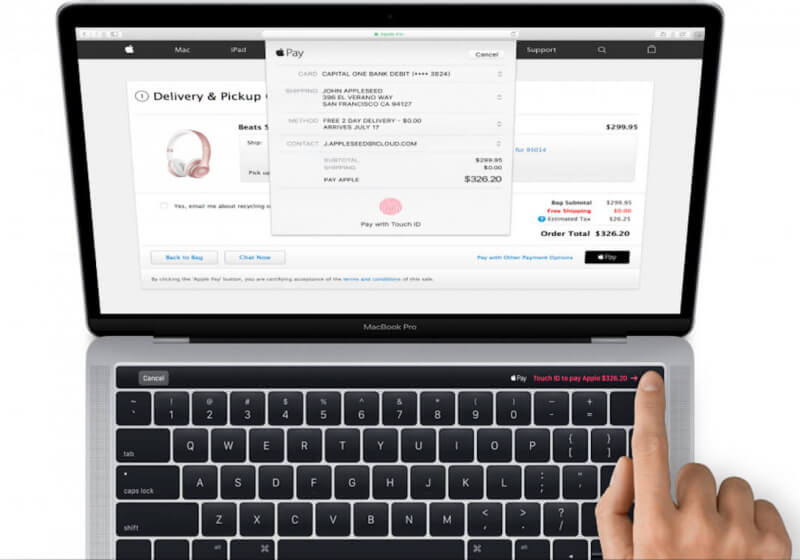 It seems Apple can no longer keep a secret, with leaks and rumors of new product launches and details of upcoming products being right on the money again and again as of late. What's more, this latest leak comes directly from Apple.



---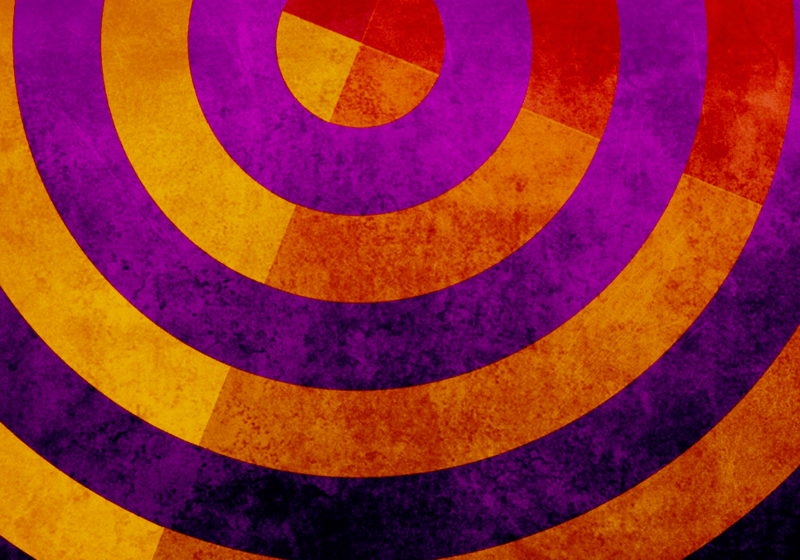 First and foremost, why do you need a Wi-Fi information/optimization tool? Although the range of functions varies in the programs listed, they all share a common goal which is to provide the necessary information about the Wi-Fi networks available so you can choose the best options for you.



---

Apple on Tuesday afternoon published financial results for the fiscal fourth quarter of 2016 which ended September 24, just over a week after the arrival of the iPhone 7 and iPhone 7 Plus.



---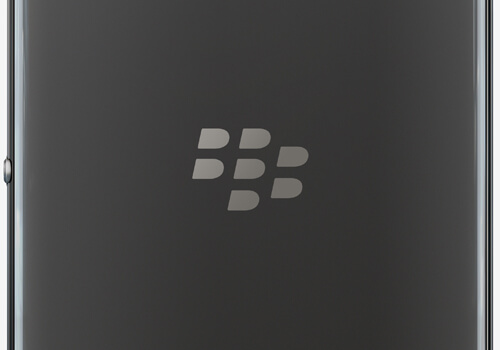 BlackBerry on Tuesday launched the DTEK60, the company's third – and perhaps final – Android-based smartphone.



---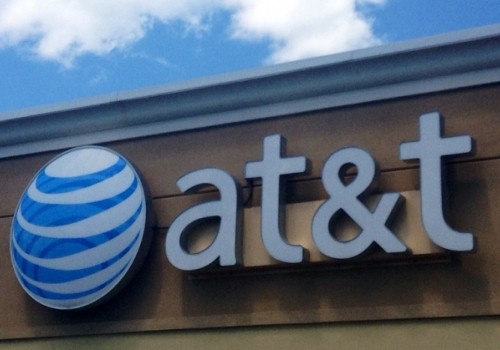 AT&T has been teasing its upcoming standalone DirecTV streaming service for the last few months, and today the company's CEO Randall Stephenson revealed some key details: it is coming next month and will include upwards of 100 channels for $35 a month.



---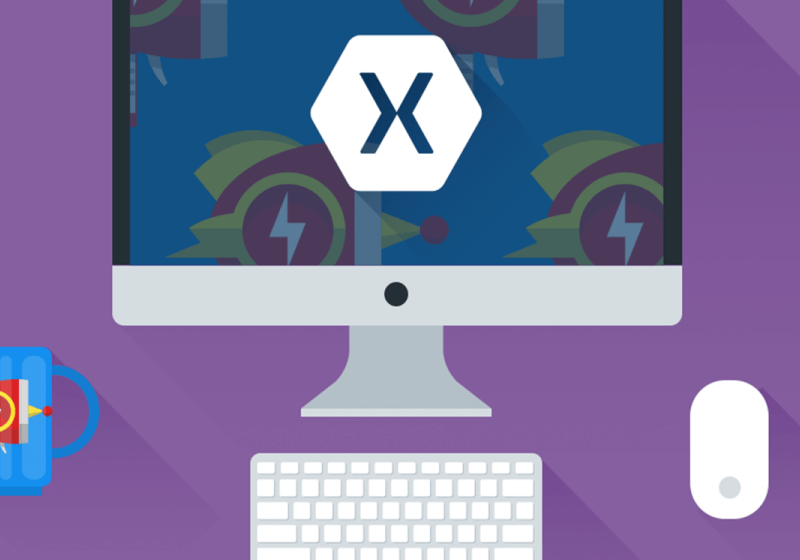 The Xamarin Cross Platform Development Bundle will show you how to develop apps for iOS and Android simultaneously, and it's only $35.



---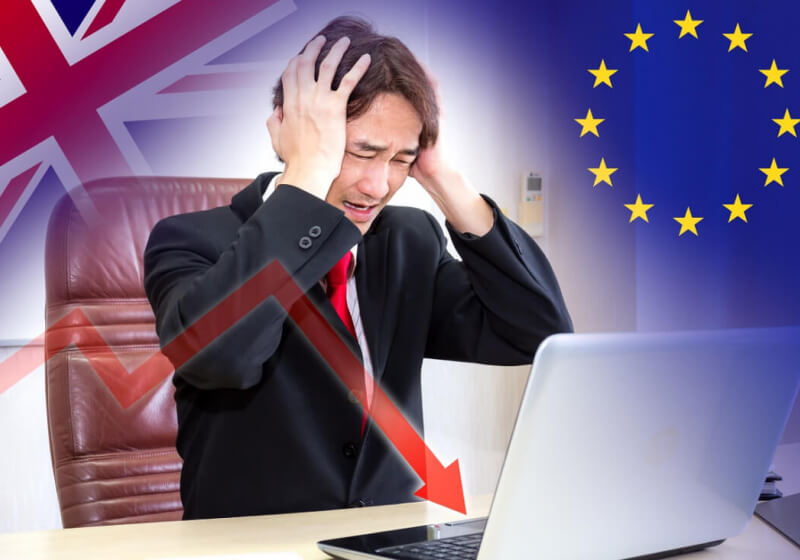 Another large tech firm has been forced to raise the price of its goods and services in the UK as a result of Brexit. This time, the pound's plummeting value against the dollar means Microsoft's enterprise software and cloud services are about to become more expensive.



---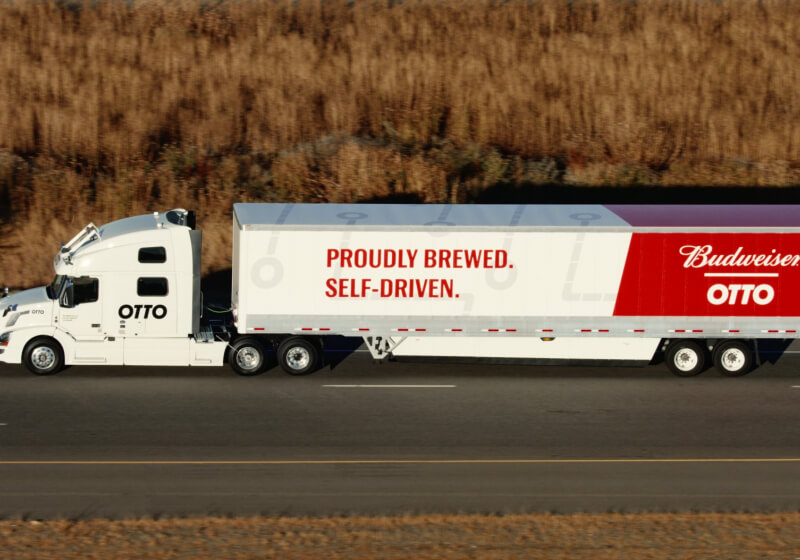 Otto, the self-driving truck start-up purchased by Uber earlier this year, recently completed its maiden voyage without a human behind the wheel. The precious cargo selected for the landmark journey? More than 50,000 cans of Budweiser, of course.



---

WhatsApp has begun rolling out its long delayed video calling feature to those enrolled in the company's Android beta testing program. The feature is accessed much in the same way you'd start a voice call, except a new camera icon will show up next to contacts — just hit the...



---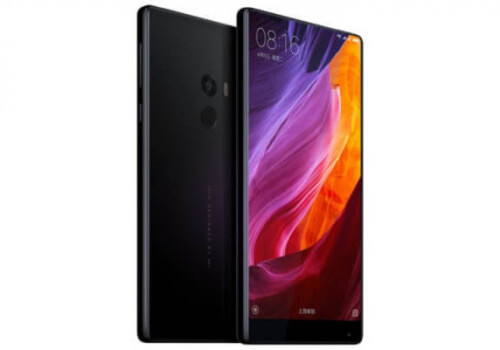 If you're a fan of massive smartphones with virtually bezel-less screens, your dream device may have just been unveiled by Xiaomi. The Mi Mix is a 6.4-inch Android phablet that boasts an amazing 91.3 percent screen-to-body ratio, putting it way ahead of the iPhone 7 (65.6 percent) and the Galaxy...



---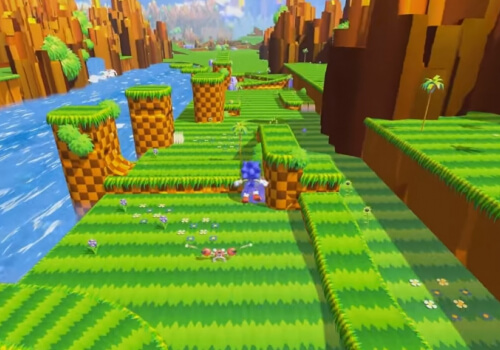 Sonic Utopia, an open-world game based on Sega's popular blue hedgehog, looks to be one of the better installments in the storied franchise. That's quite the complement considering it is being developed entirely by a small team of dedicated fans.



---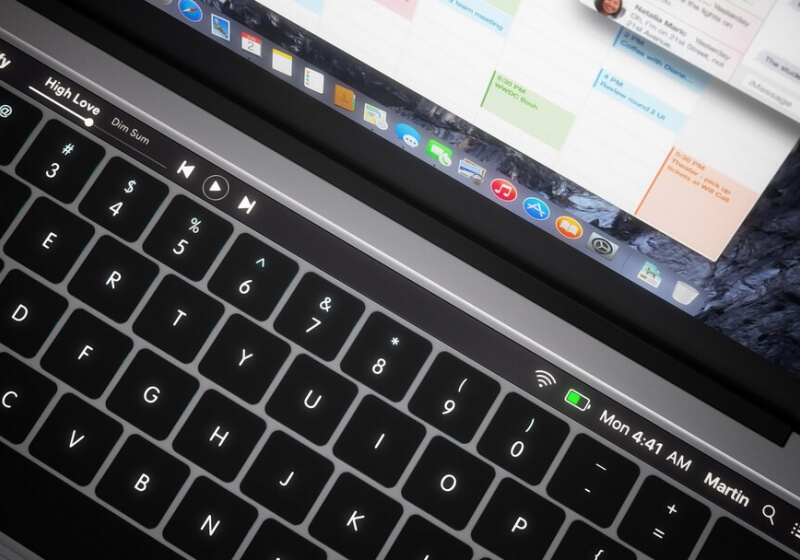 By all rights, it should be dead by now. I mean, really. A market based on a tech product that first came to market over 35 years go? And yet, here we stand in the waning days of October 2016 and the biggest news expected to come out of the...



---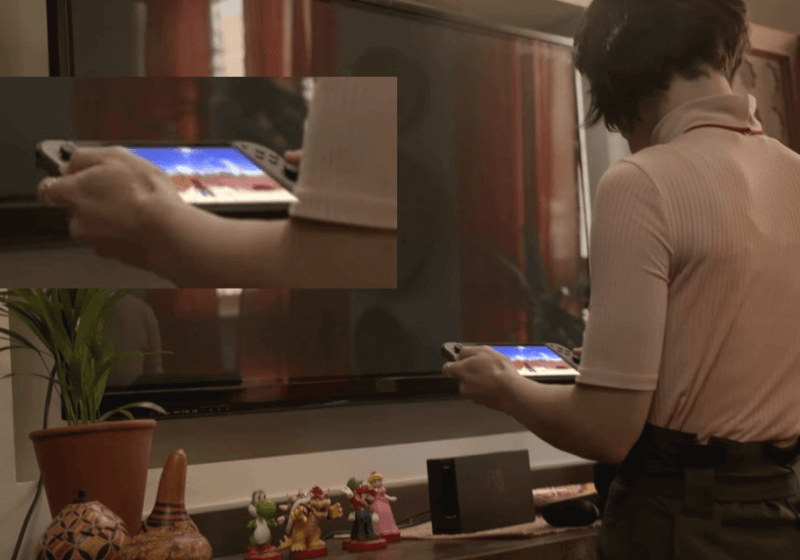 You'll often find that early previews of games and consoles come with the warning that footage shown is not final and "graphics/features are subject to change." The message appears in the recently released trailer for Nintendo's upcoming Switch machine, and for good reason: it may not have shown any actual...



---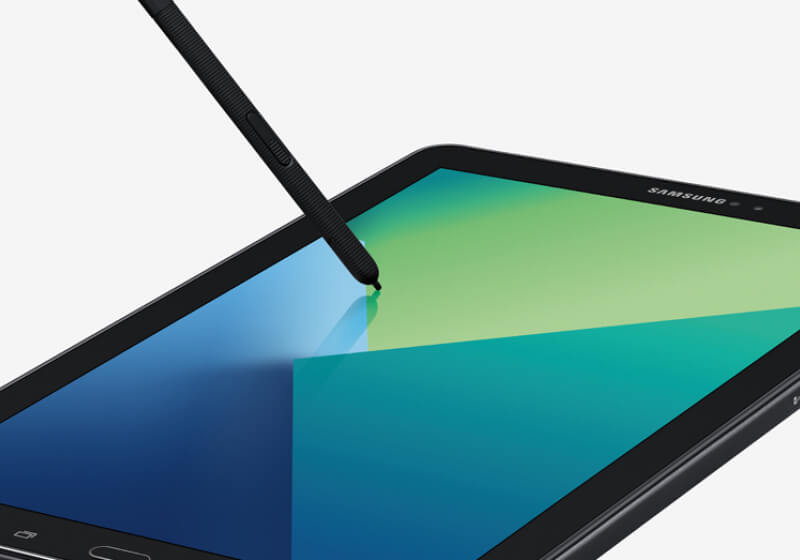 Samsung fans still reeling from the Galaxy Note 7's recall can look forward to an S Pen after all albeit on a different mobile platform. That's because the South Korean electronics giant will be bringing its Galaxy Tab A 10.1 tablet with S Pen stateside later this month.



---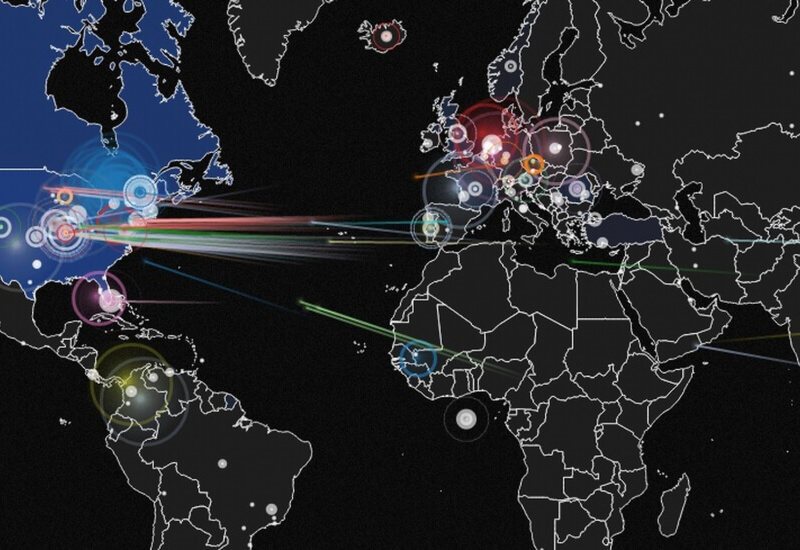 The Chinese electronics firm that created many of the IoT devices used in last week's DDoS attack on DNS service provider Dyn is issuing a product recall in the US. Researchers said Hangzhou Xiongmai Technology's products, such as webcams and digital video recorders, were able to aid the assault because...



---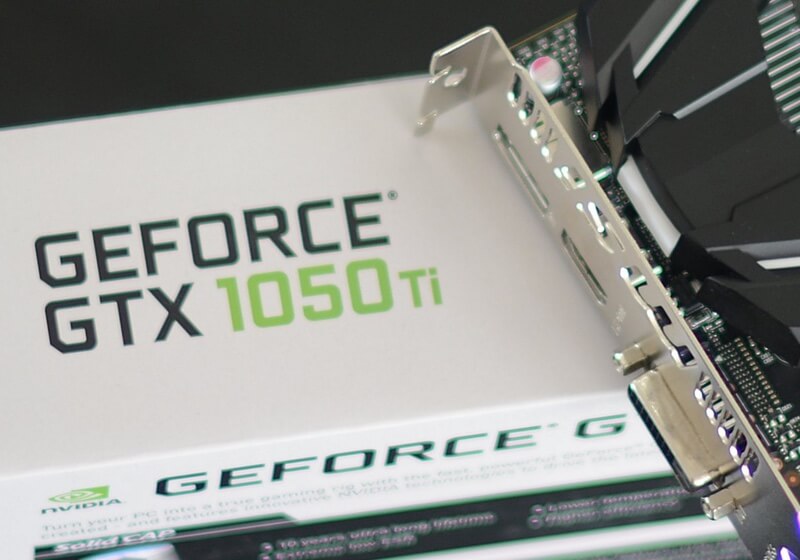 It isn't often that we see Nvidia being so aggressive in the entry-level segment and historically they've seemed happy to let AMD take the hit on margins here. Driving the sub-$150 GeForce GTX 1050 is the newly developed GP107 GPU that is more powerful than anything we've tested before on...



---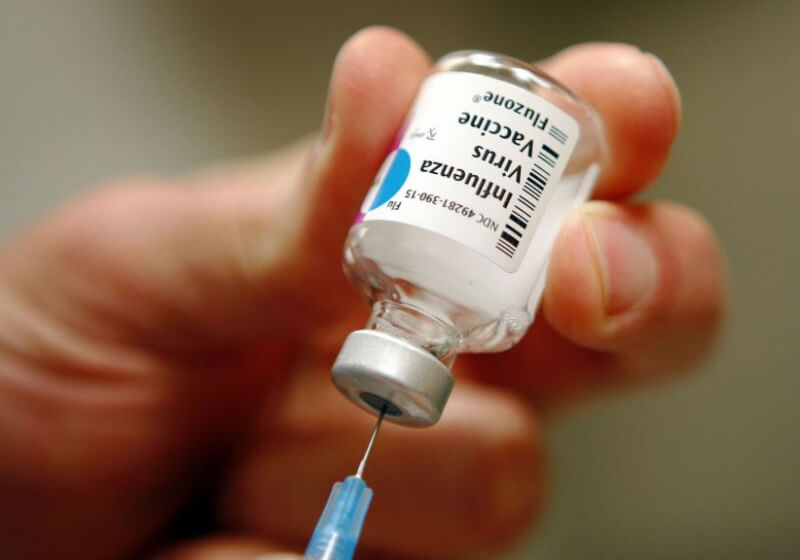 Uber users in more than a dozen major cities across the US will have the opportunity to score a free flu shot for themselves and up to four others. Here's everything you need to know.



---